The Willow Tree Quotes
Collection of top 12 famous quotes about The Willow Tree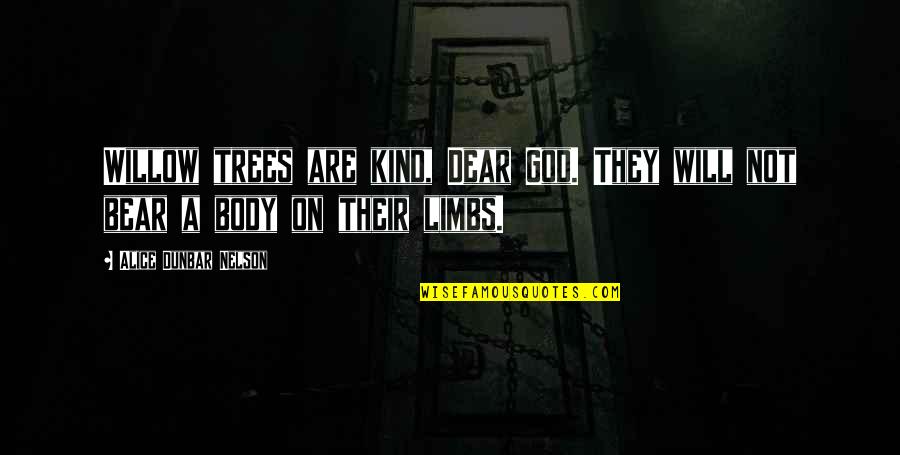 Willow trees are kind, Dear God. They will not bear a body on their limbs.
—
Alice Dunbar Nelson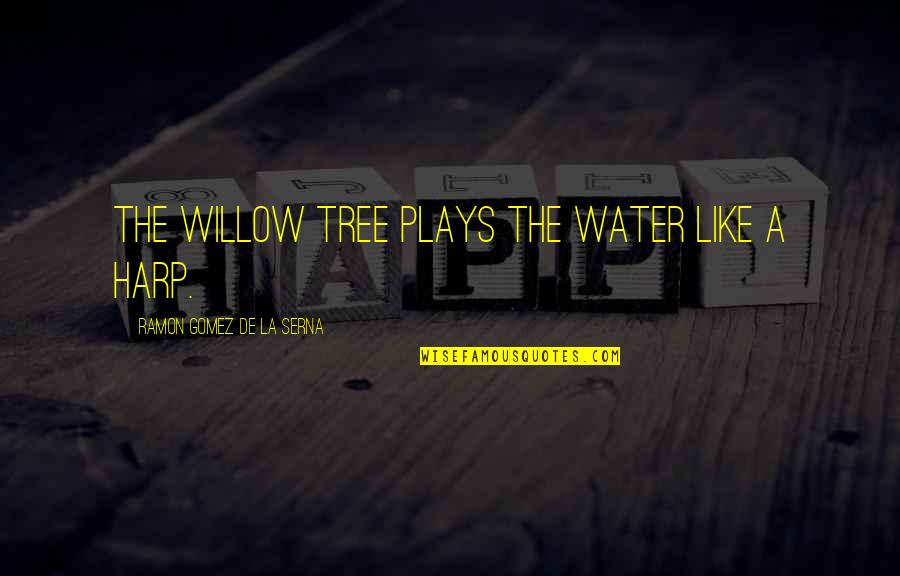 The willow tree plays the water like a harp.
—
Ramon Gomez De La Serna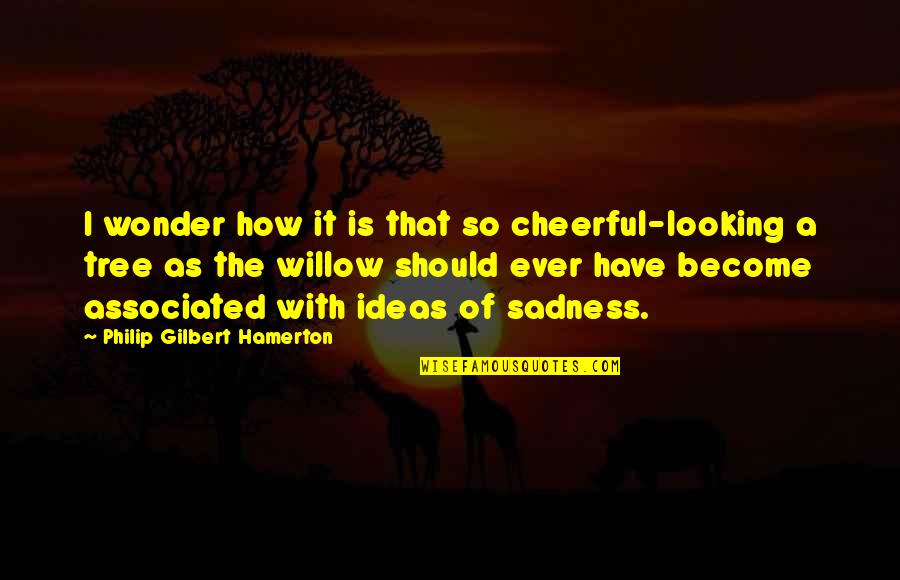 I wonder how it is that so cheerful-looking a tree as the willow should ever have become associated with ideas of sadness.
—
Philip Gilbert Hamerton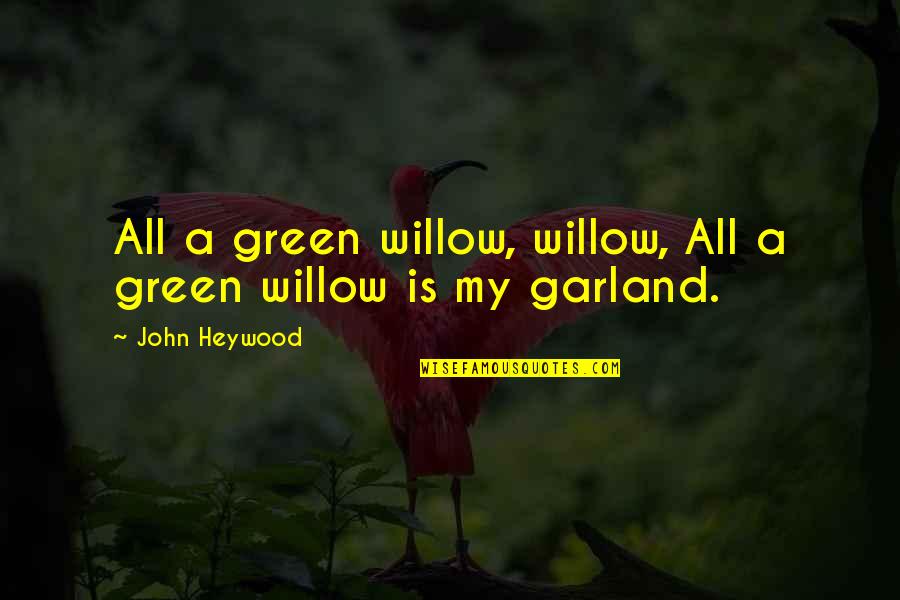 All a green willow, willow, All a green willow is my garland.
—
John Heywood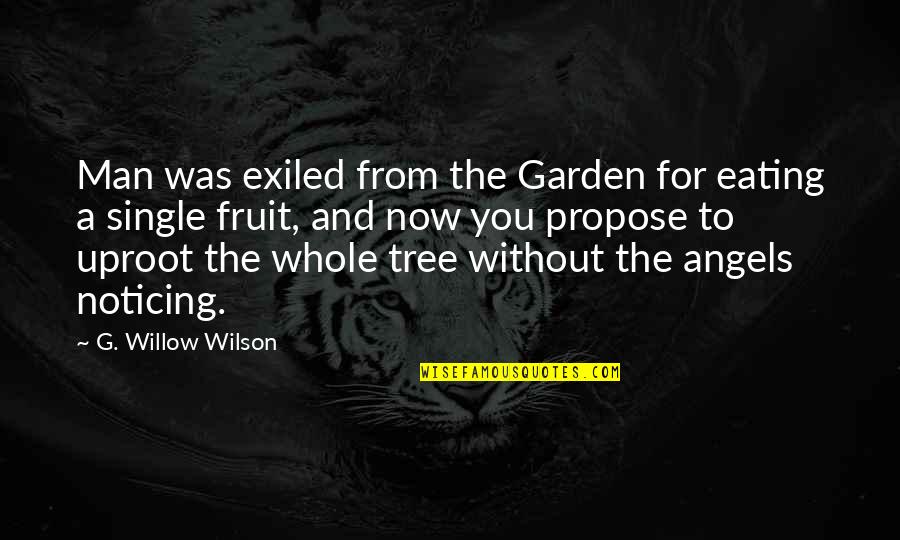 Man was exiled from the Garden for eating a single fruit, and now you propose to uproot the whole tree without the angels noticing.
—
G. Willow Wilson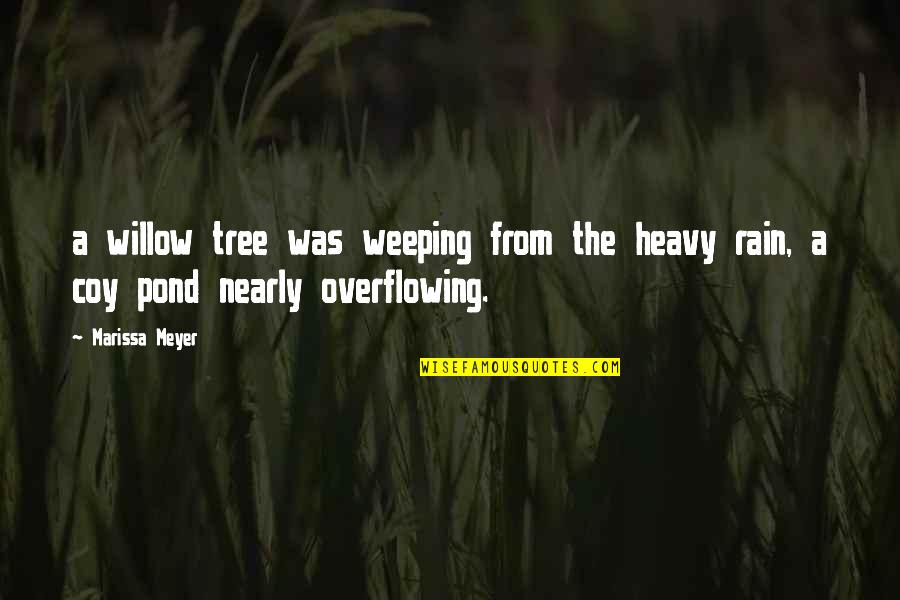 a willow tree was weeping from the heavy rain, a coy pond nearly overflowing. —
Marissa Meyer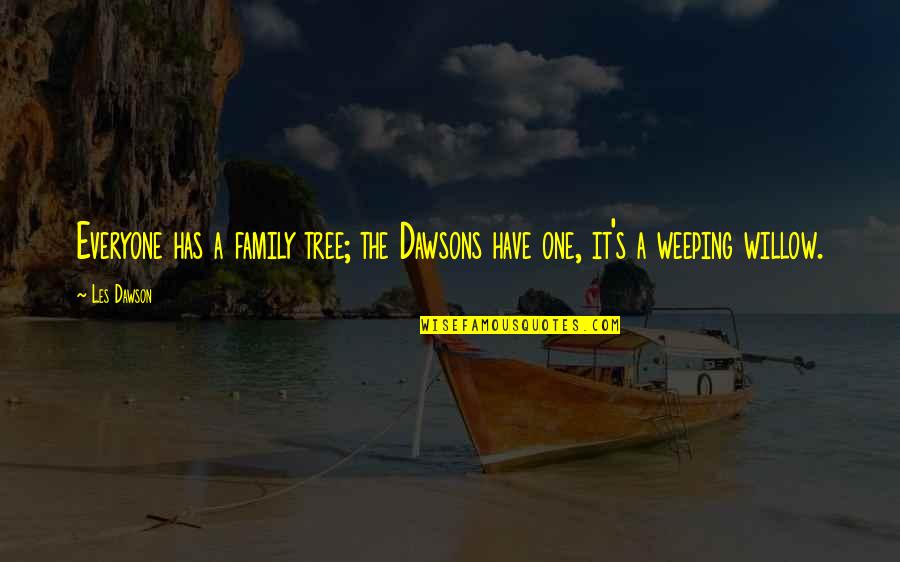 Everyone has a family tree; the Dawsons have one, it's a weeping willow. —
Les Dawson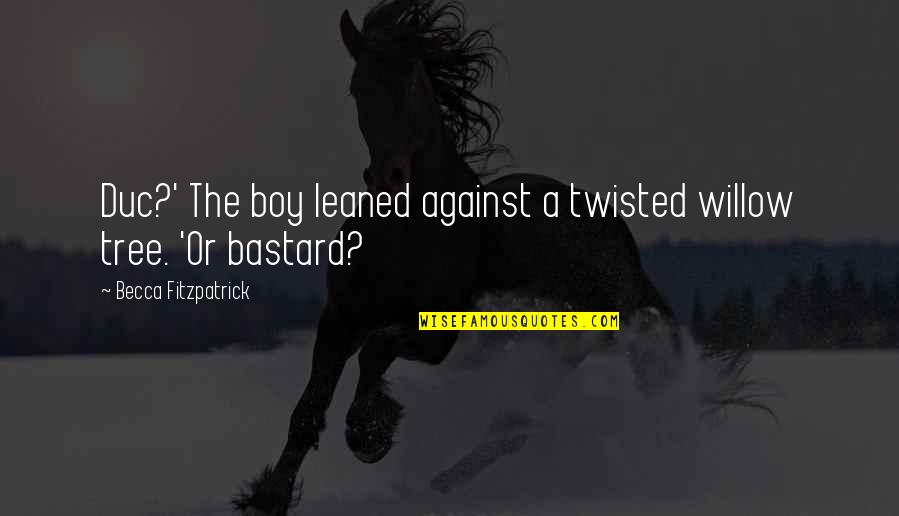 Duc?' The boy leaned against a twisted willow tree. 'Or bastard? —
Becca Fitzpatrick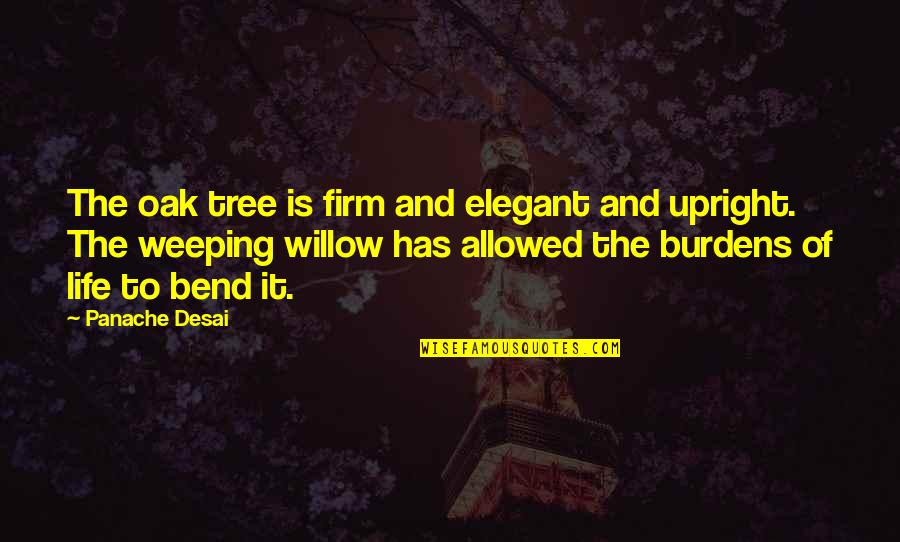 The oak tree is firm and elegant and upright. The weeping willow has allowed the burdens of life to bend it. —
Panache Desai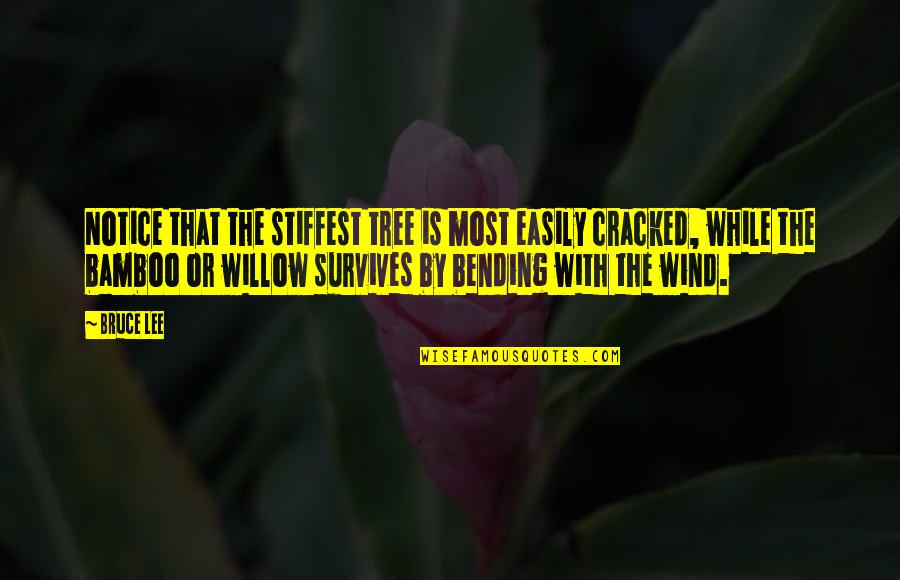 Notice that the stiffest tree is most easily cracked, while the bamboo or willow survives by bending with the wind. —
Bruce Lee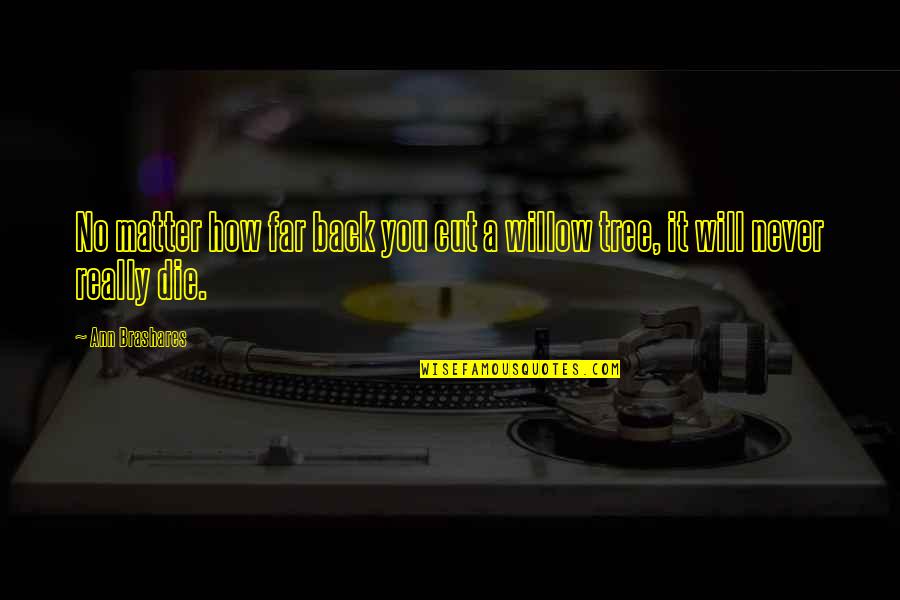 No matter how far back you cut a willow tree, it will never really die. —
Ann Brashares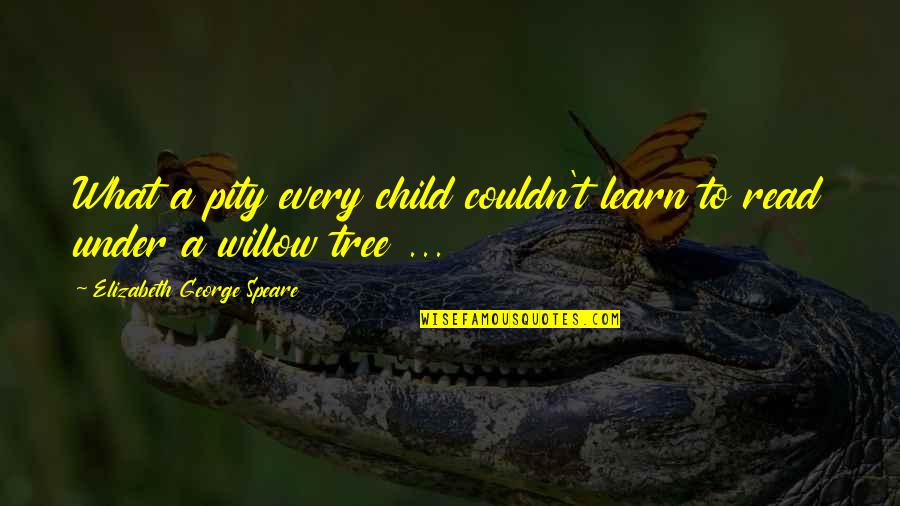 What a pity every child couldn't learn to read under a willow tree ... —
Elizabeth George Speare