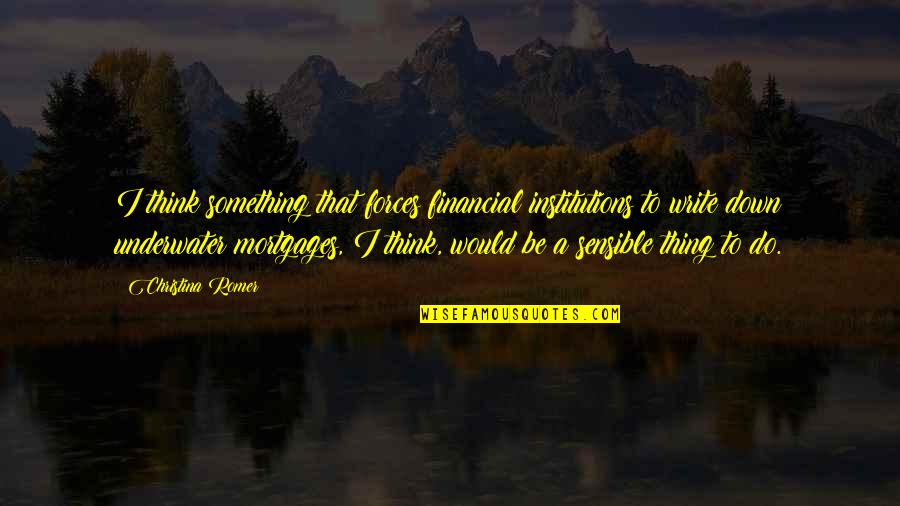 I think something that forces financial institutions to write down underwater mortgages, I think, would be a sensible thing to do.
—
Christina Romer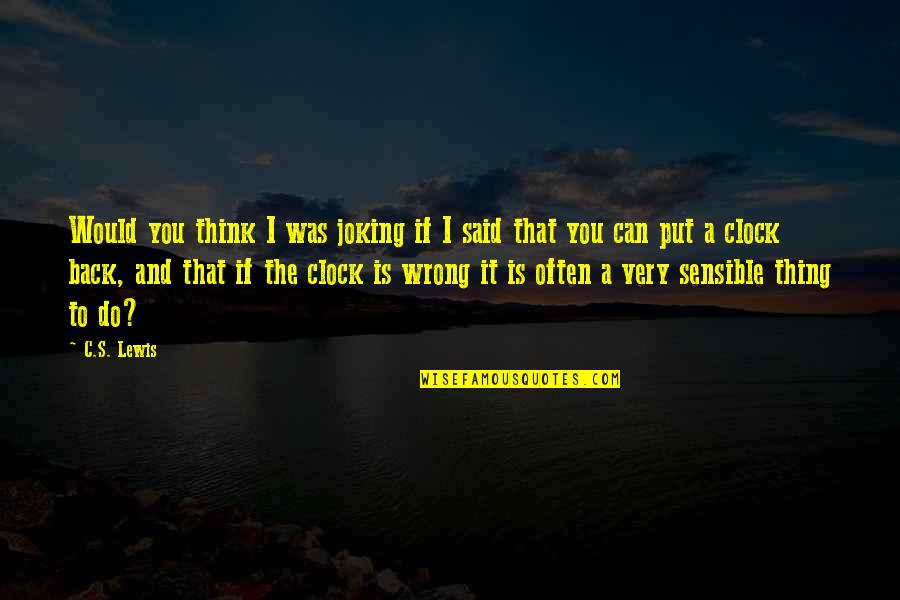 Would you think I was joking if I said that you can put a clock back, and that if the clock is wrong it is often a very sensible thing to do?
—
C.S. Lewis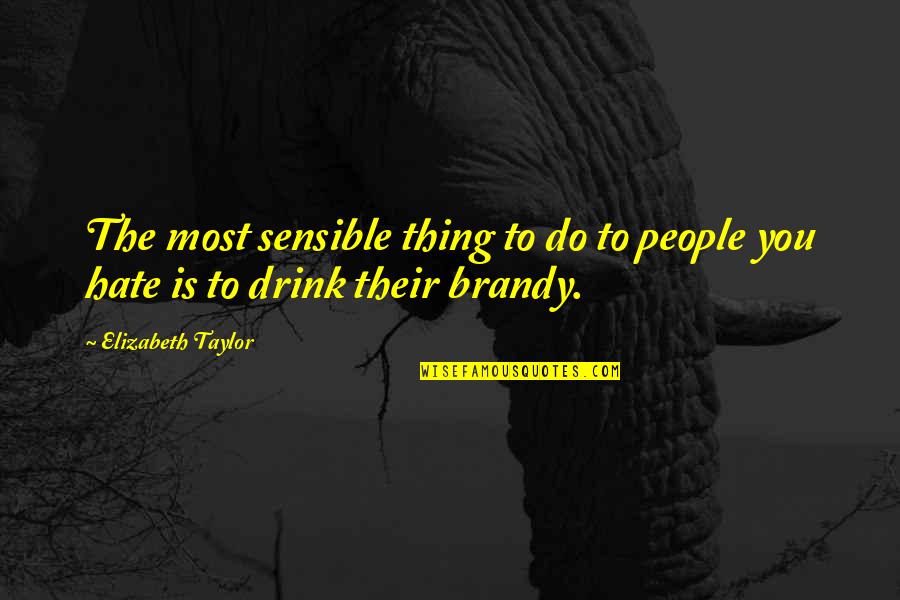 The most sensible thing to do to people you hate is to drink their brandy.
—
Elizabeth Taylor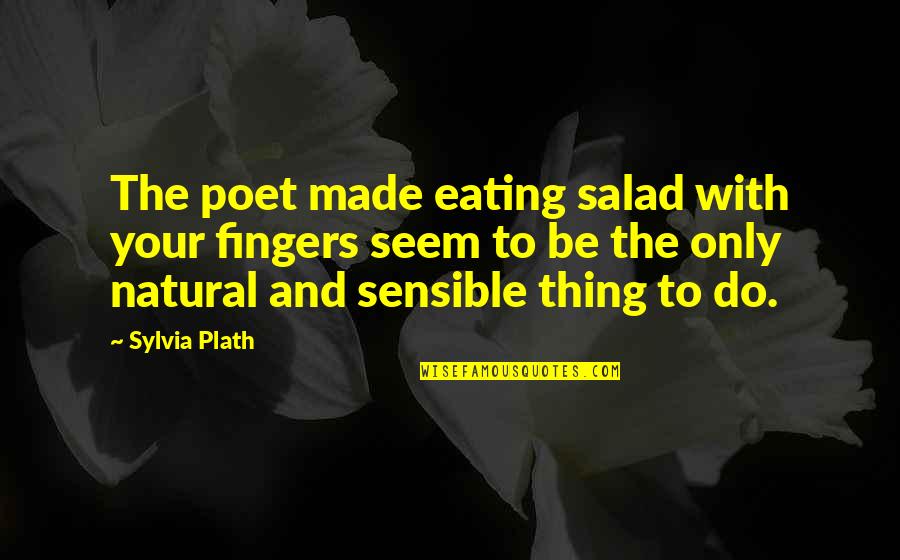 The poet made eating salad with your fingers seem to be the only natural and sensible thing to do.
—
Sylvia Plath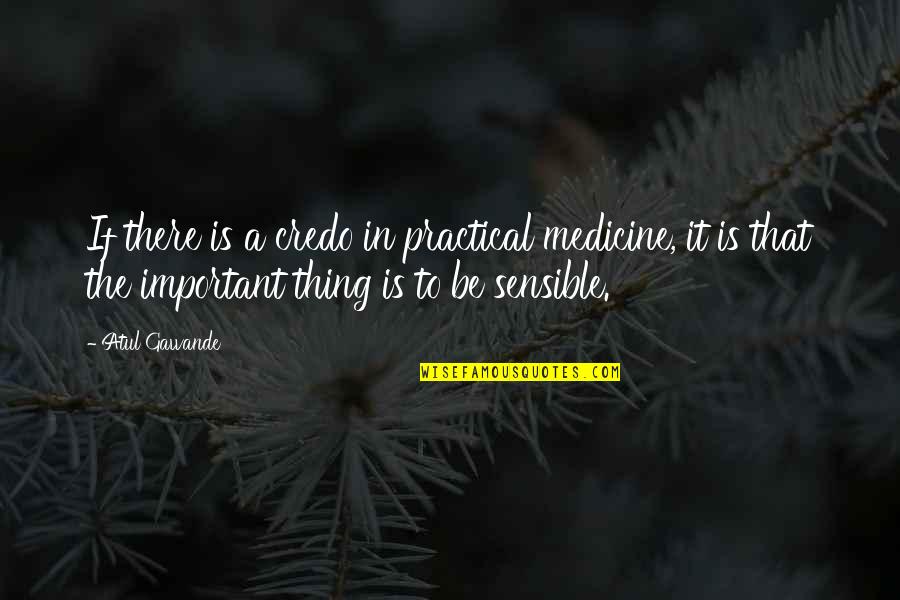 If there is a credo in practical medicine, it is that the important thing is to be sensible.
—
Atul Gawande
As you get older you're told to be sensible, but it's important for writing if you're a comic that you're able to still access that childlike thing.
—
Tim Vine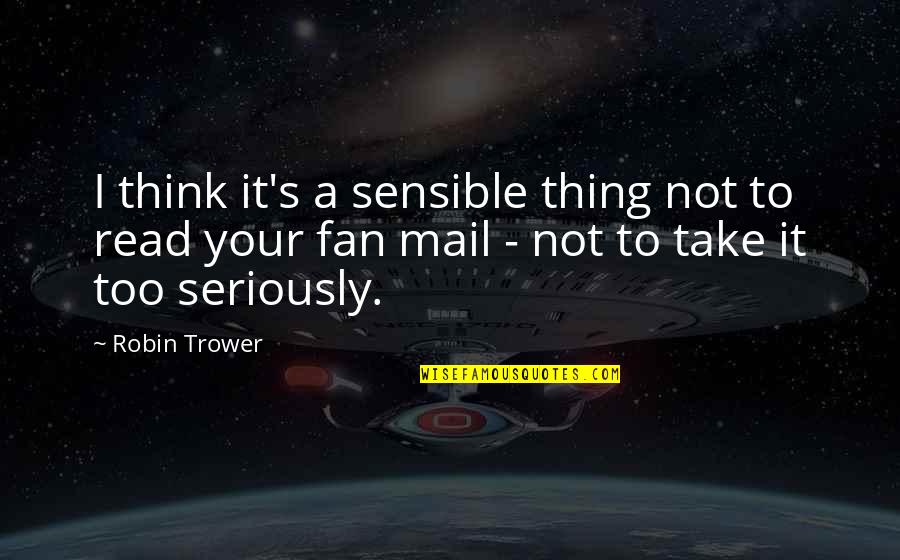 I think it's a sensible thing not to read your fan mail - not to take it too seriously. —
Robin Trower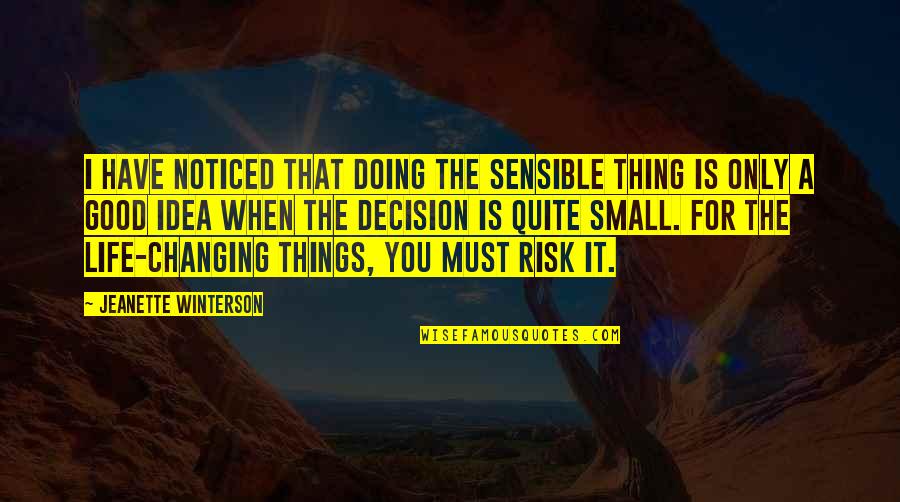 I have noticed that doing
the sensible thing
is only a good idea when the decision is quite small. For the life-changing things, you must risk it. —
Jeanette Winterson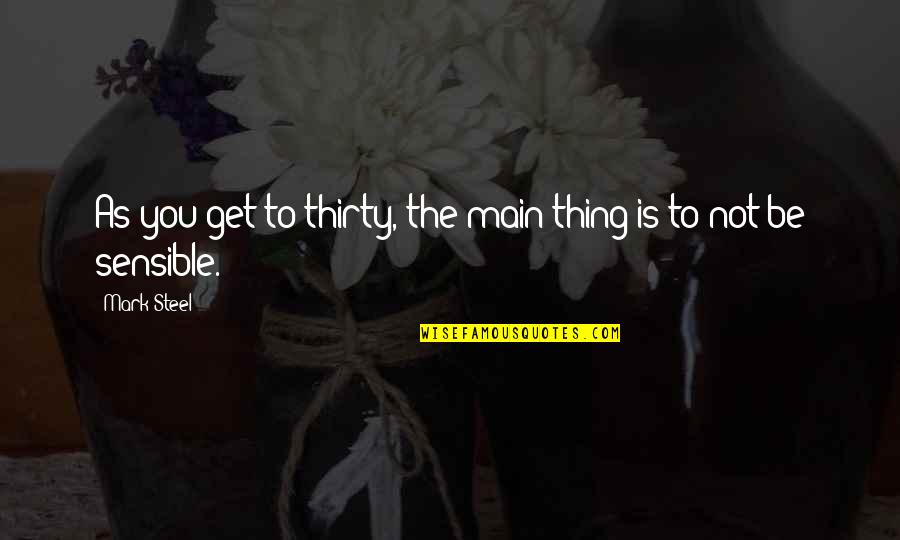 As you get to thirty, the main thing is to not be sensible. —
Mark Steel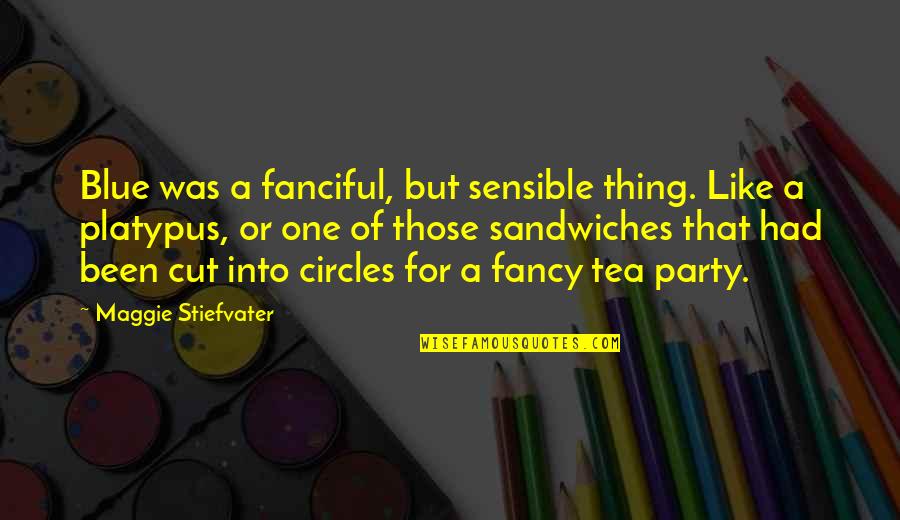 Blue was a fanciful, but sensible thing. Like a platypus, or one of those sandwiches that had been cut into circles for a fancy tea party. —
Maggie Stiefvater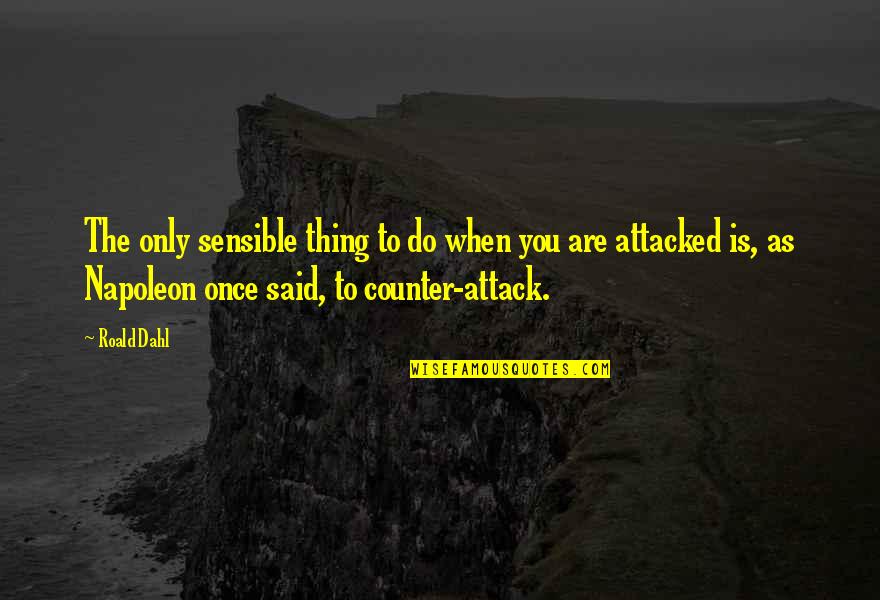 The only sensible thing to do when you are attacked is, as Napoleon once said, to counter-attack. —
Roald Dahl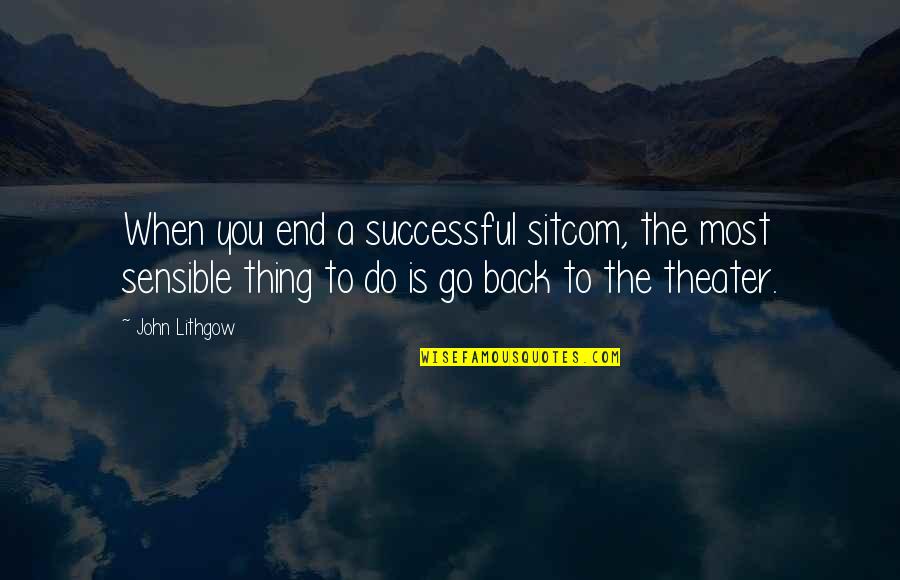 When you end a successful sitcom, the most sensible thing to do is go back to the theater. —
John Lithgow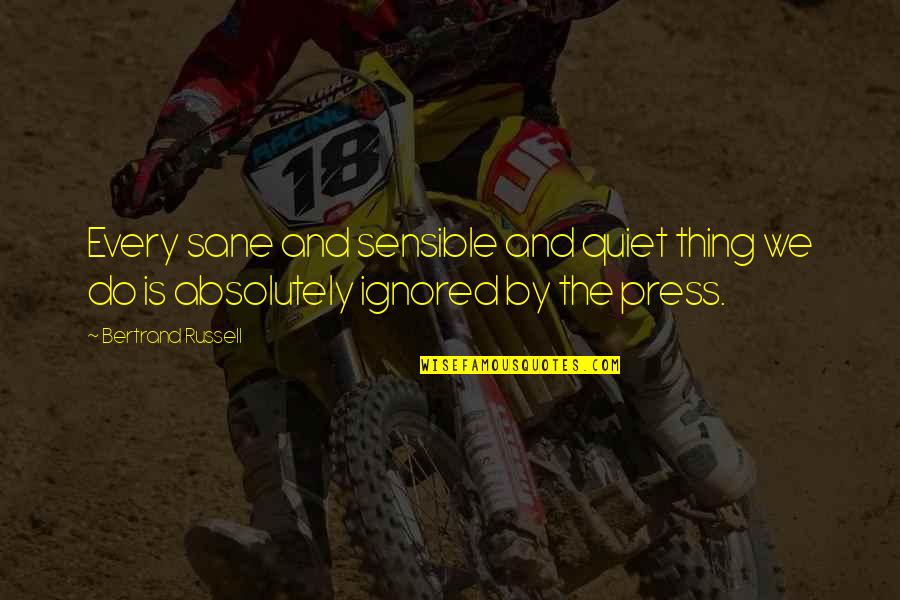 Every sane and sensible and quiet thing we do is absolutely ignored by the press. —
Bertrand Russell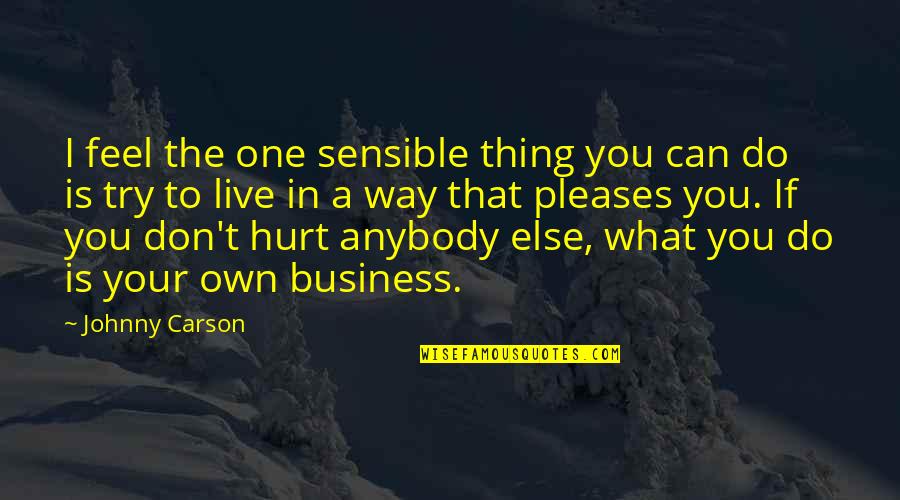 I feel the one sensible thing you can do is try to live in a way that pleases you. If you don't hurt anybody else, what you do is your own business. —
Johnny Carson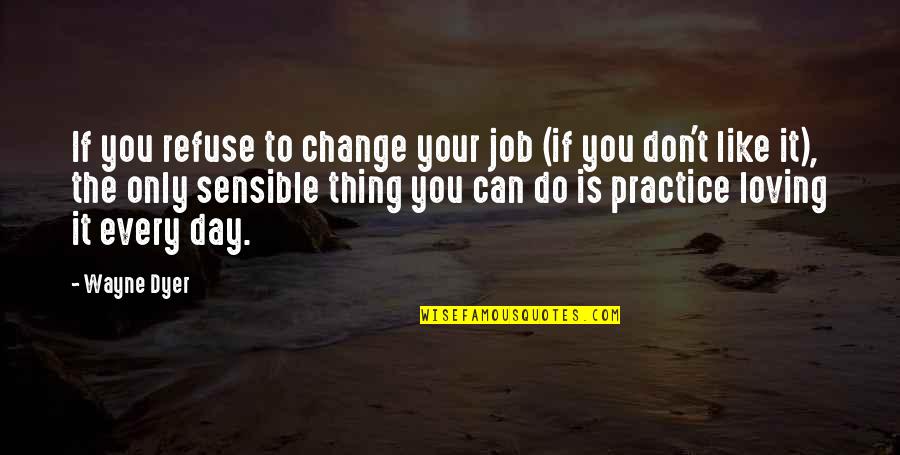 If you refuse to change your job (if you don't like it), the only sensible thing you can do is practice loving it every day. —
Wayne Dyer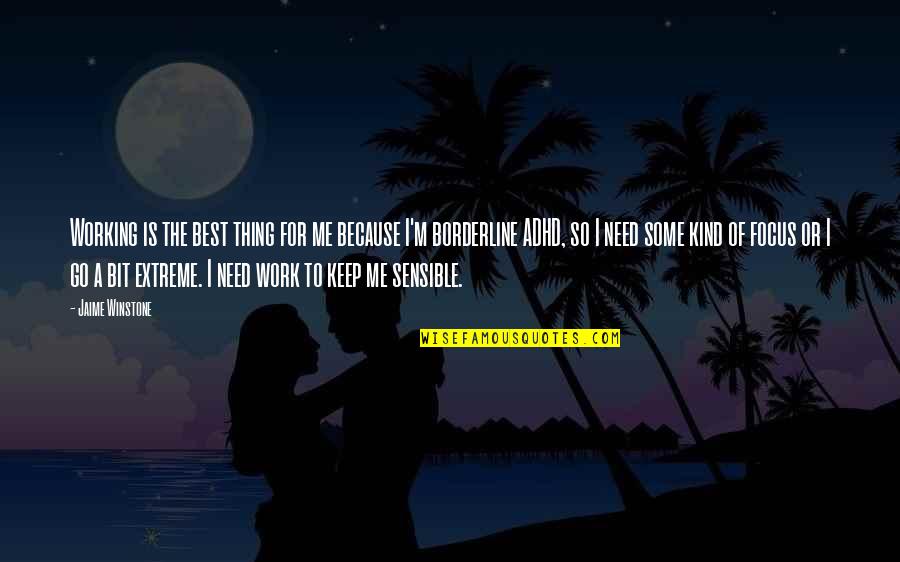 Working is the best thing for me because I'm borderline ADHD, so I need some kind of focus or I go a bit extreme. I need work to keep me sensible. —
Jaime Winstone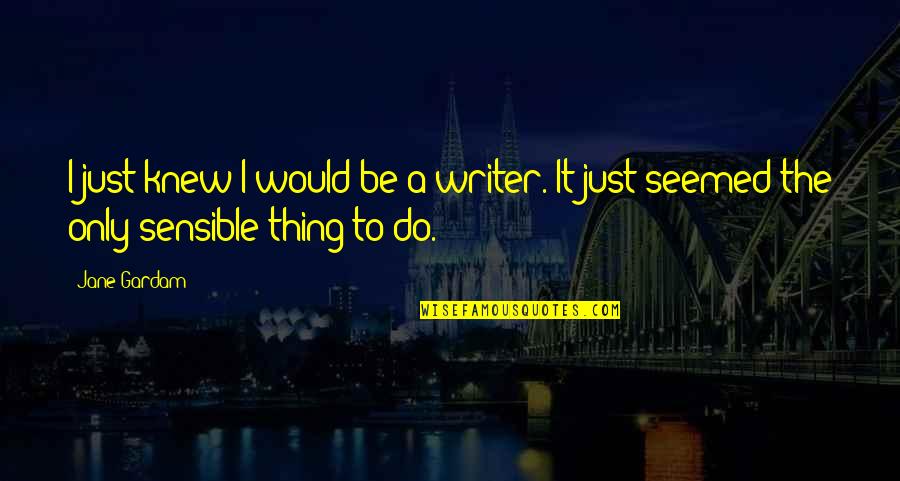 I just knew I would be a writer. It just seemed the only sensible thing to do. —
Jane Gardam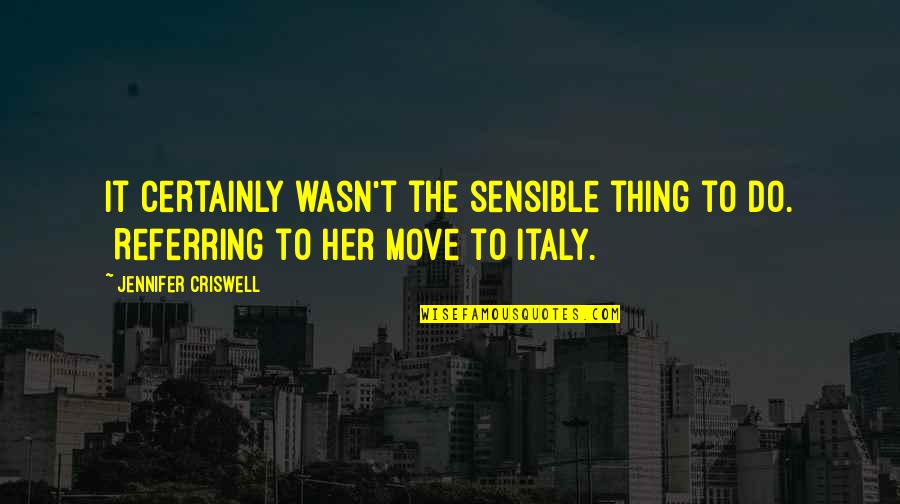 It certainly wasn't
the sensible thing
to do. [Referring to her move to Italy.] —
Jennifer Criswell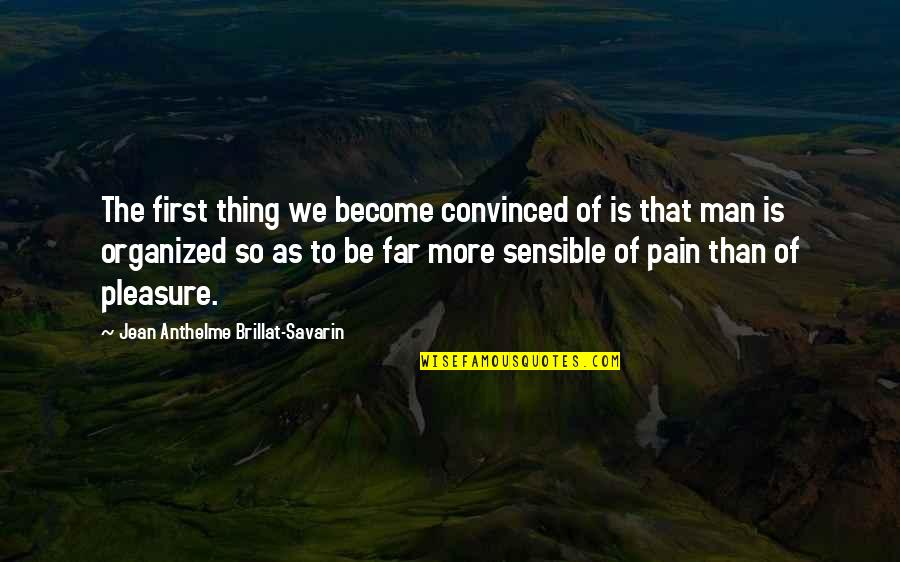 The first thing we become convinced of is that man is organized so as to be far more sensible of pain than of pleasure. —
Jean Anthelme Brillat-Savarin