Priestley's Quotes
Collection of top 81 famous quotes about Priestley's
Priestley's Quotes & Sayings
Happy to read and share the best inspirational Priestley's quotes, sayings and quotations on Wise Famous Quotes.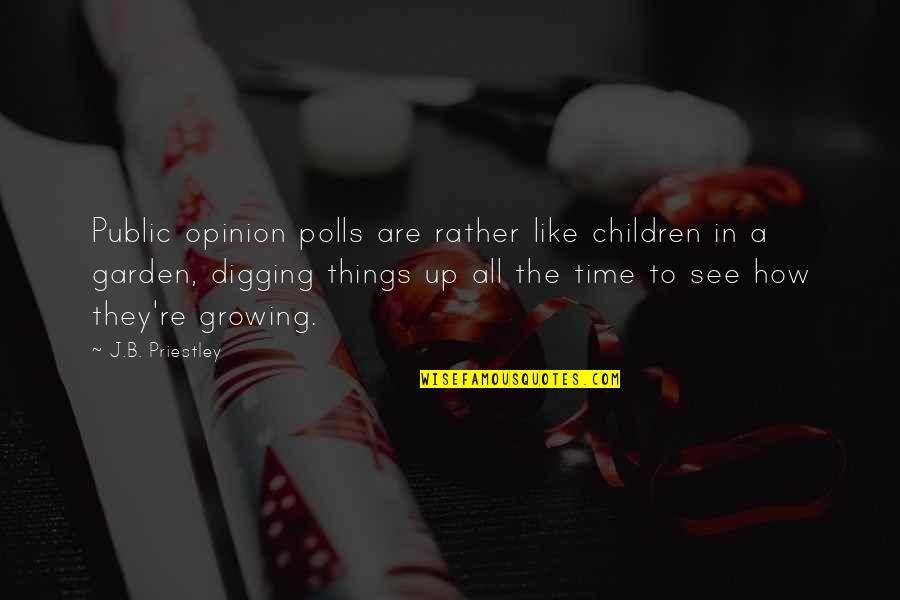 Public opinion polls are rather like children in a garden, digging things up all the time to see how they're growing.
—
J.B. Priestley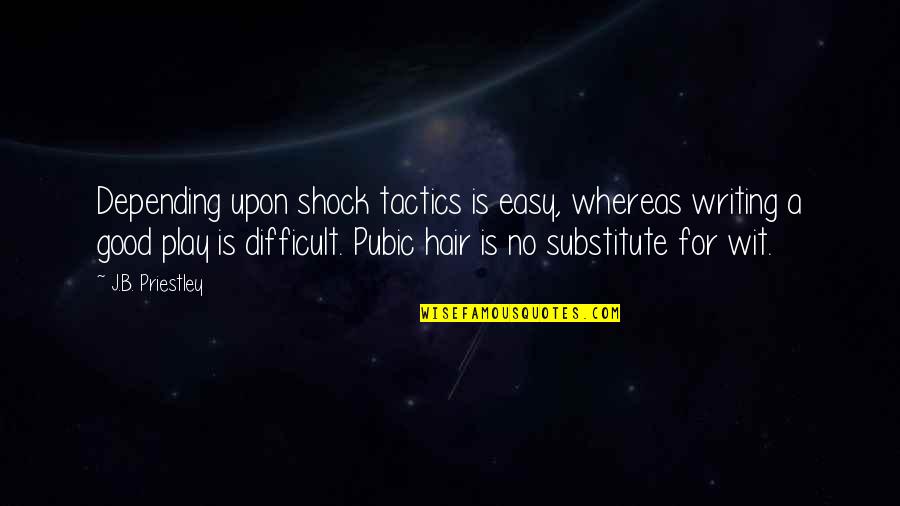 Depending upon shock tactics is easy, whereas writing a good play is difficult. Pubic hair is no substitute for wit.
—
J.B. Priestley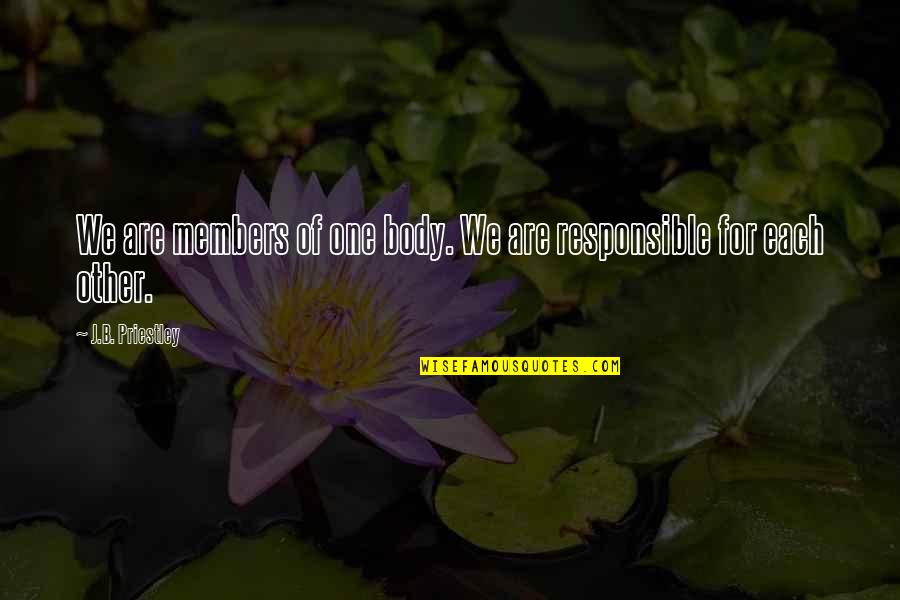 We are members of one body. We are responsible for each other.
—
J.B. Priestley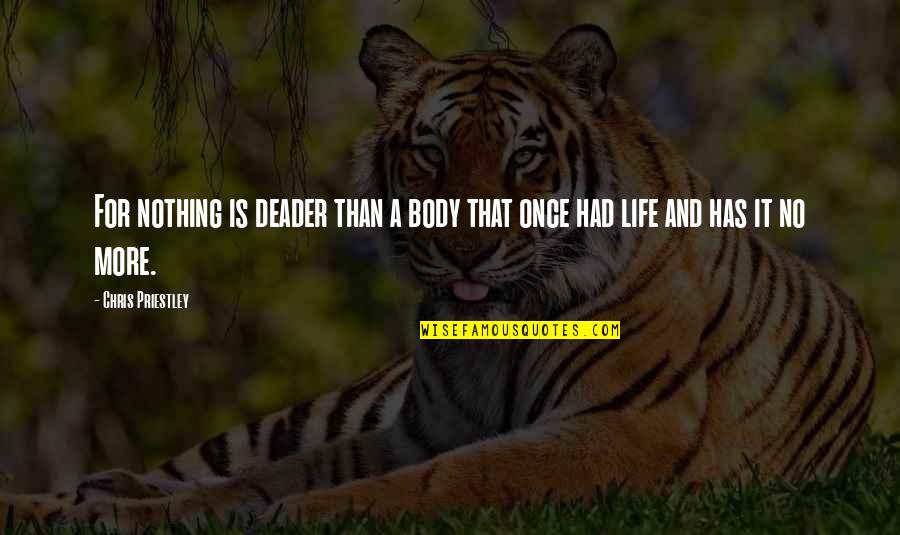 For nothing is deader than a body that once had life and has it no more.
—
Chris Priestley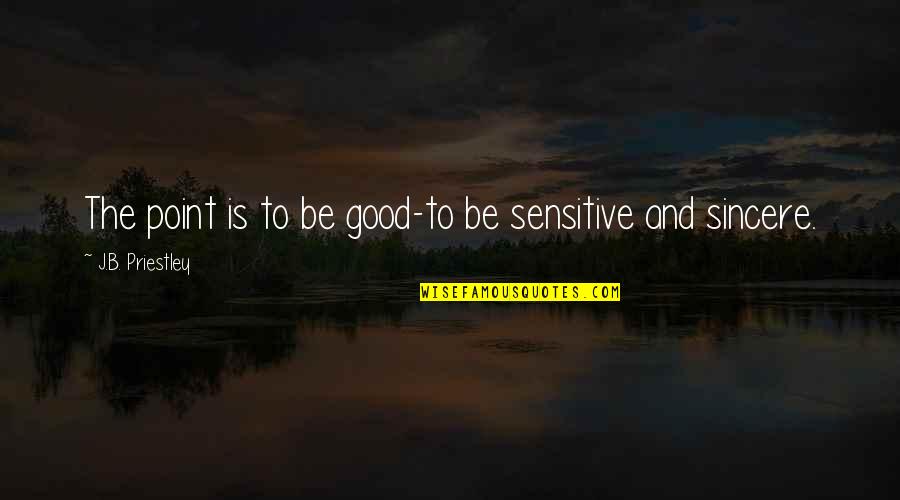 The point is to be good-to be sensitive and sincere.
—
J.B. Priestley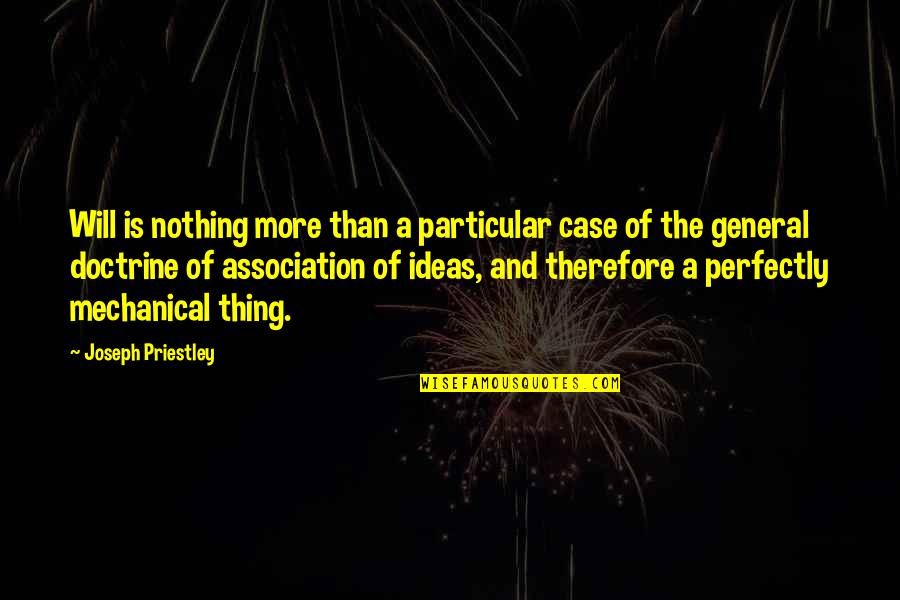 Will is nothing more than a particular case of the general doctrine of association of ideas, and therefore a perfectly mechanical thing.
—
Joseph Priestley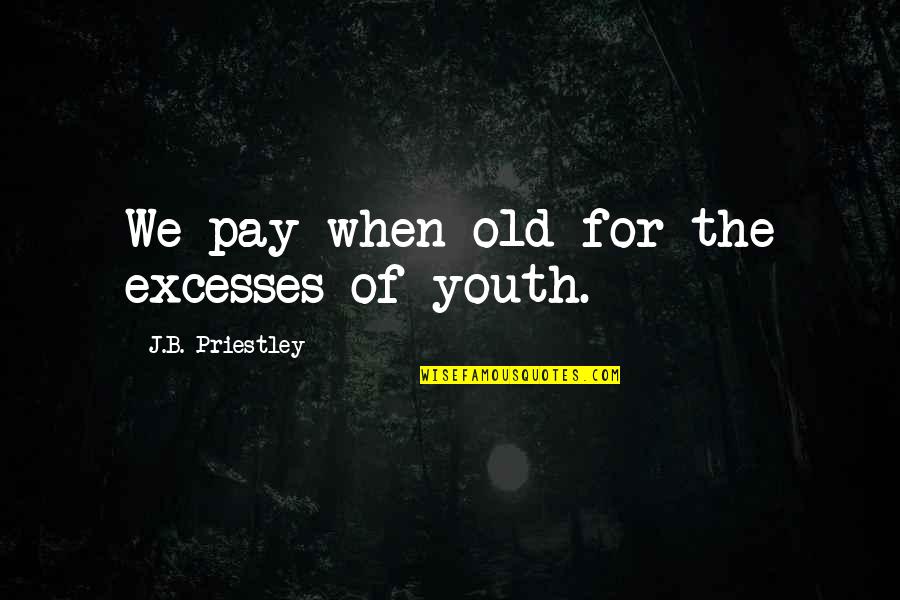 We pay when old for the excesses of youth.
—
J.B. Priestley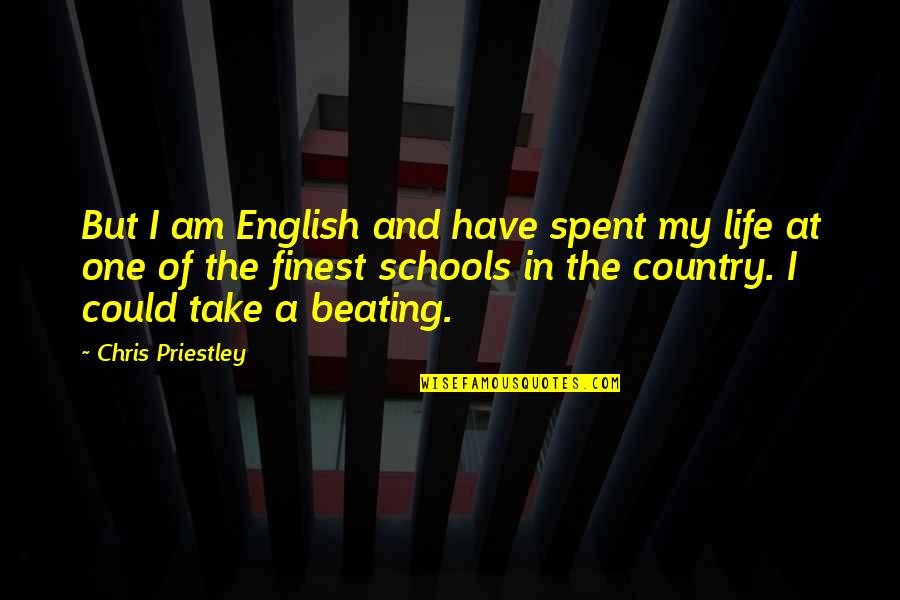 But I am English and have spent my life at one of the finest schools in the country. I could take a beating. —
Chris Priestley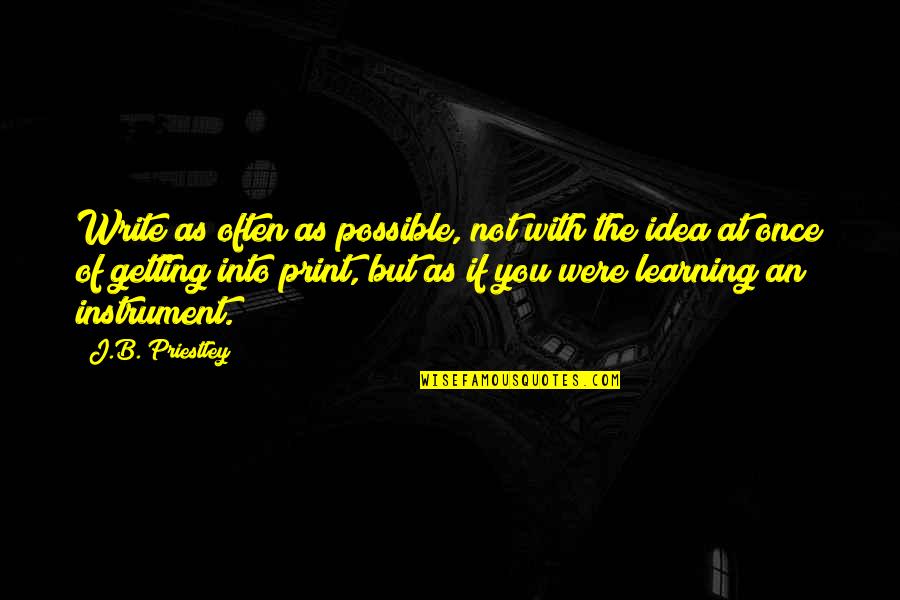 Write as often as possible, not with the idea at once of getting into print, but as if you were learning an instrument. —
J.B. Priestley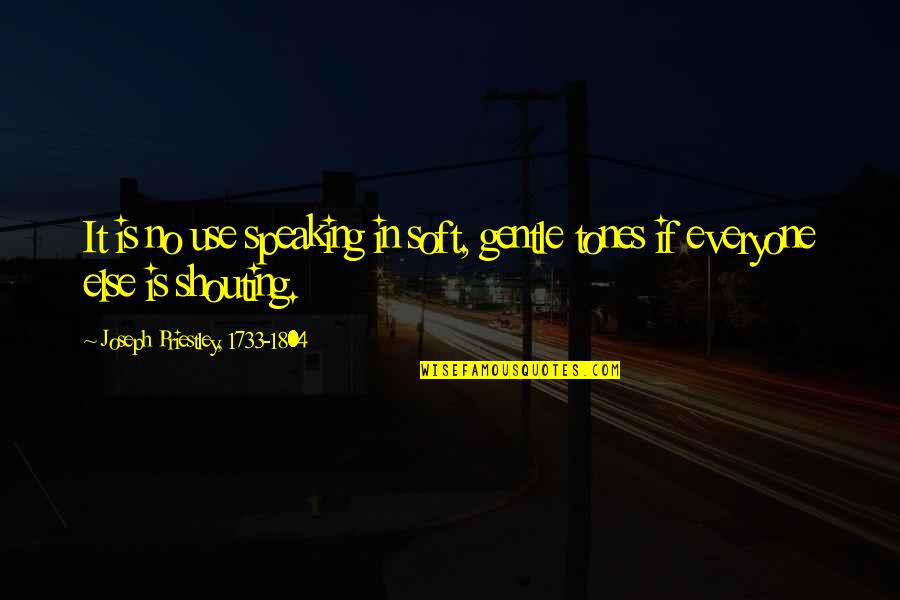 It is no use speaking in soft, gentle tones if everyone else is shouting. —
Joseph Priestley, 1733-1804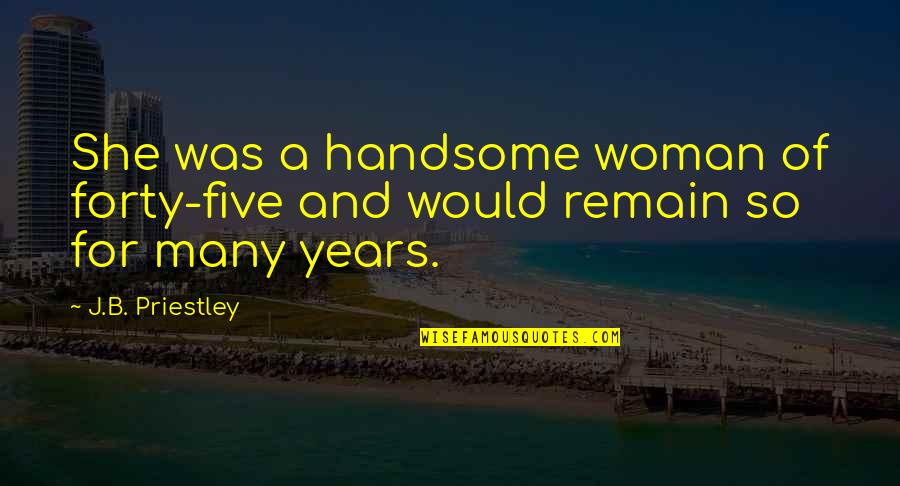 She was a handsome woman of forty-five and would remain so for many years. —
J.B. Priestley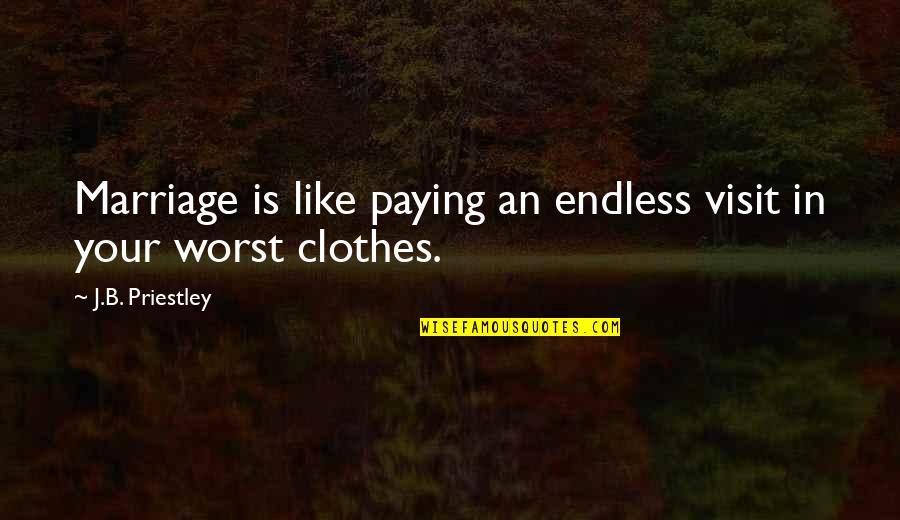 Marriage is like paying an endless visit in your worst clothes. —
J.B. Priestley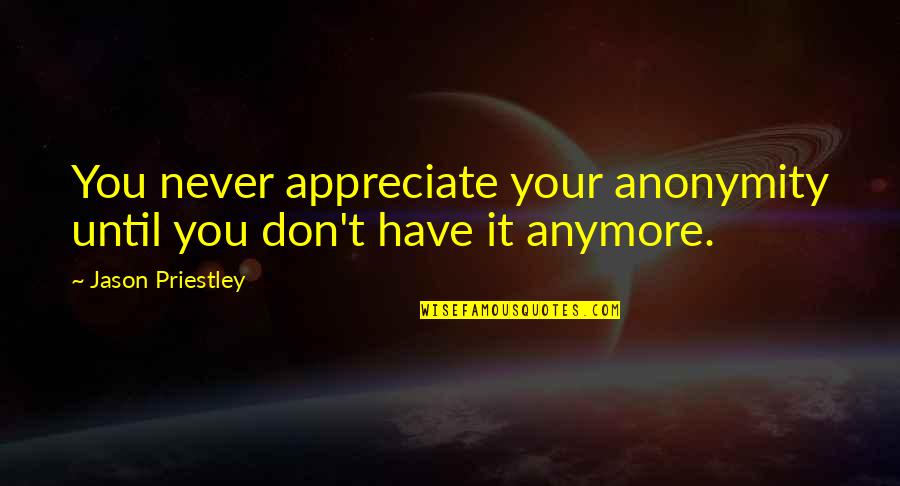 You never appreciate your anonymity until you don't have it anymore. —
Jason Priestley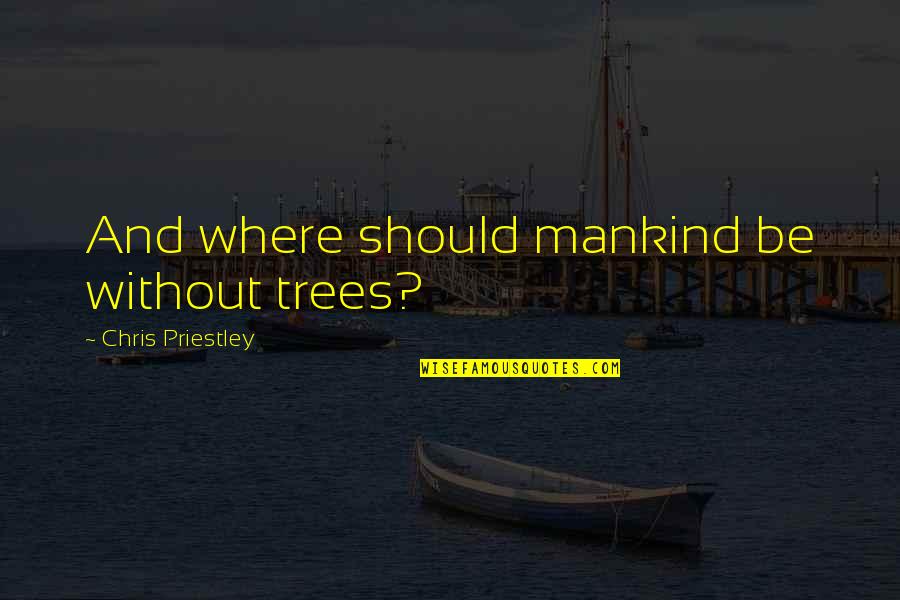 And where should mankind be without trees? —
Chris Priestley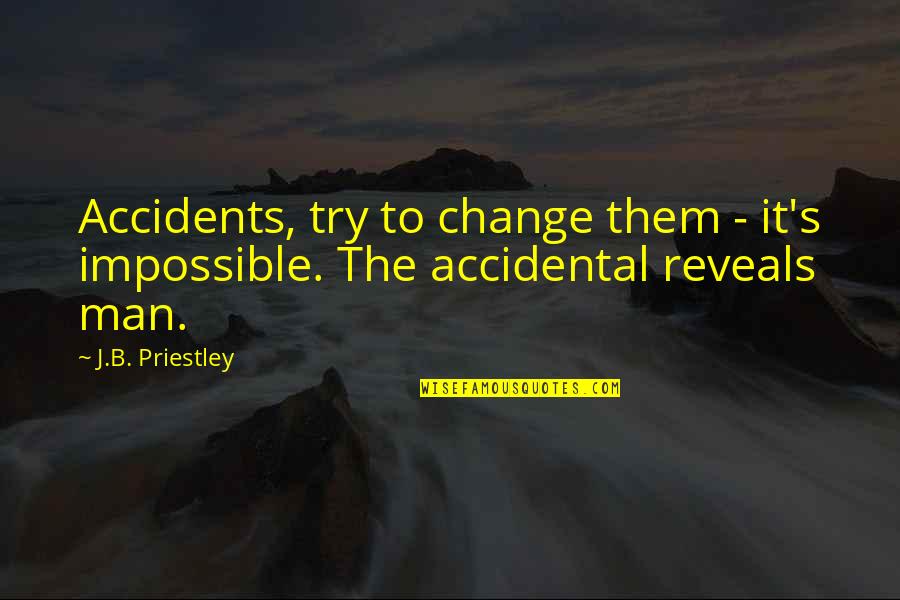 Accidents, try to change them - it's impossible. The accidental reveals man. —
J.B. Priestley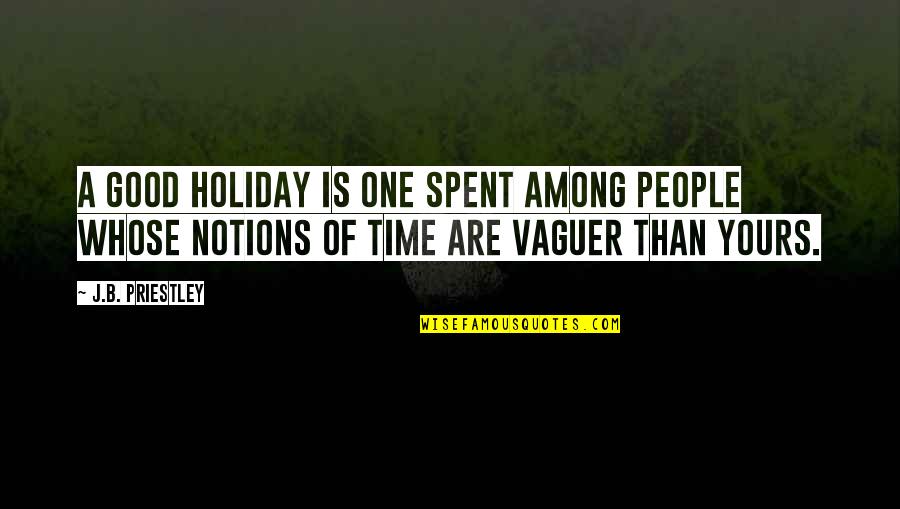 A good holiday is one spent among people whose notions of time are vaguer than yours. —
J.B. Priestley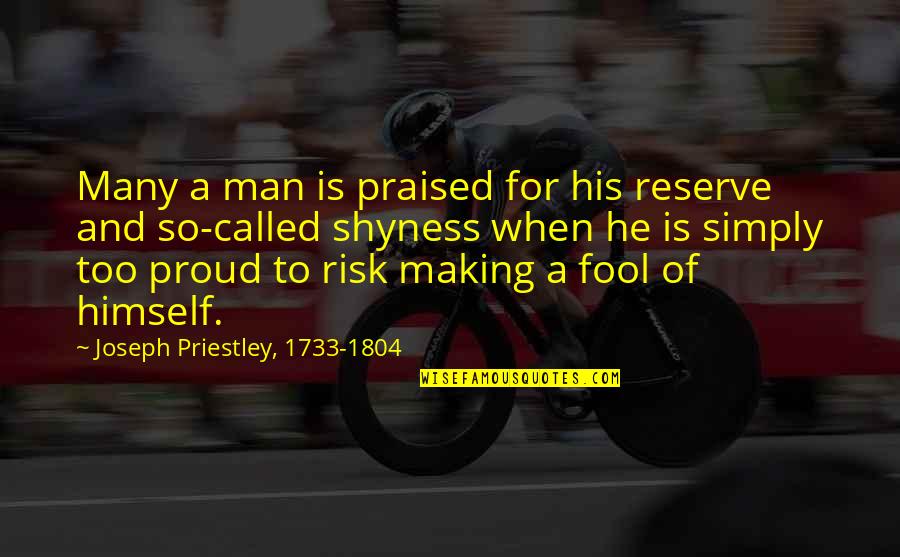 Many a man is praised for his reserve and so-called shyness when he is simply too proud to risk making a fool of himself. —
Joseph Priestley, 1733-1804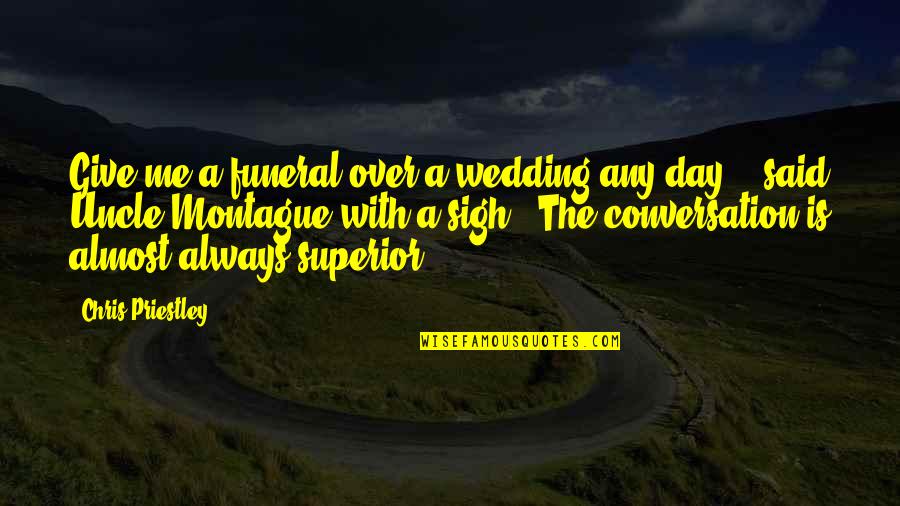 Give me a funeral over a wedding any day,.' said Uncle Montague with a sigh. 'The conversation is almost always superior. —
Chris Priestley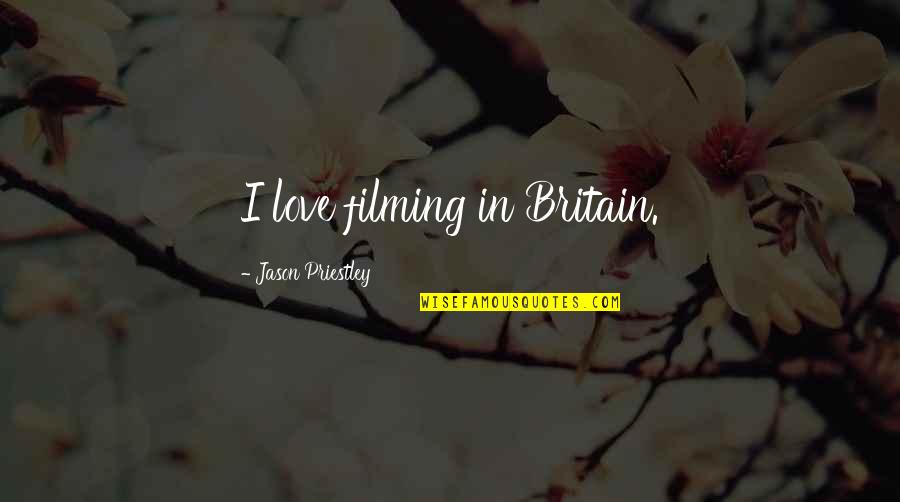 I love filming in Britain. —
Jason Priestley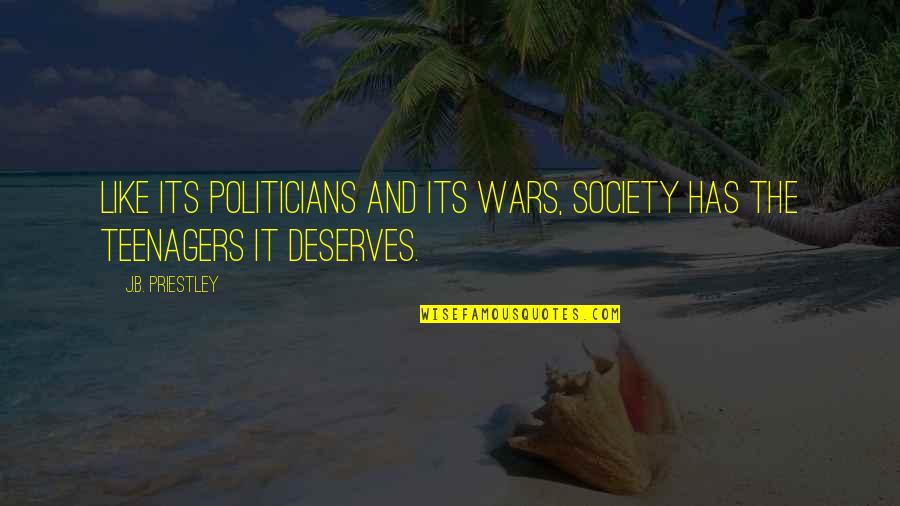 Like its politicians and its wars, society has the teenagers it deserves. —
J.B. Priestley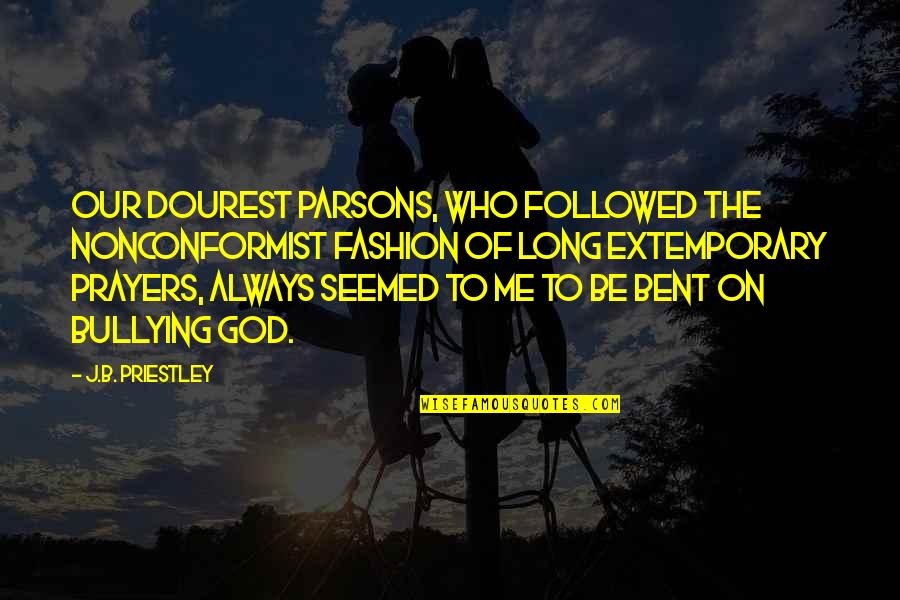 Our dourest parsons, who followed the nonconformist fashion of long extemporary prayers, always seemed to me to be bent on bullying God. —
J.B. Priestley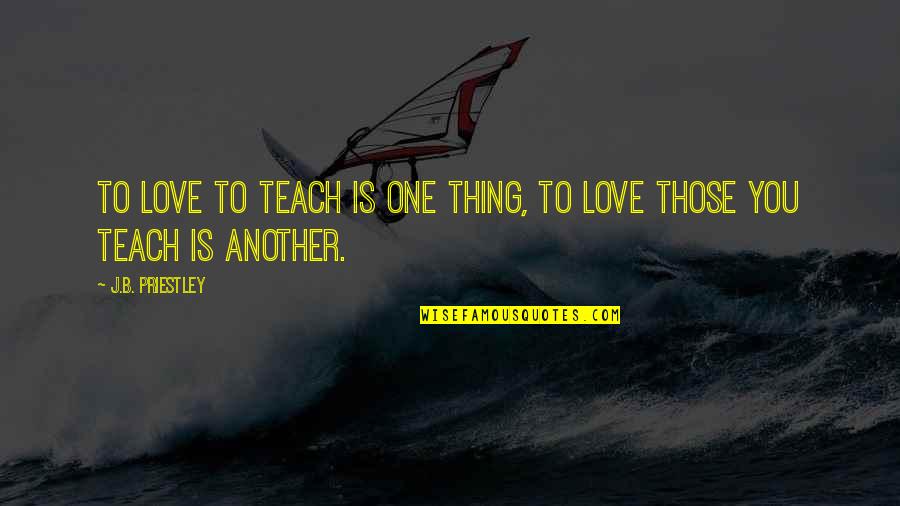 To love to teach is one thing, to love those you teach is another. —
J.B. Priestley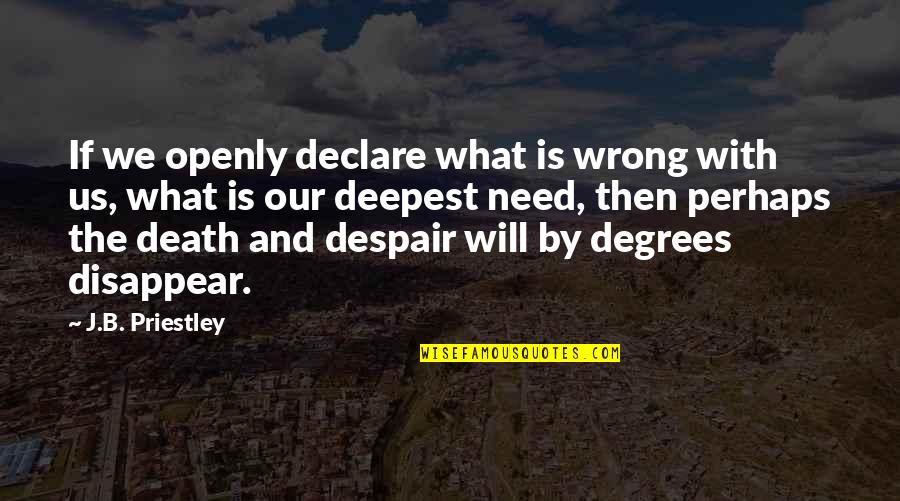 If we openly declare what is wrong with us, what is our deepest need, then perhaps the death and despair will by degrees disappear. —
J.B. Priestley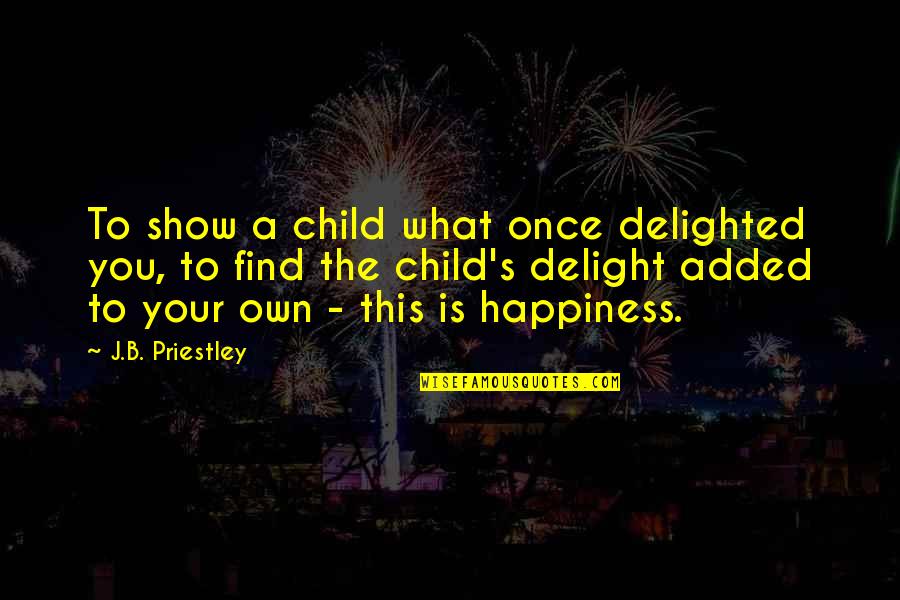 To show a child what once delighted you, to find the child's delight added to your own - this is happiness. —
J.B. Priestley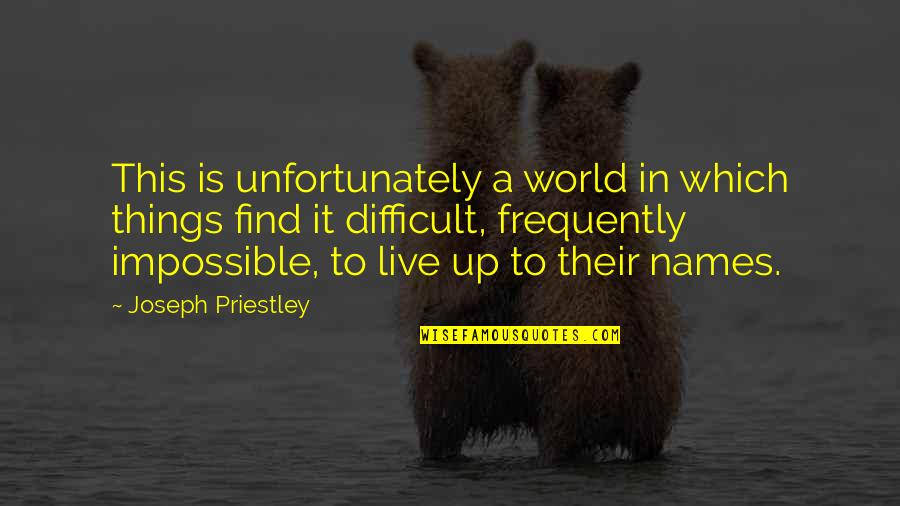 This is unfortunately a world in which things find it difficult, frequently impossible, to live up to their names. —
Joseph Priestley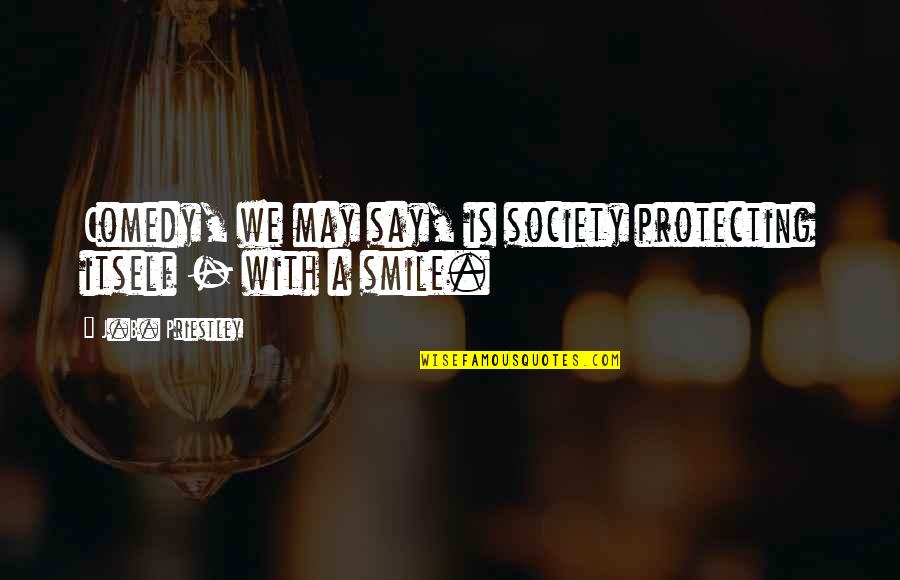 Comedy, we may say, is society protecting itself - with a smile. —
J.B. Priestley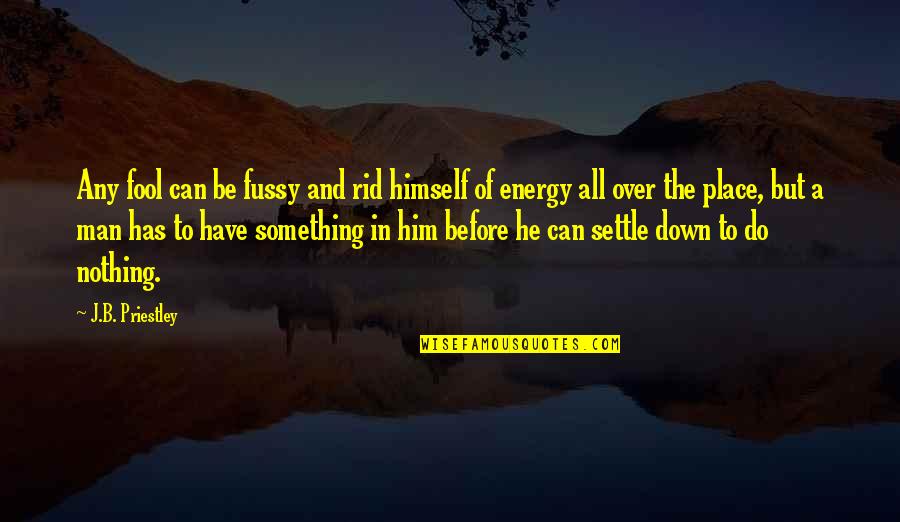 Any fool can be fussy and rid himself of energy all over the place, but a man has to have something in him before he can settle down to do nothing. —
J.B. Priestley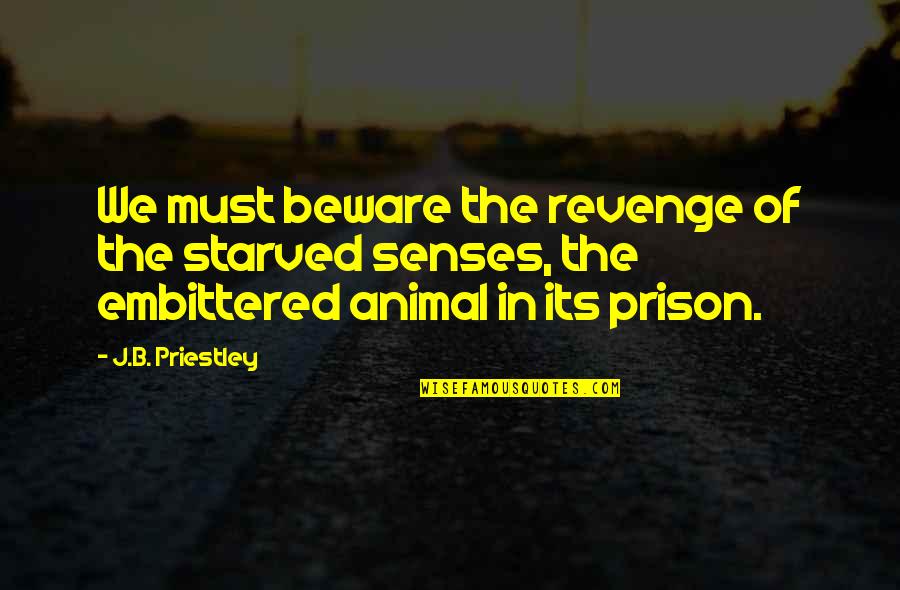 We must beware the revenge of the starved senses, the embittered animal in its prison. —
J.B. Priestley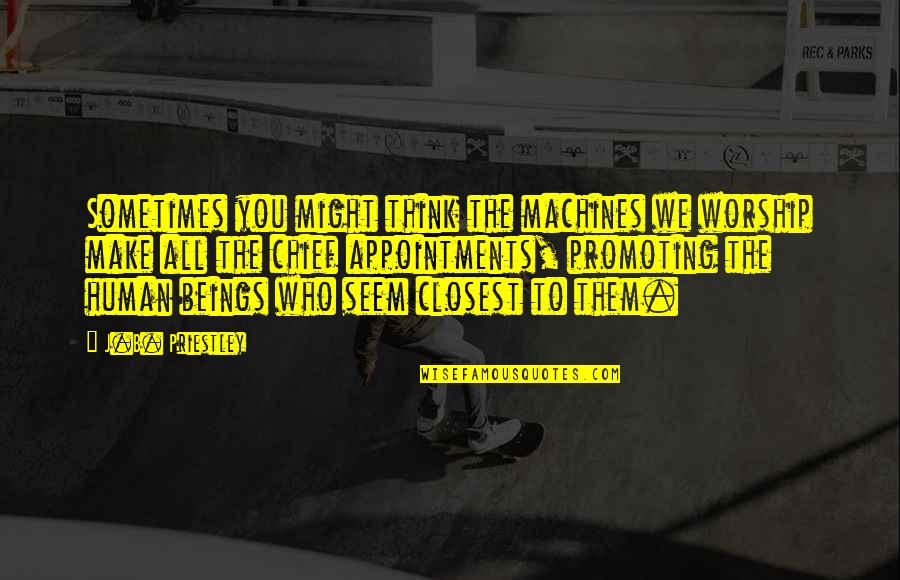 Sometimes you might think the machines we worship make all the chief appointments, promoting the human beings who seem closest to them. —
J.B. Priestley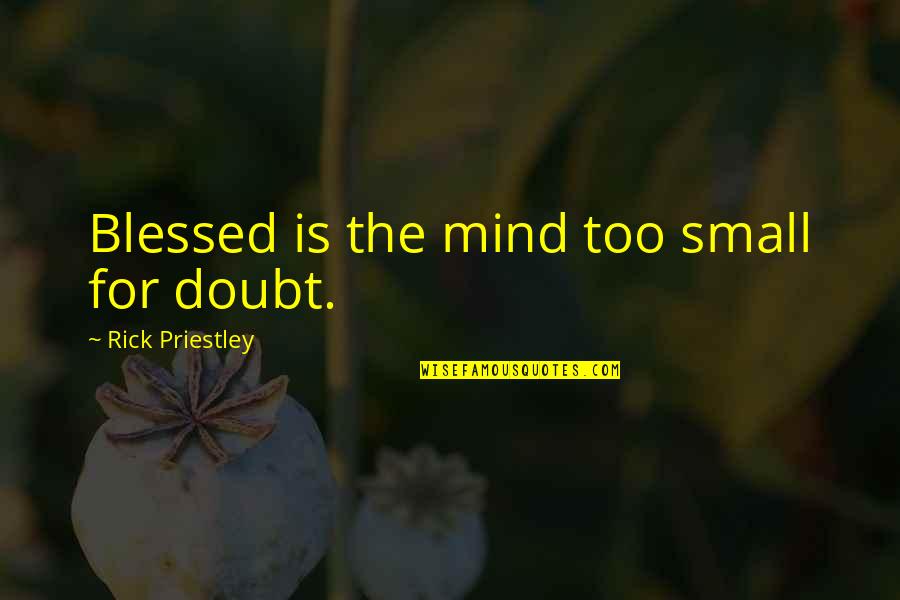 Blessed is the mind too small for doubt. —
Rick Priestley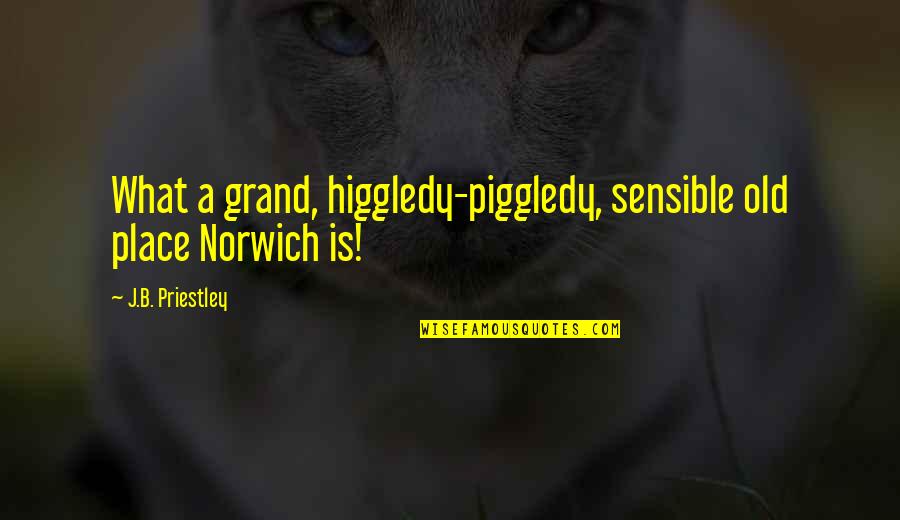 What a grand, higgledy-piggledy, sensible old place Norwich is! —
J.B. Priestley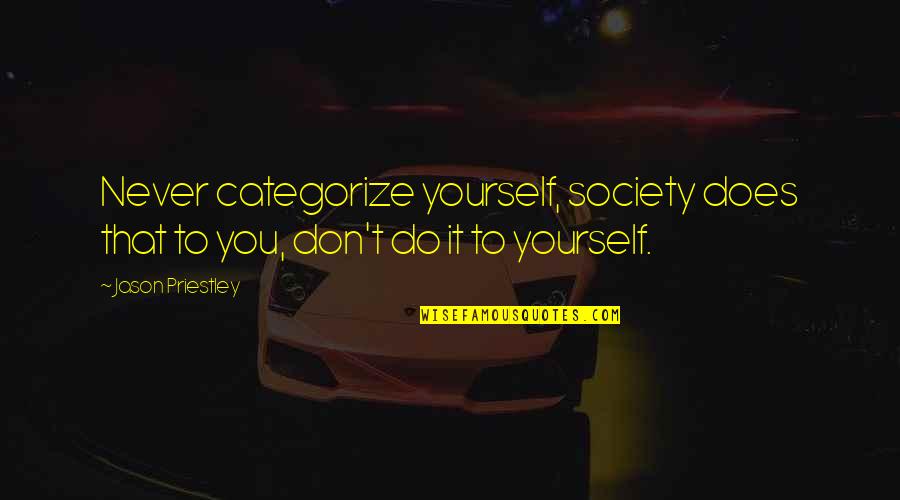 Never categorize yourself, society does that to you, don't do it to yourself. —
Jason Priestley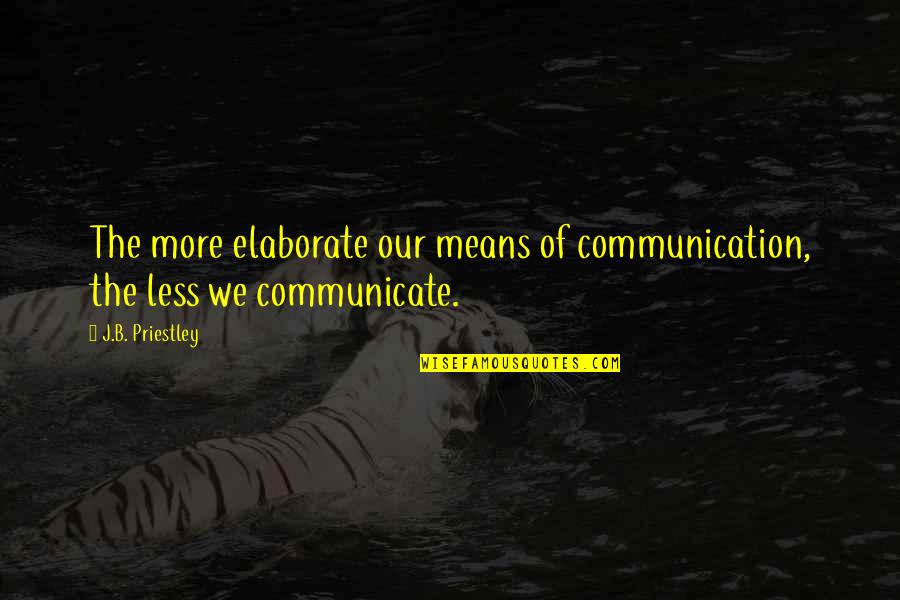 The more elaborate our means of communication, the less we communicate. —
J.B. Priestley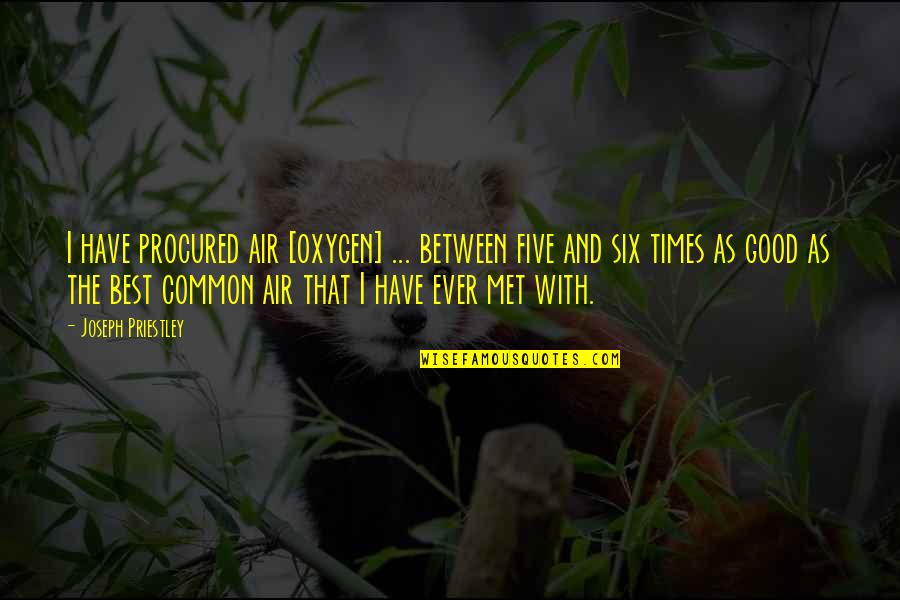 I have procured air [oxygen] ... between five and six times as good as the best common air that I have ever met with. —
Joseph Priestley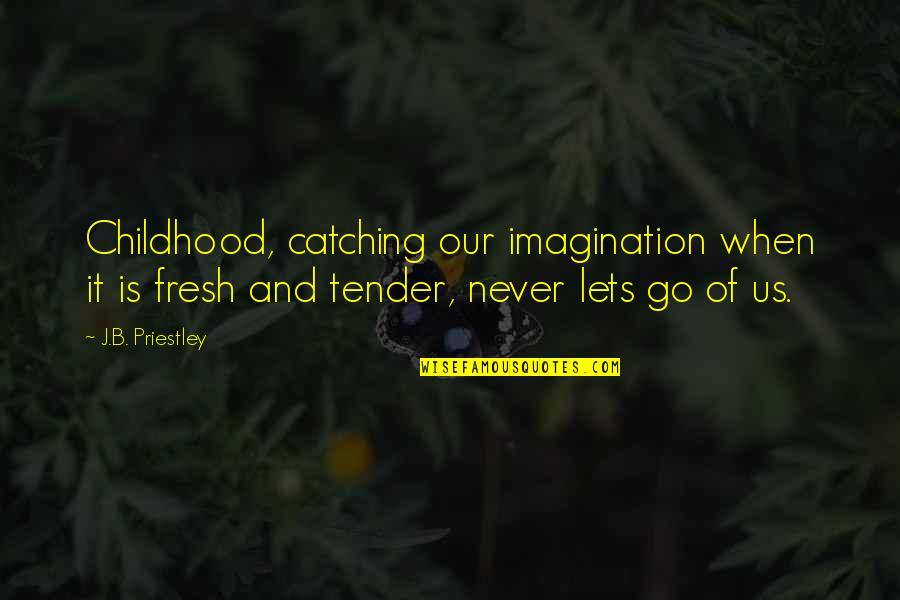 Childhood, catching our imagination when it is fresh and tender, never lets go of us. —
J.B. Priestley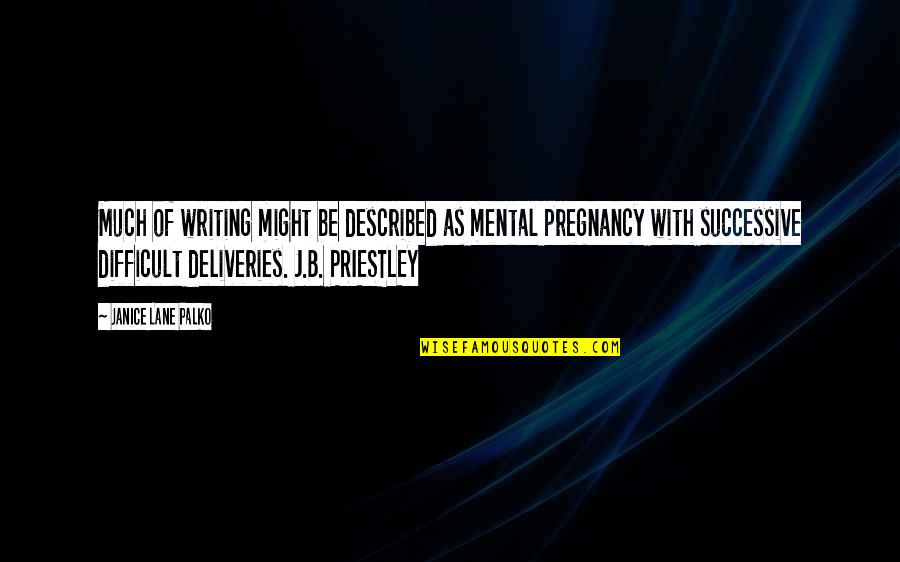 Much of writing might be described as mental pregnancy with successive difficult deliveries. J.B. PRIESTLEY —
Janice Lane Palko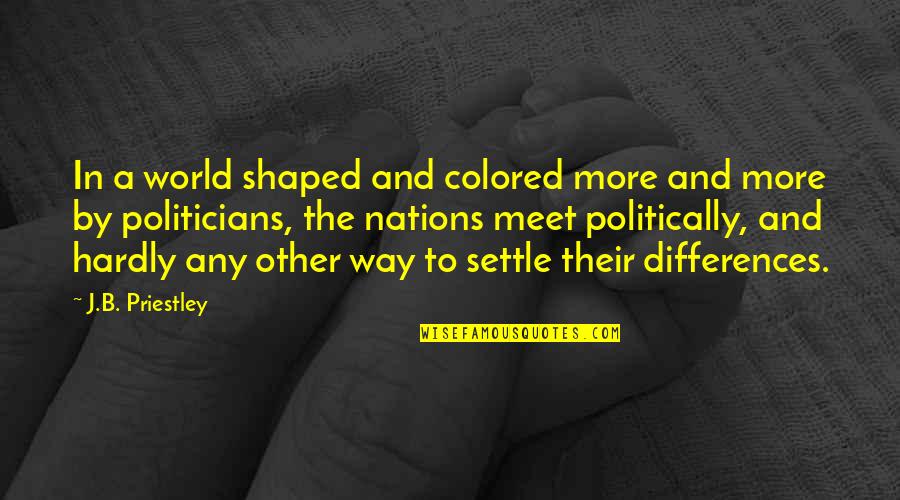 In a world shaped and colored more and more by politicians, the nations meet politically, and hardly any other way to settle their differences. —
J.B. Priestley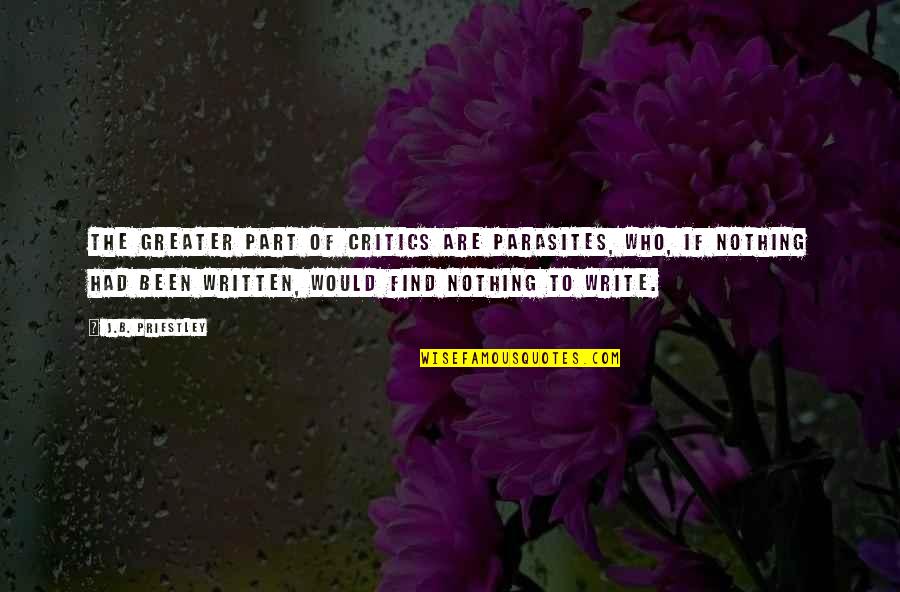 The greater part of critics are parasites, who, if nothing had been written, would find nothing to write. —
J.B. Priestley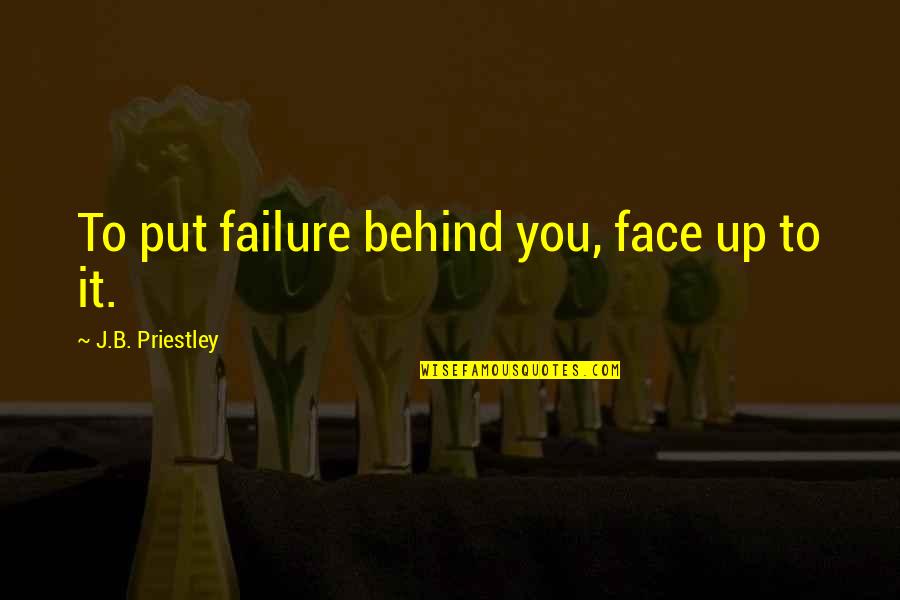 To put failure behind you, face up to it. —
J.B. Priestley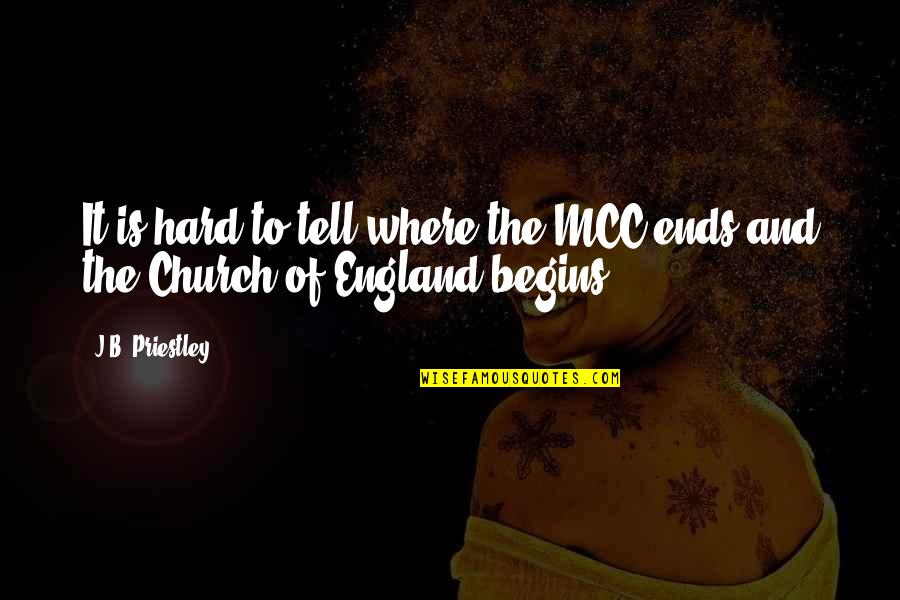 It is hard to tell where the MCC ends and the Church of England begins. —
J.B. Priestley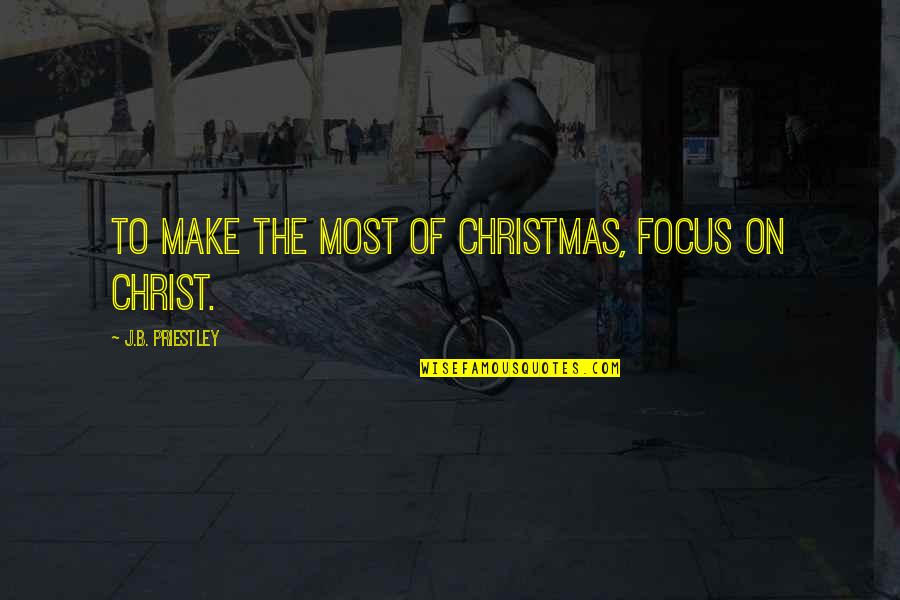 To make the most of Christmas, focus on Christ. —
J.B. Priestley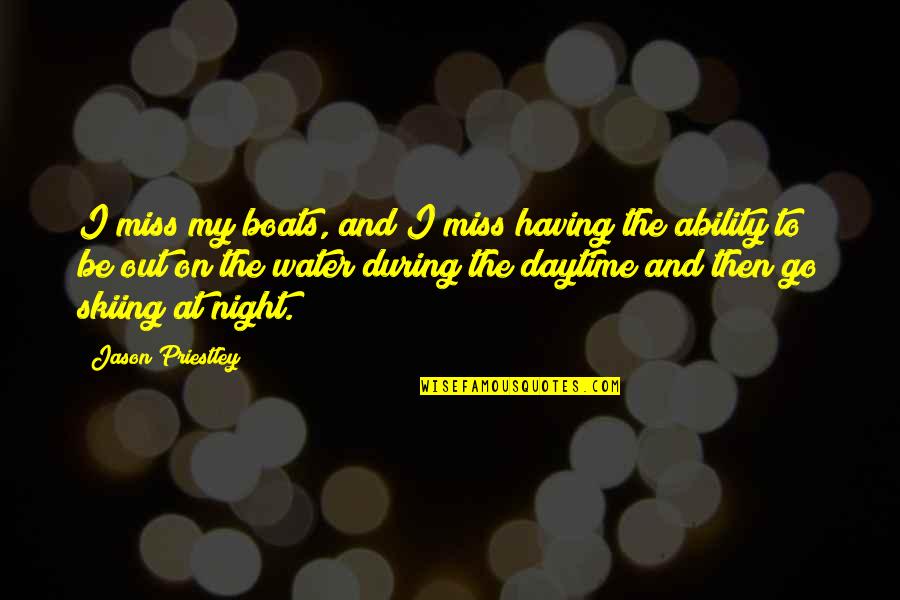 I miss my boats, and I miss having the ability to be out on the water during the daytime and then go skiing at night. —
Jason Priestley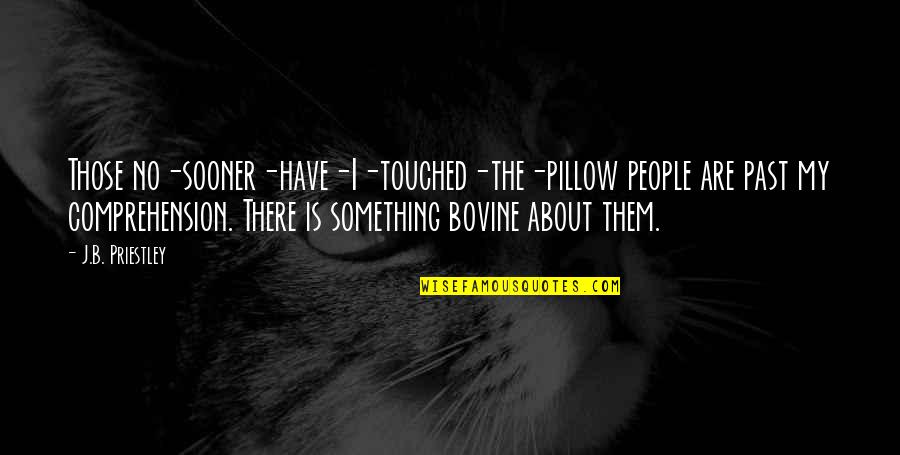 Those no-sooner-have-I-touched-the-pillow people are past my comprehension. There is something bovine about them. —
J.B. Priestley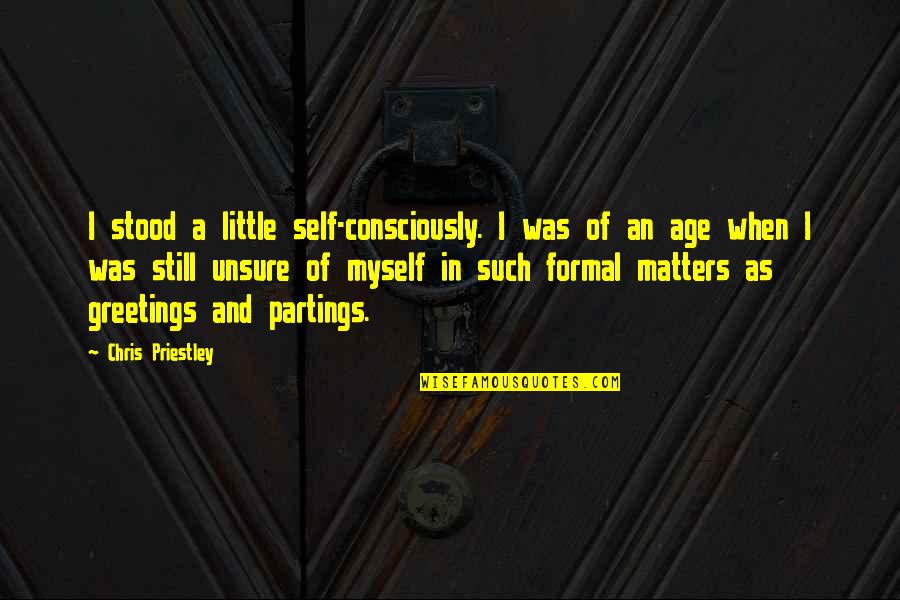 I stood a little self-consciously. I was of an age when I was still unsure of myself in such formal matters as greetings and partings. —
Chris Priestley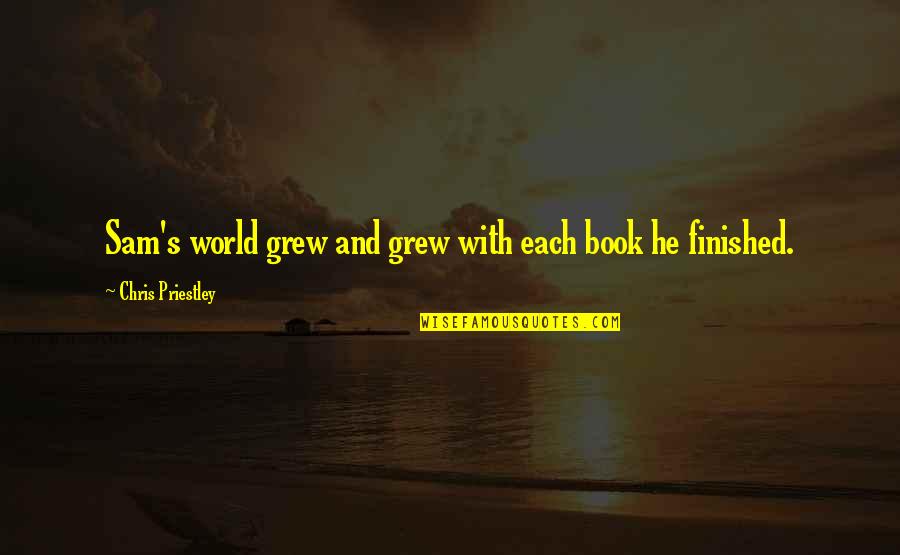 Sam's world grew and grew with each book he finished. —
Chris Priestley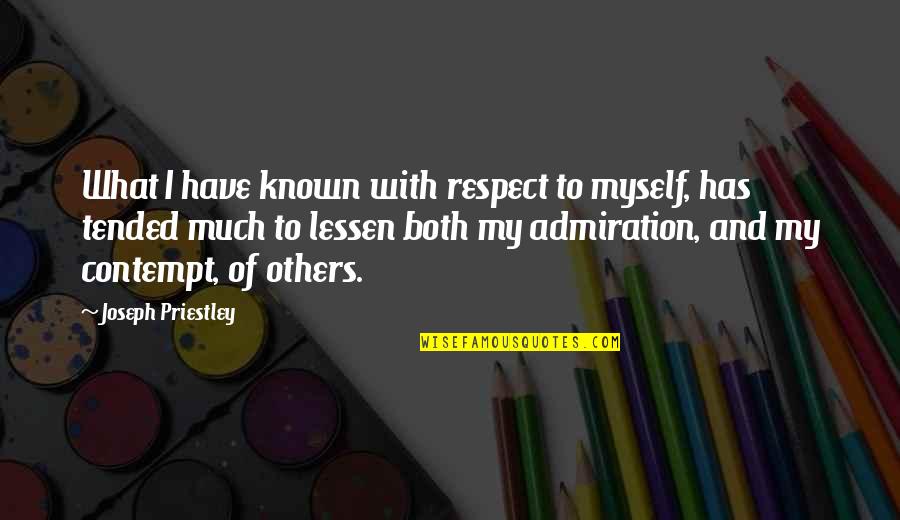 What I have known with respect to myself, has tended much to lessen both my admiration, and my contempt, of others. —
Joseph Priestley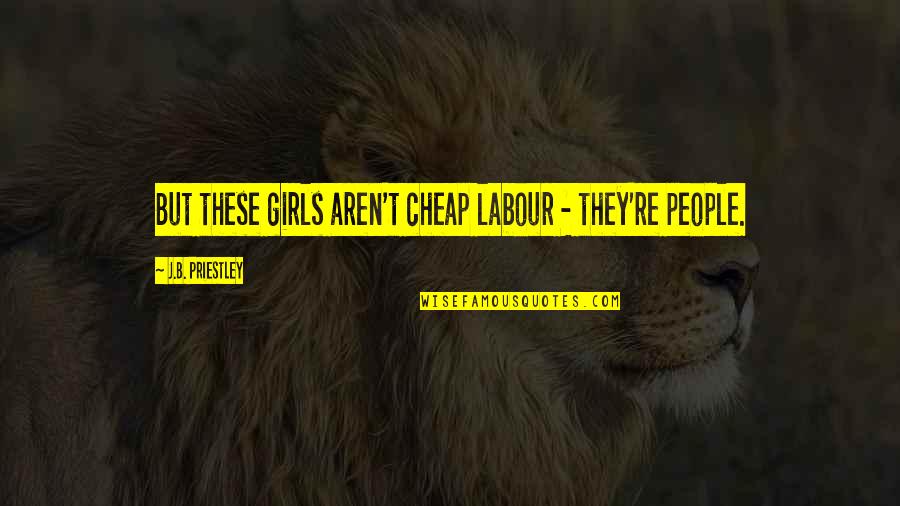 But these girls aren't cheap labour - they're people. —
J.B. Priestley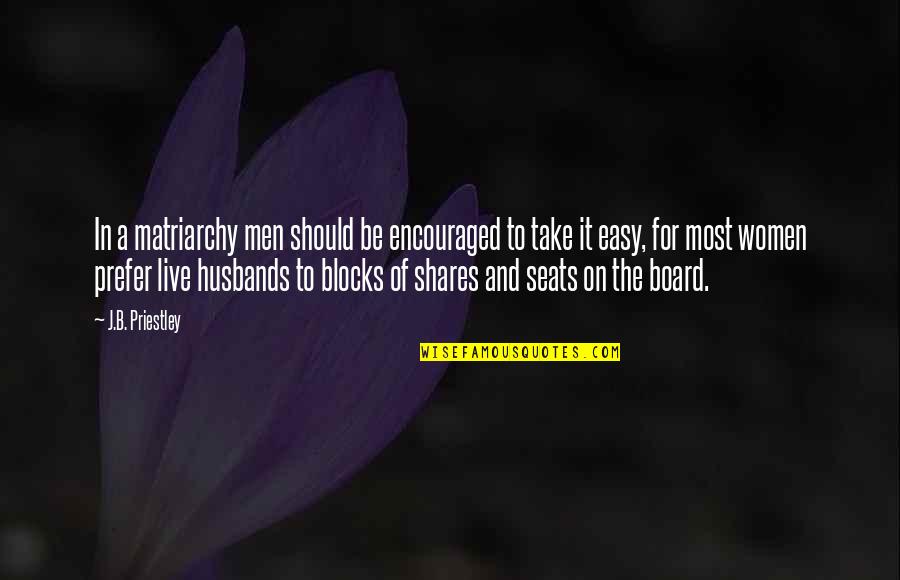 In a matriarchy men should be encouraged to take it easy, for most women prefer live husbands to blocks of shares and seats on the board. —
J.B. Priestley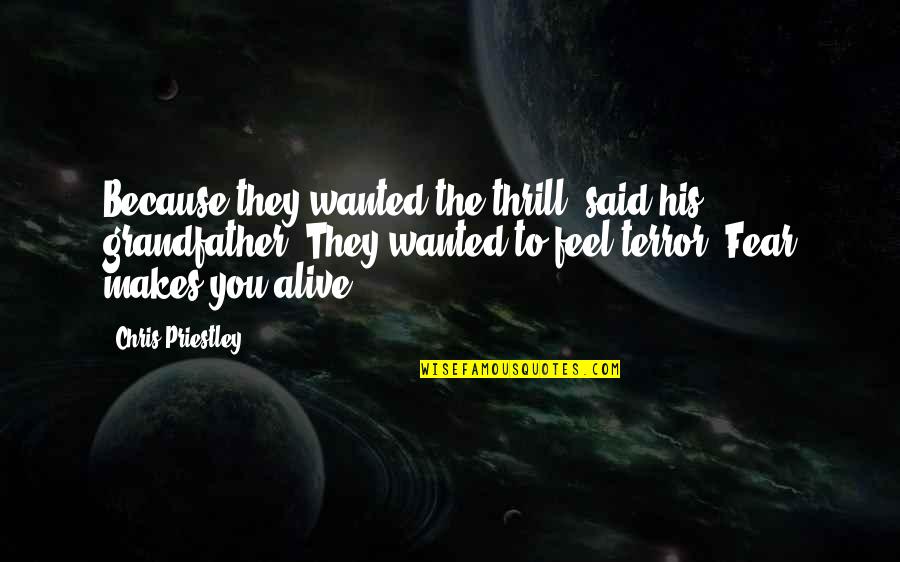 Because they wanted the thrill, said his grandfather. They wanted to feel terror. Fear makes you alive. —
Chris Priestley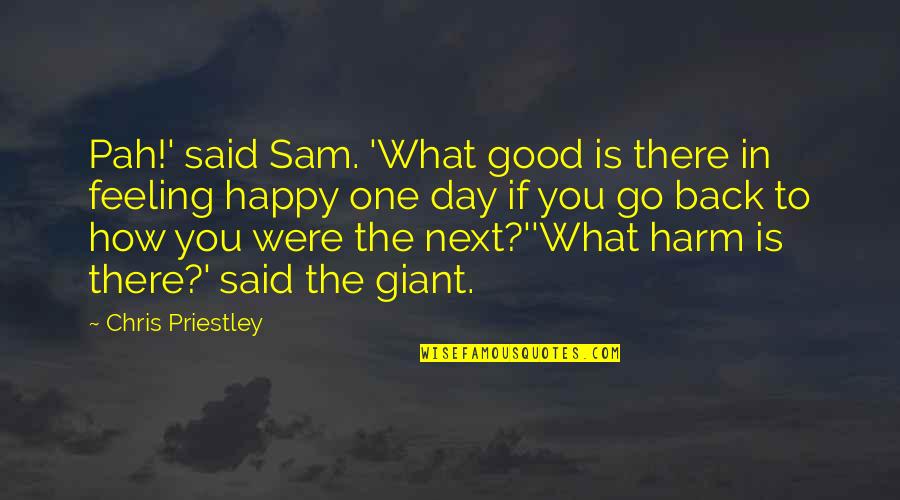 Pah!' said Sam. 'What good is there in feeling happy one day if you go back to how you were the next?'
'What harm is there?' said the giant. —
Chris Priestley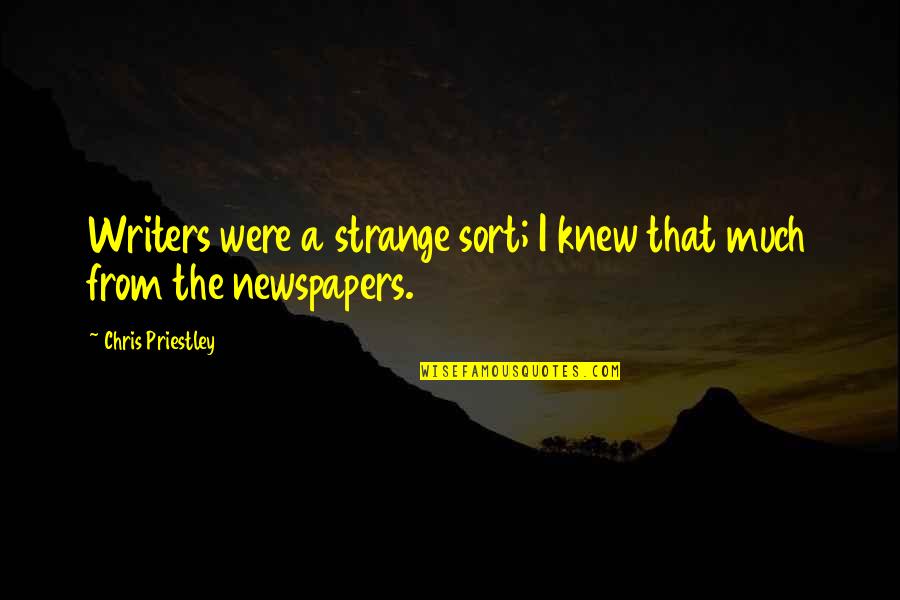 Writers were a strange sort; I knew that much from the newspapers. —
Chris Priestley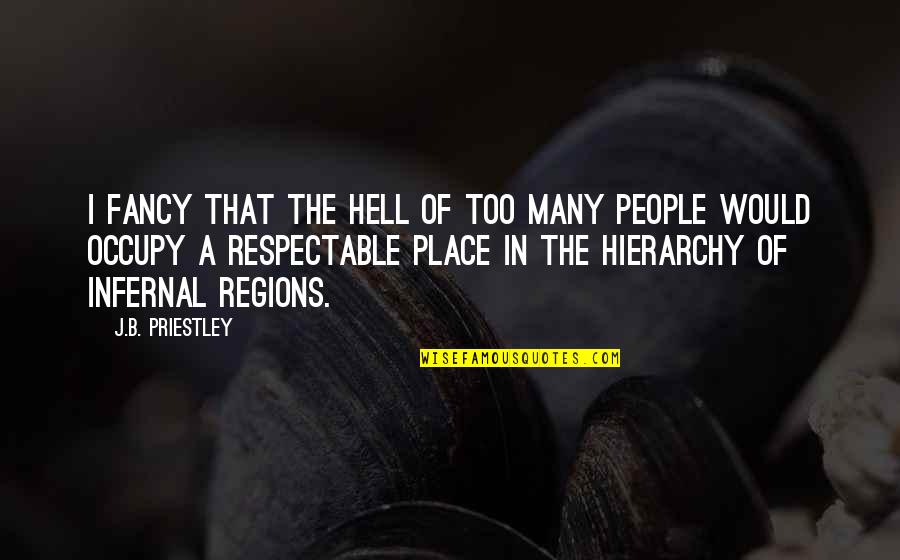 I fancy that the Hell of Too Many People would occupy a respectable place in the hierarchy of infernal regions. —
J.B. Priestley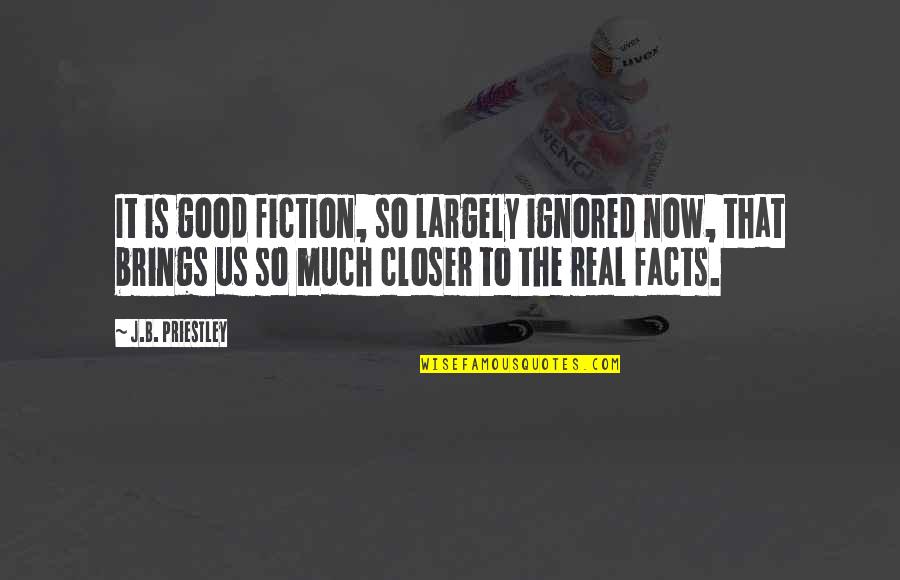 It is good fiction, so largely ignored now, that brings us so much closer to the real facts. —
J.B. Priestley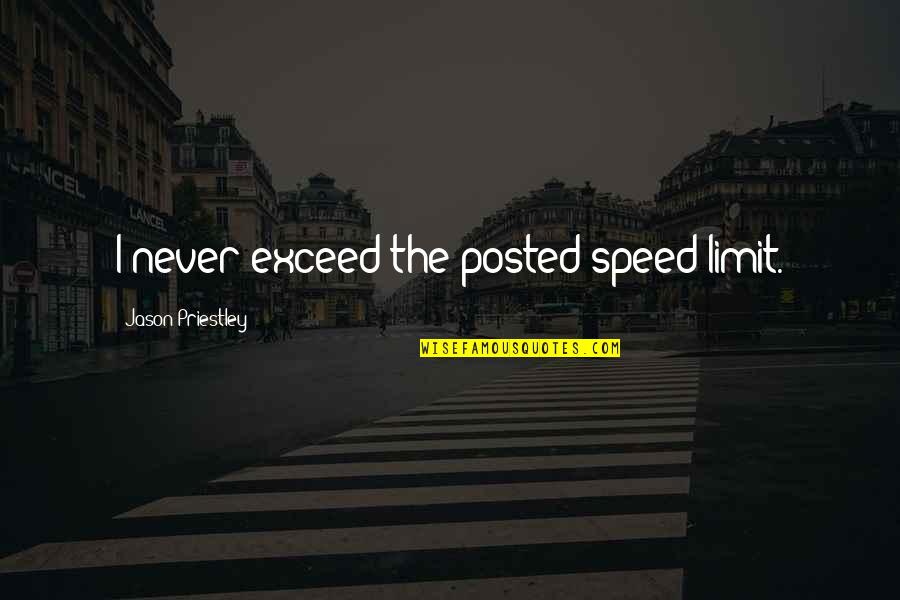 I never exceed the posted speed limit. —
Jason Priestley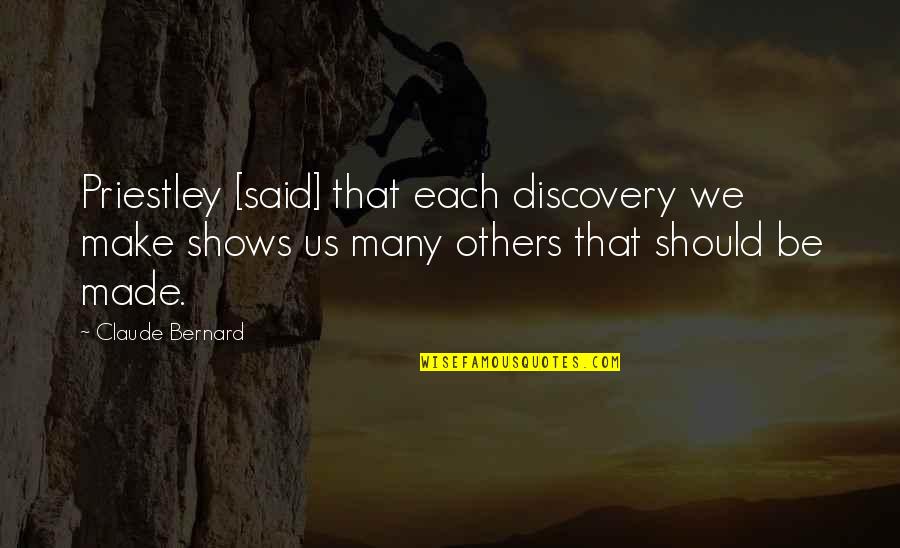 Priestley [said] that each discovery we make shows us many others that should be made. —
Claude Bernard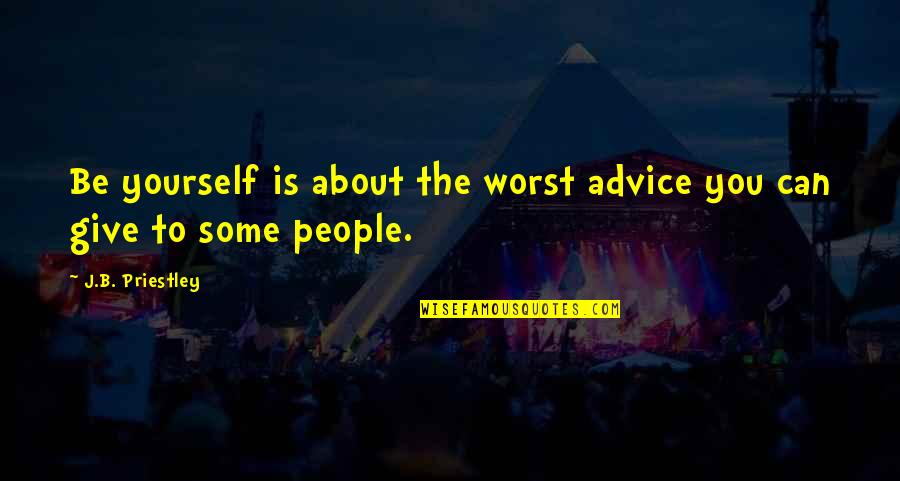 Be yourself is about the worst advice you can give to some people. —
J.B. Priestley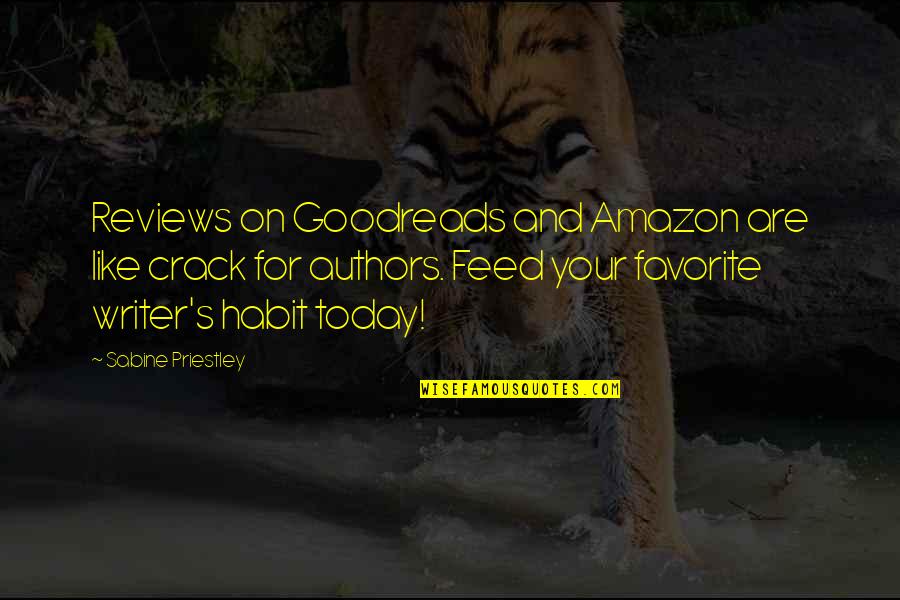 Reviews on Goodreads and Amazon are like crack for authors. Feed your favorite writer's habit today! —
Sabine Priestley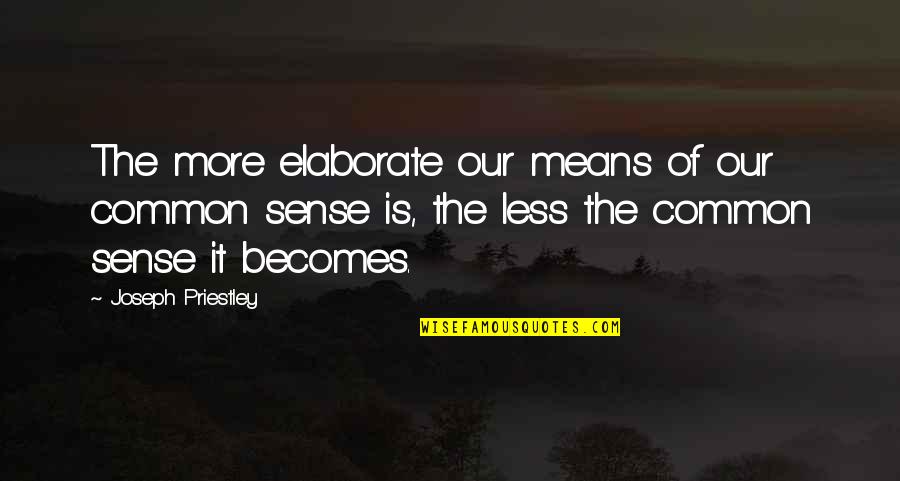 The more elaborate our means of our common sense is, the less the common sense it becomes. —
Joseph Priestley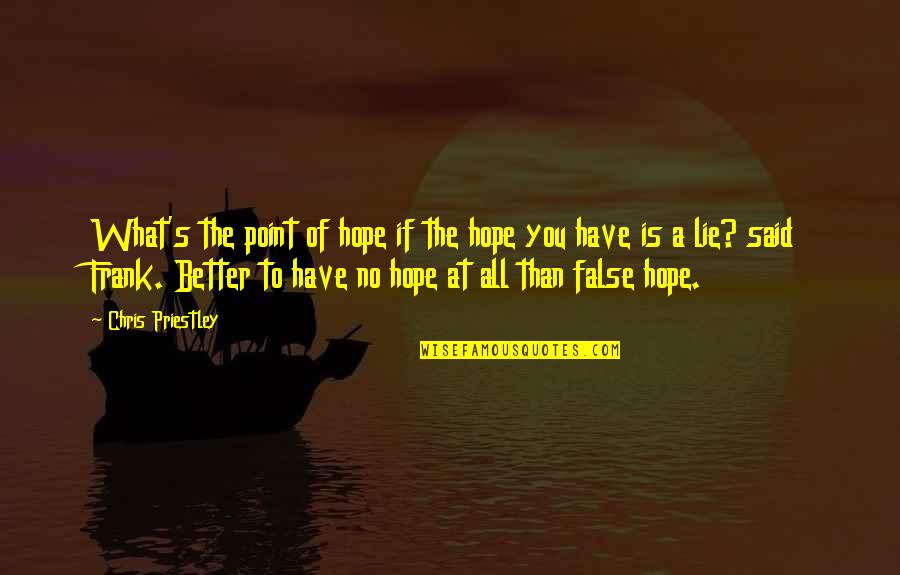 What's the point of hope if the hope you have is a lie? said Frank. Better to have no hope at all than false hope. —
Chris Priestley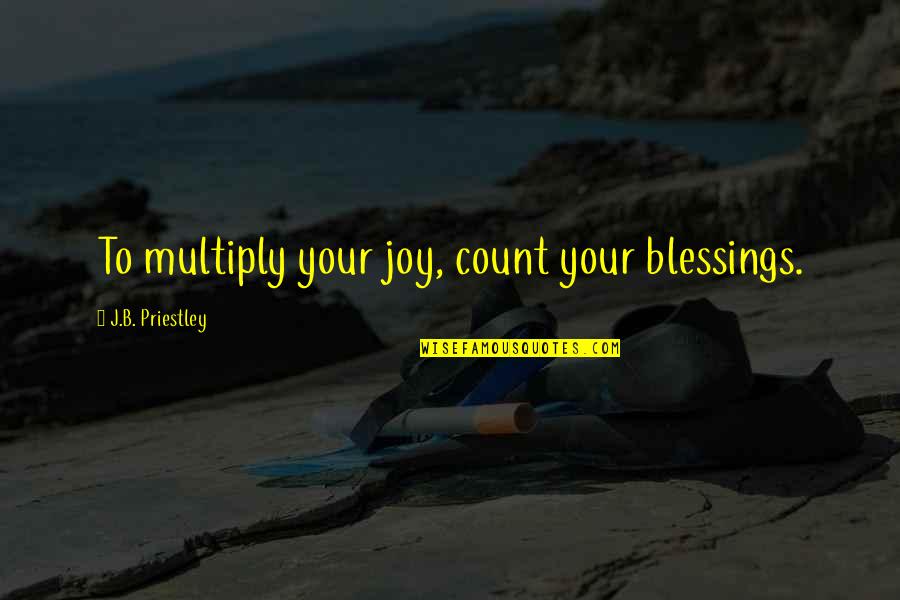 To multiply your joy, count your blessings. —
J.B. Priestley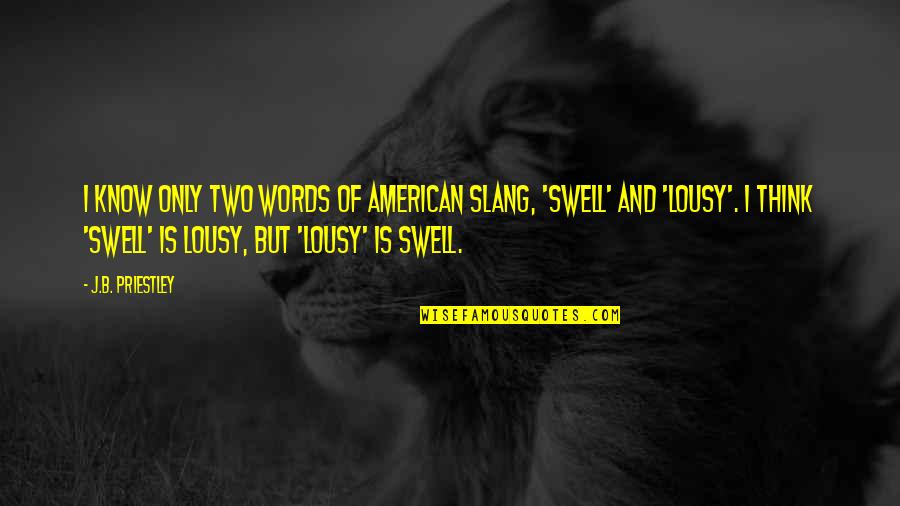 I know only two words of American slang, 'swell' and 'lousy'. I think 'swell' is lousy, but 'lousy' is swell. —
J.B. Priestley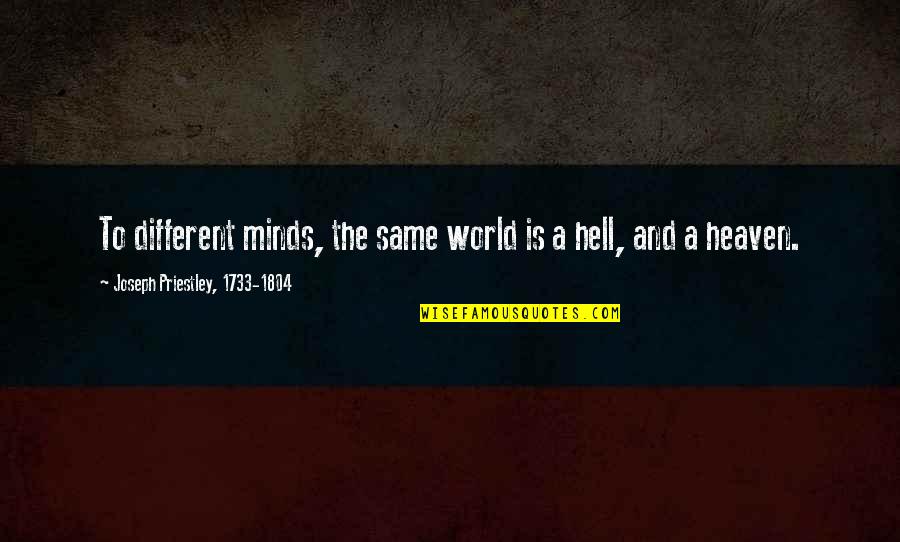 To different minds, the same world is a hell, and a heaven. —
Joseph Priestley, 1733-1804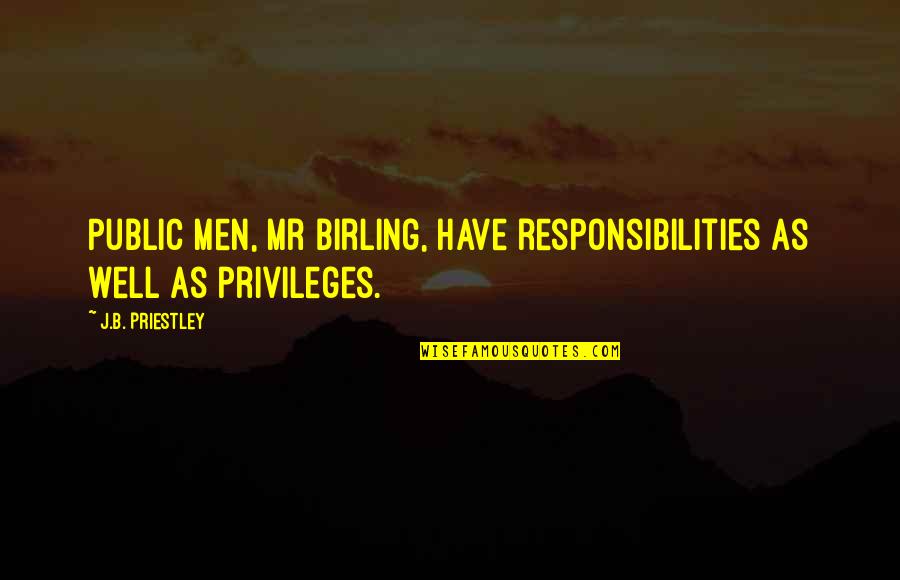 Public men, Mr Birling, have responsibilities as well as privileges. —
J.B. Priestley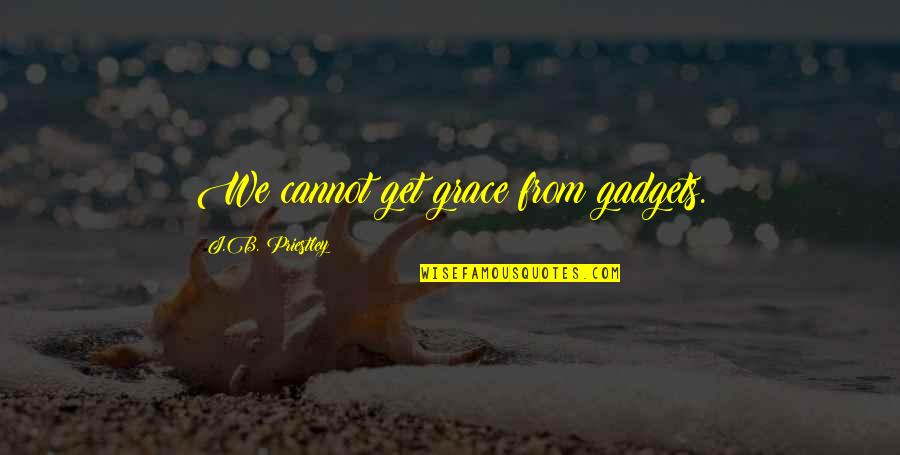 We cannot get grace from gadgets. —
J.B. Priestley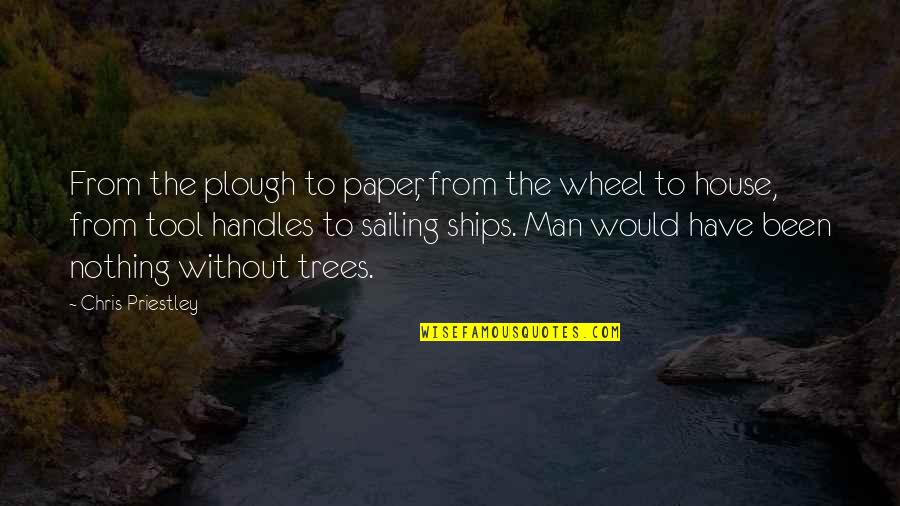 From the plough to paper, from the wheel to house, from tool handles to sailing ships. Man would have been nothing without trees. —
Chris Priestley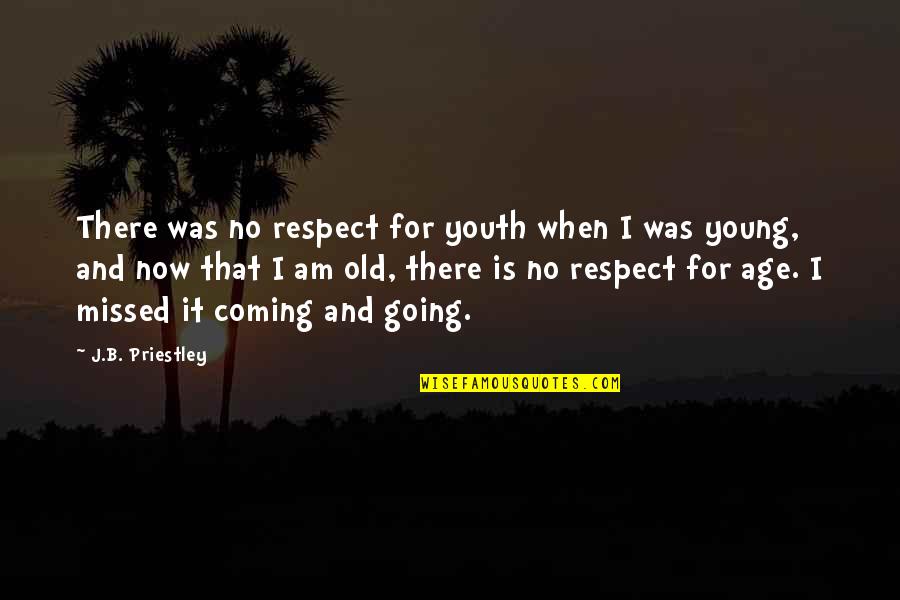 There was no respect for youth when I was young, and now that I am old, there is no respect for age. I missed it coming and going. —
J.B. Priestley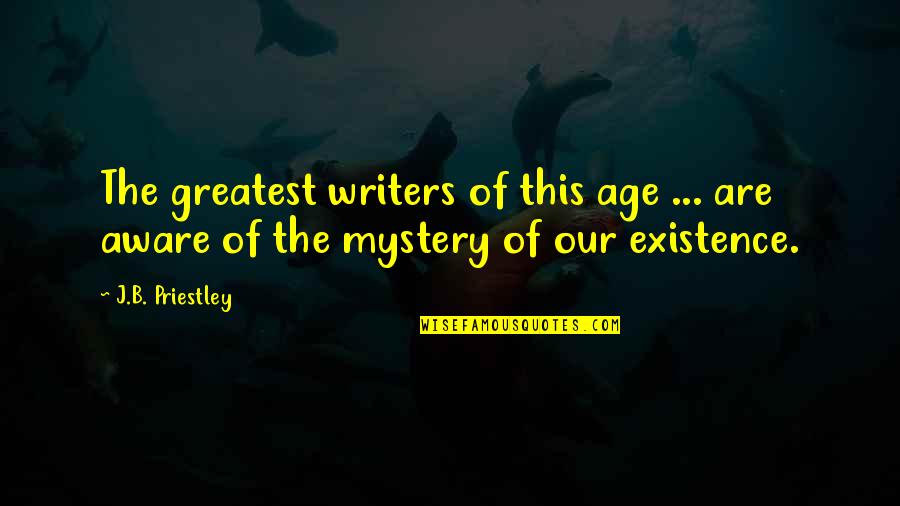 The greatest writers of this age ... are aware of the mystery of our existence. —
J.B. Priestley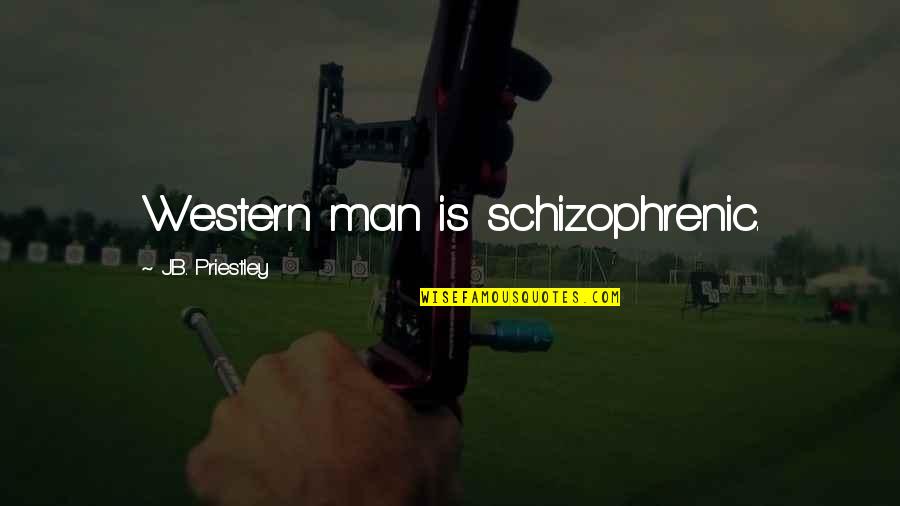 Western man is schizophrenic. —
J.B. Priestley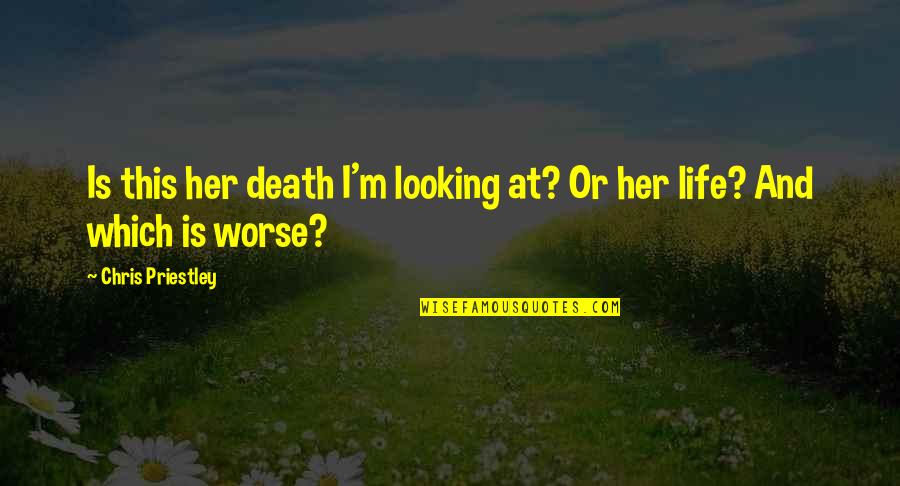 Is this her death I'm looking at? Or her life? And which is worse? —
Chris Priestley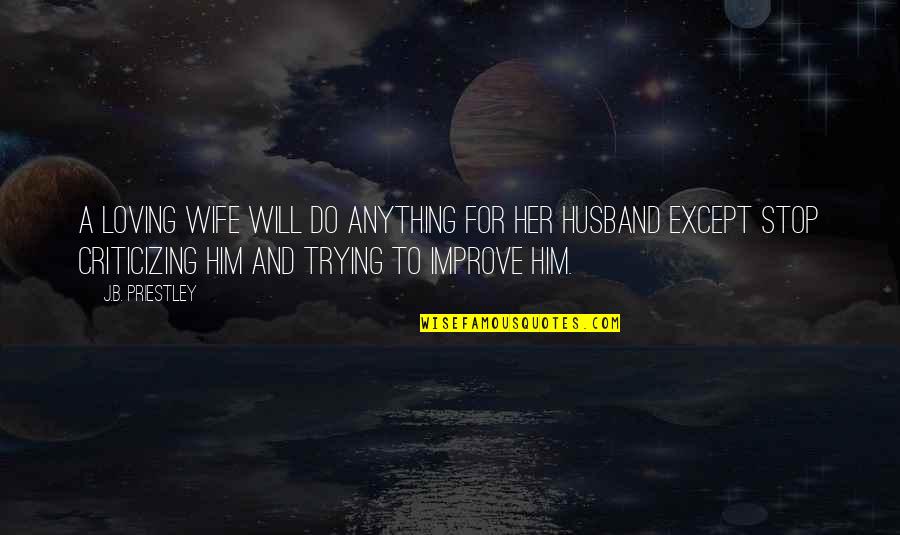 A loving wife will do anything for her husband except stop criticizing him and trying to improve him. —
J.B. Priestley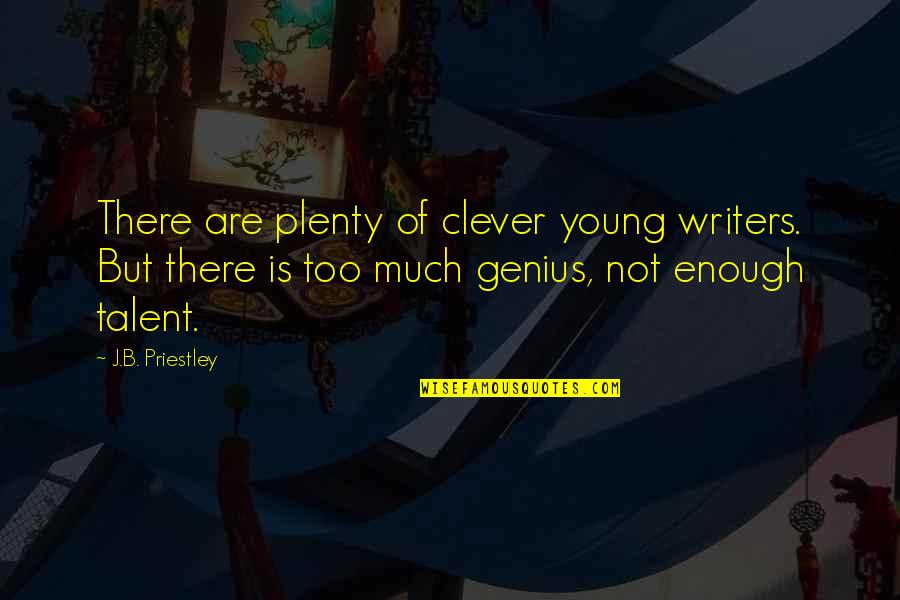 There are plenty of clever young writers. But there is too much genius, not enough talent. —
J.B. Priestley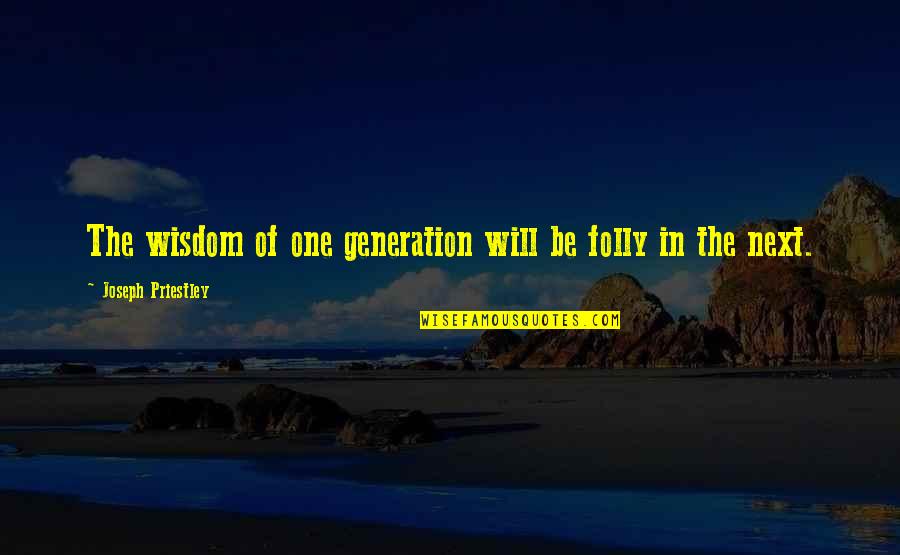 The wisdom of one generation will be folly in the next. —
Joseph Priestley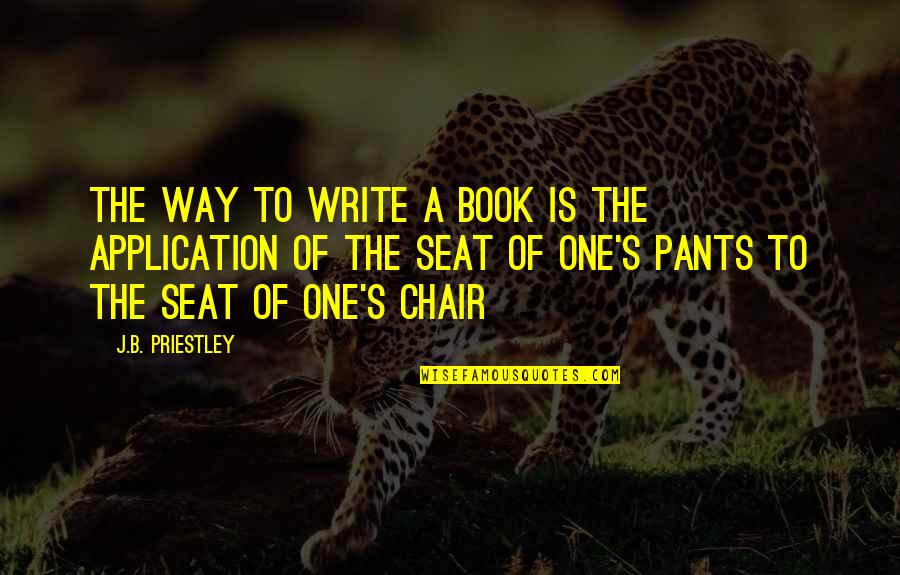 The way to write a book is the application of the seat of one's pants to the seat of one's chair —
J.B. Priestley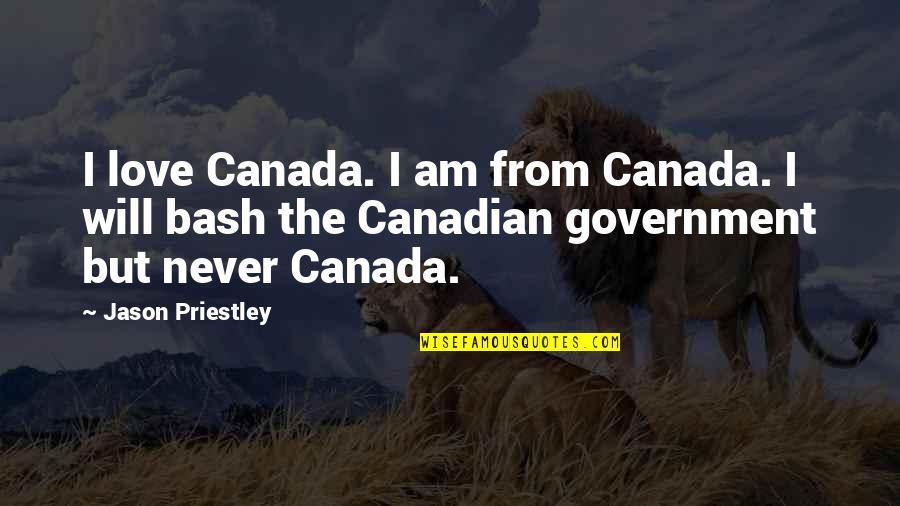 I love Canada. I am from Canada. I will bash the Canadian government but never Canada. —
Jason Priestley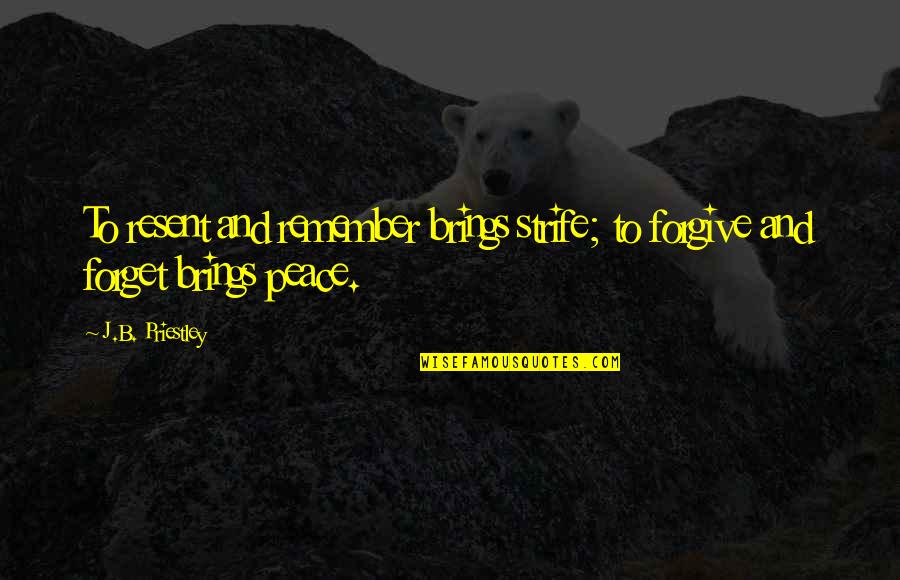 To resent and remember brings strife; to forgive and forget brings peace. —
J.B. Priestley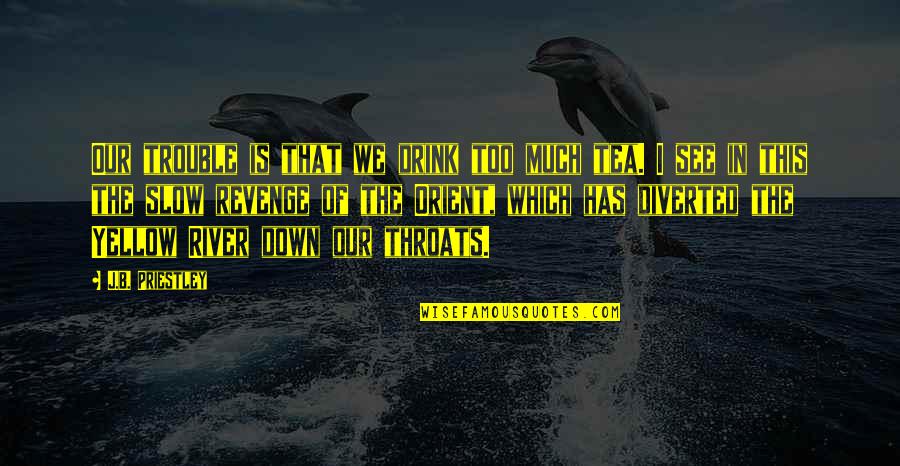 Our trouble is that we drink too much tea. I see in this the slow revenge of the Orient, which has diverted the Yellow River down our throats. —
J.B. Priestley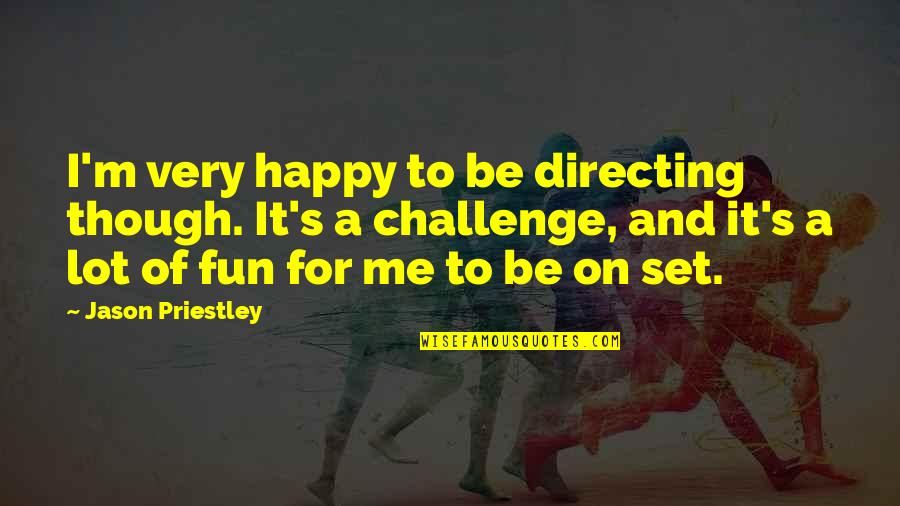 I'm very happy to be directing though. It's a challenge, and it's a lot of fun for me to be on set. —
Jason Priestley