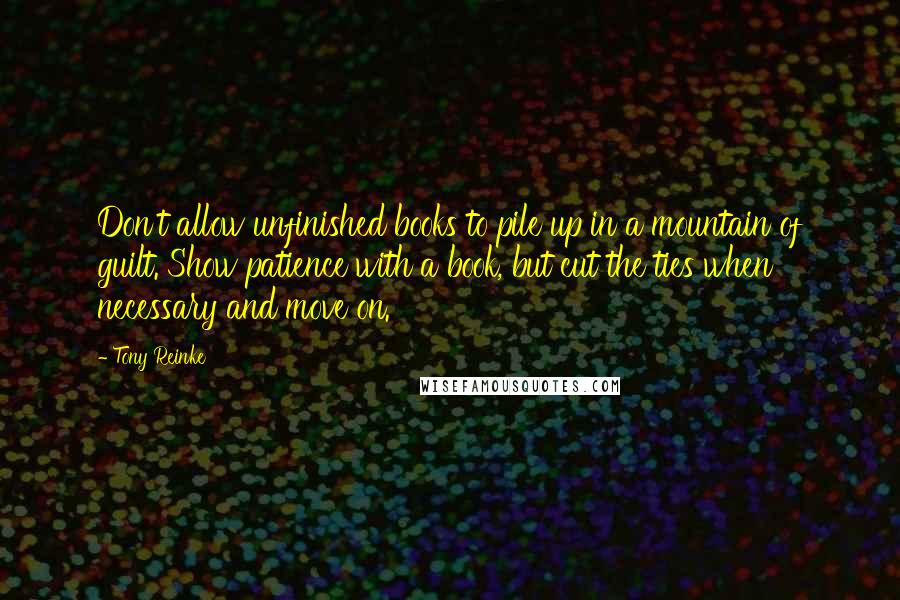 Don't allow unfinished books to pile up in a mountain of guilt. Show patience with a book, but cut the ties when necessary and move on.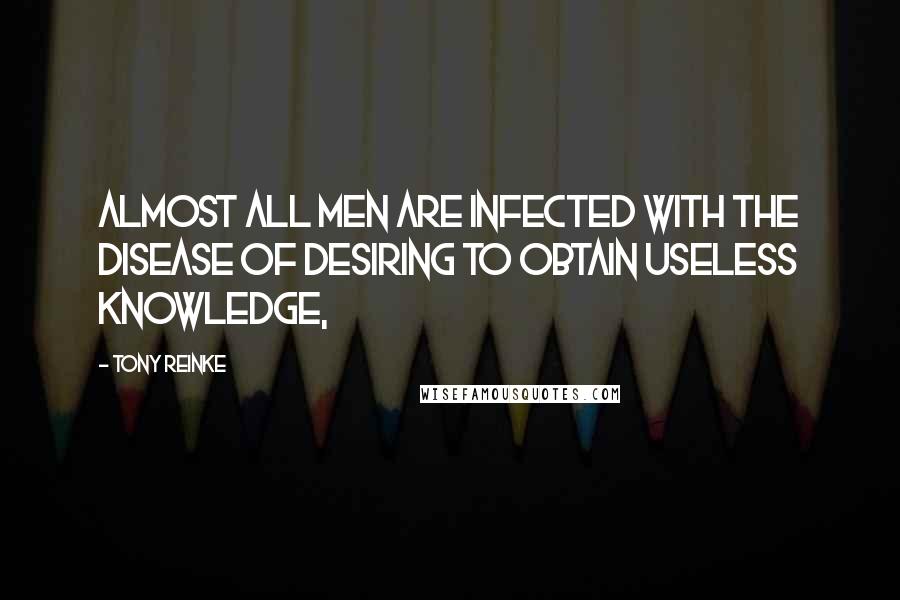 Almost all men are infected with the disease of desiring to obtain useless knowledge,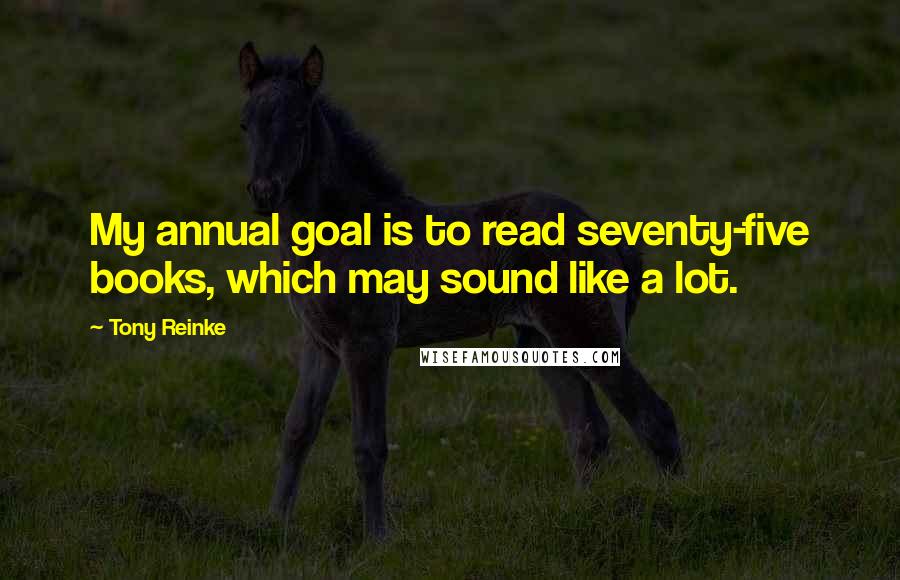 My annual goal is to read seventy-five books, which may sound like a lot.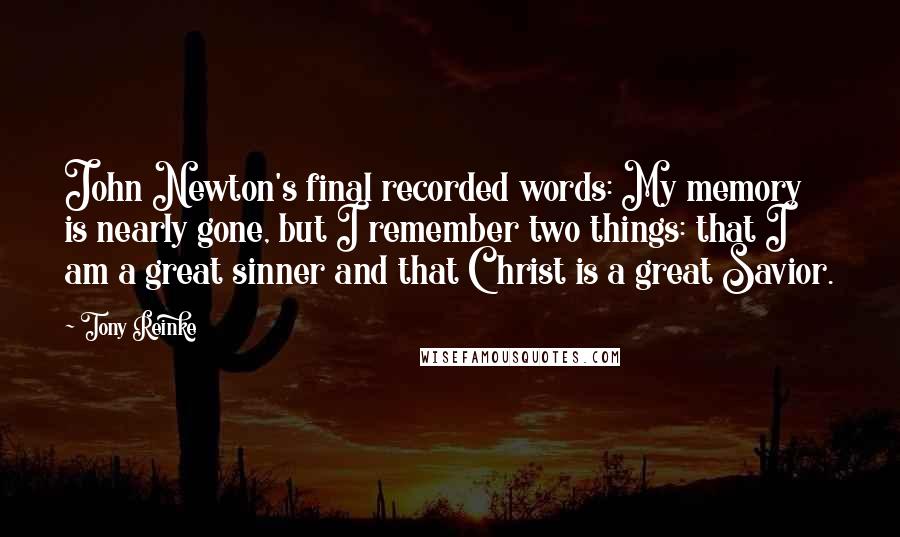 John Newton's final recorded words: My memory is nearly gone, but I remember two things: that I am a great sinner and that Christ is a great Savior.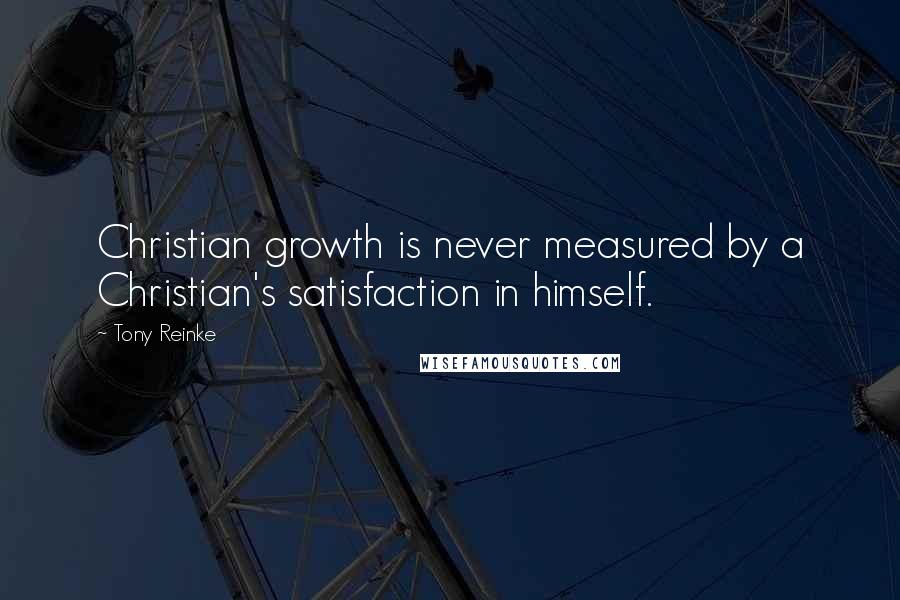 Christian growth is never measured by a Christian's satisfaction in himself.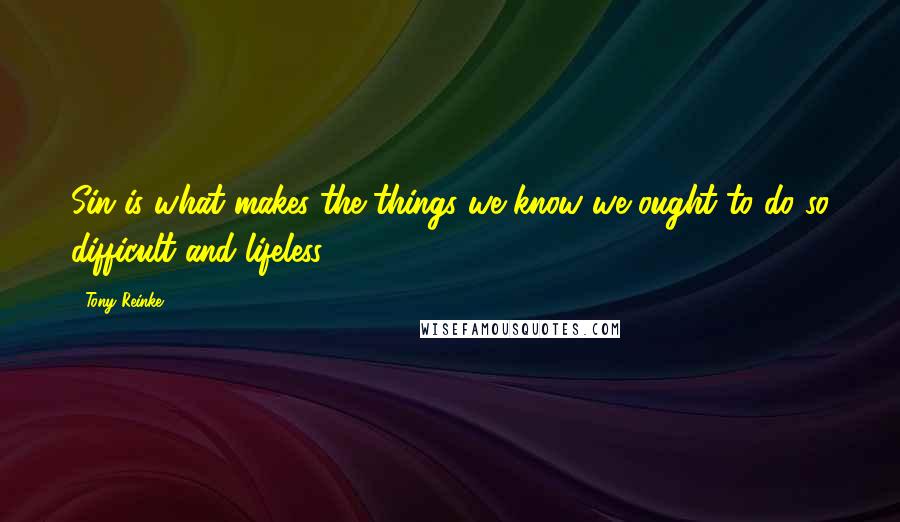 Sin is what makes the things we know we ought to do so difficult and lifeless.
Stories arrest us. Parents use stories to capture the attention of active children. Preachers use stories to capture the attention of sleepy adults.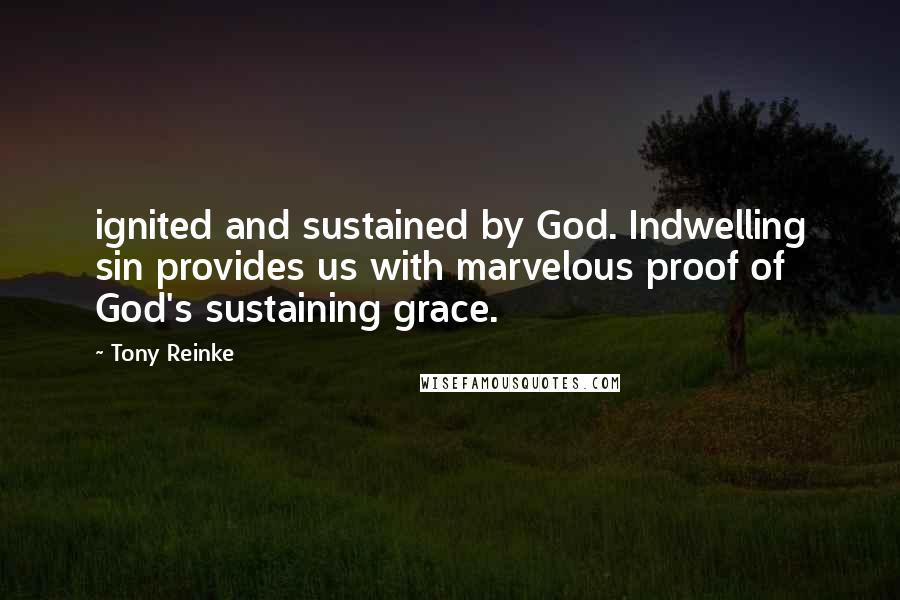 ignited and sustained by God. Indwelling sin provides us with marvelous proof of God's sustaining grace.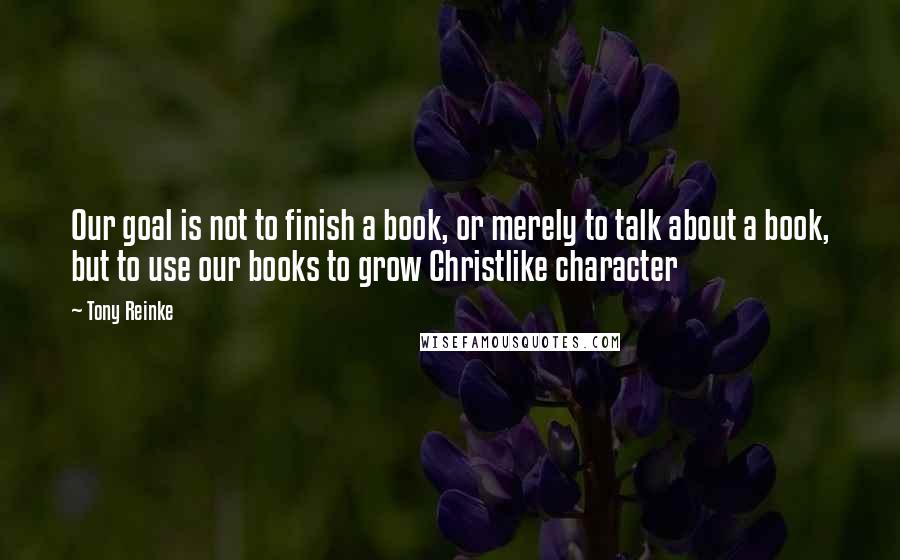 Our goal is not to finish a book, or merely to talk about a book,
but to use our books to grow Christlike character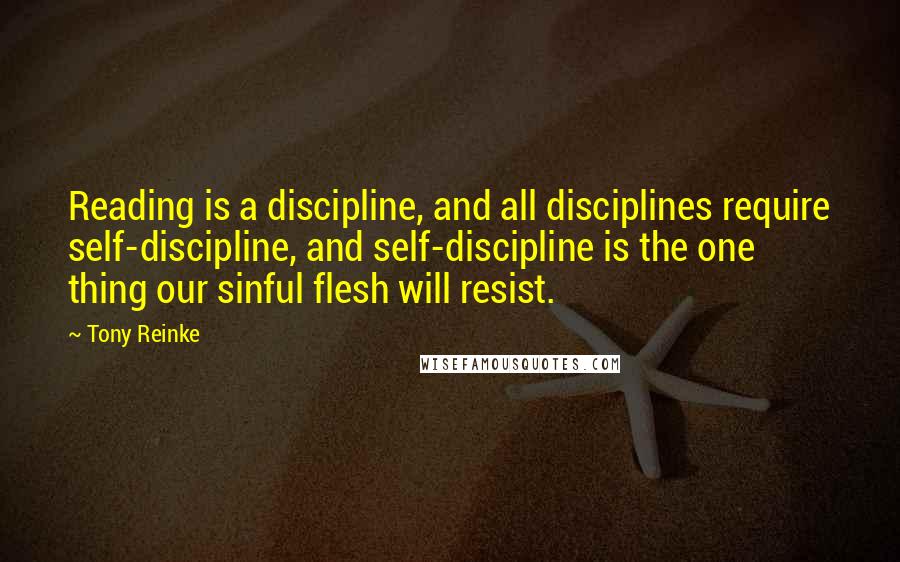 Reading is a discipline, and all disciplines require self-discipline, and self-discipline is the one thing our sinful flesh will resist.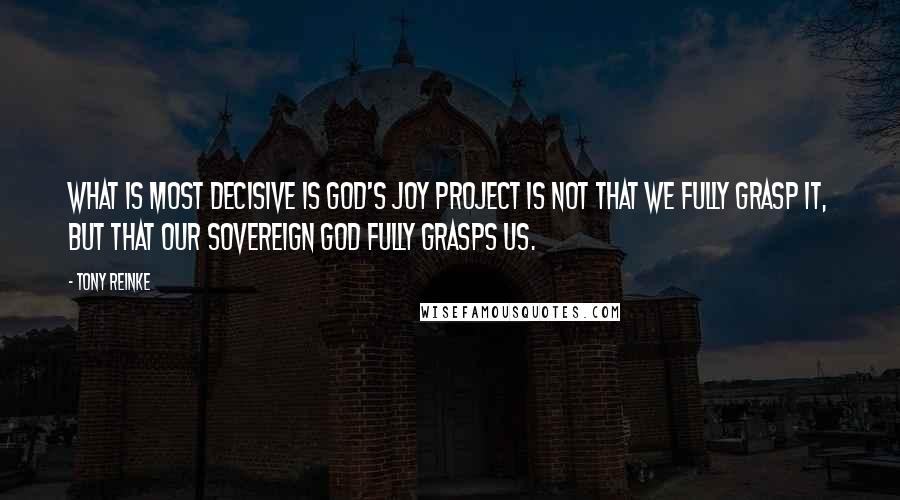 What is most decisive is God's Joy Project is not that we fully grasp it, but that our sovereign God fully grasps us.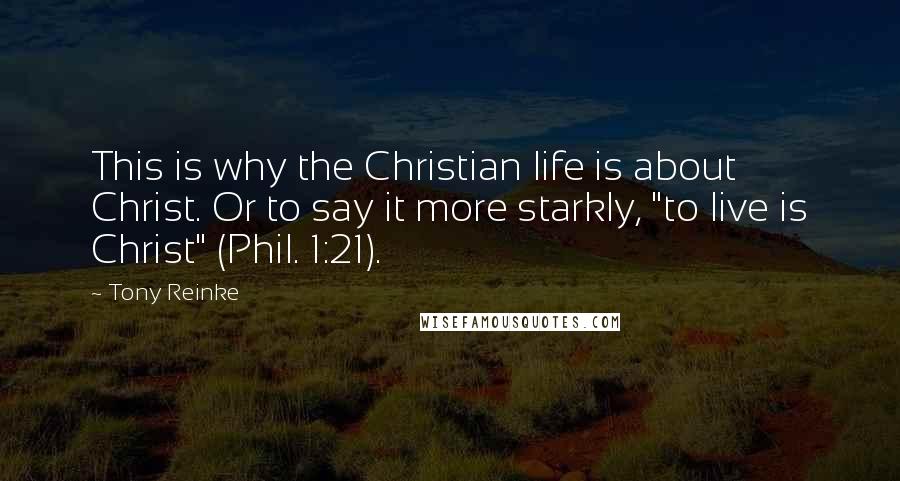 This is why the Christian life is about Christ. Or to say it more starkly, "to live is Christ" (Phil. 1:21).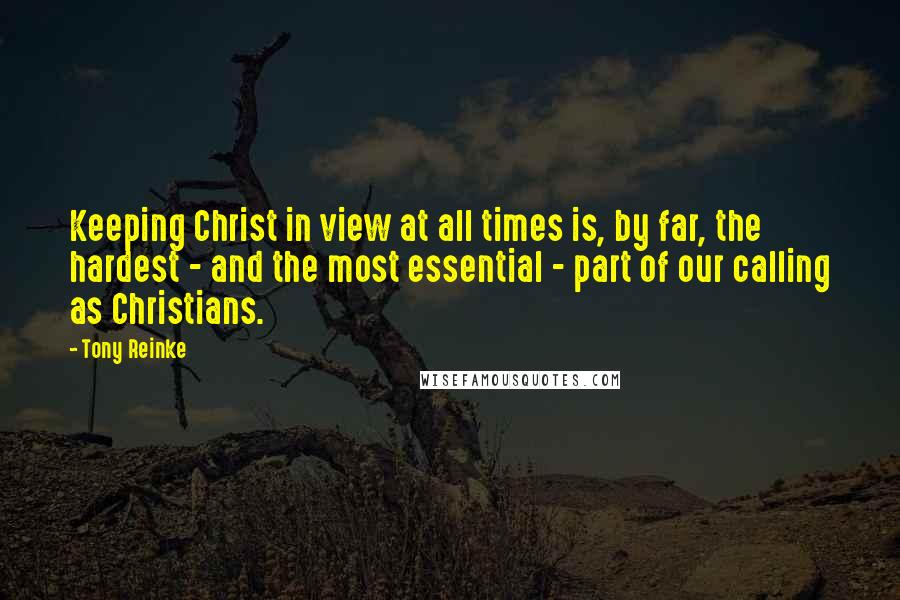 Keeping Christ in view at all times is, by far, the hardest - and the most essential - part of our calling as Christians.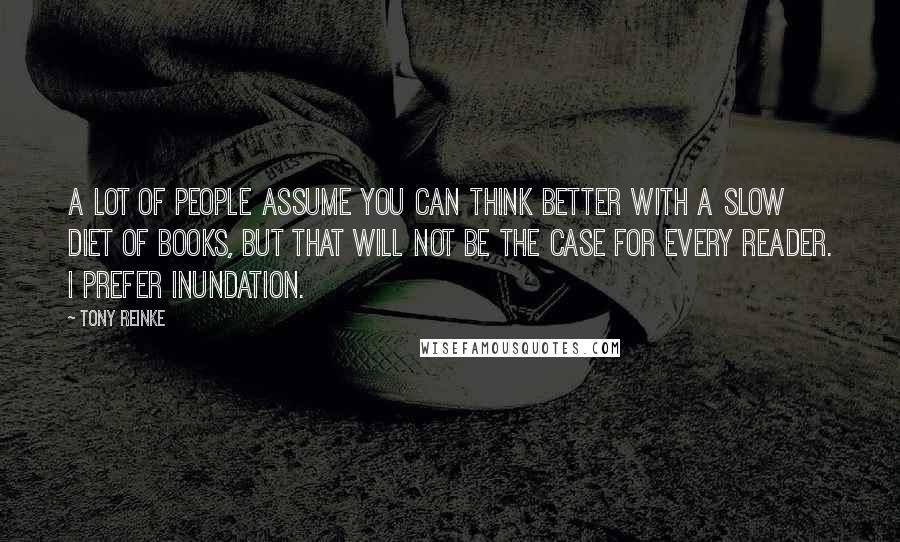 A lot of people assume you can think better with a slow diet of books, but that will not be the case for every reader. I prefer inundation.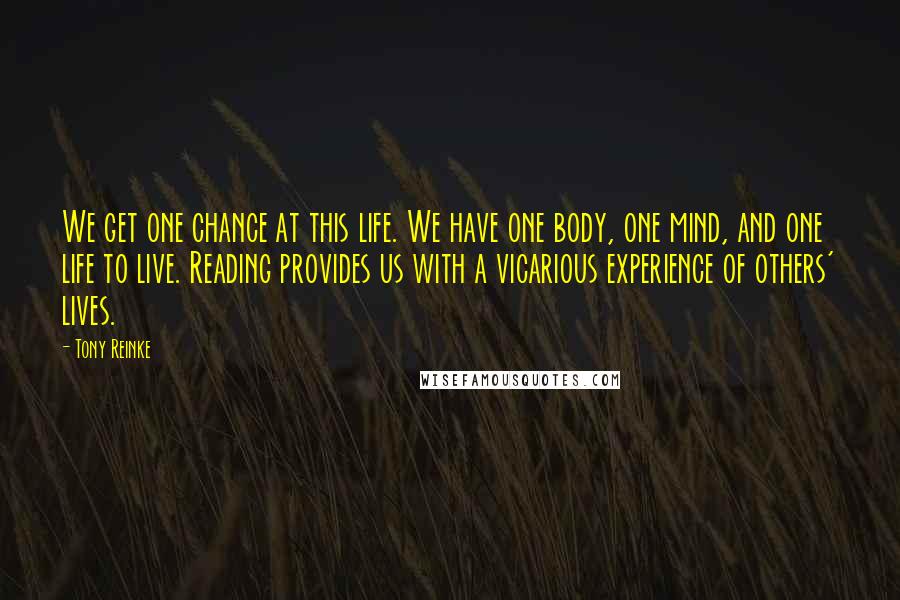 We get one chance at this life. We have one body, one mind, and one life to live. Reading provides us with a vicarious experience of others' lives.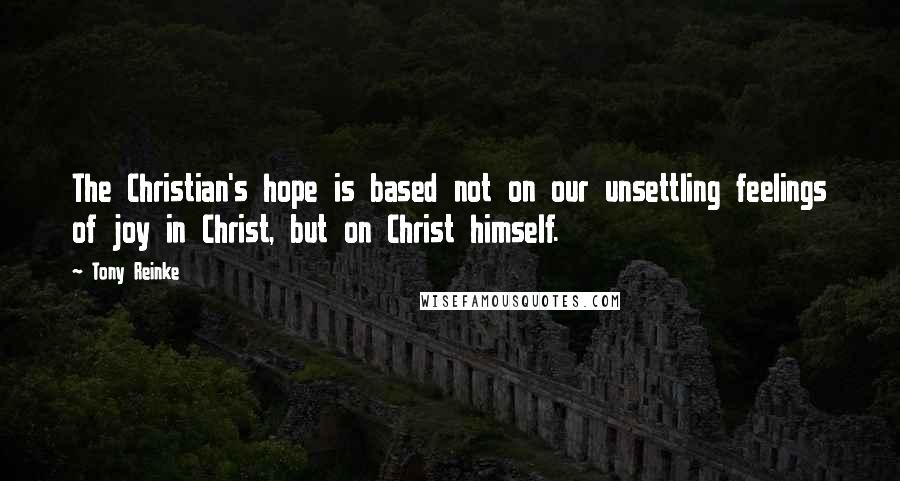 The Christian's hope is based not on our unsettling feelings of joy in Christ, but on Christ himself.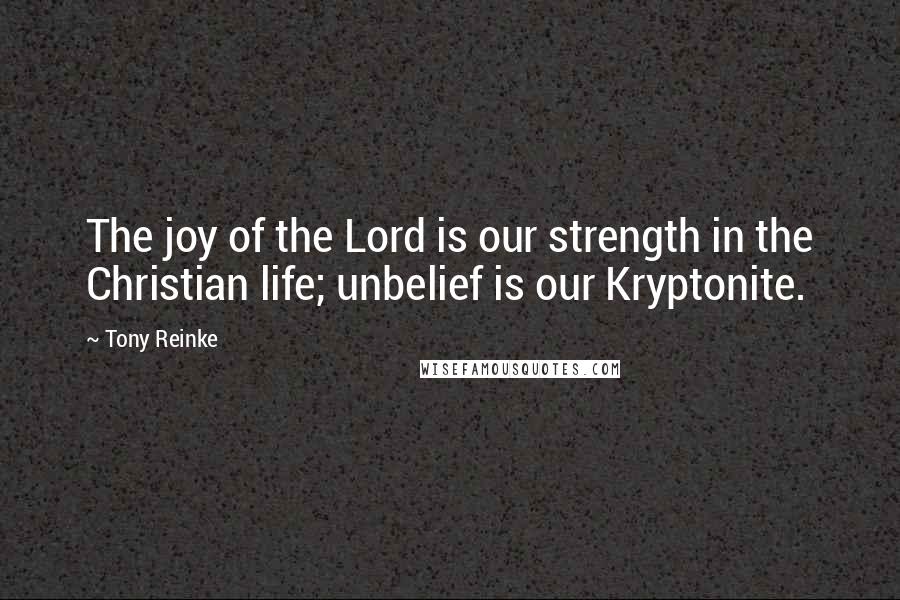 The joy of the Lord is our strength in the Christian life; unbelief is our Kryptonite.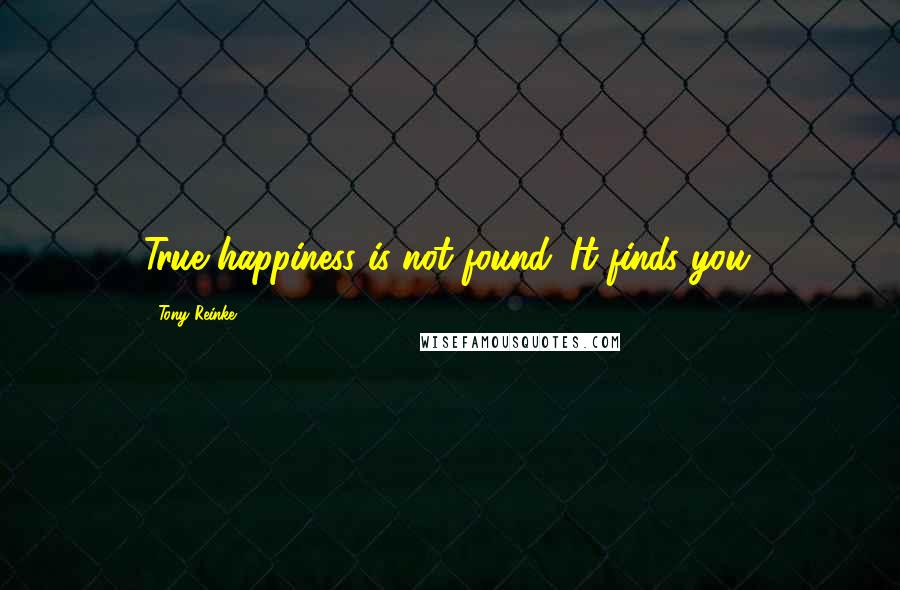 True happiness is not found. It finds you.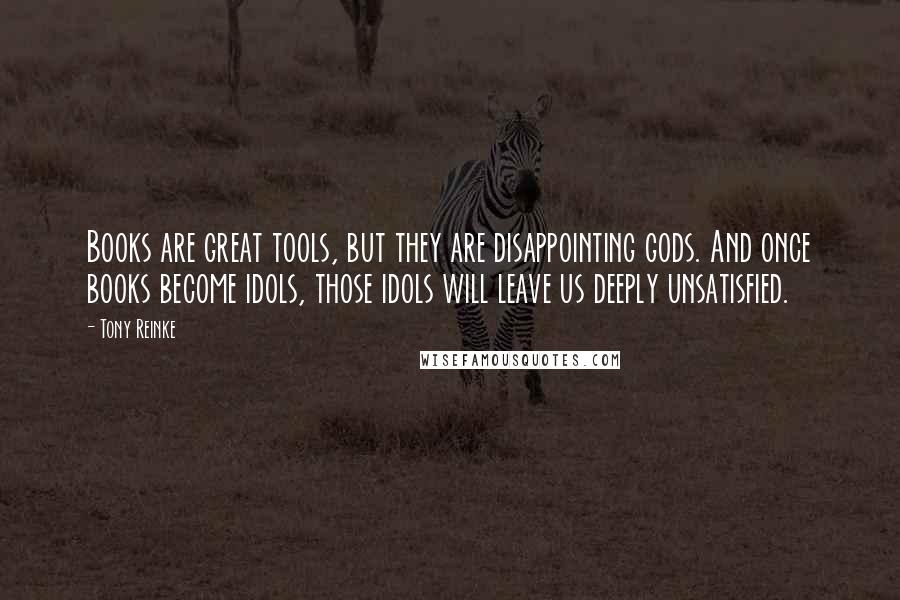 Books are great tools, but they are disappointing gods. And once books become idols, those idols will leave us deeply unsatisfied.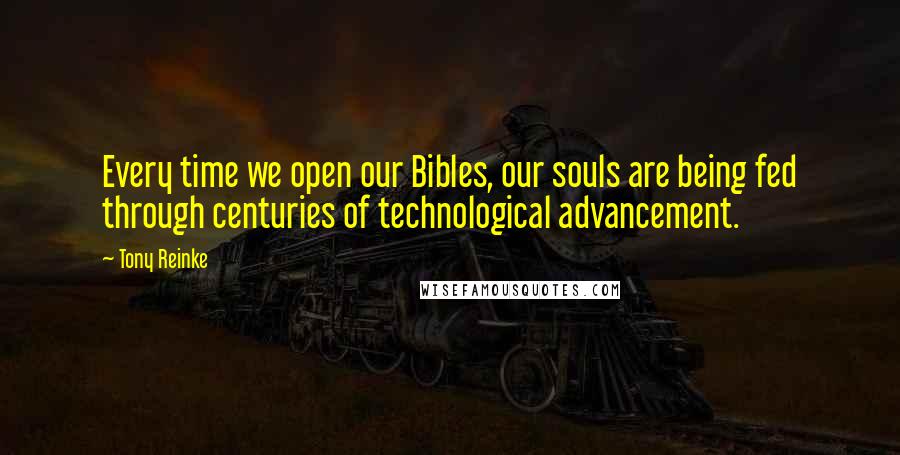 Every time we open our Bibles, our souls are being fed through centuries of technological advancement.