Life Singers Quotes
Collection of top 11 famous quotes about Life Singers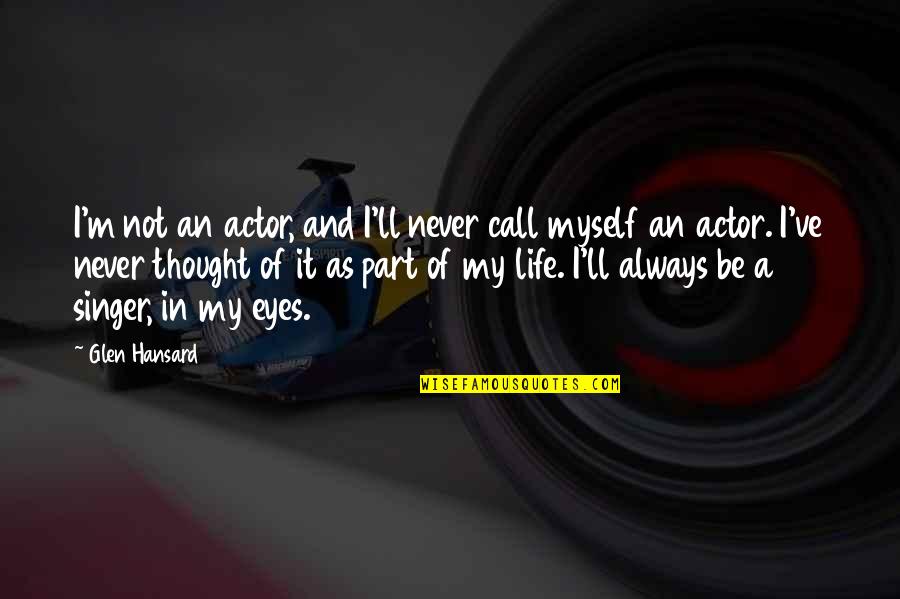 I'm not an actor, and I'll never call myself an actor. I've never thought of it as part of my life. I'll always be a singer, in my eyes.
—
Glen Hansard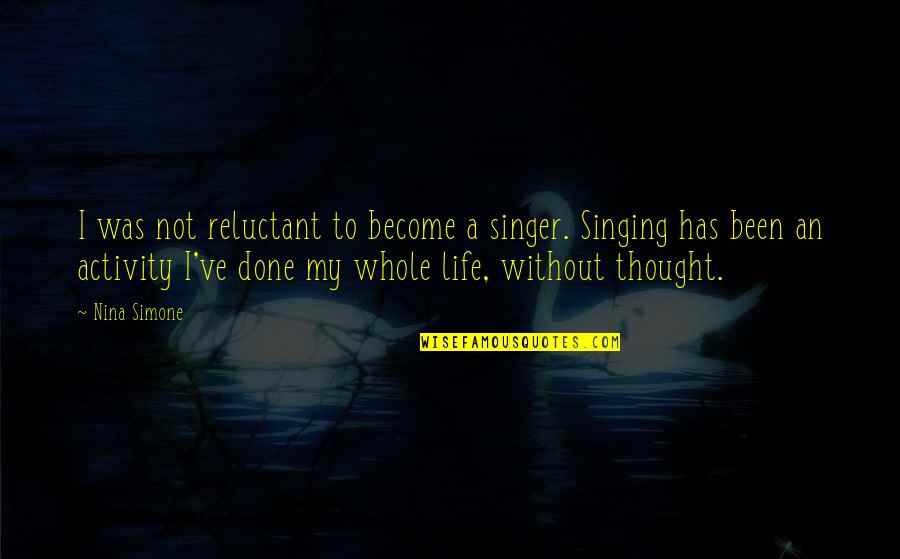 I was not reluctant to become a singer. Singing has been an activity I've done my whole life, without thought.
—
Nina Simone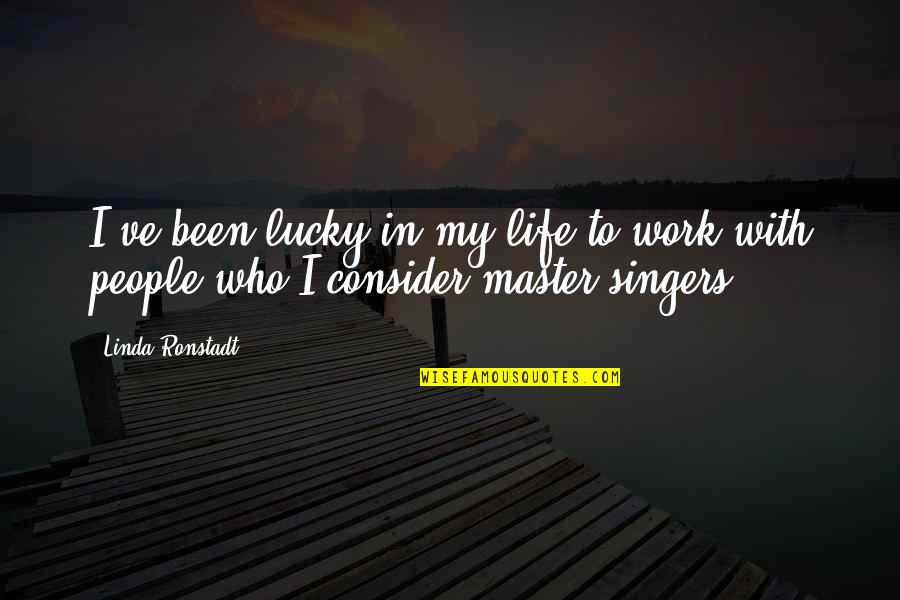 I've been lucky in my life to work with people who I consider master singers.
—
Linda Ronstadt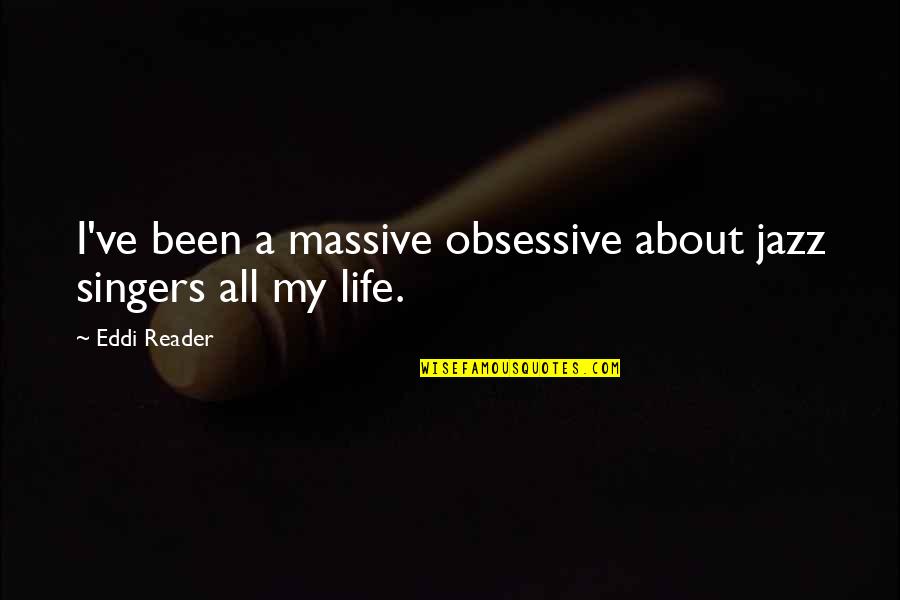 I've been a massive obsessive about jazz singers all my life.
—
Eddi Reader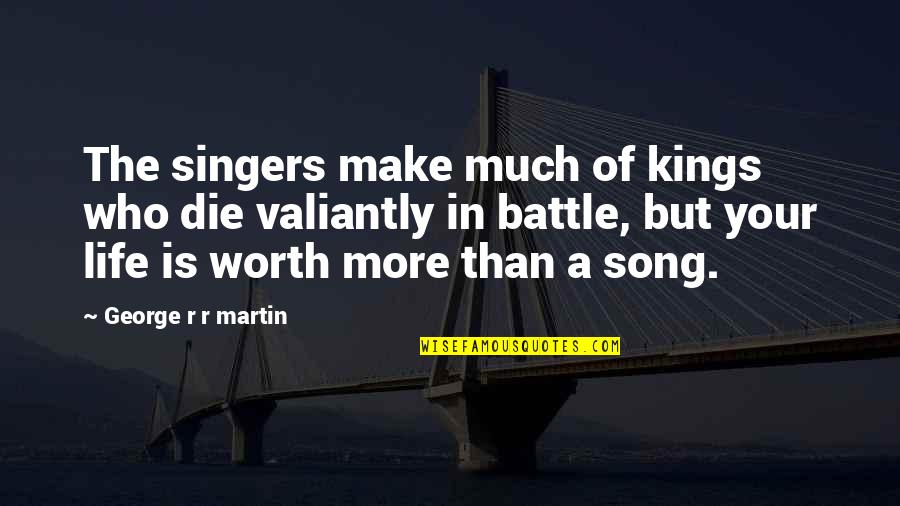 The singers make much of kings who die valiantly in battle, but your life is worth more than a song.
—
George R R Martin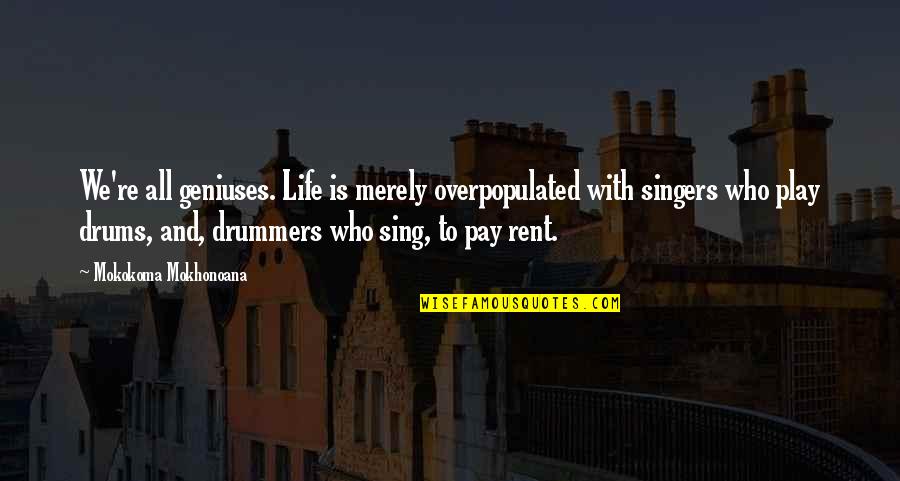 We're all geniuses. Life is merely overpopulated with singers who play drums, and, drummers who sing, to pay rent. —
Mokokoma Mokhonoana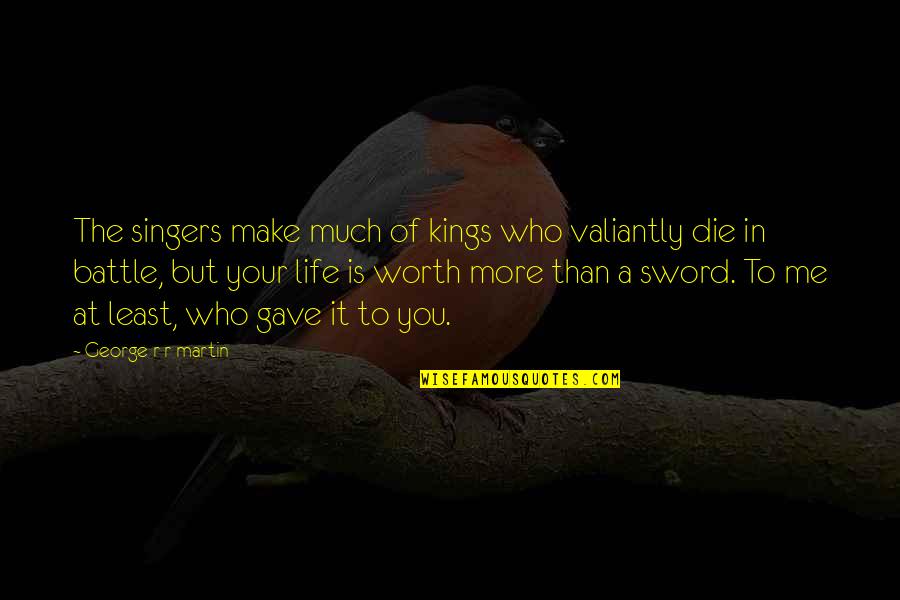 The singers make much of kings who valiantly die in battle, but your life is worth more than a sword. To me at least, who gave it to you. —
George R R Martin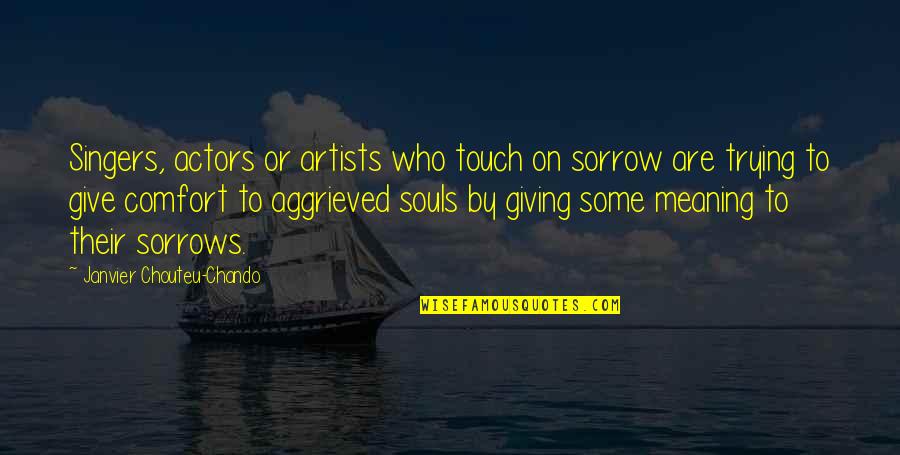 Singers, actors or artists who touch on sorrow are trying to give comfort to aggrieved souls by giving some meaning to their sorrows. —
Janvier Chouteu-Chando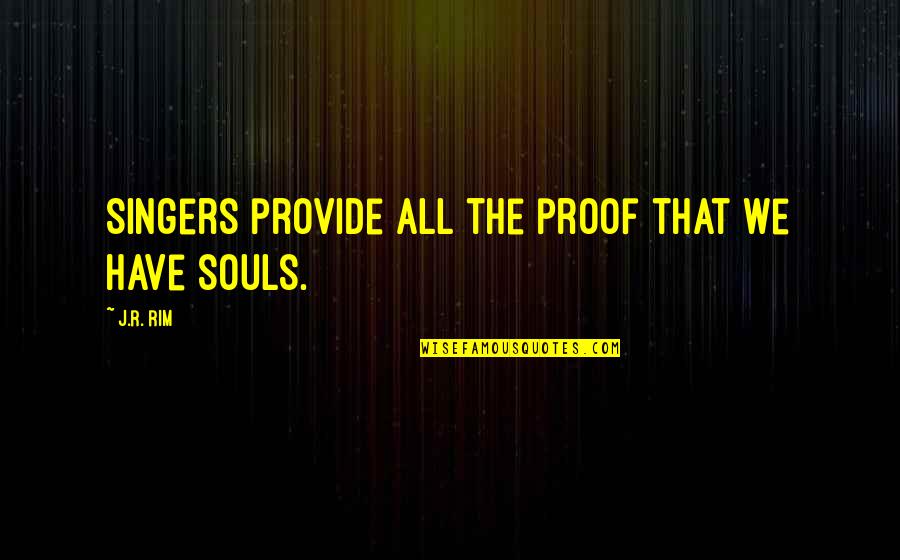 Singers provide all the proof that we have souls. —
J.R. Rim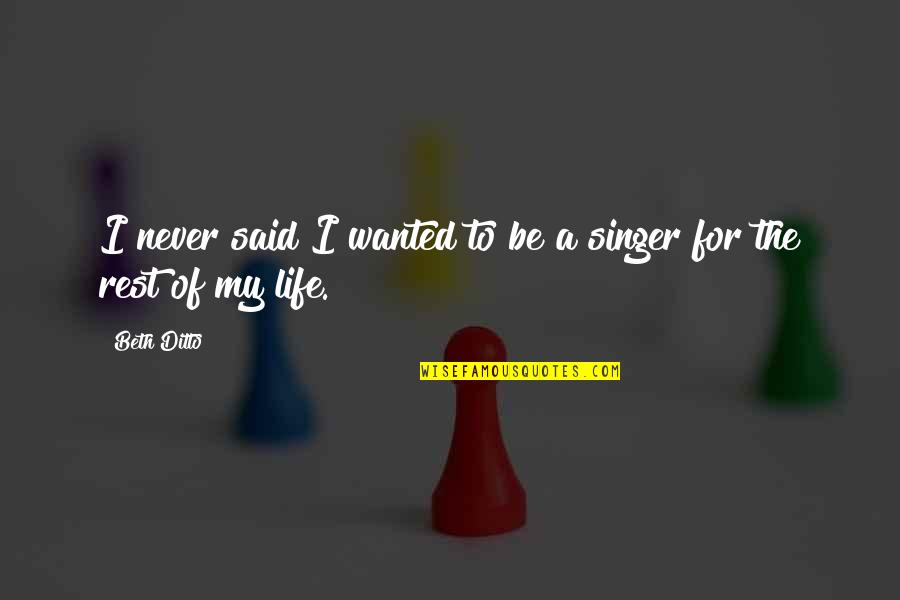 I never said I wanted to be a singer for the rest of my life. —
Beth Ditto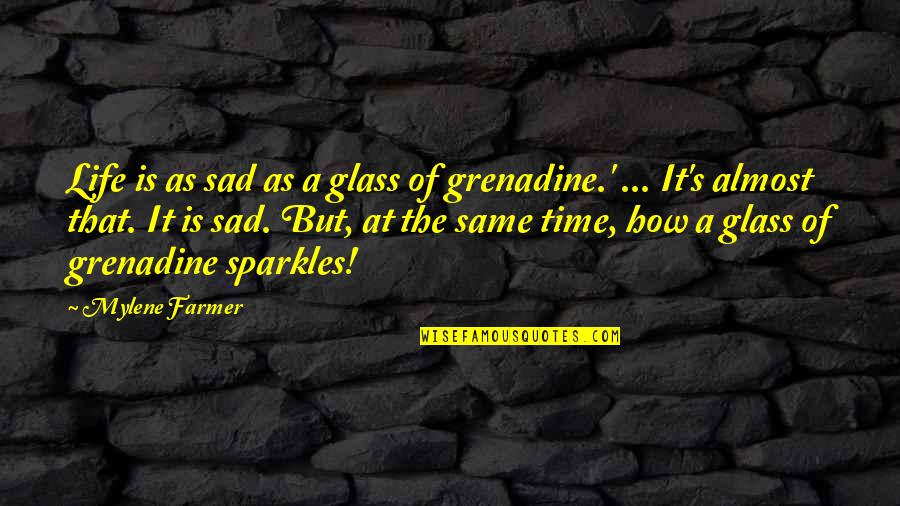 Life is as sad as a glass of grenadine.' ... It's almost that. It is sad. But, at the same time, how a glass of grenadine sparkles! —
Mylene Farmer