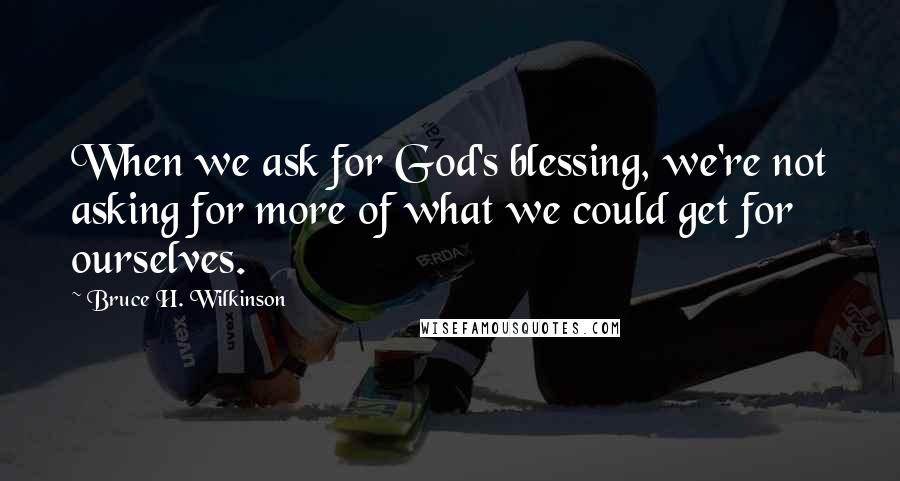 When we ask for God's blessing, we're not asking for more of what we could get for ourselves.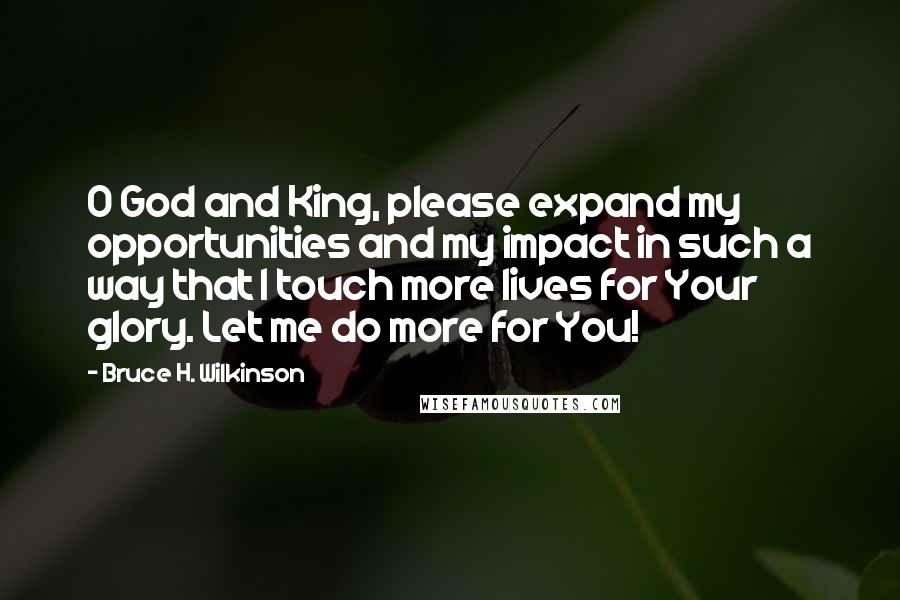 O God and King, please expand my opportunities and my impact in such a way that I touch more lives for Your glory. Let me do more for You!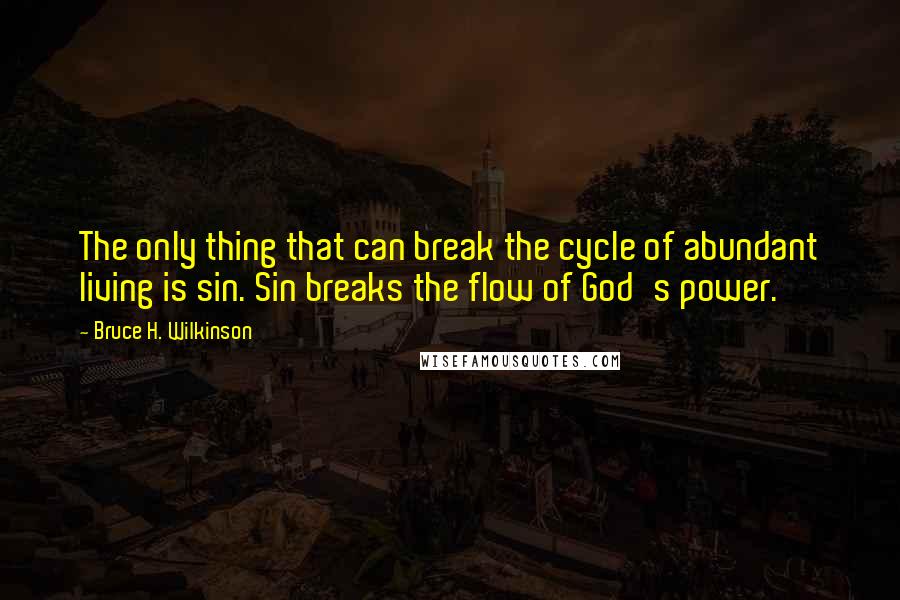 The only thing that can break the cycle of abundant living is sin. Sin breaks the flow of God's power.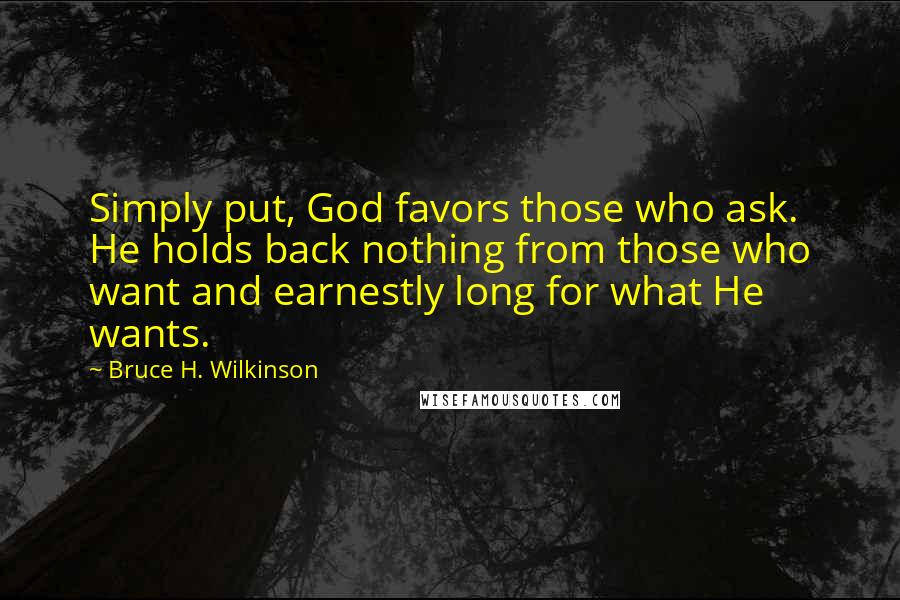 Simply put, God favors those who ask. He holds back nothing from those who want and earnestly long for what He wants.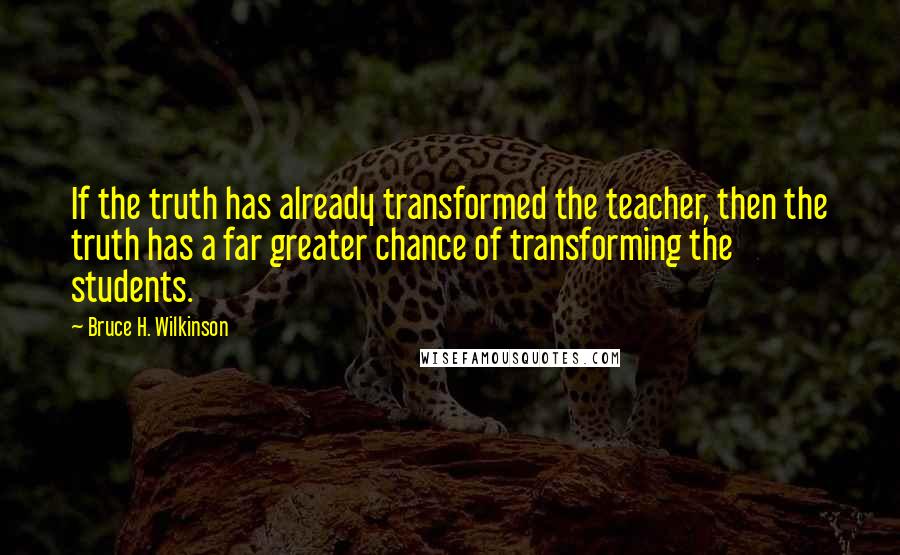 If the truth has already transformed the teacher, then the truth has a far greater chance of transforming the students.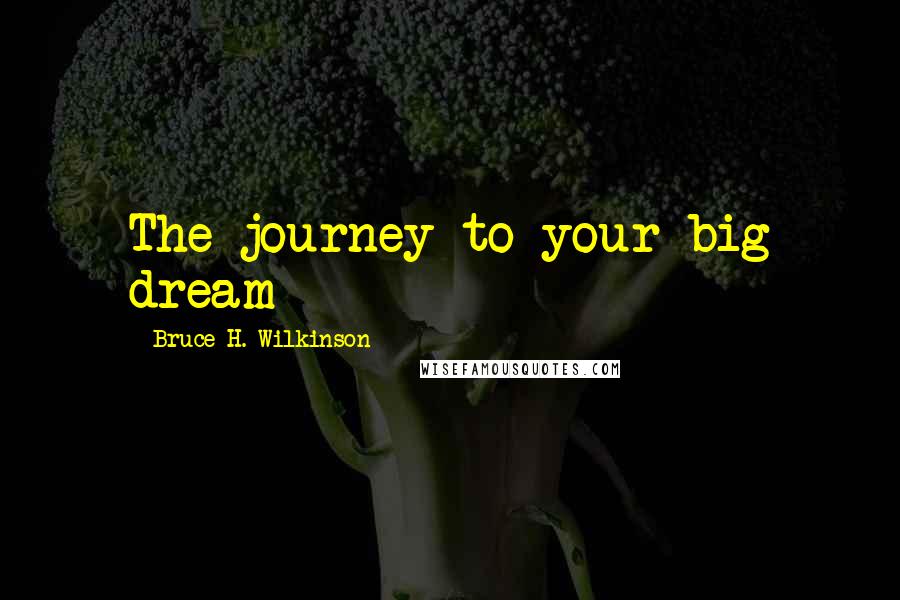 The journey to your big dream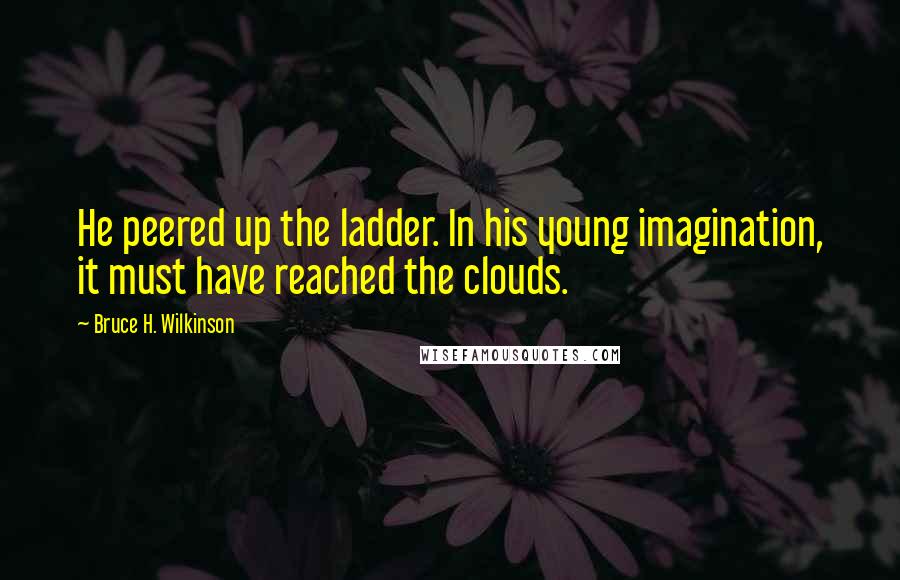 He peered up the ladder. In his young imagination, it must have reached the clouds.