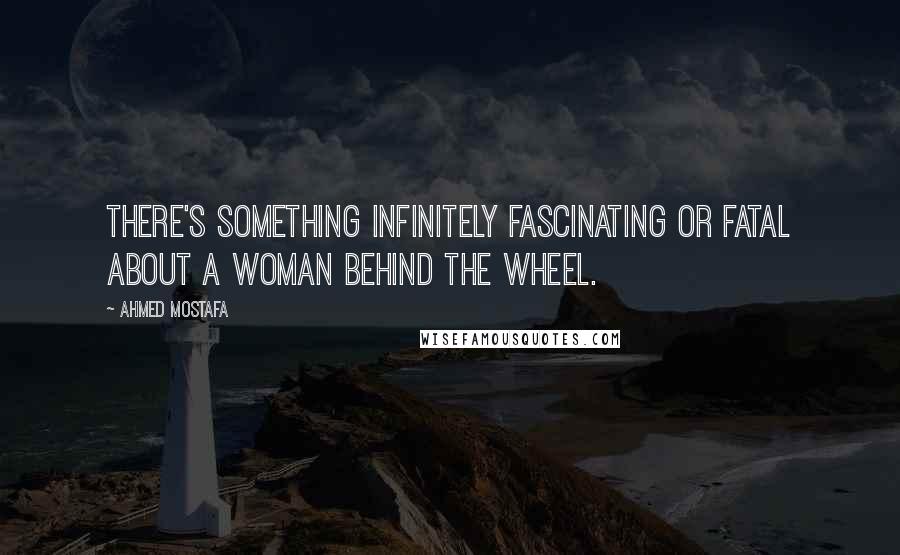 There's something infinitely fascinating or fatal about a woman behind the wheel.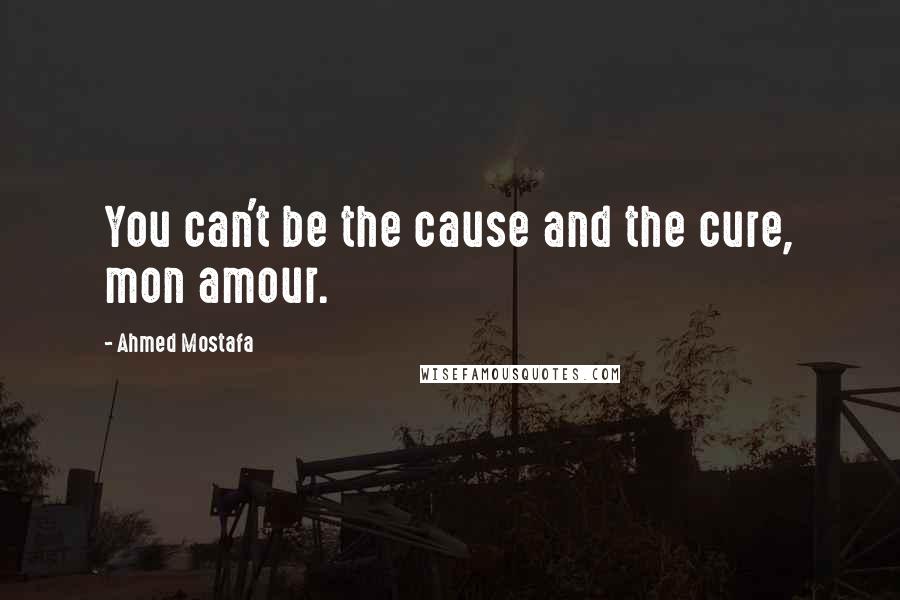 You can't be the cause and the cure, mon amour.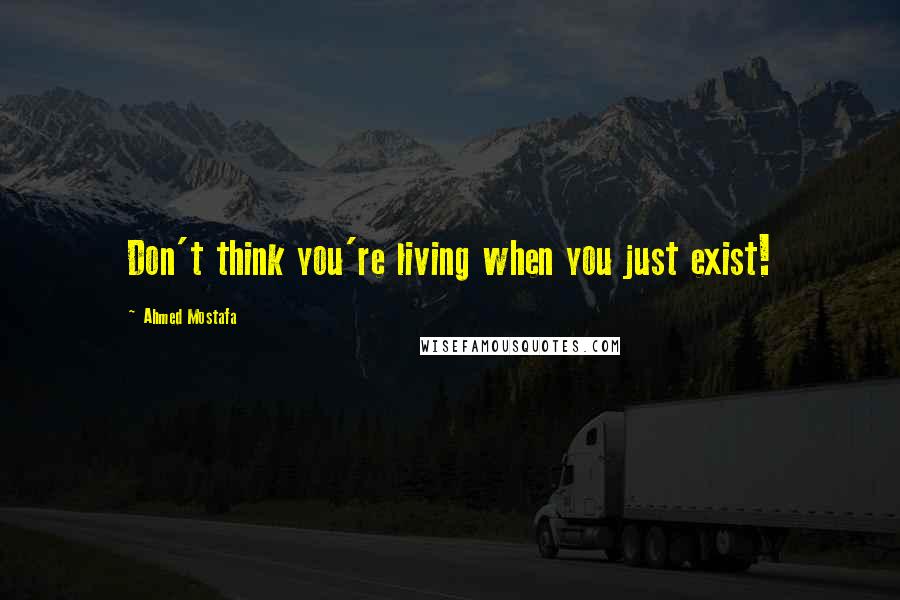 Don't think you're living when you just exist!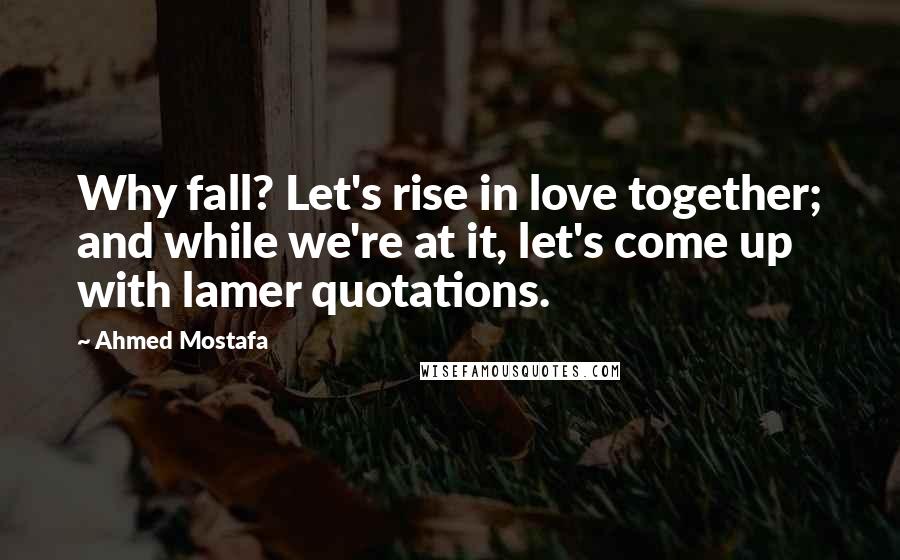 Why fall? Let's rise in love together; and while we're at it, let's come up with lamer quotations.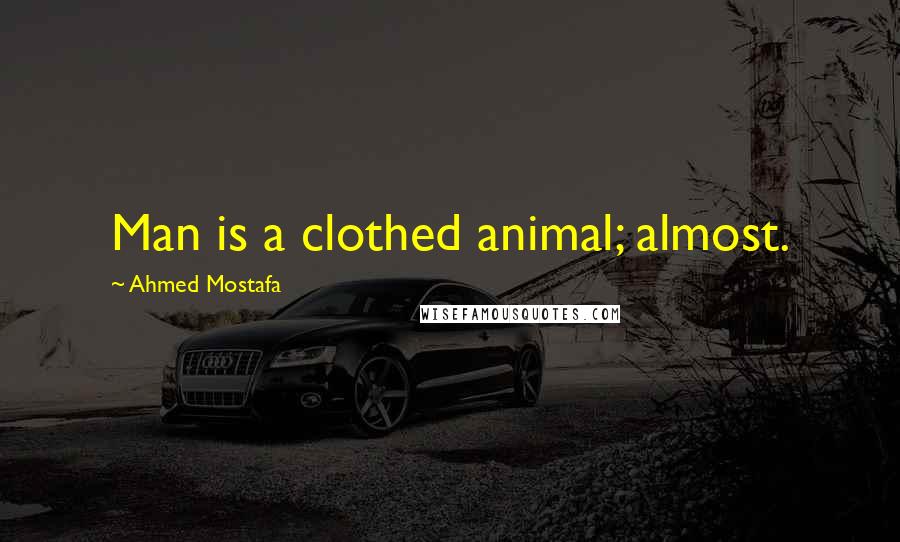 Man is a clothed animal; almost.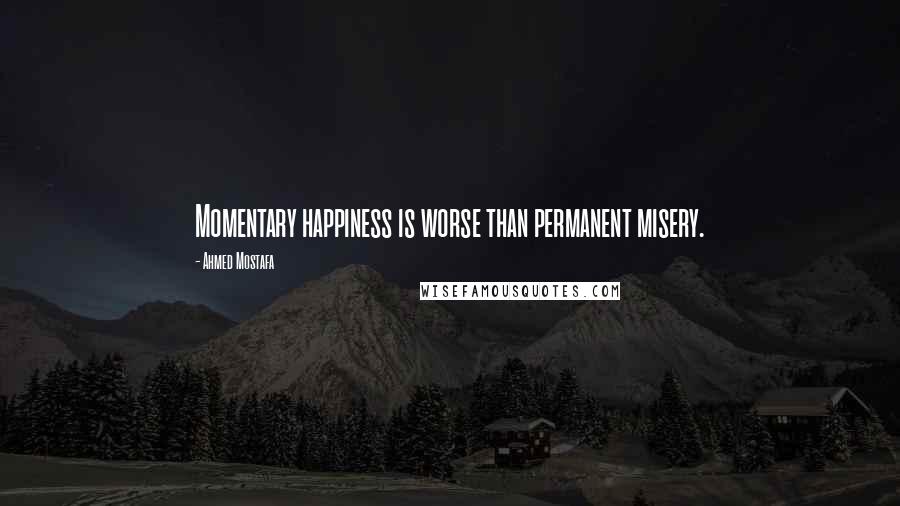 Momentary happiness is worse than permanent misery.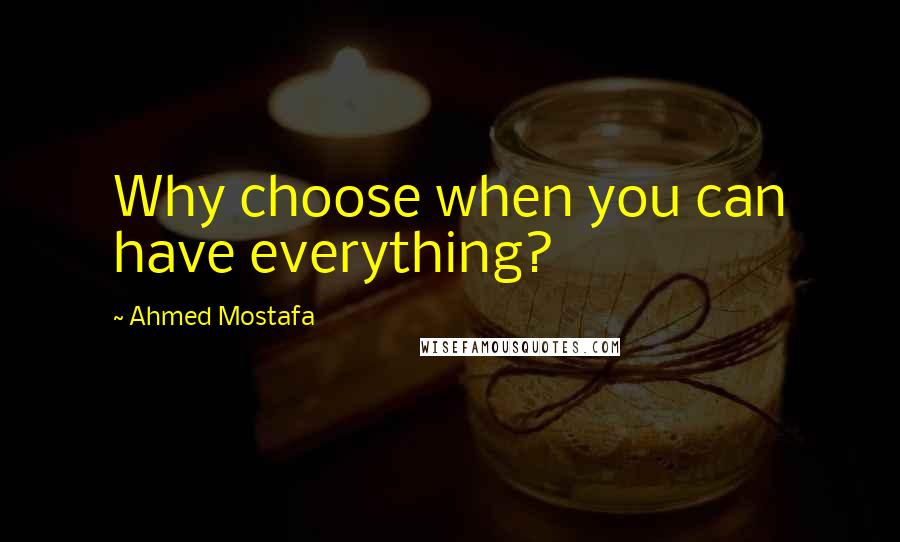 Why choose when you can have everything?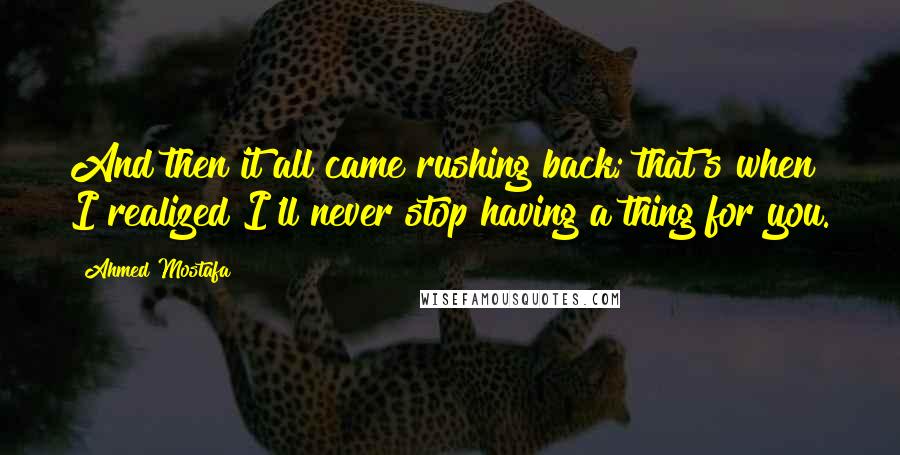 And then it all came rushing back; that's when I realized I'll never stop having a thing for you.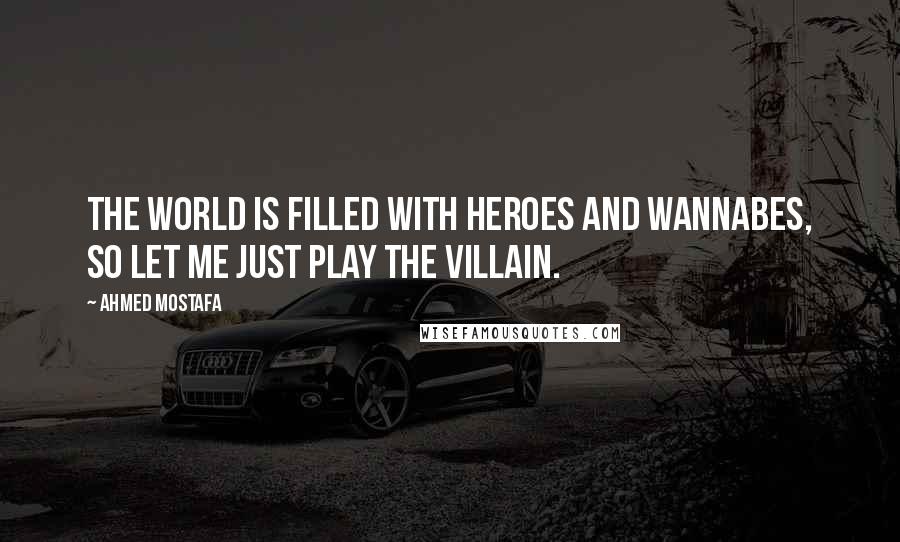 The world is filled with heroes and wannabes, so let me just play the villain.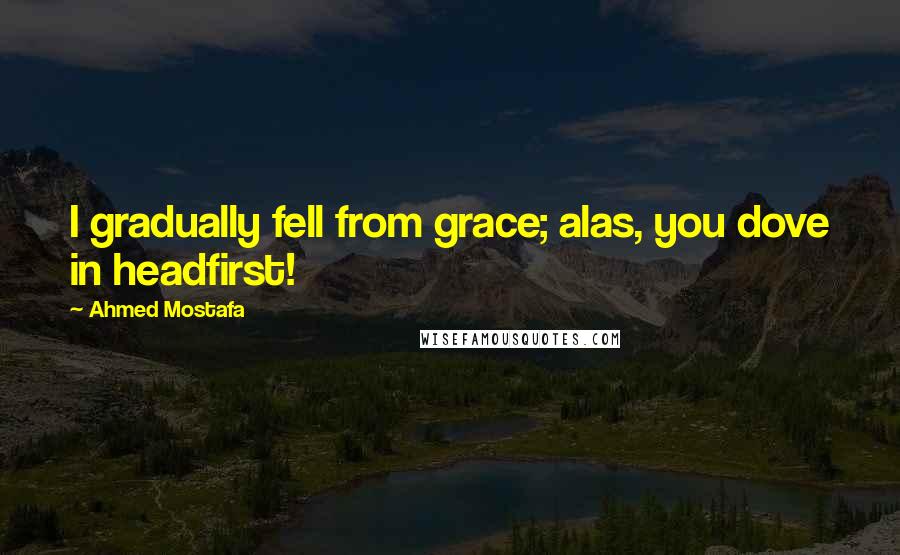 I gradually fell from grace; alas, you dove in headfirst!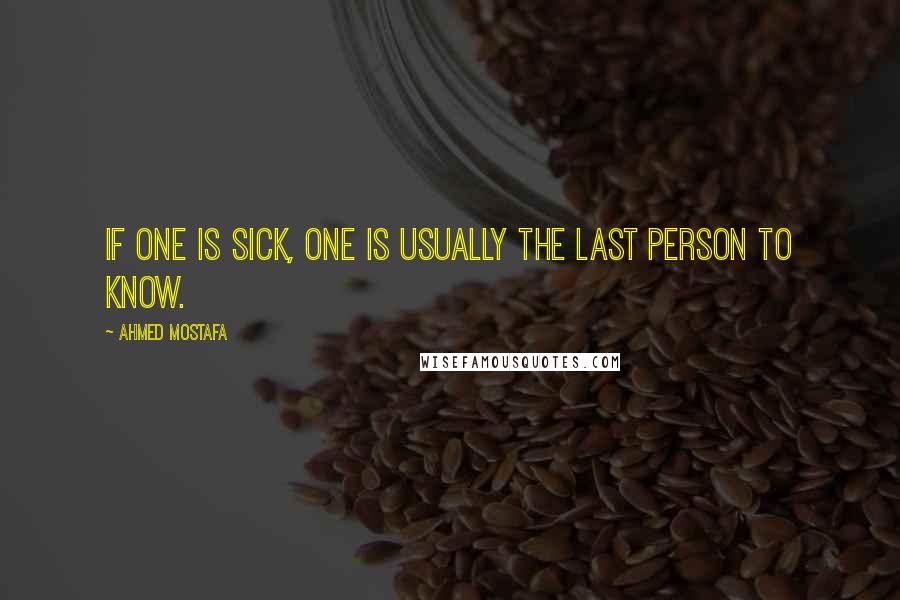 If one is sick, one is usually the last person to know.
My love is toxic and you're suicidal.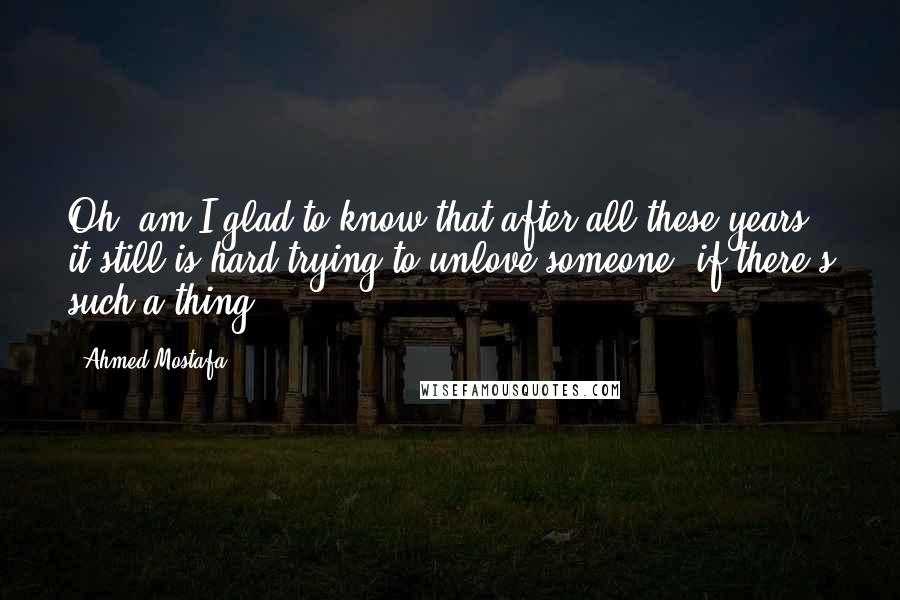 Oh, am I glad to know that after all these years it still is hard trying to unlove someone; if there's such a thing...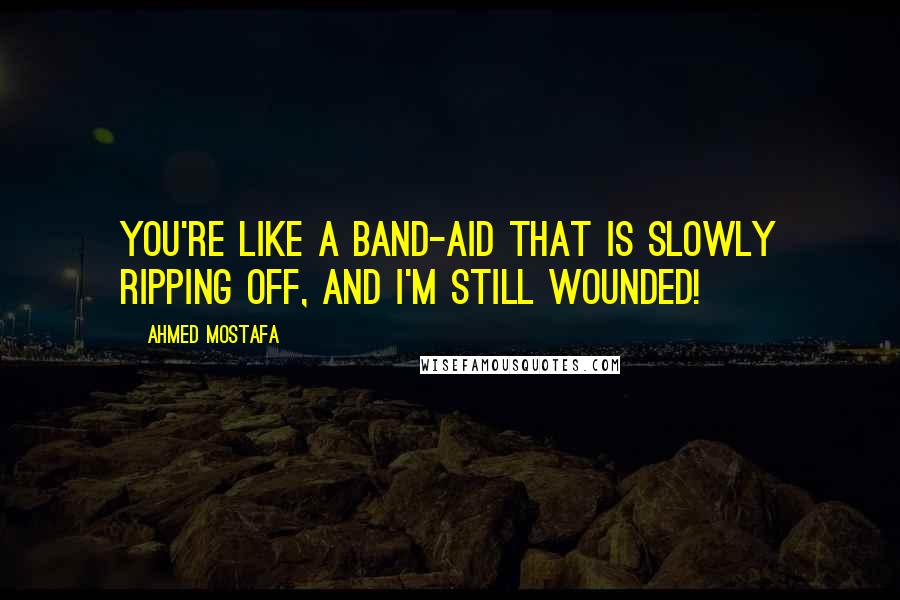 You're like a band-aid that is slowly ripping off, and I'm still wounded!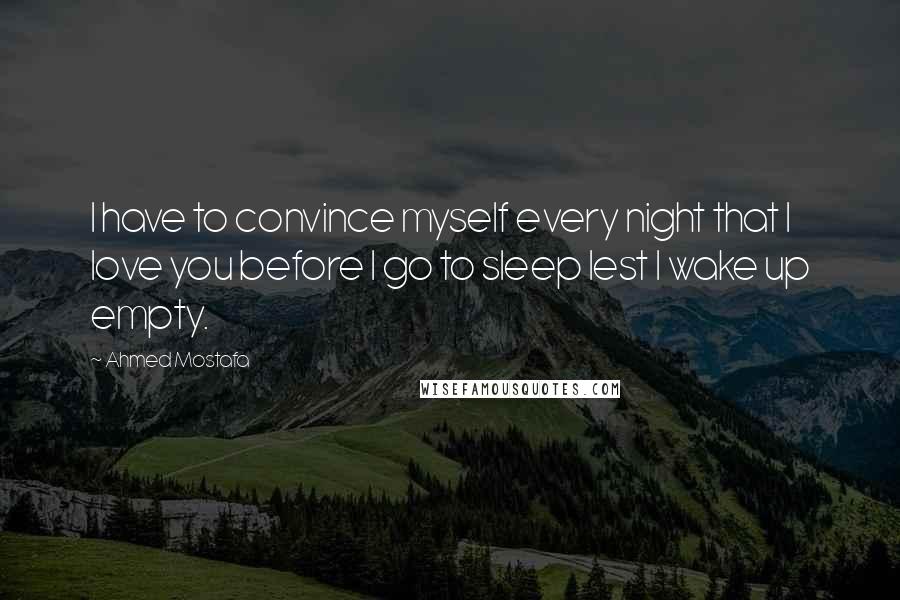 I have to convince myself every night that I love you before I go to sleep lest I wake up empty.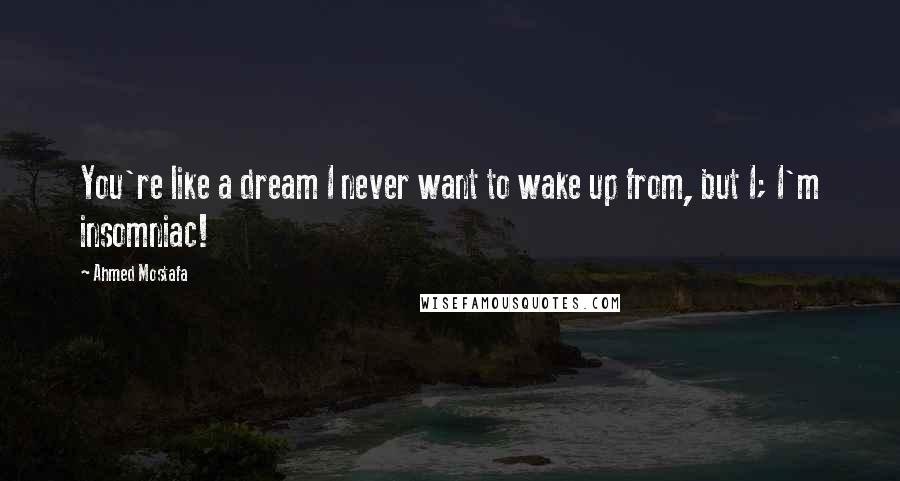 You're like a dream I never want to wake up from, but I; I'm insomniac!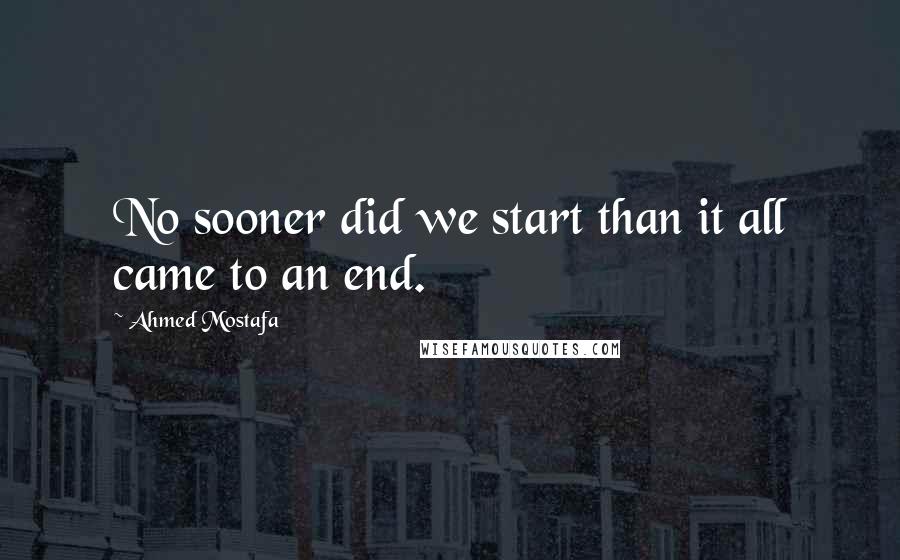 No sooner did we start than it all came to an end.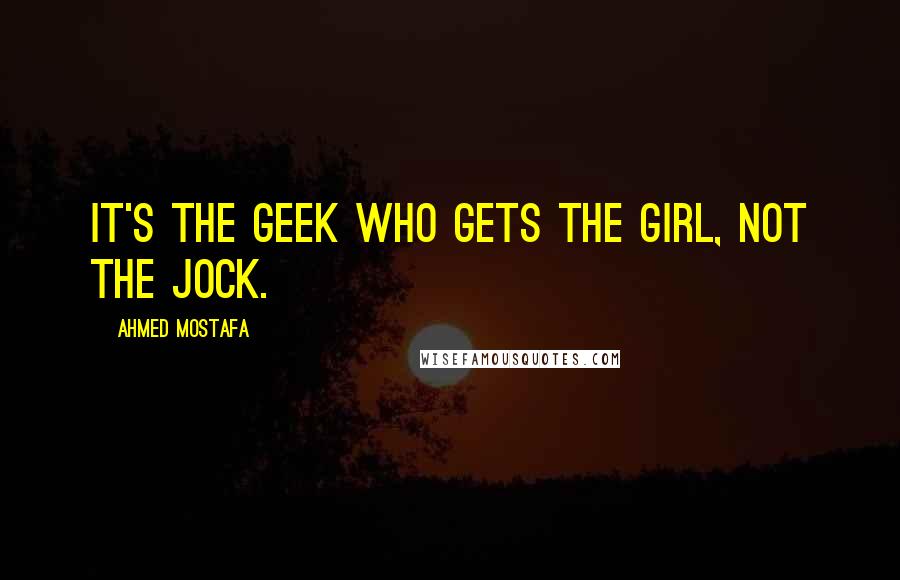 It's the geek who gets the girl, not the jock.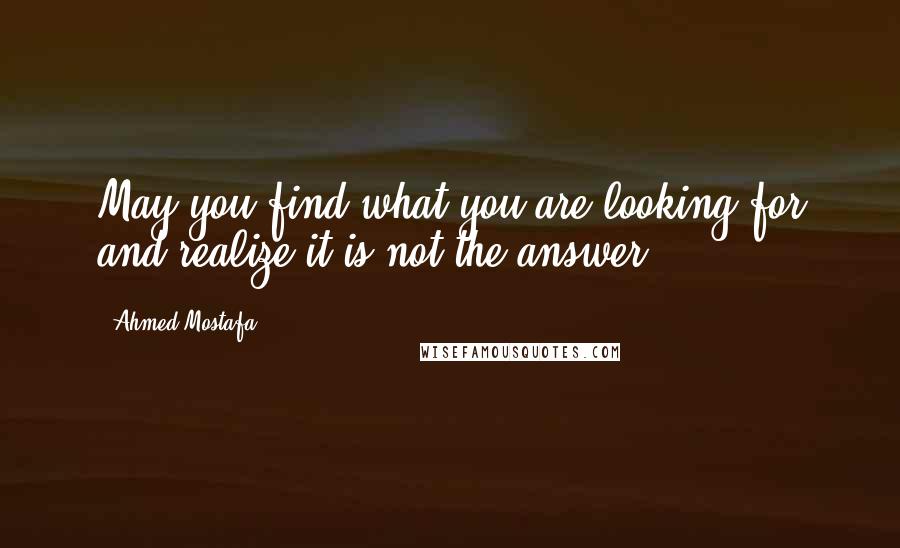 May you find what you are looking for and realize it is not the answer.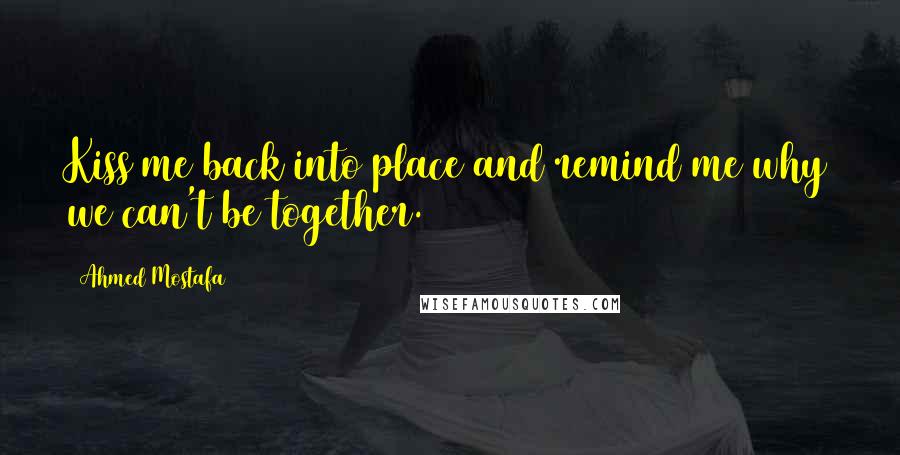 Kiss me back into place and remind me why we can't be together.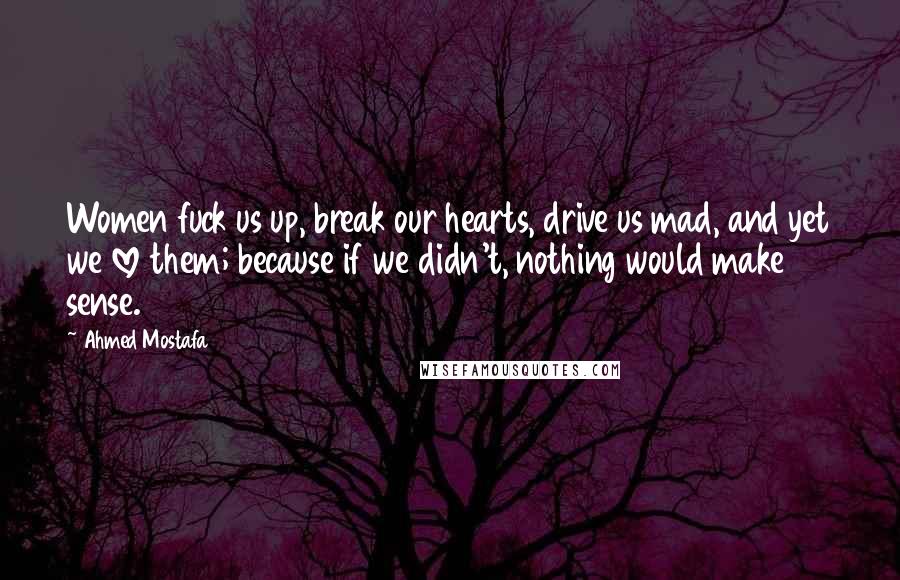 Women fuck us up, break our hearts, drive us mad, and yet we love them; because if we didn't, nothing would make sense.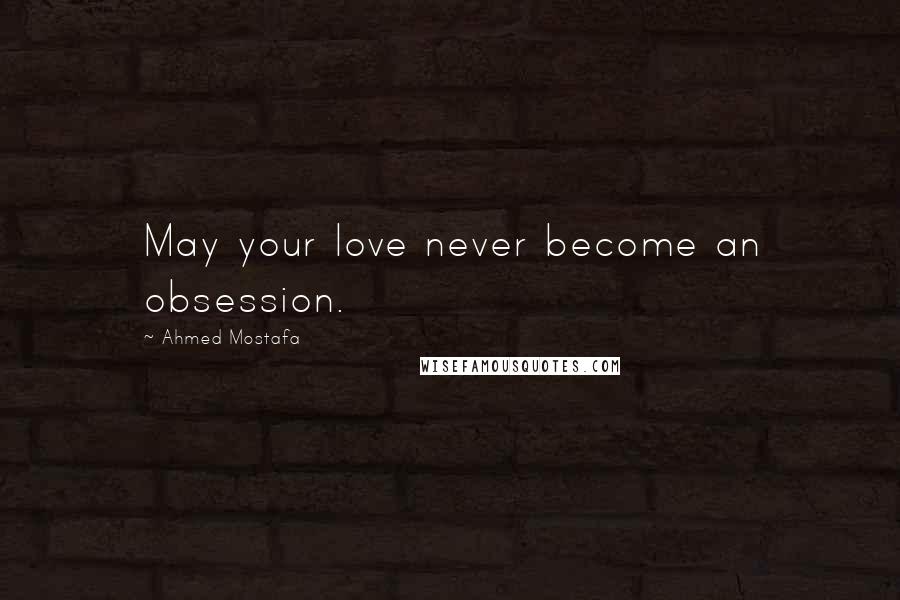 May your love never become an obsession.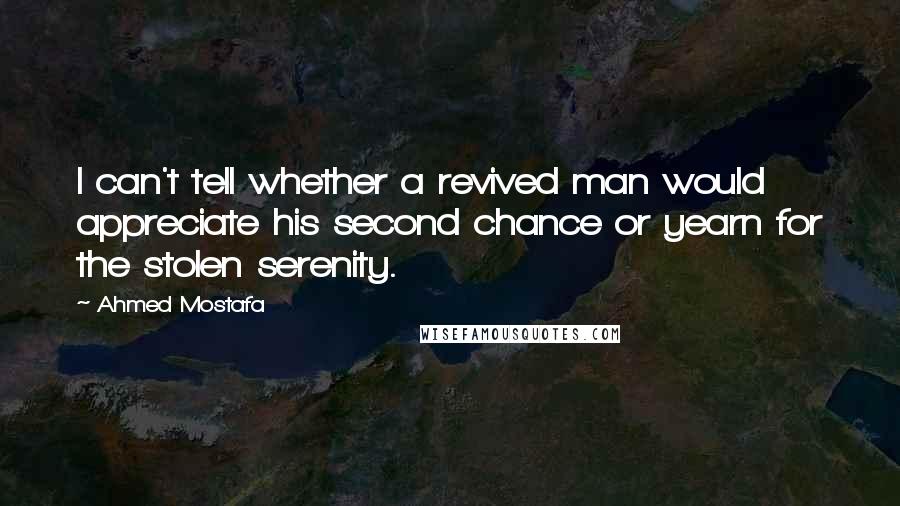 I can't tell whether a revived man would appreciate his second chance or yearn for the stolen serenity.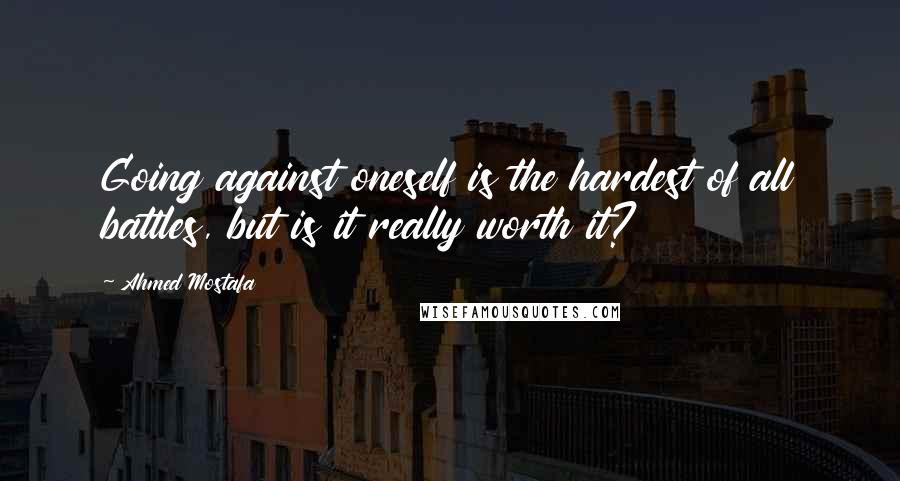 Going against oneself is the hardest of all battles, but is it really worth it?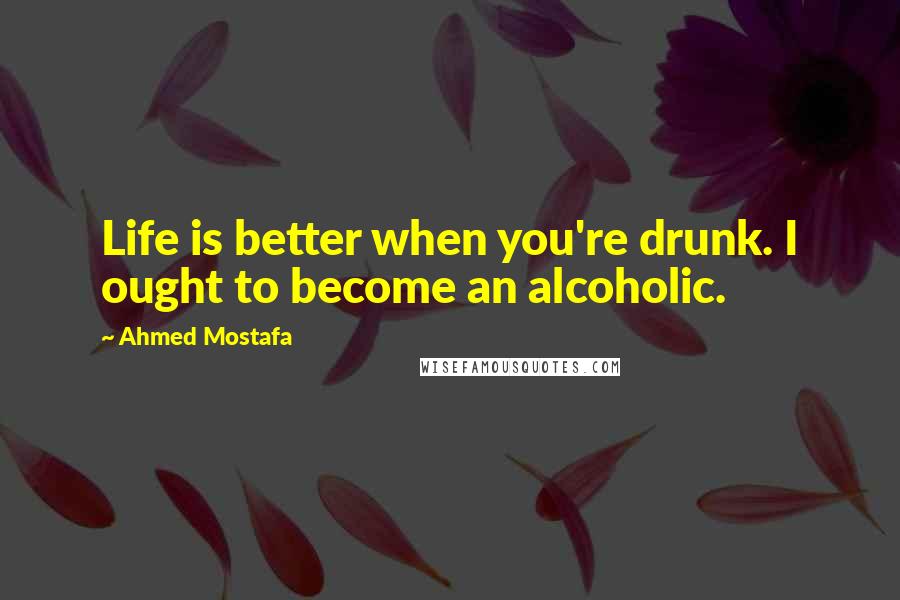 Life is better when you're drunk. I ought to become an alcoholic.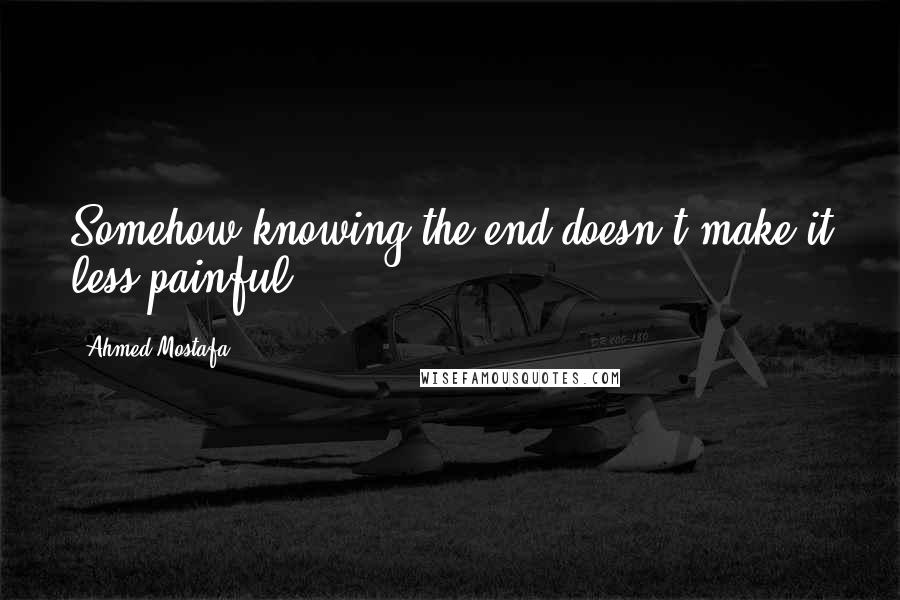 Somehow knowing the end doesn't make it less painful!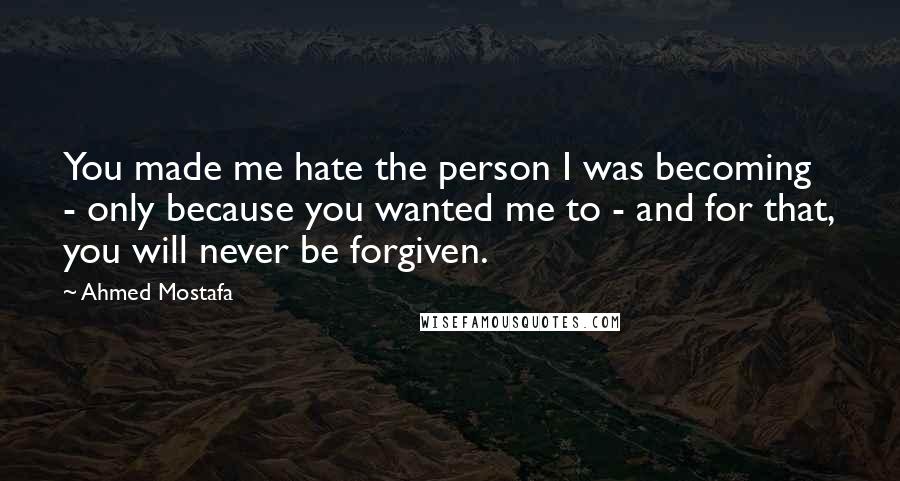 You made me hate the person I was becoming - only because you wanted me to - and for that, you will never be forgiven.