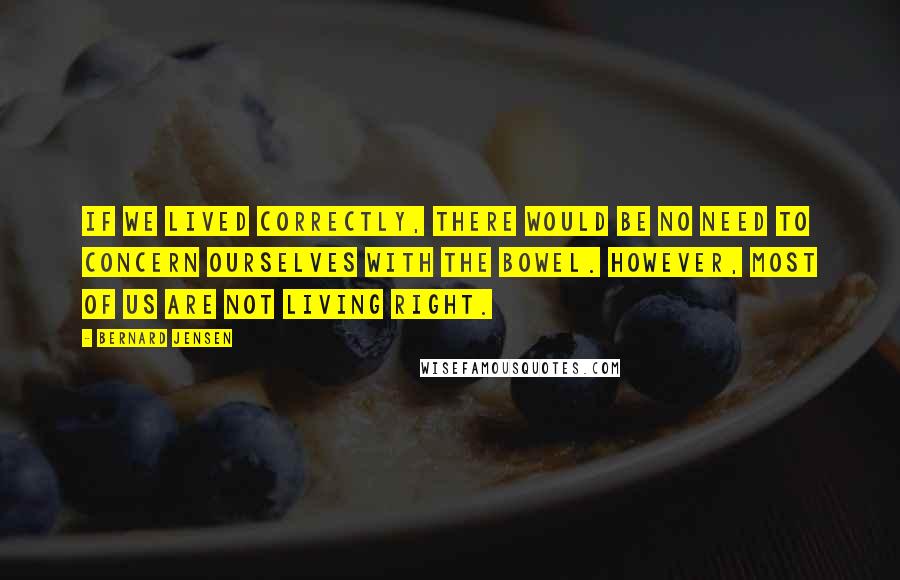 If we lived correctly, there would be no need to concern ourselves with the bowel. However, most of us are not living right.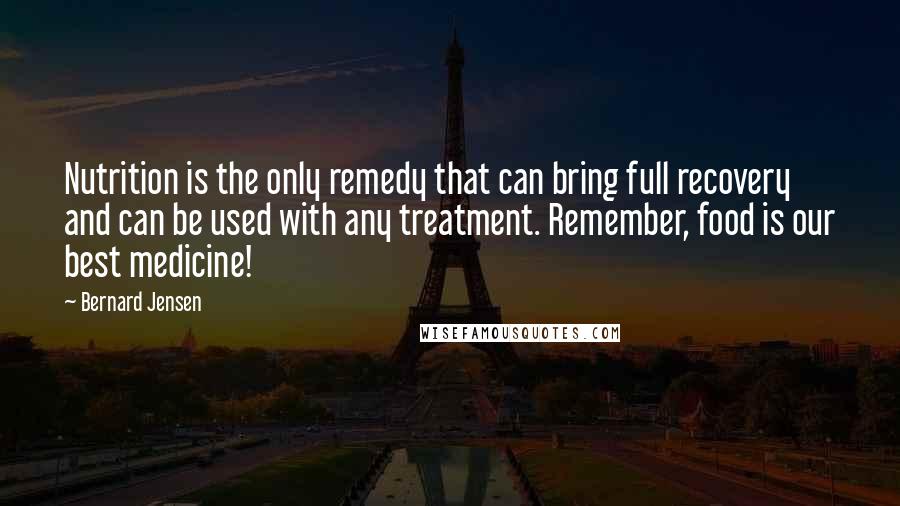 Nutrition is the only remedy that can bring full recovery and can be used with any treatment. Remember, food is our best medicine!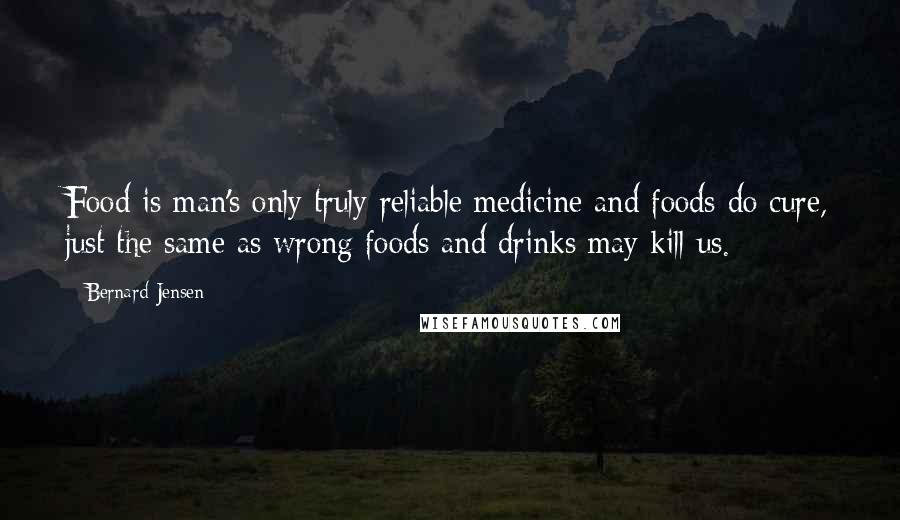 Food is man's only truly reliable medicine and foods do cure, just the same as wrong foods and drinks may kill us.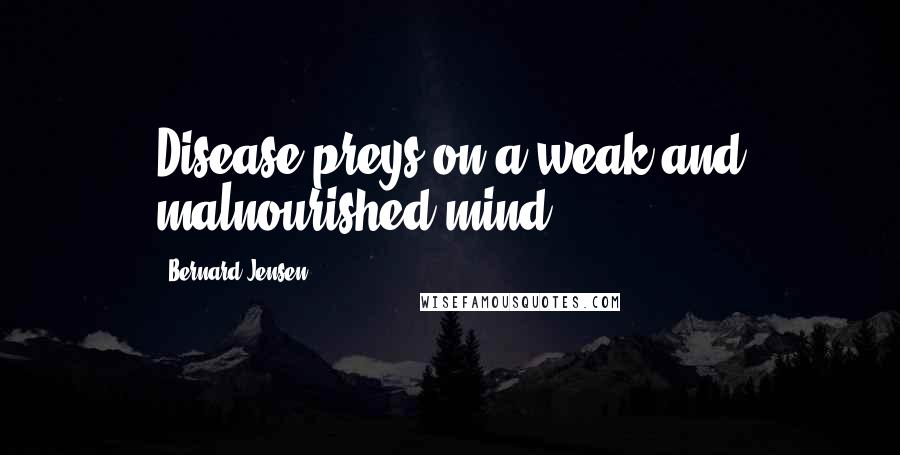 Disease preys on a weak and malnourished mind.