Lauren Worsham Quotes
Top 6 wise famous quotes and sayings by Lauren Worsham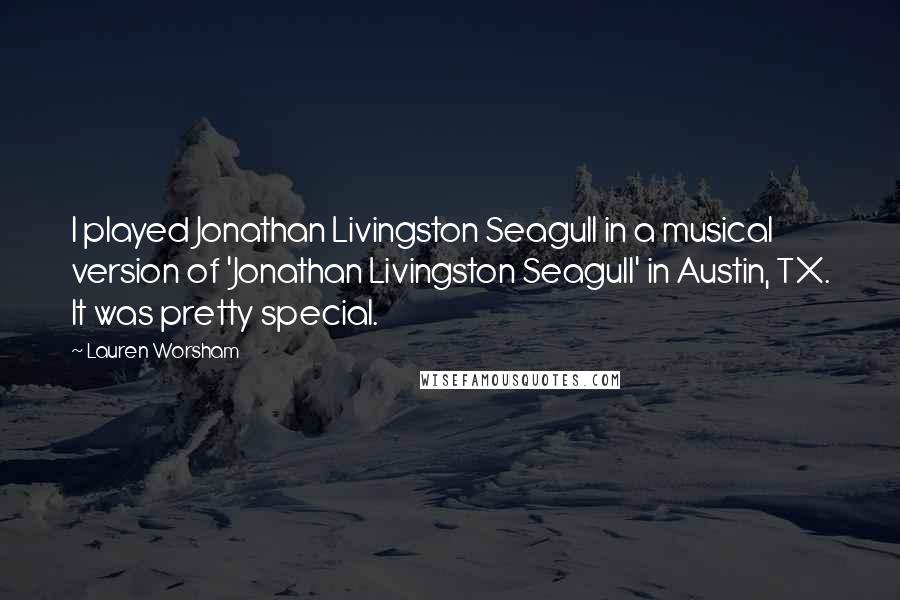 I played Jonathan Livingston Seagull in a musical version of 'Jonathan Livingston Seagull' in Austin, TX. It was pretty special.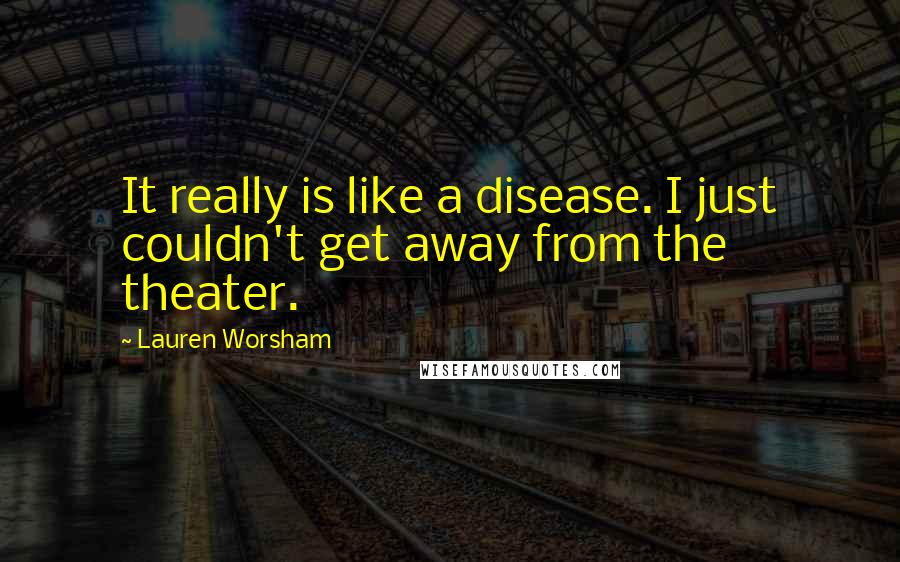 It really is like a disease. I just couldn't get away from the theater.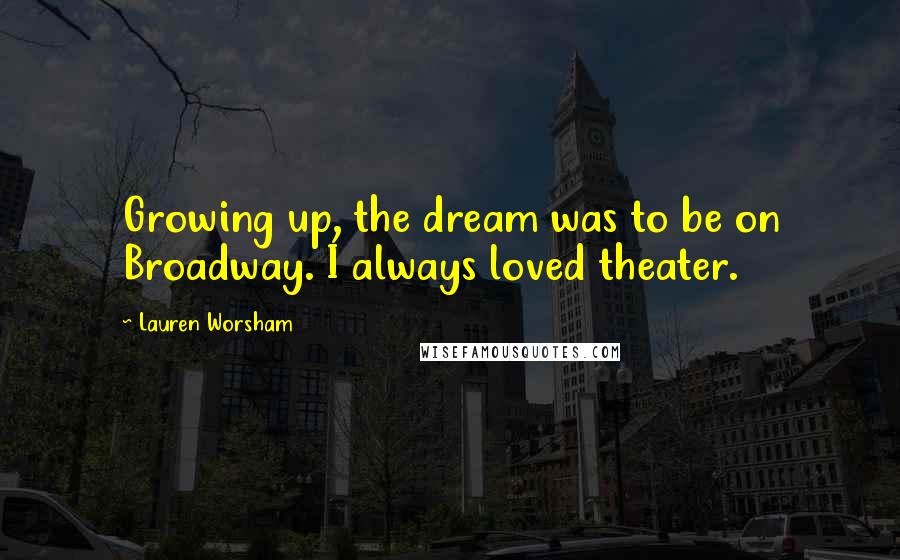 Growing up, the dream was to be on Broadway. I always loved theater.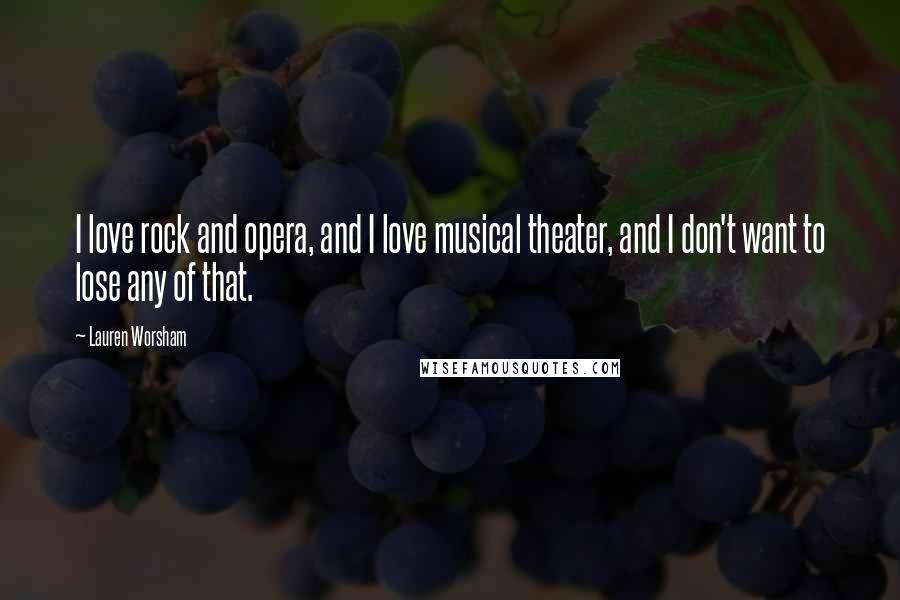 I love rock and opera, and I love musical theater, and I don't want to lose any of that.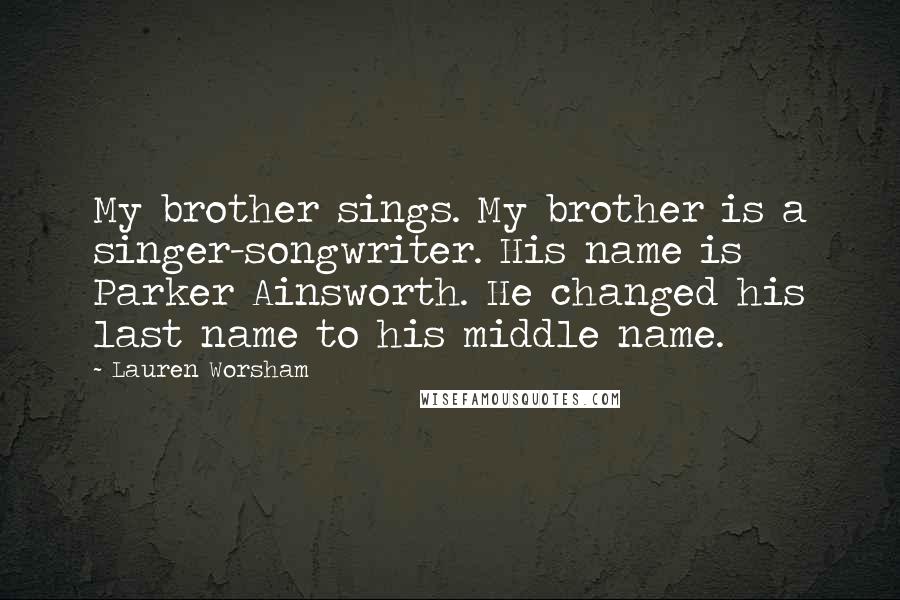 My brother sings. My brother is a singer-songwriter. His name is Parker Ainsworth. He changed his last name to his middle name.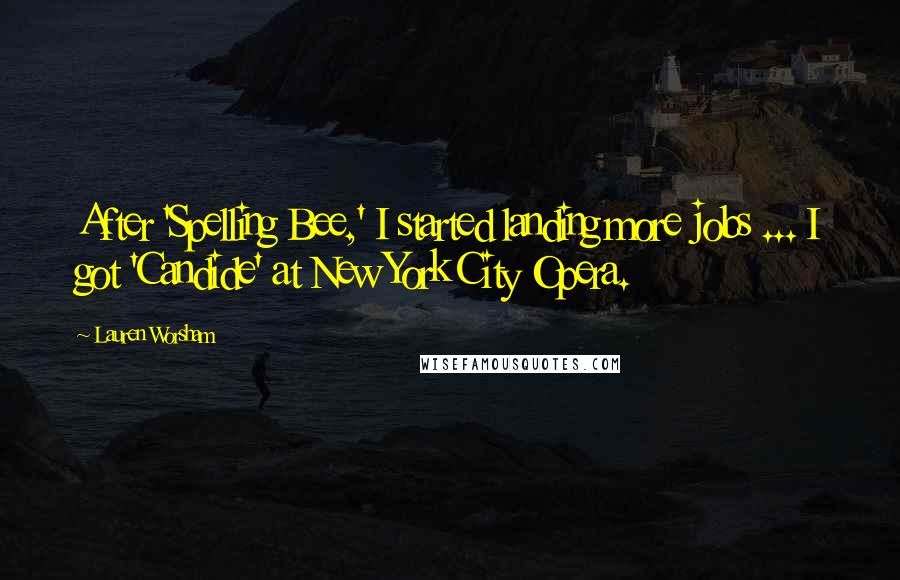 After 'Spelling Bee,' I started landing more jobs ... I got 'Candide' at New York City Opera.