Naima Simone Quotes
Top 17 wise famous quotes and sayings by Naima Simone
Naima Simone Famous Quotes & Sayings
Discover top inspirational quotes from Naima Simone on Wise Famous Quotes.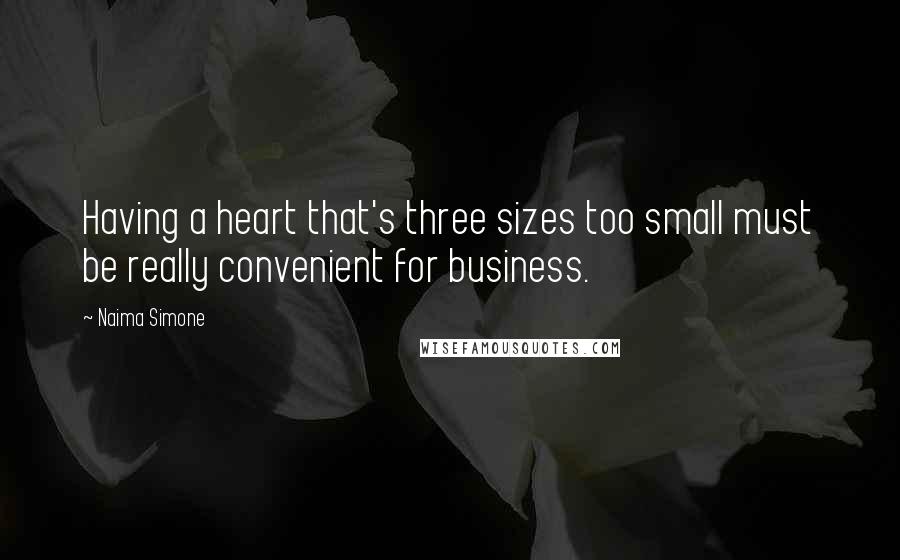 Having a heart that's three sizes too small must be really convenient for business.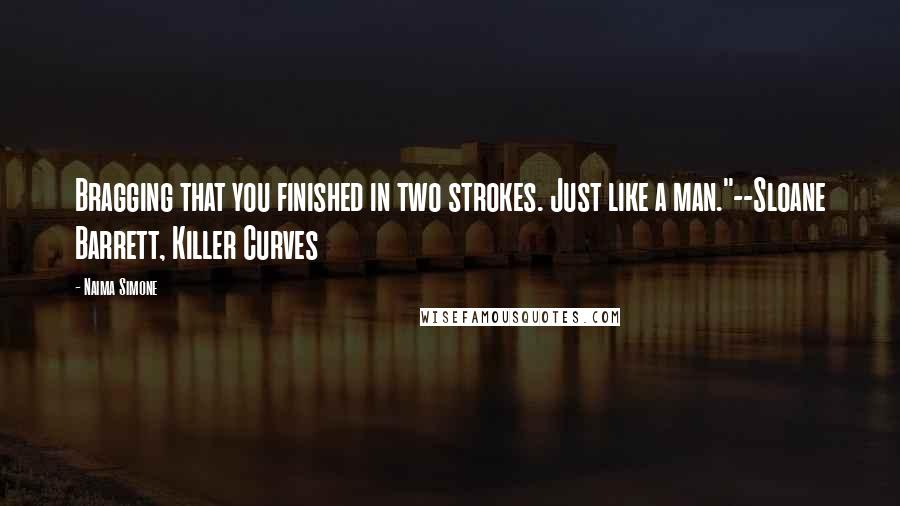 Bragging that you finished in two strokes. Just like a man."--Sloane Barrett, Killer Curves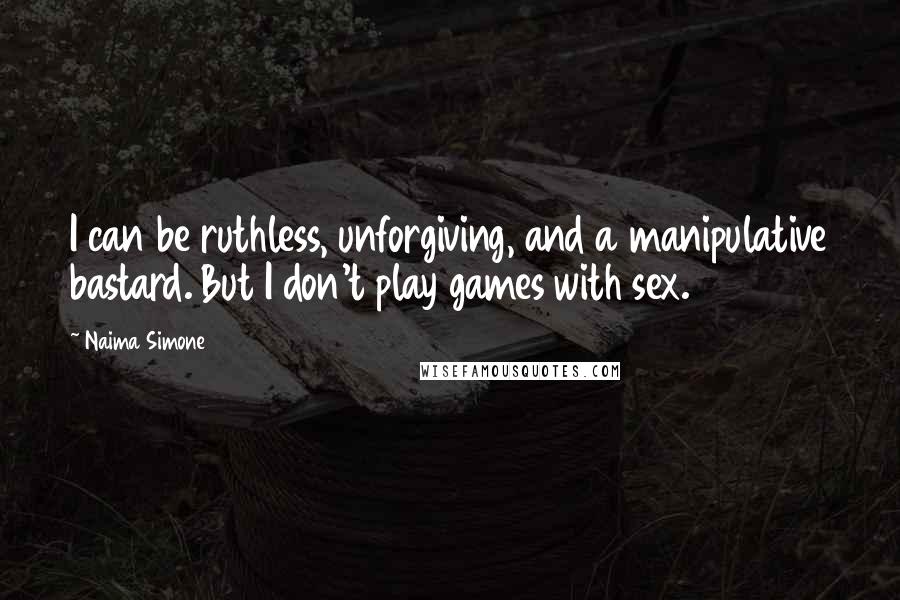 I can be ruthless, unforgiving, and a manipulative bastard. But I don't play games with sex.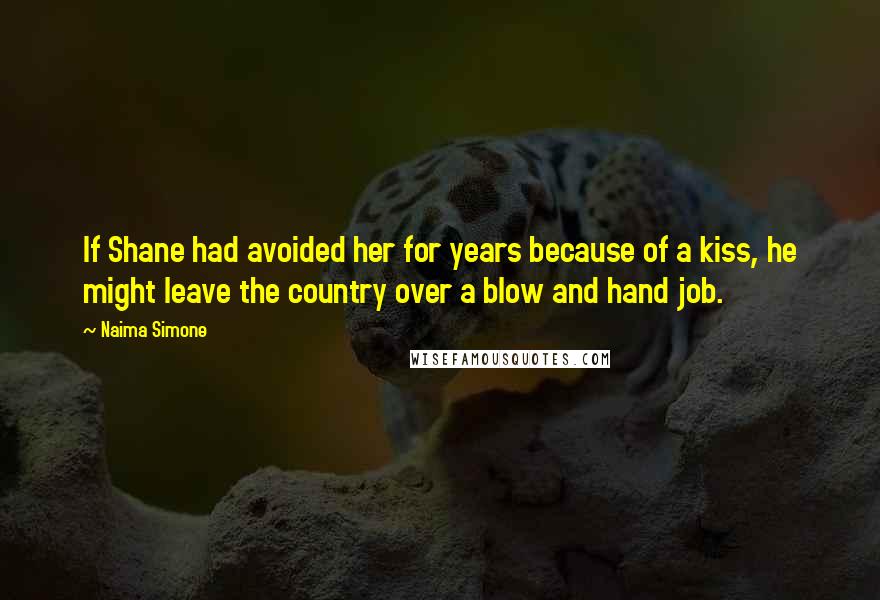 If Shane had avoided her for years because of a kiss, he might leave the country over a blow and hand job.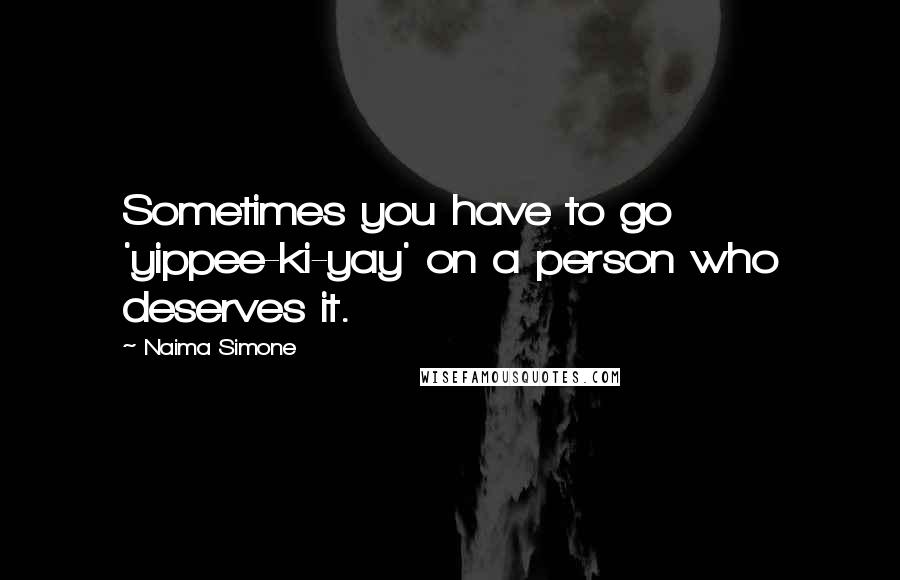 Sometimes you have to go 'yippee-ki-yay' on a person who deserves it.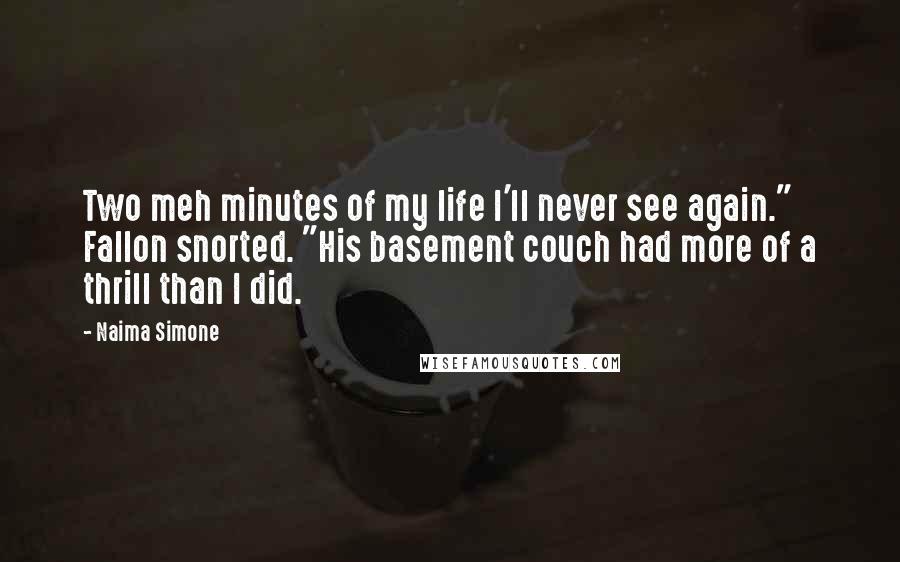 Two meh minutes of my life I'll never see again." Fallon snorted. "His basement couch had more of a thrill than I did.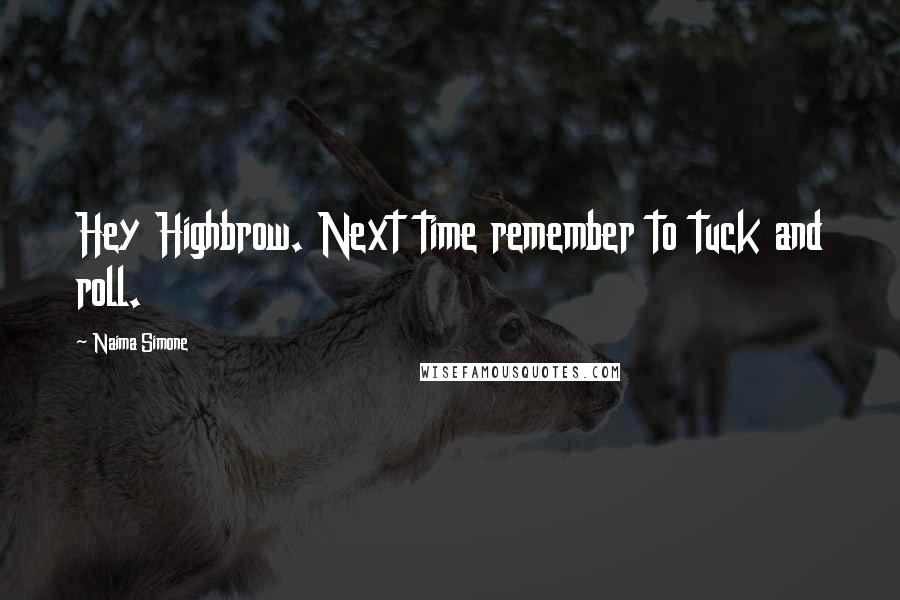 Hey Highbrow. Next time remember to tuck and roll.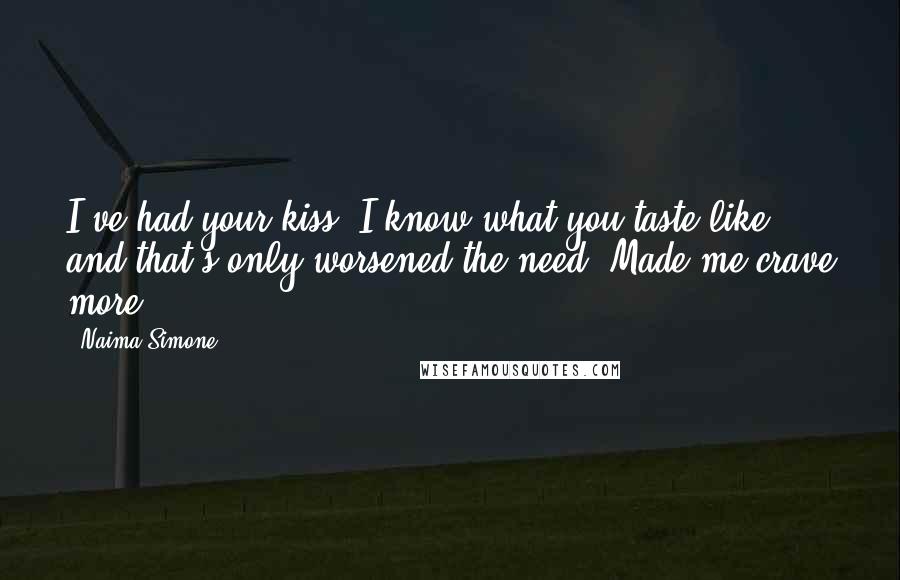 I've had your kiss. I know what you taste like, and that's only worsened the need. Made me crave more.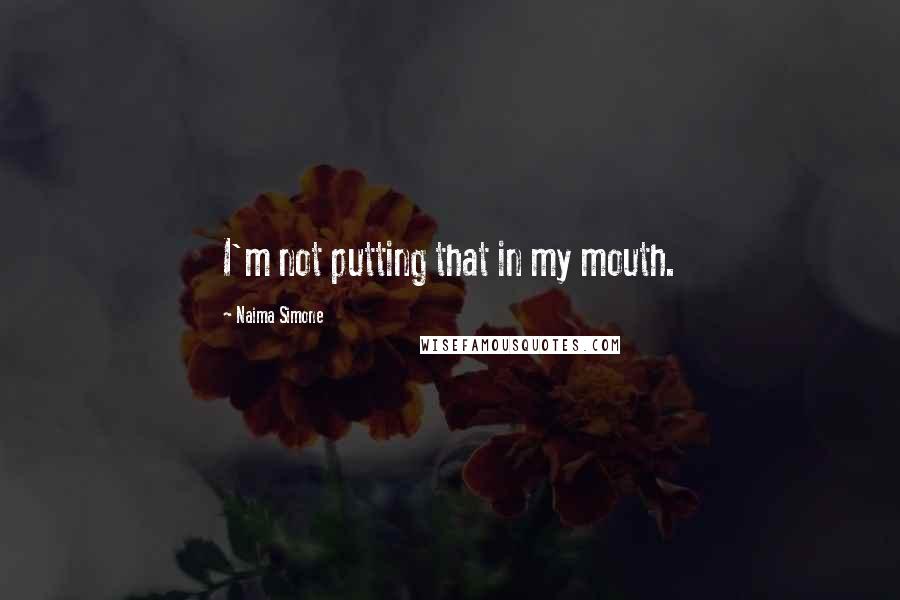 I'm not putting that in my mouth.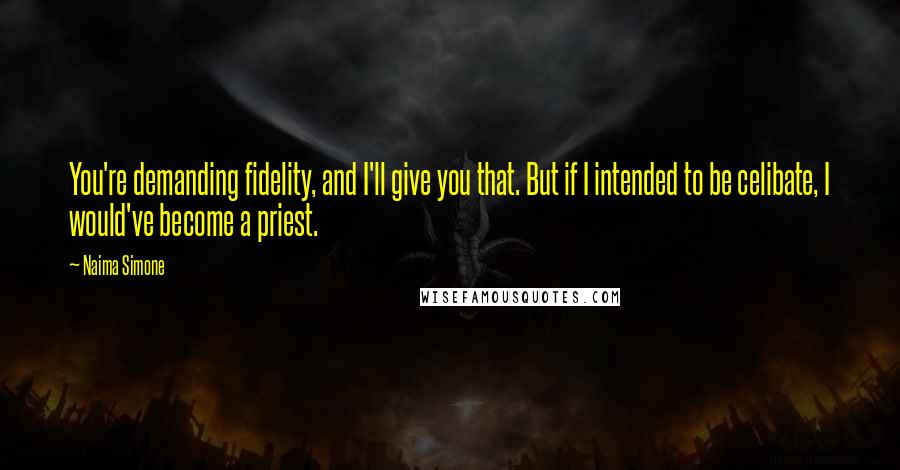 You're demanding fidelity, and I'll give you that. But if I intended to be celibate, I would've become a priest.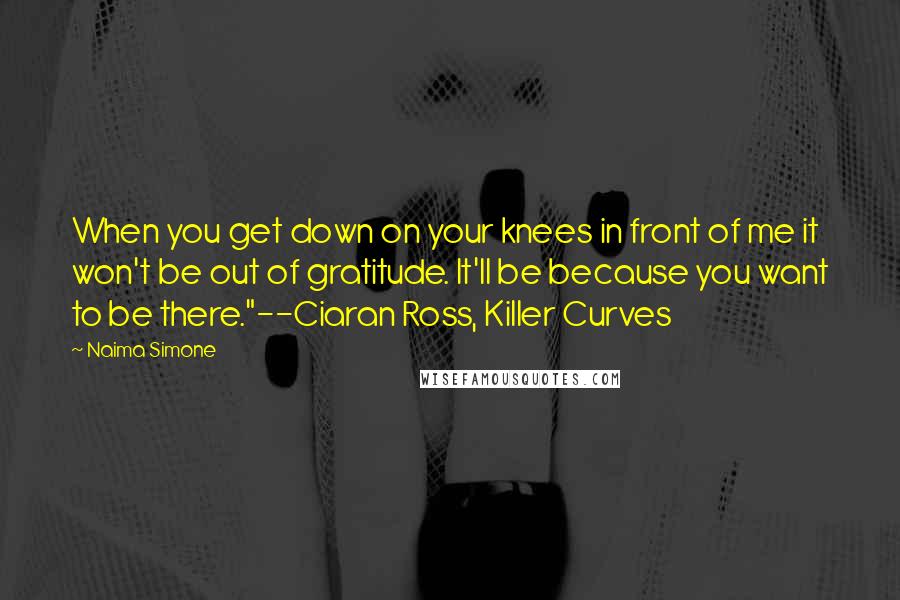 When you get down on your knees in front of me it won't be out of gratitude. It'll be because you want to be there."--Ciaran Ross, Killer Curves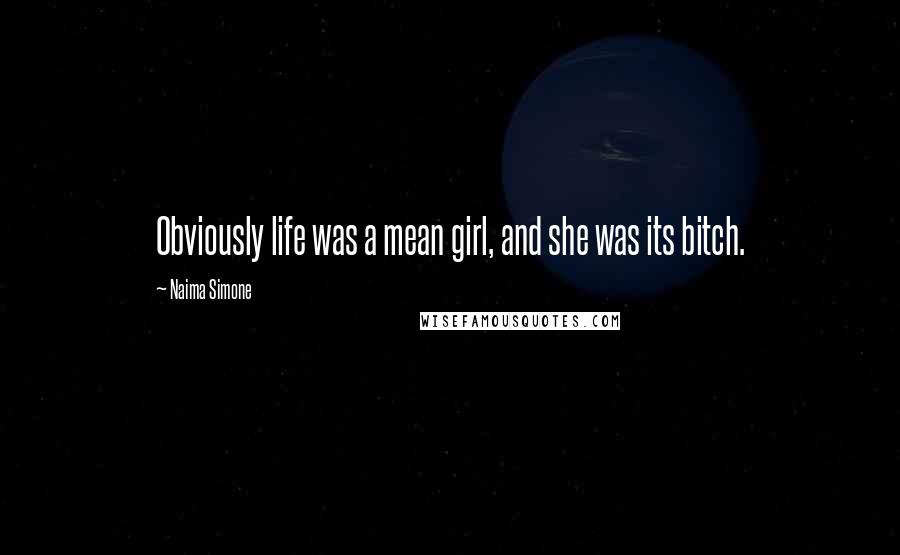 Obviously life was a mean girl, and she was its bitch.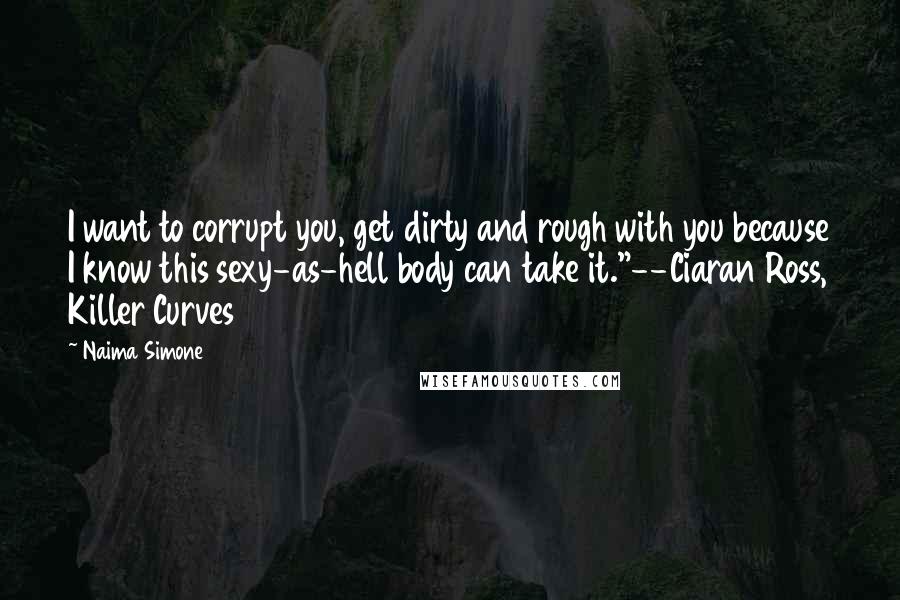 I want to corrupt you, get dirty and rough with you because I know this sexy-as-hell body can take it."--Ciaran Ross, Killer Curves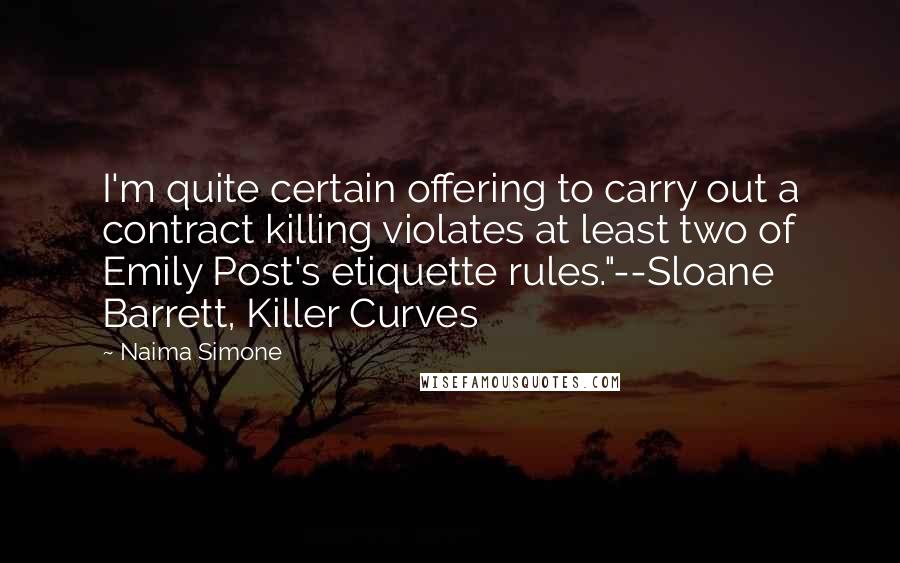 I'm quite certain offering to carry out a contract killing violates at least two of Emily Post's etiquette rules."--Sloane Barrett, Killer Curves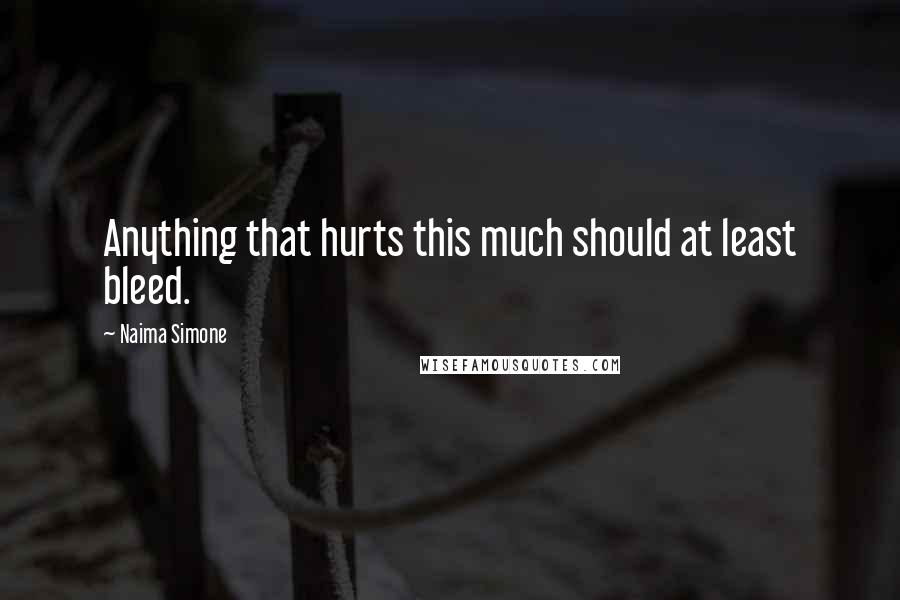 Anything that hurts this much should at least bleed.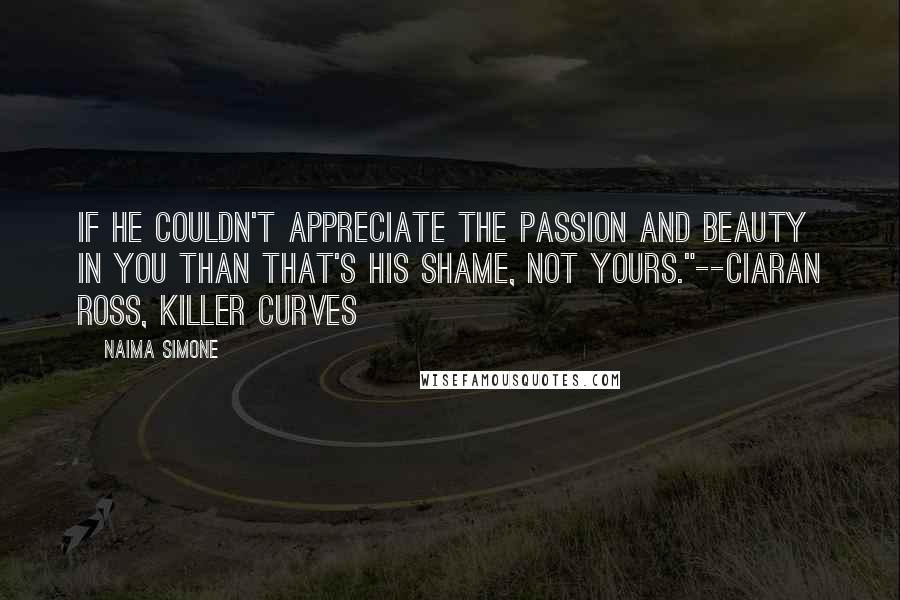 If he couldn't appreciate the passion and beauty in you than that's his shame, not yours."--Ciaran Ross, Killer Curves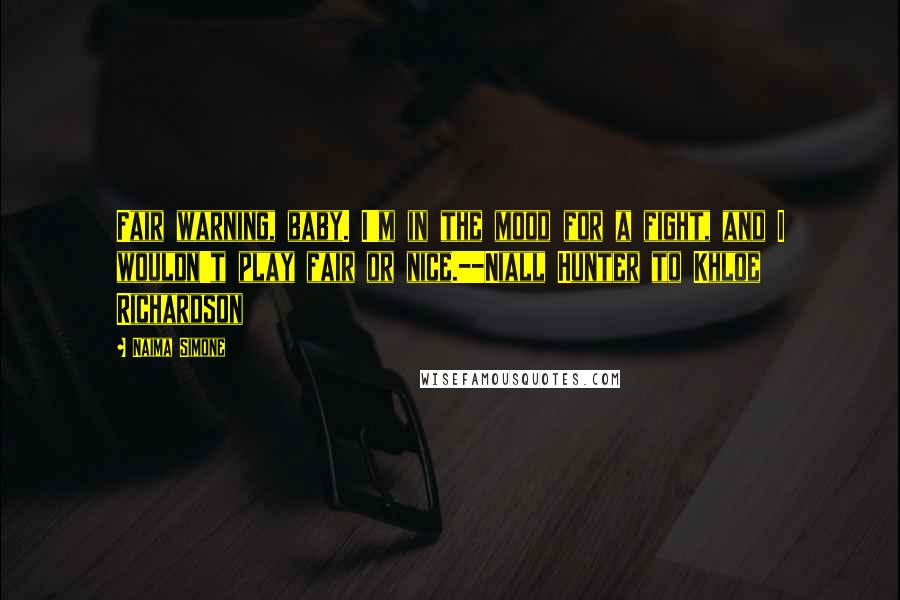 Fair warning, baby. I'm in the mood for a fight, and I wouldn't play fair or nice.--Niall Hunter to Khloe Richardson