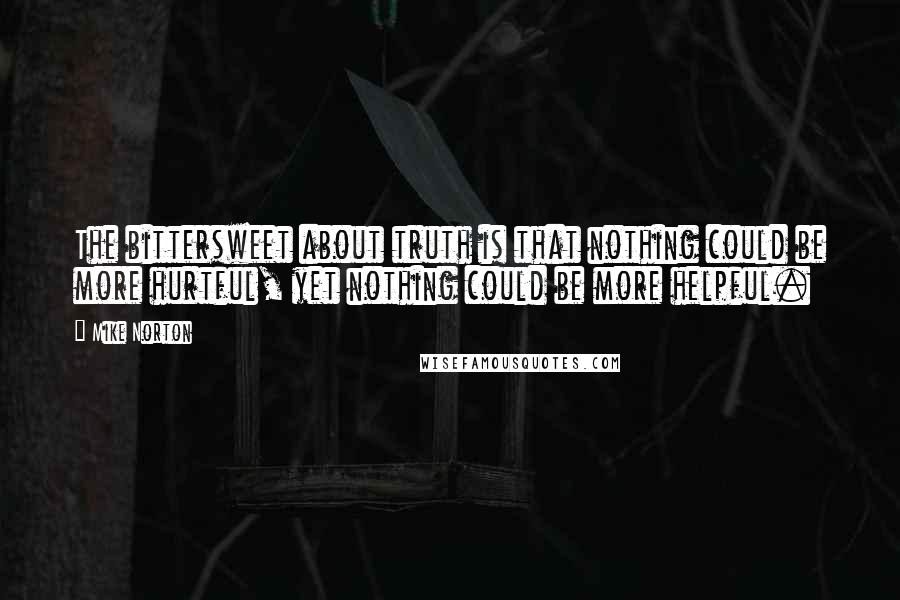 The bittersweet about truth is that nothing could be more hurtful, yet nothing could be more helpful.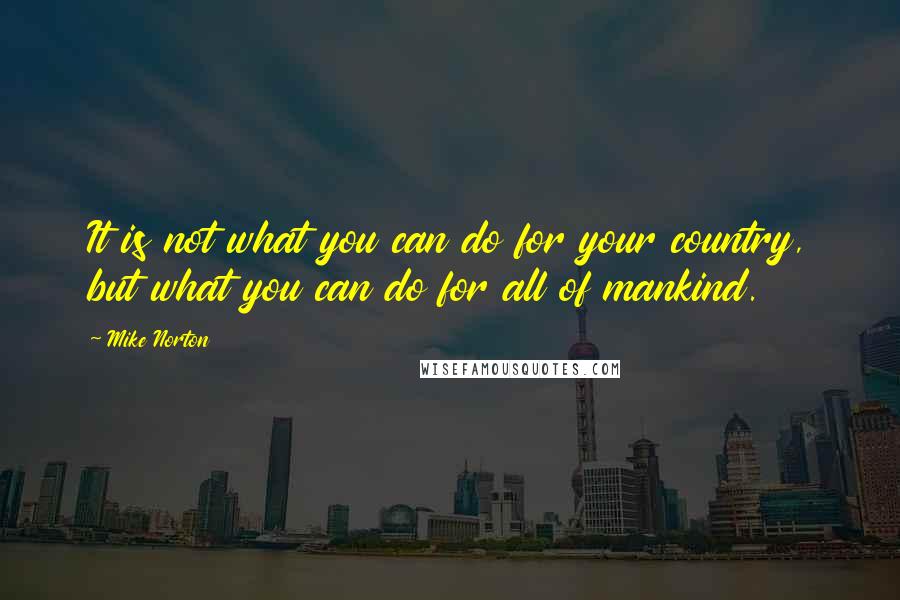 It is not what you can do for your country, but what you can do for all of mankind.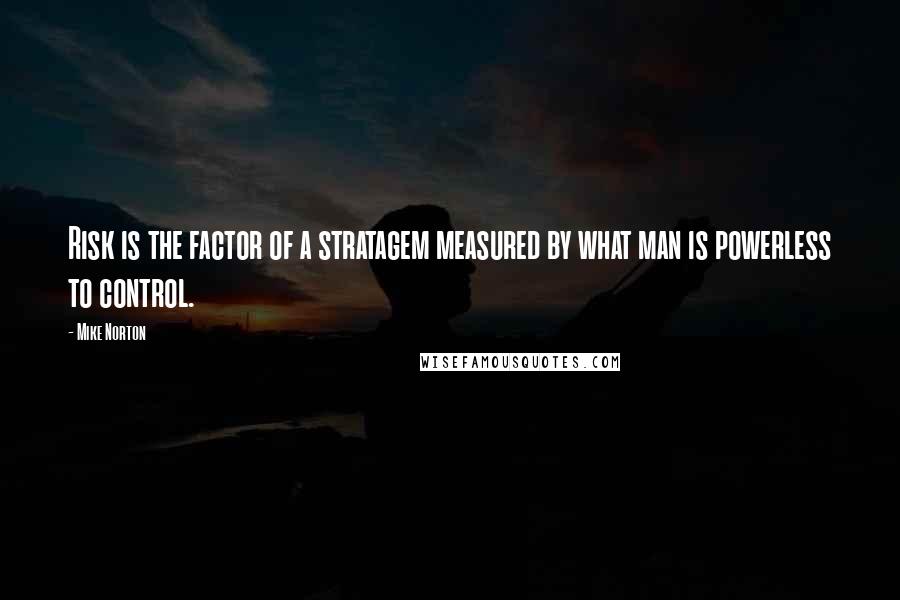 Risk is the factor of a stratagem measured by what man is powerless to control.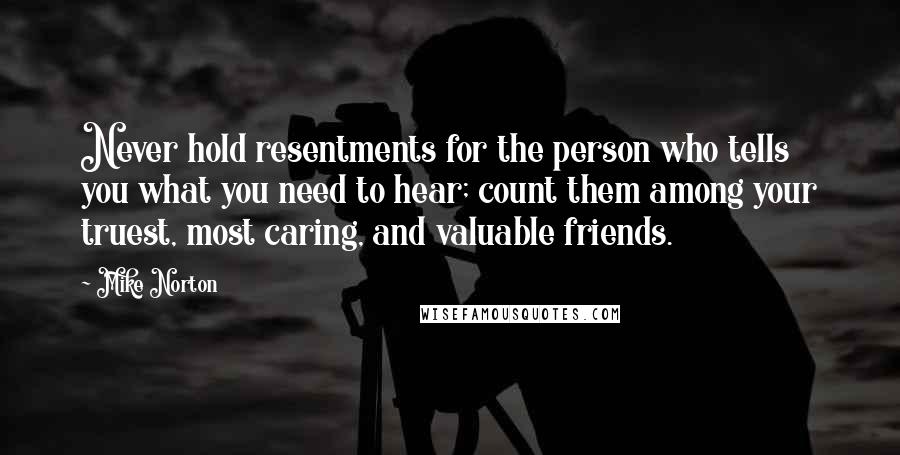 Never hold resentments for the person who tells you what you need to hear; count them among your truest, most caring, and valuable friends.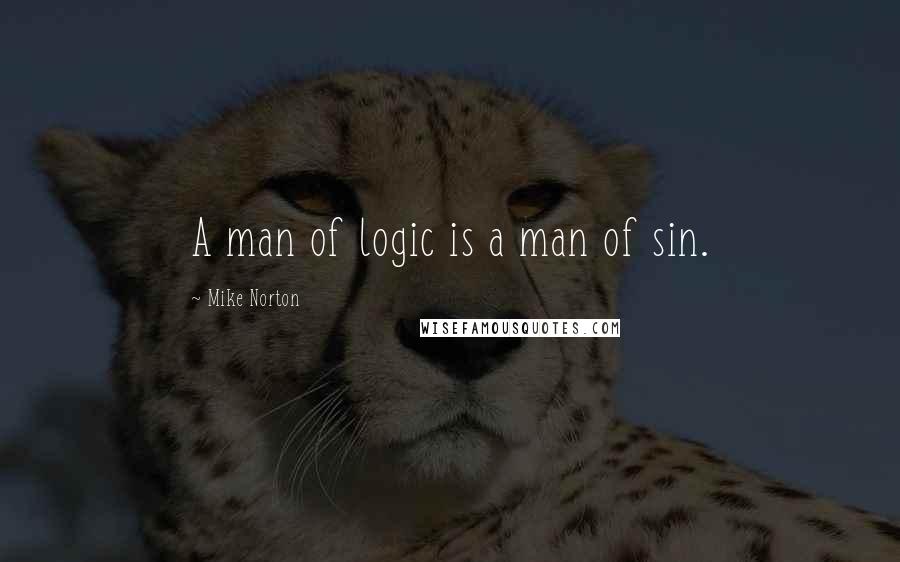 A man of logic is a man of sin.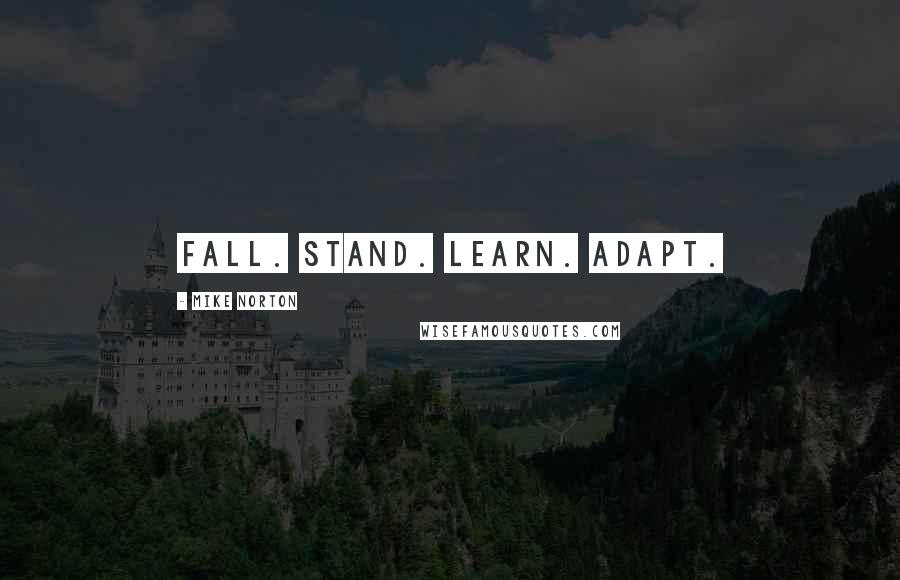 Fall. Stand. Learn. Adapt.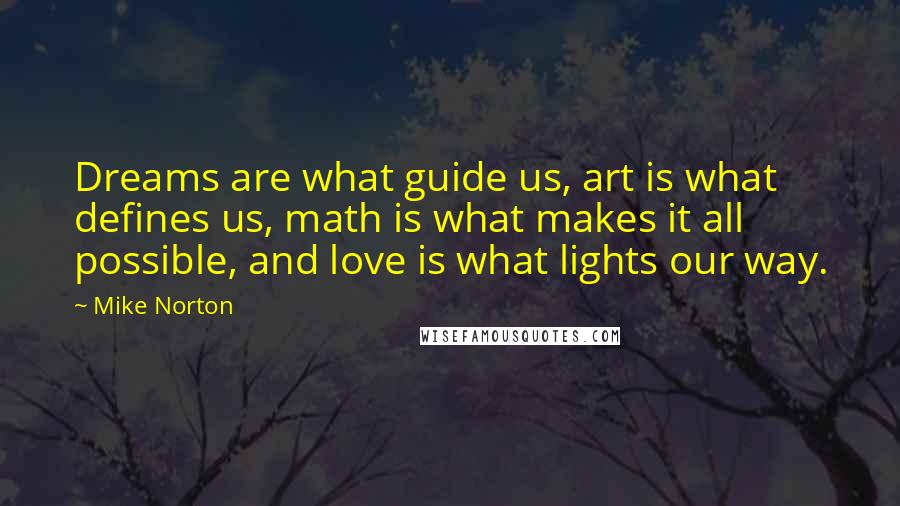 Dreams are what guide us, art is what defines us, math is what makes it all possible, and love is what lights our way.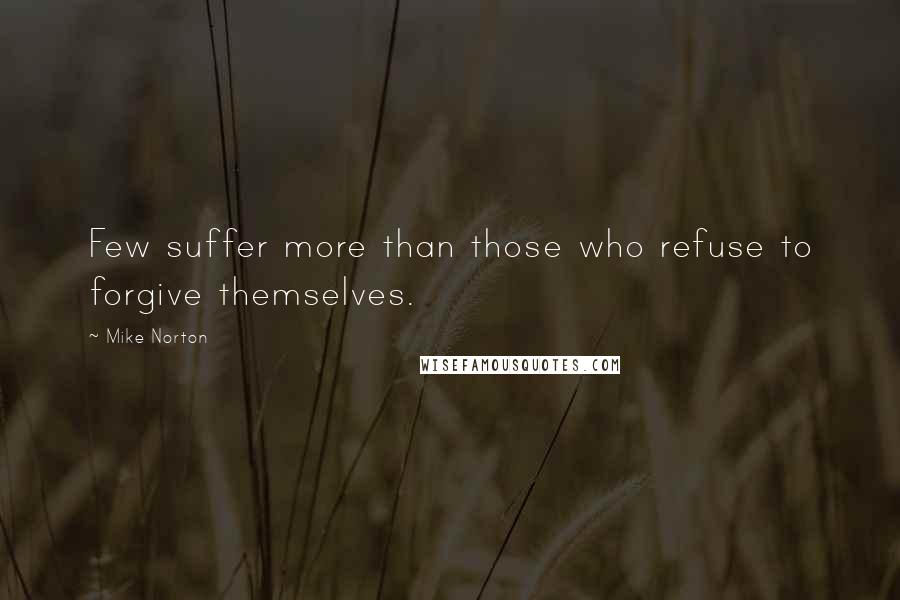 Few suffer more than those who refuse to forgive themselves.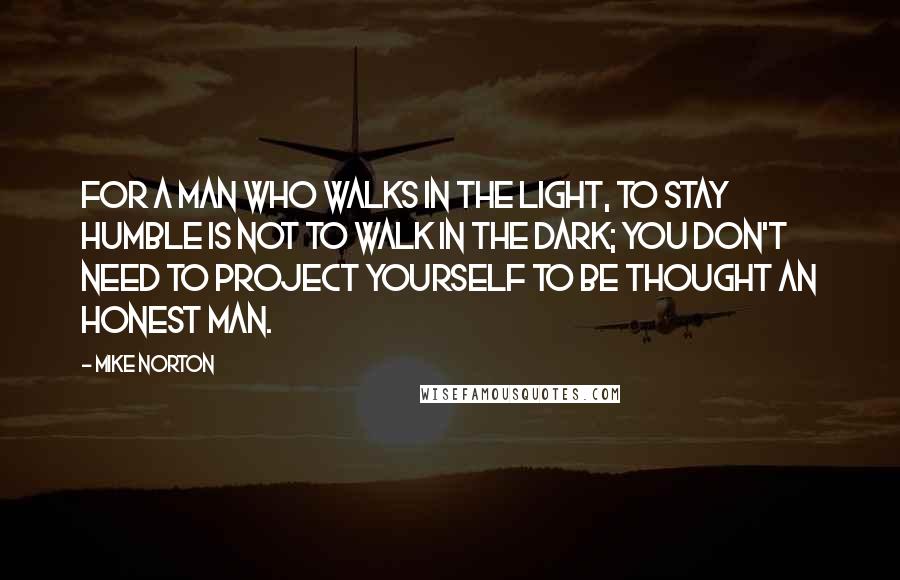 For a man who walks in the light, to stay humble is not to walk in the dark; you don't need to project yourself to be thought an honest man.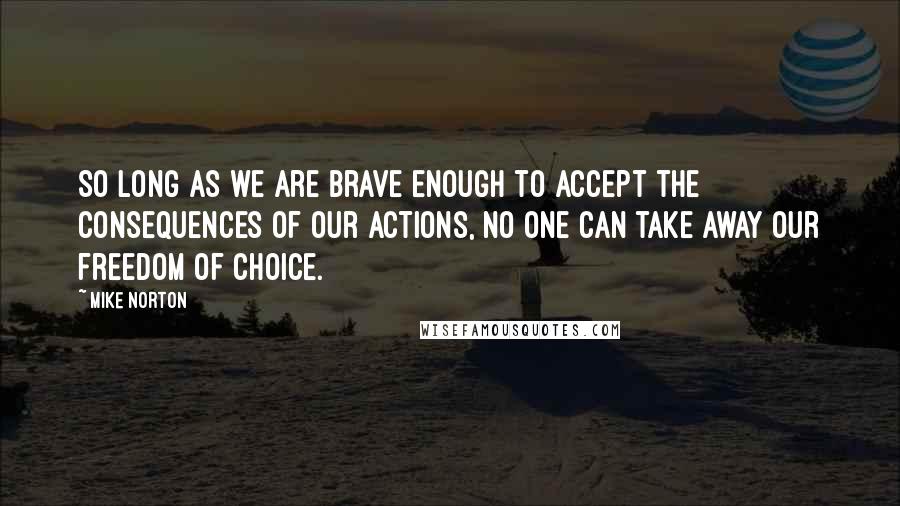 So long as we are brave enough to accept the consequences of our actions, no one can take away our freedom of choice.