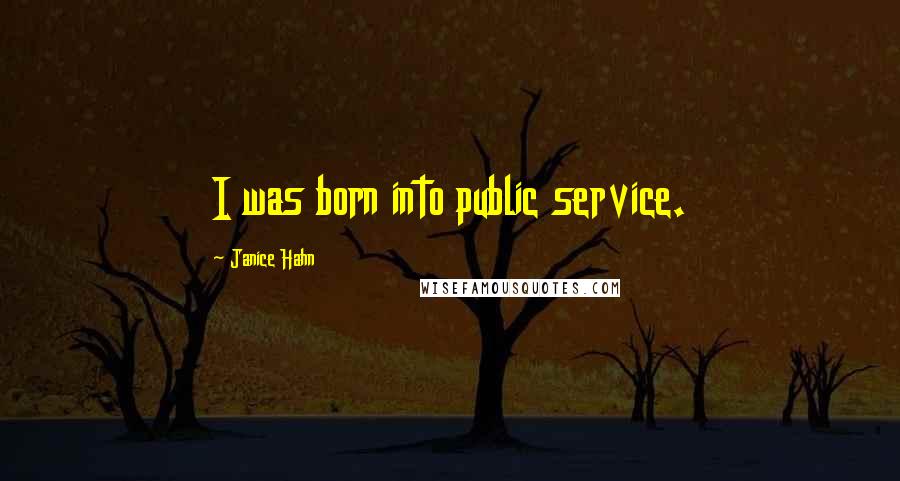 I was born into public service.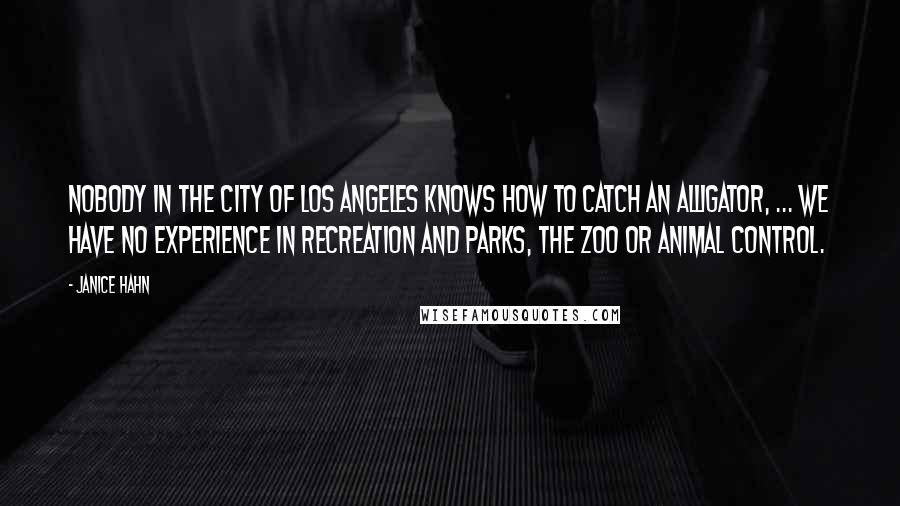 Nobody in the city of Los Angeles knows how to catch an alligator, ... We have no experience in recreation and parks, the zoo or animal control.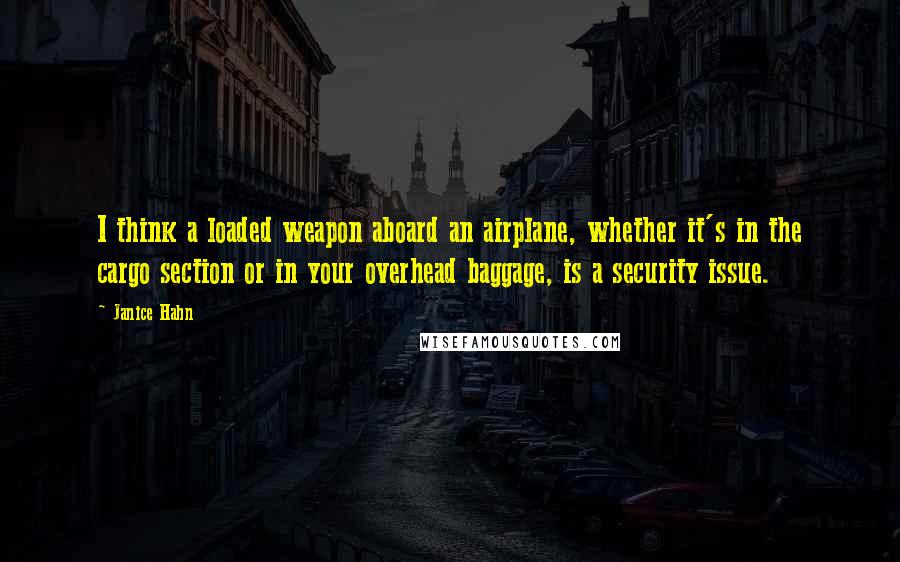 I think a loaded weapon aboard an airplane, whether it's in the cargo section or in your overhead baggage, is a security issue.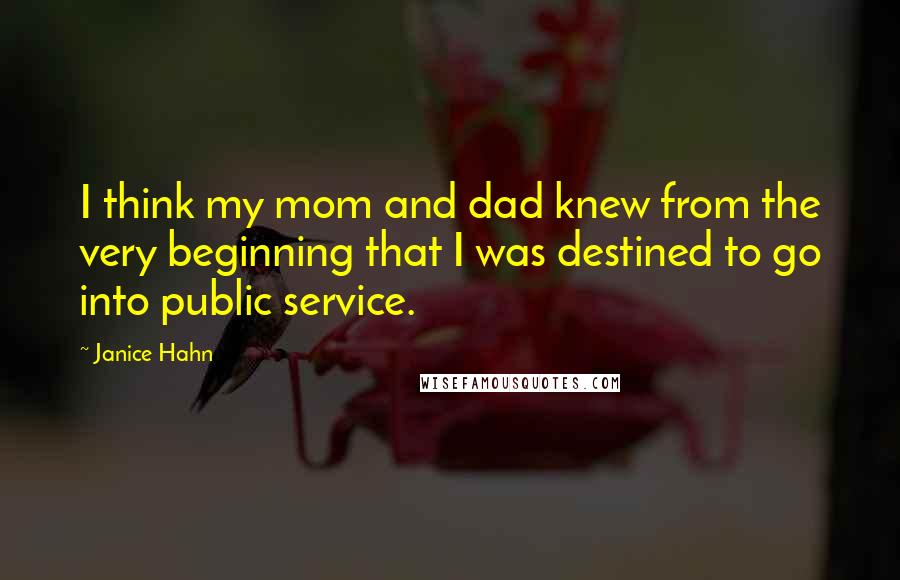 I think my mom and dad knew from the very beginning that I was destined to go into public service.