Sarah McCoy Quotes
Top 14 wise famous quotes and sayings by Sarah McCoy
Sarah McCoy Famous Quotes & Sayings
Discover top inspirational quotes from Sarah McCoy on Wise Famous Quotes.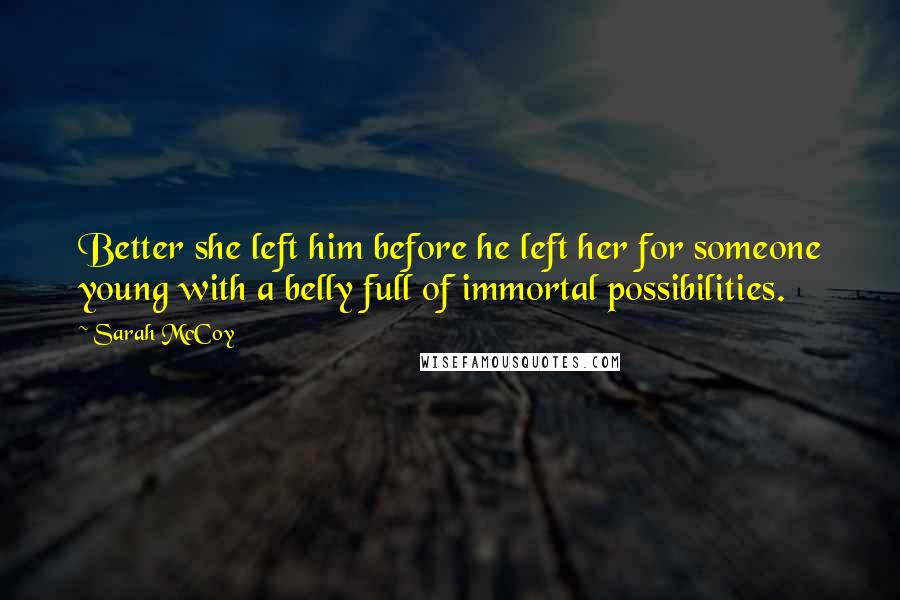 Better she left him before he left her for someone young with a belly full of immortal possibilities.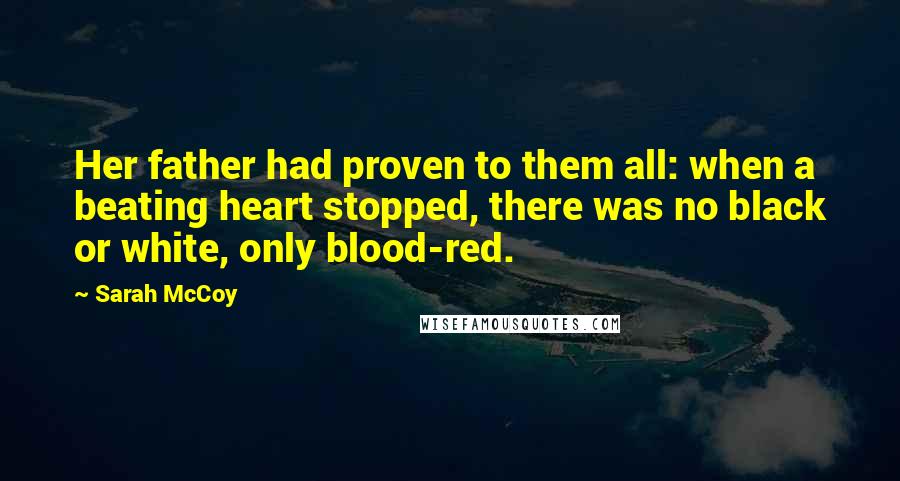 Her father had proven to them all: when a beating heart stopped, there was no black or white, only blood-red.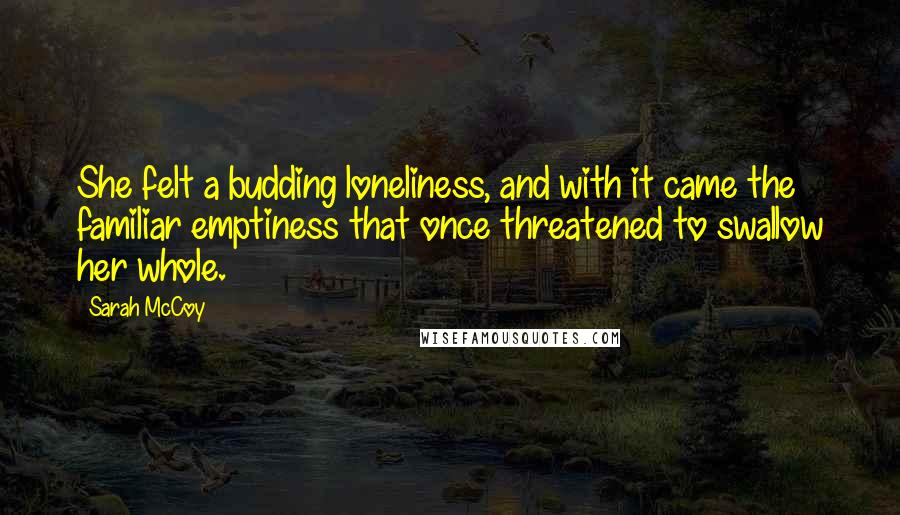 She felt a budding loneliness, and with it came the familiar emptiness that once threatened to swallow her whole.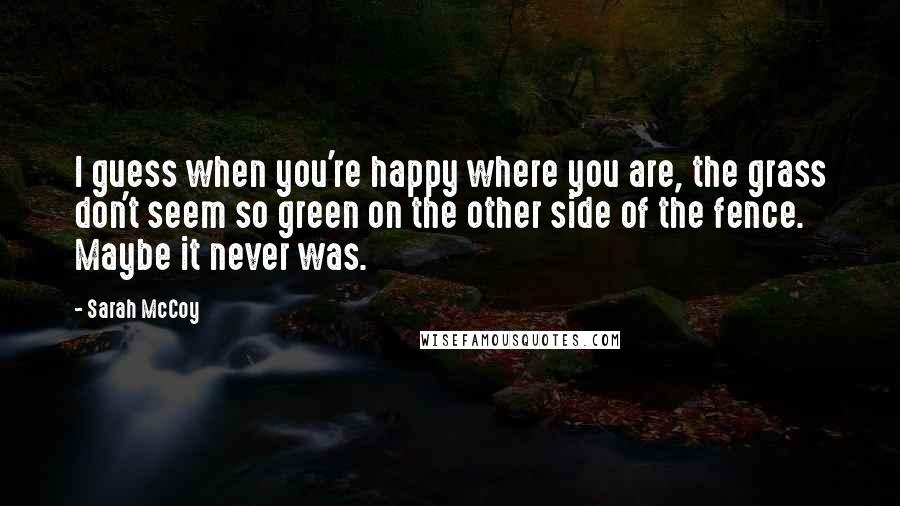 I guess when you're happy where you are, the grass don't seem so green on the other side of the fence. Maybe it never was.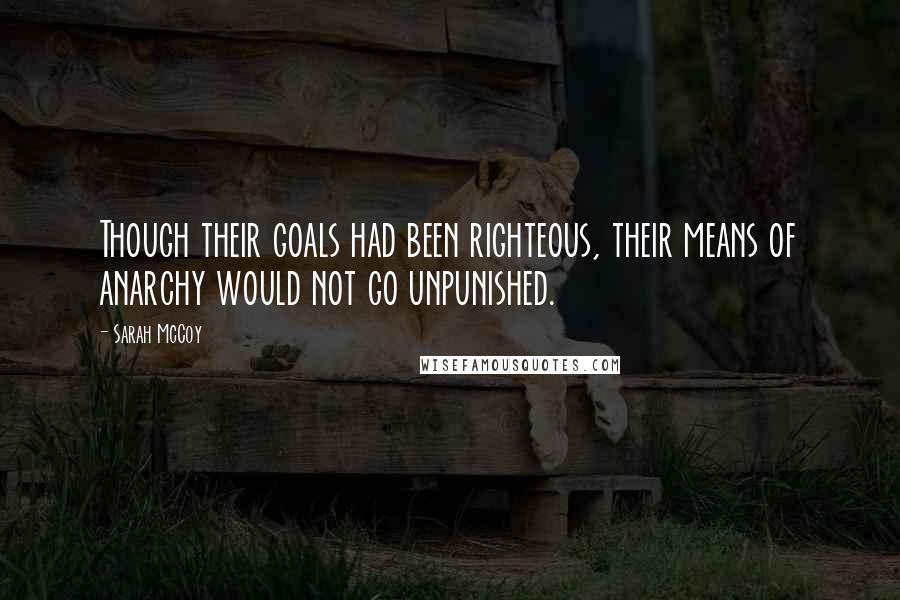 Though their goals had been righteous, their means of anarchy would not go unpunished.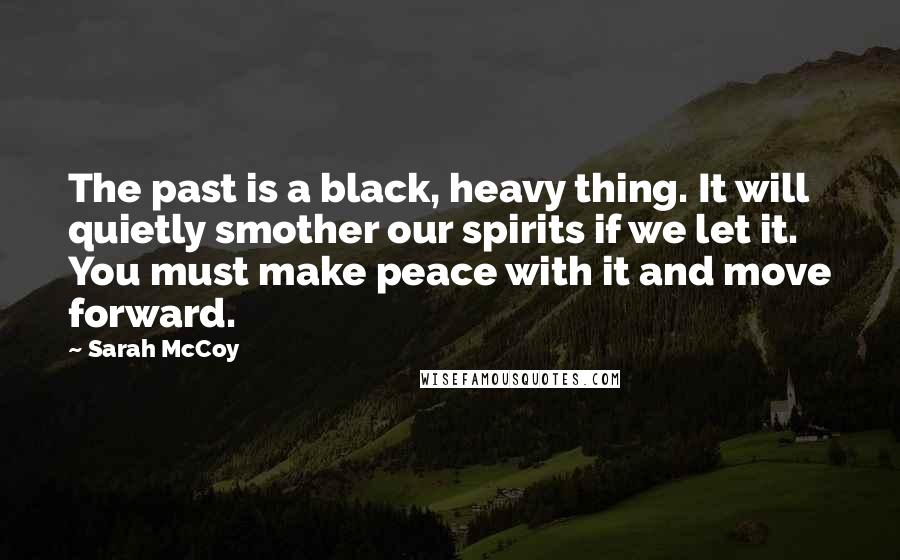 The past is a black, heavy thing. It will quietly smother our spirits if we let it. You must make peace with it and move forward.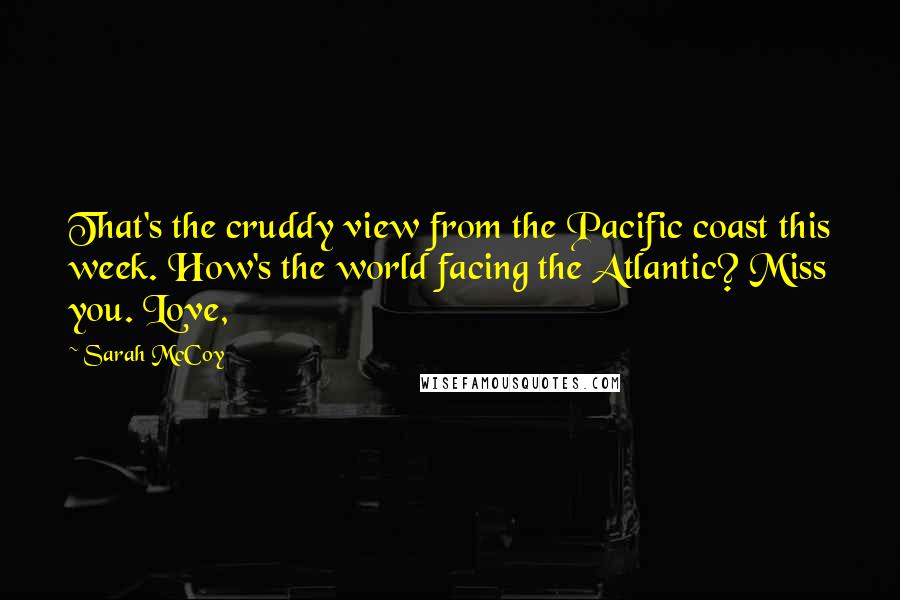 That's the cruddy view from the Pacific coast this week. How's the world facing the Atlantic? Miss you. Love,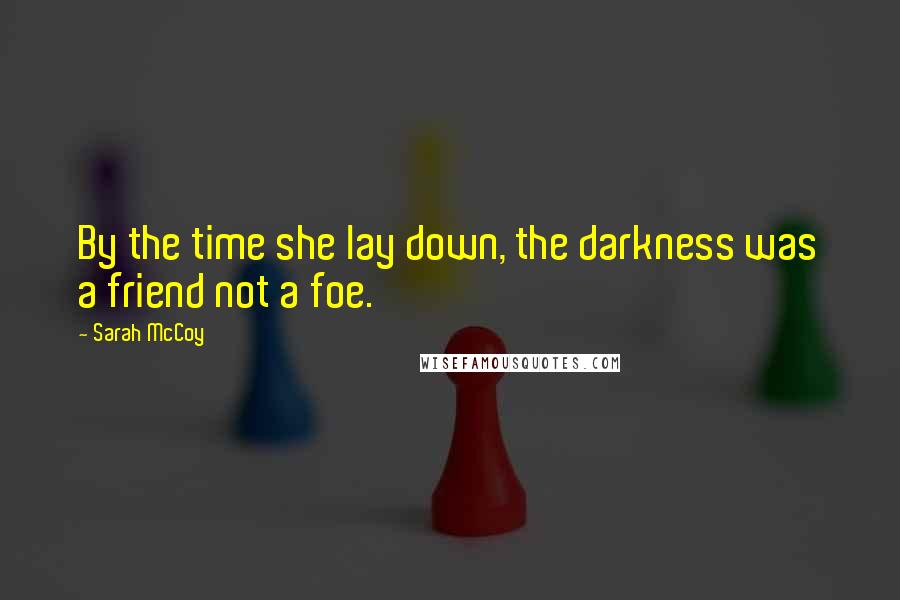 By the time she lay down, the darkness was a friend not a foe.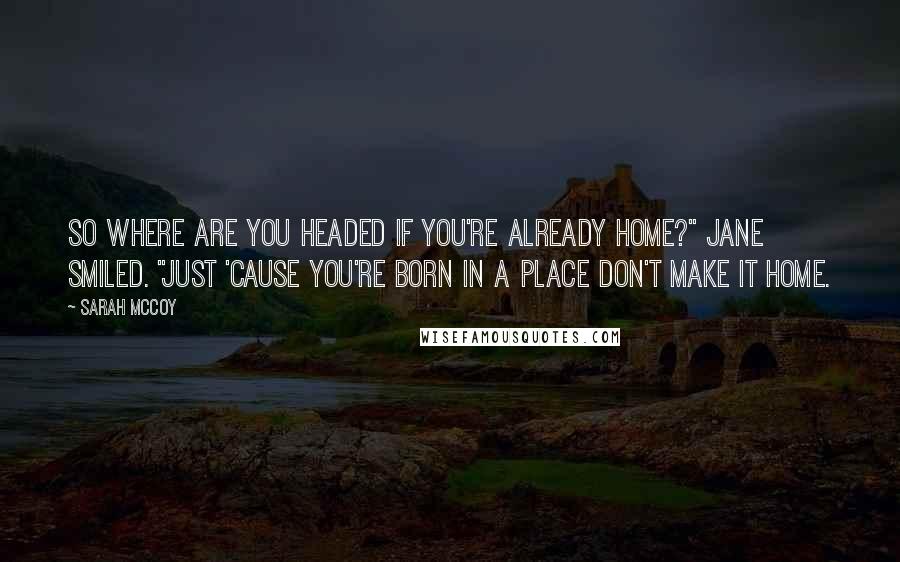 So where are you headed if you're already home?" Jane smiled. "Just 'cause you're born in a place don't make it home.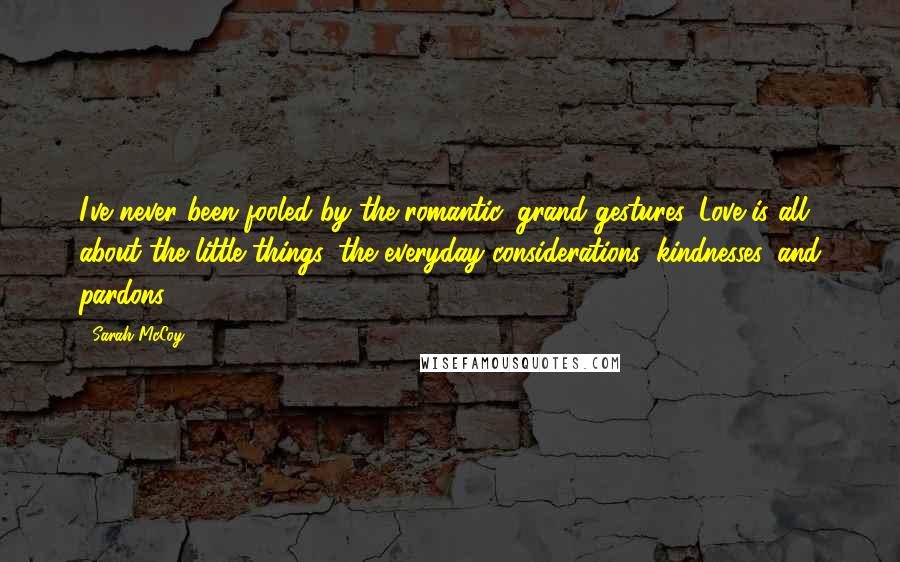 I've never been fooled by the romantic, grand gestures. Love is all about the little things, the everyday considerations, kindnesses, and pardons.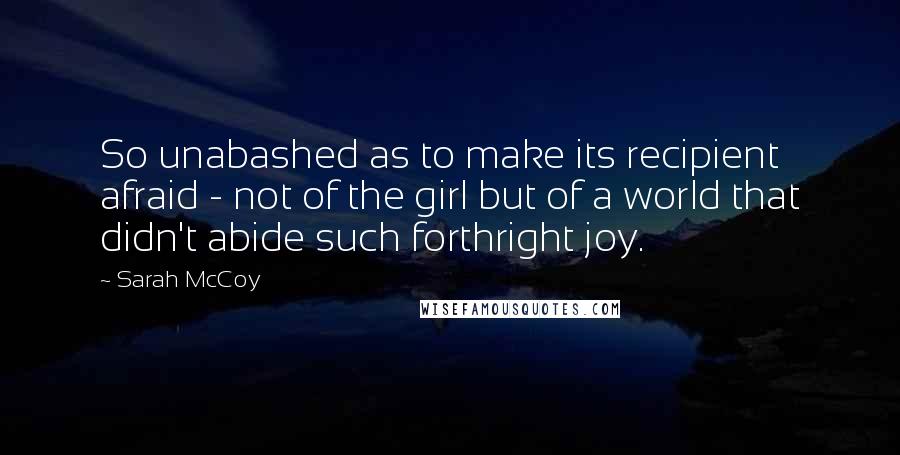 So unabashed as to make its recipient afraid - not of the girl but of a world that didn't abide such forthright joy.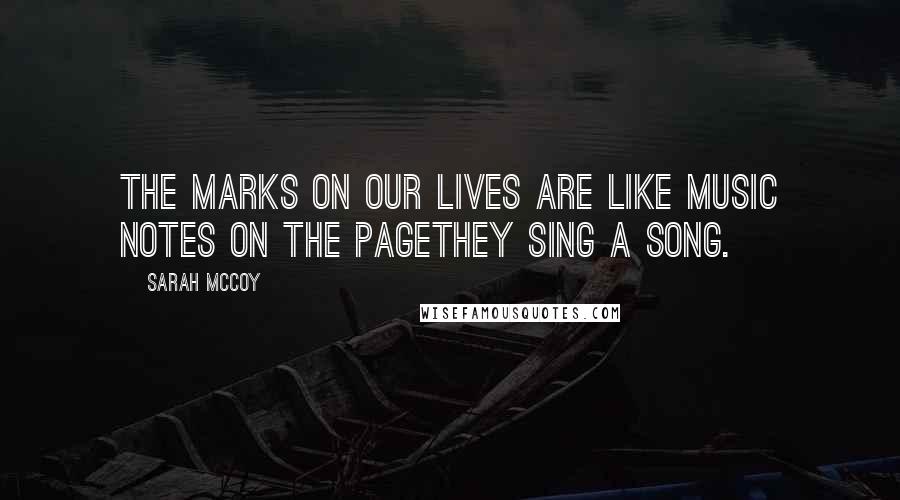 The marks on our lives are like music notes on the page
they sing a song.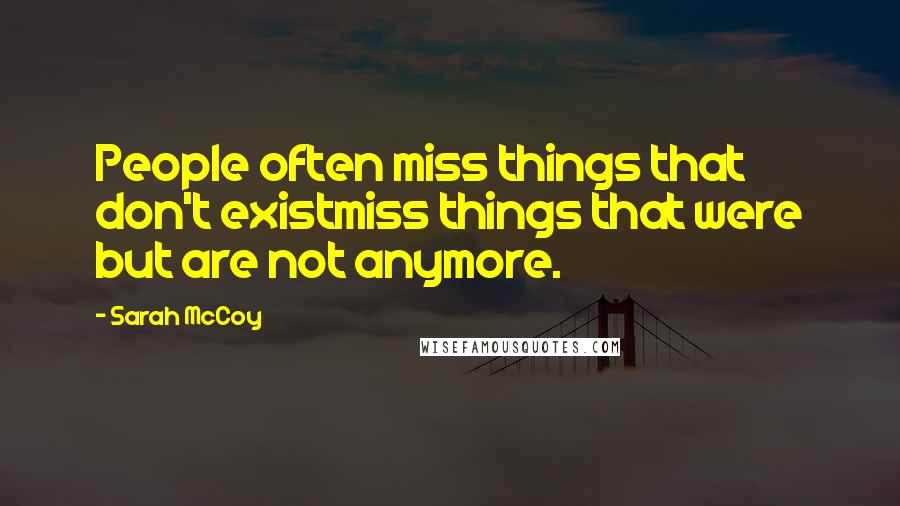 People often miss things that don't exist
miss things that were but are not anymore.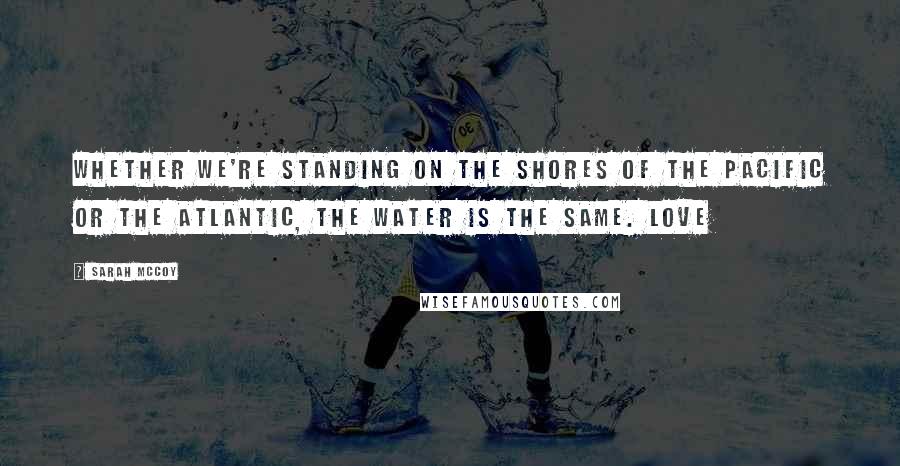 Whether we're standing on the shores of the Pacific or the Atlantic, the water is the same. Love