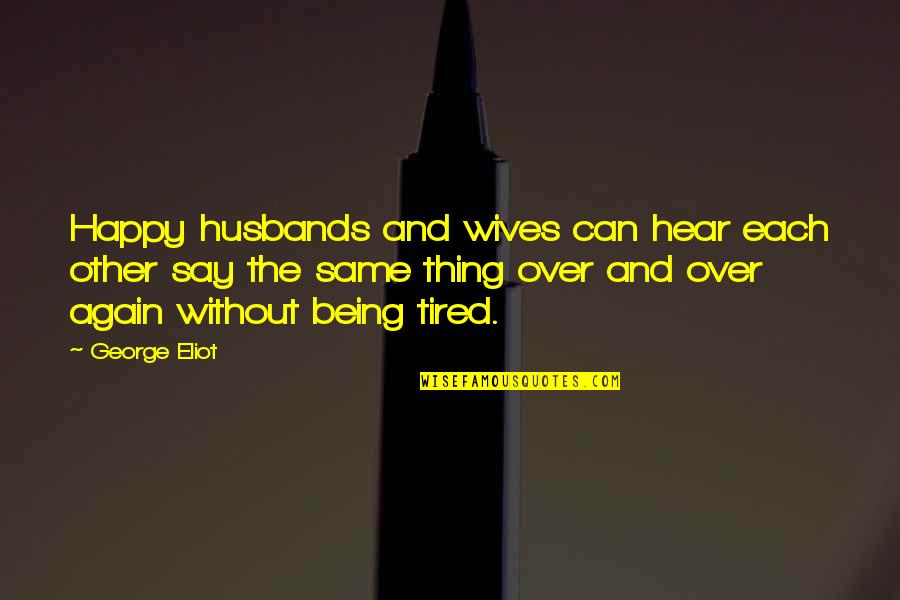 Happy husbands and wives can hear each other say the same thing over and over again without being tired.
—
George Eliot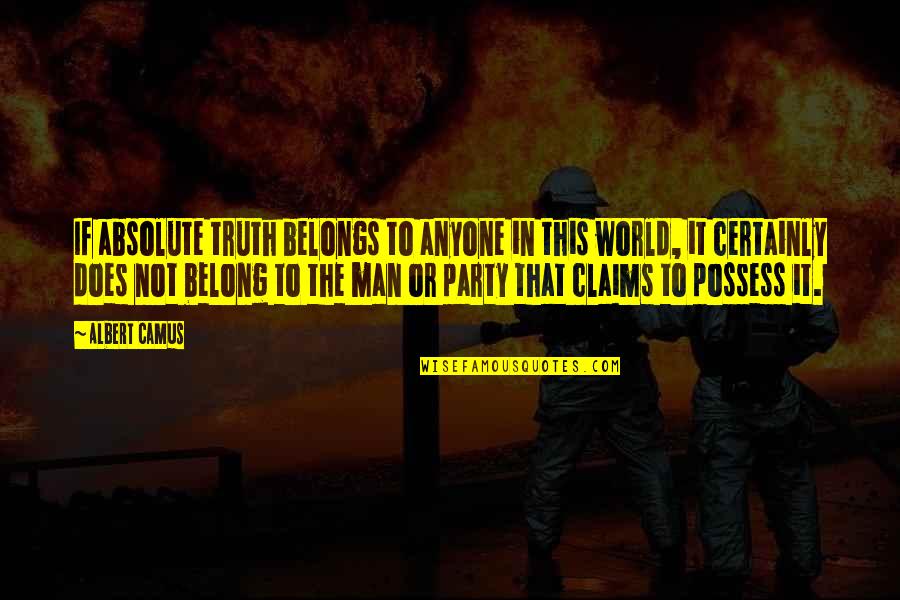 If absolute truth belongs to anyone in this world, it certainly does not belong to the man or party that claims to possess it.
—
Albert Camus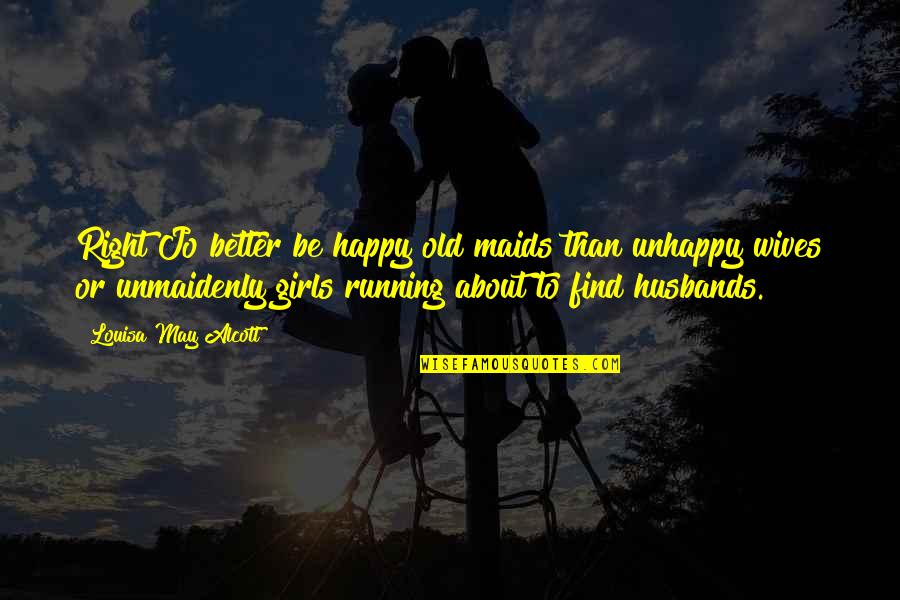 Right Jo better be happy old maids than unhappy wives or unmaidenly girls running about to find husbands.
—
Louisa May Alcott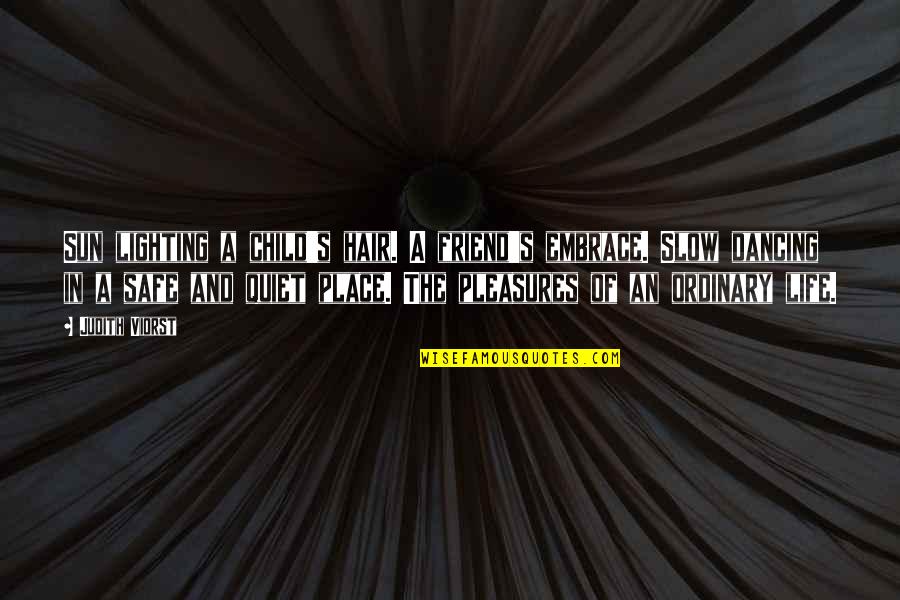 Sun lighting a child's hair. A friend's embrace. Slow dancing in a safe and quiet place. The pleasures of an ordinary life.
—
Judith Viorst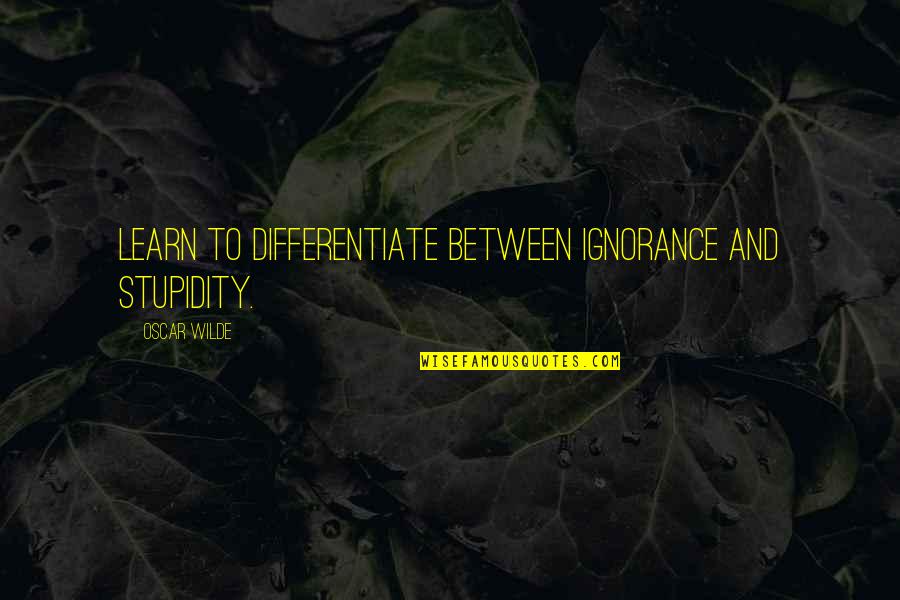 Learn to differentiate between ignorance and stupidity.
—
Oscar Wilde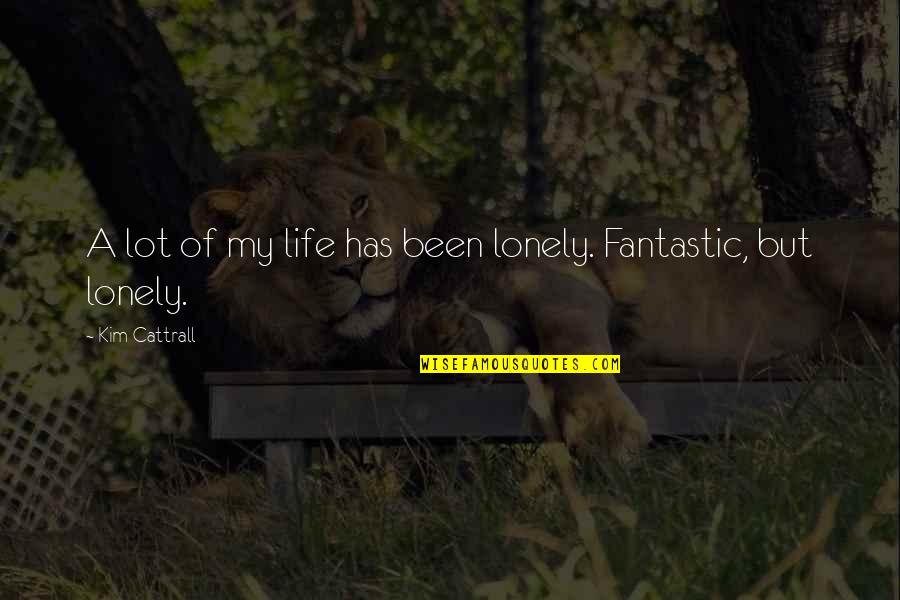 A lot of my life has been lonely. Fantastic, but lonely.
—
Kim Cattrall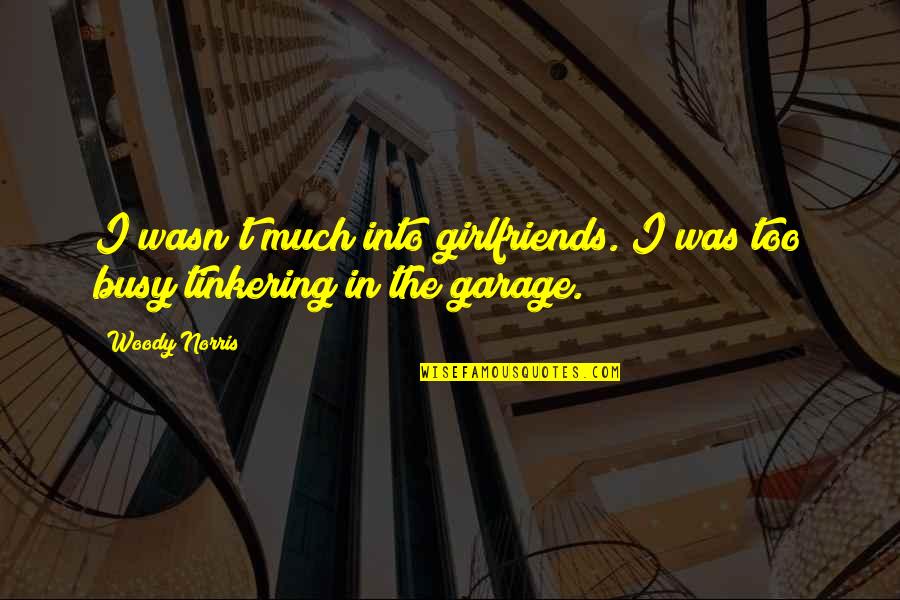 I wasn't much into girlfriends. I was too busy tinkering in the garage.
—
Woody Norris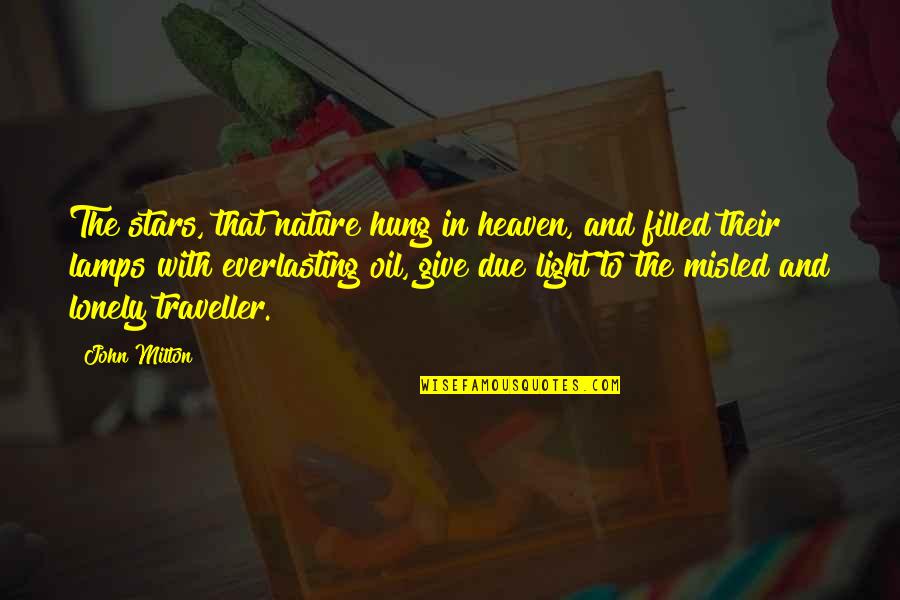 The stars, that nature hung in heaven, and filled their lamps with everlasting oil, give due light to the misled and lonely traveller. —
John Milton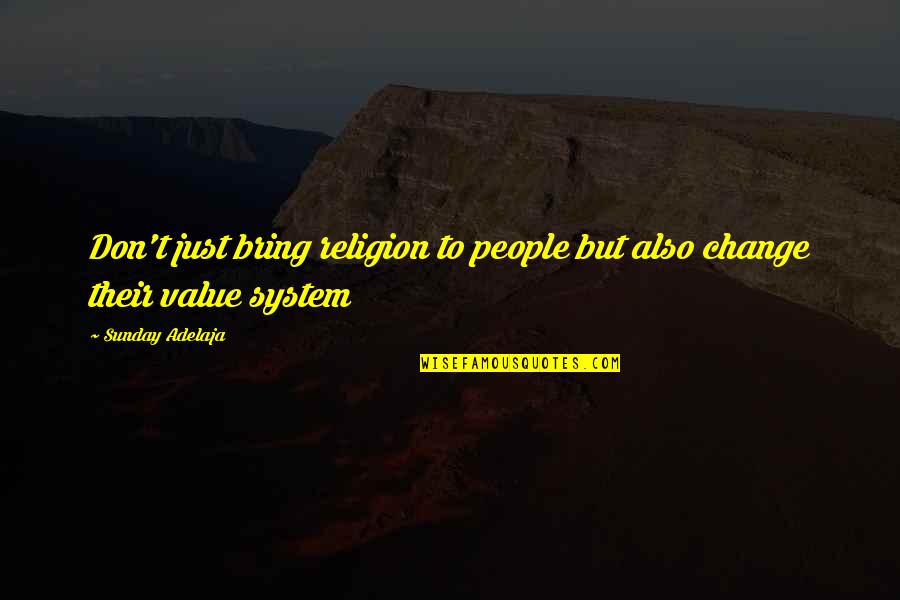 Don't just bring religion to people but also change their value system —
Sunday Adelaja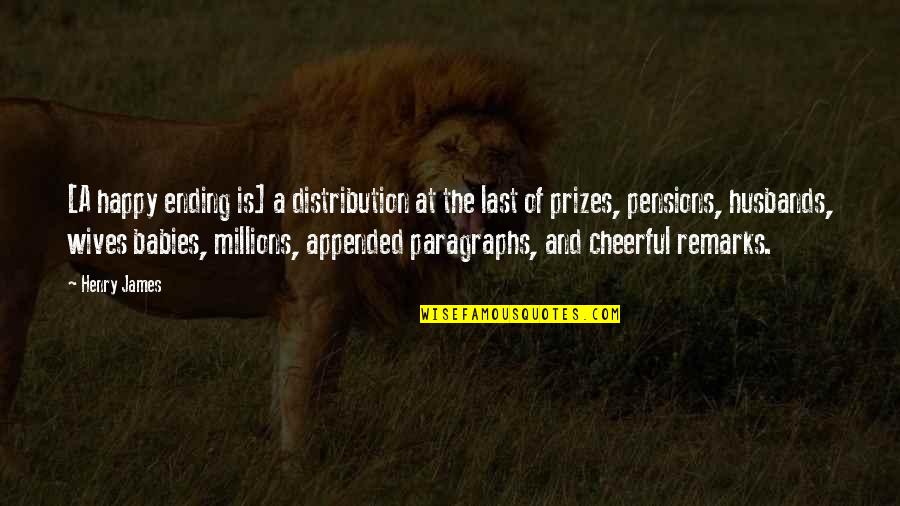 [A happy ending is] a distribution at the last of prizes, pensions, husbands, wives babies, millions, appended paragraphs, and cheerful remarks. —
Henry James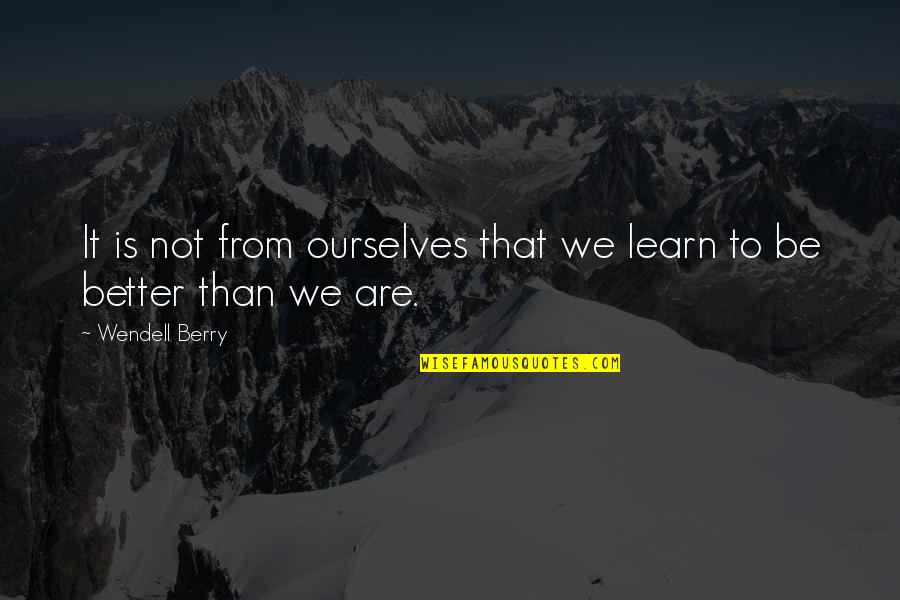 It is not from ourselves that we learn to be better than we are. —
Wendell Berry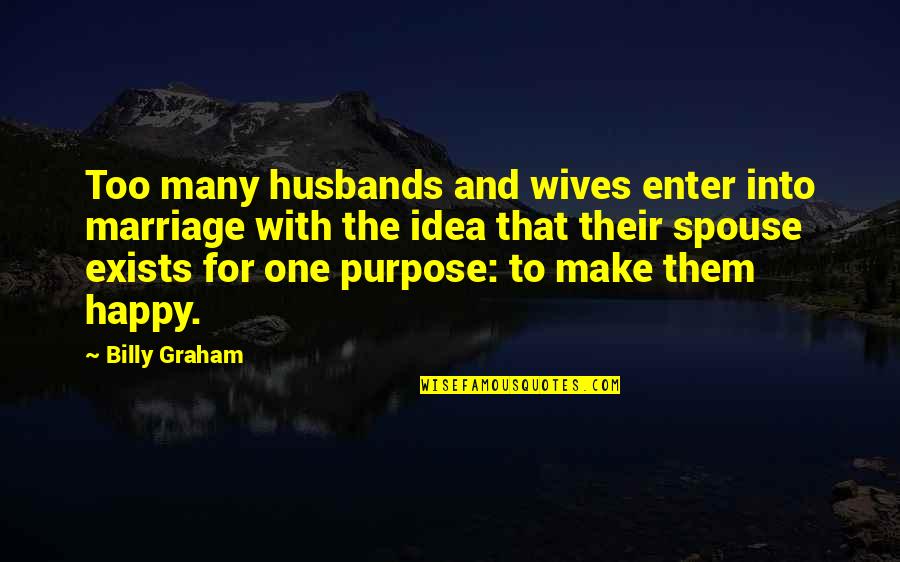 Too many husbands and wives enter into marriage with the idea that their spouse exists for one purpose: to make them happy. —
Billy Graham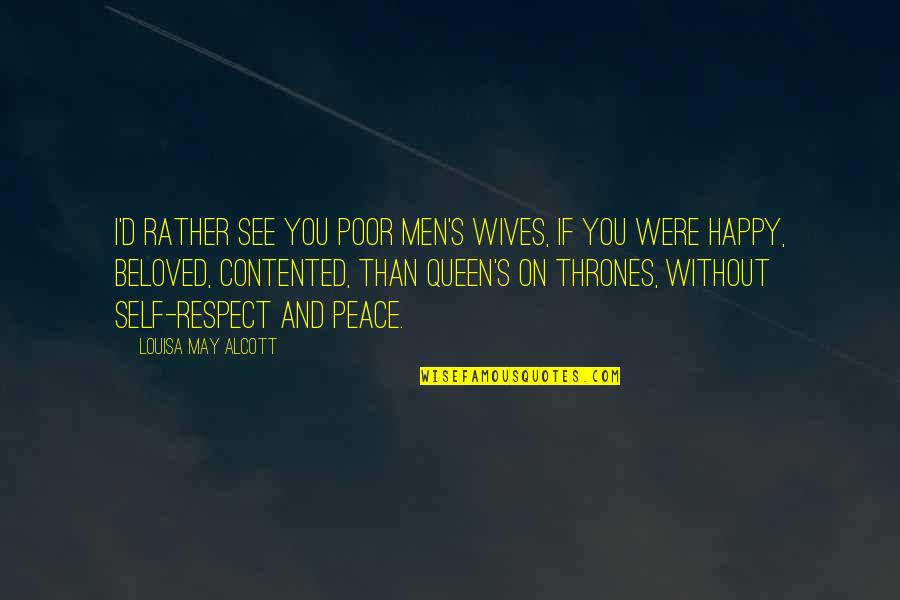 I'd rather see you poor men's wives, if you were happy, beloved, contented, than queen's on thrones, without self-respect and peace. —
Louisa May Alcott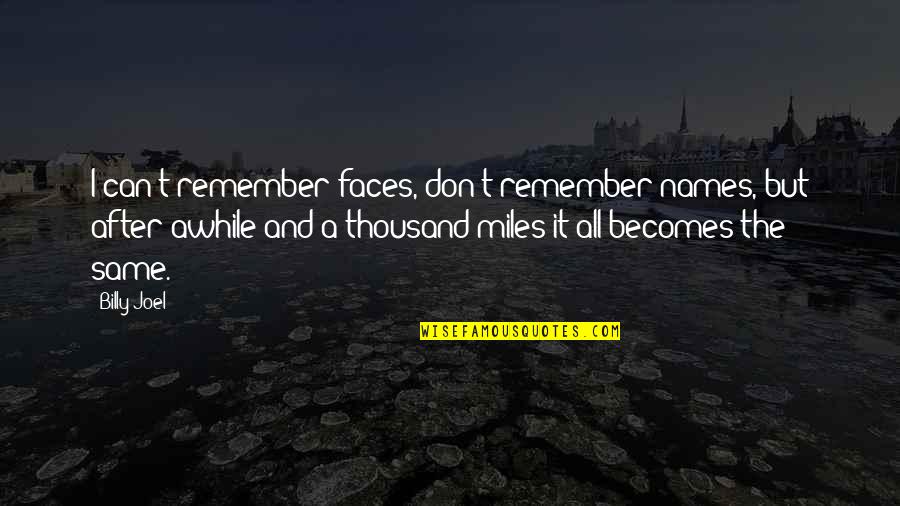 I can't remember faces, don't remember names, but after awhile and a thousand miles it all becomes the same. —
Billy Joel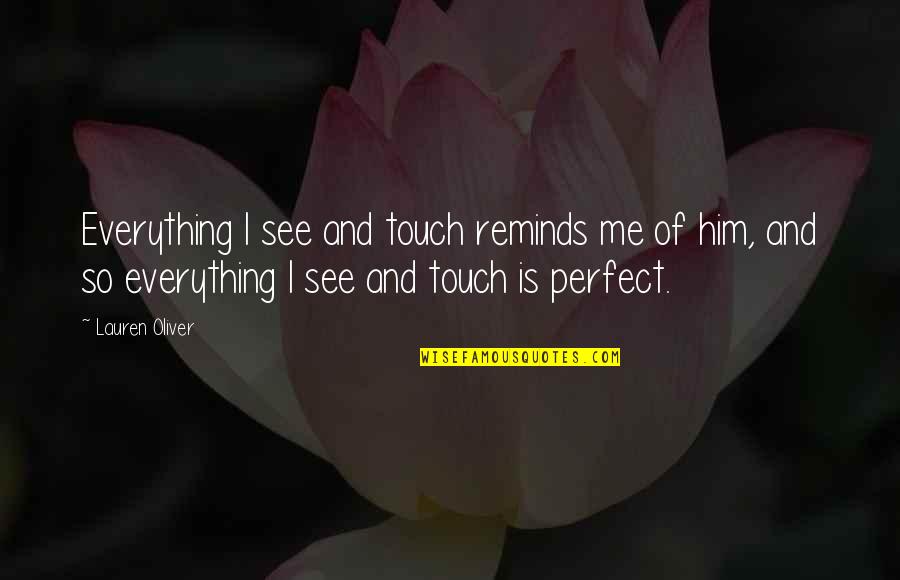 Everything I see and touch reminds me of him, and so everything I see and touch is perfect. —
Lauren Oliver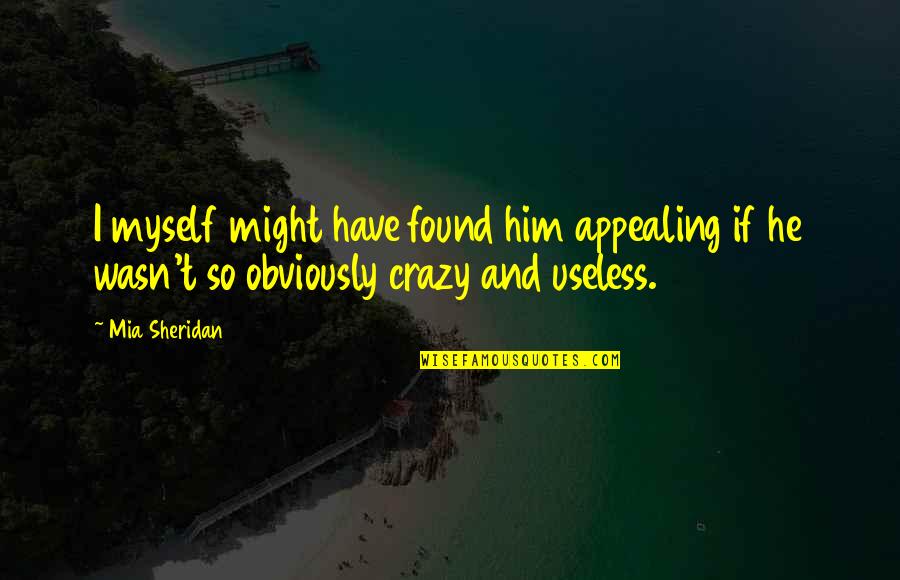 I myself might have found him appealing if he wasn't so obviously crazy and useless. —
Mia Sheridan