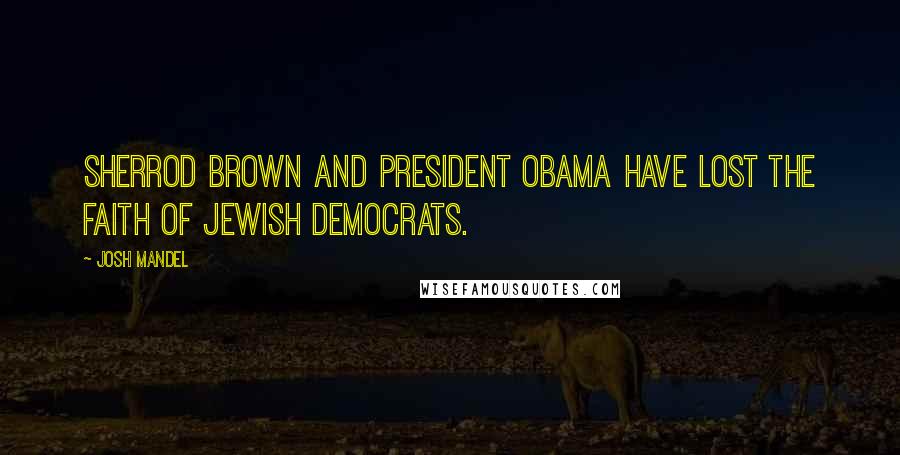 Sherrod Brown and President Obama have lost the faith of Jewish Democrats.
I believe when hard-working citizens have earned their pension, it's wrong for Washington bureaucrats and politicians to take their pensions away.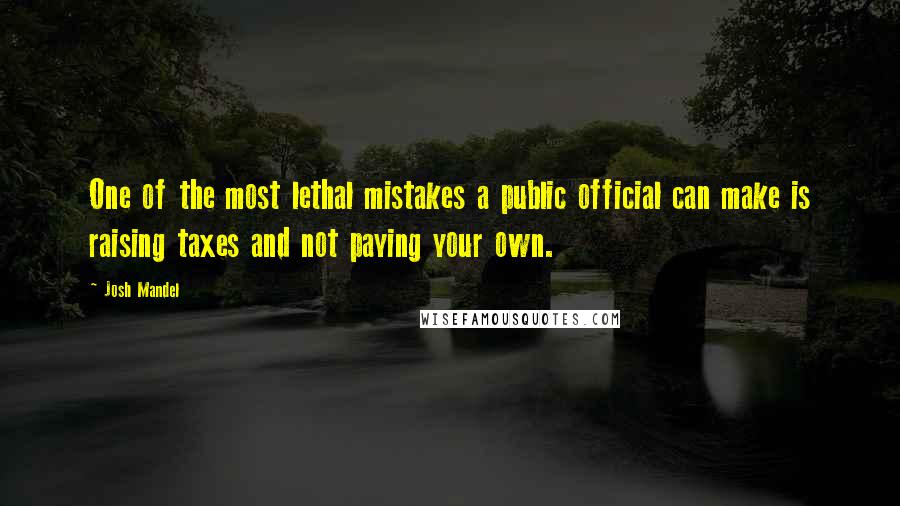 One of the most lethal mistakes a public official can make is raising taxes and not paying your own.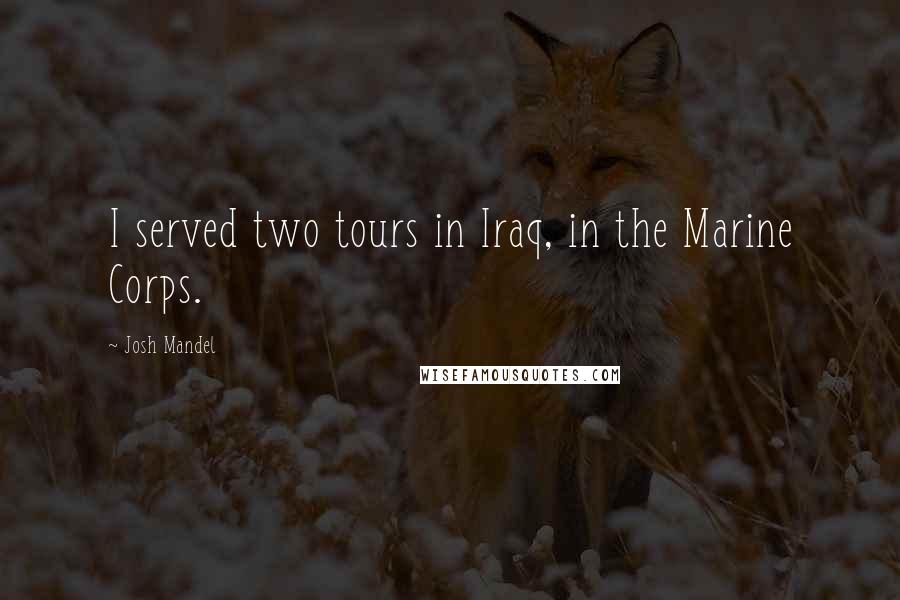 I served two tours in Iraq, in the Marine Corps.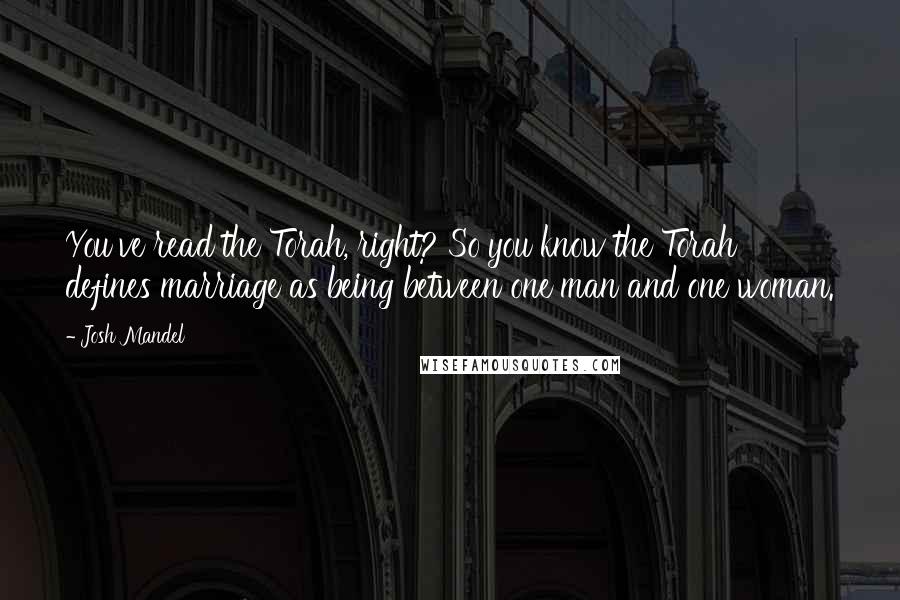 You've read the Torah, right? So you know the Torah defines marriage as being between one man and one woman.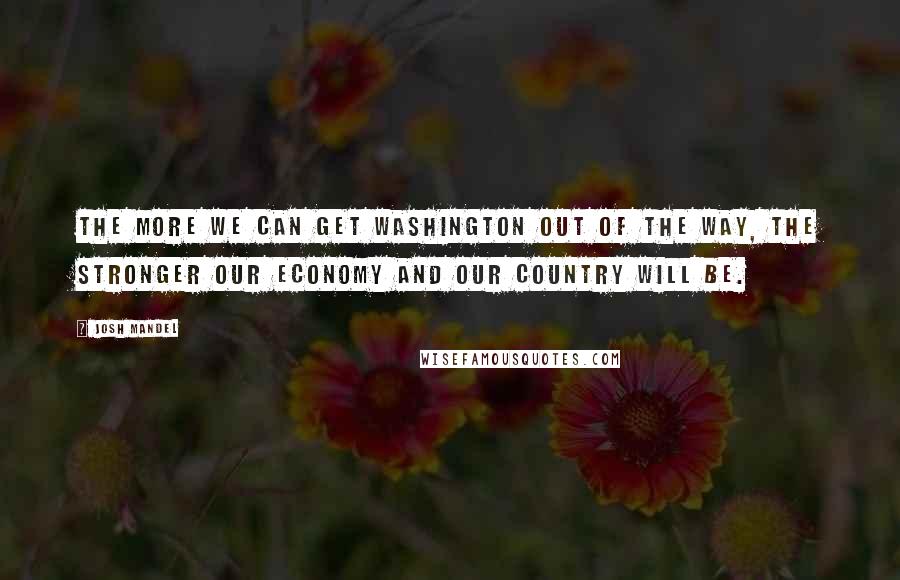 The more we can get Washington out of the way, the stronger our economy and our country will be.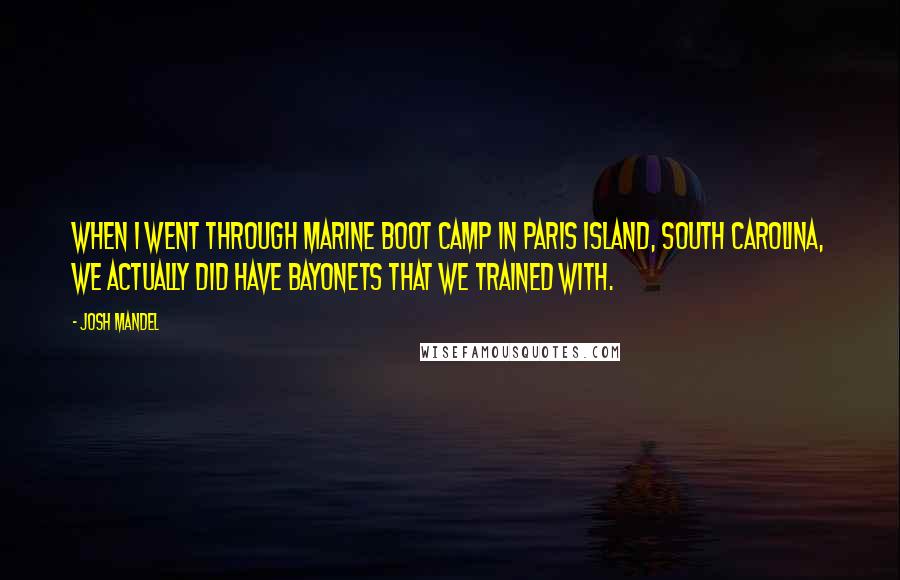 When I went through Marine boot camp in Paris Island, South Carolina, we actually did have bayonets that we trained with.