Geoffrey Rush Quotes
Top 15 wise famous quotes and sayings by Geoffrey Rush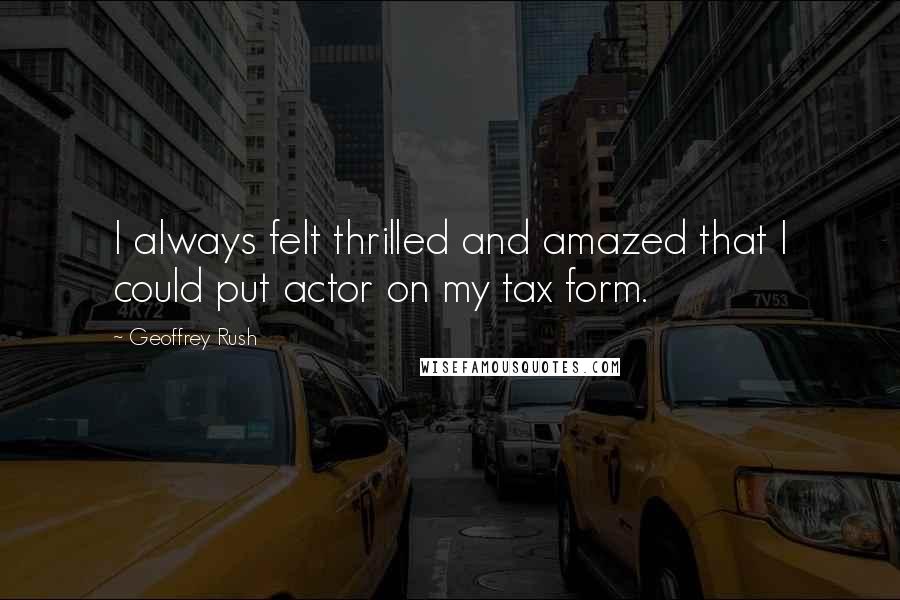 I always felt thrilled and amazed that I could put actor on my tax form.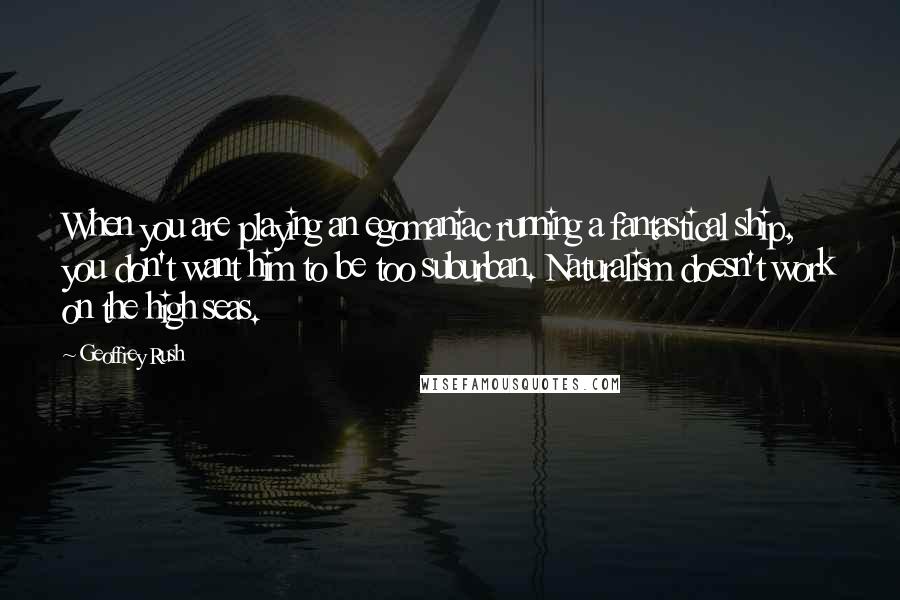 When you are playing an egomaniac running a fantastical ship, you don't want him to be too suburban. Naturalism doesn't work on the high seas.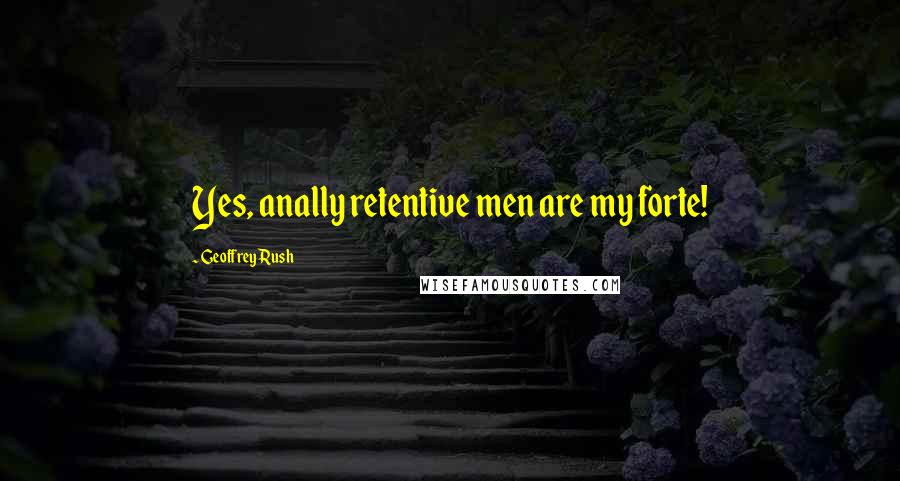 Yes, anally retentive men are my forte!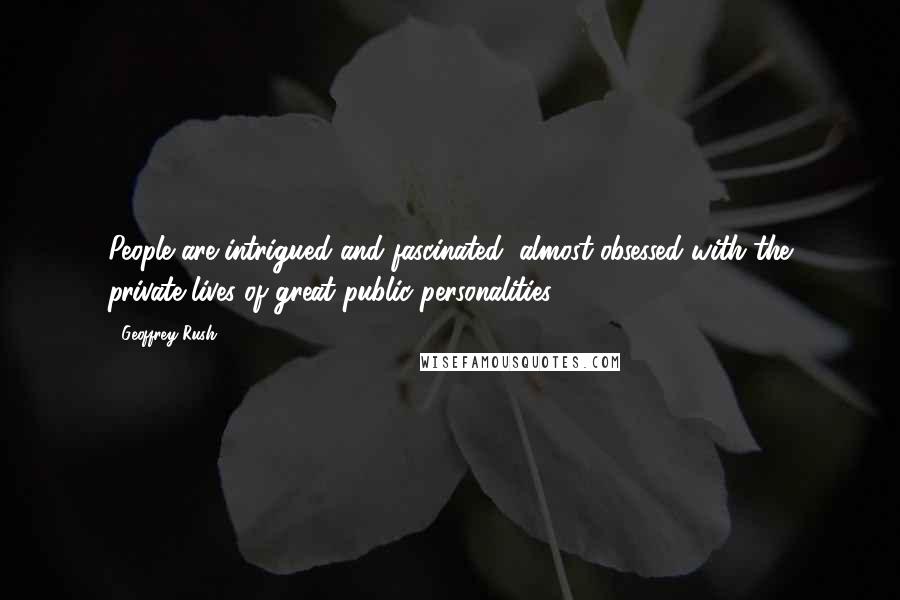 People are intrigued and fascinated, almost obsessed with the private lives of great public personalities.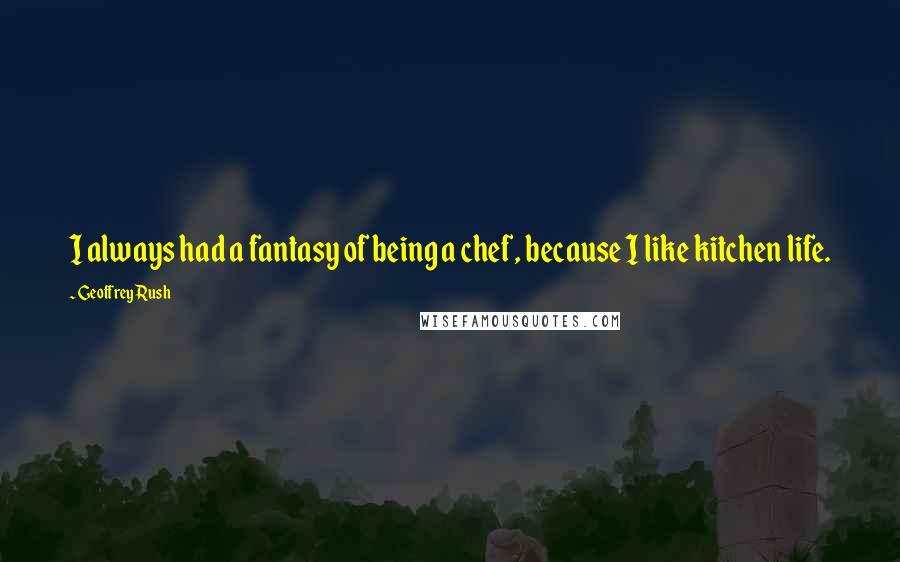 I always had a fantasy of being a chef, because I like kitchen life.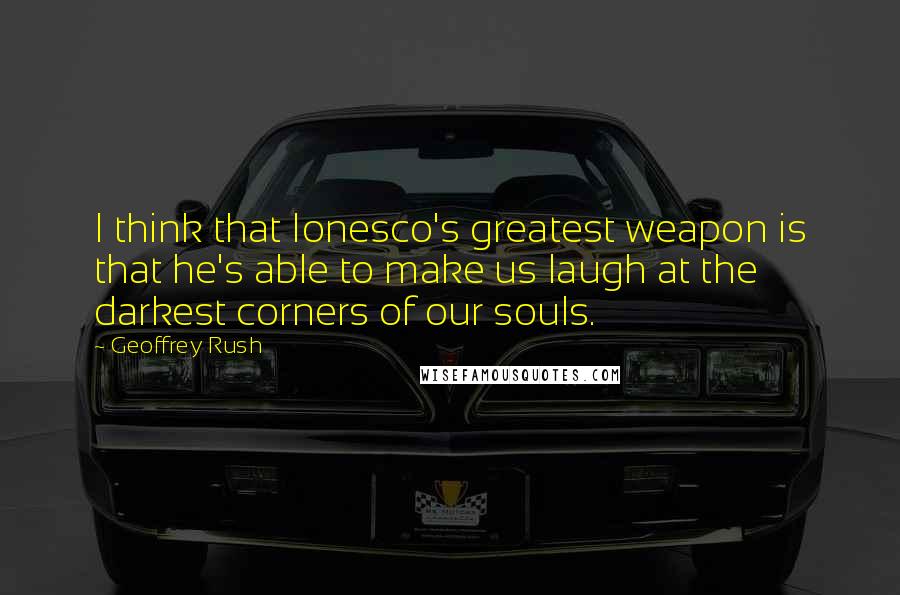 I think that Ionesco's greatest weapon is that he's able to make us laugh at the darkest corners of our souls.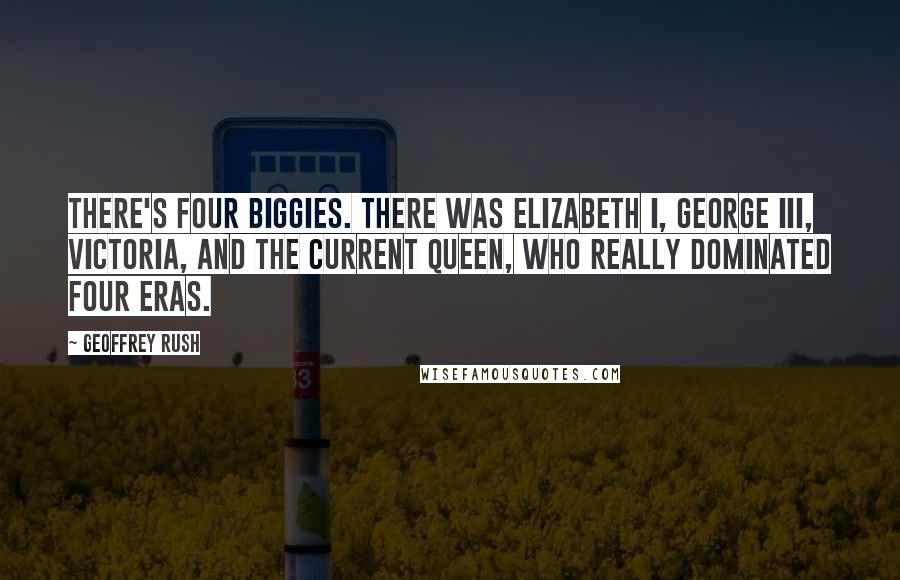 There's four biggies. There was Elizabeth I, George III, Victoria, and the current queen, who really dominated four eras.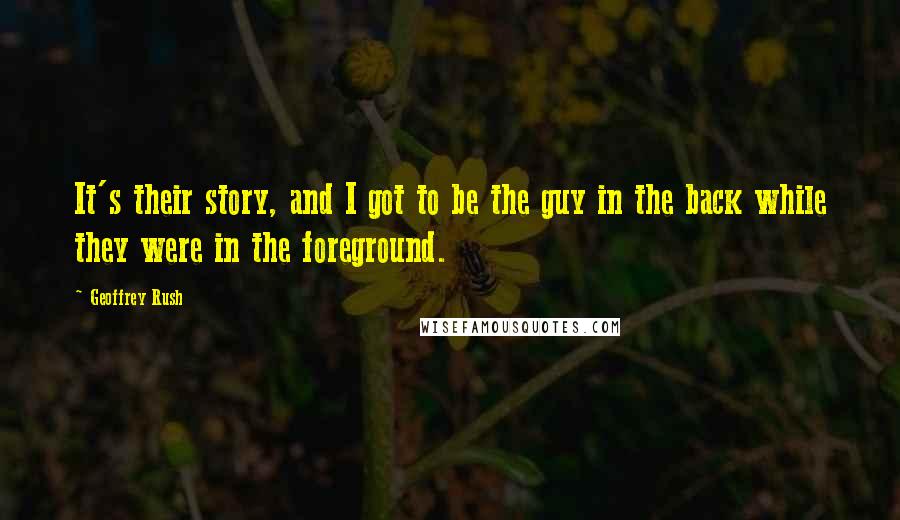 It's their story, and I got to be the guy in the back while they were in the foreground.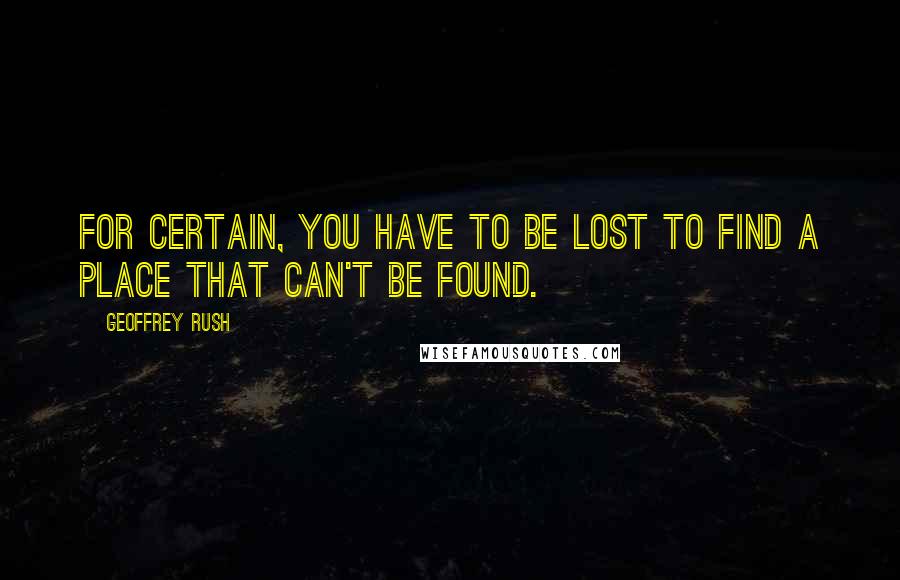 For certain, you have to be lost to find a place that can't be found.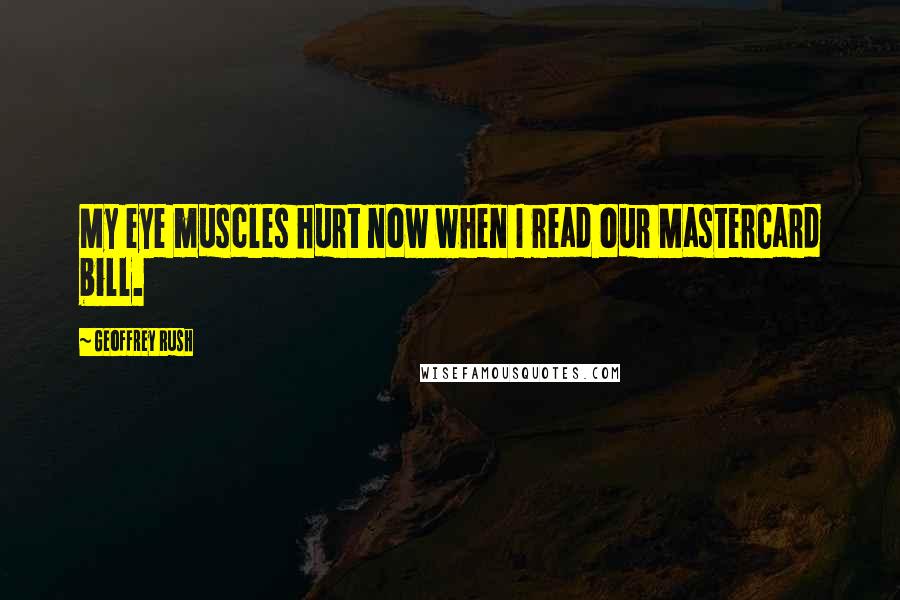 My eye muscles hurt now when I read our MasterCard bill.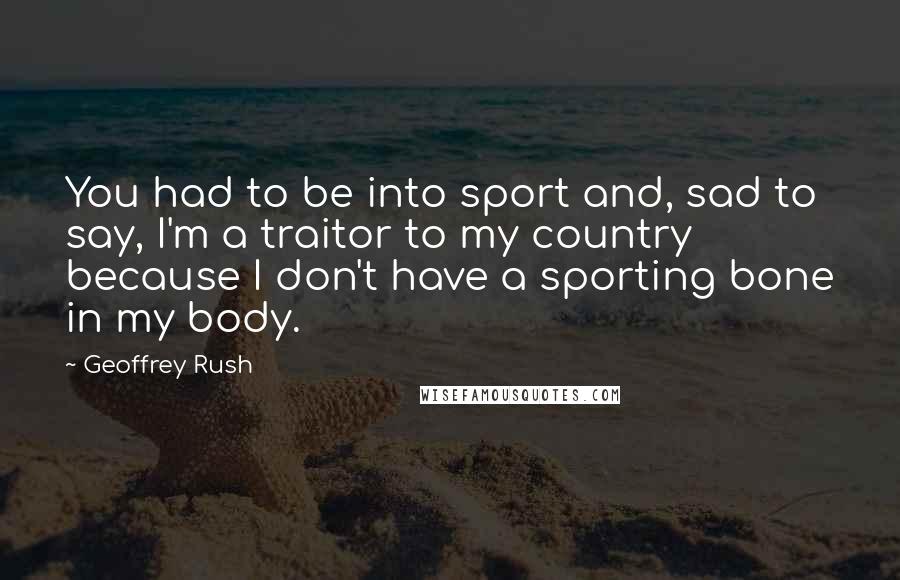 You had to be into sport and, sad to say, I'm a traitor to my country because I don't have a sporting bone in my body.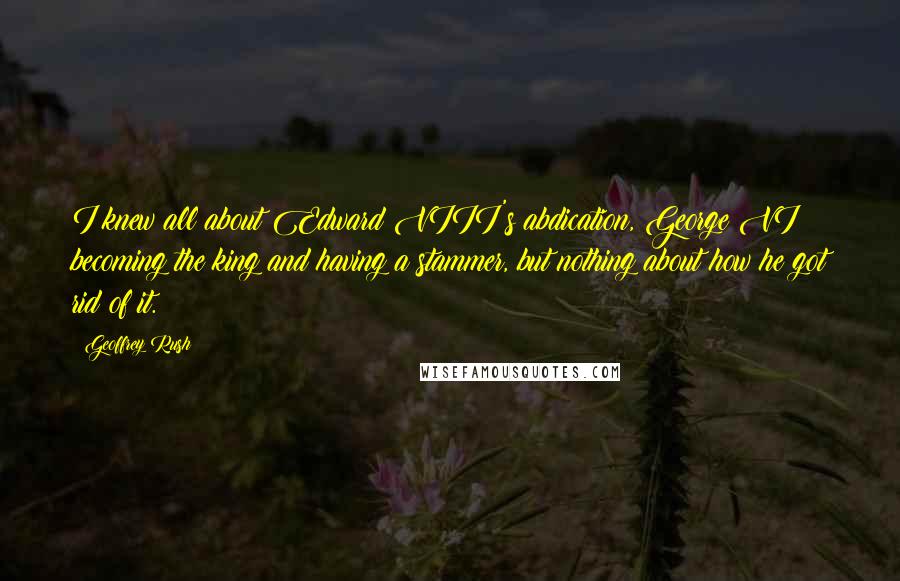 I knew all about Edward VIII's abdication, George VI becoming the king and having a stammer, but nothing about how he got rid of it.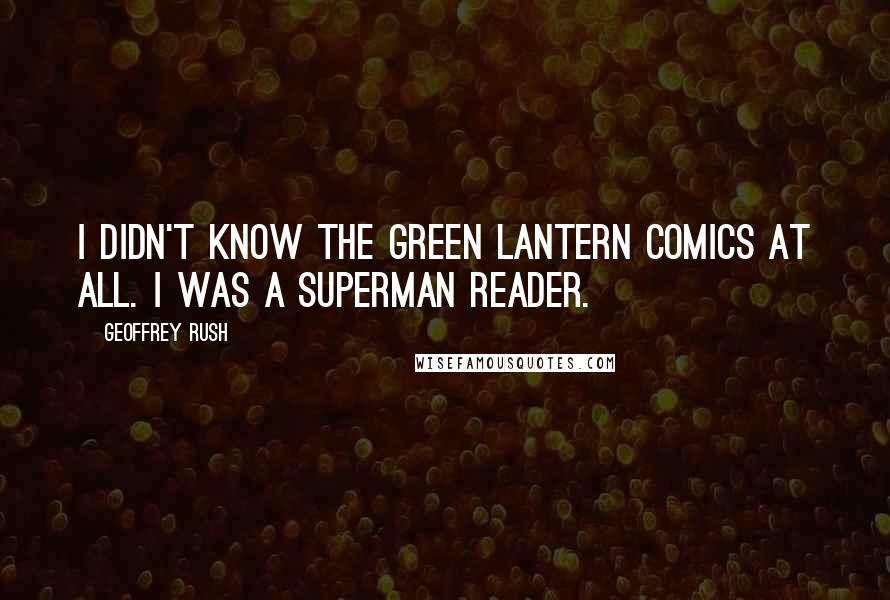 I didn't know the Green Lantern comics at all. I was a Superman reader.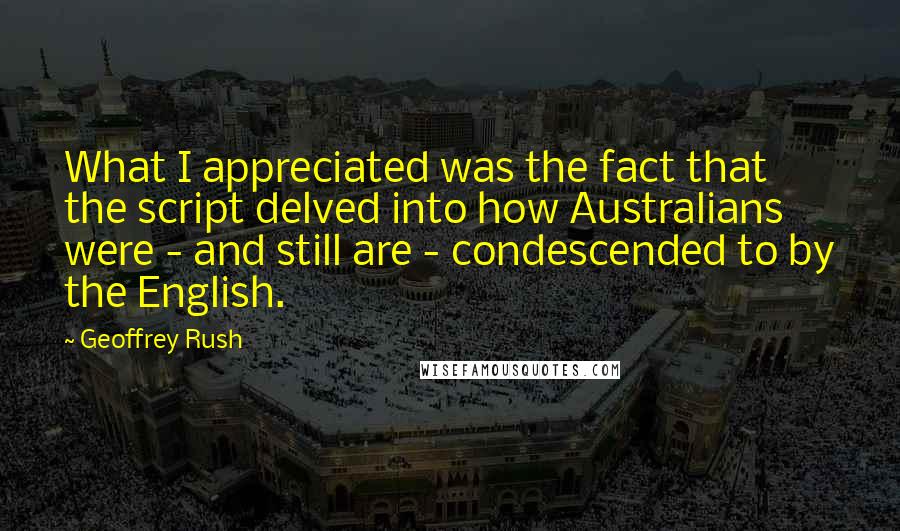 What I appreciated was the fact that the script delved into how Australians were - and still are - condescended to by the English.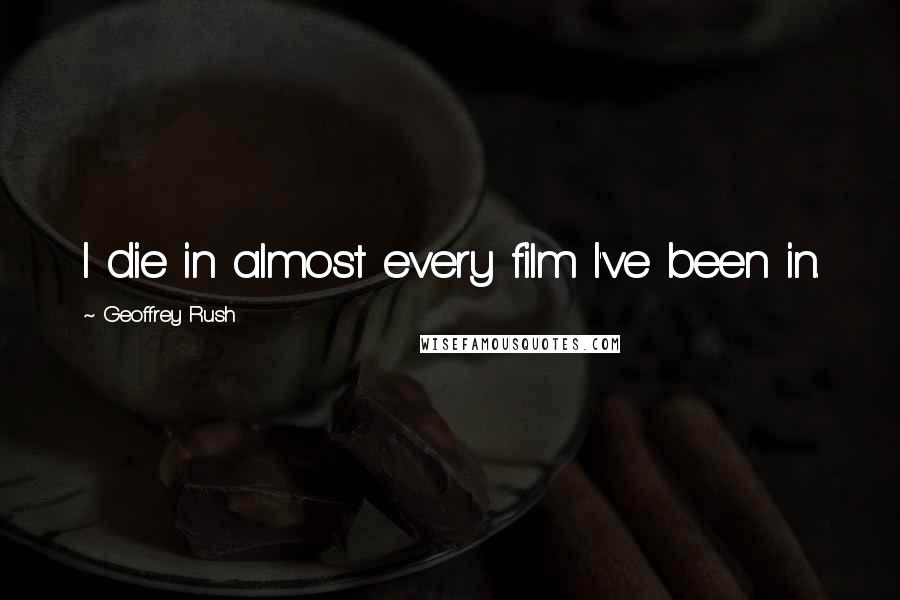 I die in almost every film I've been in.