Kenneth Atchity Quotes
Top 4 wise famous quotes and sayings by Kenneth Atchity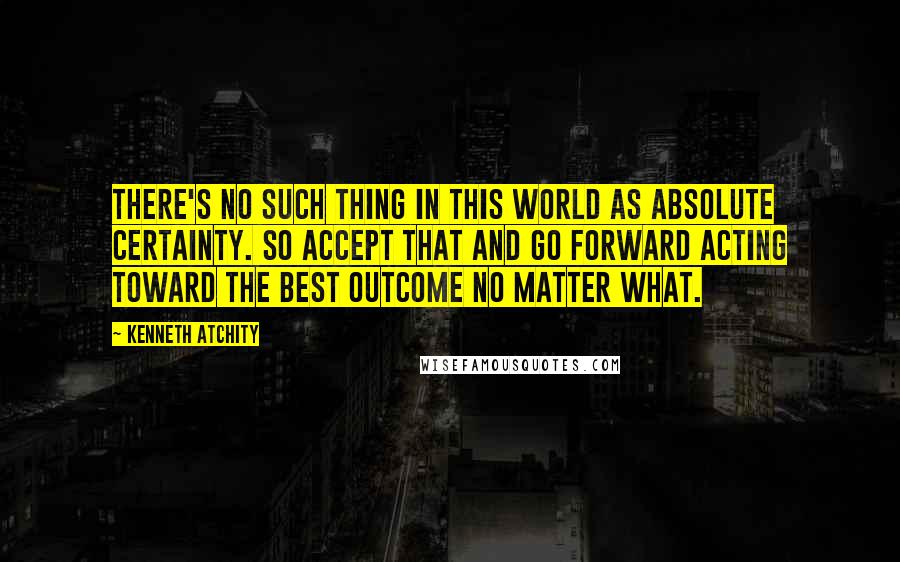 There's no such thing in this world as absolute certainty. So accept that and go forward acting toward the best outcome no matter what.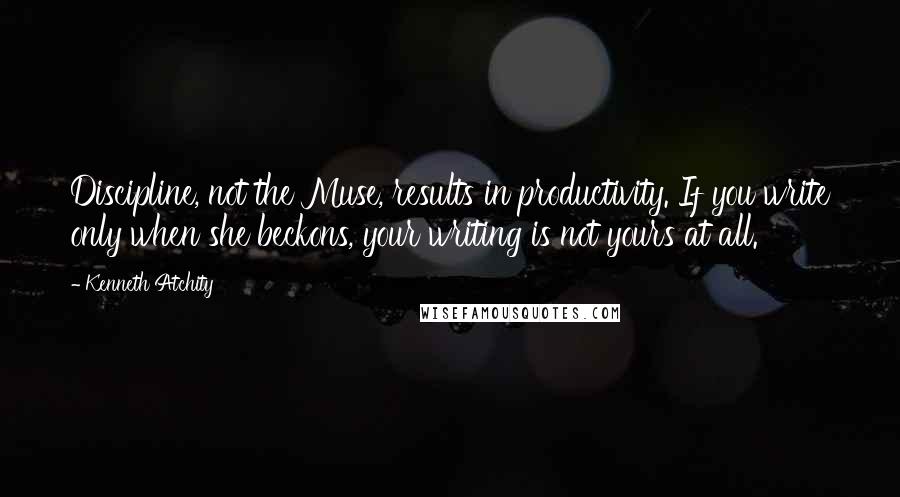 Discipline, not the Muse, results in productivity. If you write only when she beckons, your writing is not yours at all.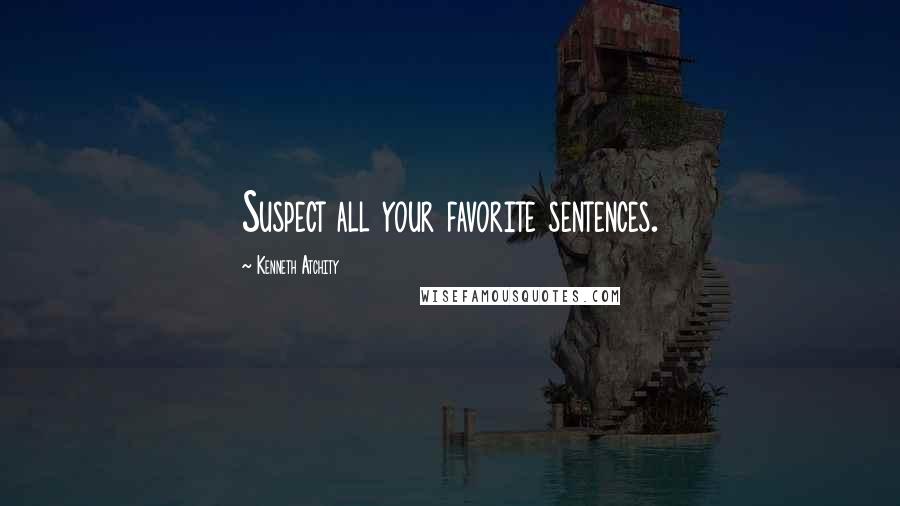 Suspect all your favorite sentences.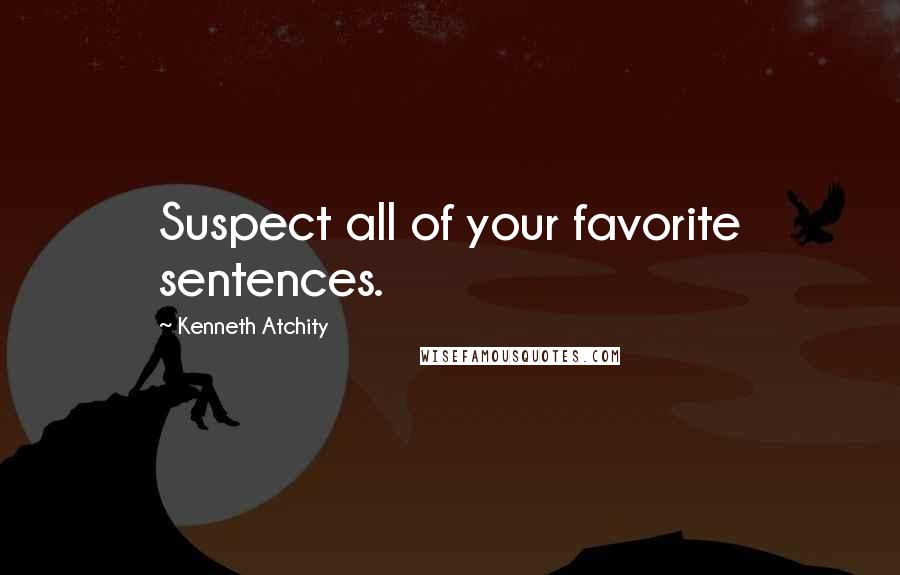 Suspect all of your favorite sentences.