You're Not The Same Anymore Quotes
Collection of top 21 famous quotes about You're Not The Same Anymore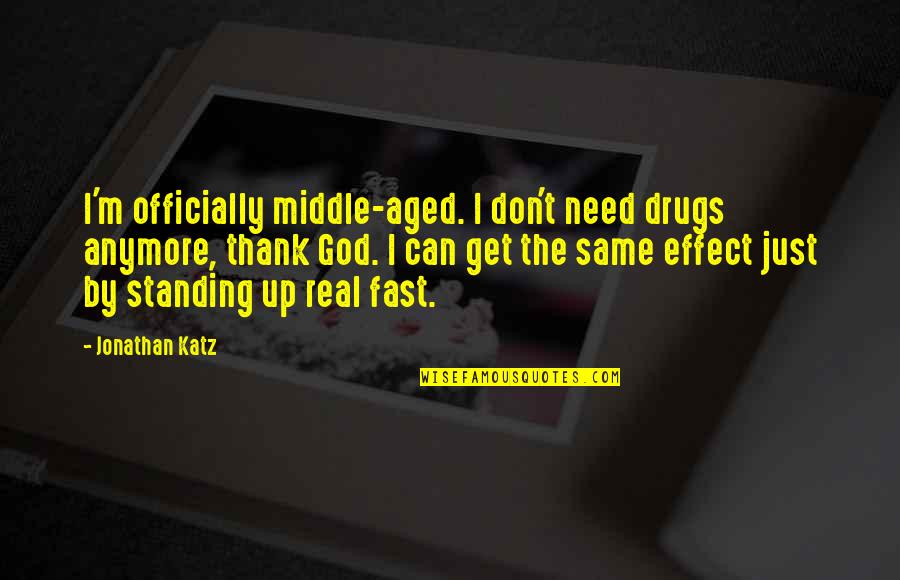 I'm officially middle-aged. I don't need drugs anymore, thank God. I can get the same effect just by standing up real fast.
—
Jonathan Katz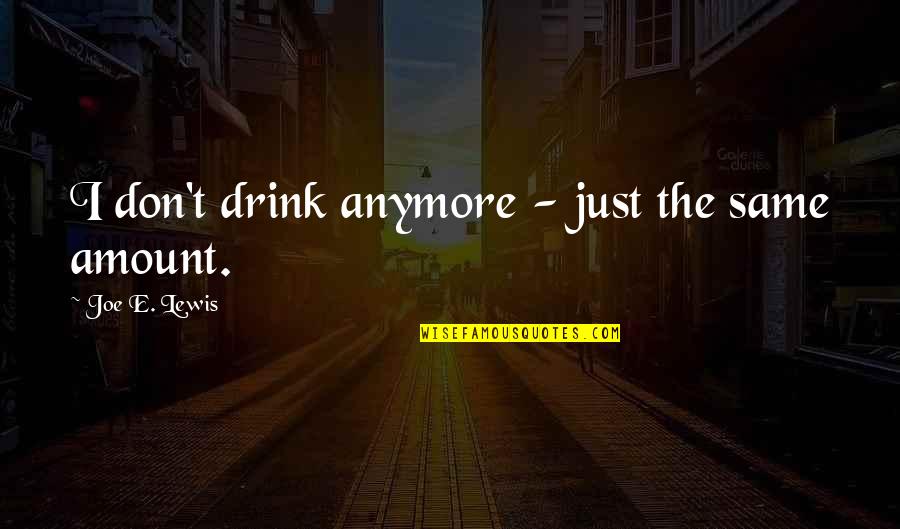 I don't drink anymore - just the same amount.
—
Joe E. Lewis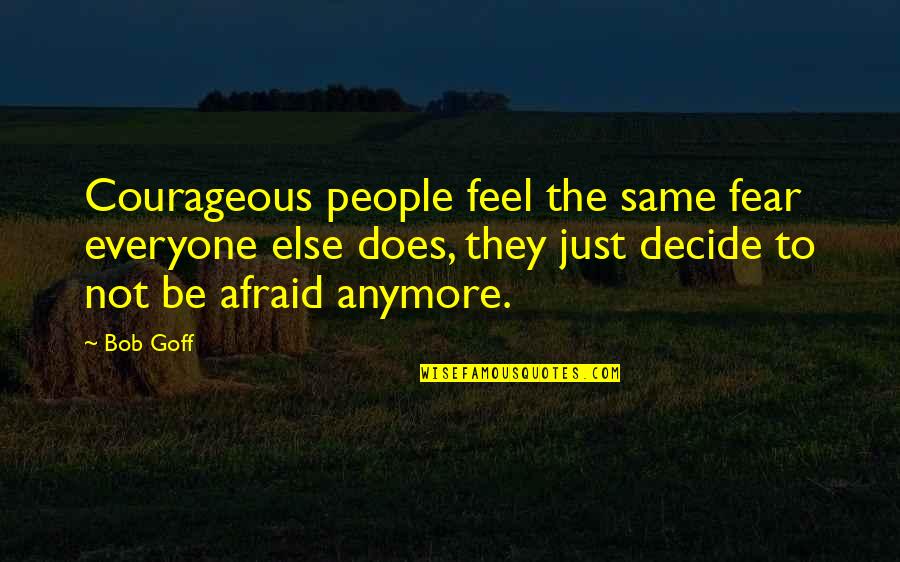 Courageous people feel the same fear everyone else does, they just decide to not be afraid anymore.
—
Bob Goff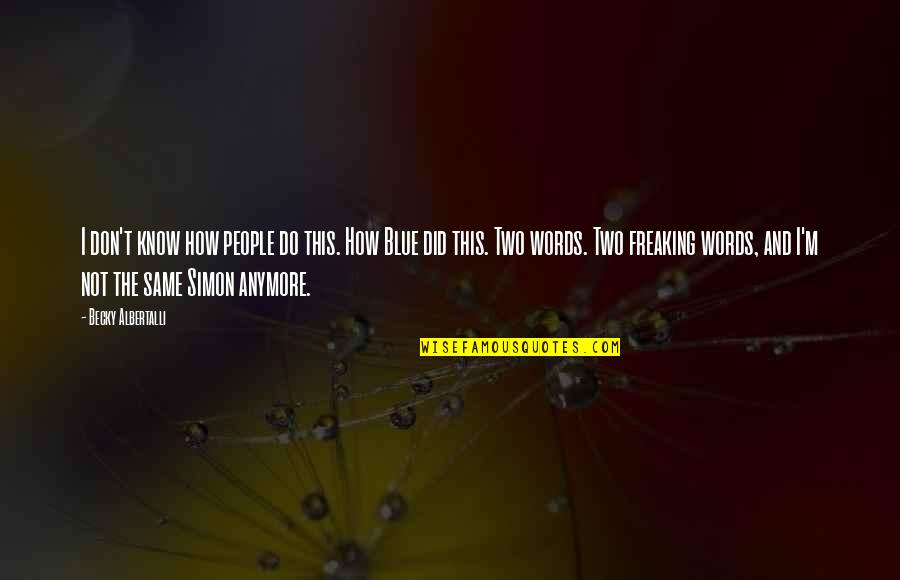 I don't know how people do this. How Blue did this. Two words. Two freaking words, and I'm not the same Simon anymore.
—
Becky Albertalli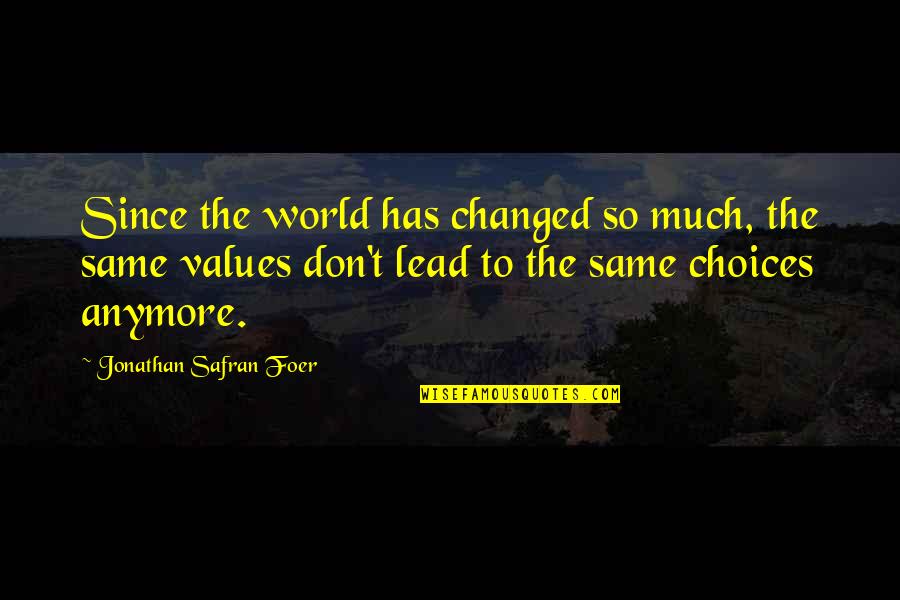 Since the world has changed so much, the same values don't lead to the same choices anymore.
—
Jonathan Safran Foer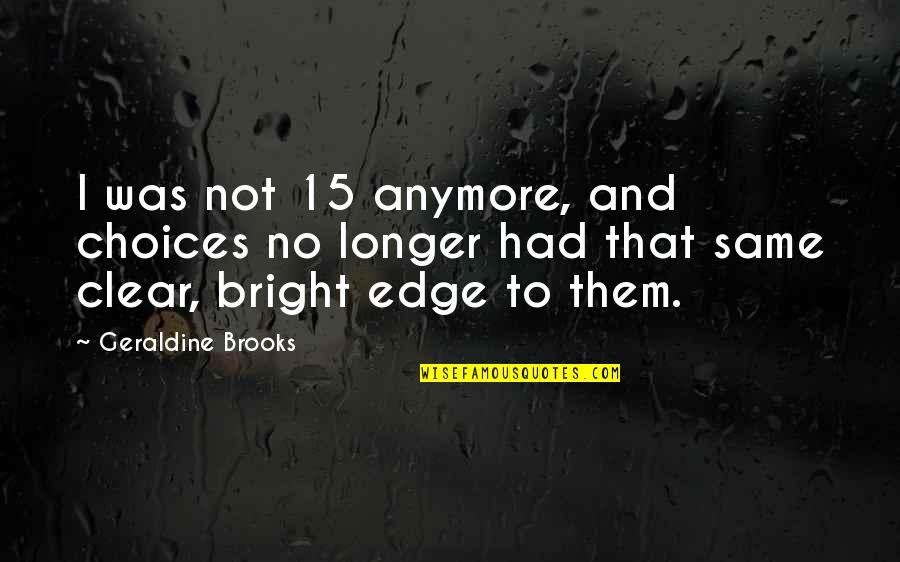 I was not 15 anymore, and choices no longer had that same clear, bright edge to them.
—
Geraldine Brooks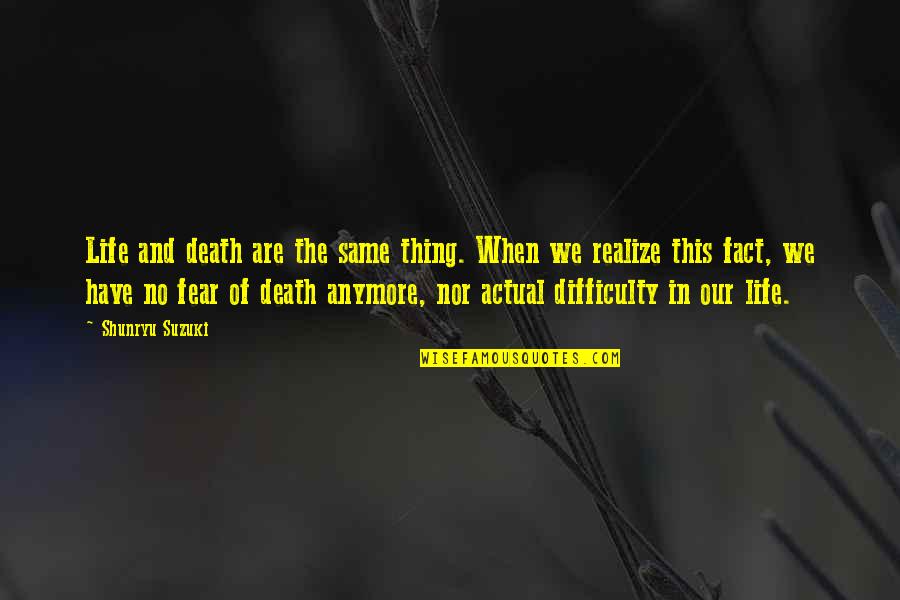 Life and death are the same thing. When we realize this fact, we have no fear of death anymore, nor actual difficulty in our life.
—
Shunryu Suzuki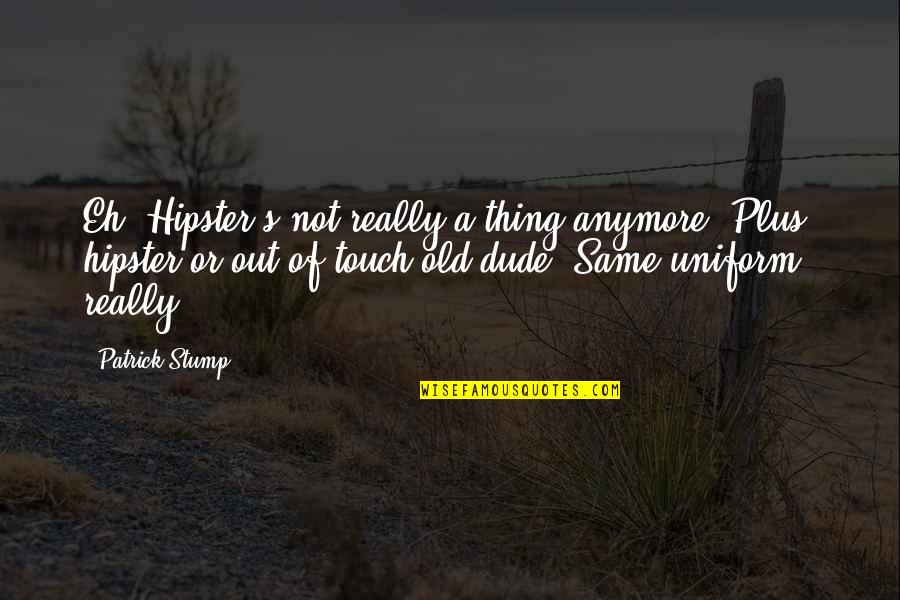 Eh. Hipster's not really a thing anymore. Plus, hipster or out of touch old dude? Same uniform really ... —
Patrick Stump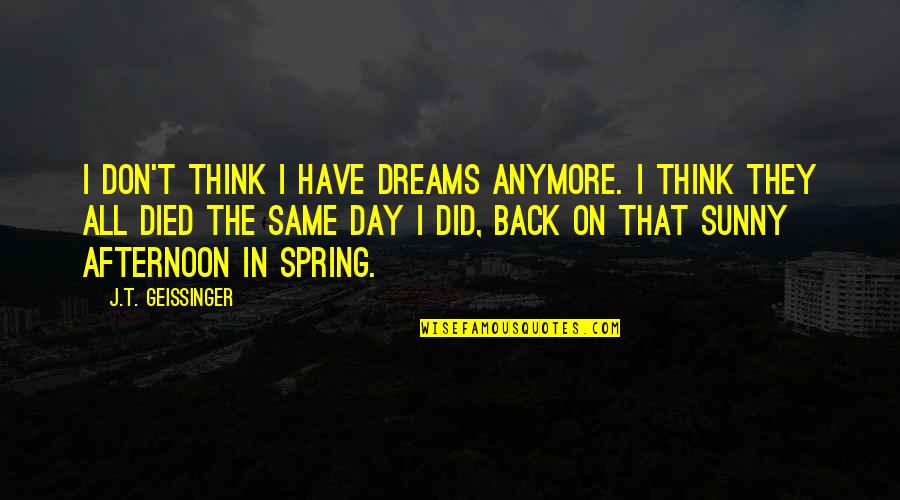 I don't think I have dreams anymore. I think they all died the same day I did, back on that sunny afternoon in spring. —
J.T. Geissinger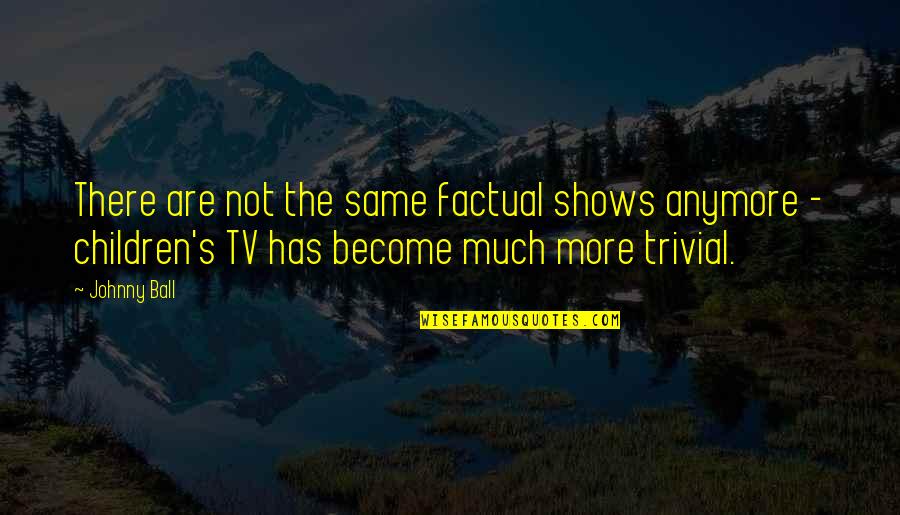 There are not the same factual shows anymore - children's TV has become much more trivial. —
Johnny Ball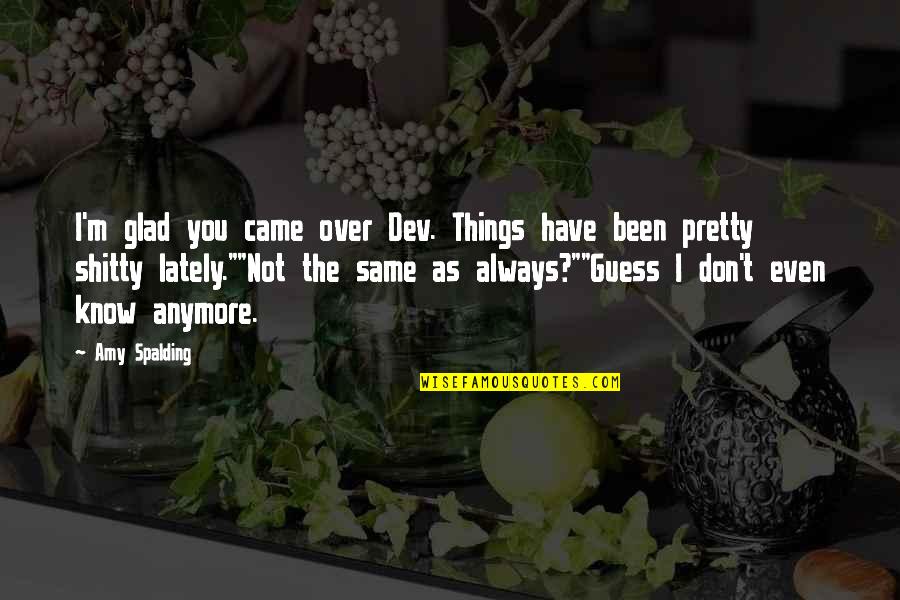 I'm glad you came over Dev. Things have been pretty shitty lately."
"Not the same as always?"
"Guess I don't even know anymore. —
Amy Spalding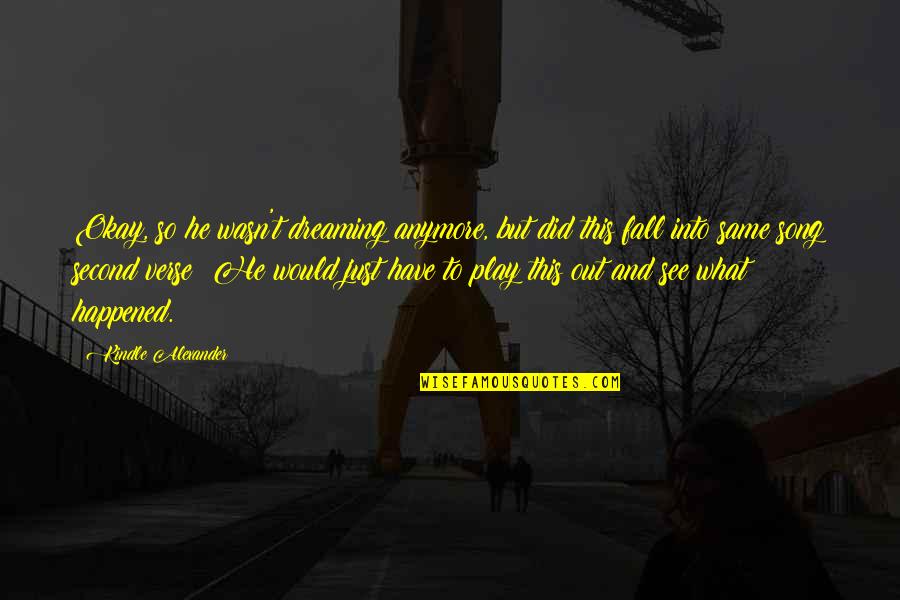 Okay, so he wasn't dreaming anymore, but did this fall into same song second verse? He would just have to play this out and see what happened. —
Kindle Alexander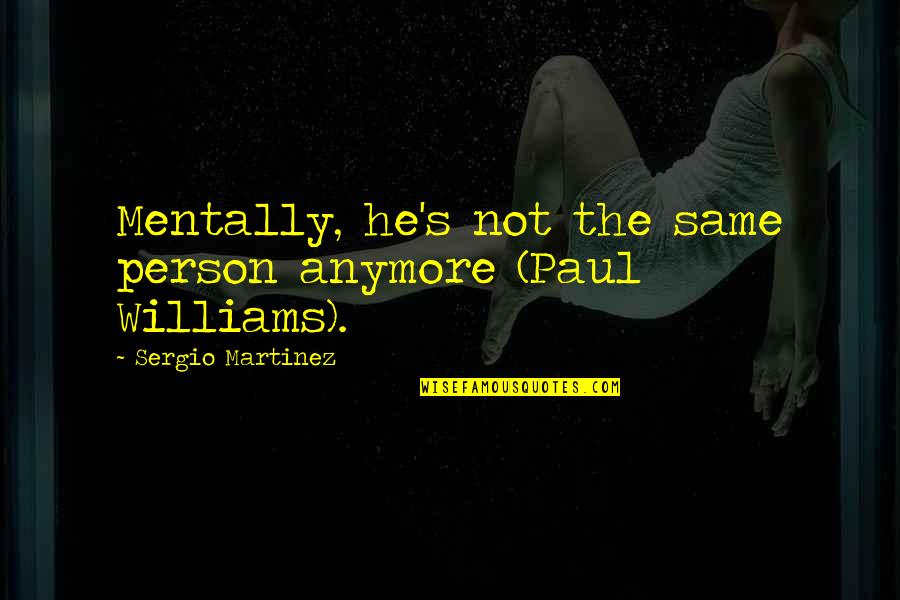 Mentally, he's not the same person anymore (Paul Williams). —
Sergio Martinez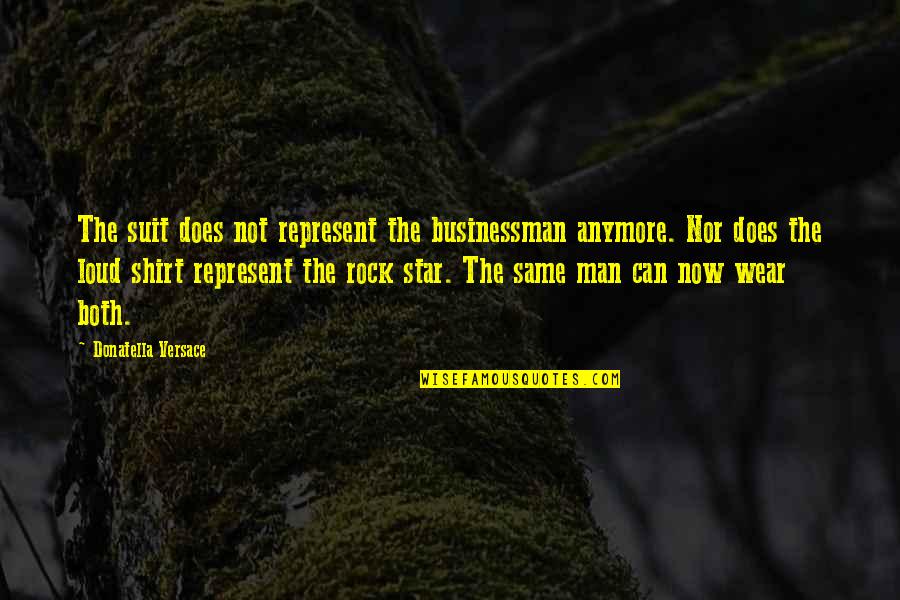 The suit does not represent the businessman anymore. Nor does the loud shirt represent the rock star. The same man can now wear both. —
Donatella Versace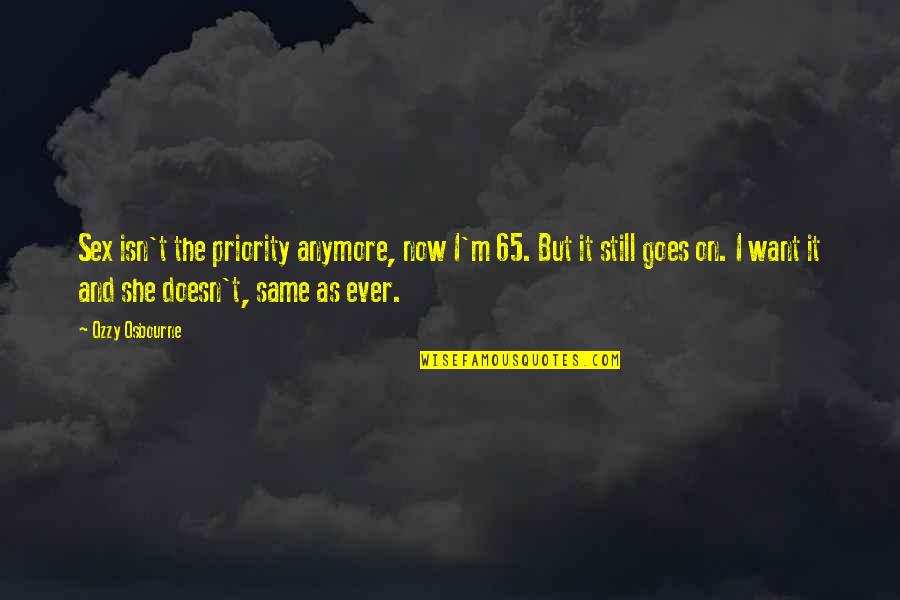 Sex isn't the priority anymore, now I'm 65. But it still goes on. I want it and she doesn't, same as ever. —
Ozzy Osbourne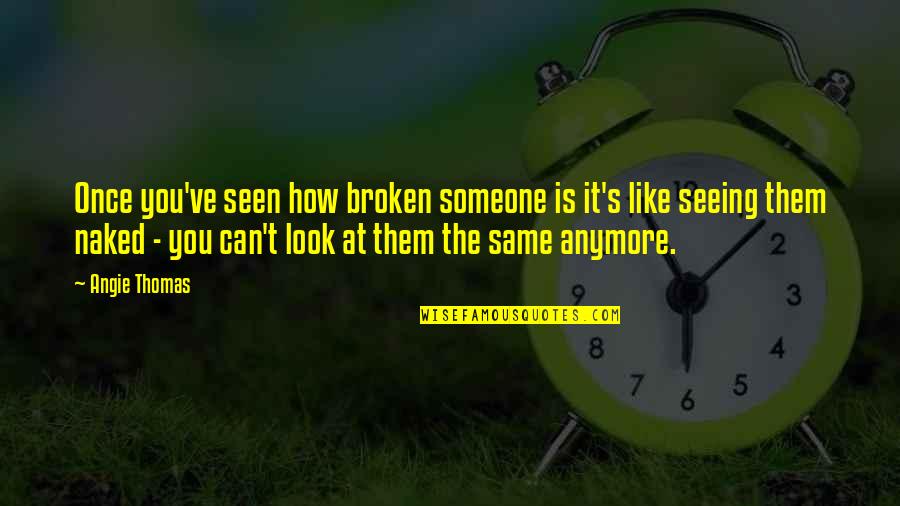 Once you've seen how broken someone is it's like seeing them naked - you can't look at them the same anymore. —
Angie Thomas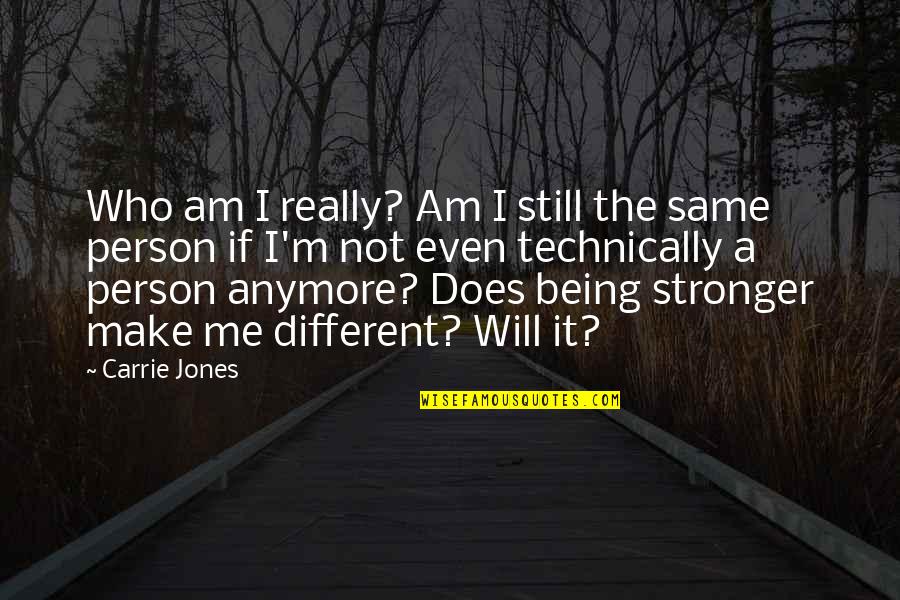 Who am I really? Am I still the same person if I'm not even technically a person anymore? Does being stronger make me different? Will it? —
Carrie Jones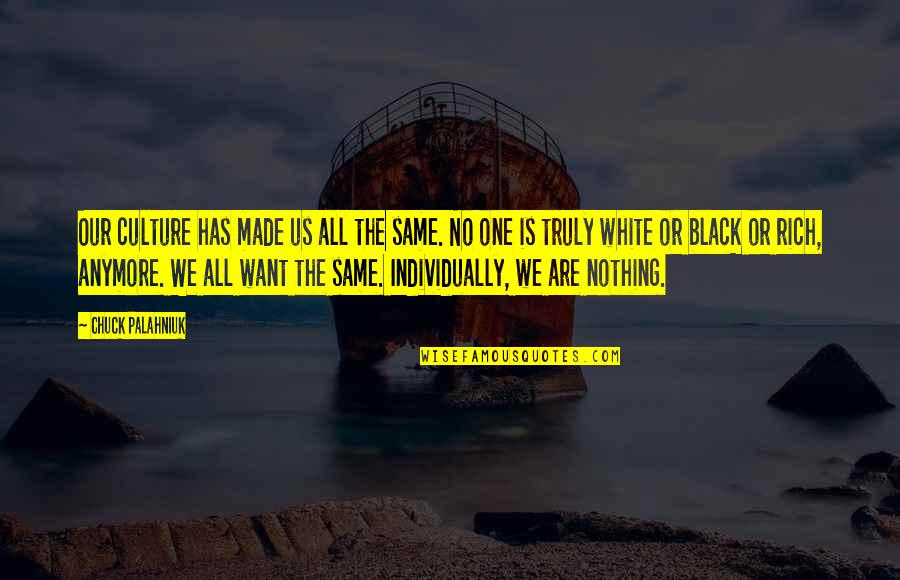 Our culture has made us all the same. No one is truly white or black or rich, anymore. We all want the same. Individually, we are nothing. —
Chuck Palahniuk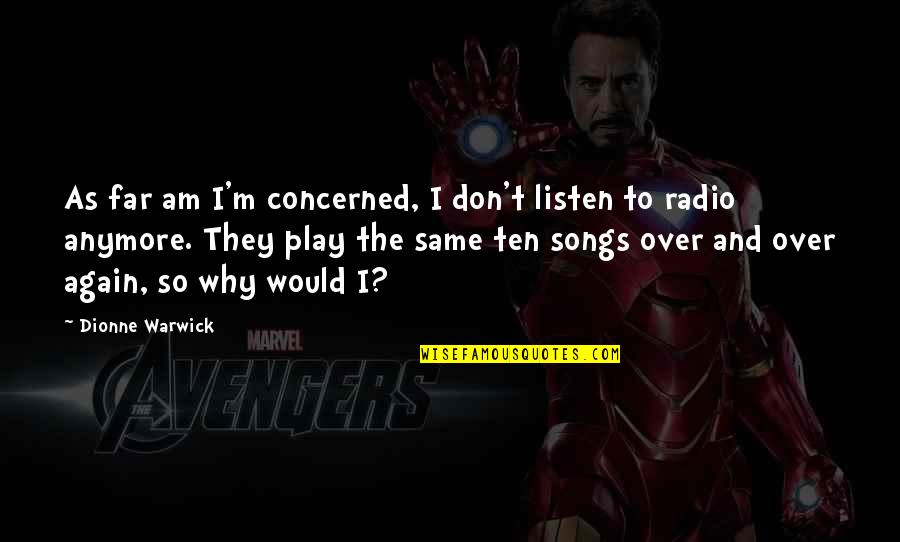 As far am I'm concerned, I don't listen to radio anymore. They play the same ten songs over and over again, so why would I? —
Dionne Warwick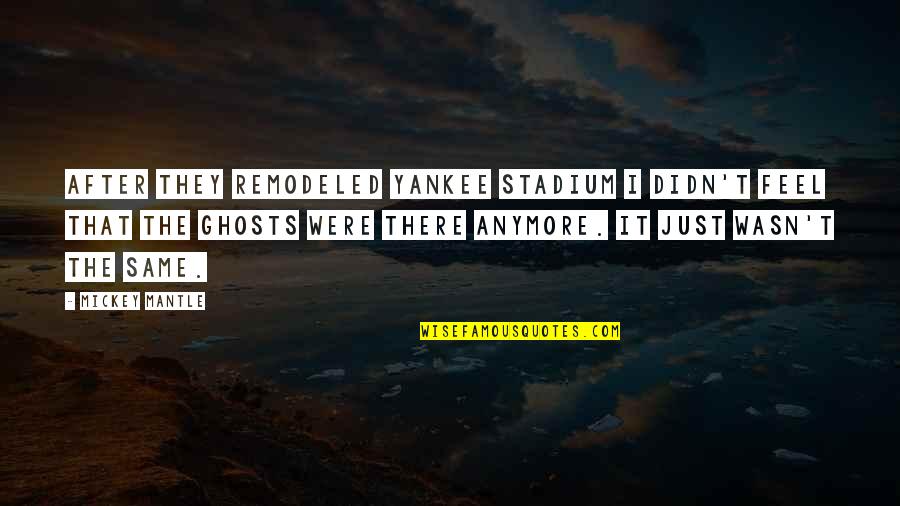 After they remodeled Yankee Stadium I didn't feel that the ghosts were there anymore. It just wasn't the same. —
Mickey Mantle