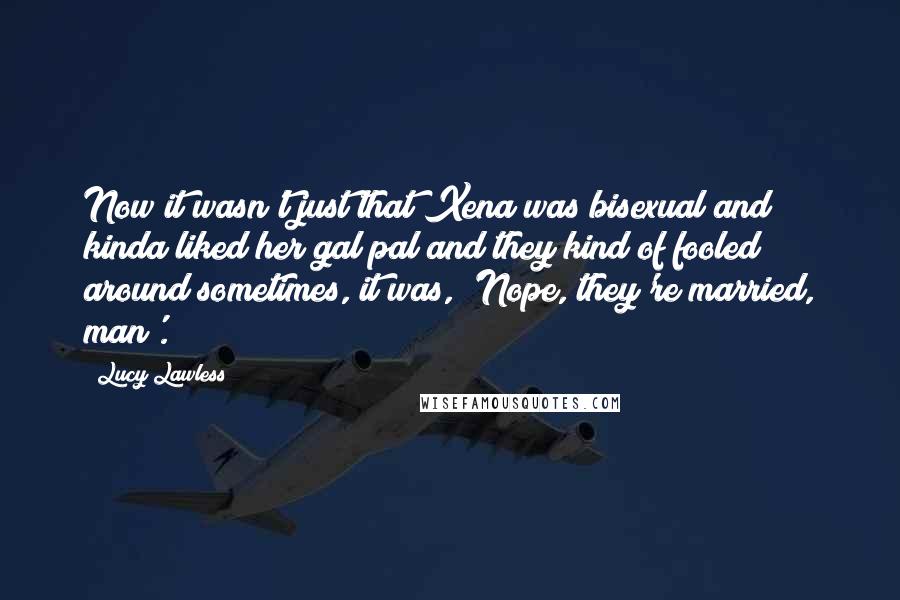 Now it wasn't just that Xena was bisexual and kinda liked her gal pal and they kind of fooled around sometimes, it was, 'Nope, they're married, man'.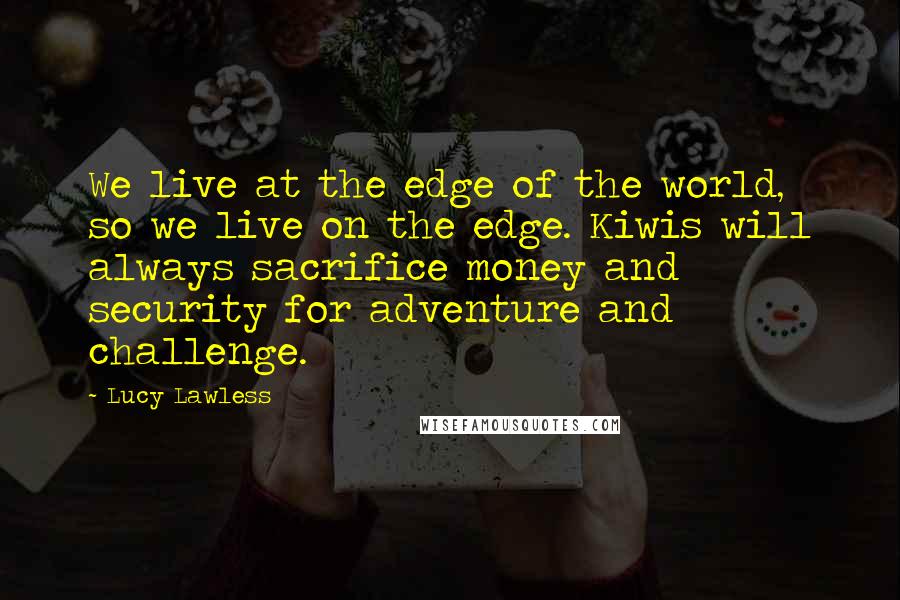 We live at the edge of the world, so we live on the edge. Kiwis will always sacrifice money and security for adventure and challenge.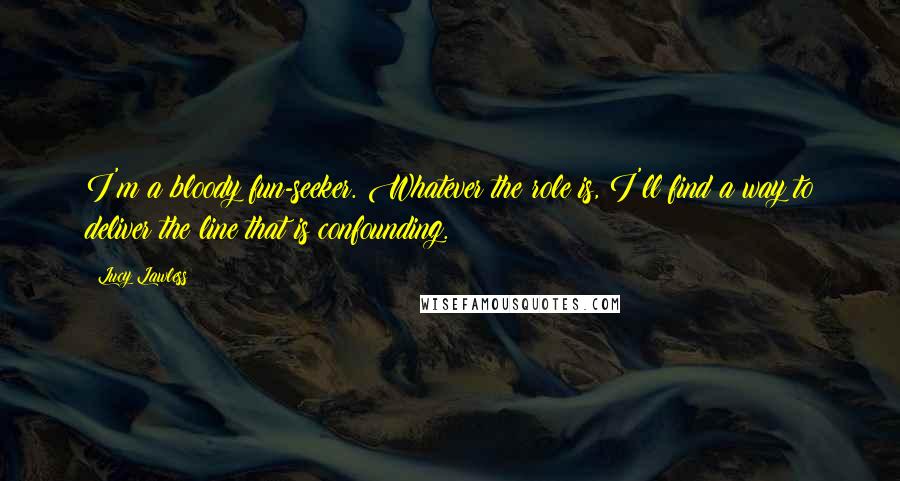 I'm a bloody fun-seeker. Whatever the role is, I'll find a way to deliver the line that is confounding.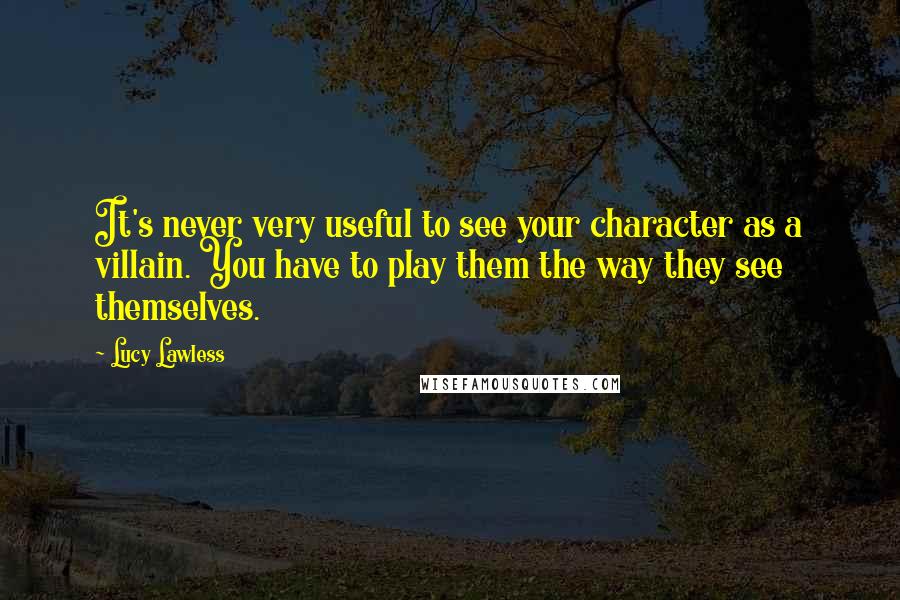 It's never very useful to see your character as a villain. You have to play them the way they see themselves.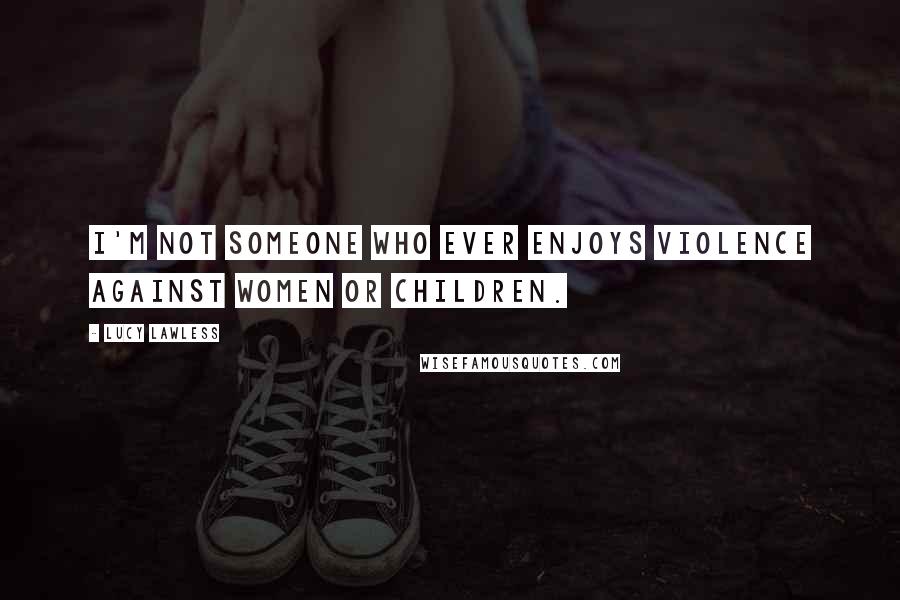 I'm not someone who ever enjoys violence against women or children.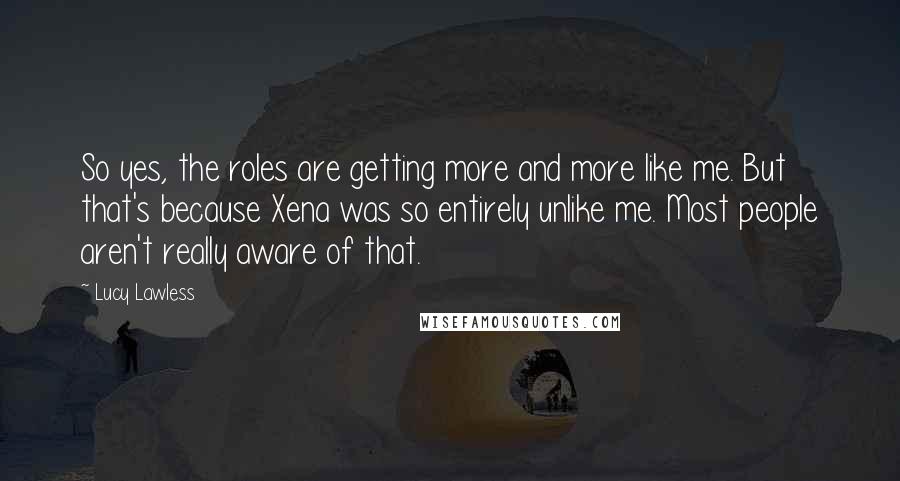 So yes, the roles are getting more and more like me. But that's because Xena was so entirely unlike me. Most people aren't really aware of that.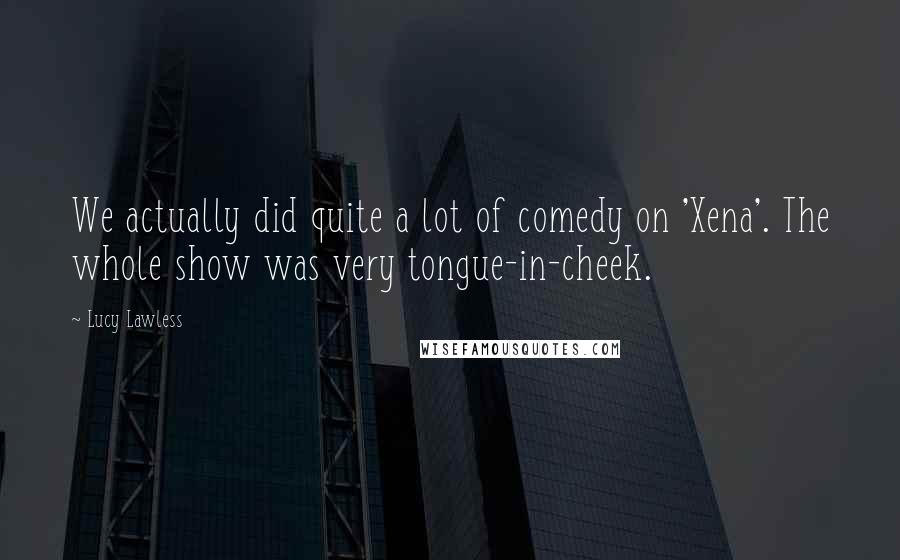 We actually did quite a lot of comedy on 'Xena'. The whole show was very tongue-in-cheek.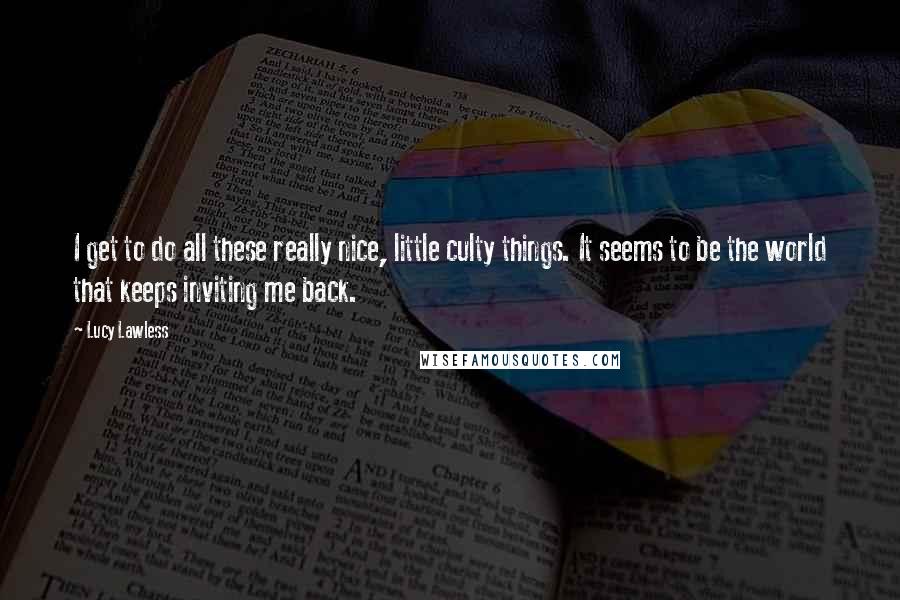 I get to do all these really nice, little culty things. It seems to be the world that keeps inviting me back.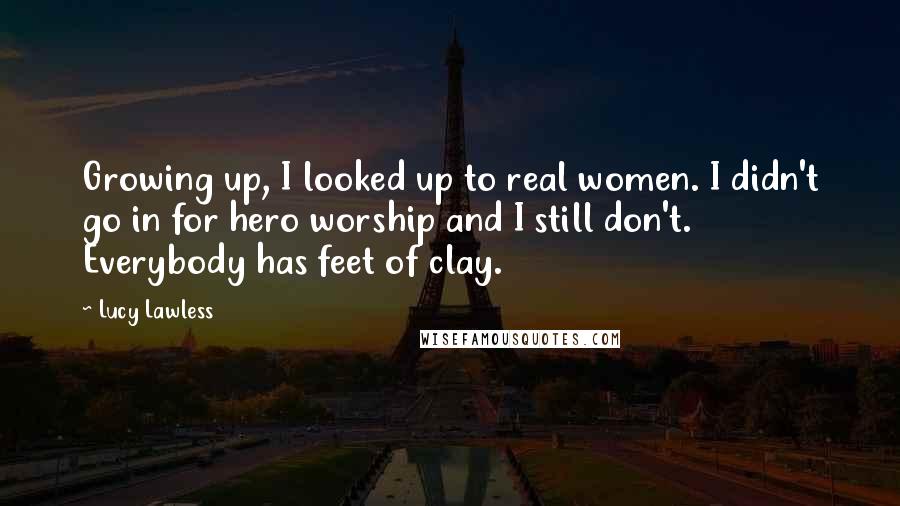 Growing up, I looked up to real women. I didn't go in for hero worship and I still don't. Everybody has feet of clay.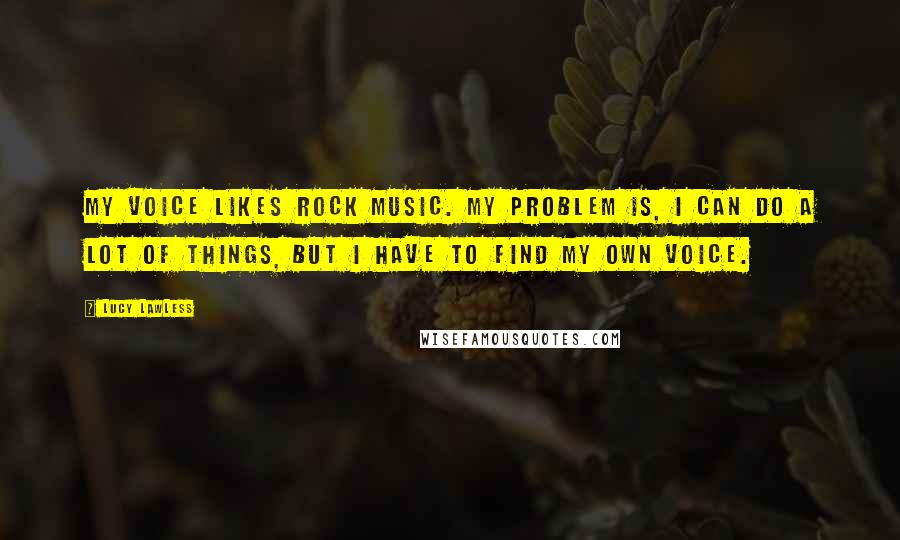 My voice likes rock music. My problem is, I can do a lot of things, but I have to find my own voice.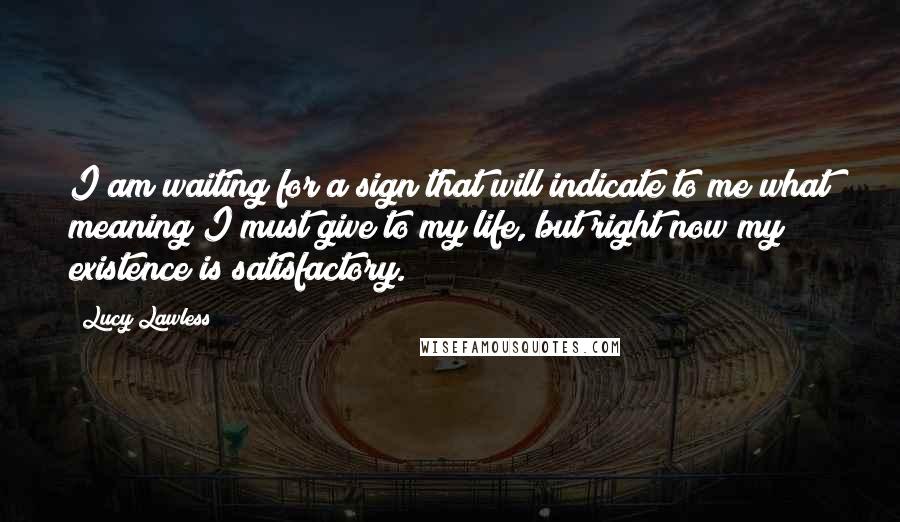 I am waiting for a sign that will indicate to me what meaning I must give to my life, but right now my existence is satisfactory.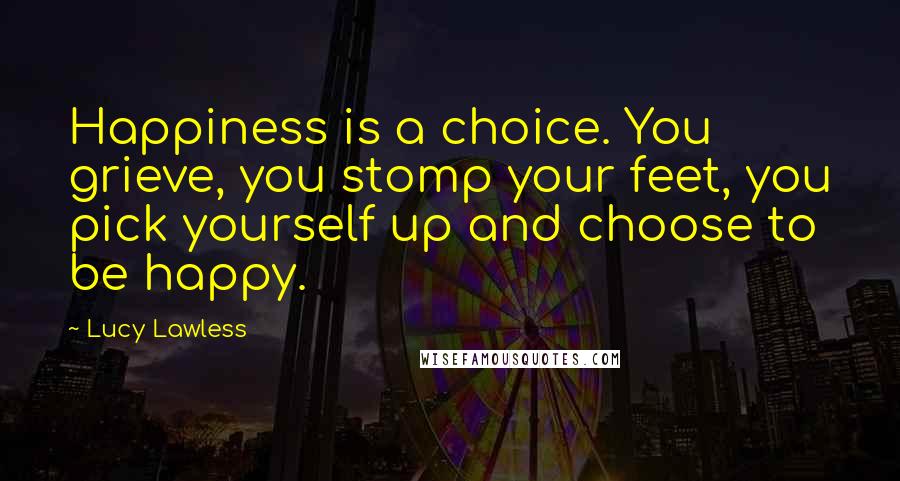 Happiness is a choice. You grieve, you stomp your feet, you pick yourself up and choose to be happy.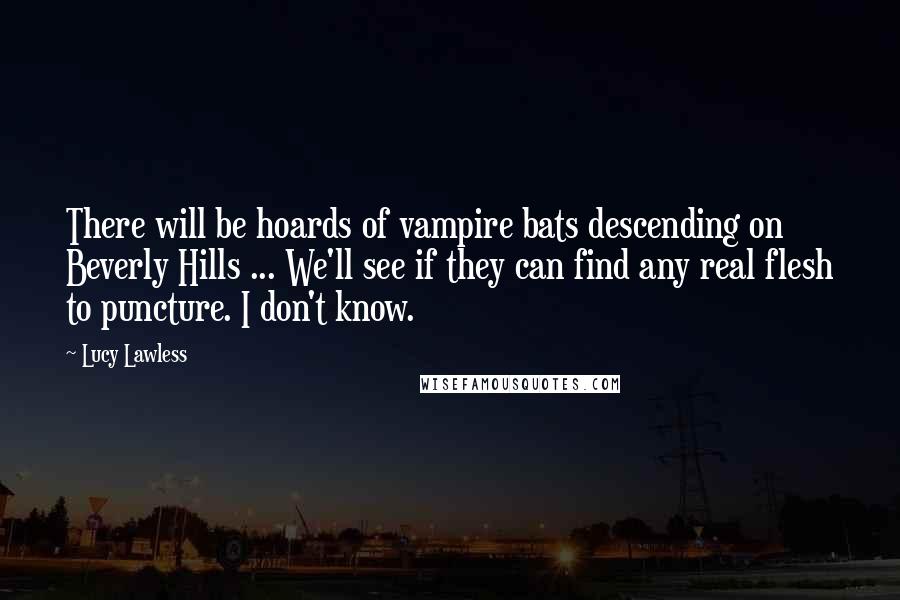 There will be hoards of vampire bats descending on Beverly Hills ... We'll see if they can find any real flesh to puncture. I don't know.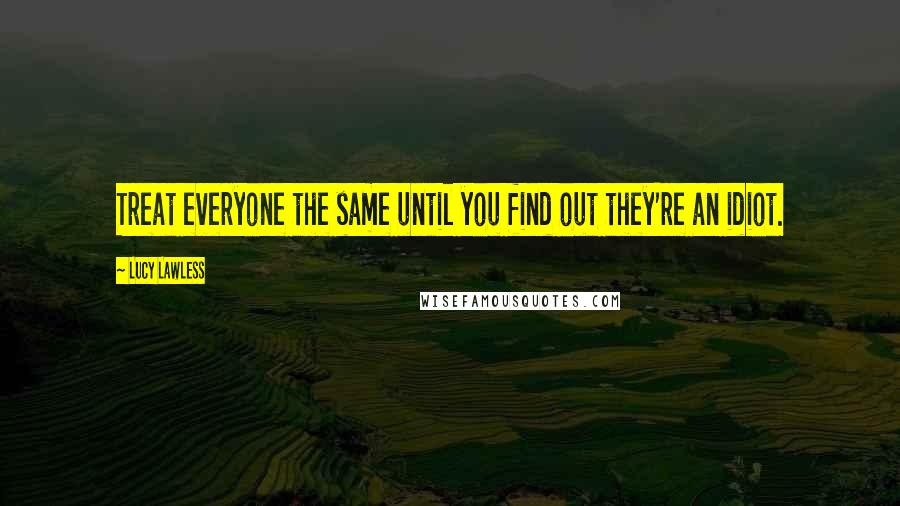 Treat everyone the same until you find out they're an idiot.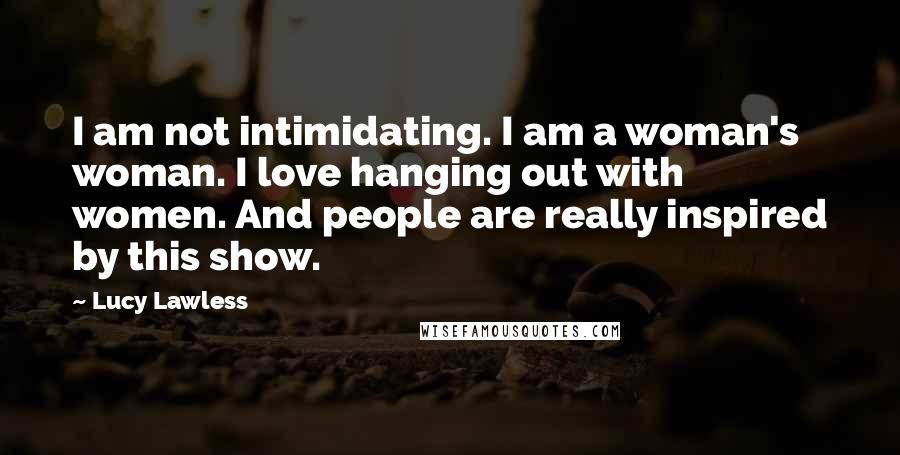 I am not intimidating. I am a woman's woman. I love hanging out with women. And people are really inspired by this show.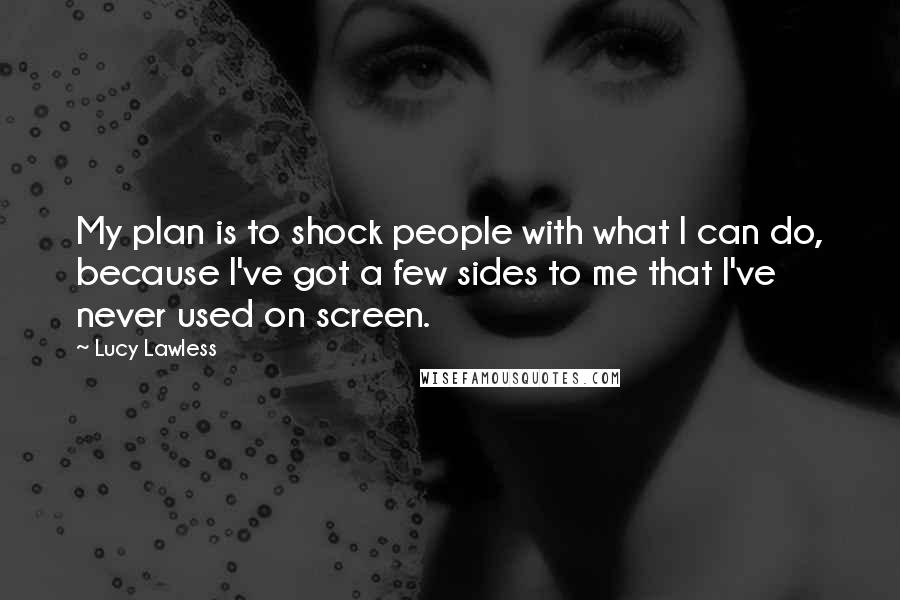 My plan is to shock people with what I can do, because I've got a few sides to me that I've never used on screen.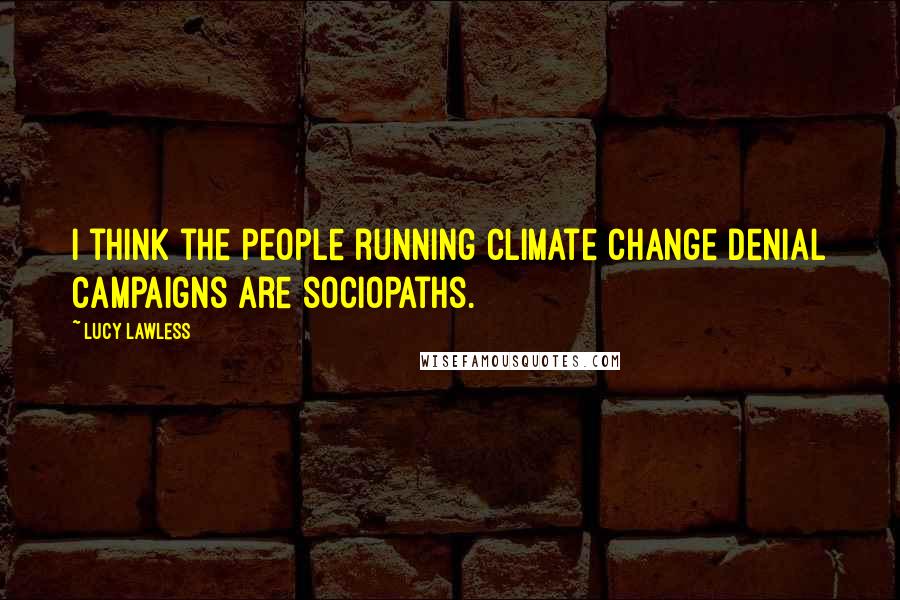 I think the people running climate change denial campaigns are sociopaths.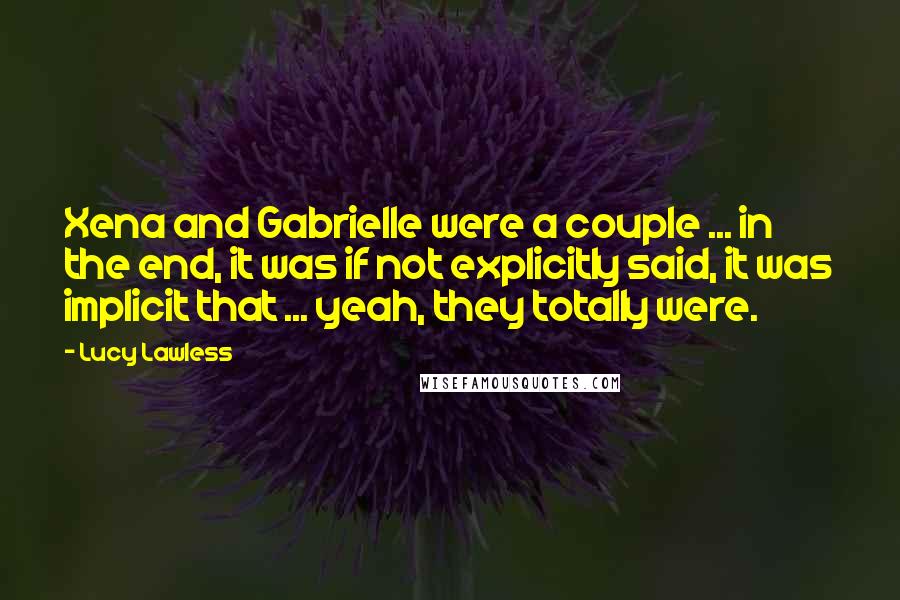 Xena and Gabrielle were a couple ... in the end, it was if not explicitly said, it was implicit that ... yeah, they totally were.