Tell No Lie Quotes
Collection of top 54 famous quotes about Tell No Lie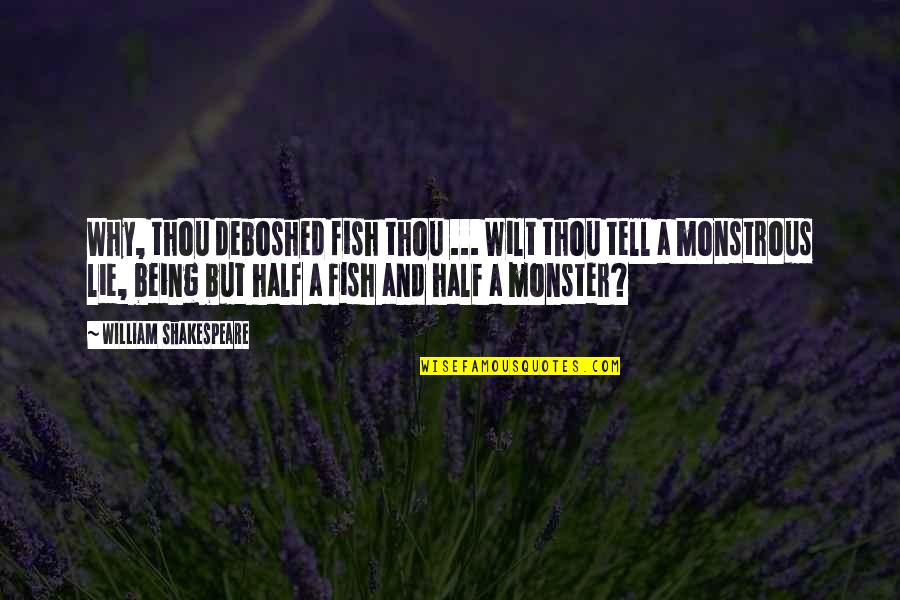 Why, thou deboshed fish thou ... Wilt thou tell a monstrous lie, being but half a fish and half a monster?
—
William Shakespeare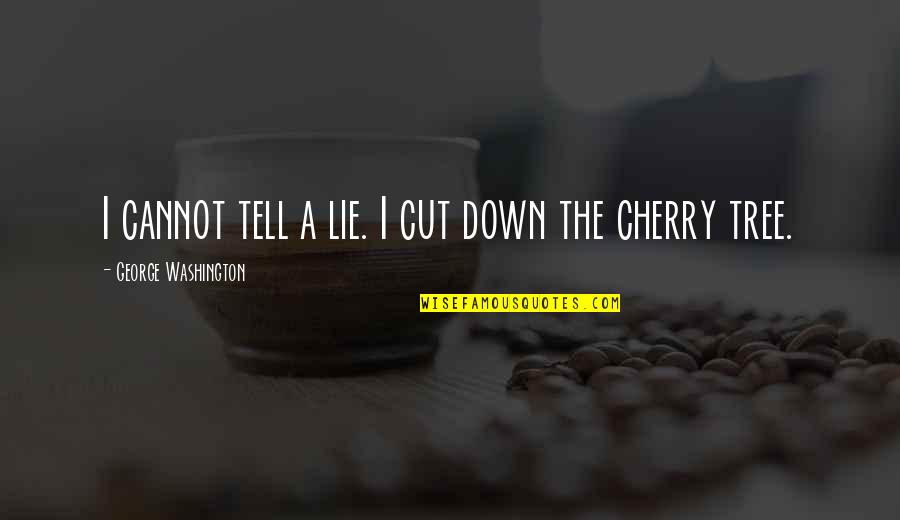 I cannot tell a lie. I cut down the cherry tree.
—
George Washington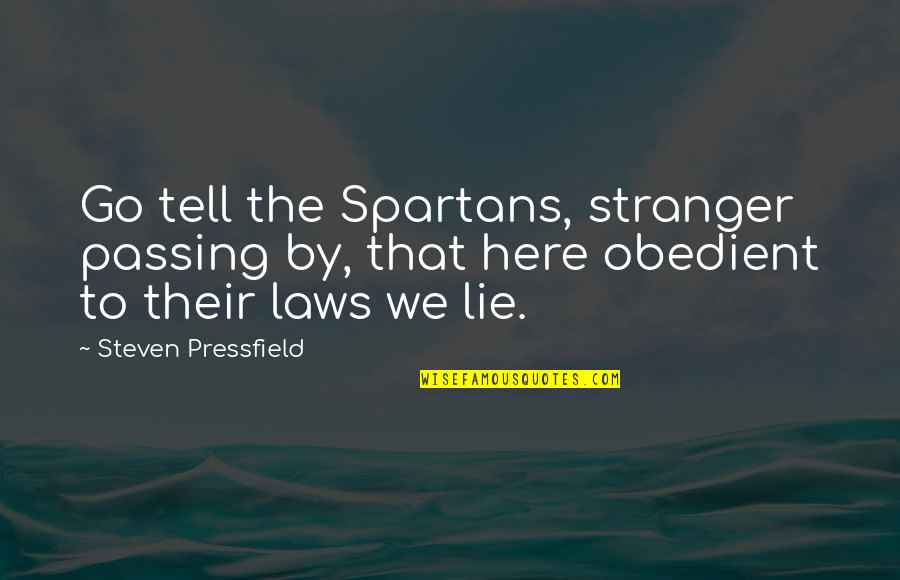 Go tell the Spartans, stranger passing by, that here obedient to their laws we lie.
—
Steven Pressfield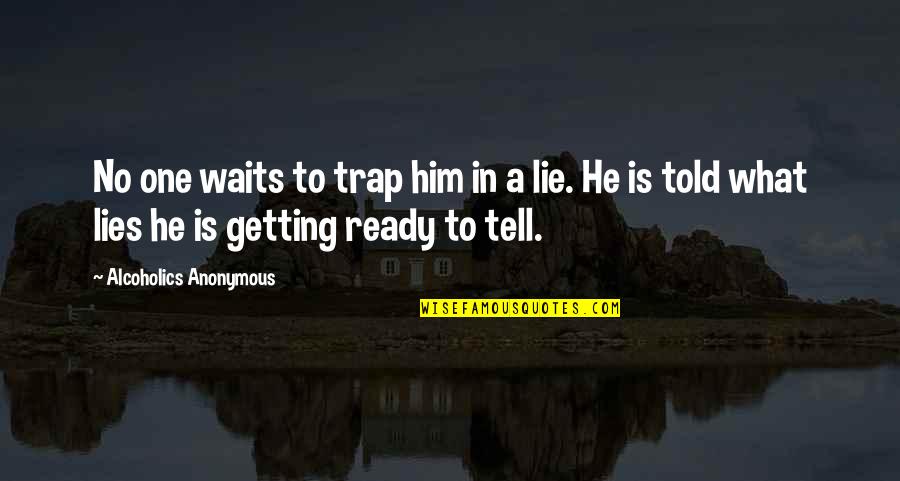 No one waits to trap him in a lie. He is told what lies he is getting ready to tell.
—
Alcoholics Anonymous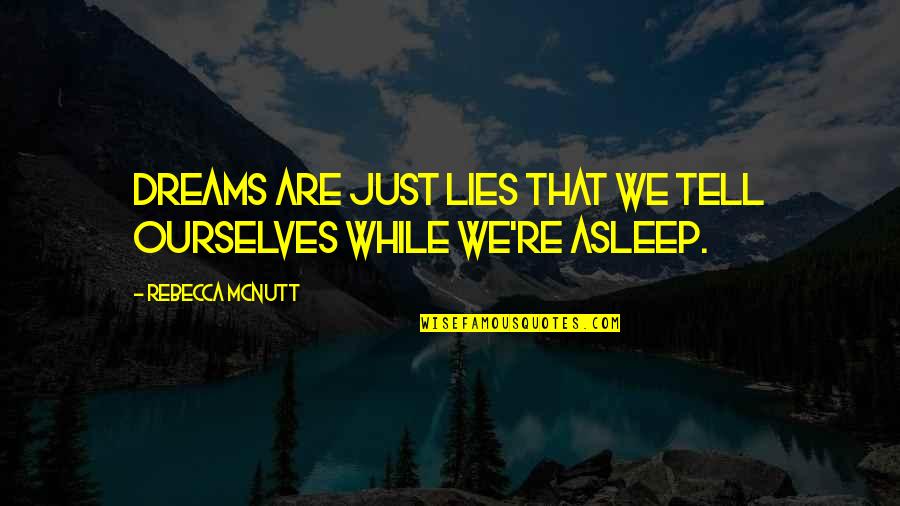 Dreams are just lies that we tell ourselves while we're asleep.
—
Rebecca McNutt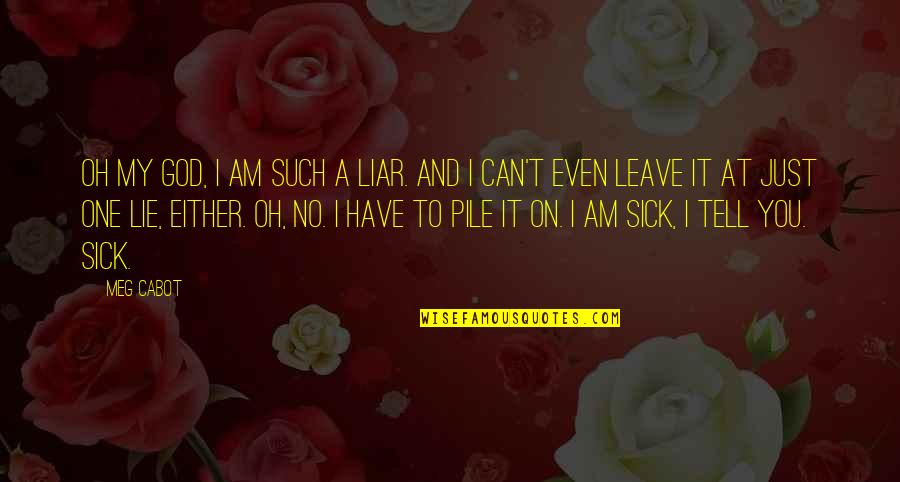 Oh my God, I am such a liar. And I can't even leave it at just one lie, either. Oh, no. I have to pile it on. I am sick, I tell you. Sick.
—
Meg Cabot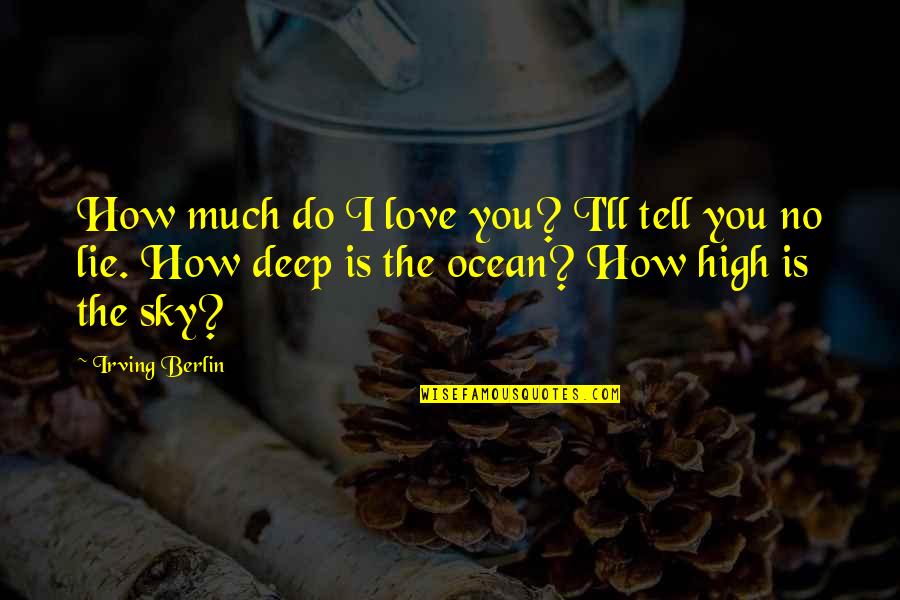 How much do I love you? I'll tell you no lie. How deep is the ocean? How high is the sky?
—
Irving Berlin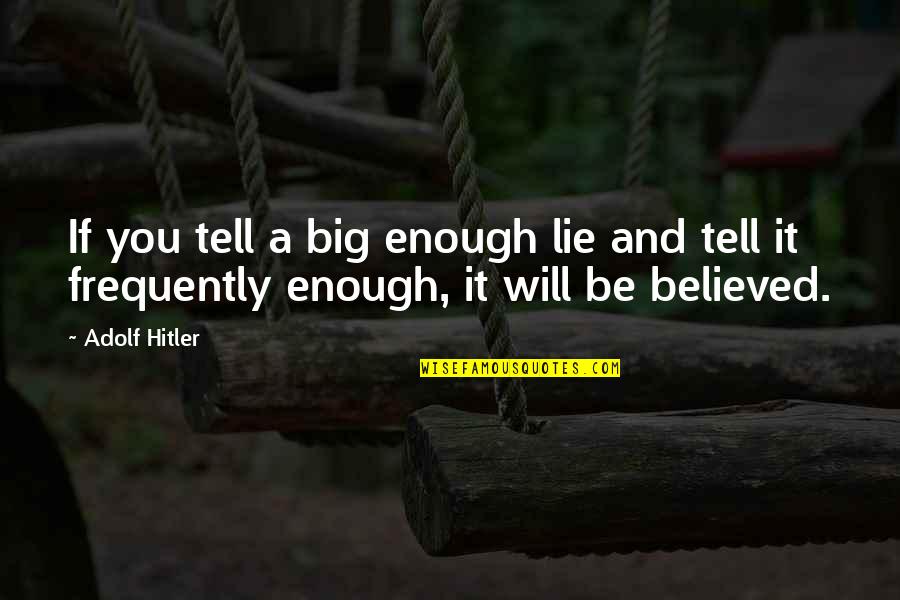 If you tell a big enough lie and tell it frequently enough, it will be believed.
—
Adolf Hitler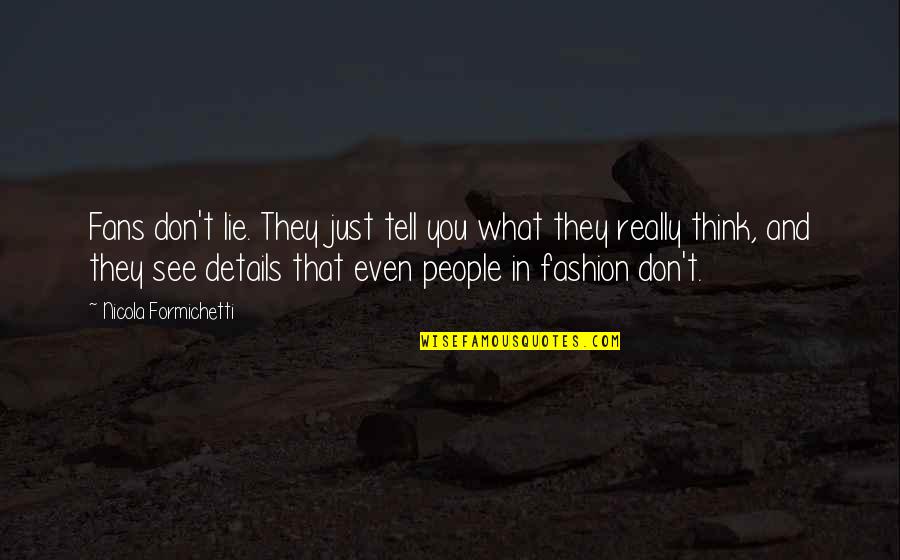 Fans don't lie. They just tell you what they really think, and they see details that even people in fashion don't.
—
Nicola Formichetti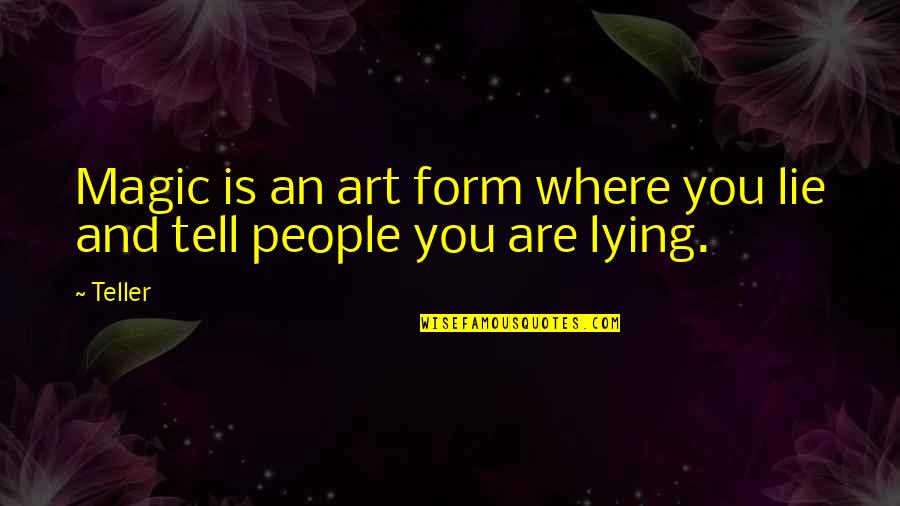 Magic is an art form where you lie and tell people you are lying.
—
Teller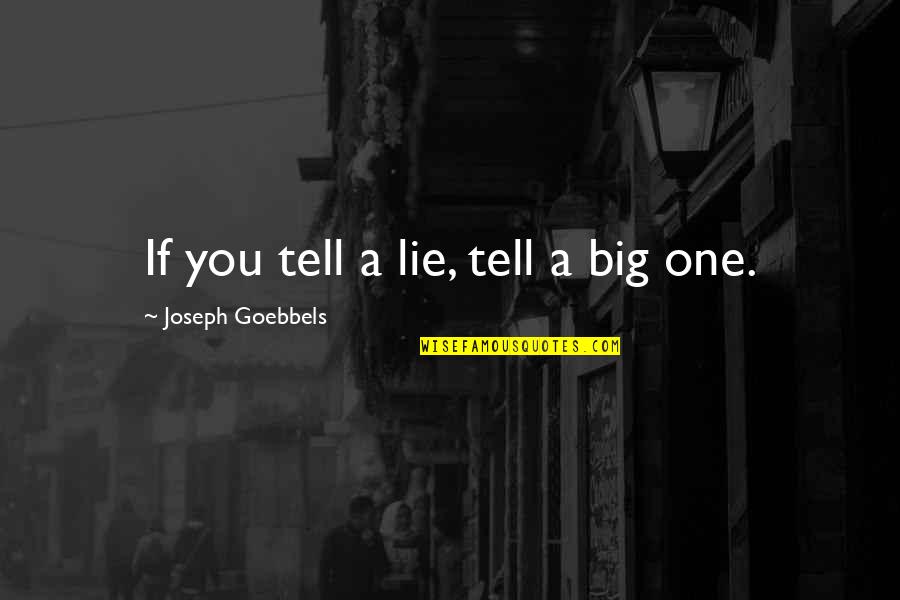 If you tell a lie, tell a big one. —
Joseph Goebbels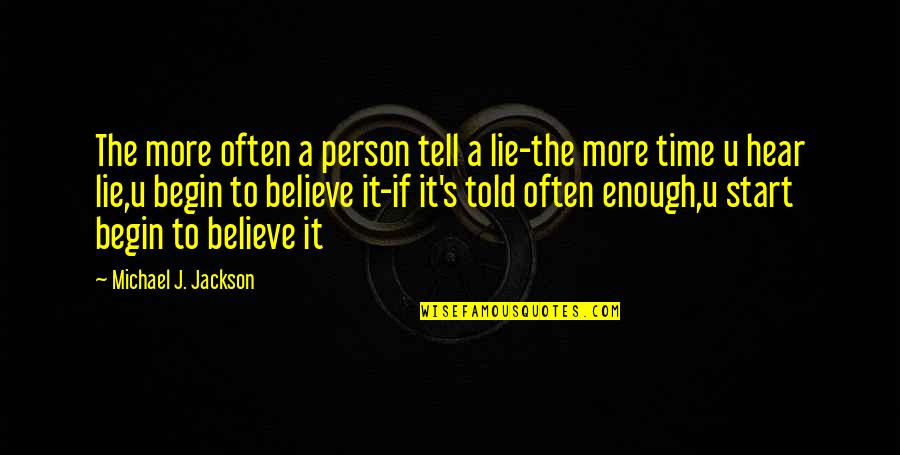 The more often a person tell a lie-the more time u hear lie,u begin to believe it-if it's told often enough,u start begin to believe it —
Michael J. Jackson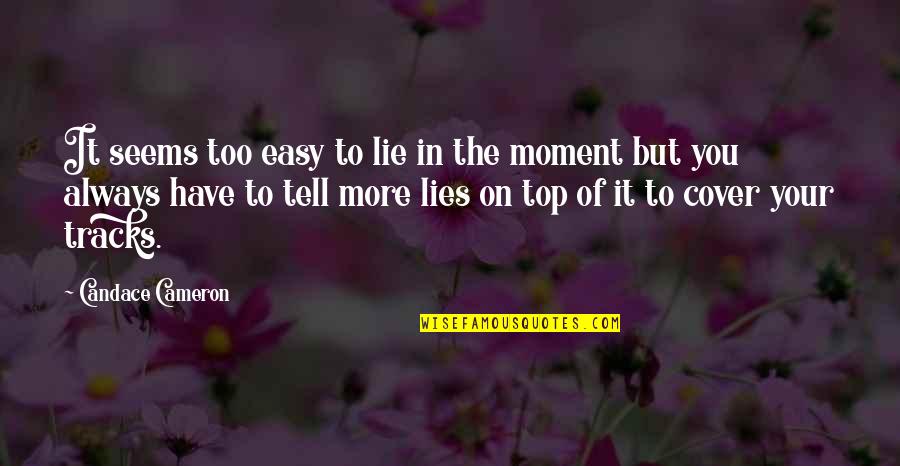 It seems too easy to lie in the moment but you always have to tell more lies on top of it to cover your tracks. —
Candace Cameron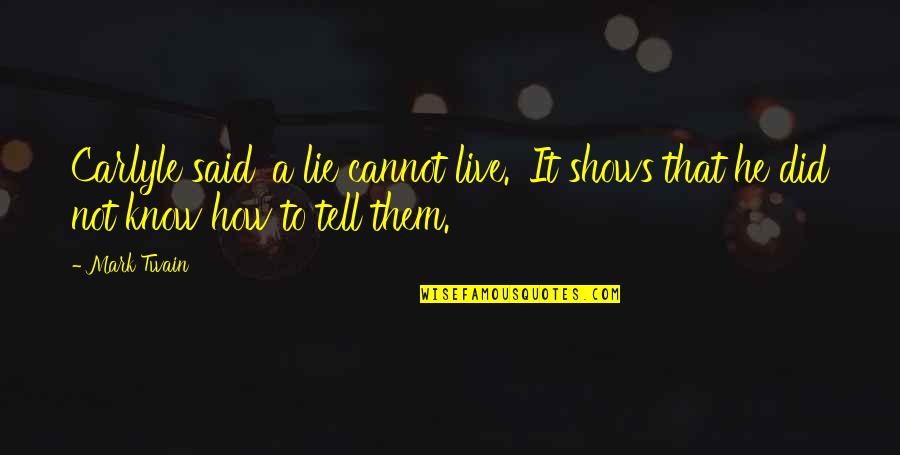 Carlyle said 'a lie cannot live.' It shows that he did not know how to tell them. —
Mark Twain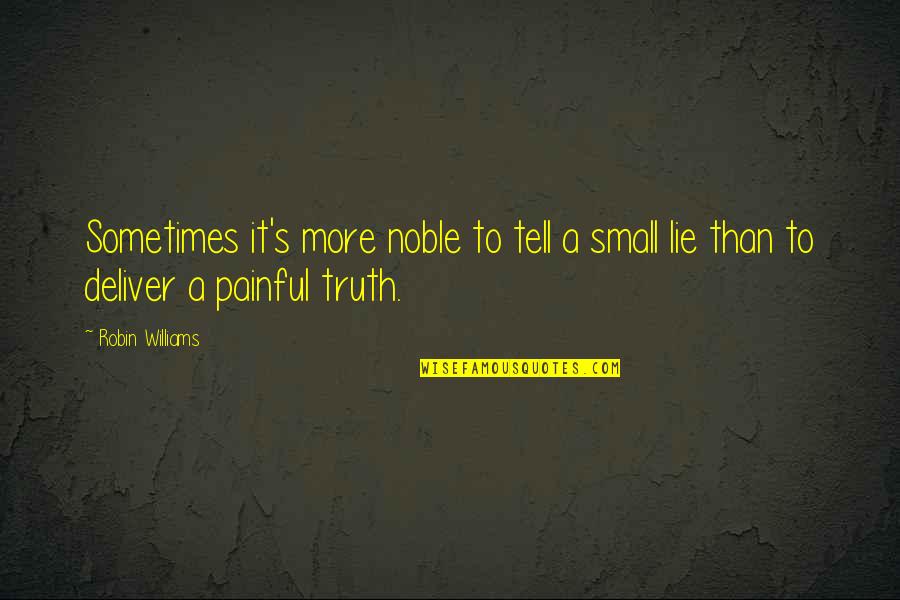 Sometimes it's more noble to tell a small lie than to deliver a painful truth. —
Robin Williams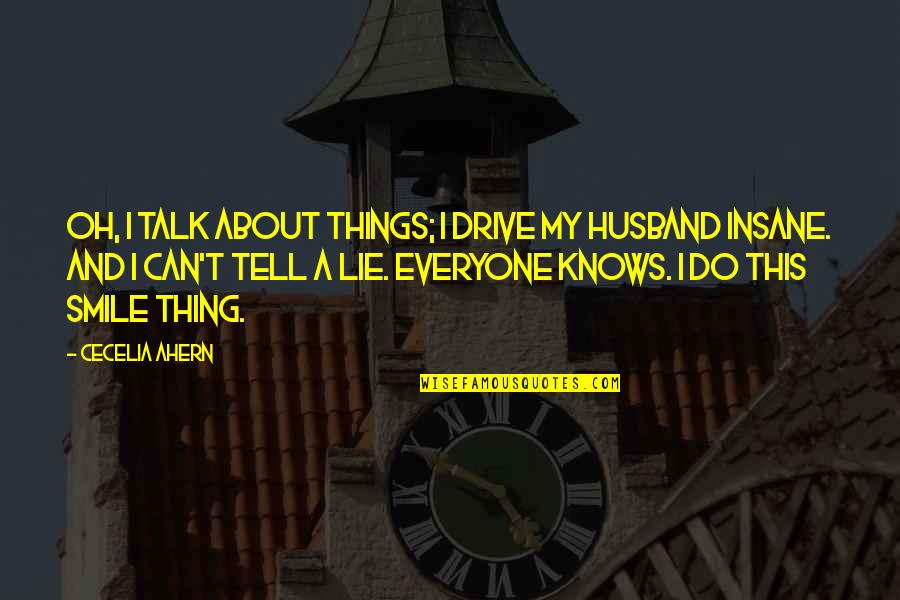 Oh, I talk about things; I drive my husband insane. And I can't tell a lie. Everyone knows. I do this smile thing. —
Cecelia Ahern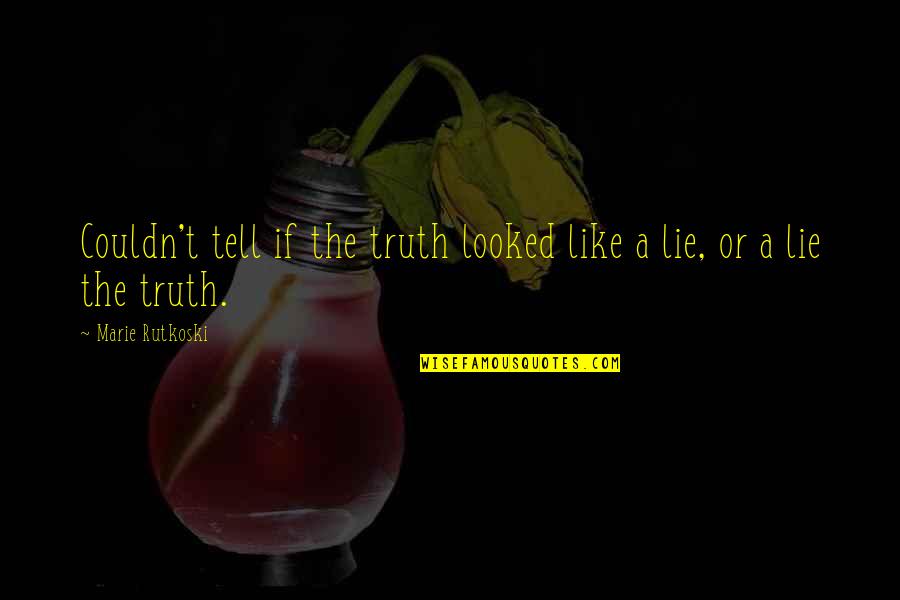 Couldn't tell if the truth looked like a lie, or a lie the truth. —
Marie Rutkoski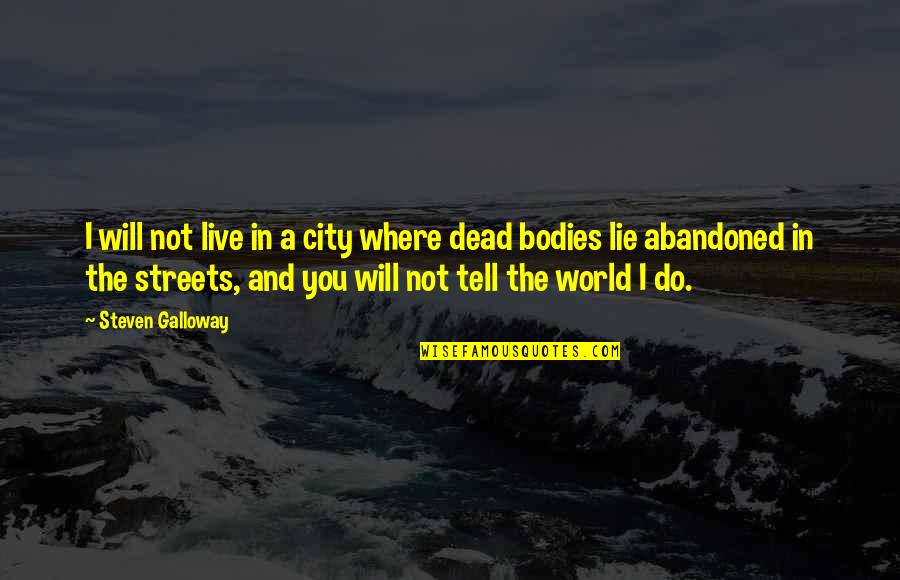 I will not live in a city where dead bodies lie abandoned in the streets, and you will not tell the world I do. —
Steven Galloway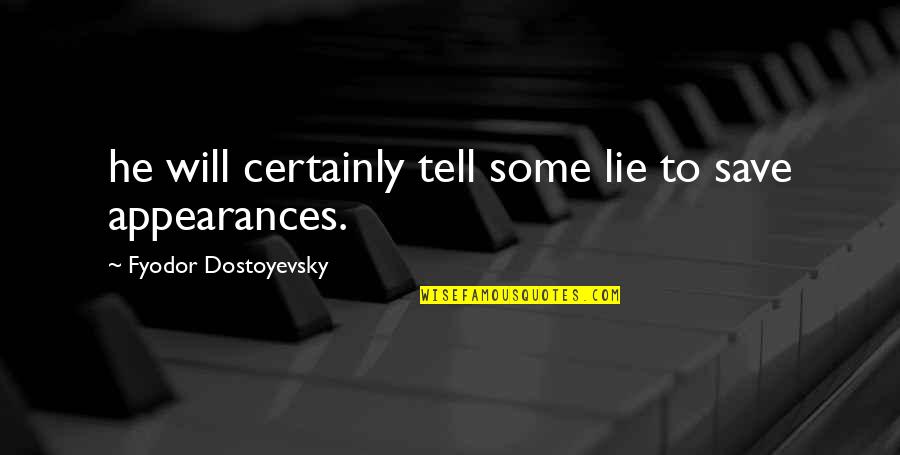 he will certainly tell some lie to save appearances. —
Fyodor Dostoyevsky
I have a sensible set of values that tell me to never lie. —
John Lydon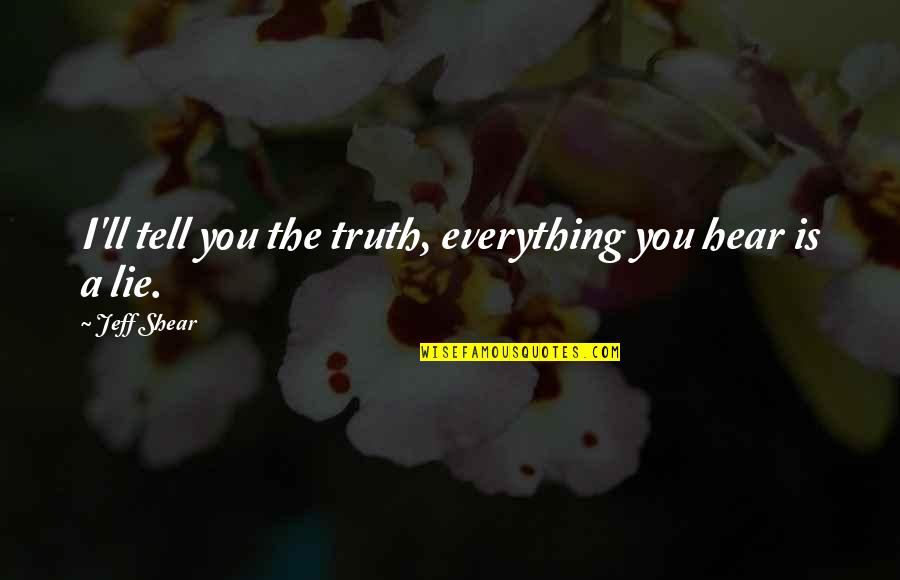 I'll tell you the truth, everything you hear is a lie. —
Jeff Shear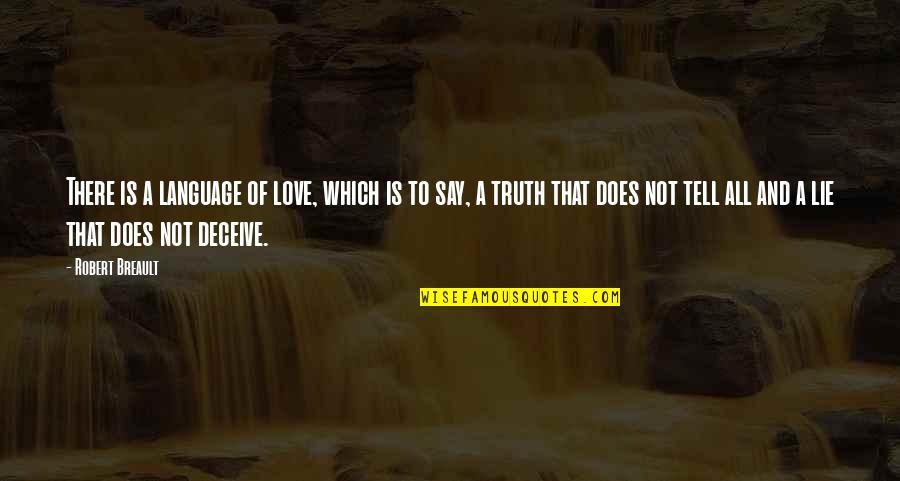 There is a language of love, which is to say, a truth that does not tell all and a lie that does not deceive. —
Robert Breault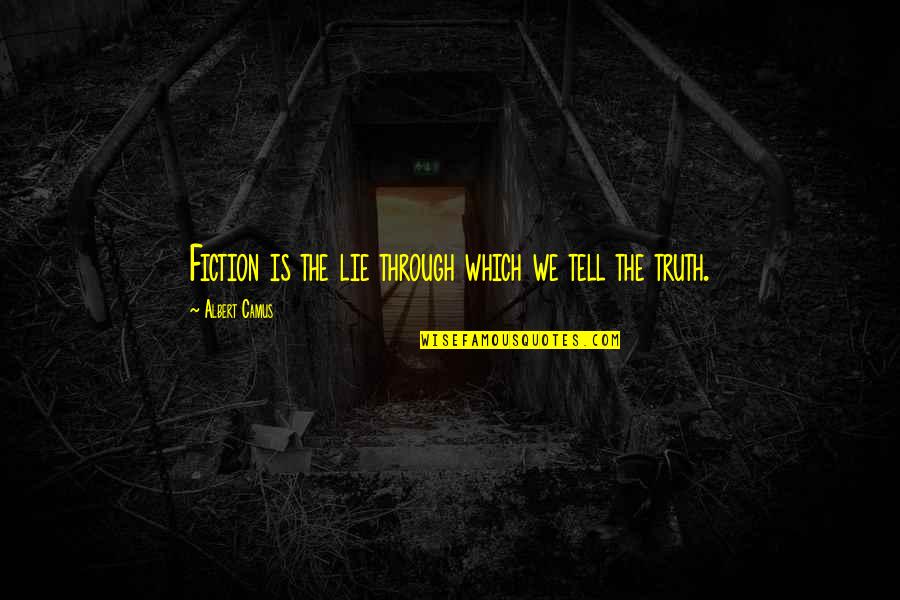 Fiction is the lie through which we tell the truth. —
Albert Camus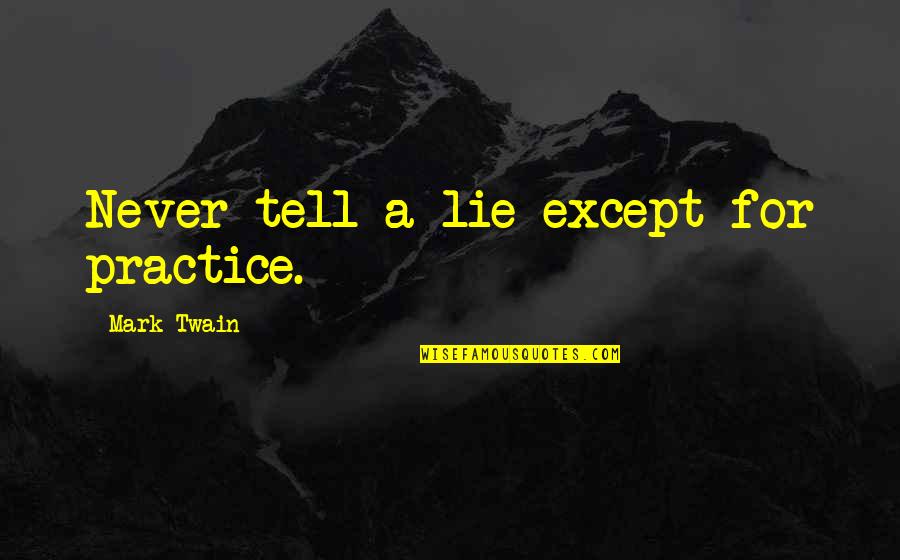 Never tell a lie-except for practice. —
Mark Twain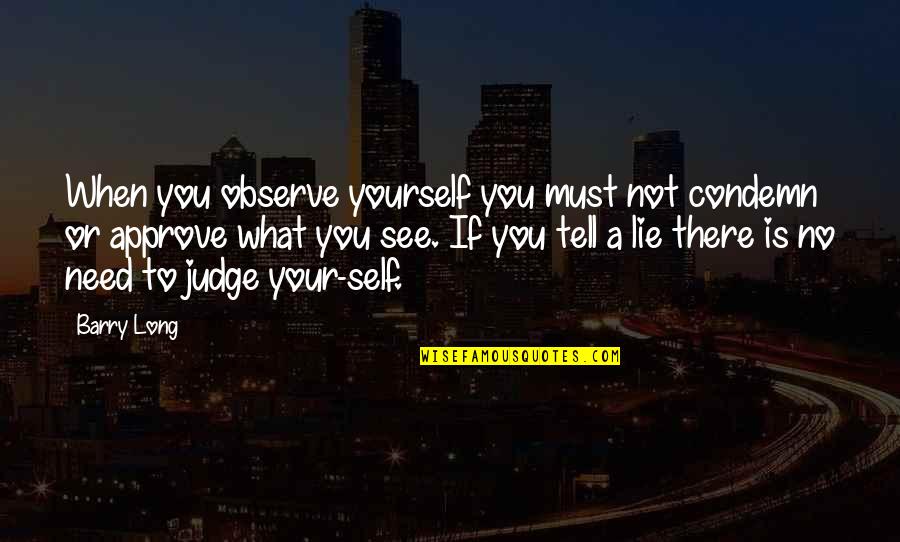 When you observe yourself you must not condemn or approve what you see. If you tell a lie there is no need to judge your-self. —
Barry Long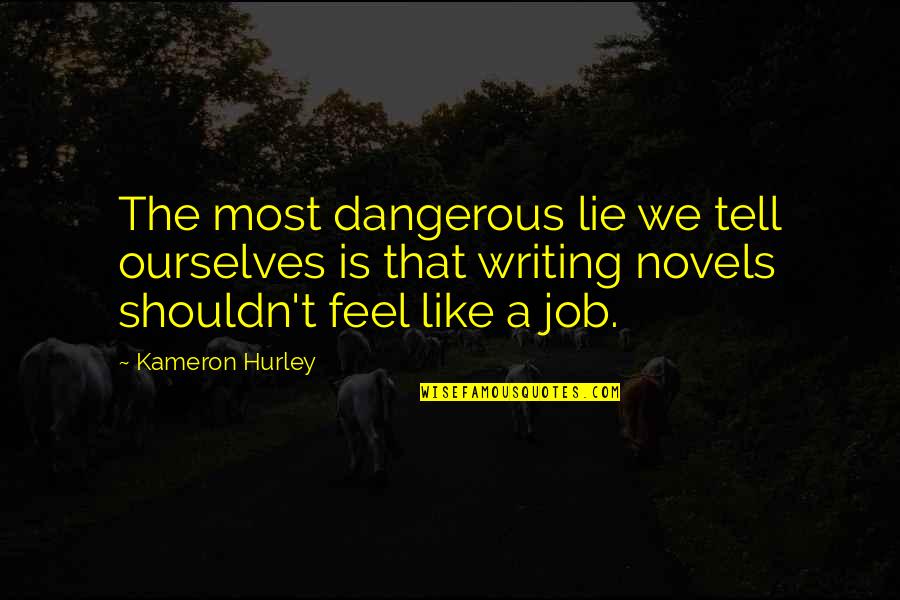 The most dangerous lie we tell ourselves is that writing novels shouldn't feel like a job. —
Kameron Hurley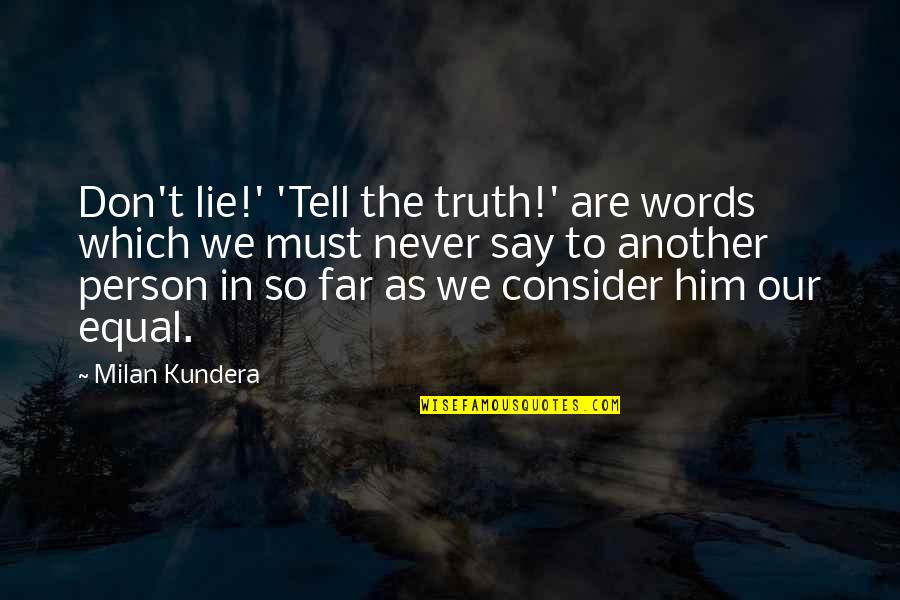 Don't lie!' 'Tell the truth!' are words which we must never say to another person in so far as we consider him our equal. —
Milan Kundera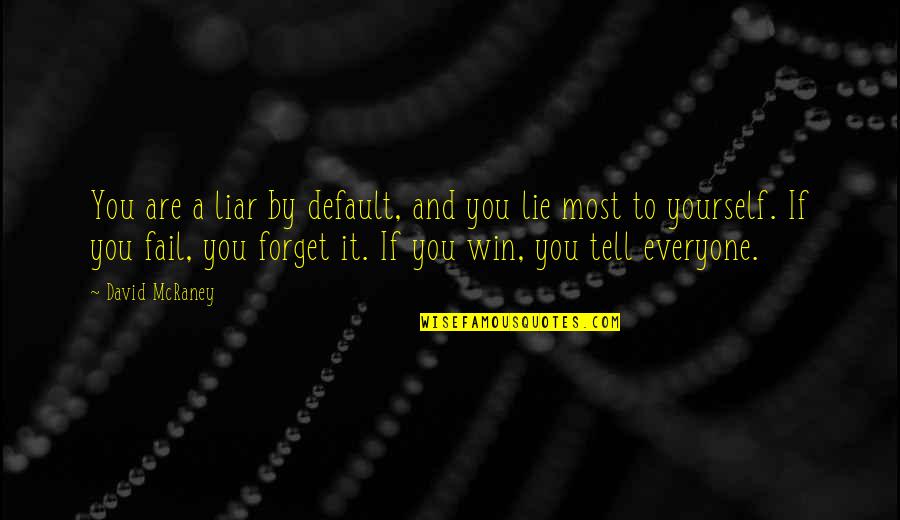 You are a liar by default, and you lie most to yourself. If you fail, you forget it. If you win, you tell everyone. —
David McRaney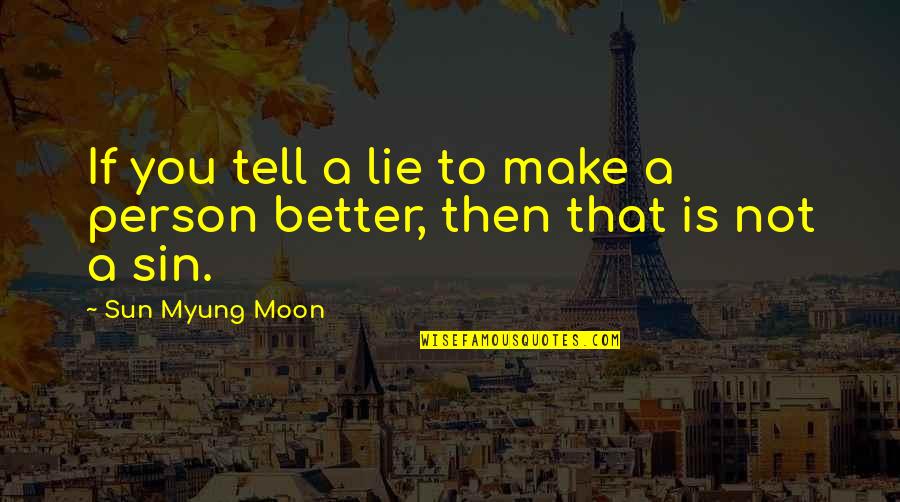 If you tell a lie to make a person better, then that is not a sin. —
Sun Myung Moon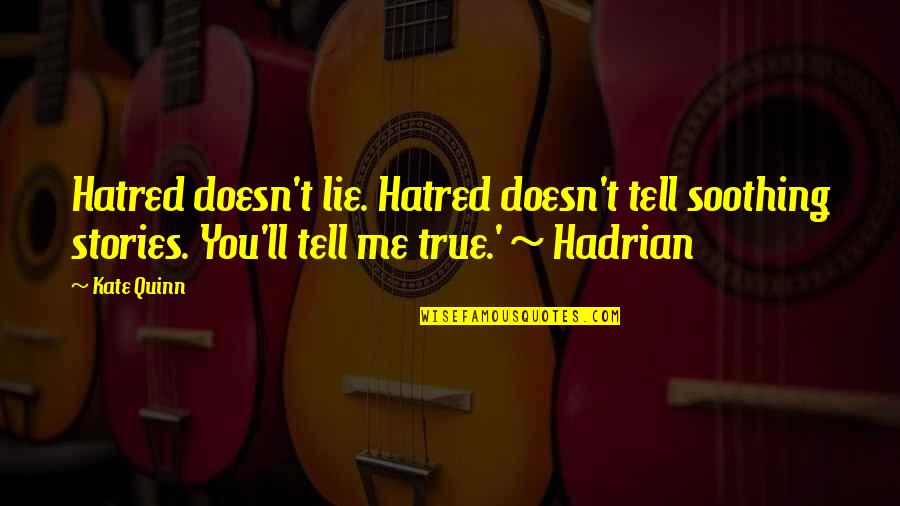 Hatred doesn't lie. Hatred doesn't tell soothing stories. You'll tell me true.' ~ Hadrian —
Kate Quinn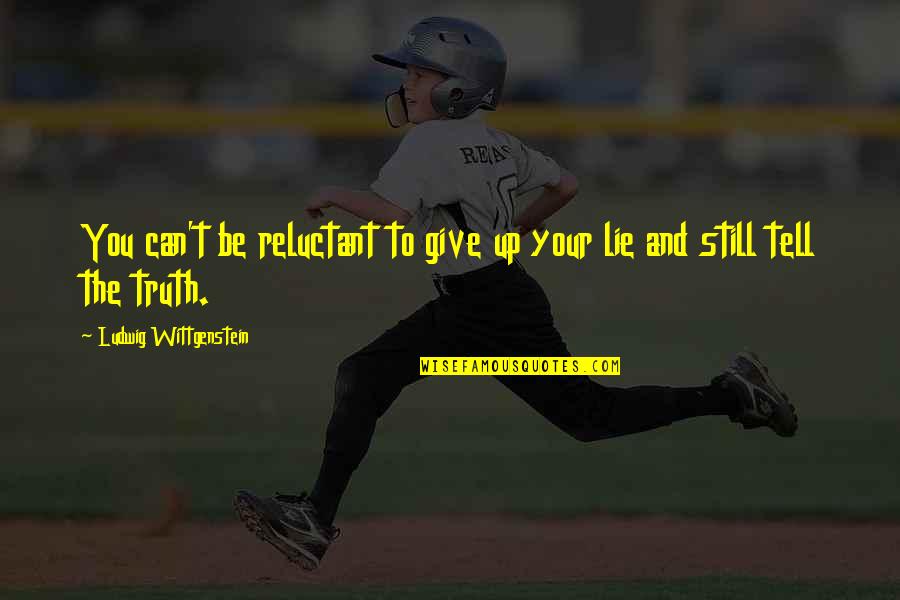 You can't be reluctant to give up your lie and still tell the truth. —
Ludwig Wittgenstein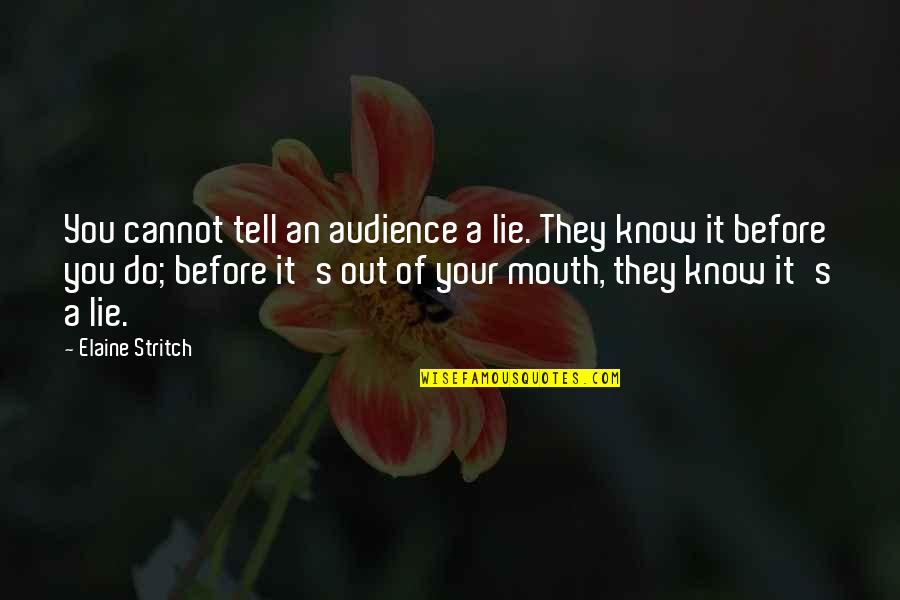 You cannot tell an audience a lie. They know it before you do; before it's out of your mouth, they know it's a lie. —
Elaine Stritch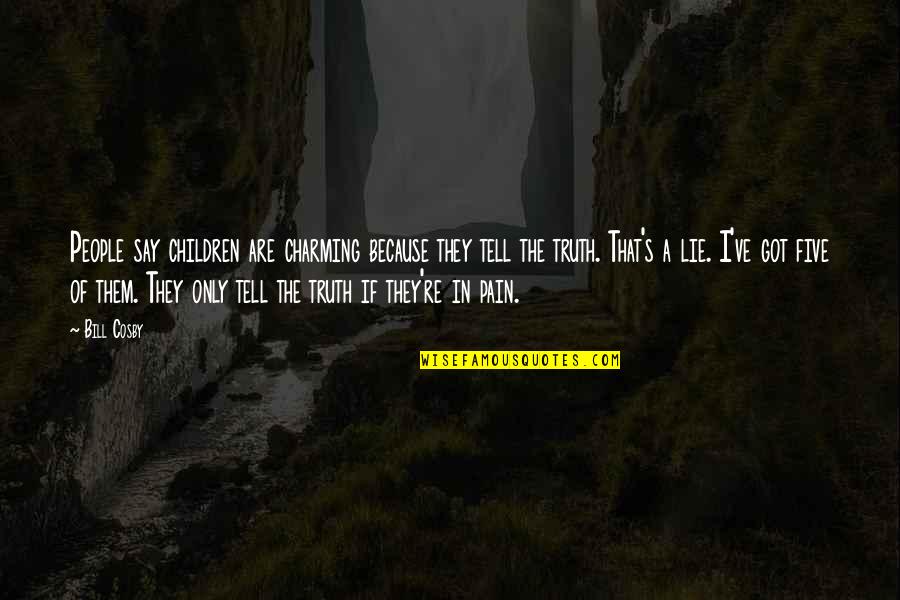 People say children are charming because they tell the truth. That's a lie. I've got five of them. They only tell the truth if they're in pain. —
Bill Cosby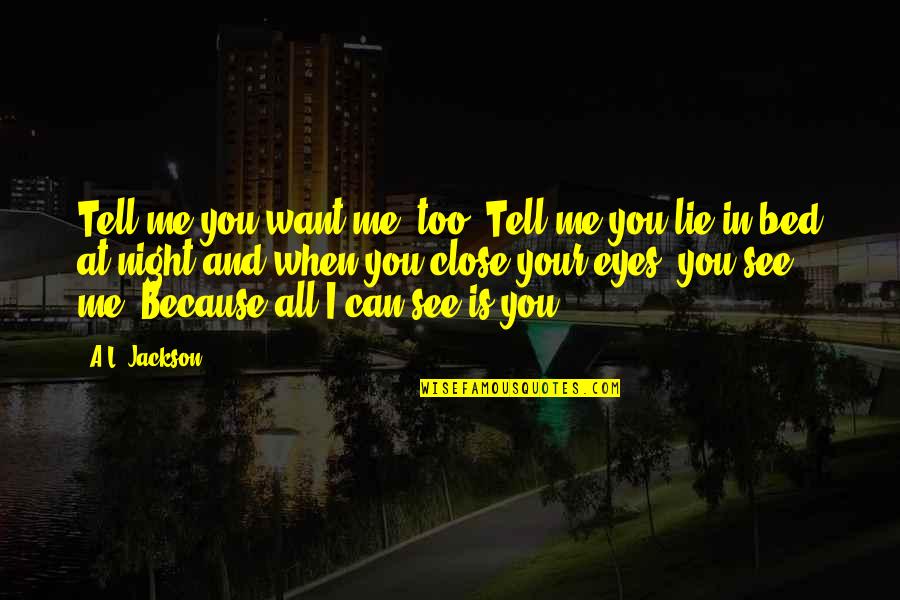 Tell me you want me, too..Tell me you lie in bed at night and when you close your eyes, you see me. Because all I can see is you. —
A.L. Jackson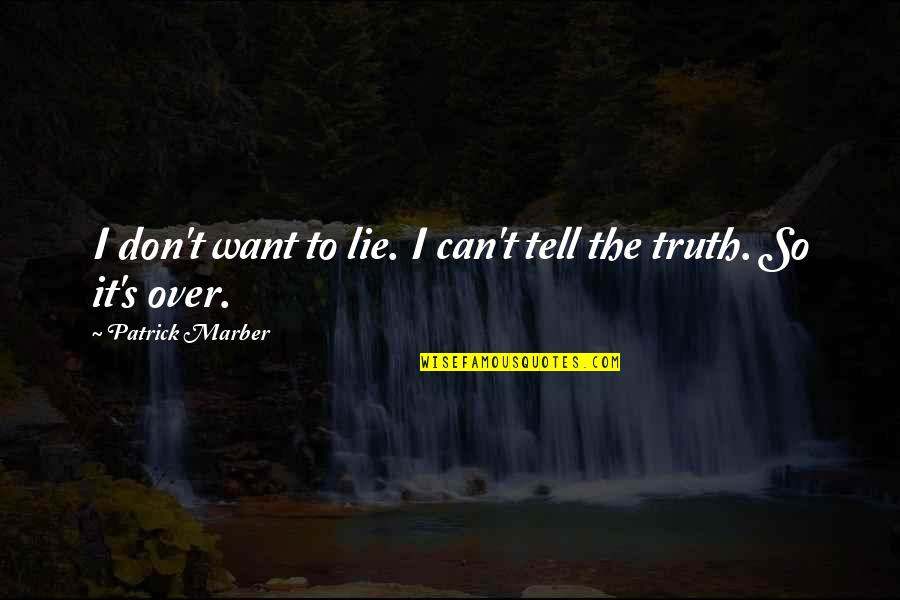 I don't want to lie. I can't tell the truth. So it's over. —
Patrick Marber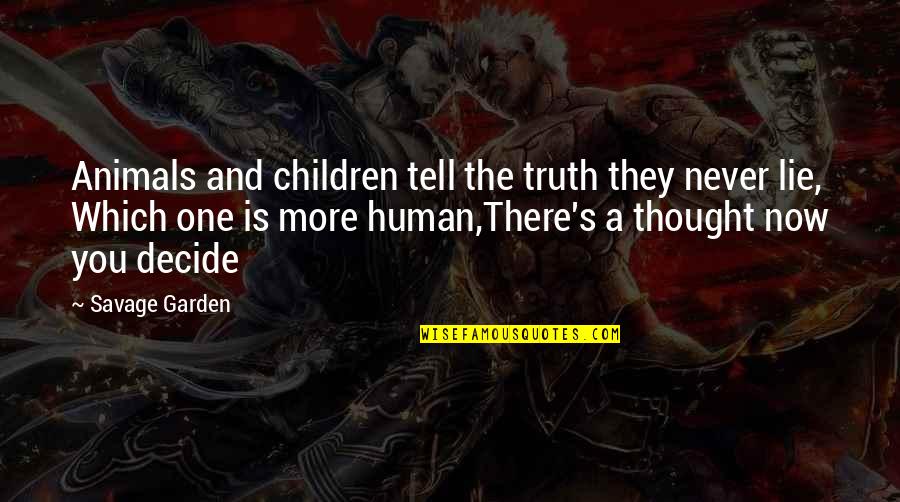 Animals and children tell the truth they never lie,
Which one is more human,
There's a thought now you decide —
Savage Garden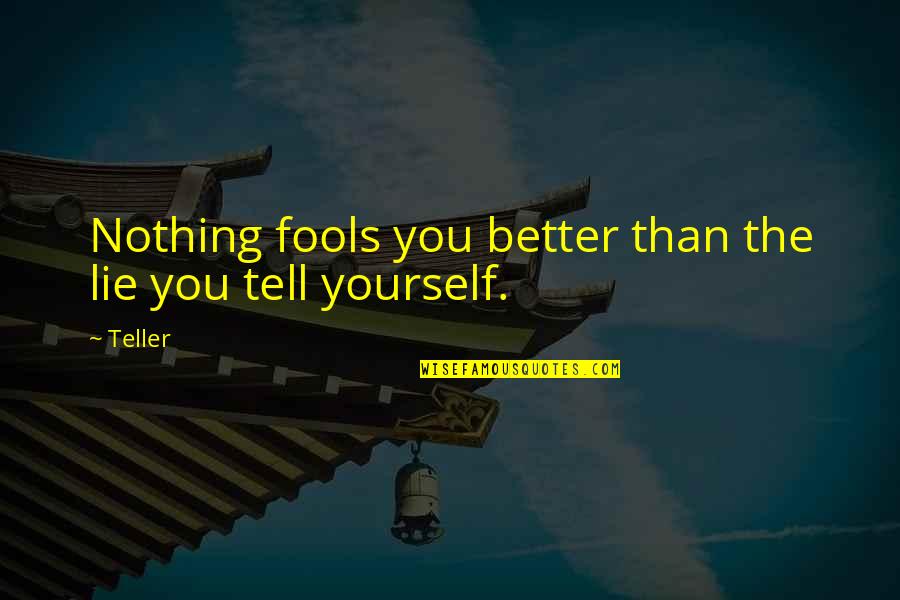 Nothing fools you better than the lie you tell yourself. —
Teller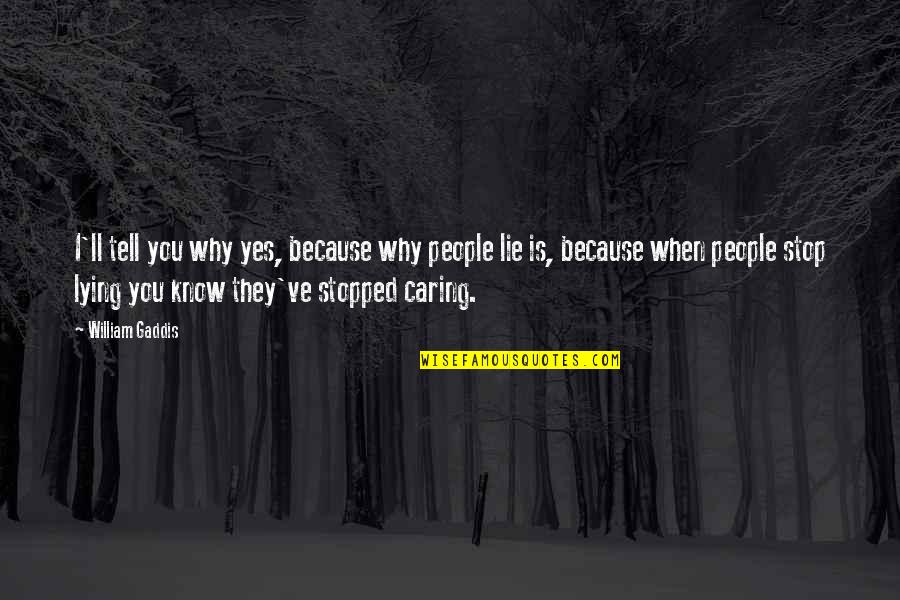 I'll tell you why yes, because why people lie is, because when people stop lying you know they've stopped caring. —
William Gaddis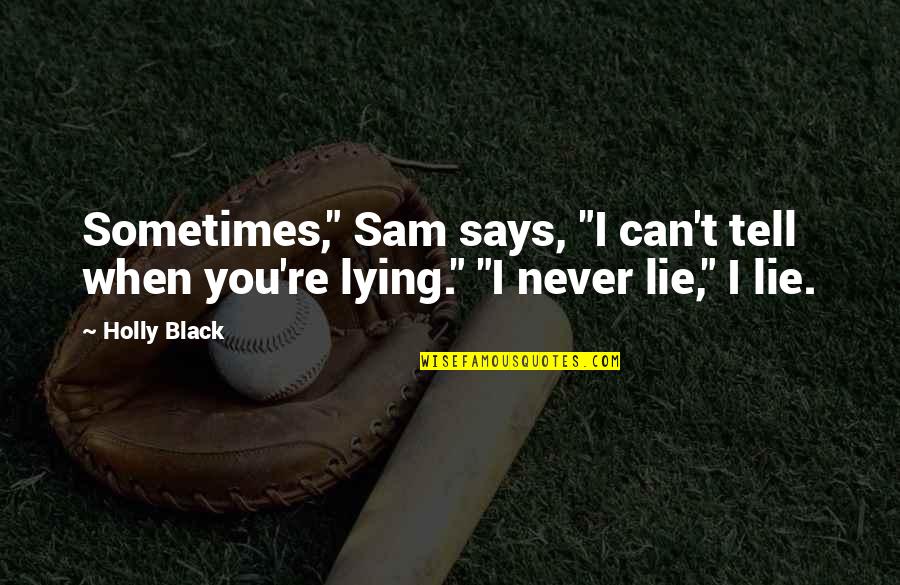 Sometimes," Sam says, "I can't tell when you're lying."
"I never lie," I lie. —
Holly Black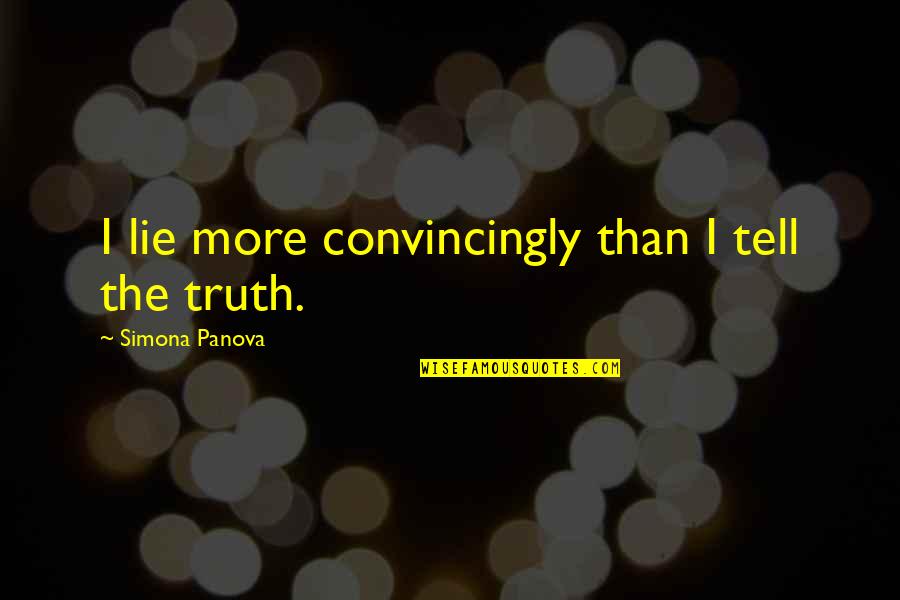 I lie more convincingly than I tell the truth. —
Simona Panova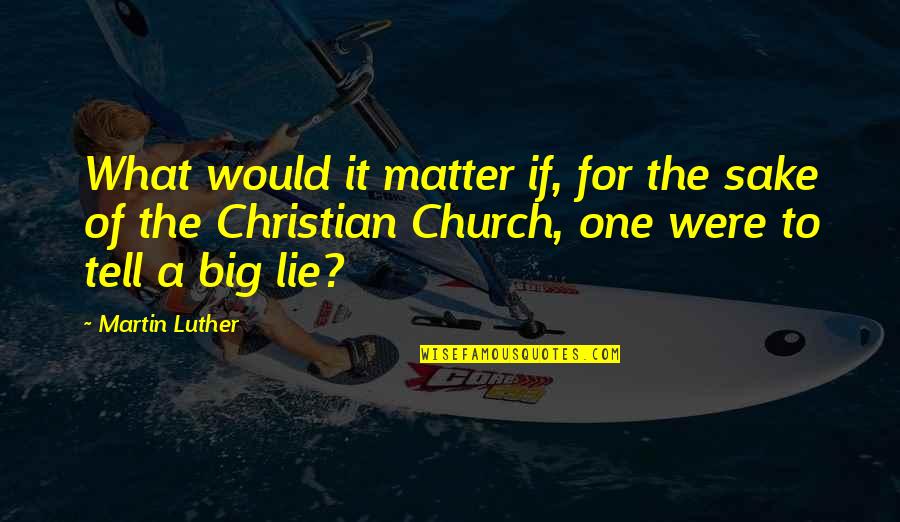 What would it matter if, for the sake of the Christian Church, one were to tell a big lie? —
Martin Luther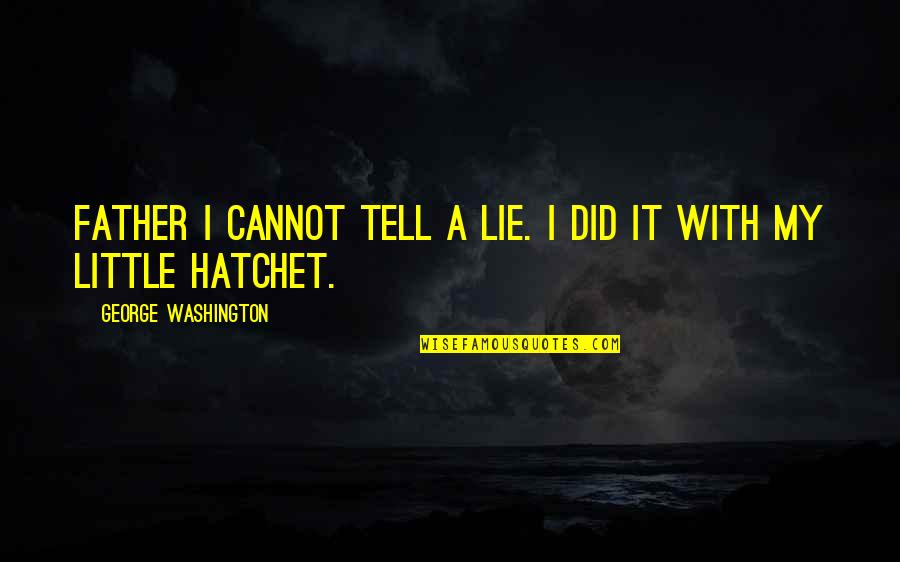 Father I cannot tell a lie. I did it with my little hatchet. —
George Washington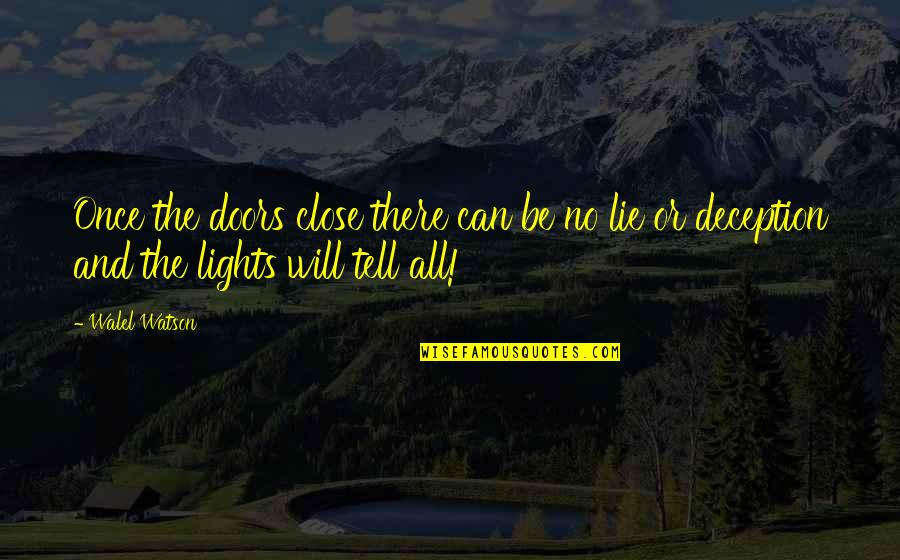 Once the doors close there can be no lie or deception and the lights will tell all! —
Walel Watson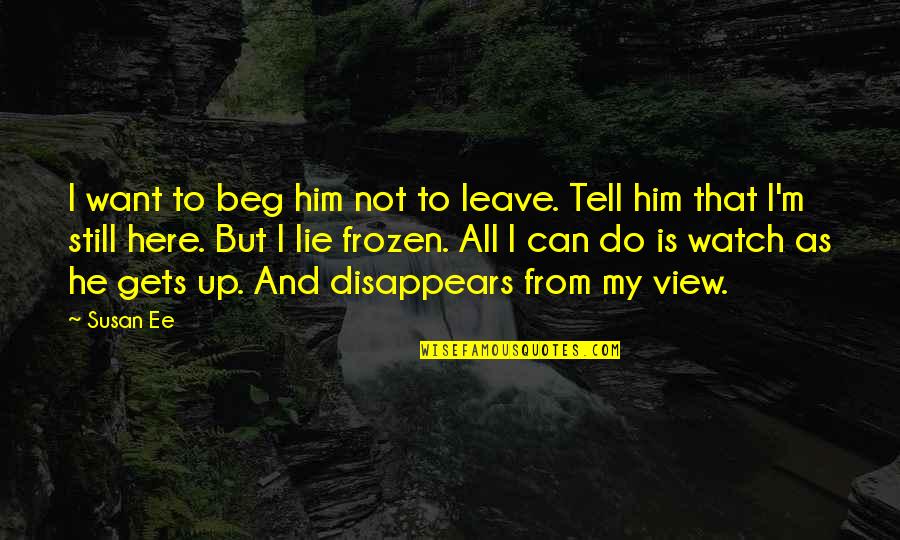 I want to beg him not to leave. Tell him that I'm still here. But I lie frozen. All I can do is watch as he gets up. And disappears from my view. —
Susan Ee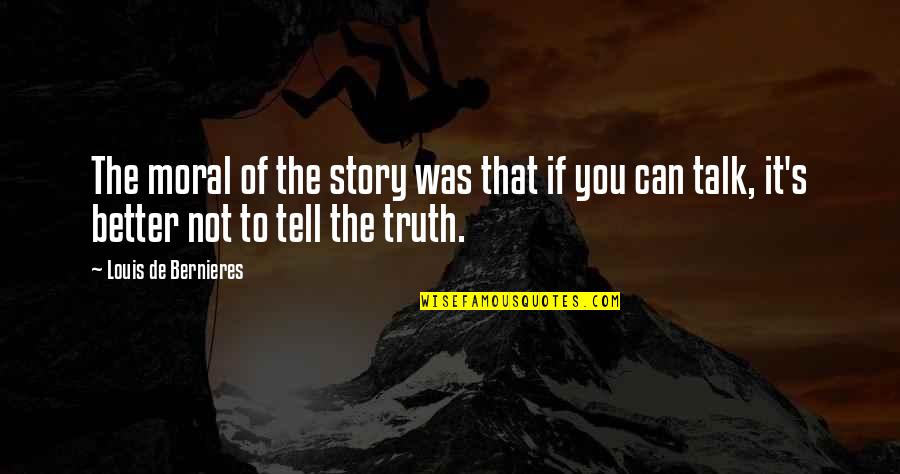 The moral of the story was that if you can talk, it's better not to tell the truth. —
Louis De Bernieres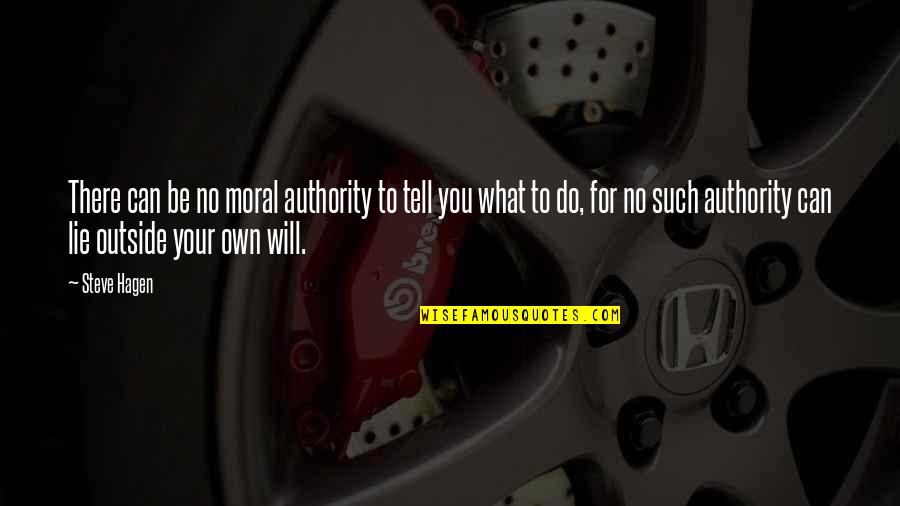 There can be no moral authority to tell you what to do, for no such authority can lie outside your own will. —
Steve Hagen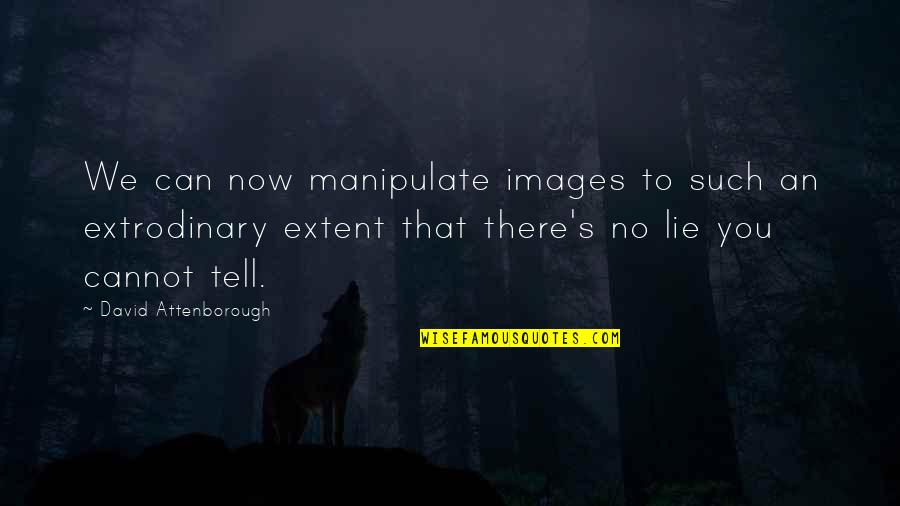 We can now manipulate images to such an extrodinary extent that there's no lie you cannot tell. —
David Attenborough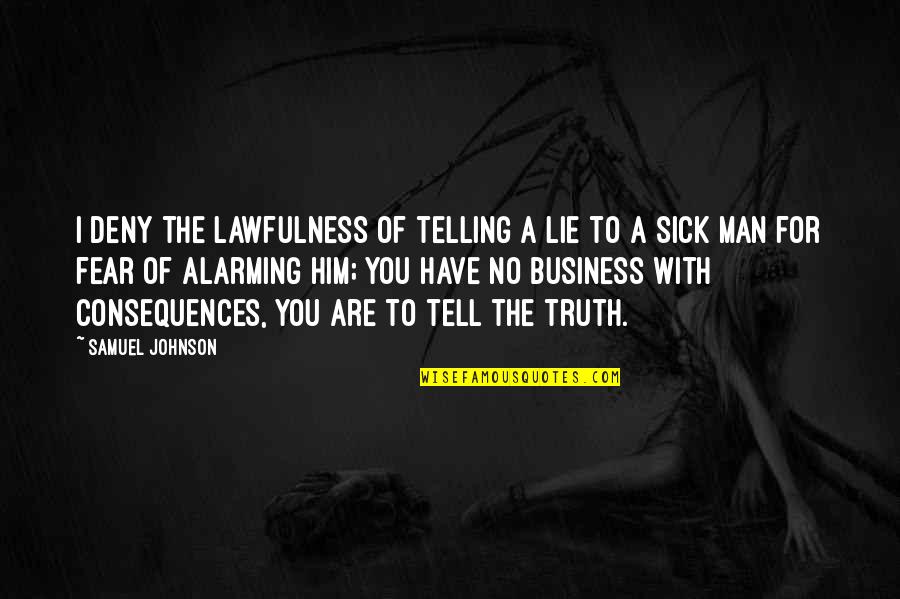 I deny the lawfulness of telling a lie to a sick man for fear of alarming him; you have no business with consequences, you are to tell the truth. —
Samuel Johnson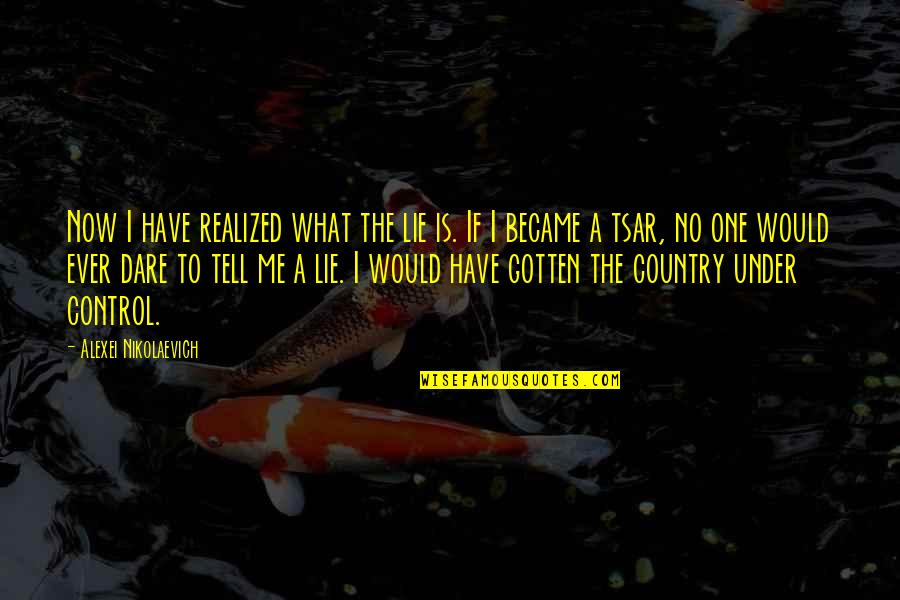 Now I have realized what the lie is. If I became a tsar, no one would ever dare to tell me a lie. I would have gotten the country under control. —
Alexei Nikolaevich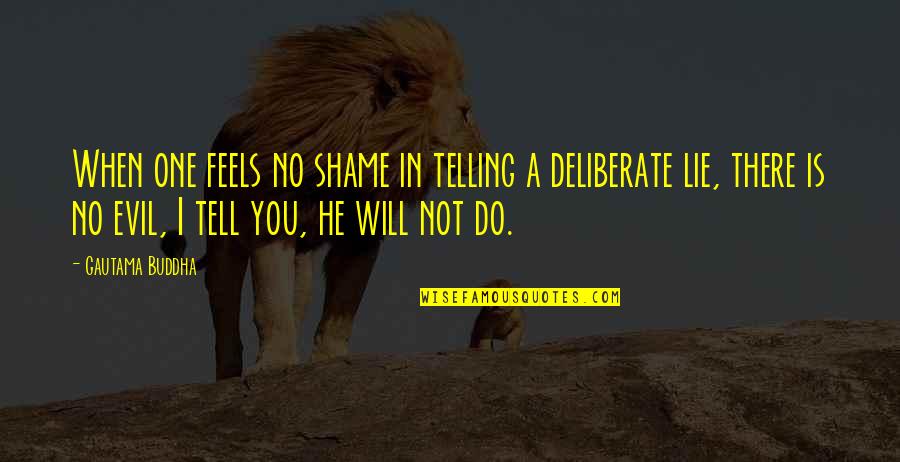 When one feels no shame in telling a deliberate lie, there is no evil, I tell you, he will not do. —
Gautama Buddha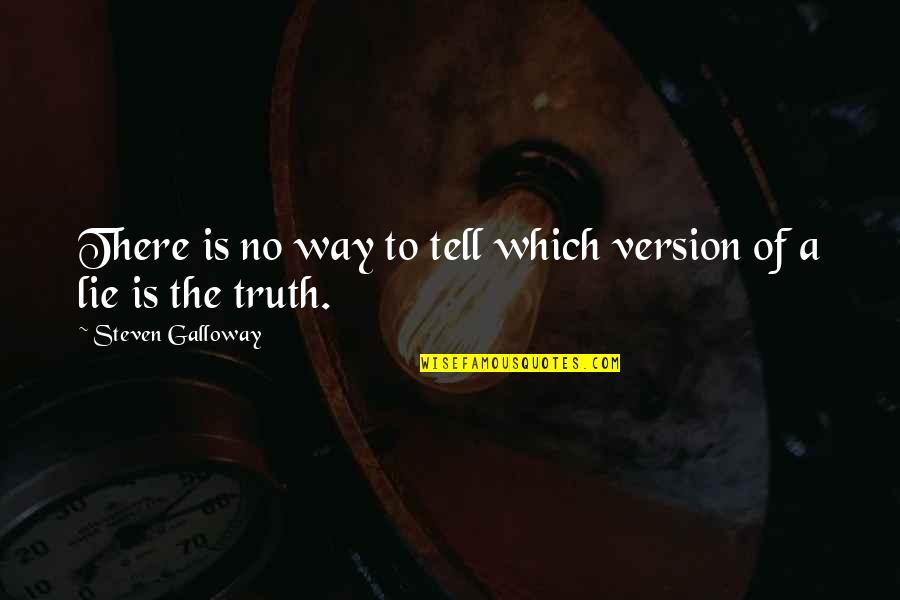 There is no way to tell which version of a lie is the truth. —
Steven Galloway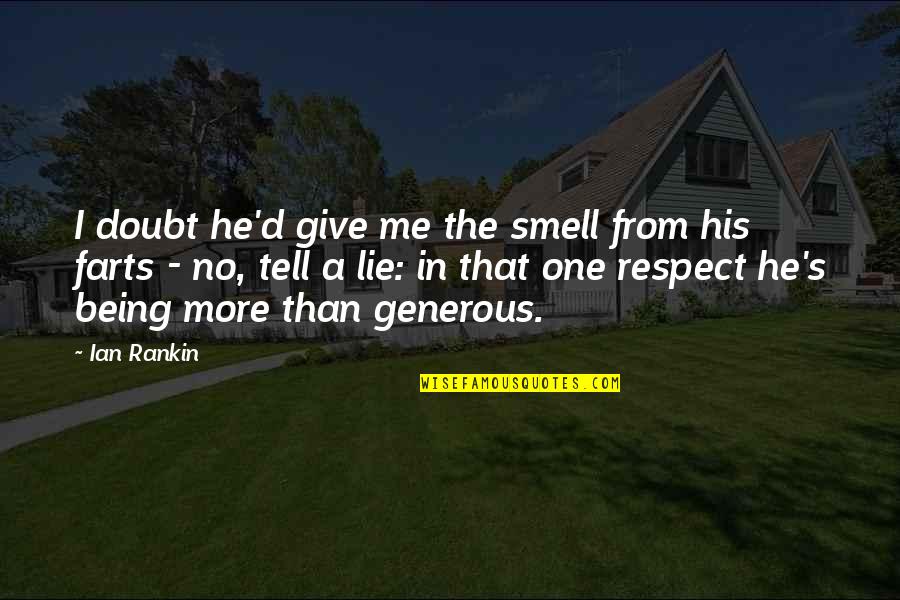 I doubt he'd give me the smell from his farts - no, tell a lie: in that one respect he's being more than generous. —
Ian Rankin