Carol Bartz Quotes
Top 22 wise famous quotes and sayings by Carol Bartz
Carol Bartz Famous Quotes & Sayings
Discover top inspirational quotes from Carol Bartz on Wise Famous Quotes.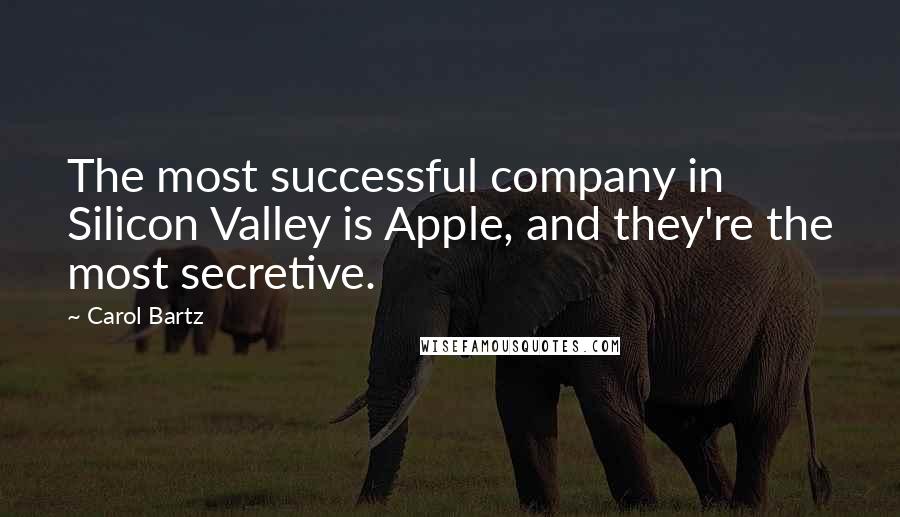 The most successful company in Silicon Valley is Apple, and they're the most secretive.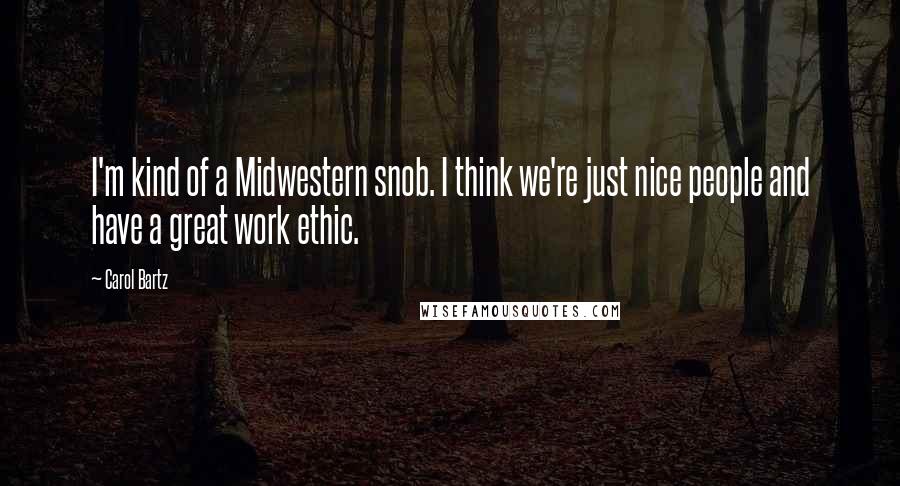 I'm kind of a Midwestern snob. I think we're just nice people and have a great work ethic.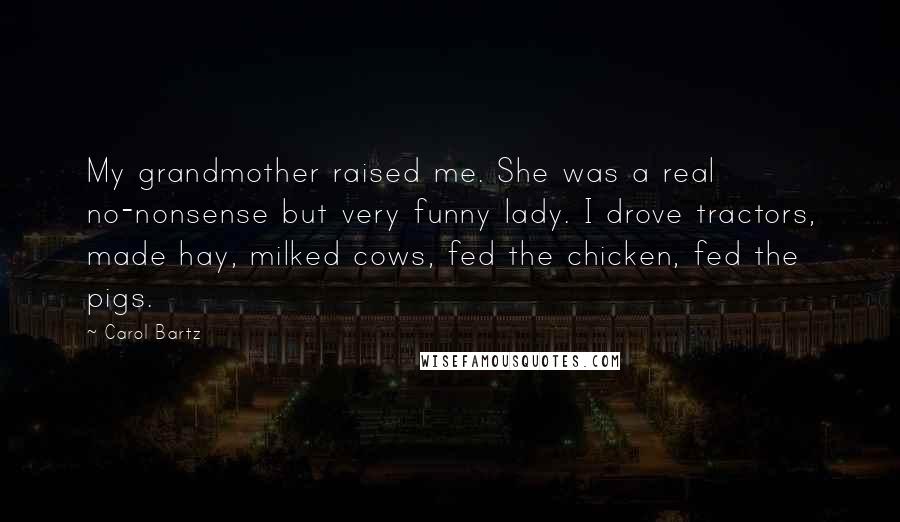 My grandmother raised me. She was a real no-nonsense but very funny lady. I drove tractors, made hay, milked cows, fed the chicken, fed the pigs.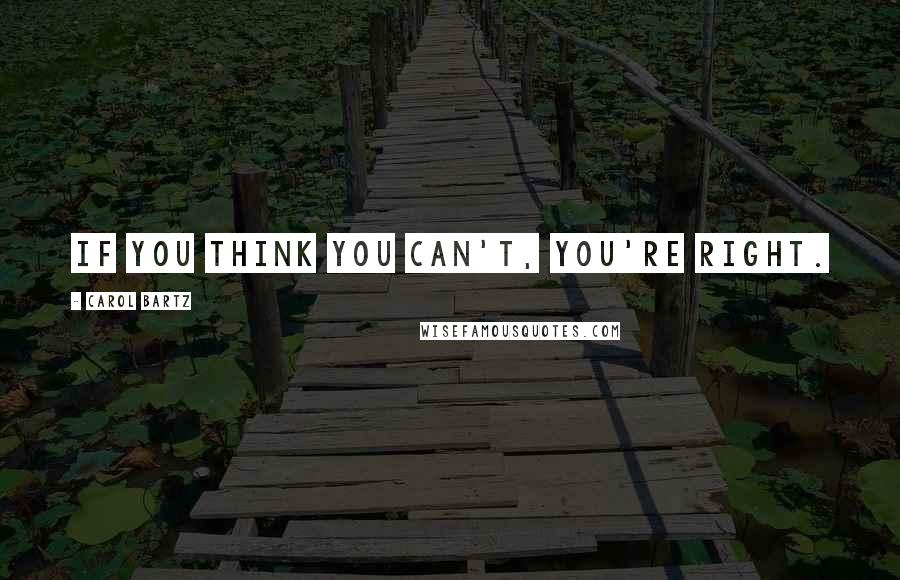 If you think you can't, you're right.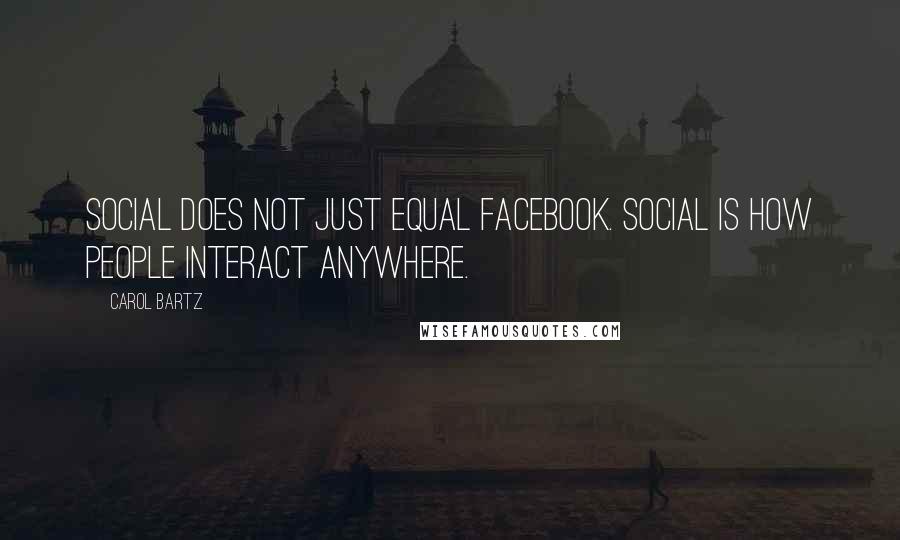 Social does not just equal Facebook. Social is how people interact anywhere.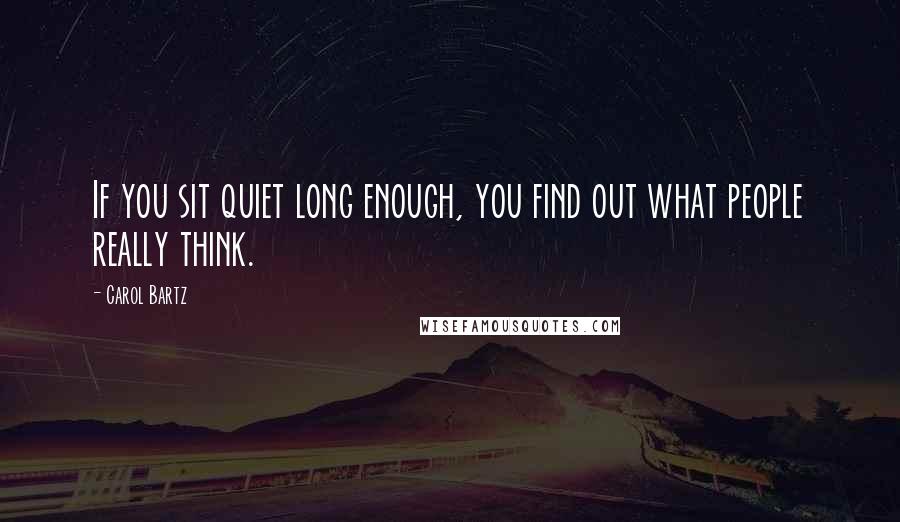 If you sit quiet long enough, you find out what people really think.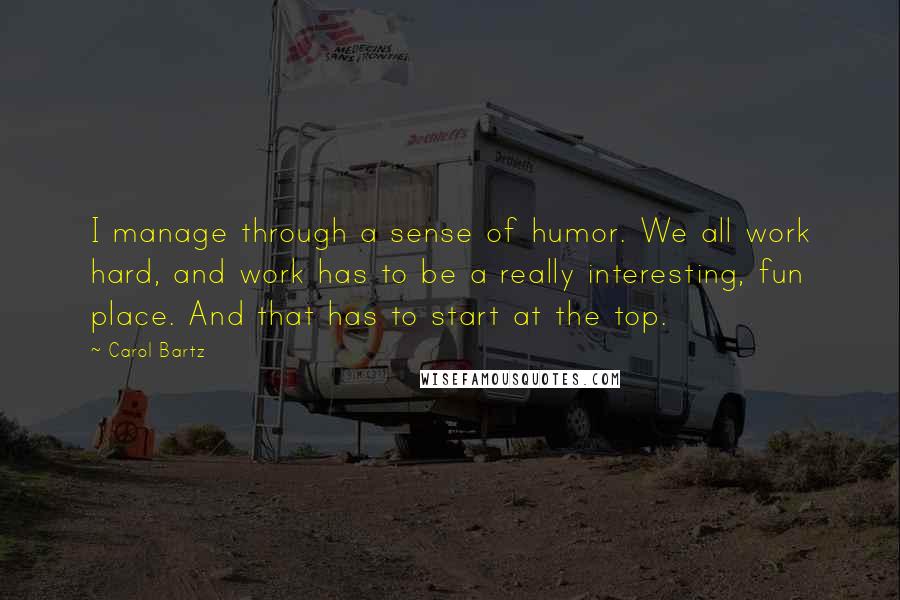 I manage through a sense of humor. We all work hard, and work has to be a really interesting, fun place. And that has to start at the top.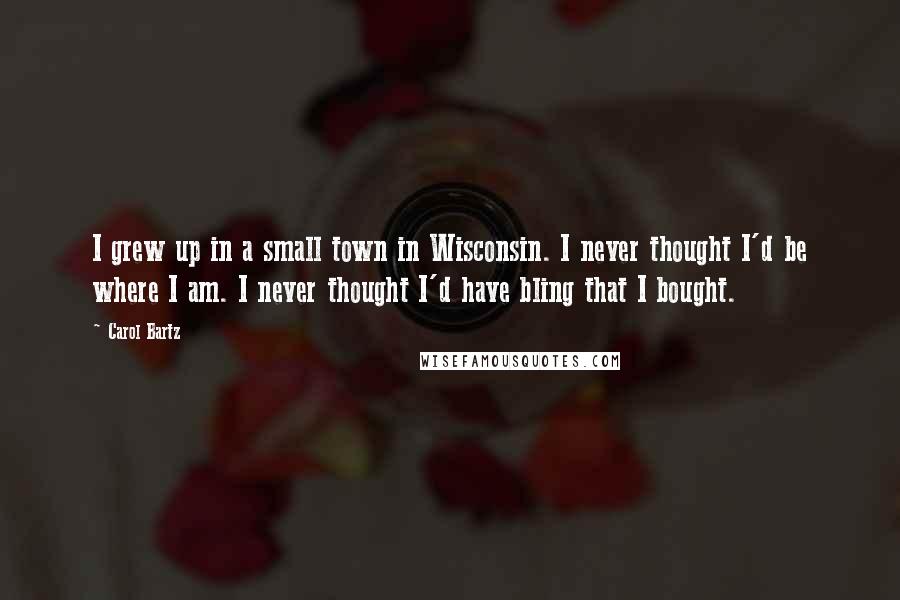 I grew up in a small town in Wisconsin. I never thought I'd be where I am. I never thought I'd have bling that I bought.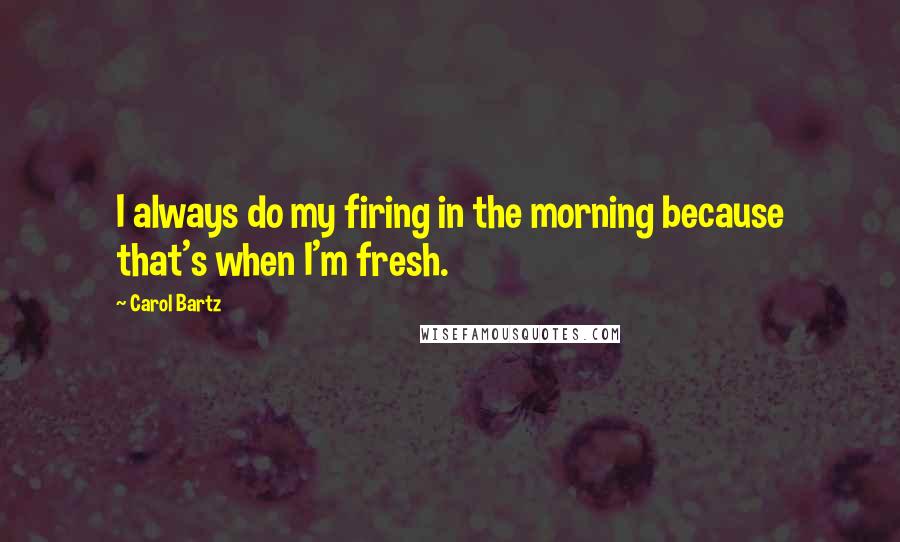 I always do my firing in the morning because that's when I'm fresh.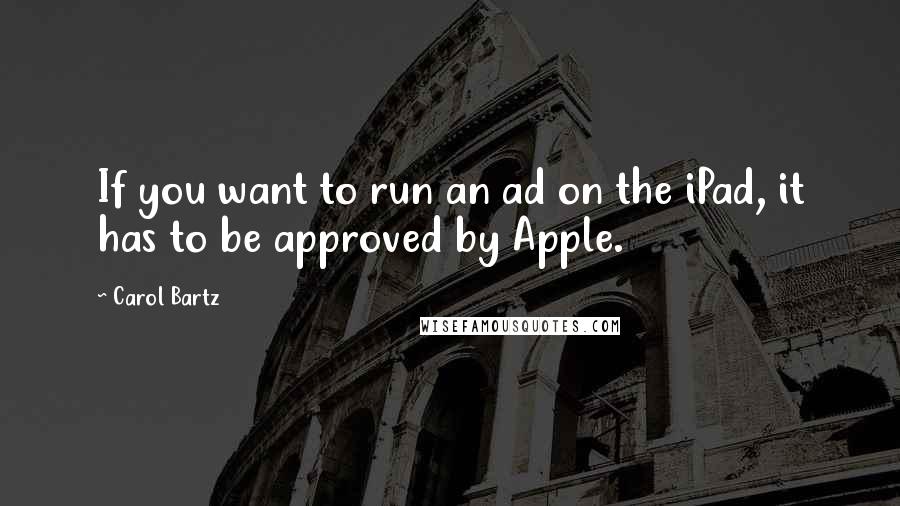 If you want to run an ad on the iPad, it has to be approved by Apple.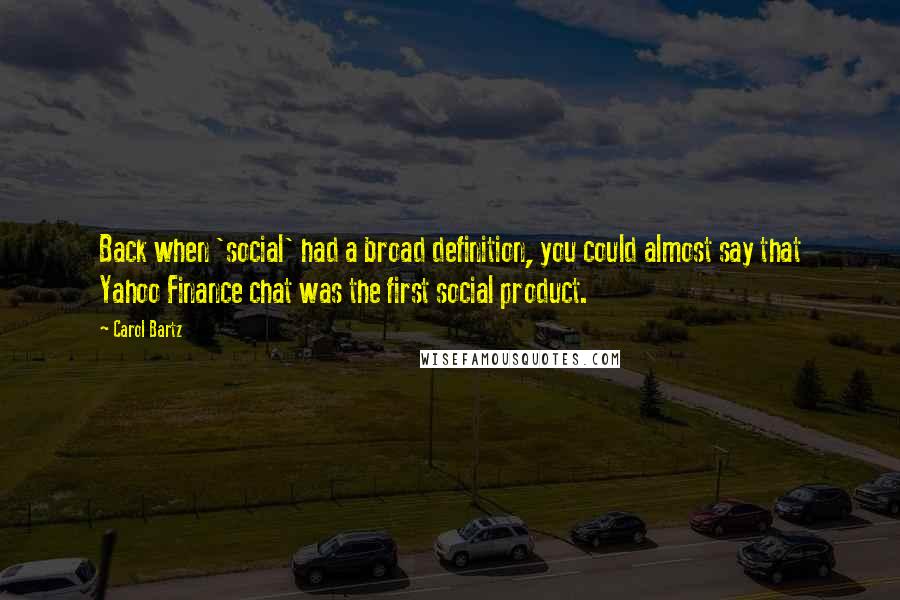 Back when 'social' had a broad definition, you could almost say that Yahoo Finance chat was the first social product.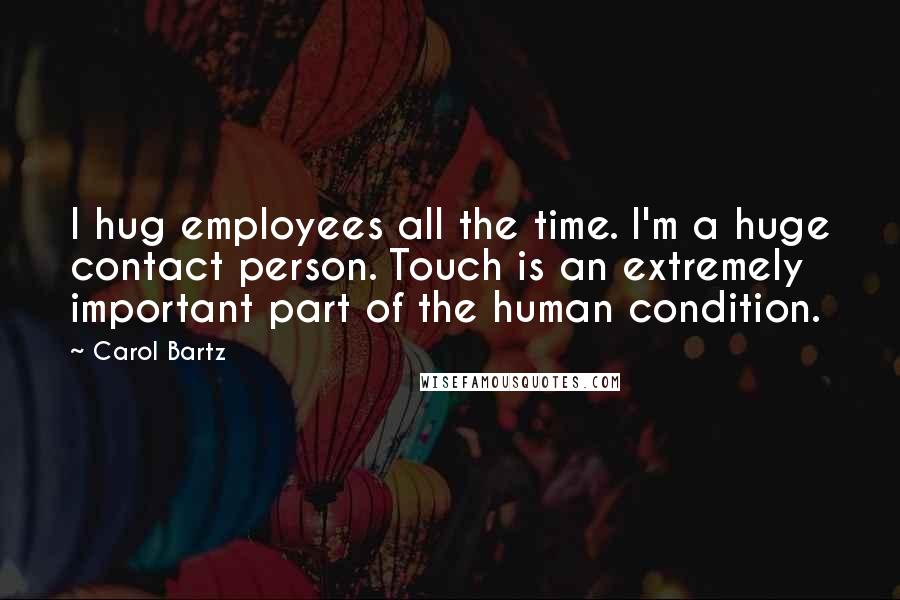 I hug employees all the time. I'm a huge contact person. Touch is an extremely important part of the human condition.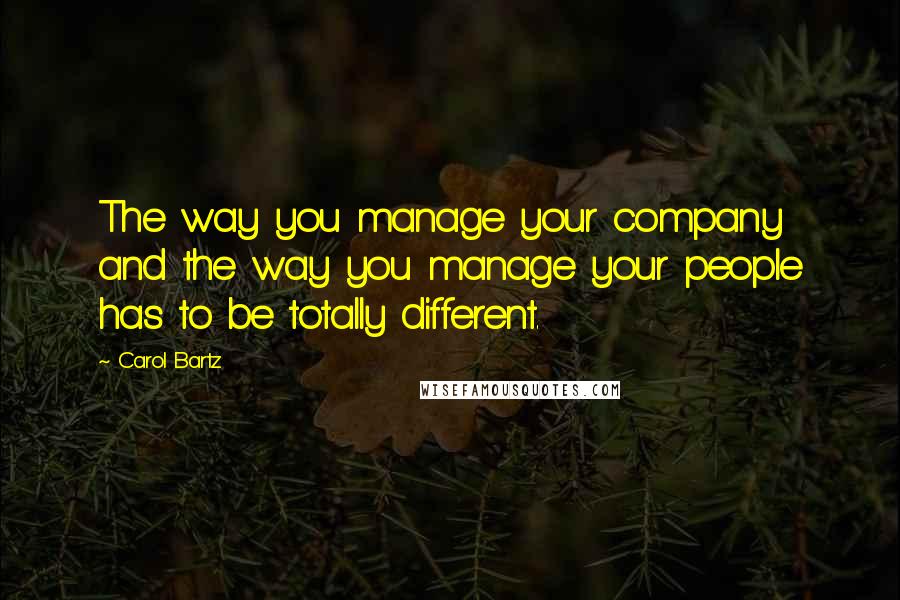 The way you manage your company and the way you manage your people has to be totally different.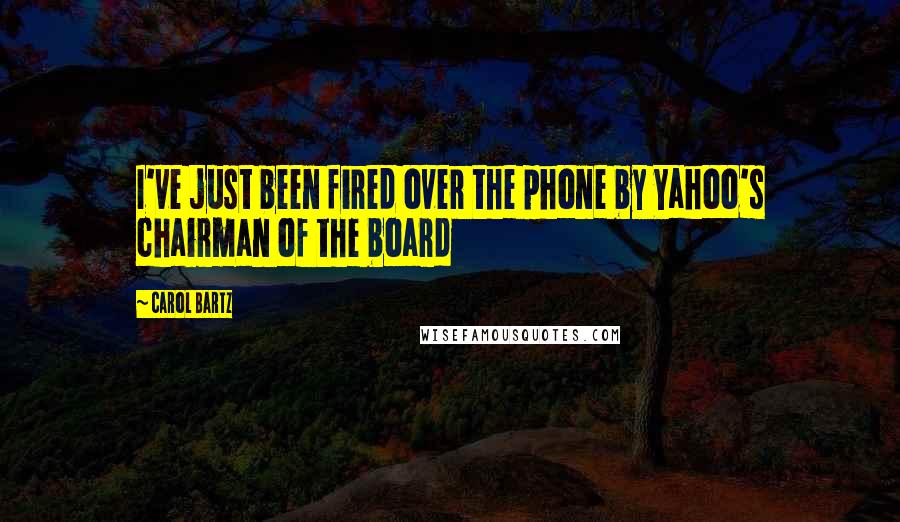 I've just been fired over the phone by Yahoo's chairman of the board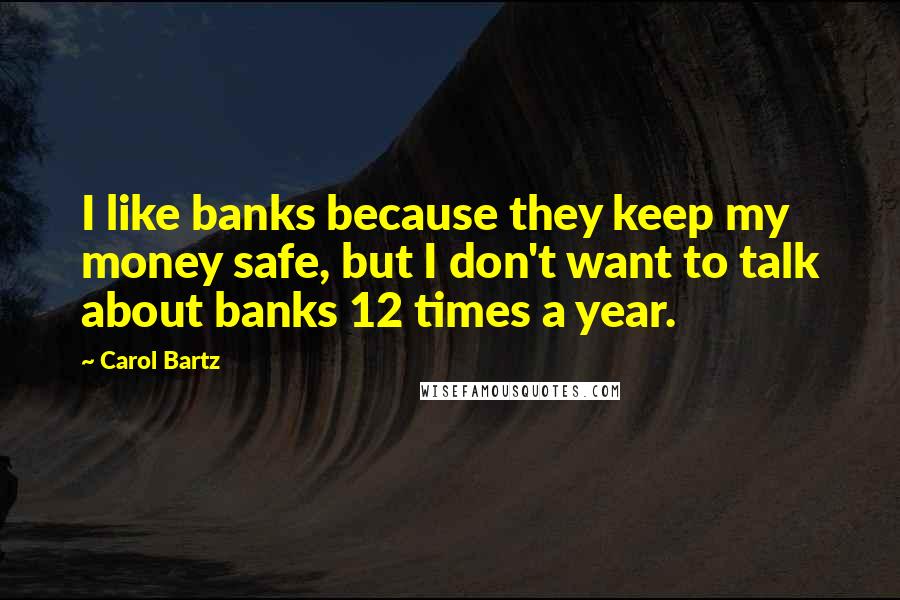 I like banks because they keep my money safe, but I don't want to talk about banks 12 times a year.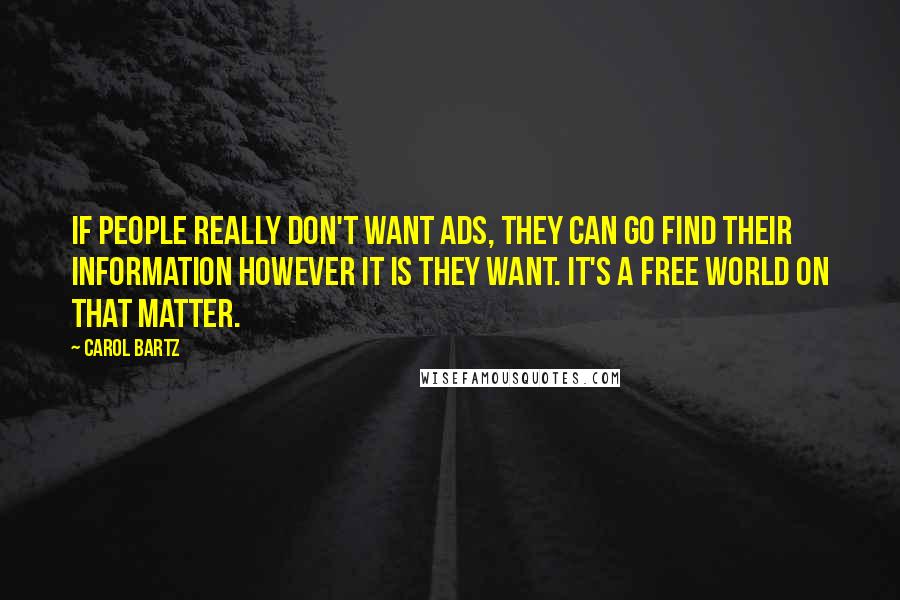 If people really don't want ads, they can go find their information however it is they want. It's a free world on that matter.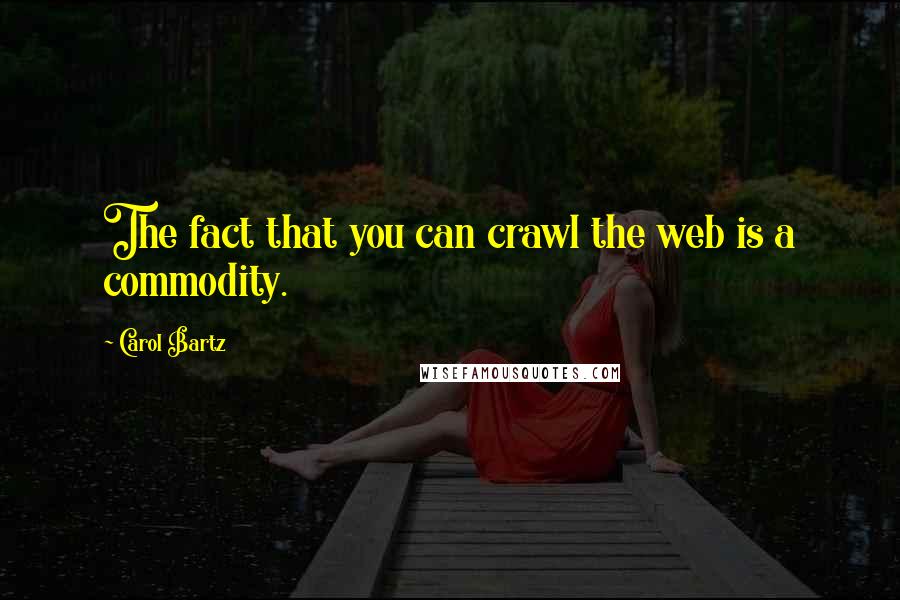 The fact that you can crawl the web is a commodity.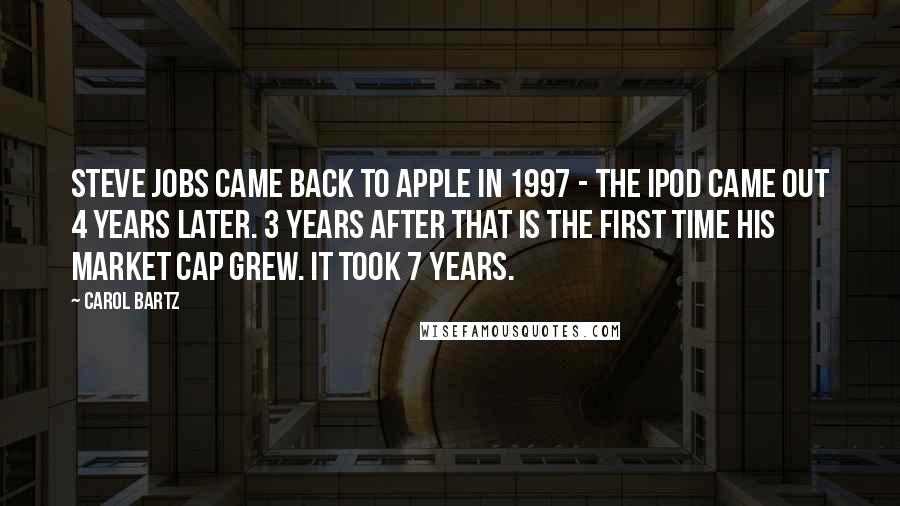 Steve Jobs came back to Apple in 1997 - the iPod came out 4 years later. 3 years after that is the first time his market cap grew. It took 7 years.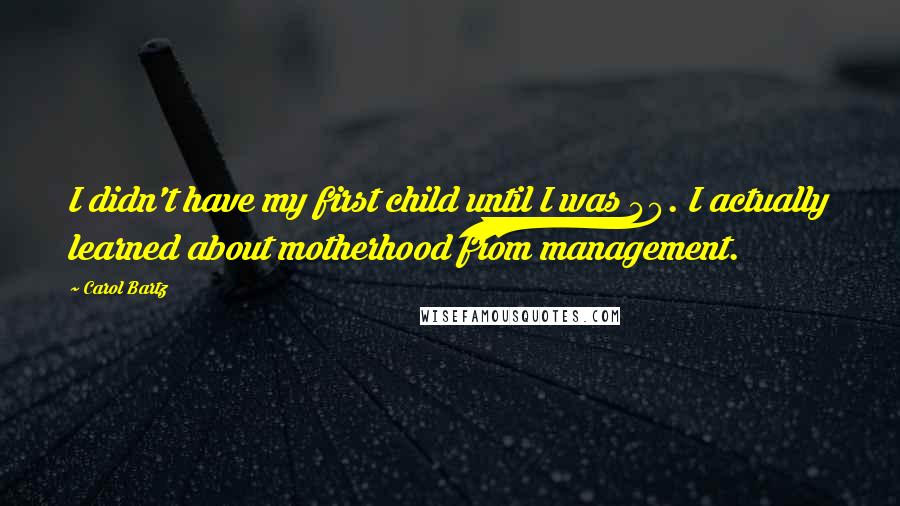 I didn't have my first child until I was 40. I actually learned about motherhood from management.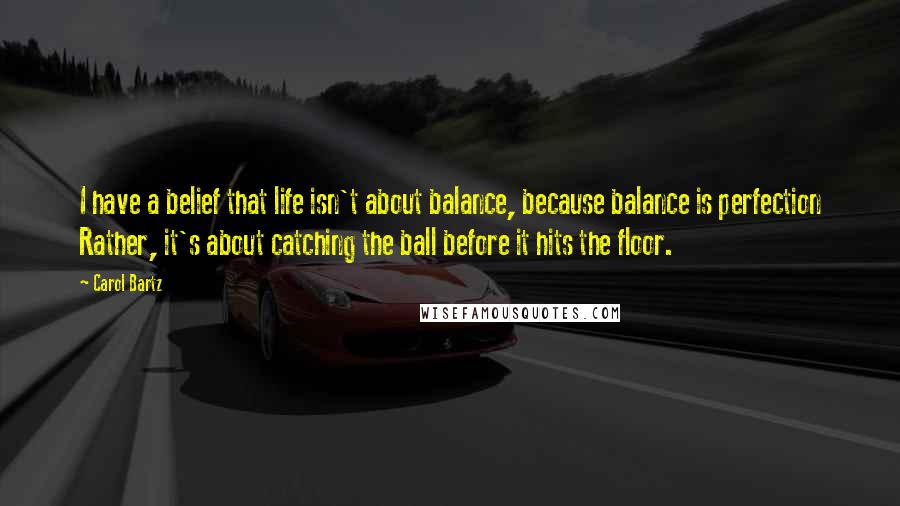 I have a belief that life isn't about balance, because balance is perfection Rather, it's about catching the ball before it hits the floor.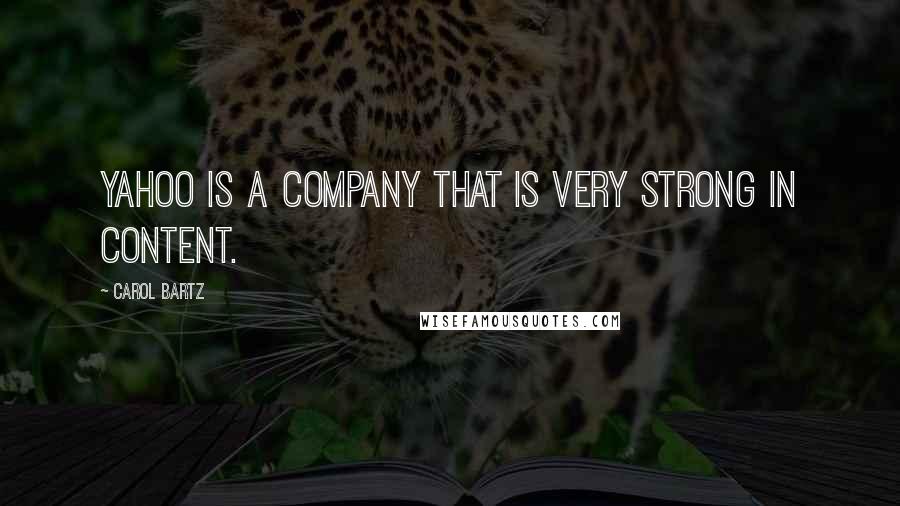 Yahoo is a company that is very strong in content.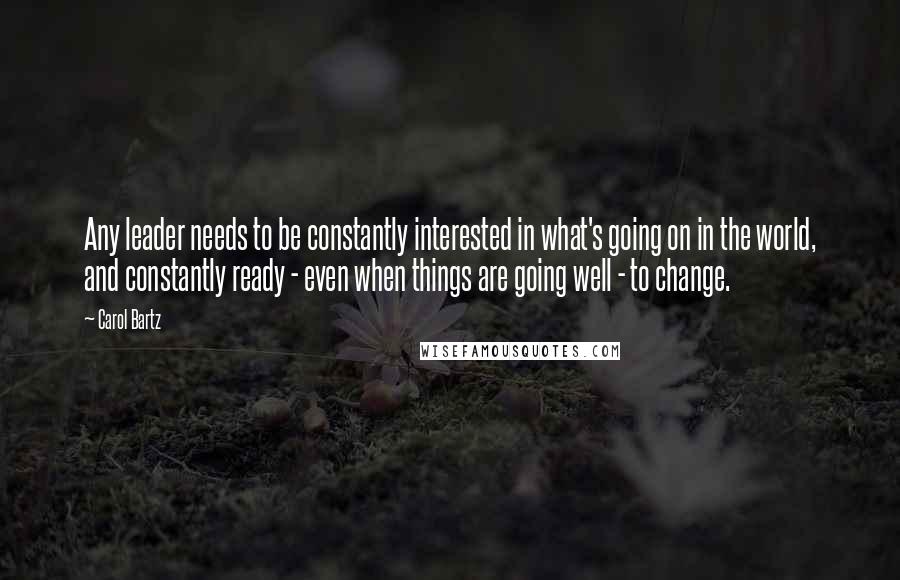 Any leader needs to be constantly interested in what's going on in the world, and constantly ready - even when things are going well - to change.