Shiloh Walker Quotes
Top 15 wise famous quotes and sayings by Shiloh Walker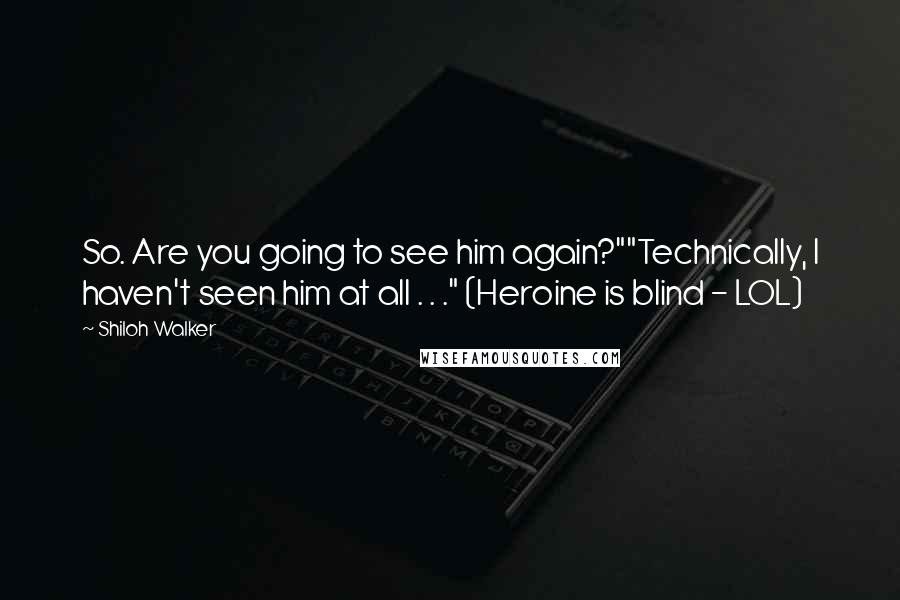 So. Are you going to see him again?"
"Technically, I haven't seen him at all . . ." (Heroine is blind - LOL)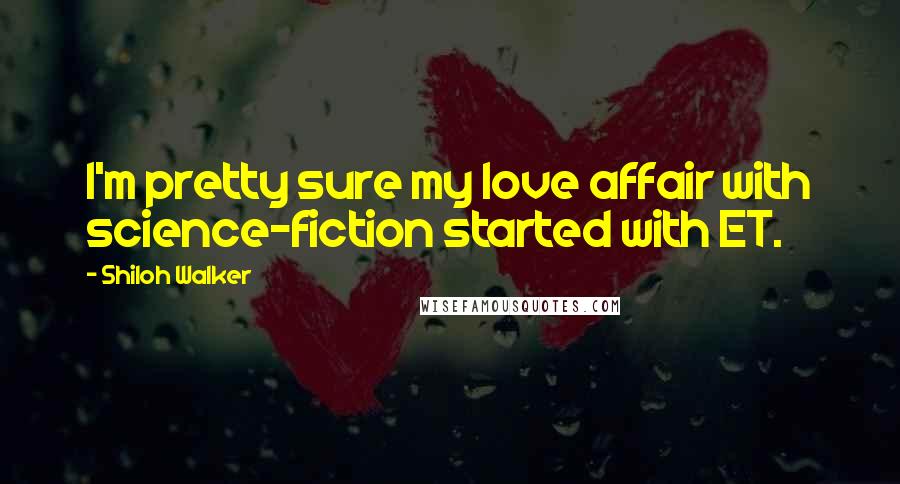 I'm pretty sure my love affair with science-fiction started with ET.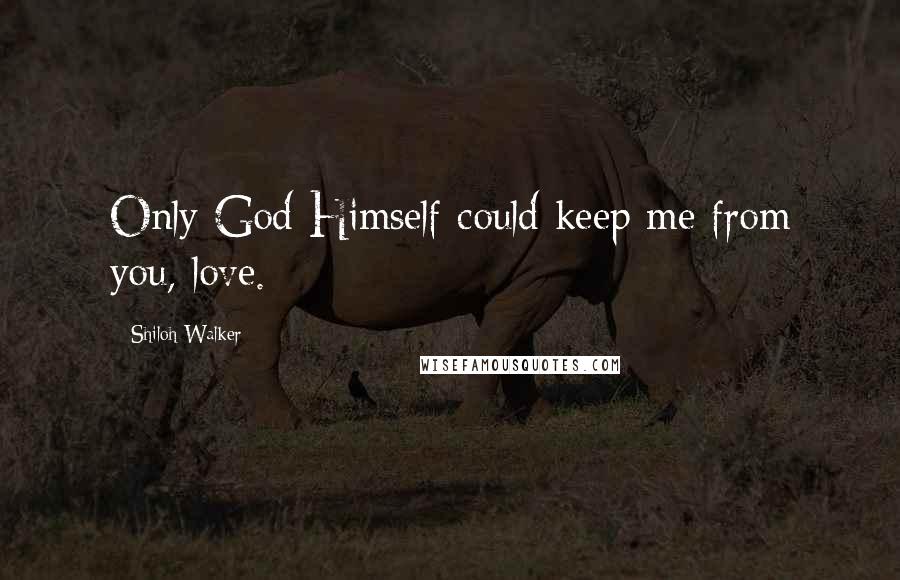 Only God Himself could keep me from you, love.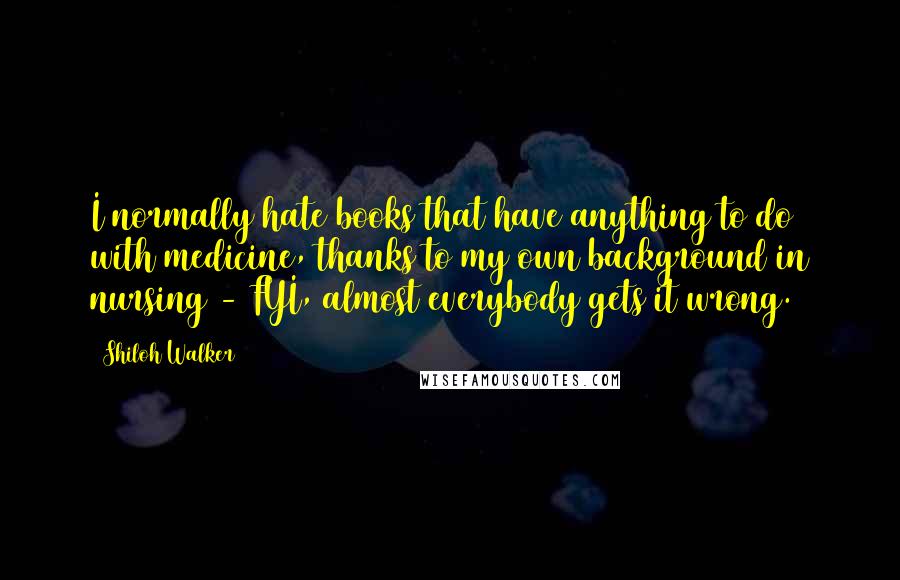 I normally hate books that have anything to do with medicine, thanks to my own background in nursing - FYI, almost everybody gets it wrong.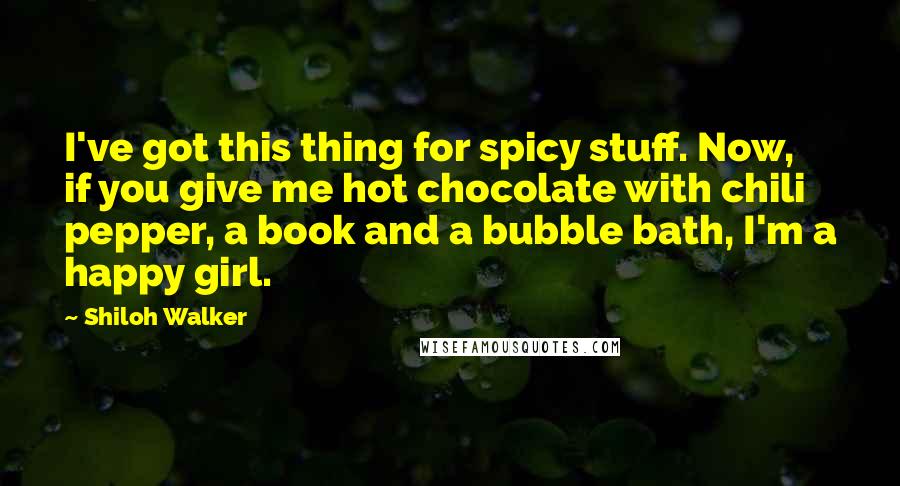 I've got this thing for spicy stuff. Now, if you give me hot chocolate with chili pepper, a book and a bubble bath, I'm a happy girl.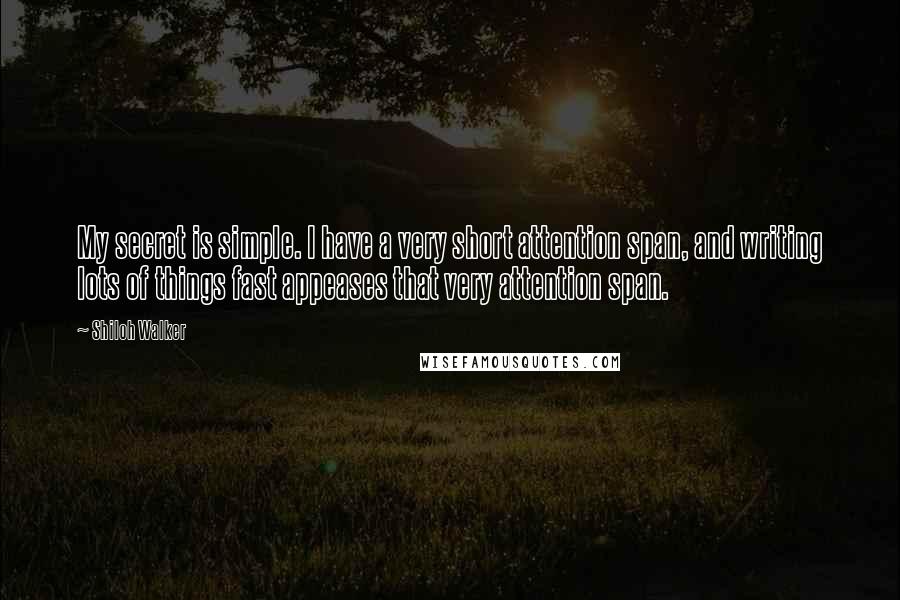 My secret is simple. I have a very short attention span, and writing lots of things fast appeases that very attention span.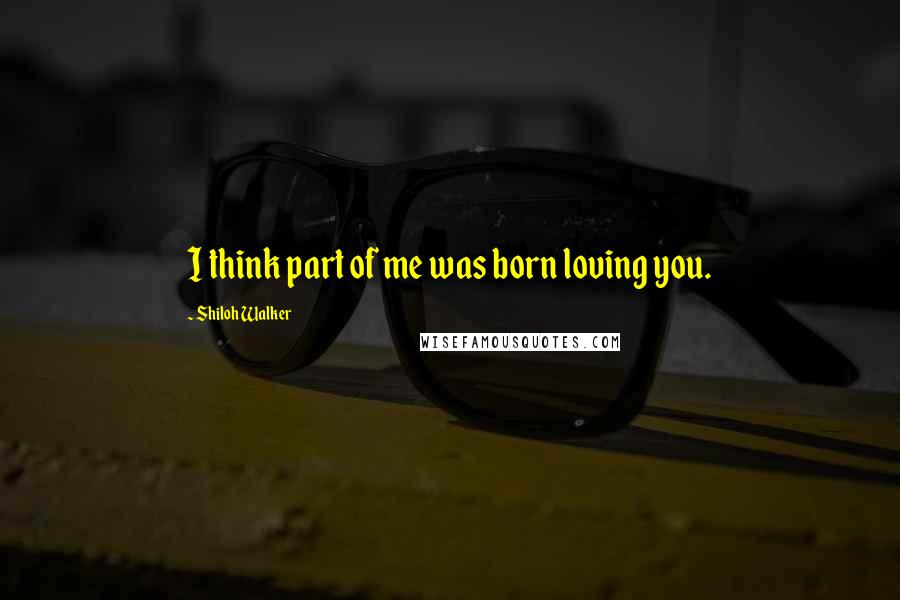 I think part of me was born loving you.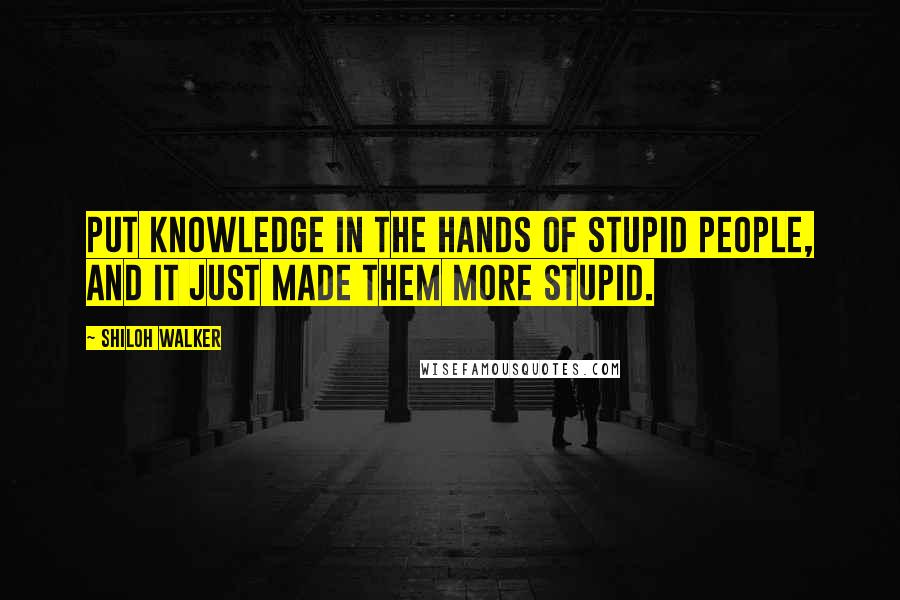 Put knowledge in the hands of stupid people, and it just made them more stupid.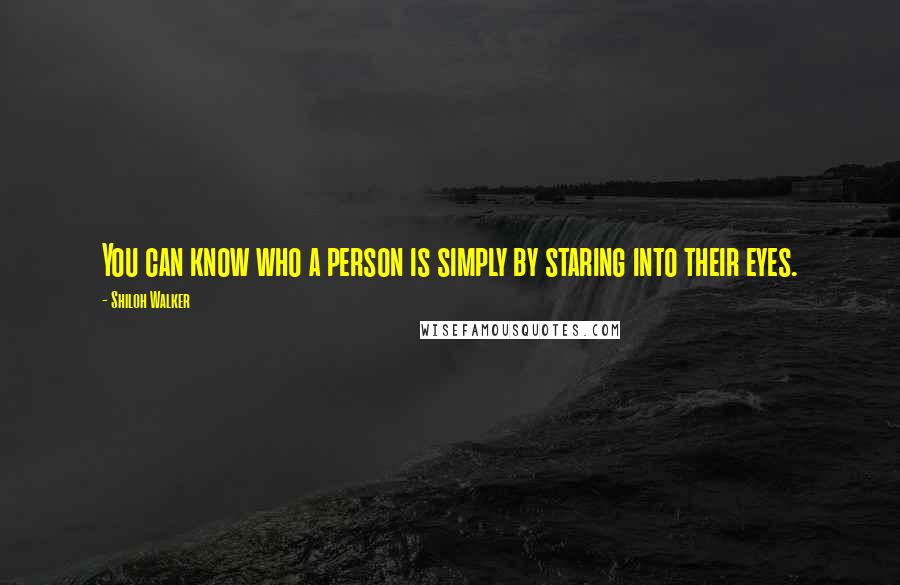 You can know who a person is simply by staring into their eyes.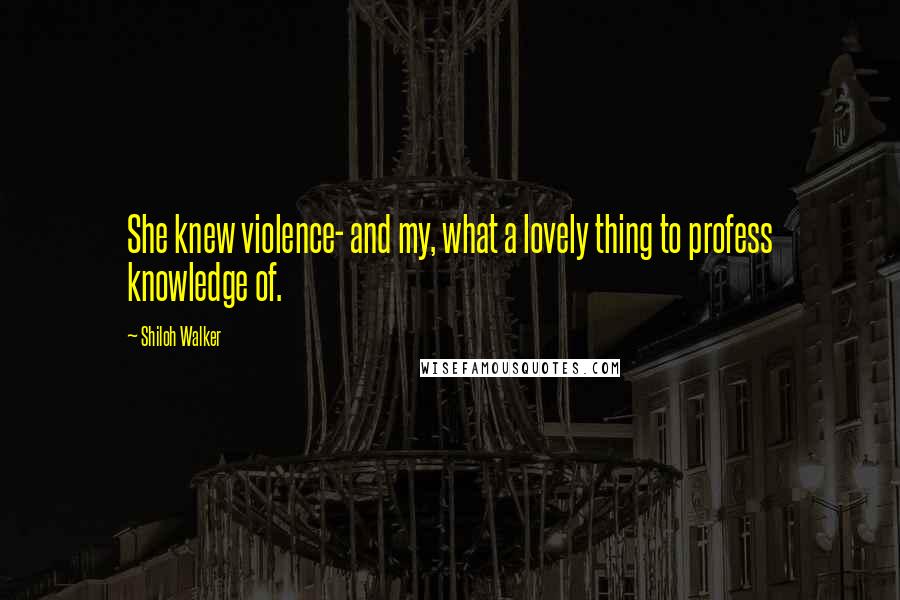 She knew violence- and my, what a lovely thing to profess knowledge of.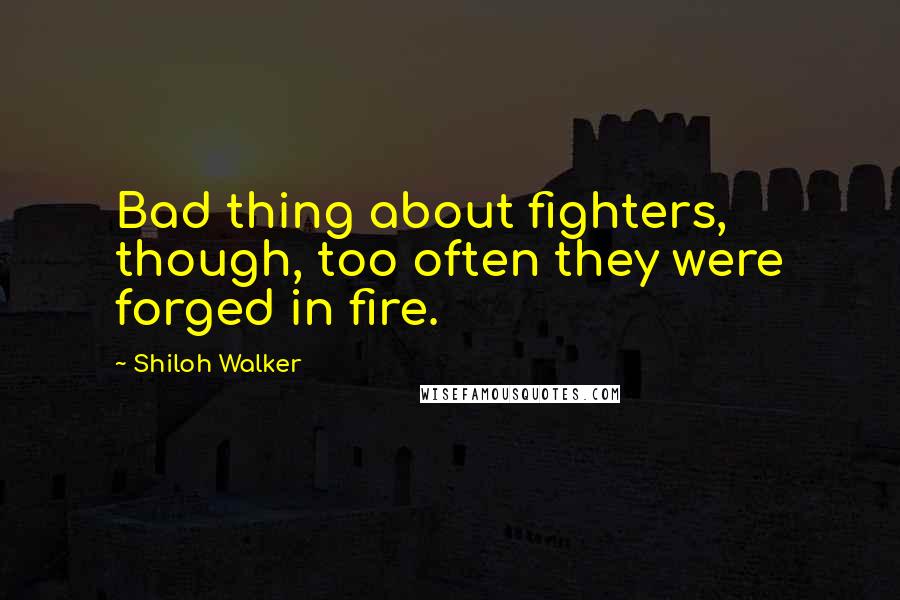 Bad thing about fighters, though, too often they were forged in fire.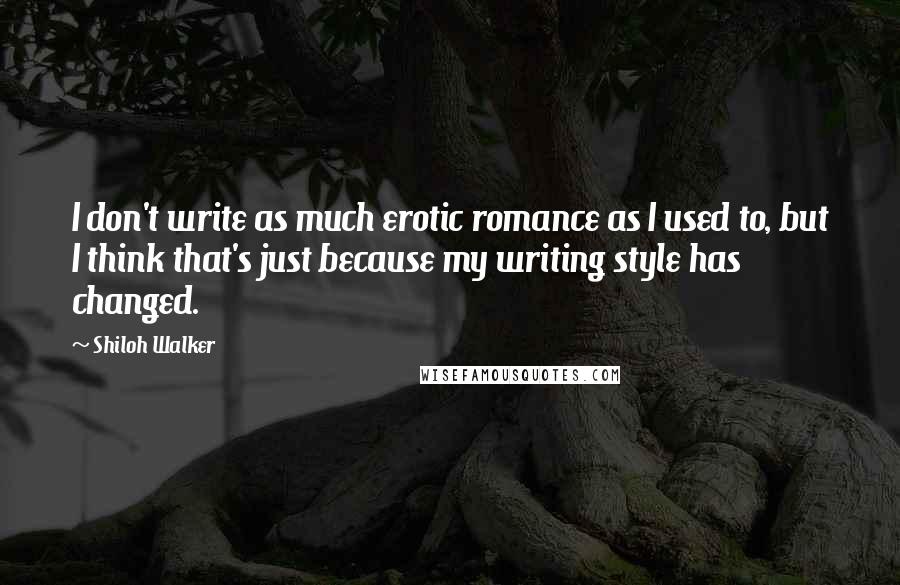 I don't write as much erotic romance as I used to, but I think that's just because my writing style has changed.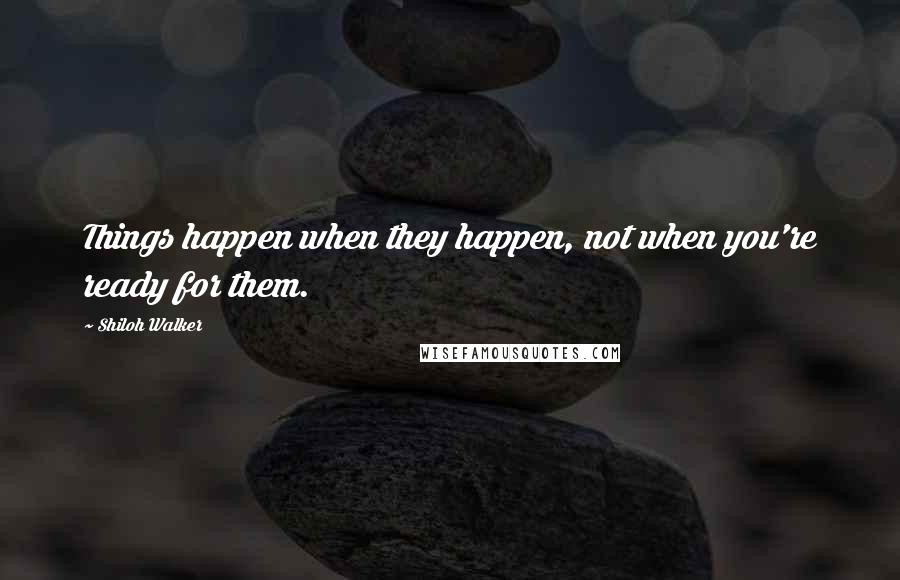 Things happen when they happen, not when you're ready for them.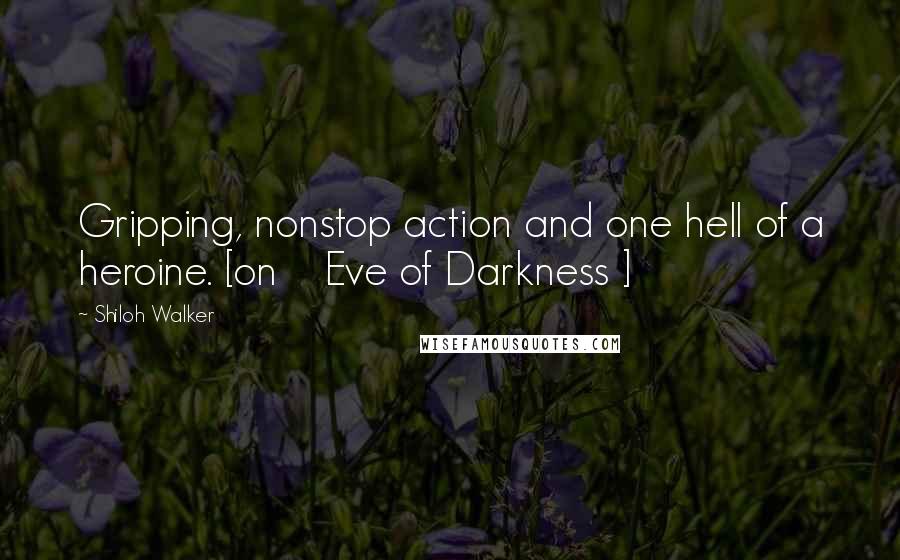 Gripping, nonstop action and one hell of a heroine. [on Eve of Darkness ]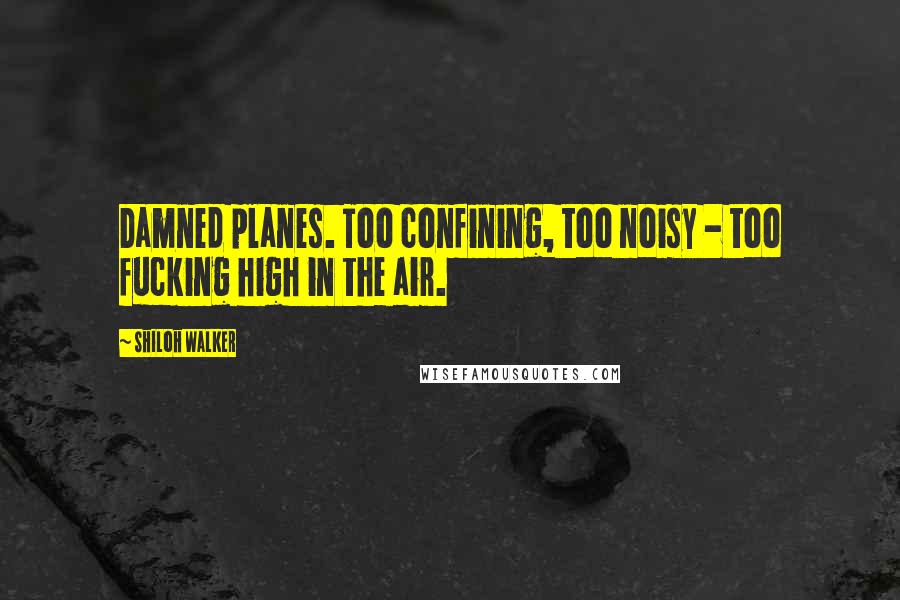 Damned planes. Too confining, too noisy - too fucking high in the air.