Imraan Coovadia Quotes
Top 7 wise famous quotes and sayings by Imraan Coovadia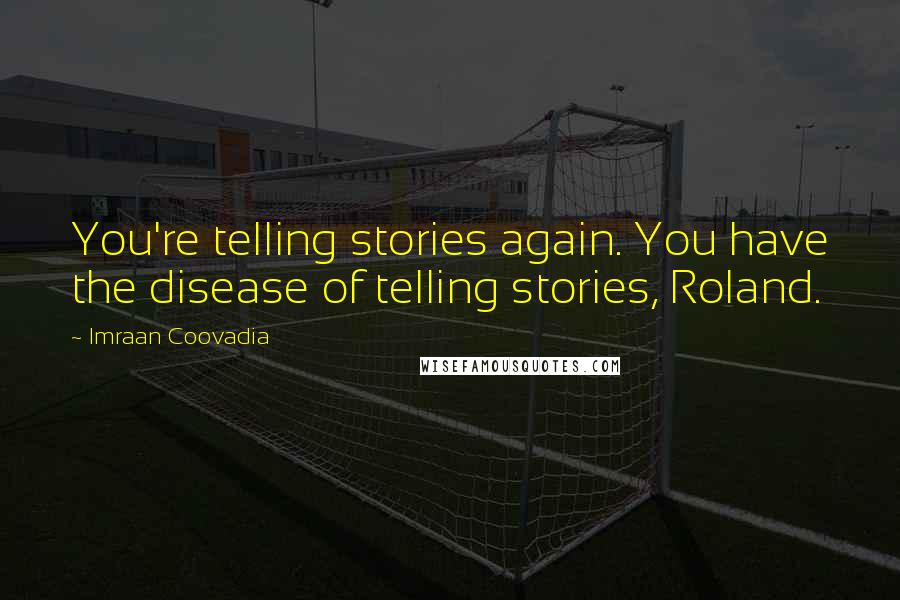 You're telling stories again. You have the disease of telling stories, Roland.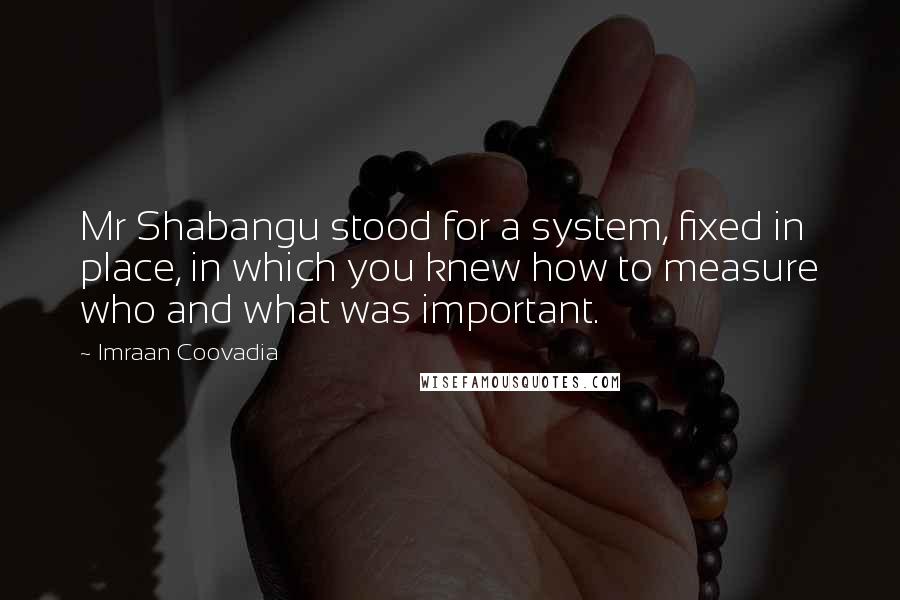 Mr Shabangu stood for a system, fixed in place, in which you knew how to measure who and what was important.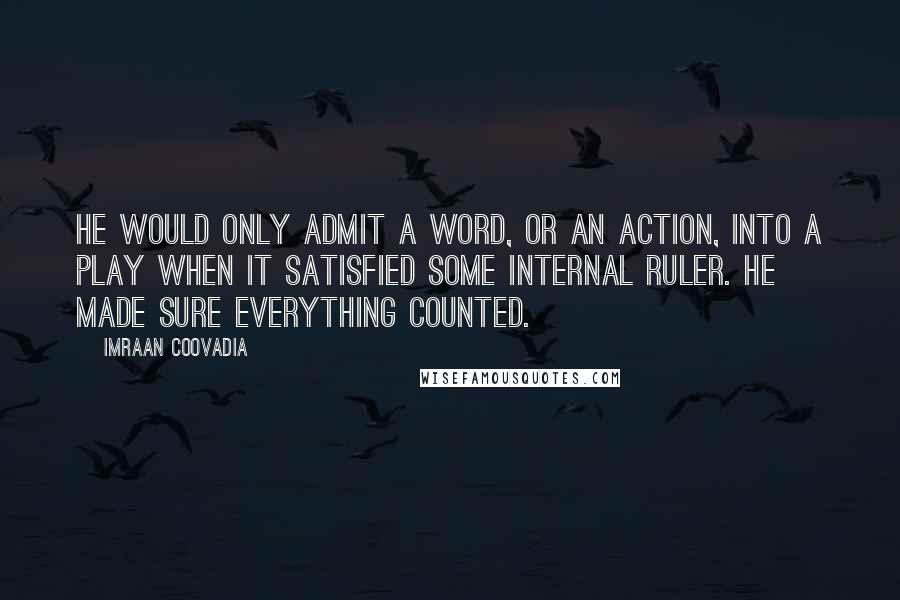 He would only admit a word, or an action, into a play when it satisfied some internal ruler. He made sure everything counted.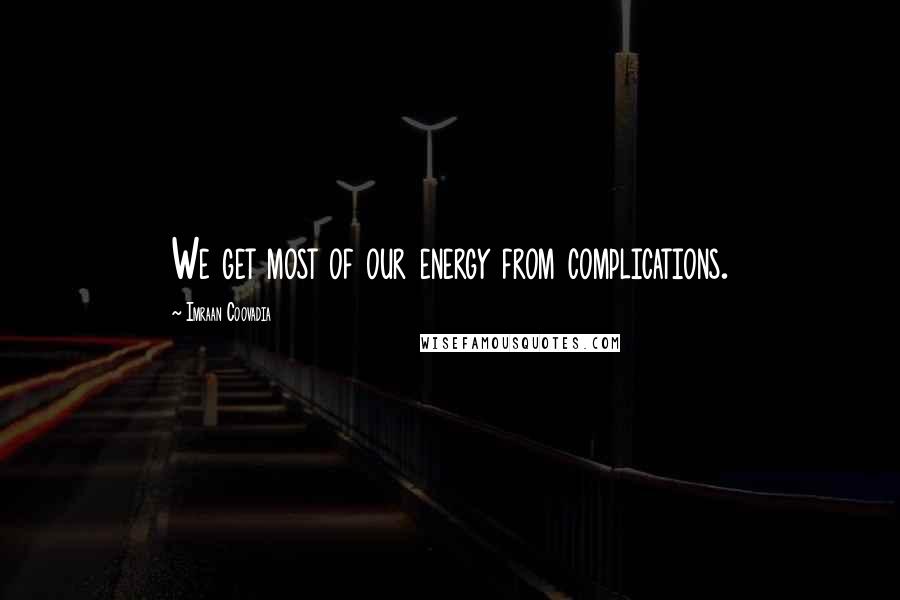 We get most of our energy from complications.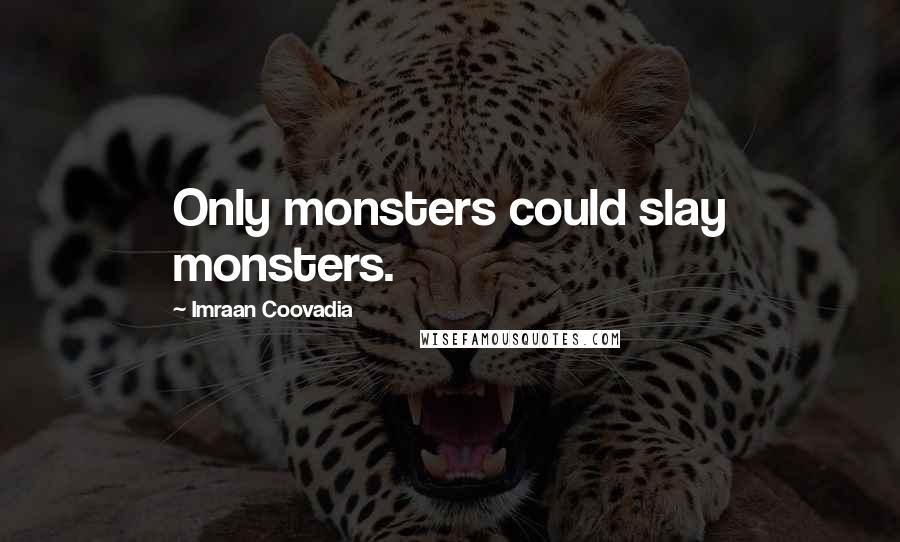 Only monsters could slay monsters.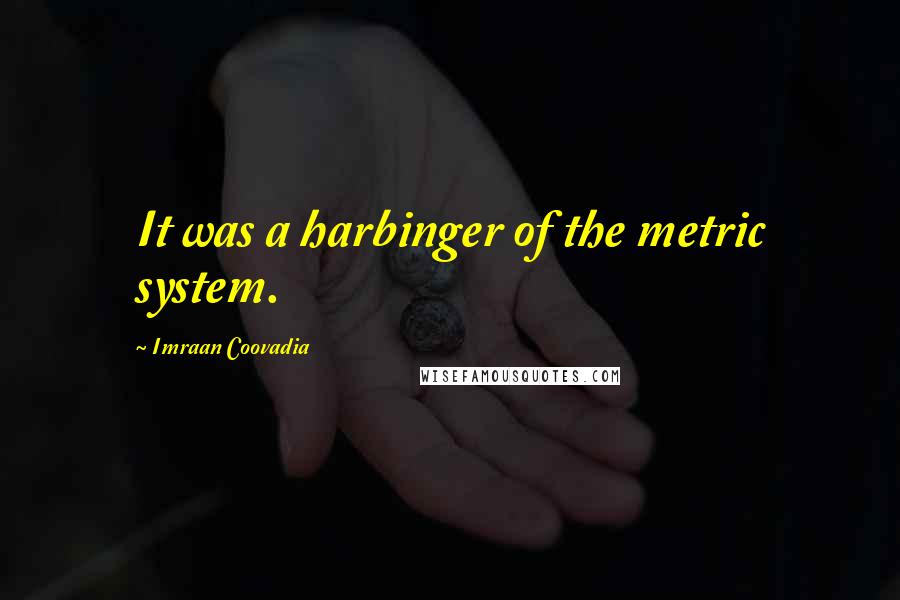 It was a harbinger of the metric system.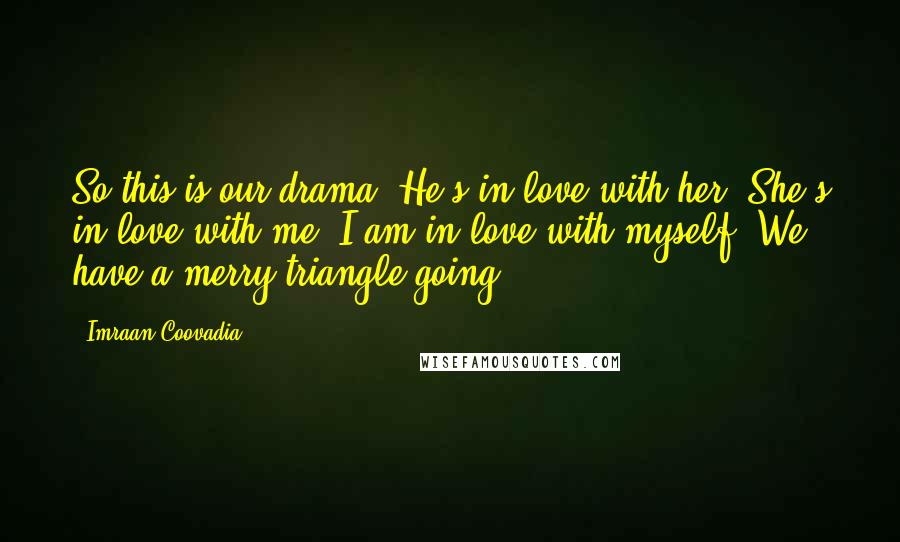 So this is our drama. He's in love with her. She's in love with me. I am in love with myself. We have a merry triangle going.