Theodosius Dobzhansky Quotes
Top 6 wise famous quotes and sayings by Theodosius Dobzhansky
No evidence is powerful enough to force acceptance of a conclusion that is emotionally distasteful.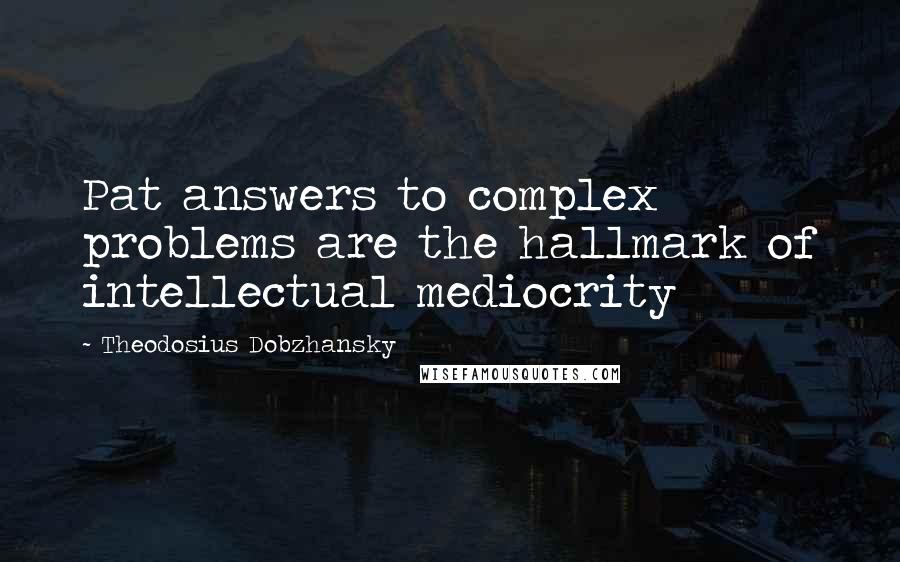 Pat answers to complex problems are the hallmark of intellectual mediocrity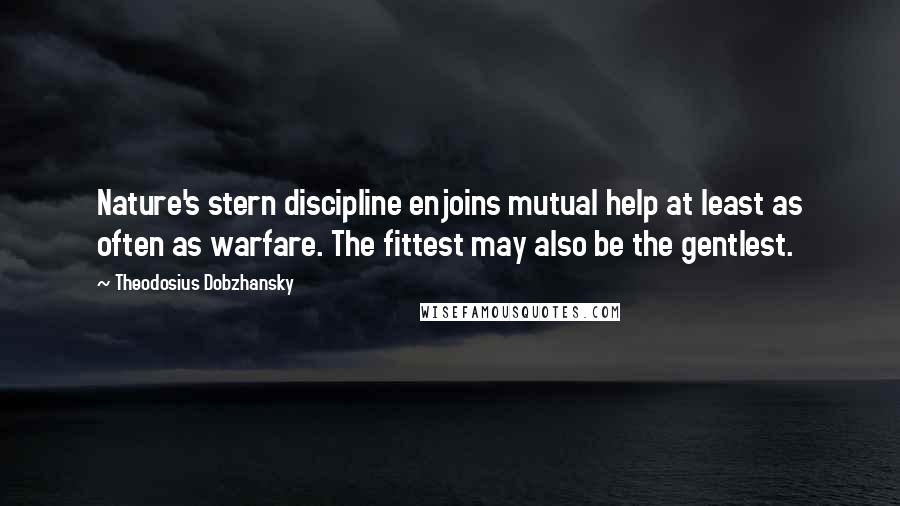 Nature's stern discipline enjoins mutual help at least as often as warfare. The fittest may also be the gentlest.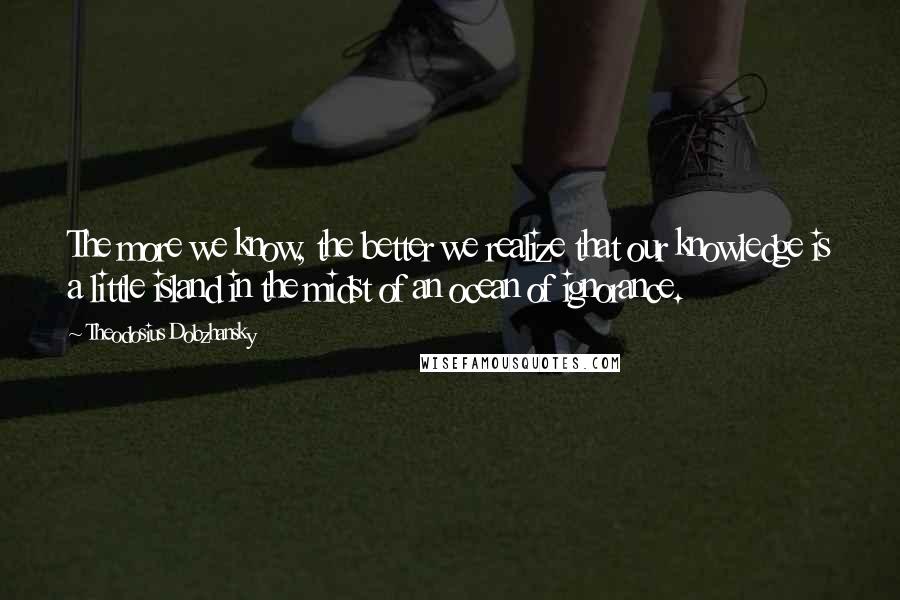 The more we know, the better we realize that our knowledge is a little island in the midst of an ocean of ignorance.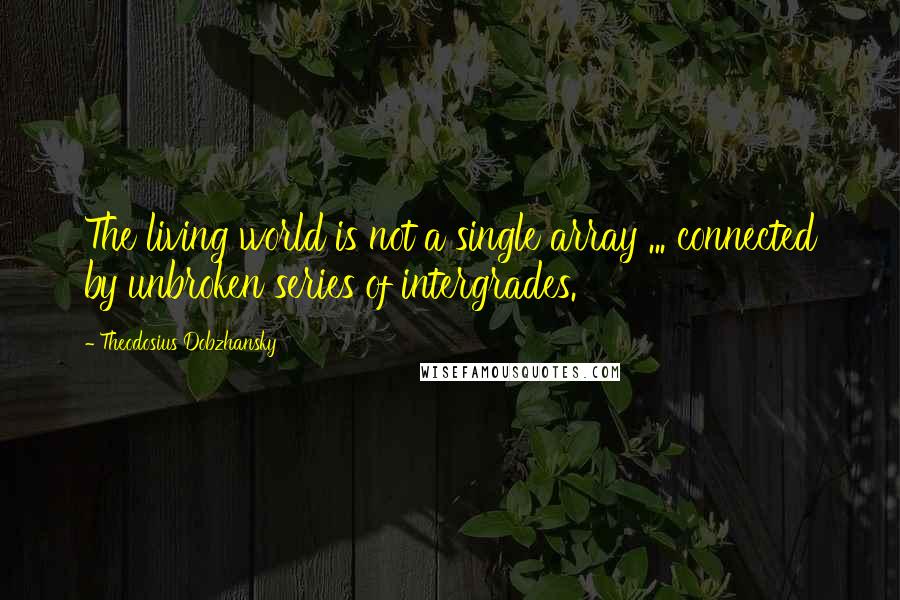 The living world is not a single array ... connected by unbroken series of intergrades.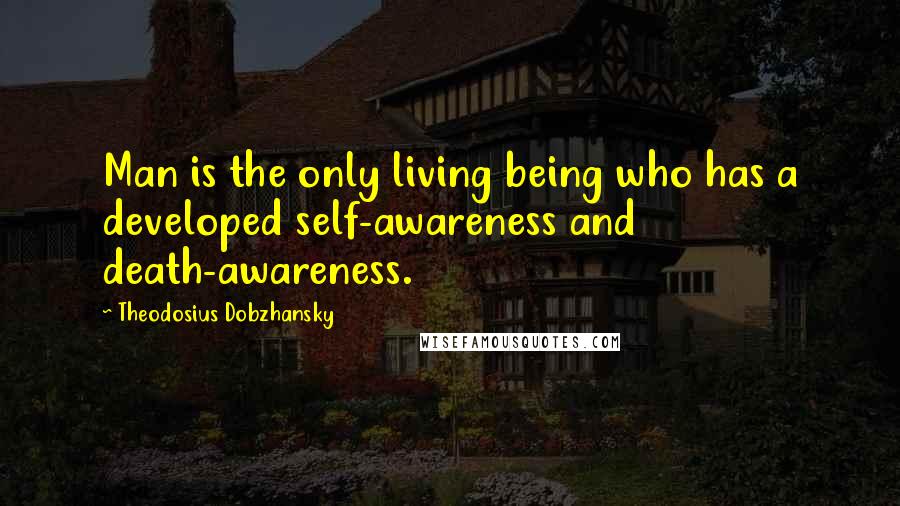 Man is the only living being who has a developed self-awareness and death-awareness.