Qur'an Quotes
Top 9 wise famous quotes and sayings by Qur'an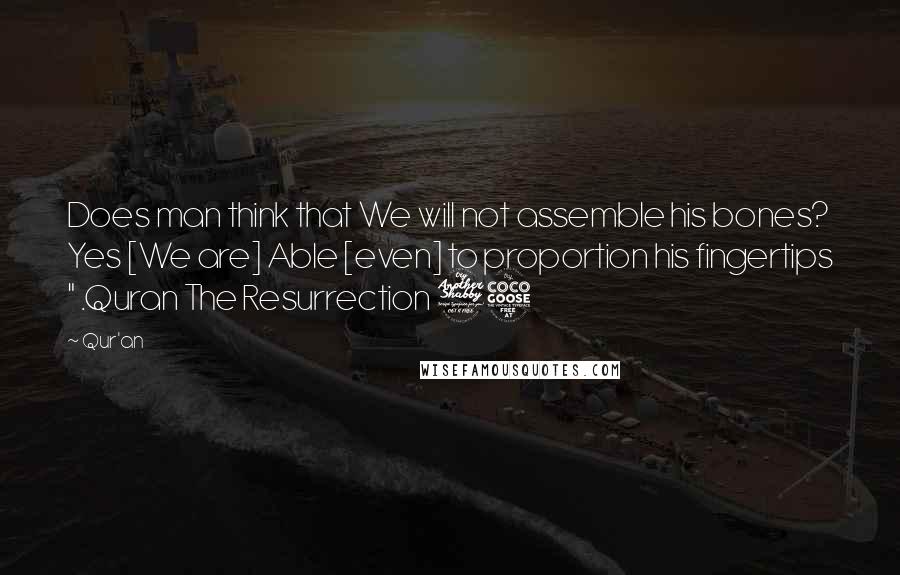 Does man think that We will not assemble his bones? Yes [We are] Able [even] to proportion his fingertips " .Quran The Resurrection 75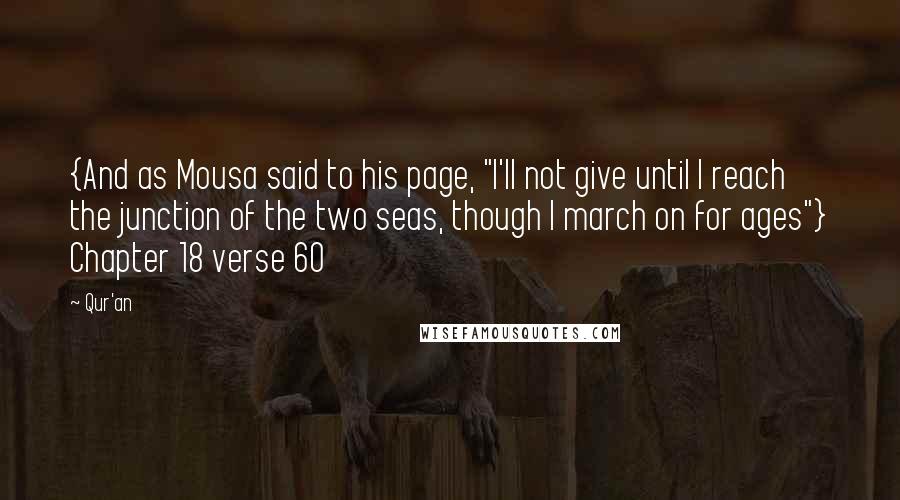 {And as Mousa said to his page, "I'll not give until I reach the junction of the two seas, though I march on for ages"} Chapter 18 verse 60
Indeed, the example of Jesus to Allah is like that of Adam. He created Him from dust; then He said to him, "Be," and he was.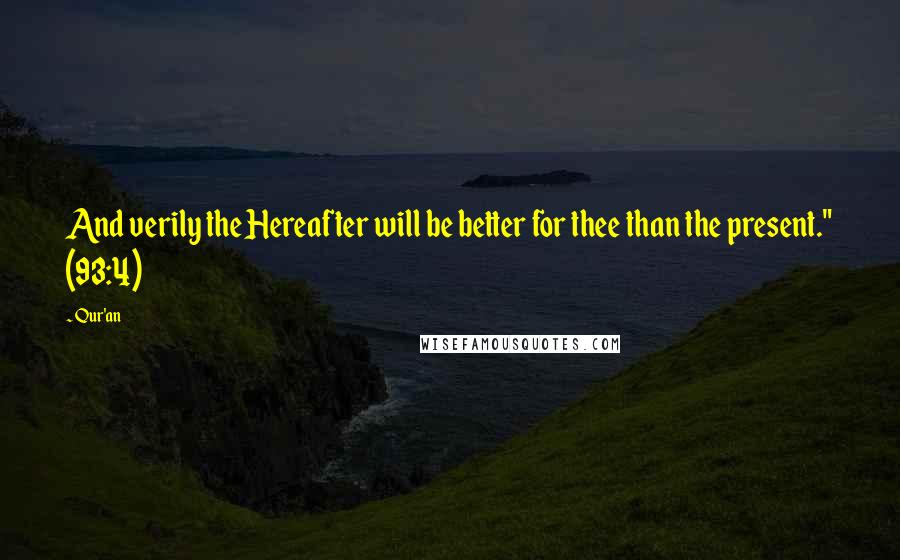 And verily the Hereafter will be better for thee than the present." (93:4)
Do you order righteousness of the people and forget yourselves while you recite the Scripture? Then will you not reason?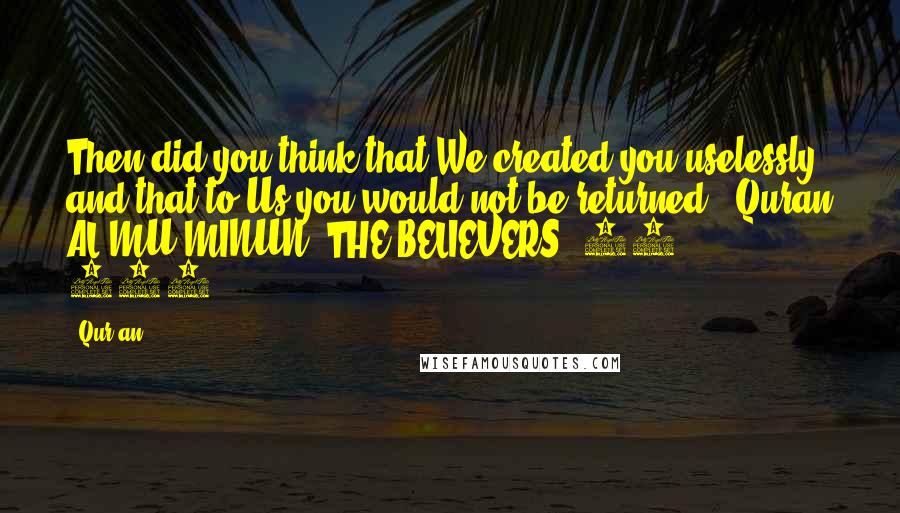 Then did you think that We created you uselessly and that to Us you would not be returned?" Quran AL-MU'MINUN (THE BELIEVERS) 23 : 115.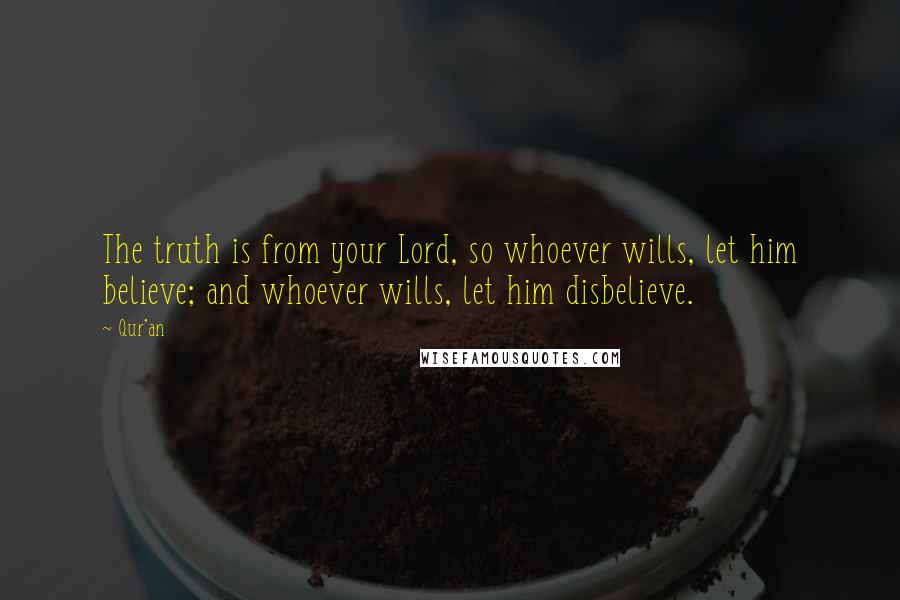 The truth is from your Lord, so whoever wills, let him believe; and whoever wills, let him disbelieve.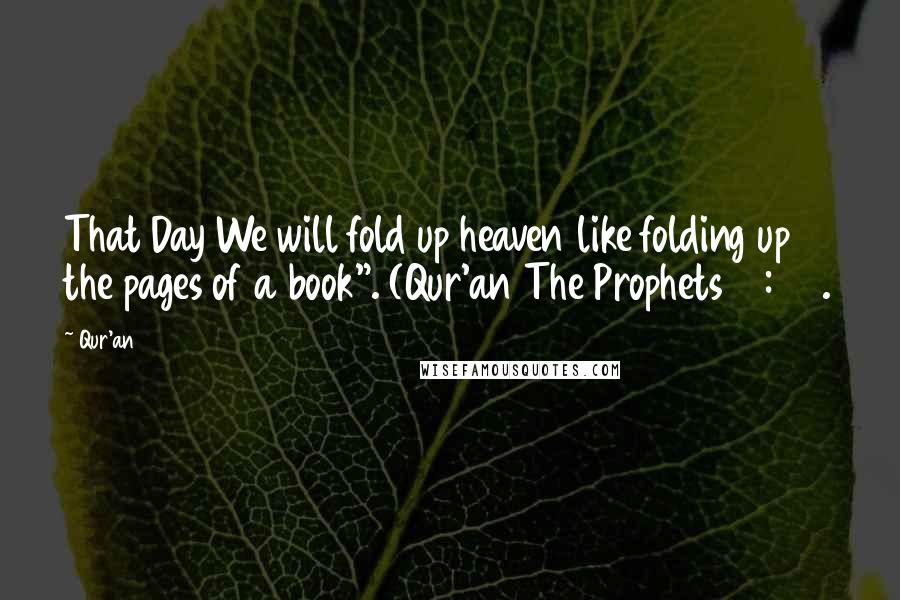 That Day We will fold up heaven like folding up the pages of a book". (Qur'an The Prophets 21:104.
Indeed, it is We who will inherit the earth and whoever is on it, and to Us they will be returned.