Just Remembered You Quotes
Collection of top 46 famous quotes about Just Remembered You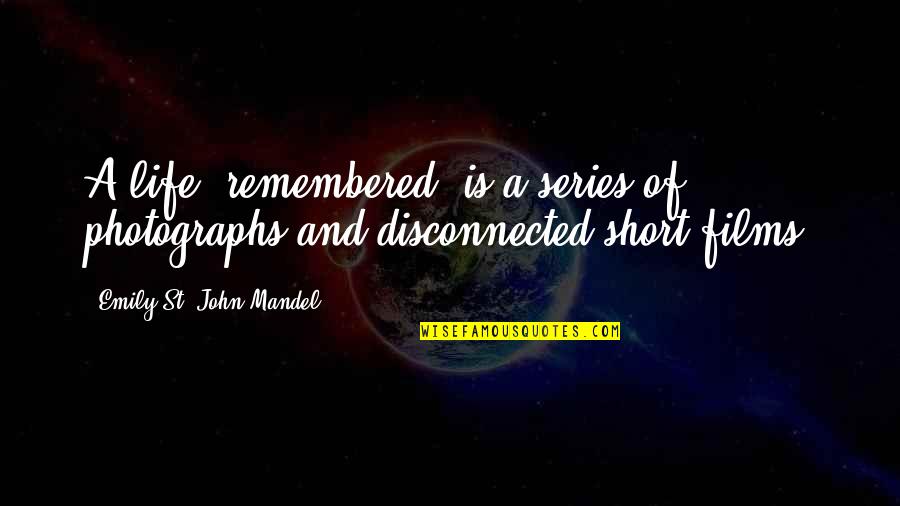 A life, remembered, is a series of photographs and disconnected short films.
—
Emily St. John Mandel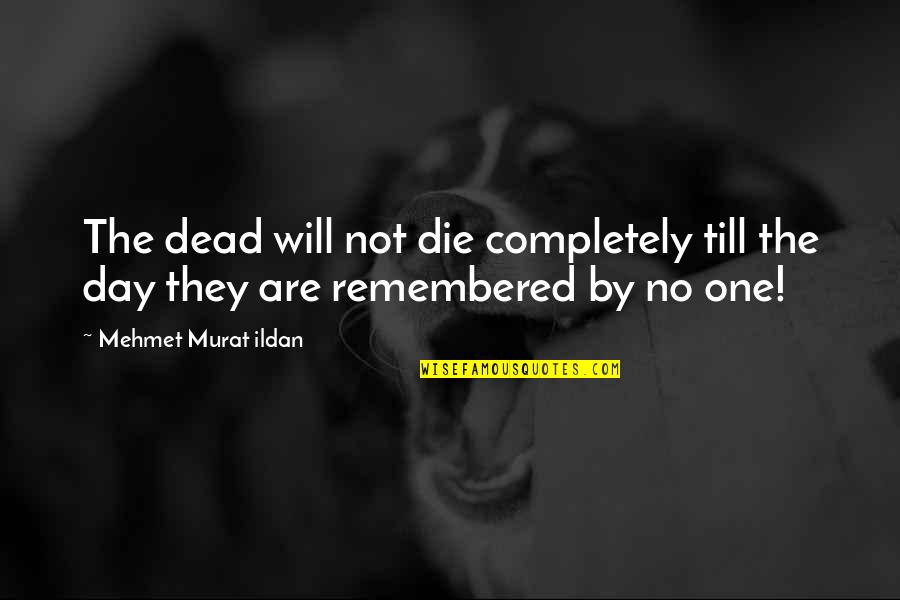 The dead will not die completely till the day they are remembered by no one!
—
Mehmet Murat Ildan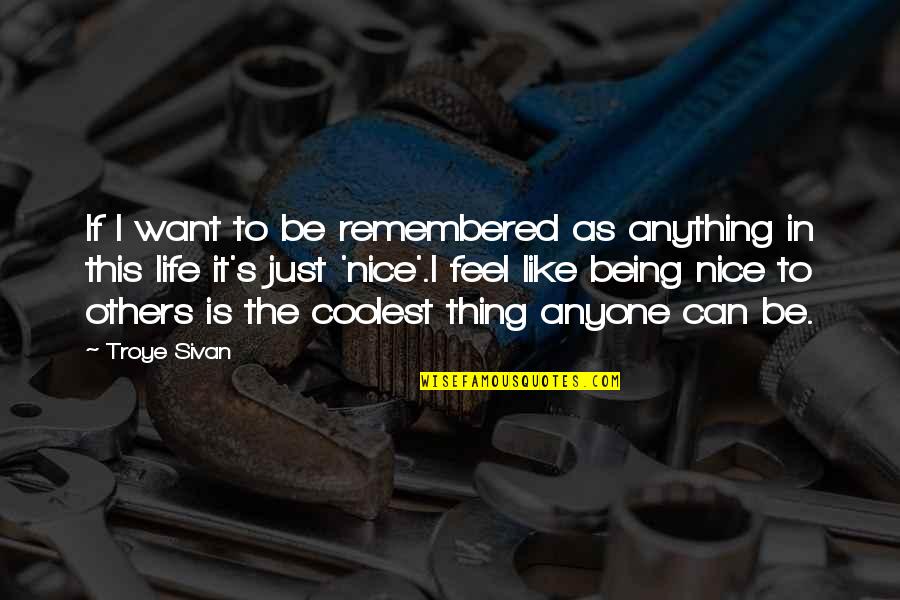 If I want to be remembered as anything in this life it's just 'nice'.I feel like being nice to others is the coolest thing anyone can be.
—
Troye Sivan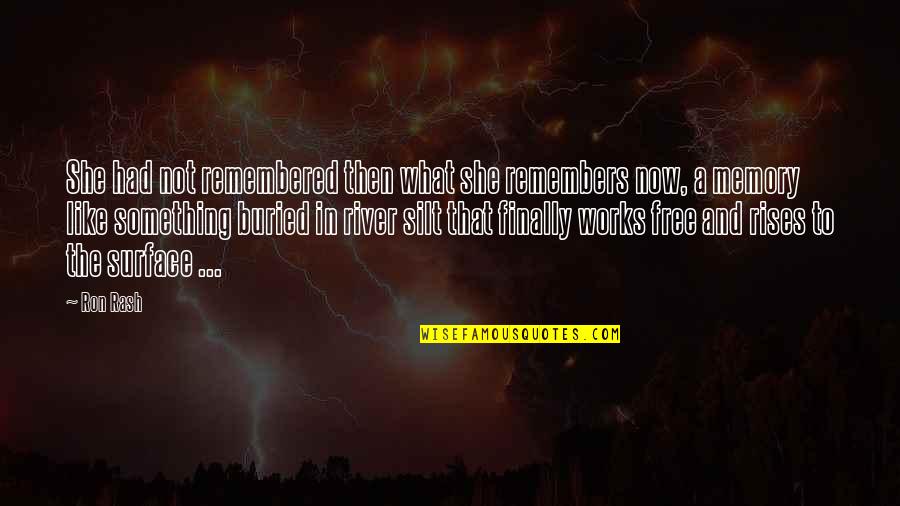 She had not remembered then what she remembers now, a memory like something buried in river silt that finally works free and rises to the surface ...
—
Ron Rash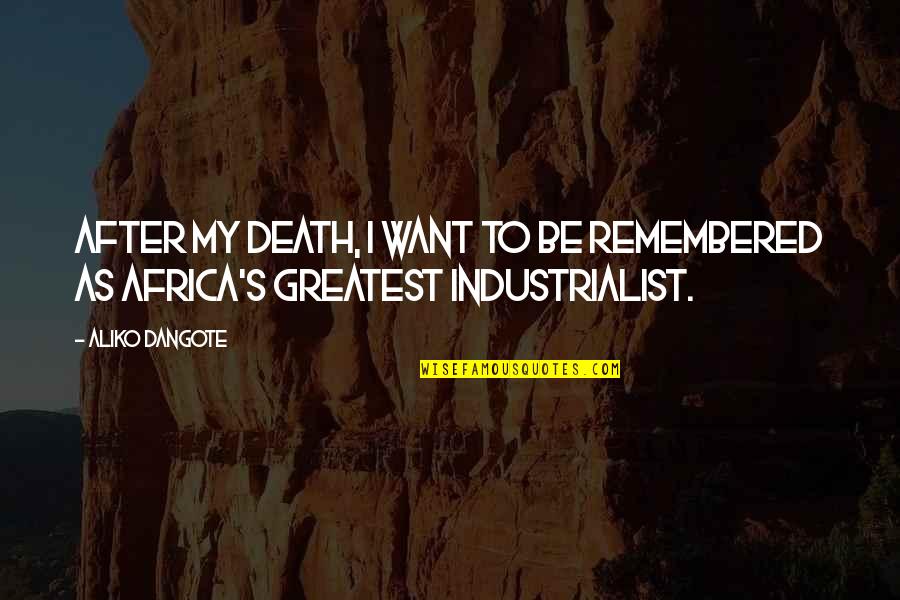 After my death, I want to be remembered as Africa's greatest industrialist.
—
Aliko Dangote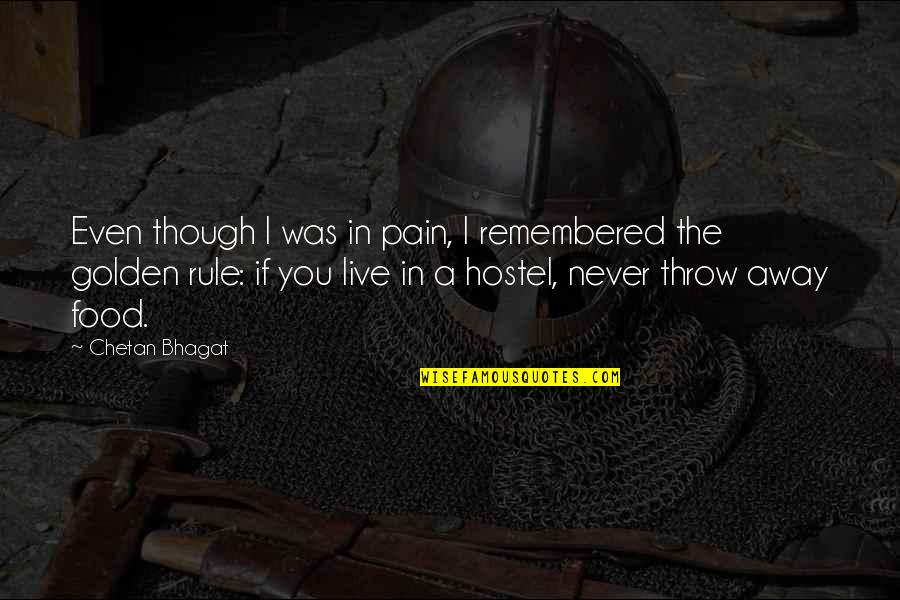 Even though I was in pain, I remembered the golden rule: if you live in a hostel, never throw away food.
—
Chetan Bhagat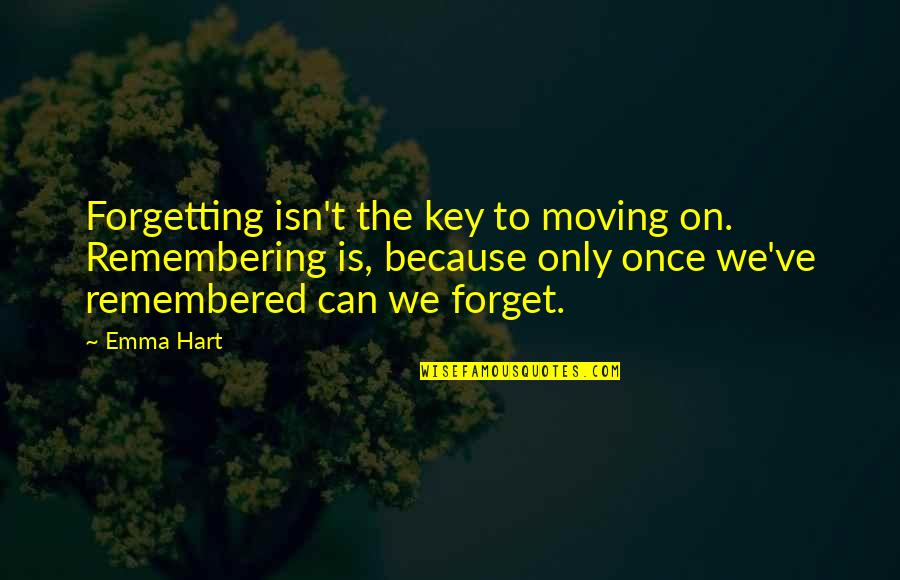 Forgetting isn't the key to moving on. Remembering is, because only once we've remembered can we forget.
—
Emma Hart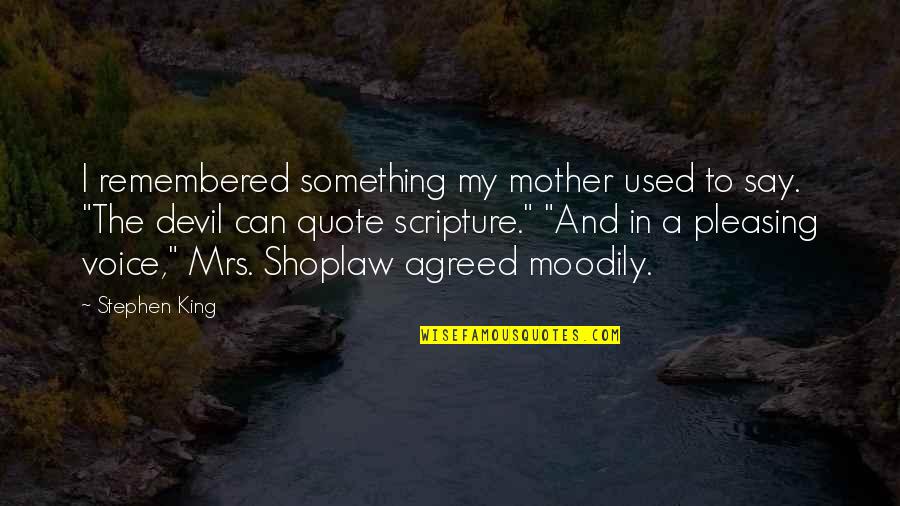 I remembered something my mother used to say. "The devil can quote scripture." "And in a pleasing voice," Mrs. Shoplaw agreed moodily. —
Stephen King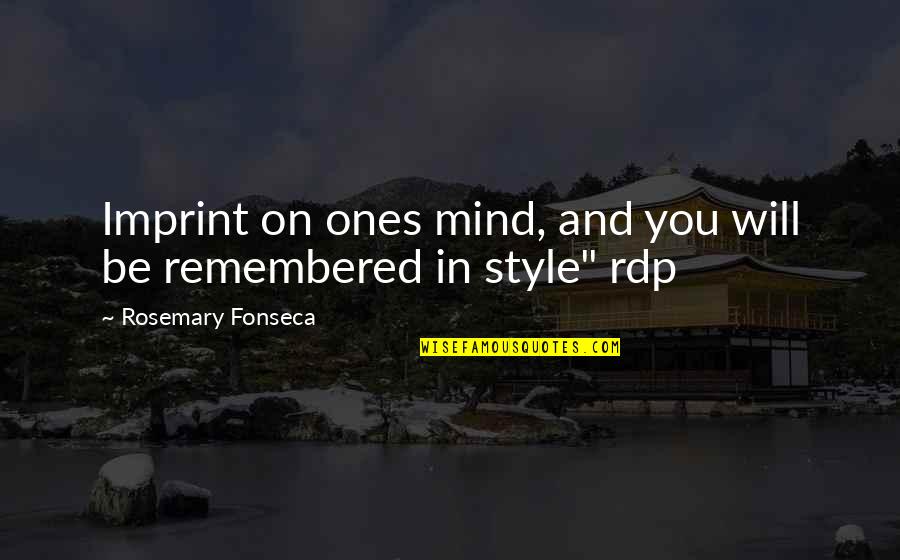 Imprint on ones mind, and you will be remembered in style" rdp —
Rosemary Fonseca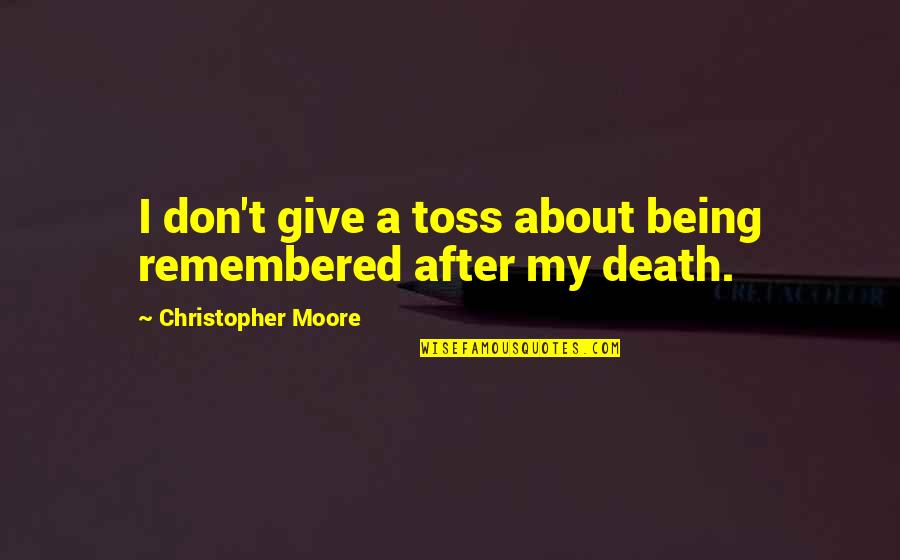 I don't give a toss about being remembered after my death. —
Christopher Moore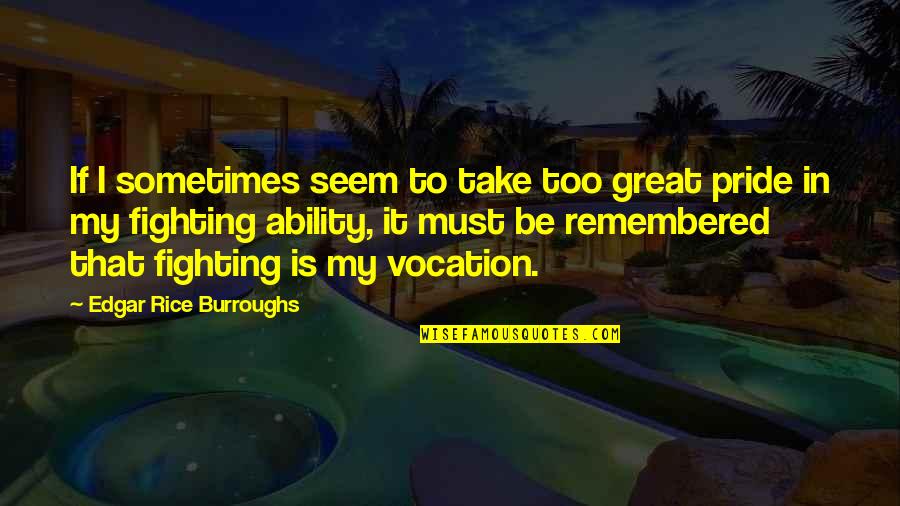 If I sometimes seem to take too great pride in my fighting ability, it must be remembered that fighting is my vocation. —
Edgar Rice Burroughs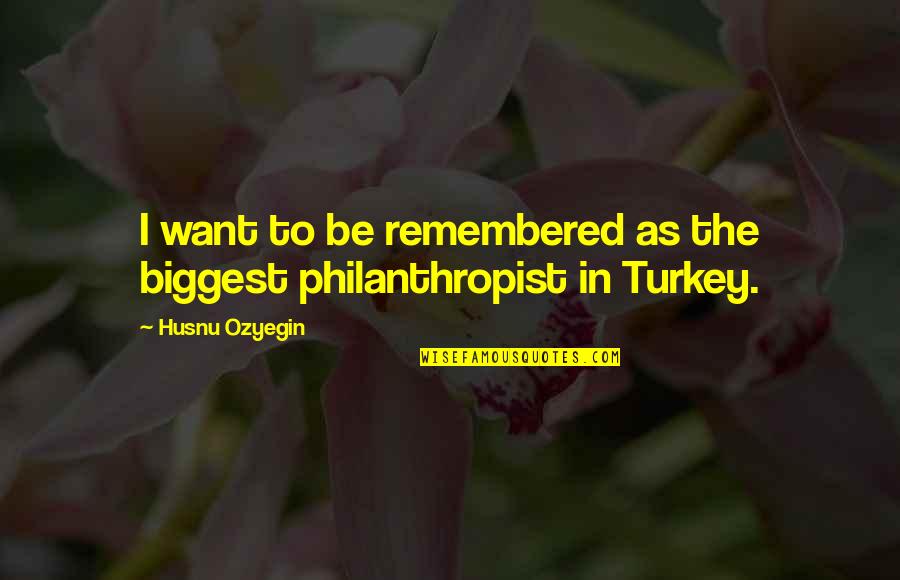 I want to be remembered as the biggest philanthropist in Turkey. —
Husnu Ozyegin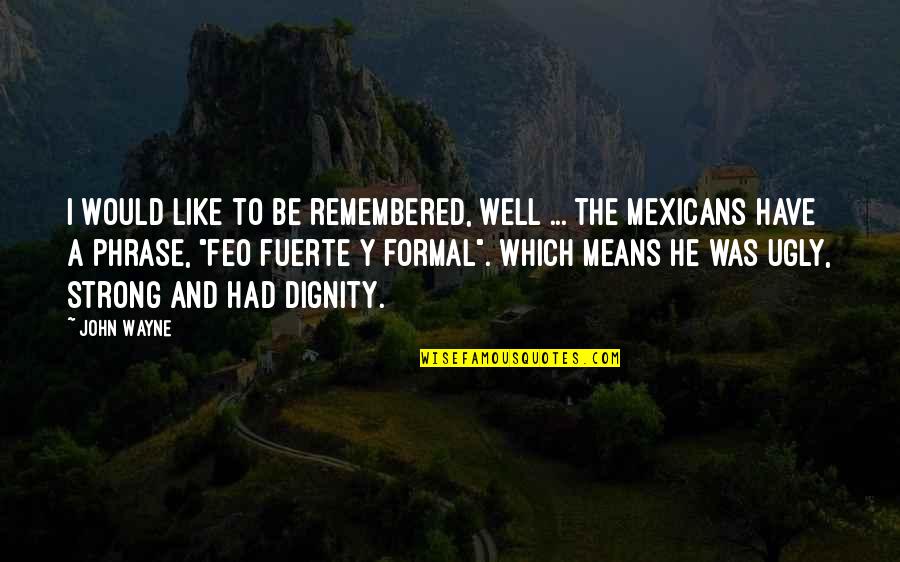 I would like to be remembered, well ... the Mexicans have a phrase, "Feo fuerte y formal". Which means he was ugly, strong and had dignity. —
John Wayne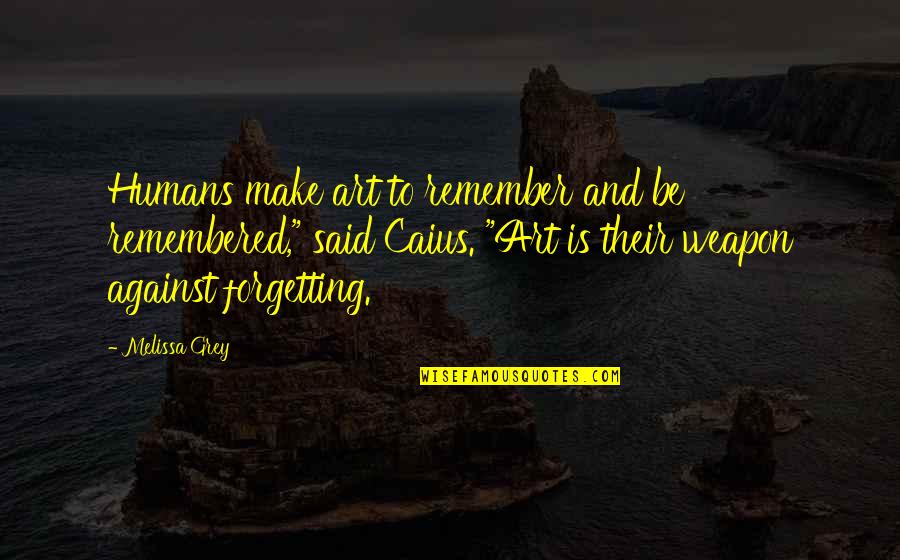 Humans make art to remember and be remembered," said Caius. "Art is their weapon against forgetting. —
Melissa Grey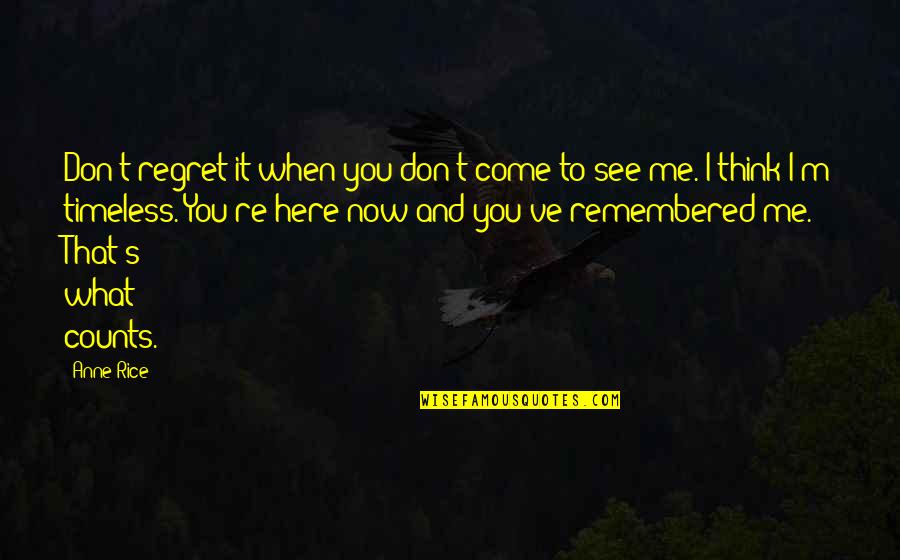 Don't regret it when you don't come to see me. I think I'm timeless. You're here now and you've remembered me. That's what counts. —
Anne Rice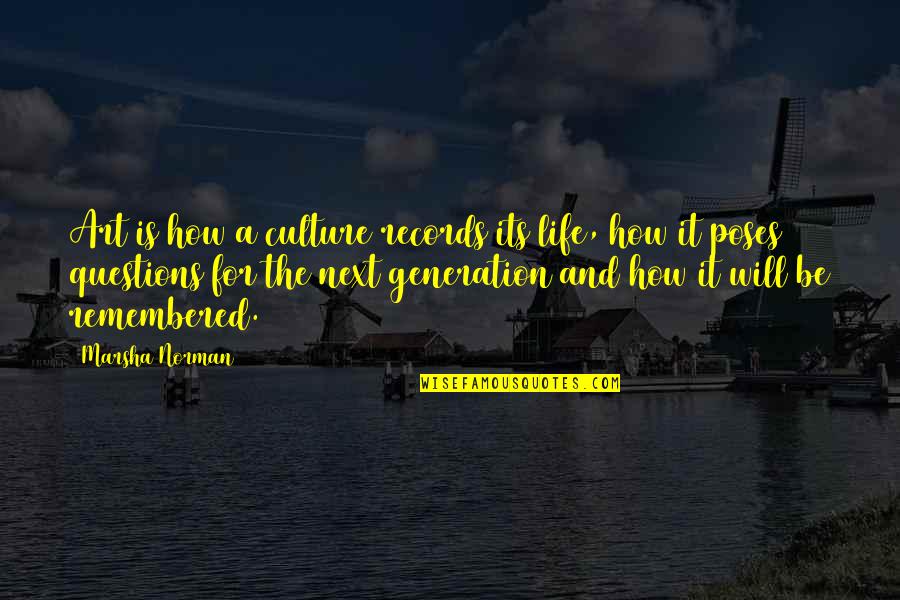 Art is how a culture records its life, how it poses questions for the next generation and how it will be remembered. —
Marsha Norman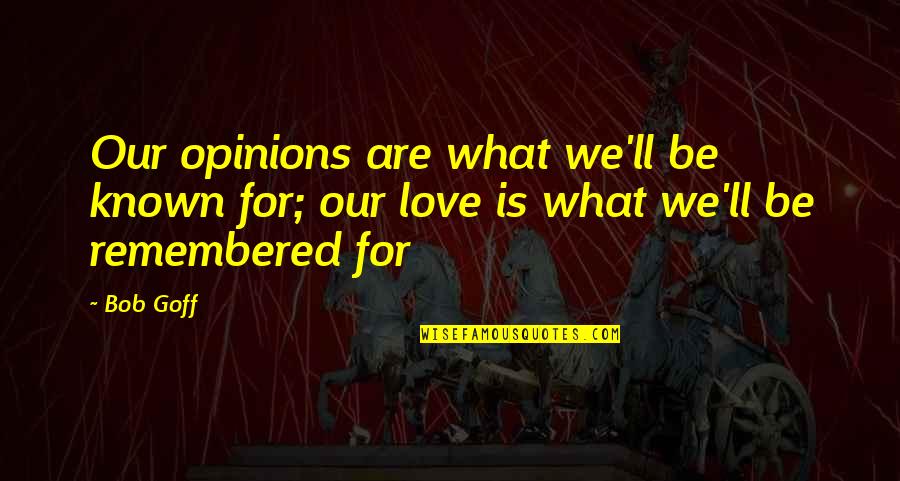 Our opinions are what we'll be known for; our love is what we'll be remembered for —
Bob Goff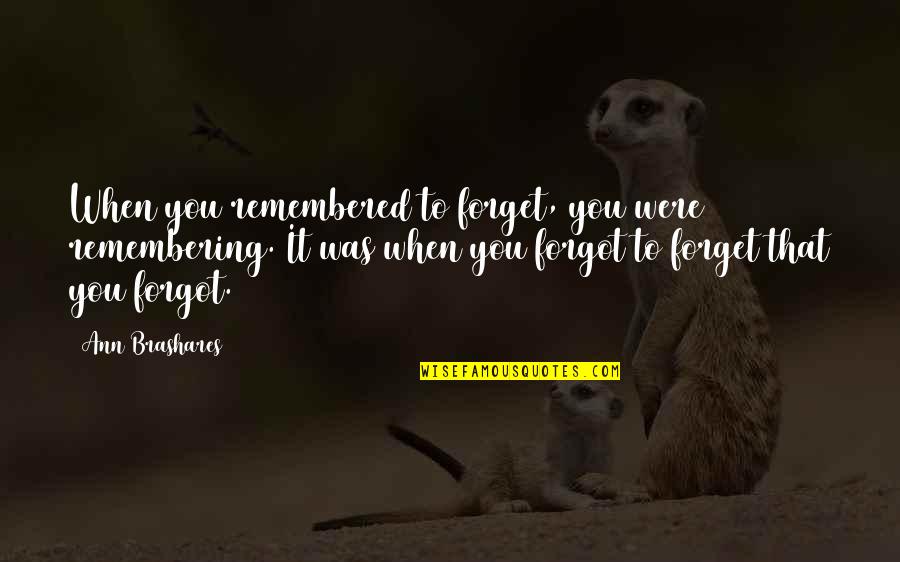 When you remembered to forget, you were remembering. It was when you forgot to forget that you forgot. —
Ann Brashares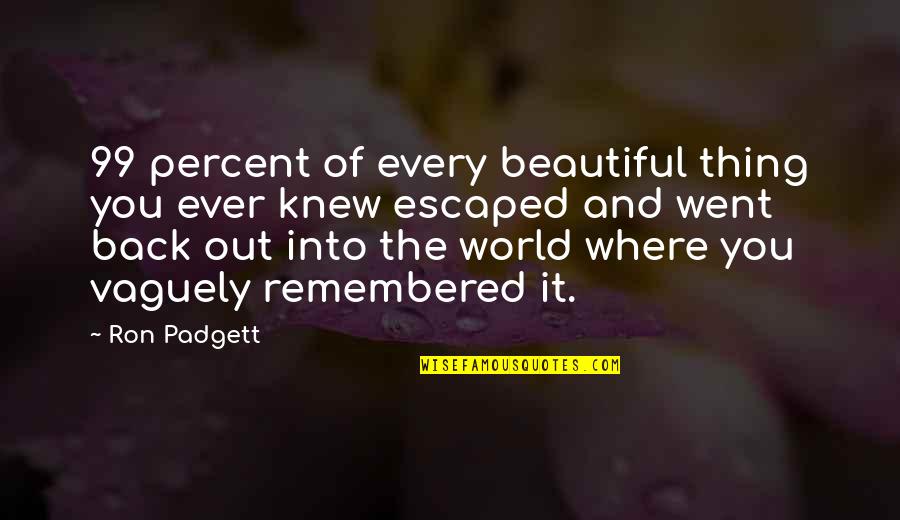 99 percent of every beautiful thing you ever knew escaped and went back out into the world where you vaguely remembered it. —
Ron Padgett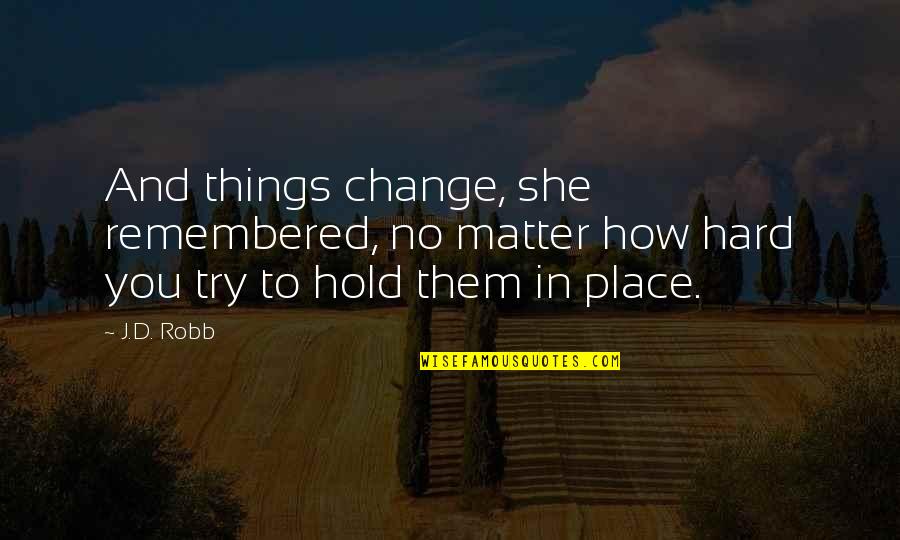 And things change, she remembered, no matter how hard you try to hold them in place. —
J.D. Robb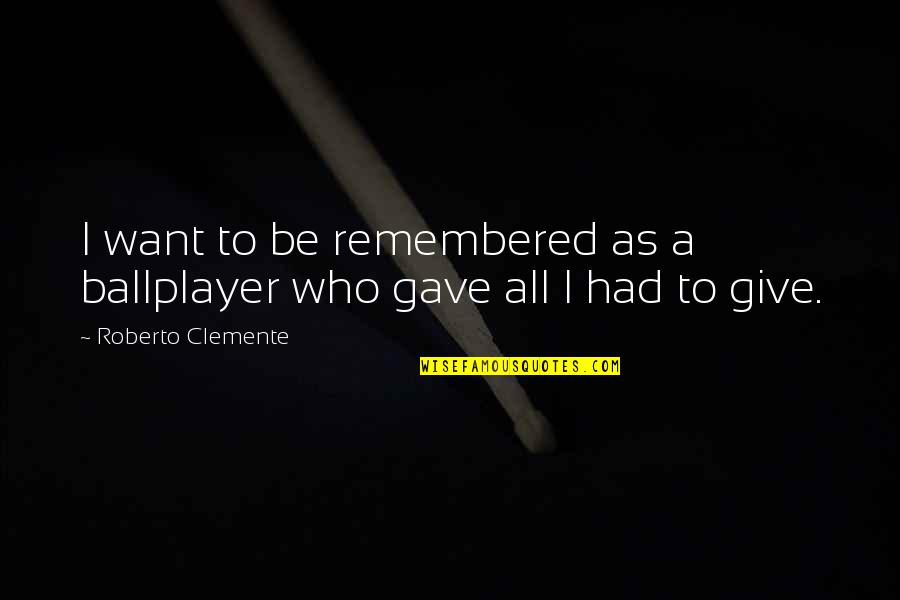 I want to be remembered as a ballplayer who gave all I had to give. —
Roberto Clemente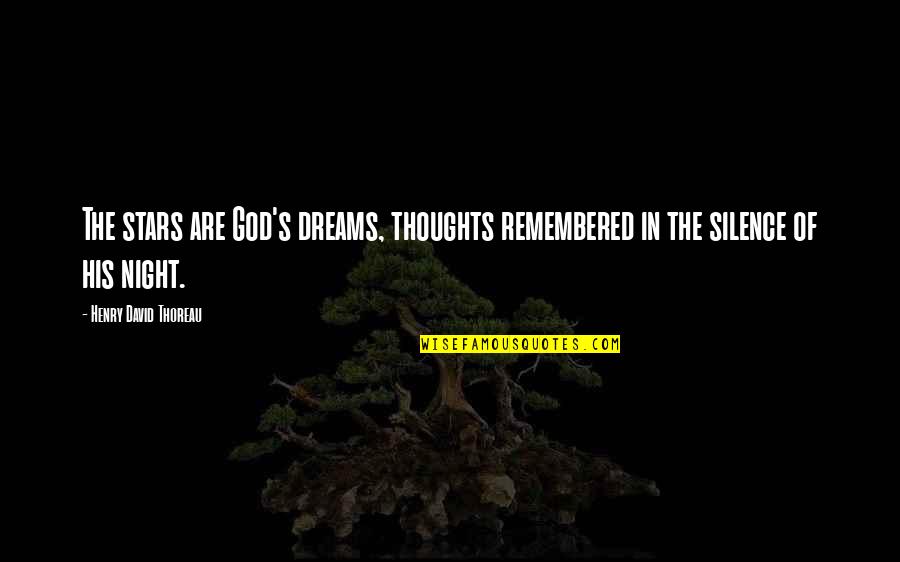 The stars are God's dreams, thoughts remembered in the silence of his night. —
Henry David Thoreau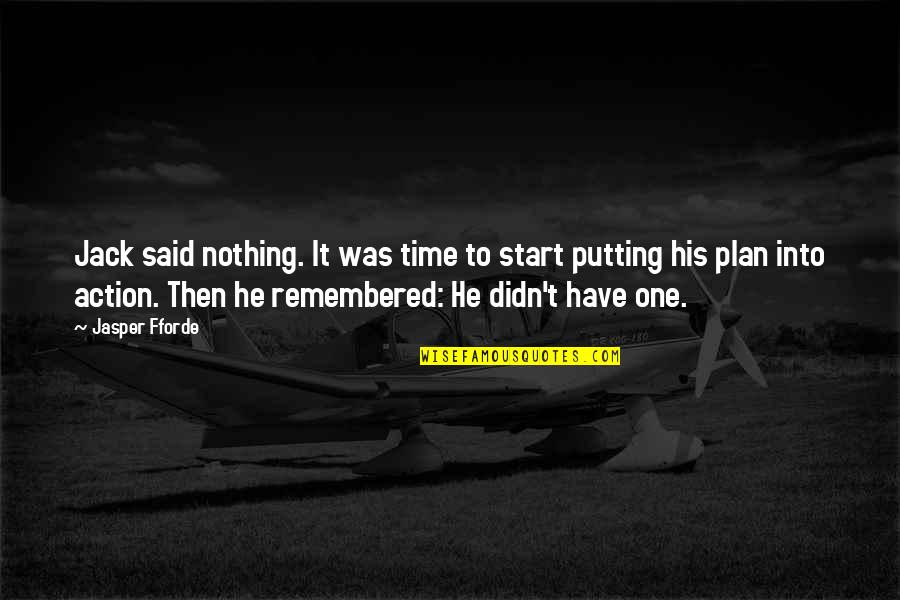 Jack said nothing. It was time to start putting his plan into action. Then he remembered: He didn't have one. —
Jasper Fforde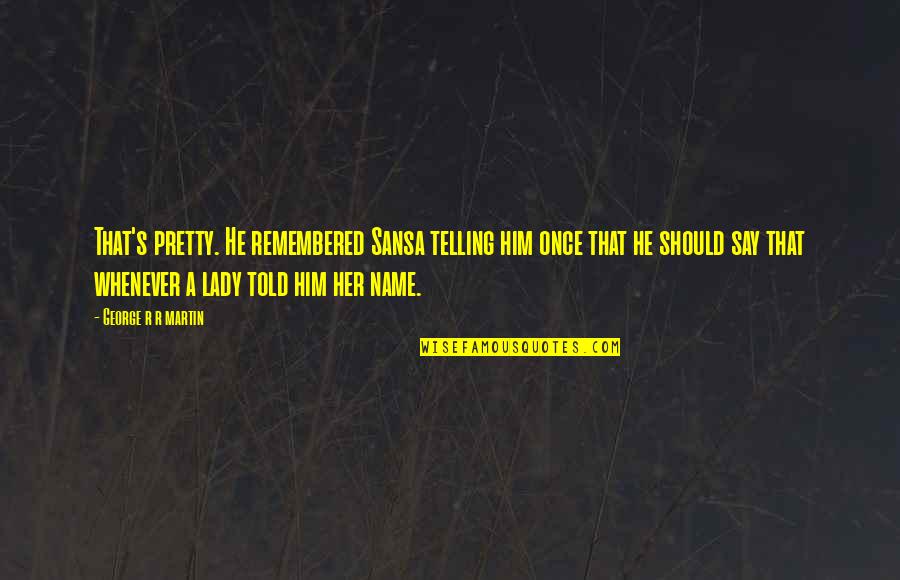 That's pretty. He remembered Sansa telling him once that he should say that whenever a lady told him her name. —
George R R Martin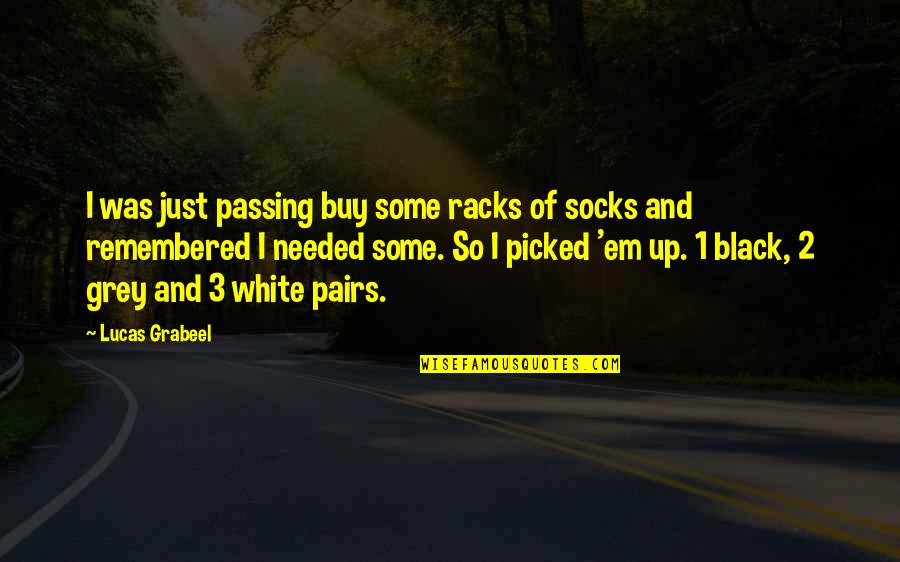 I was just passing buy some racks of socks and remembered I needed some. So I picked 'em up. 1 black, 2 grey and 3 white pairs. —
Lucas Grabeel
I hated my mind, how it remembered. Memories were daggers to my soul, and I hardly had any positive ones to hold on to. I —
Brittainy C. Cherry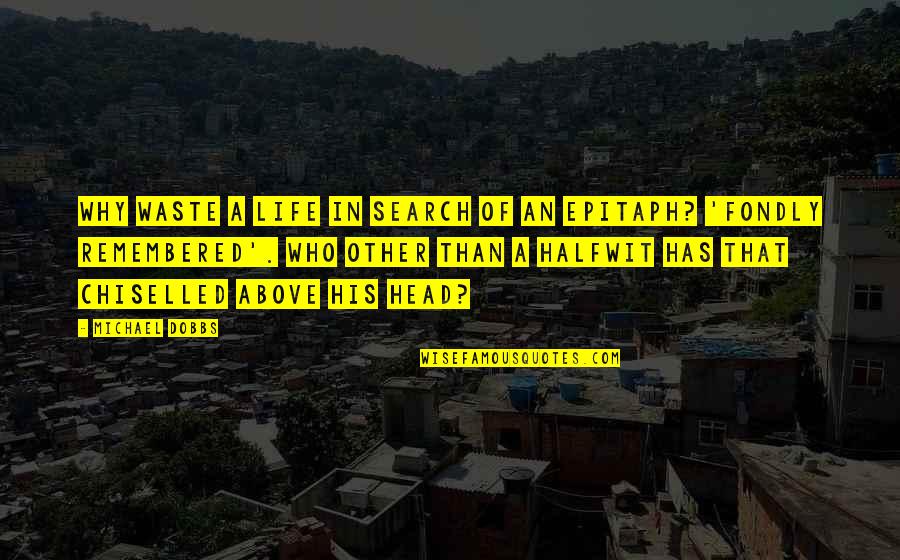 Why waste a life in search of an epitaph? 'Fondly Remembered'. Who other than a halfwit has that chiselled above his head? —
Michael Dobbs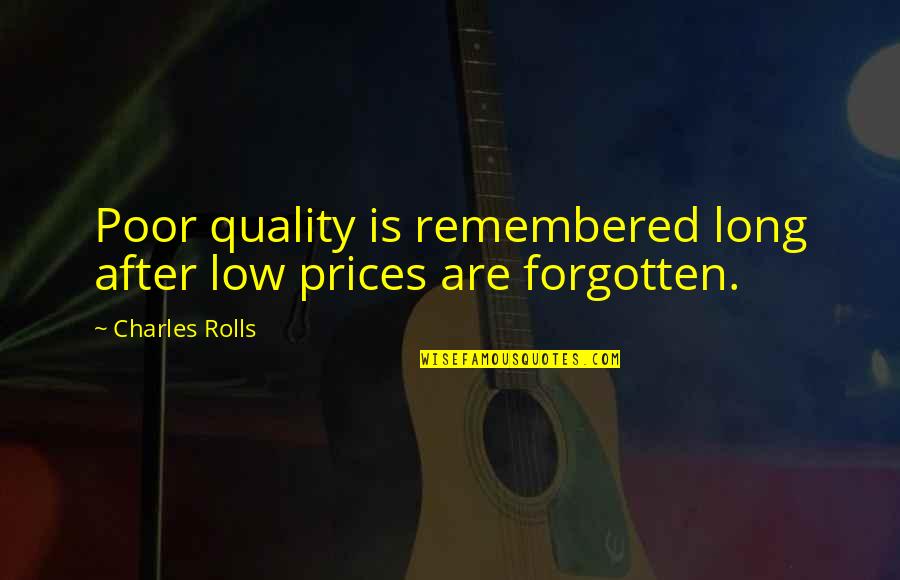 Poor quality is remembered long after low prices are forgotten. —
Charles Rolls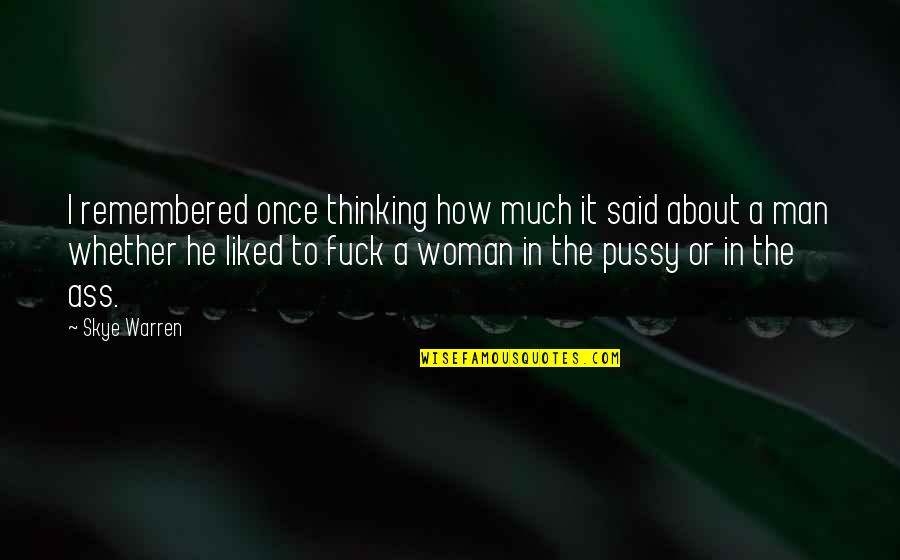 I remembered once thinking how much it said about a man whether he liked to fuck a woman in the pussy or in the ass. —
Skye Warren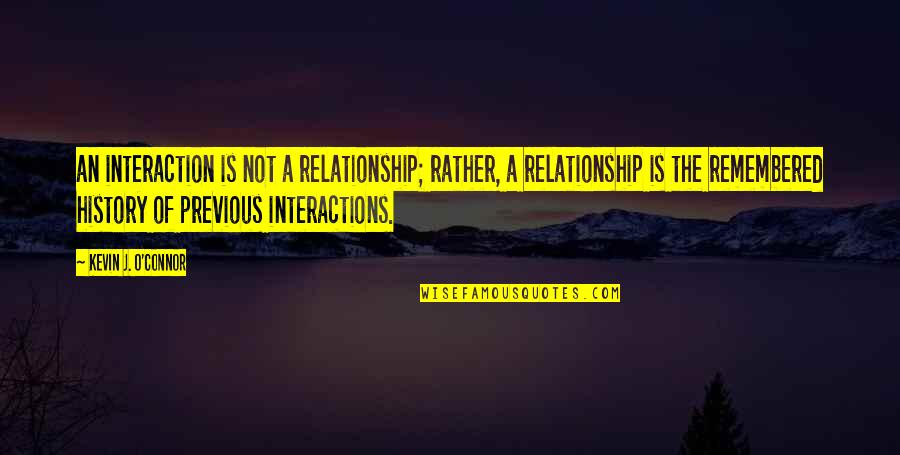 an interaction is not a relationship; rather, a relationship is the remembered history of previous interactions. —
Kevin J. O'Connor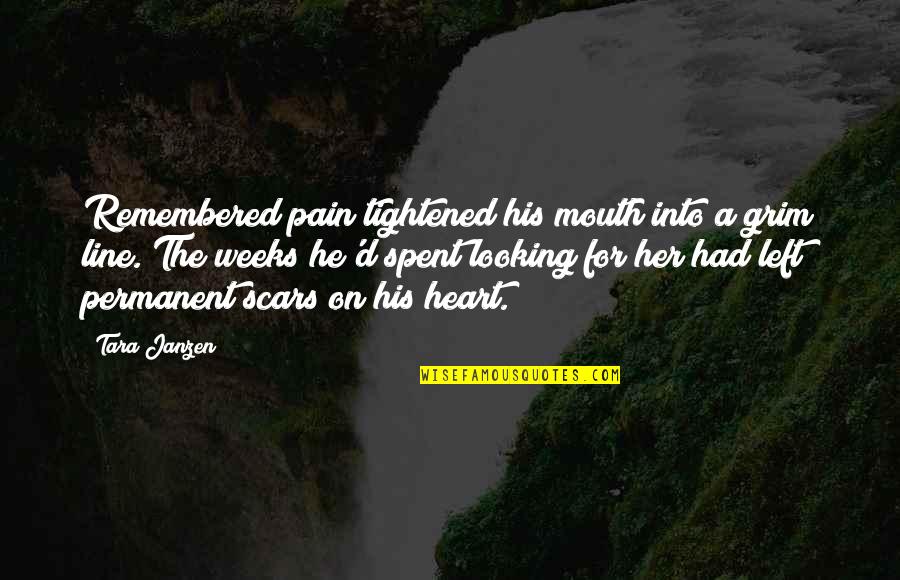 Remembered pain tightened his mouth into a grim line. The weeks he'd spent looking for her had left permanent scars on his heart. —
Tara Janzen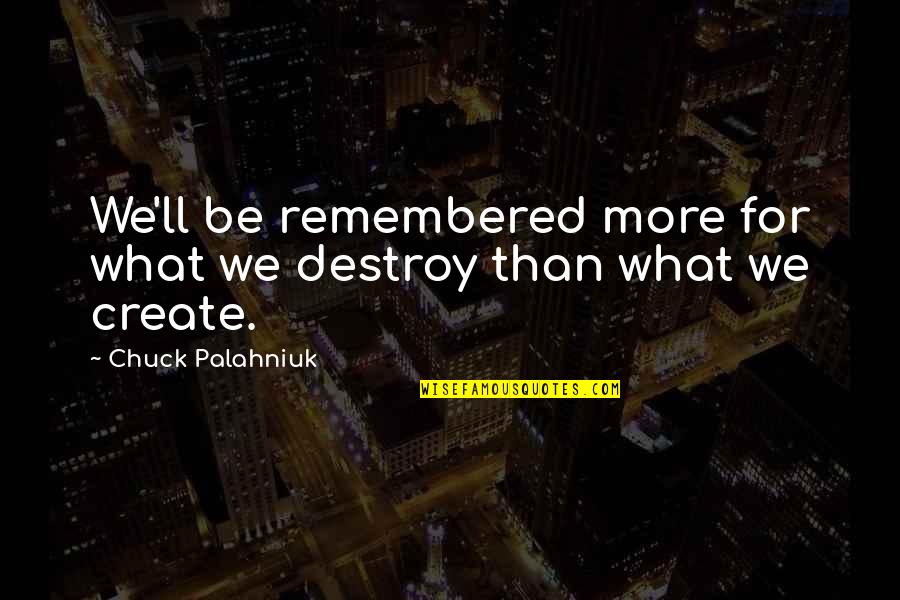 We'll be remembered more for what we destroy than what we create. —
Chuck Palahniuk
The only time I ever went hunting I remembered it as a grisly experience. —
Gloria Swanson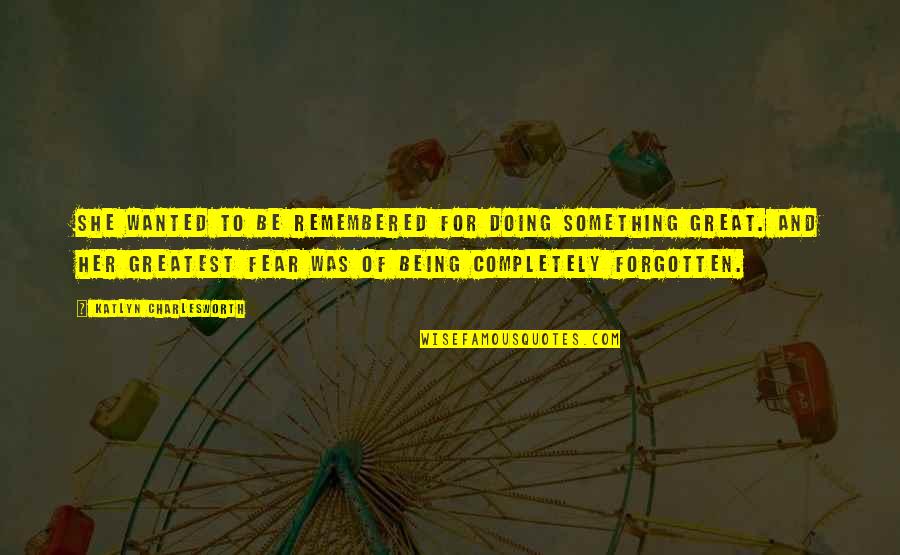 She wanted to be remembered for doing something great. And her greatest fear was of being completely forgotten. —
Katlyn Charlesworth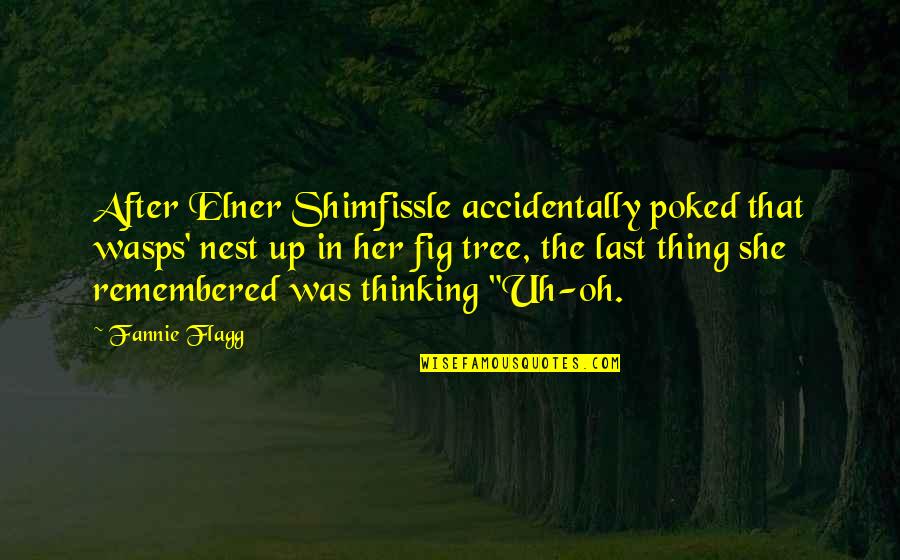 After Elner Shimfissle accidentally poked that wasps' nest up in her fig tree, the last thing she remembered was thinking "Uh-oh. —
Fannie Flagg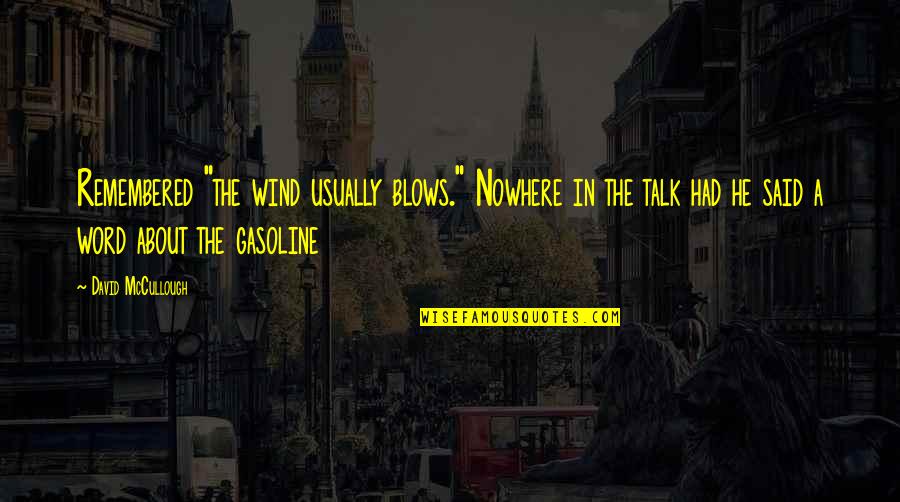 Remembered "the wind usually blows." Nowhere in the talk had he said a word about the gasoline —
David McCullough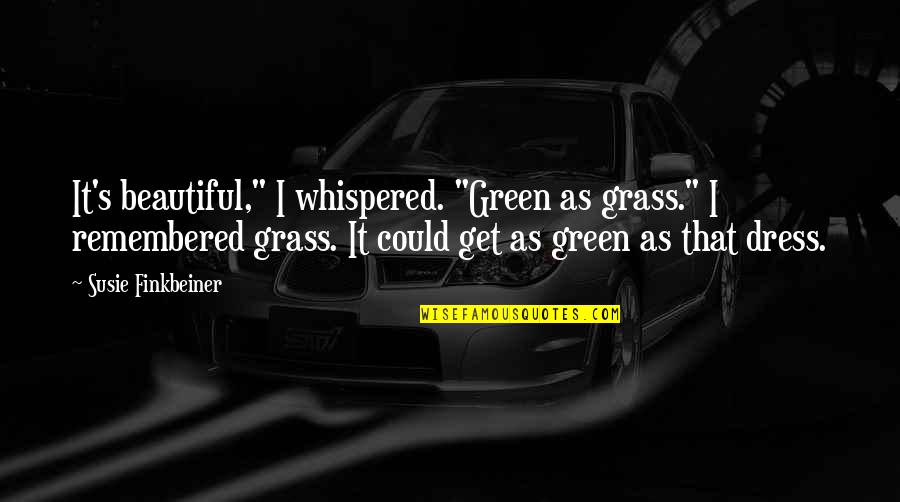 It's beautiful," I whispered. "Green as grass." I remembered grass. It could get as green as that dress. —
Susie Finkbeiner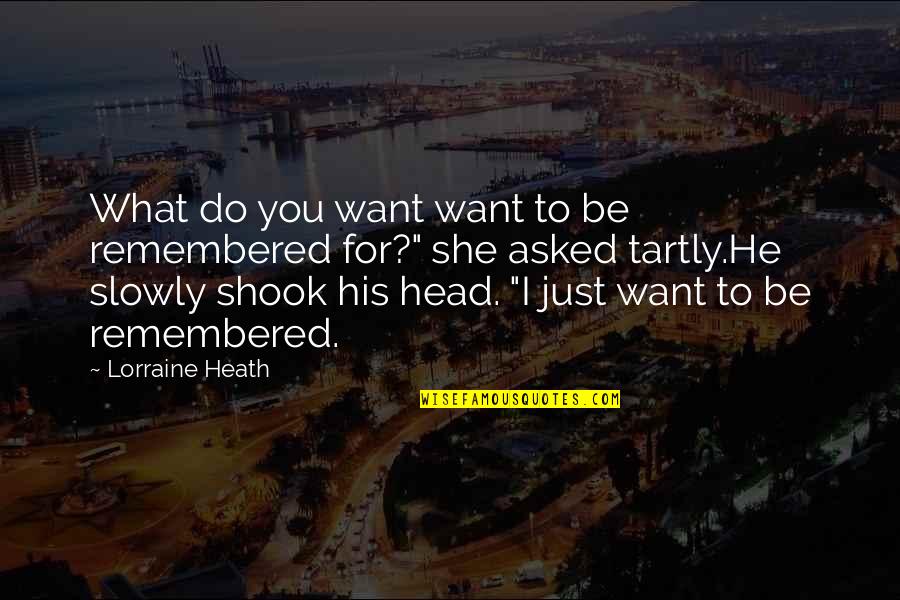 What do you want want to be remembered for?" she asked tartly.
He slowly shook his head. "I just want to be remembered. —
Lorraine Heath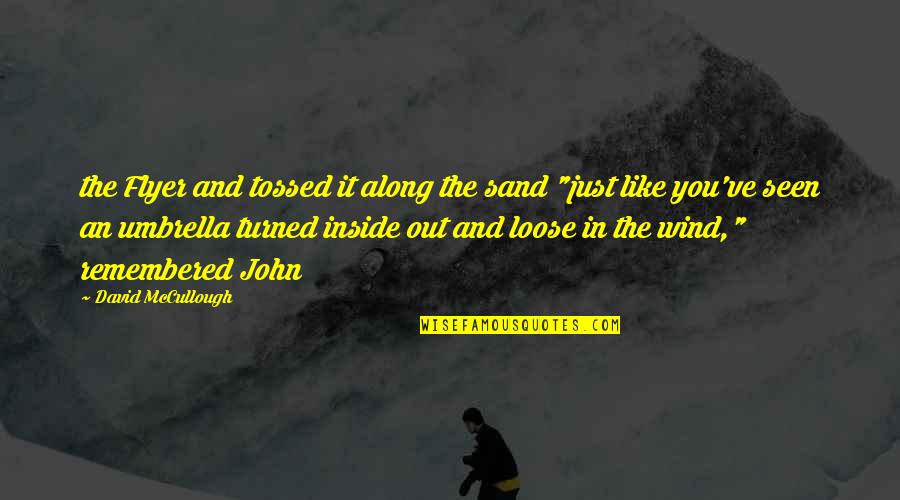 the Flyer and tossed it along the sand "just like you've seen an umbrella turned inside out and loose in the wind," remembered John —
David McCullough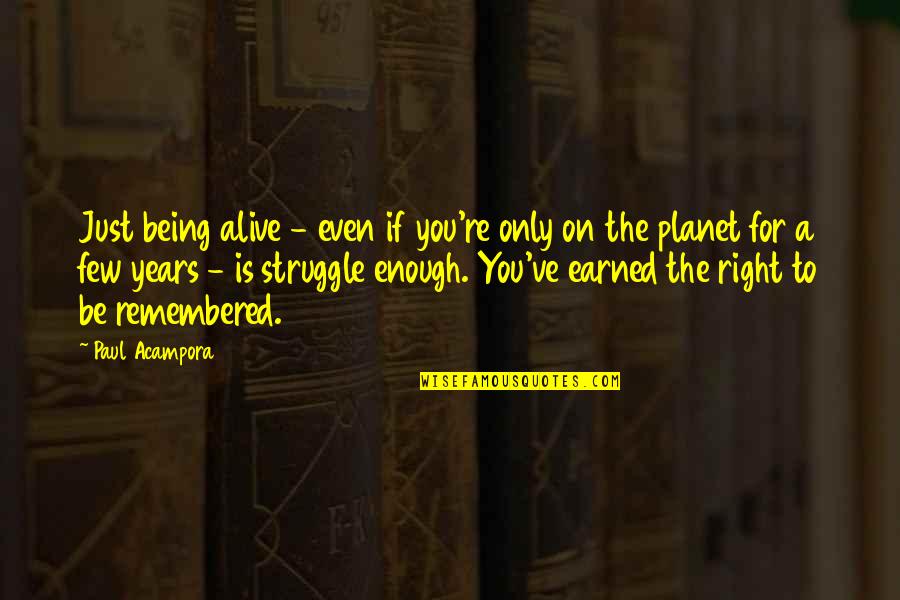 Just being alive - even if you're only on the planet for a few years - is struggle enough. You've earned the right to be remembered. —
Paul Acampora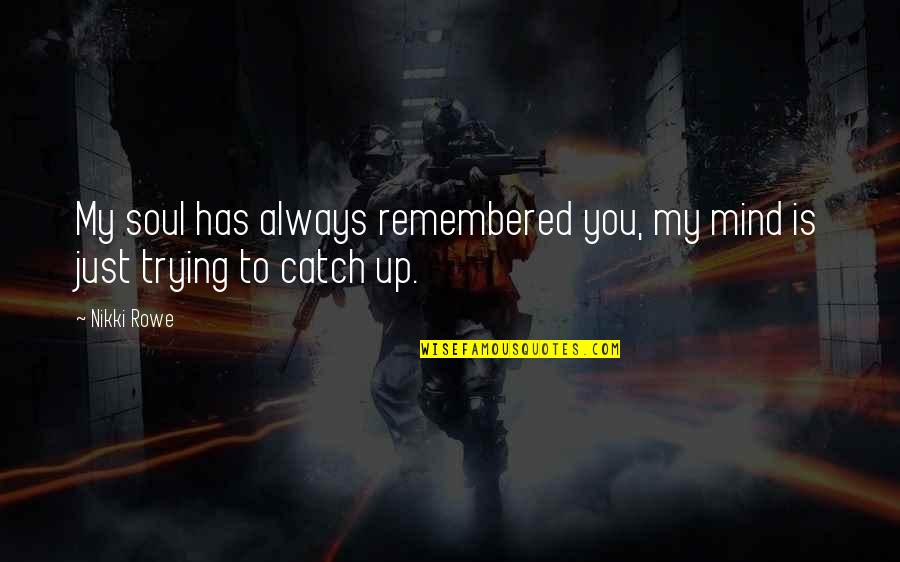 My soul has always remembered you, my mind is just trying to catch up. —
Nikki Rowe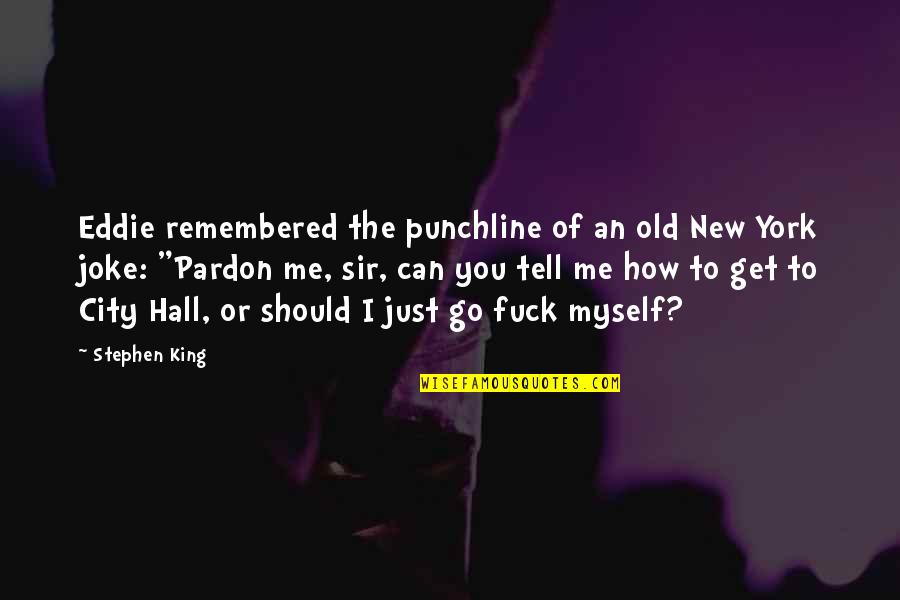 Eddie remembered the punchline of an old New York joke: "Pardon me, sir, can you tell me how to get to City Hall, or should I just go fuck myself? —
Stephen King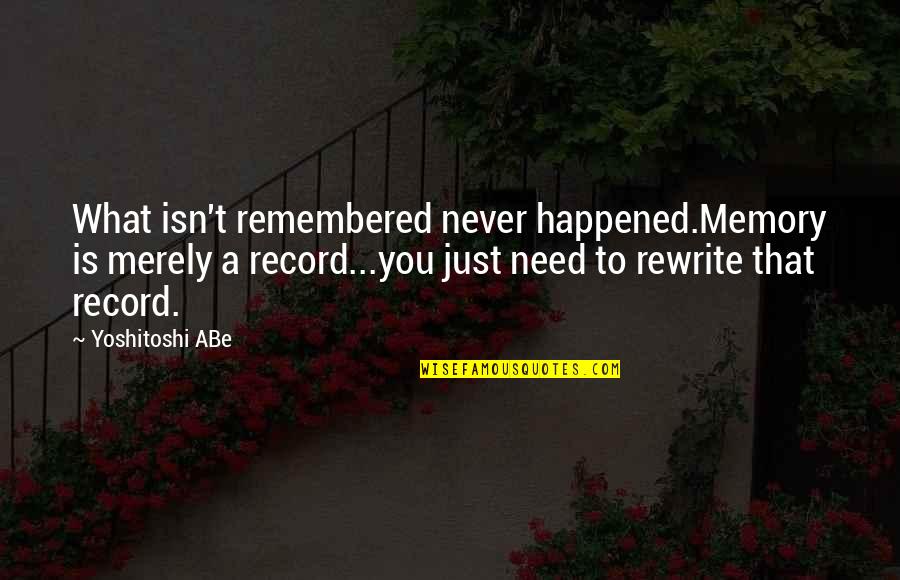 What isn't remembered never happened.
Memory is merely a record...you just need to rewrite that record. —
Yoshitoshi ABe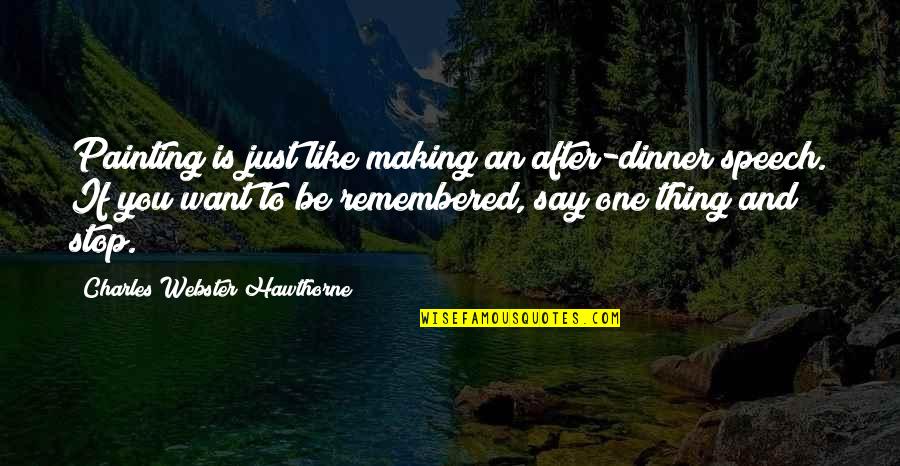 Painting is just like making an after-dinner speech. If you want to be remembered, say one thing and stop. —
Charles Webster Hawthorne