Cheri Bauer Quotes
Top 17 wise famous quotes and sayings by Cheri Bauer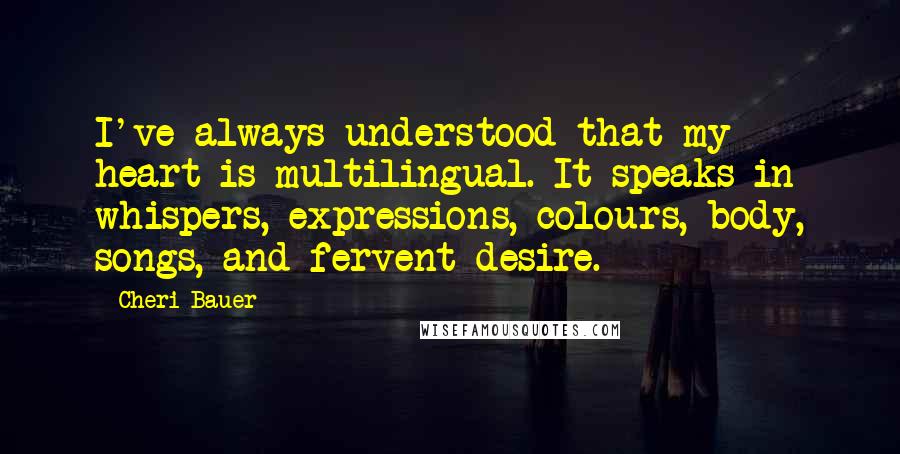 I've always understood that my heart is multilingual. It speaks in whispers, expressions, colours, body, songs, and fervent desire.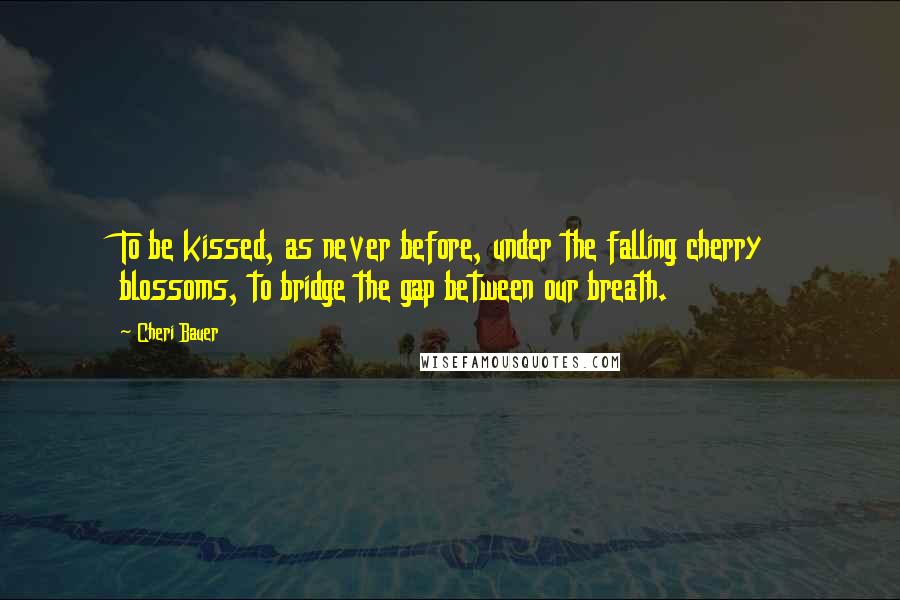 To be kissed, as never before, under the falling cherry blossoms, to bridge the gap between our breath.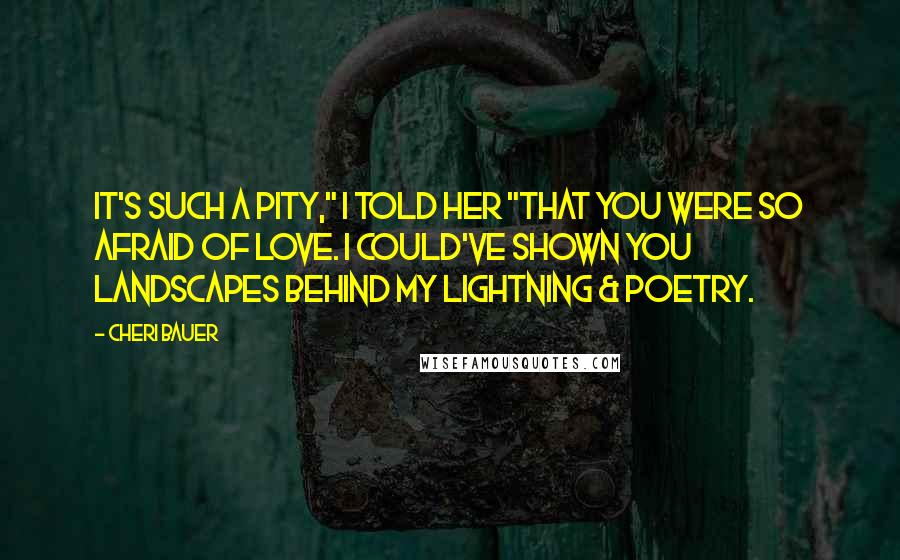 It's such a pity," I told her "that you were so afraid of love. I could've shown you landscapes behind my lightning & poetry.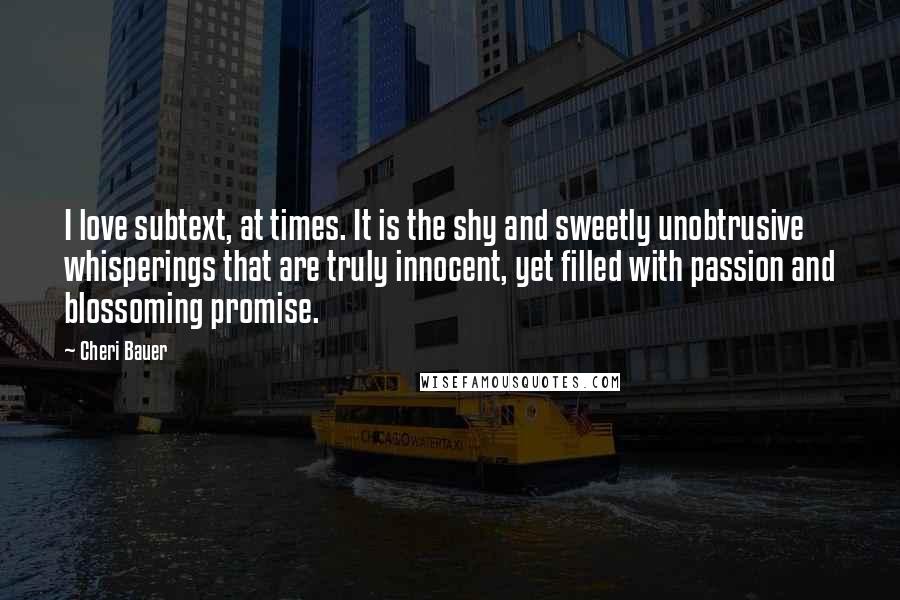 I love subtext, at times. It is the shy and sweetly unobtrusive whisperings that are truly innocent, yet filled with passion and blossoming promise.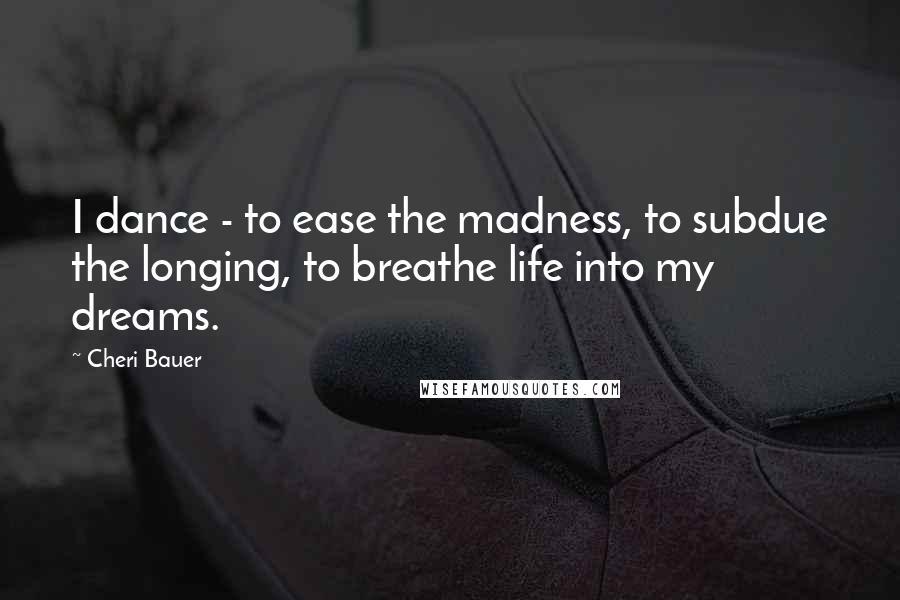 I dance - to ease the madness, to subdue the longing, to breathe life into my dreams.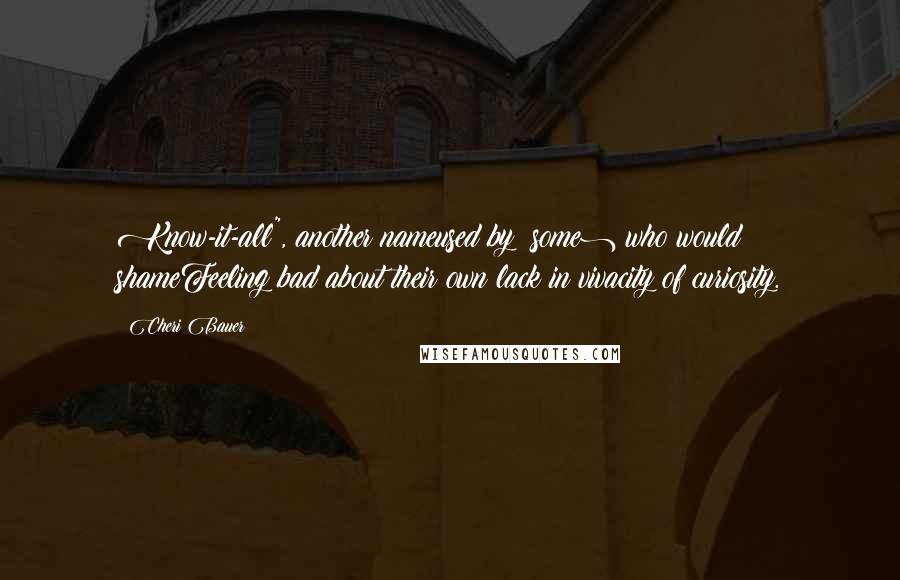 Know-it-all", another name
used by (some) who would shame
Feeling bad about their
own lack in vivacity
of curiosity.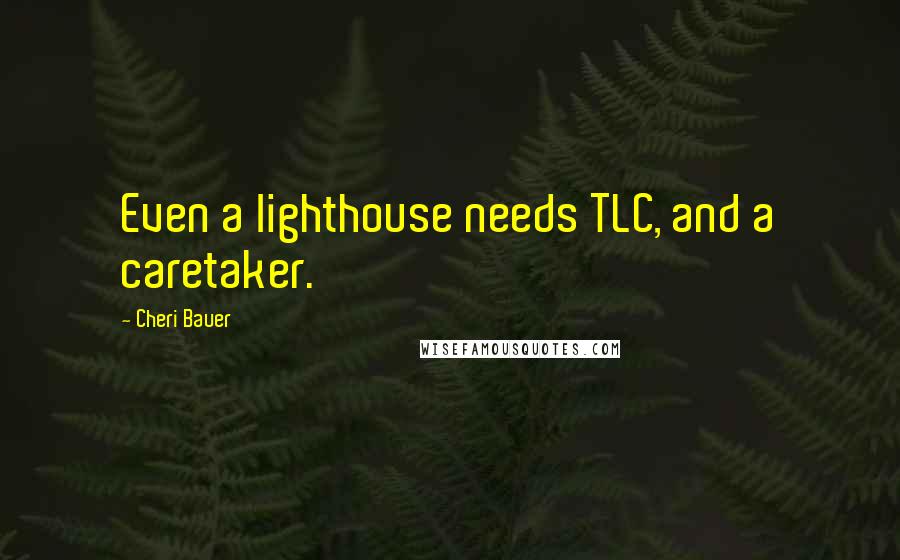 Even a lighthouse needs TLC, and a caretaker.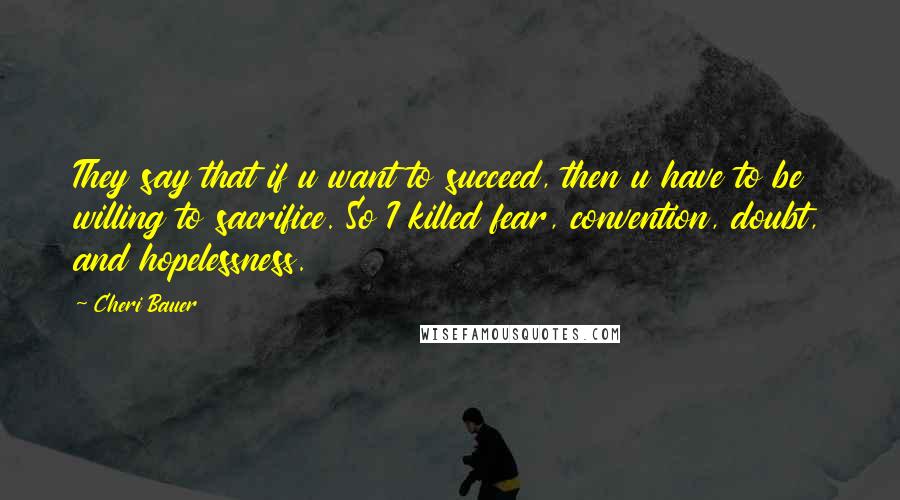 They say that if u want to succeed, then u have to be willing to sacrifice. So I killed fear, convention, doubt, and hopelessness.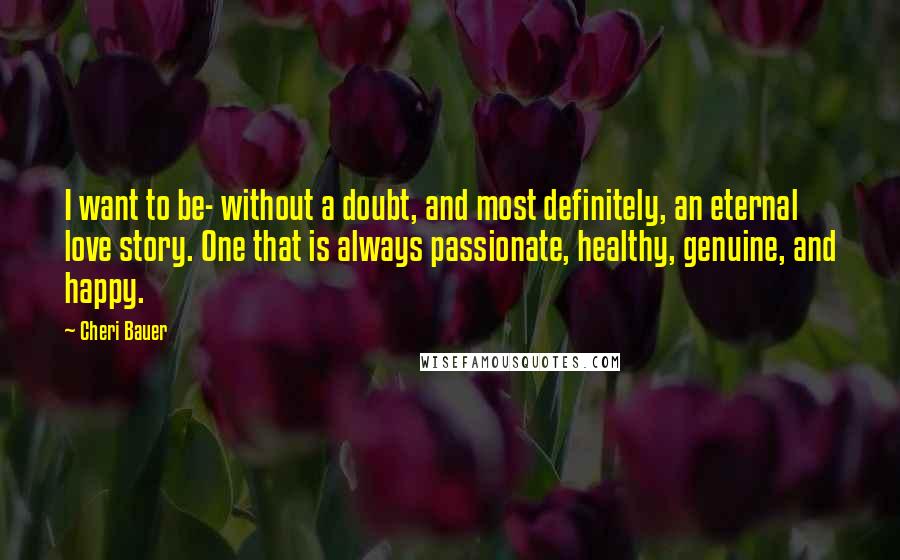 I want to be- without a doubt, and most definitely, an eternal love story. One that is always passionate, healthy, genuine, and happy.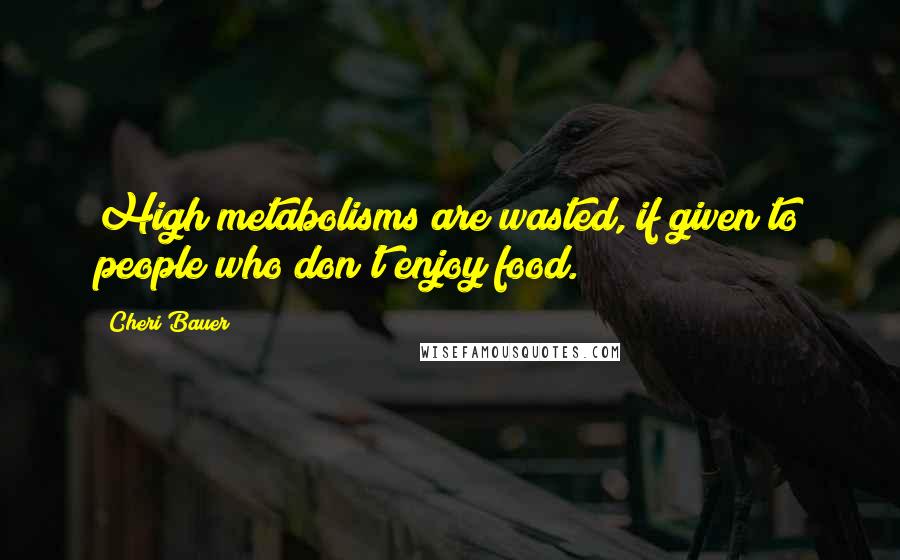 High metabolisms are wasted, if given to people who don't enjoy food.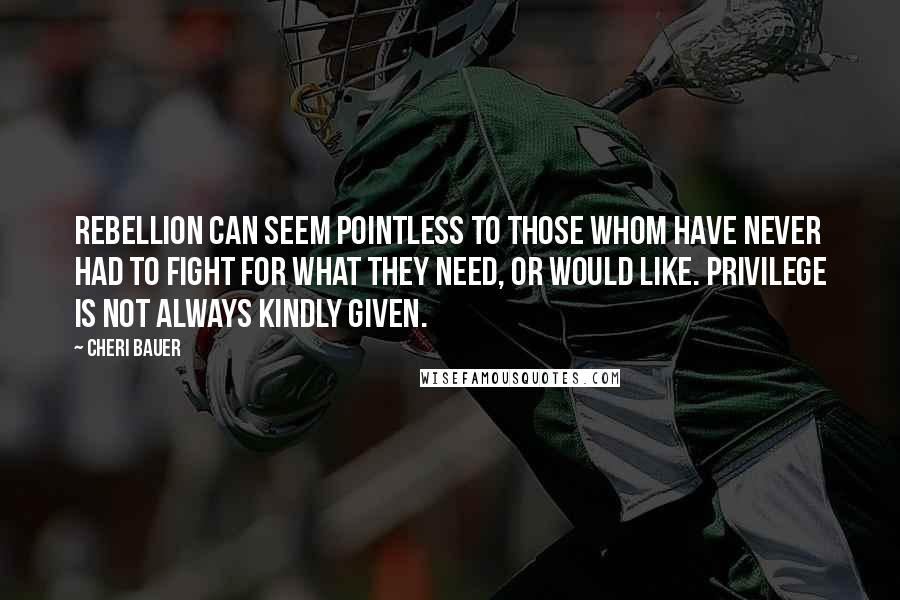 Rebellion can seem pointless to those whom have never had to fight for what they need, or would like. Privilege is not always kindly given.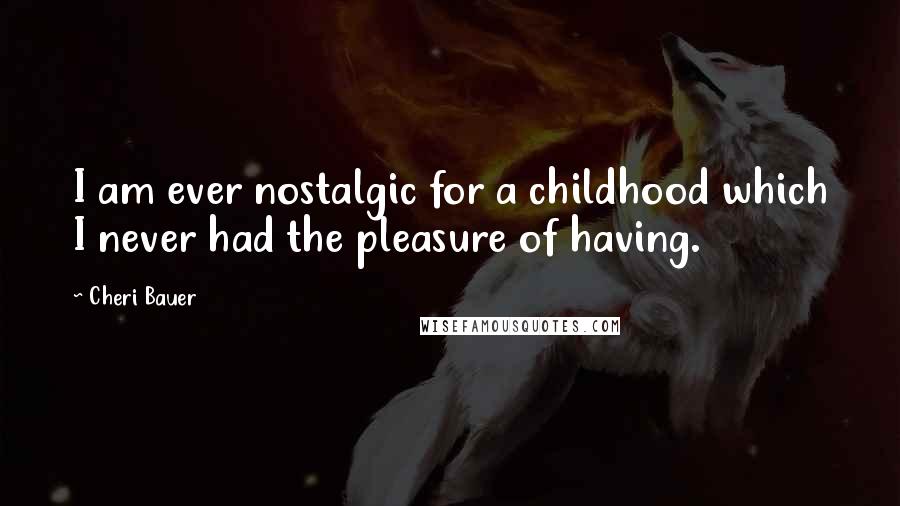 I am ever nostalgic for a childhood which I never had the pleasure of having.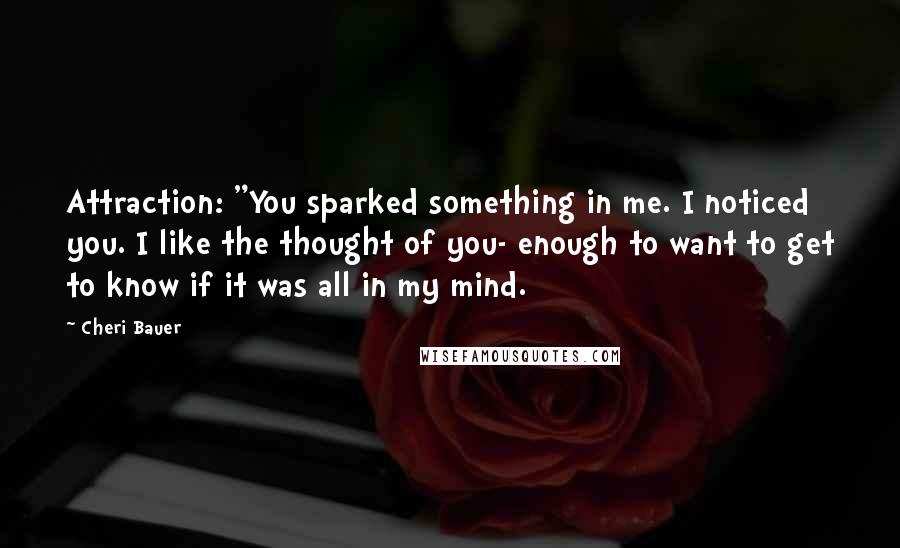 Attraction: "You sparked something in me. I noticed you. I like the thought of you- enough to want to get to know if it was all in my mind.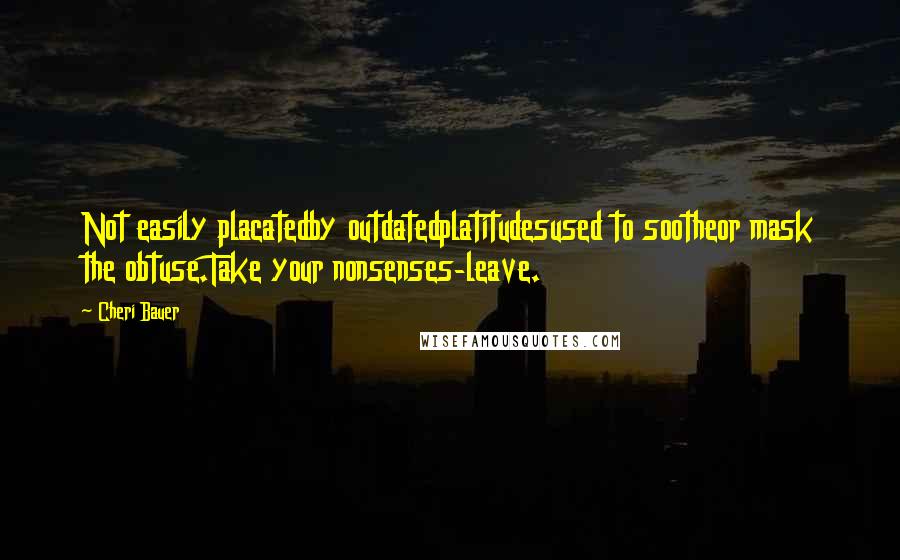 Not easily placated
by outdated
platitudes
used to soothe
or mask
the obtuse.
Take your nonsenses-
leave.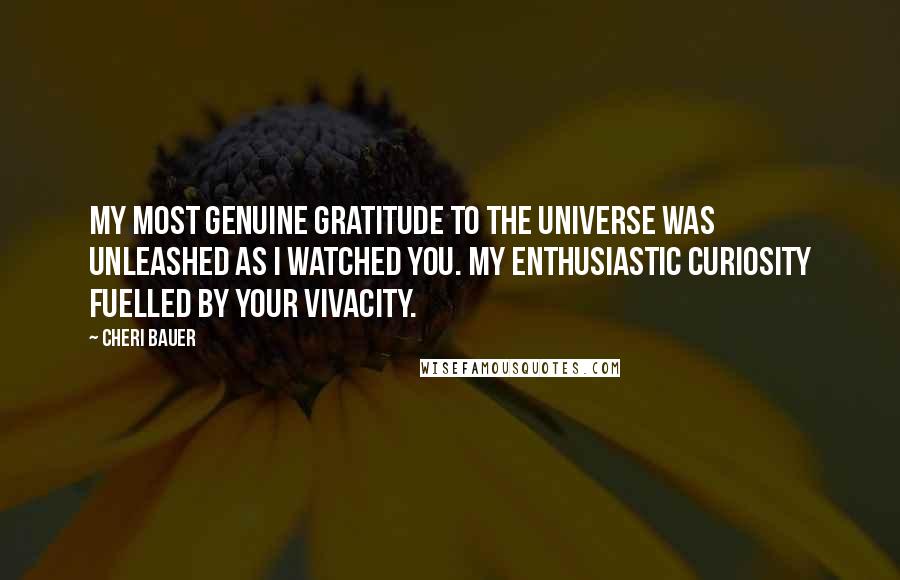 My most genuine gratitude to the Universe was unleashed as I watched you. My enthusiastic curiosity fuelled by your vivacity.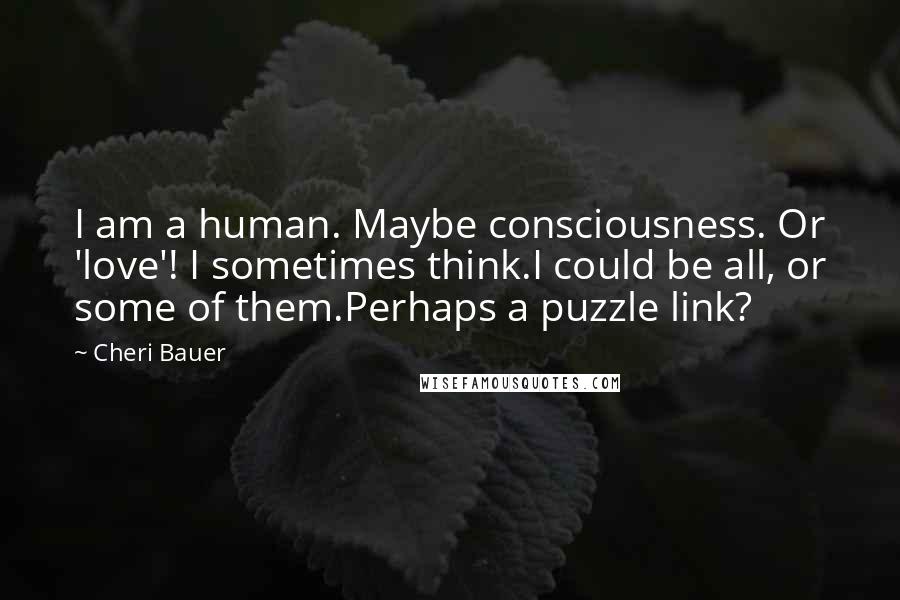 I am a human.
Maybe consciousness.
Or 'love'! I sometimes think.
I could be all, or some of them.
Perhaps a puzzle link?