Katie McGrath Quotes
Top 17 wise famous quotes and sayings by Katie McGrath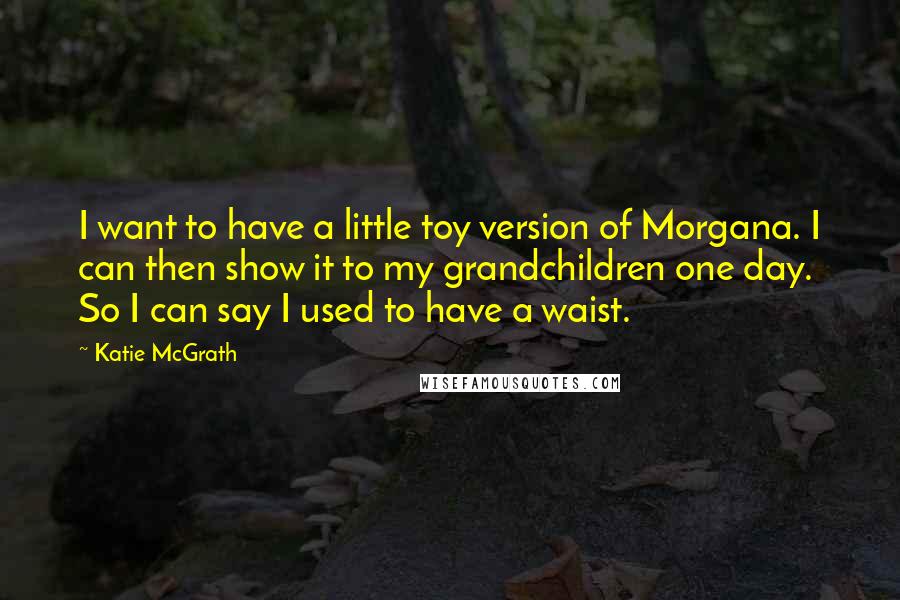 I want to have a little toy version of Morgana. I can then show it to my grandchildren one day. So I can say I used to have a waist.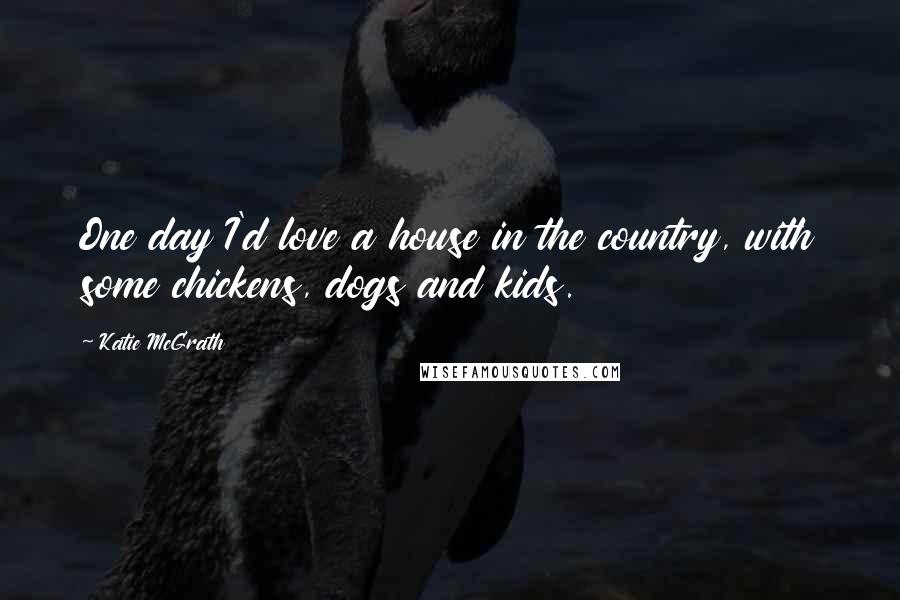 One day I'd love a house in the country, with some chickens, dogs and kids.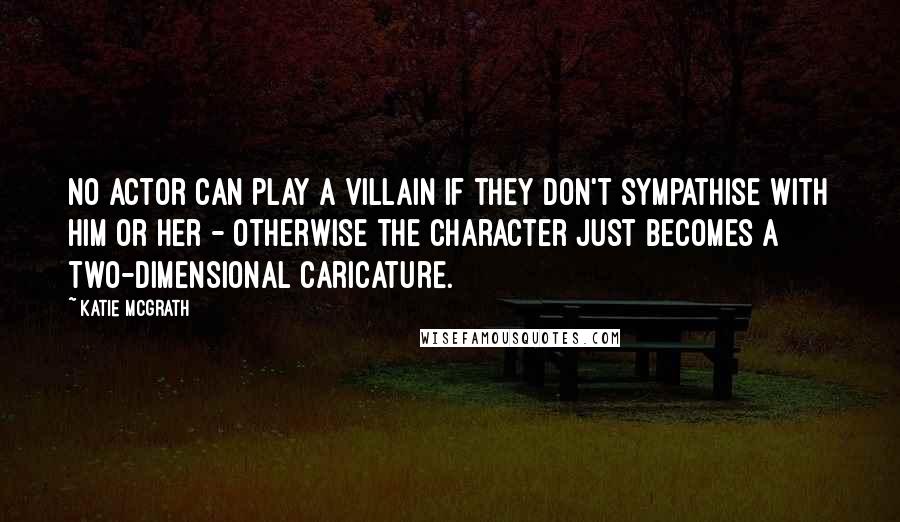 No actor can play a villain if they don't sympathise with him or her - otherwise the character just becomes a two-dimensional caricature.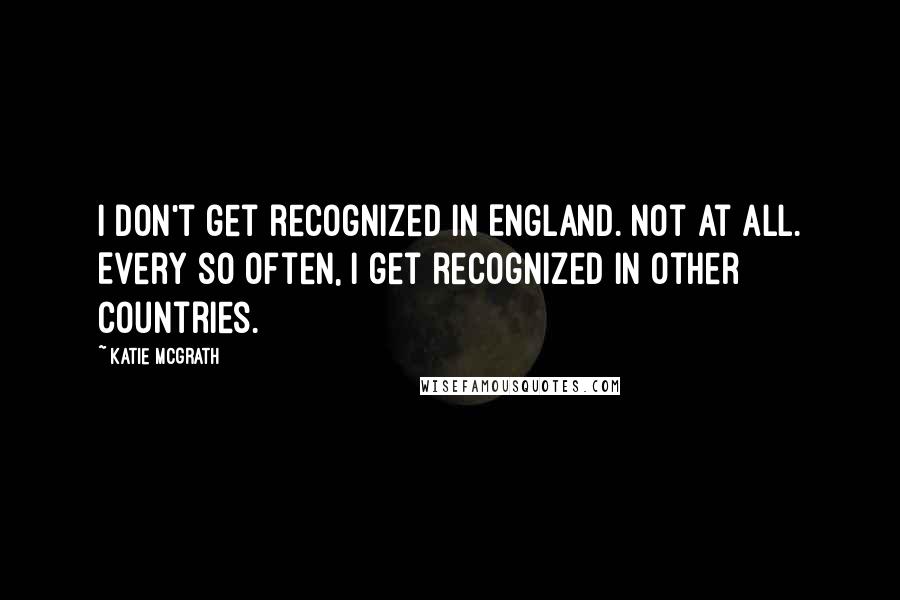 I don't get recognized in England. Not at all. Every so often, I get recognized in other countries.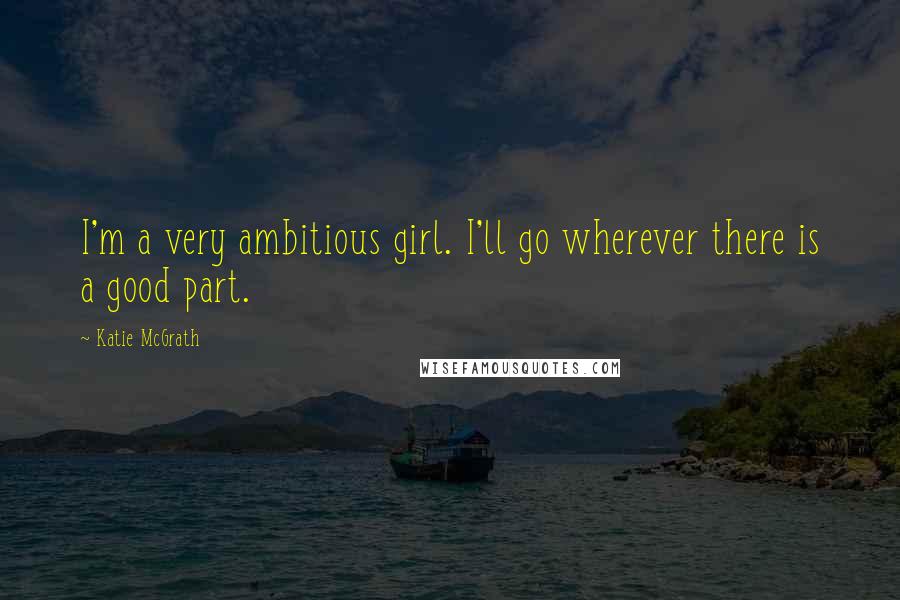 I'm a very ambitious girl. I'll go wherever there is a good part.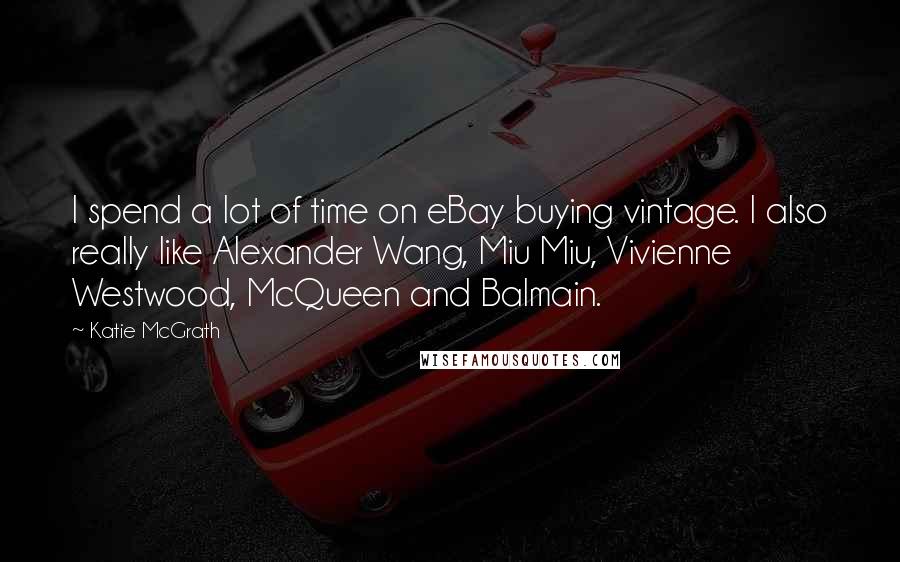 I spend a lot of time on eBay buying vintage. I also really like Alexander Wang, Miu Miu, Vivienne Westwood, McQueen and Balmain.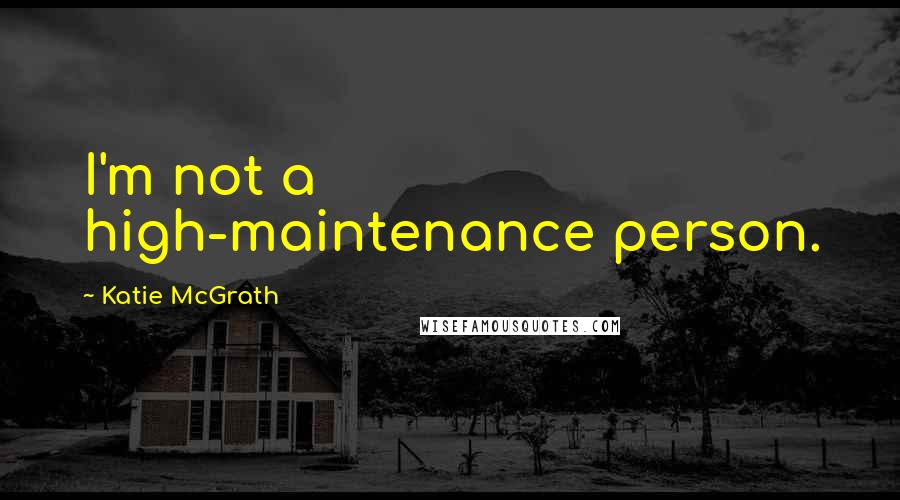 I'm not a high-maintenance person.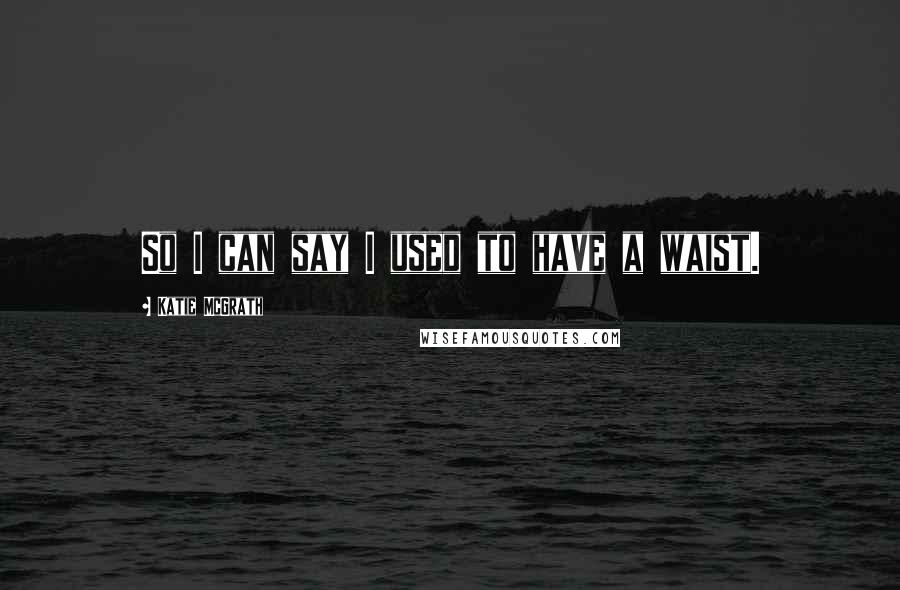 So I can say I used to have a waist.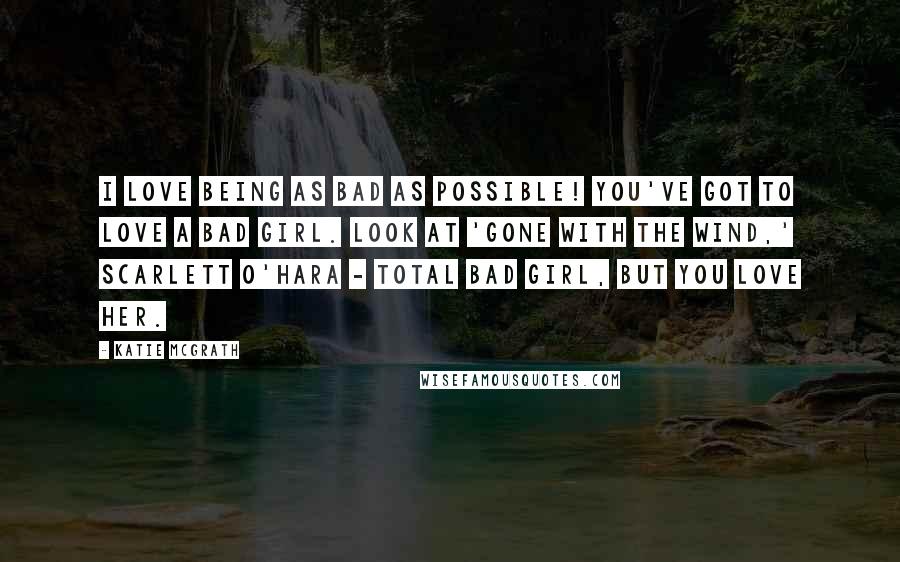 I love being as bad as possible! You've got to love a bad girl. Look at 'Gone With the Wind,' Scarlett O'Hara - total bad girl, but you love her.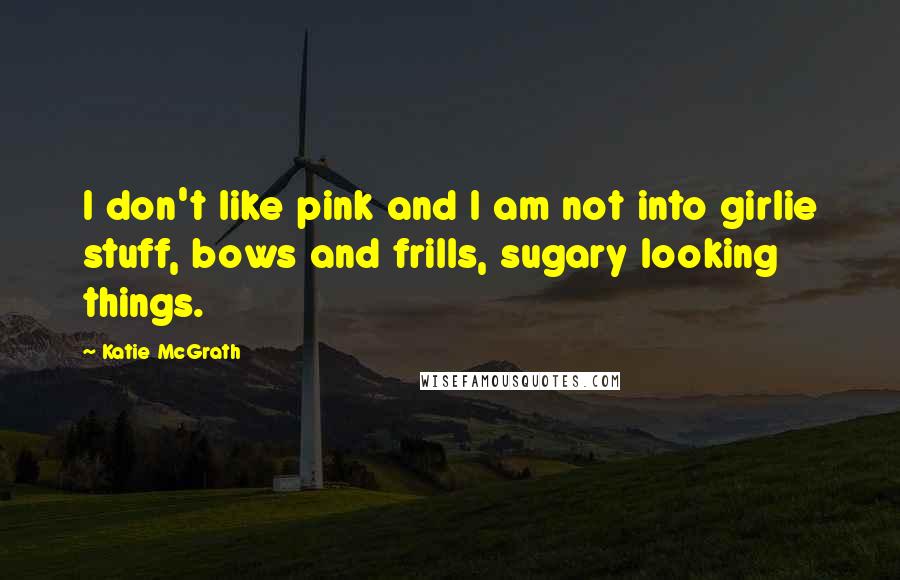 I don't like pink and I am not into girlie stuff, bows and frills, sugary looking things.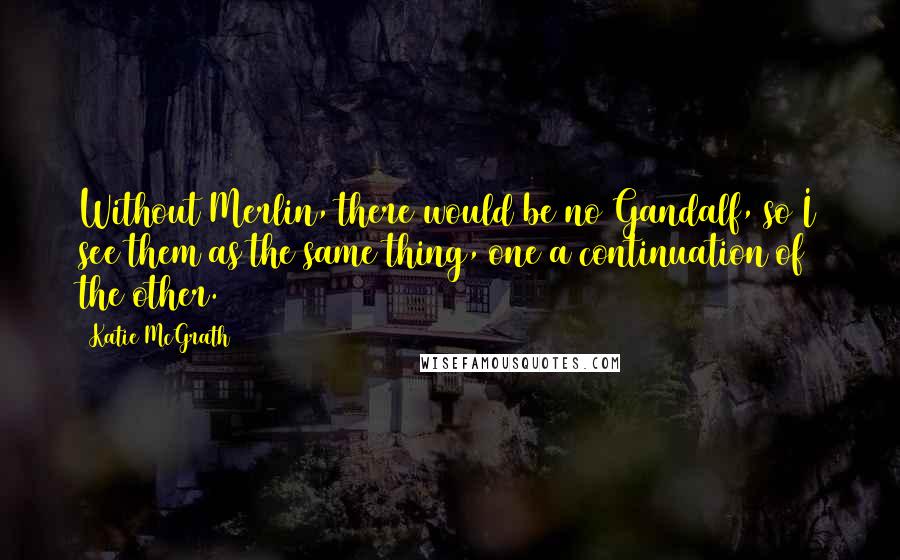 Without Merlin, there would be no Gandalf, so I see them as the same thing, one a continuation of the other.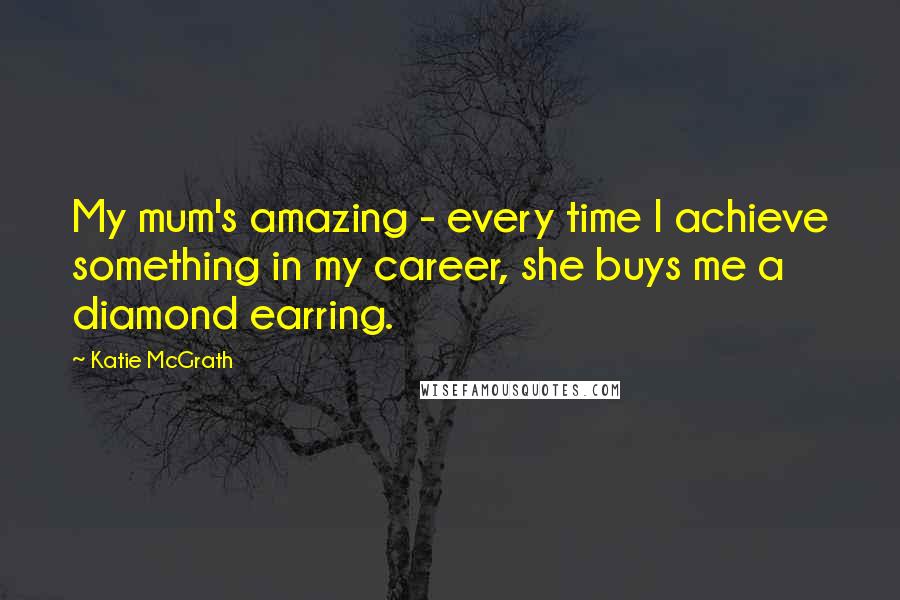 My mum's amazing - every time I achieve something in my career, she buys me a diamond earring.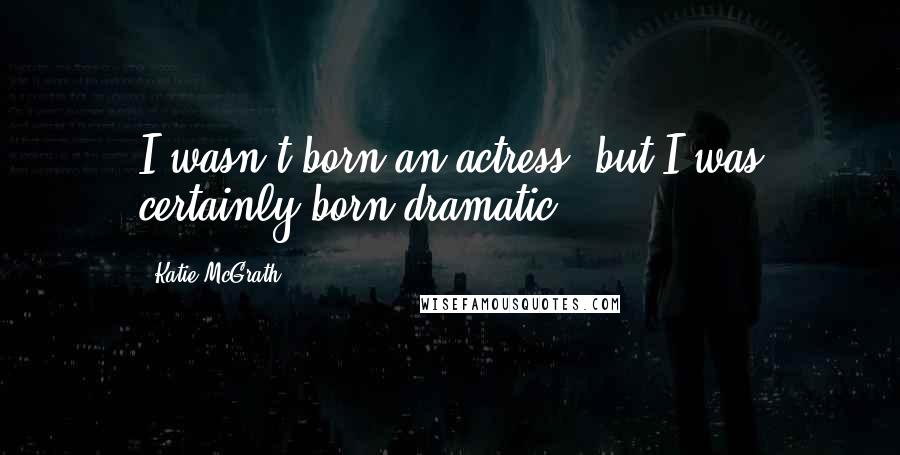 I wasn't born an actress, but I was certainly born dramatic!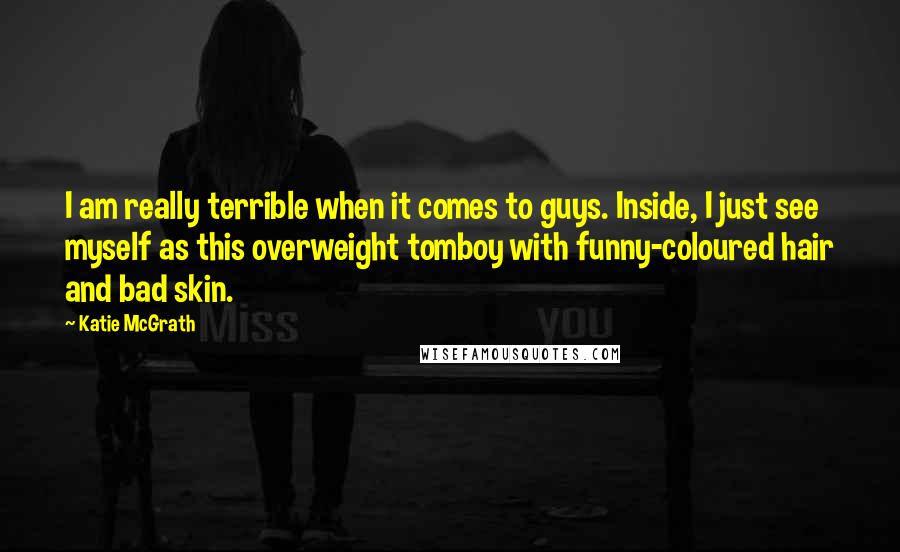 I am really terrible when it comes to guys. Inside, I just see myself as this overweight tomboy with funny-coloured hair and bad skin.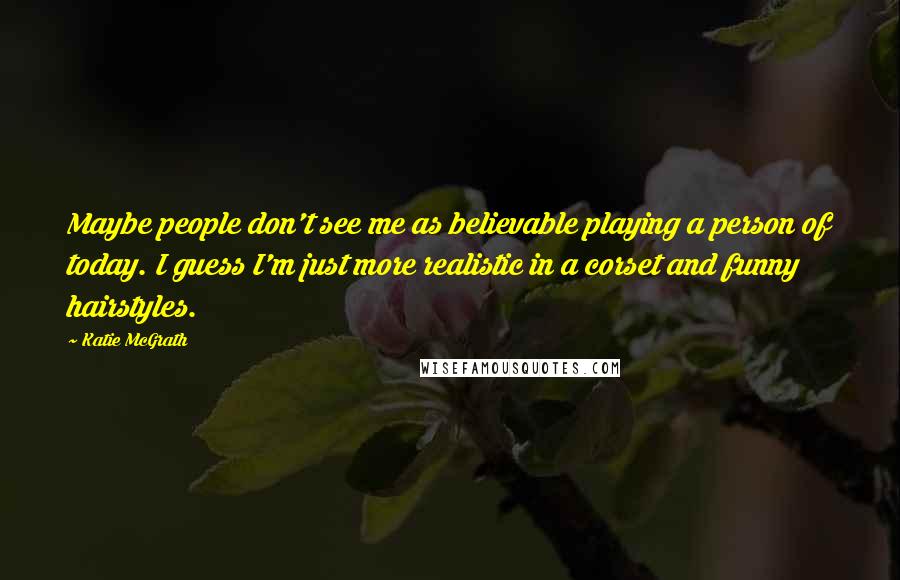 Maybe people don't see me as believable playing a person of today. I guess I'm just more realistic in a corset and funny hairstyles.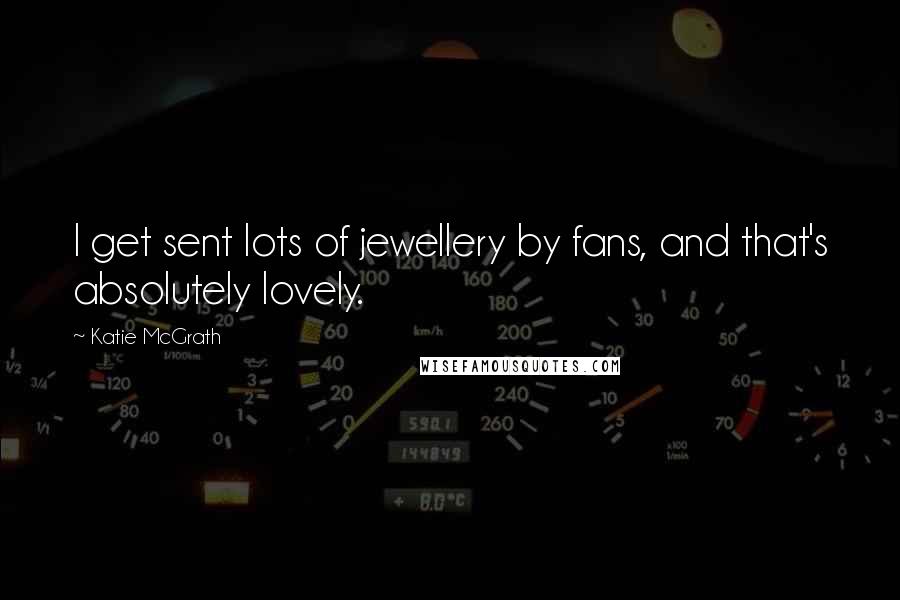 I get sent lots of jewellery by fans, and that's absolutely lovely.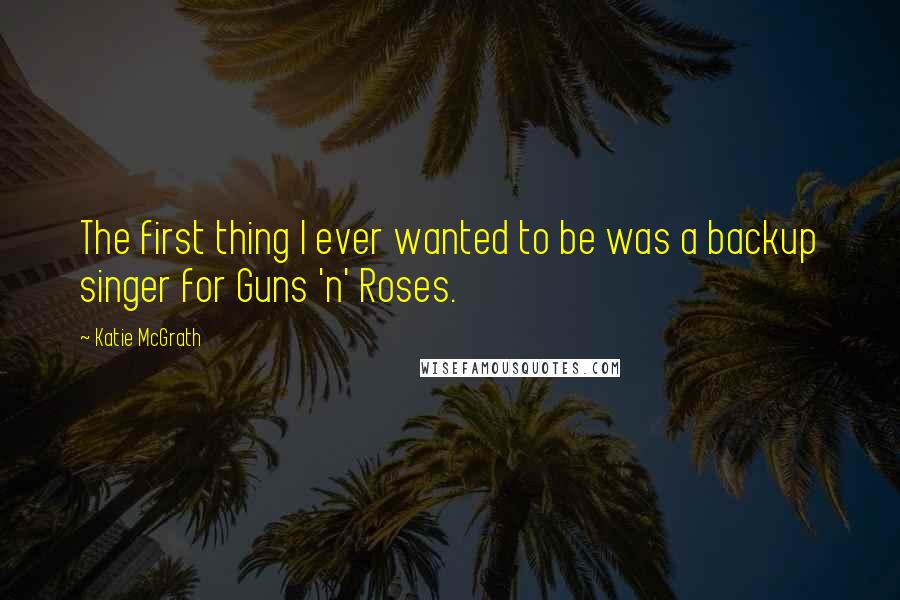 The first thing I ever wanted to be was a backup singer for Guns 'n' Roses.