God Vs Nature Quotes
Collection of top 32 famous quotes about God Vs Nature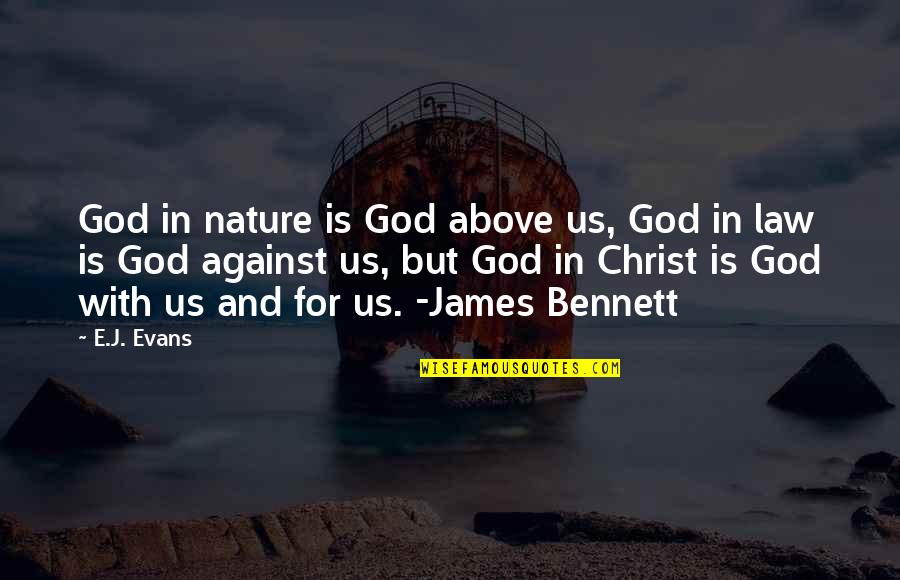 God in nature is God above us, God in law is God against us, but God in Christ is God with us and for us. -James Bennett
—
E.J. Evans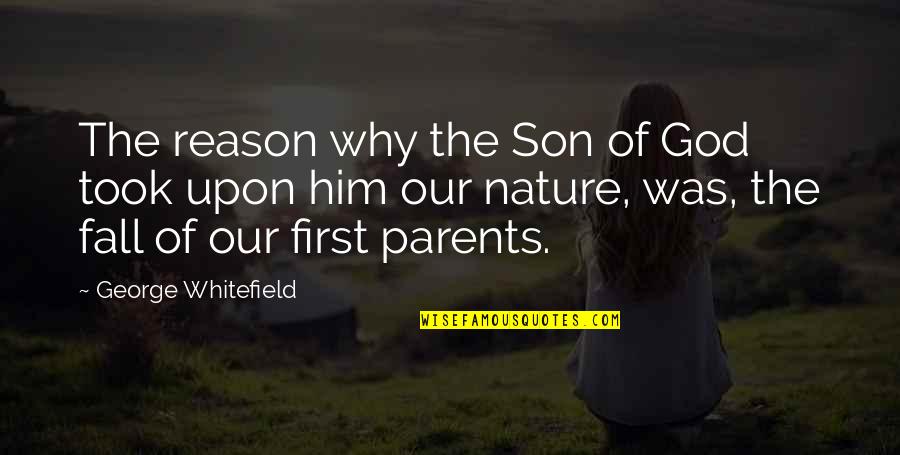 The reason why the Son of God took upon him our nature, was, the fall of our first parents.
—
George Whitefield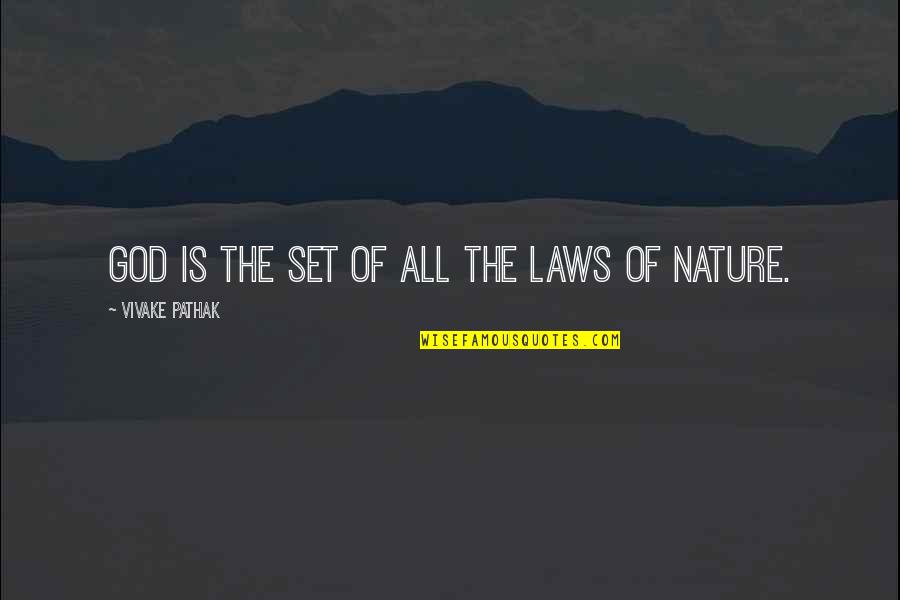 God is the set of all the laws of nature.
—
Vivake Pathak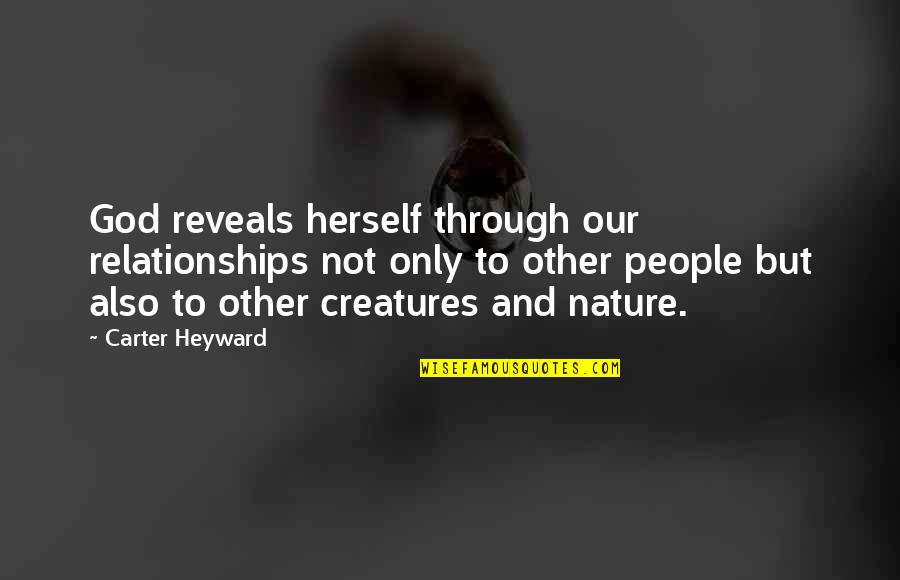 God reveals herself through our relationships not only to other people but also to other creatures and nature.
—
Carter Heyward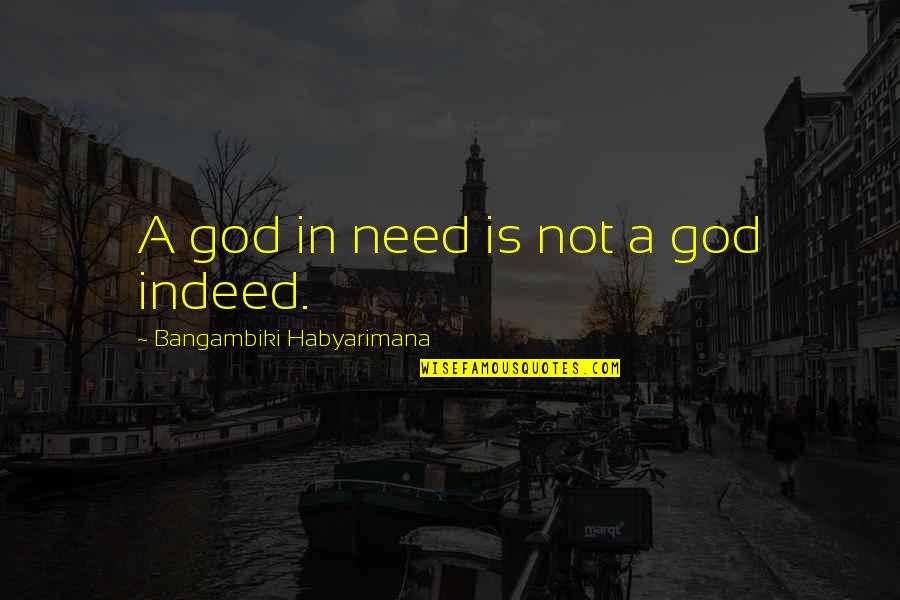 A god in need is not a god indeed.
—
Bangambiki Habyarimana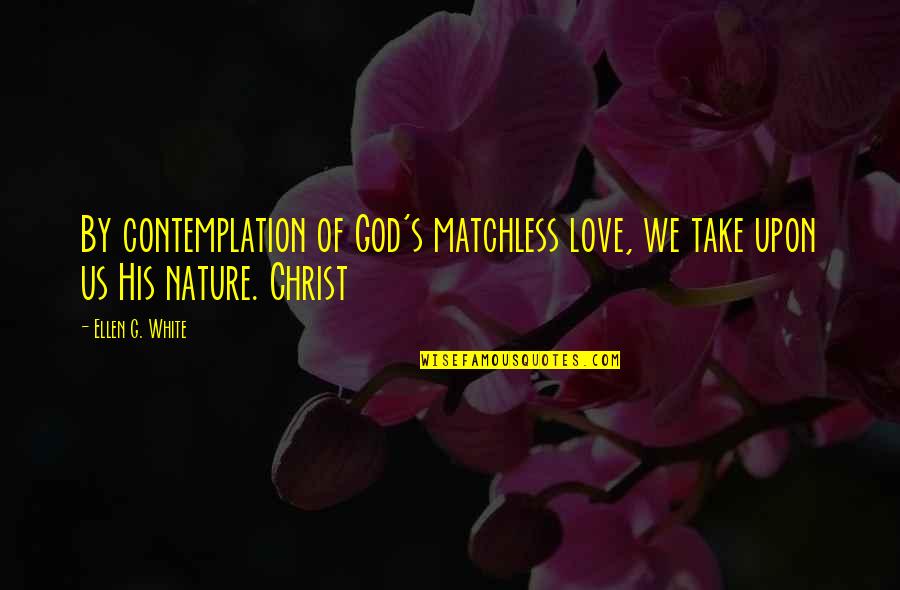 By contemplation of God's matchless love, we take upon us His nature. Christ
—
Ellen G. White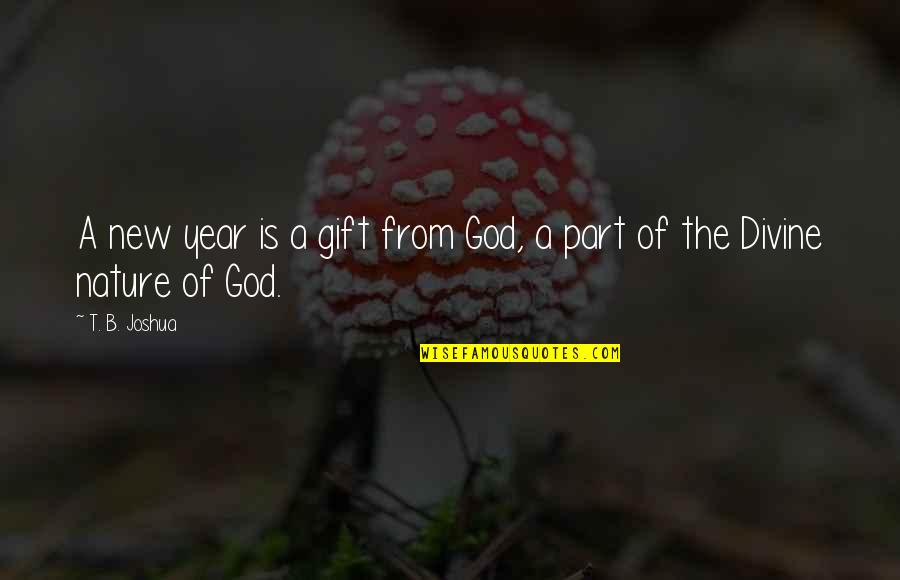 A new year is a gift from God, a part of the Divine nature of God.
—
T. B. Joshua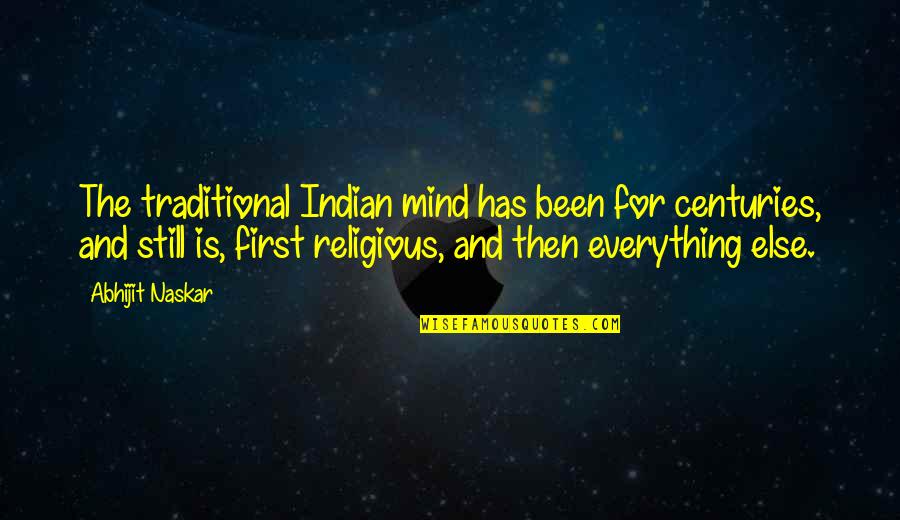 The traditional Indian mind has been for centuries, and still is, first religious, and then everything else. —
Abhijit Naskar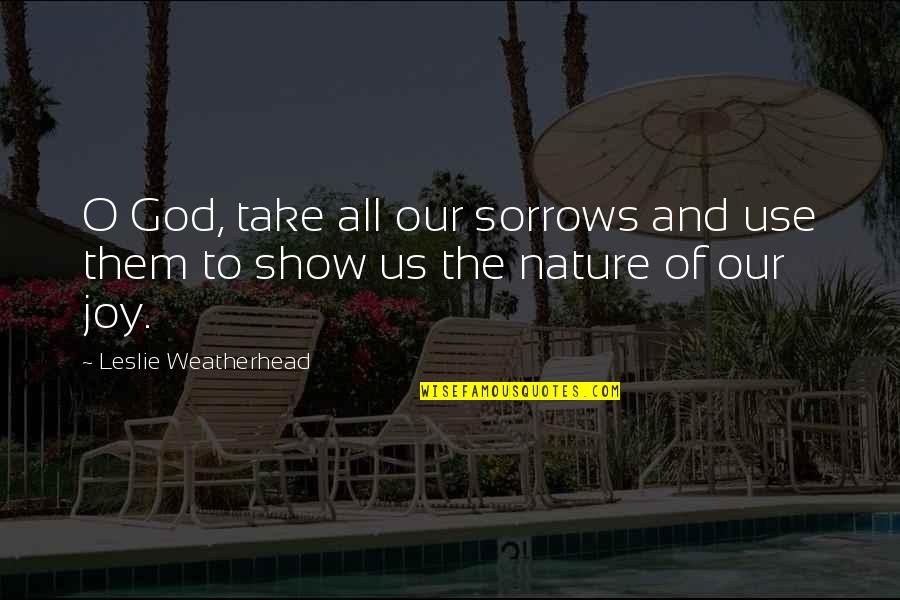 O God, take all our sorrows and use them to show us the nature of our joy. —
Leslie Weatherhead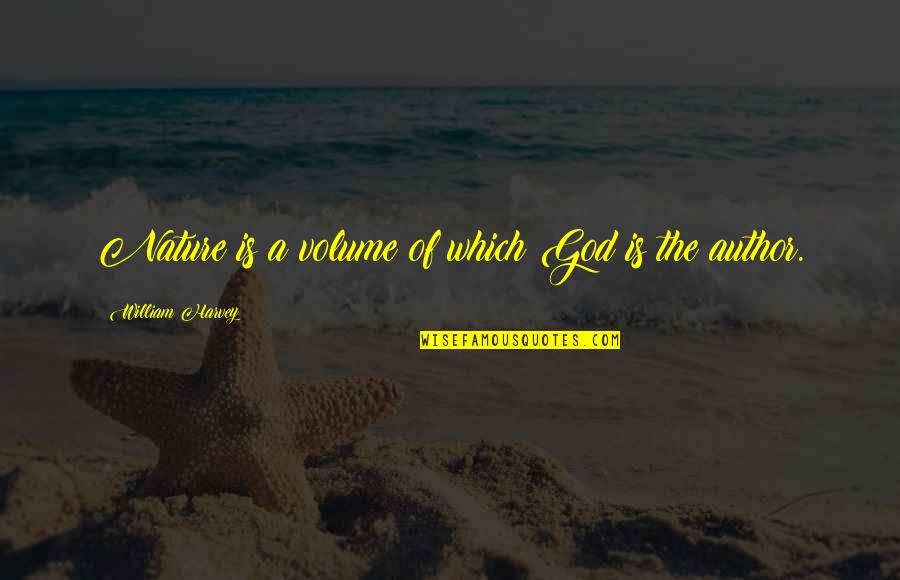 Nature is a volume of which God is the author. —
William Harvey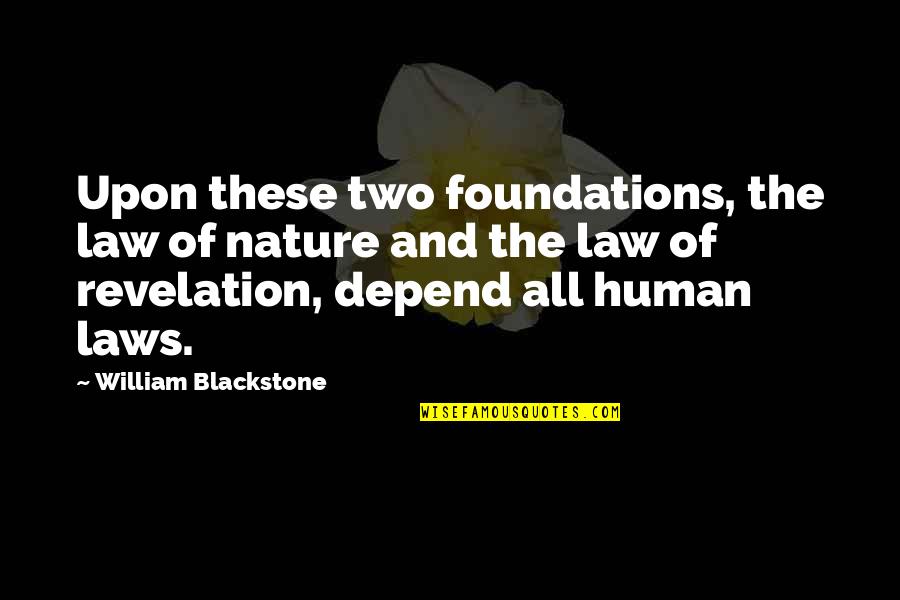 Upon these two foundations, the law of nature and the law of revelation, depend all human laws. —
William Blackstone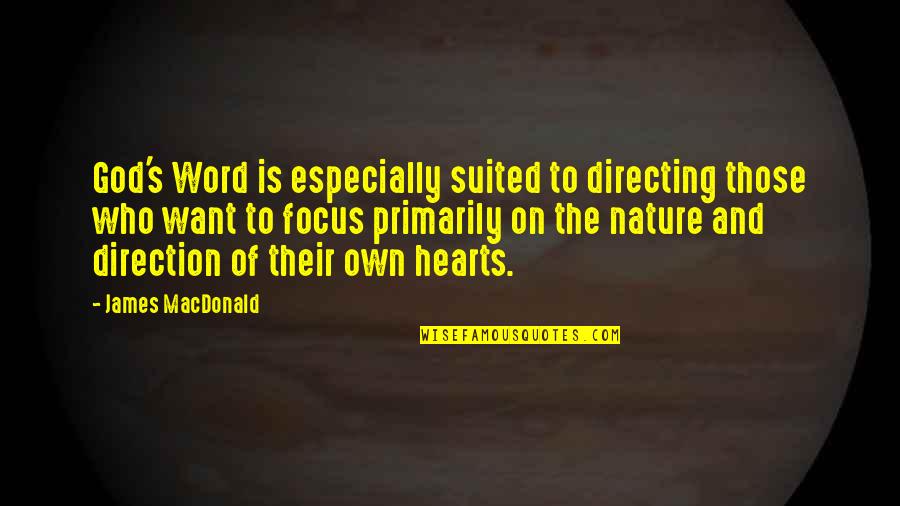 God's Word is especially suited to directing those who want to focus primarily on the nature and direction of their own hearts. —
James MacDonald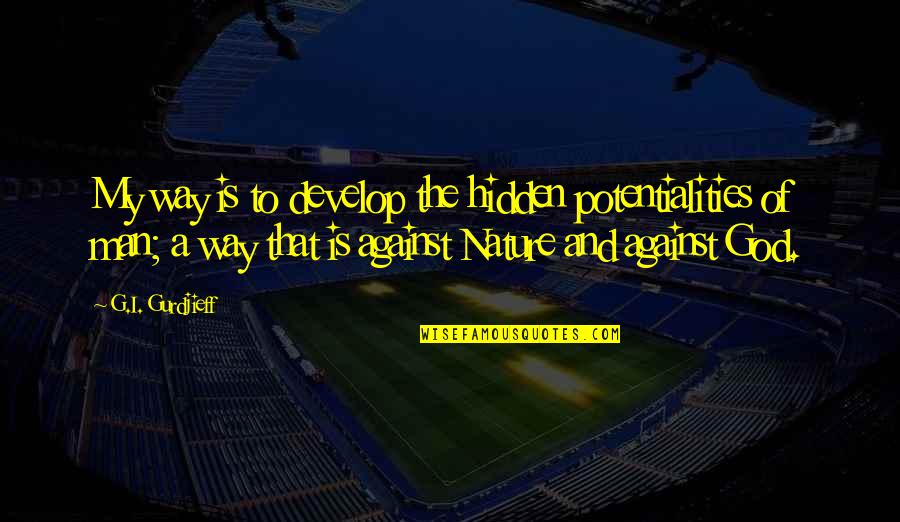 My way is to develop the hidden potentialities of man; a way that is against Nature and against God. —
G.I. Gurdjieff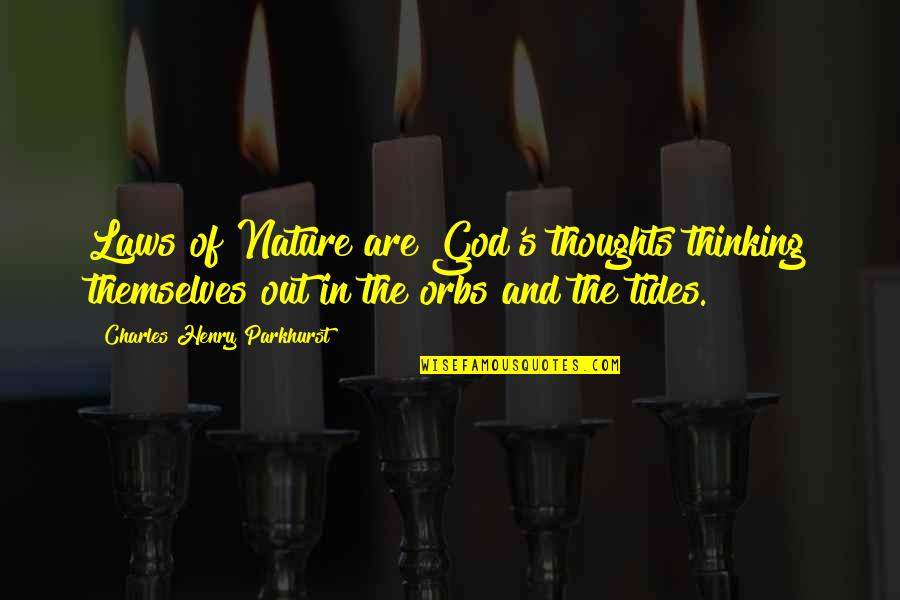 Laws of Nature are God's thoughts thinking themselves out in the orbs and the tides. —
Charles Henry Parkhurst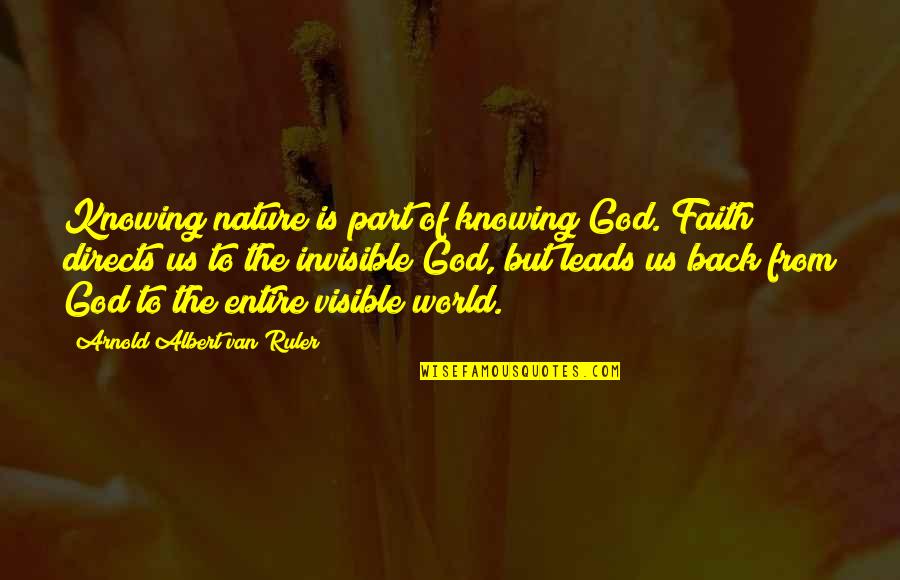 Knowing nature is part of knowing God. Faith directs us to the invisible God, but leads us back from God to the entire visible world. —
Arnold Albert Van Ruler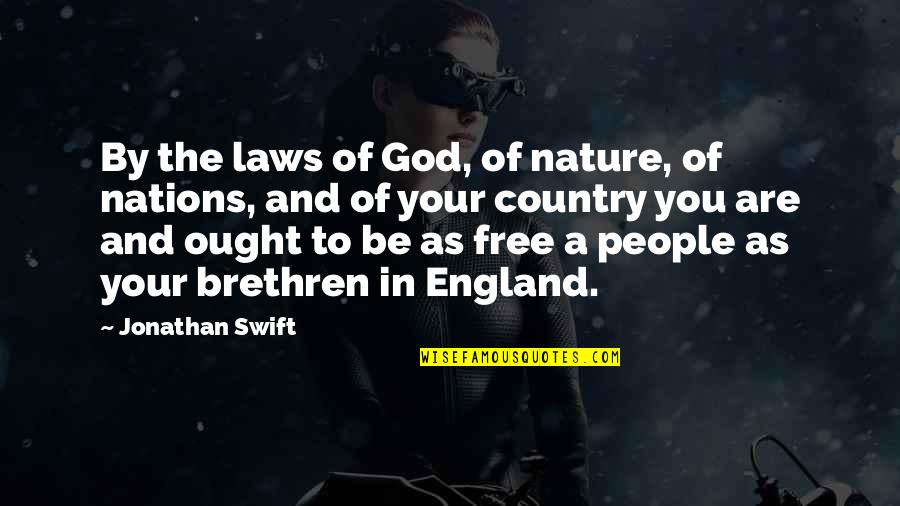 By the laws of God, of nature, of nations, and of your country you are and ought to be as free a people as your brethren in England. —
Jonathan Swift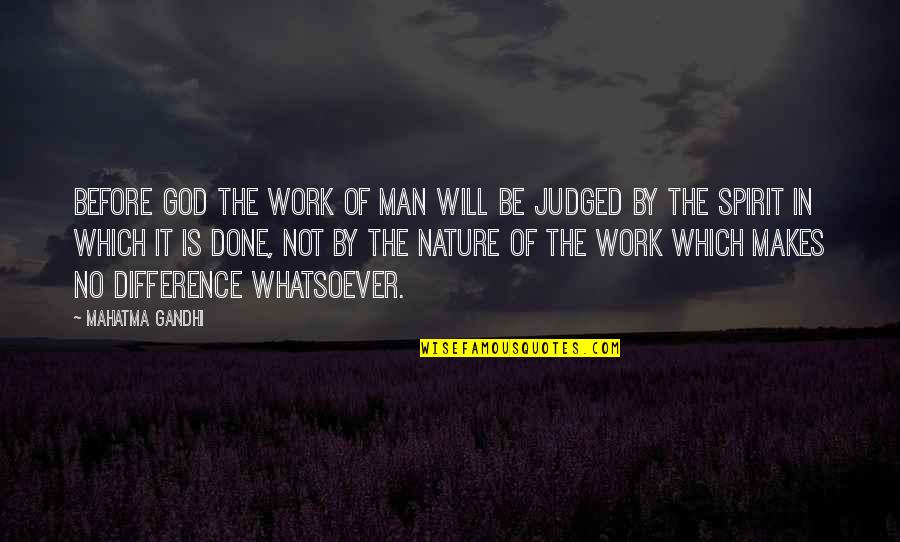 Before God the work of man will be judged by the spirit in which it is done, not by the nature of the work which makes no difference whatsoever. —
Mahatma Gandhi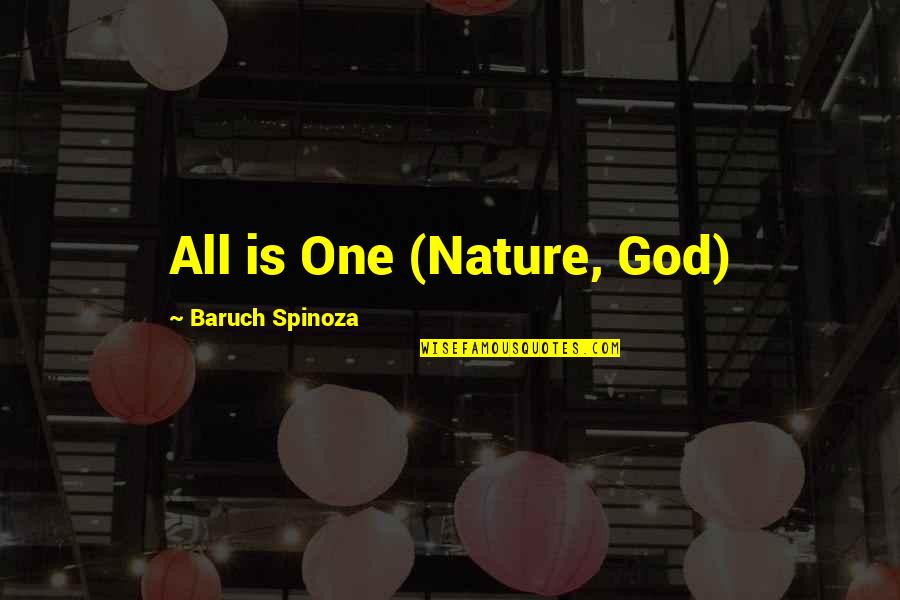 All is One (Nature, God) —
Baruch Spinoza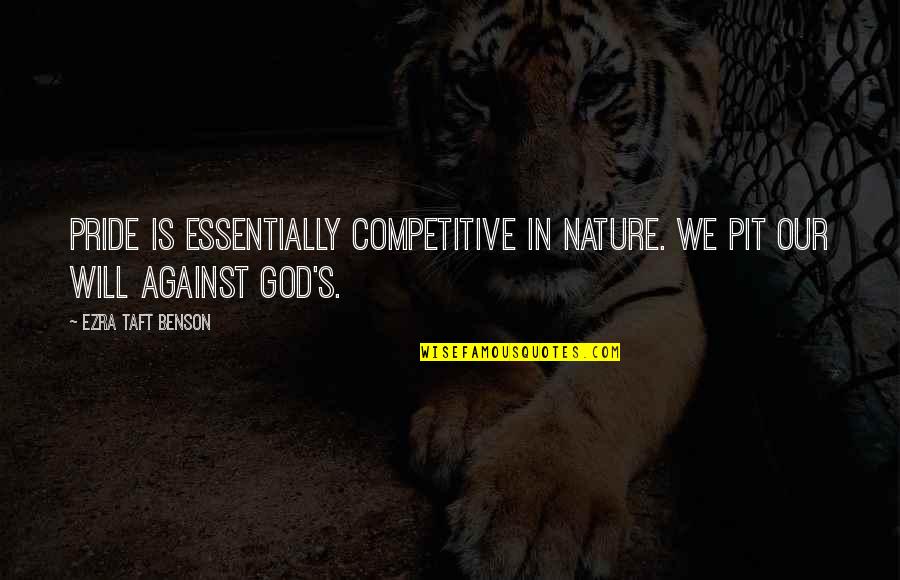 Pride is essentially competitive in nature. We pit our will against God's. —
Ezra Taft Benson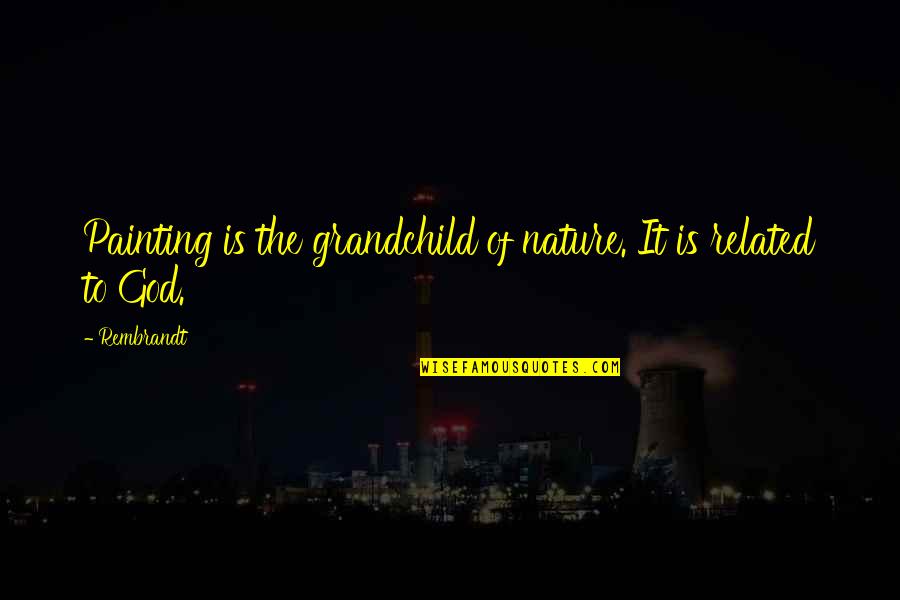 Painting is the grandchild of nature. It is related to God. —
Rembrandt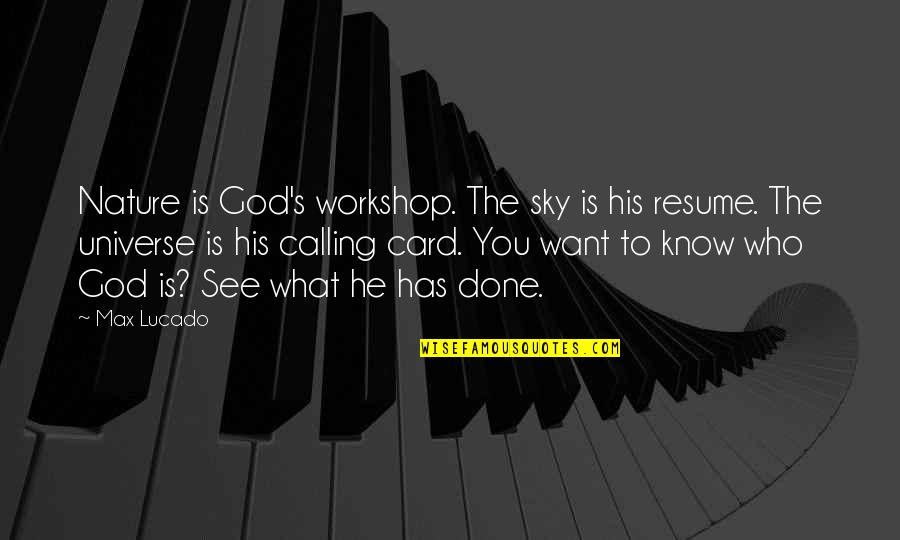 Nature is God's workshop. The sky is his resume. The universe is his calling card. You want to know who God is? See what he has done. —
Max Lucado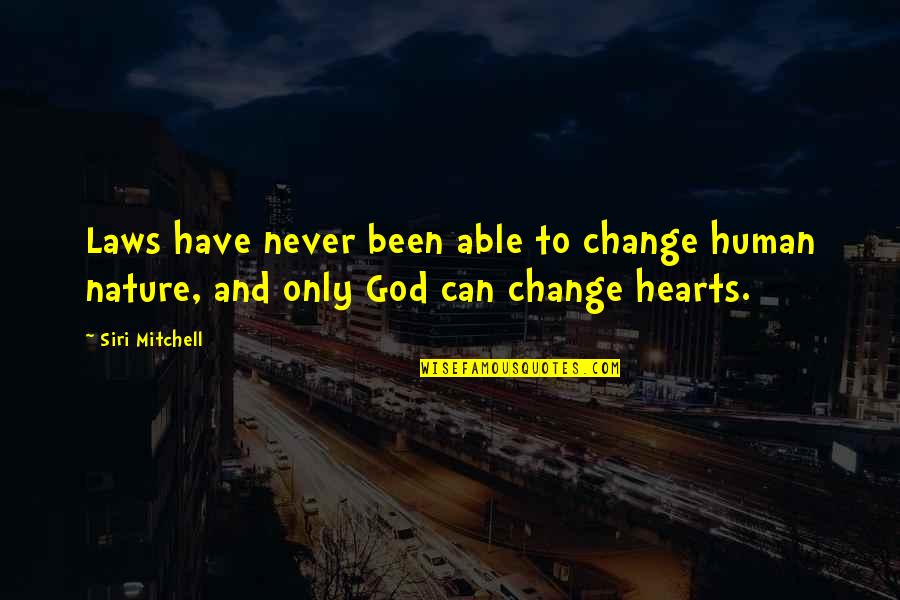 Laws have never been able to change human nature, and only God can change hearts. —
Siri Mitchell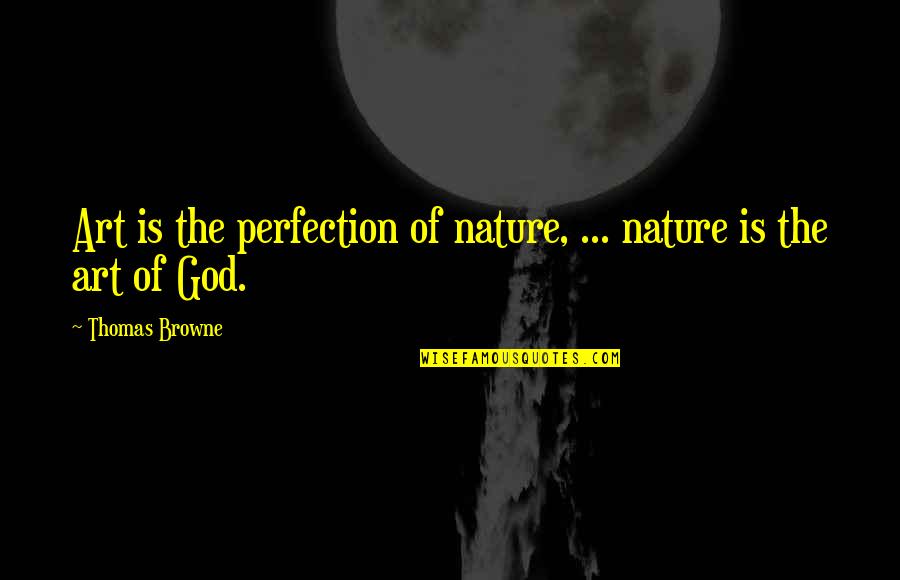 Art is the perfection of nature, ... nature is the art of God. —
Thomas Browne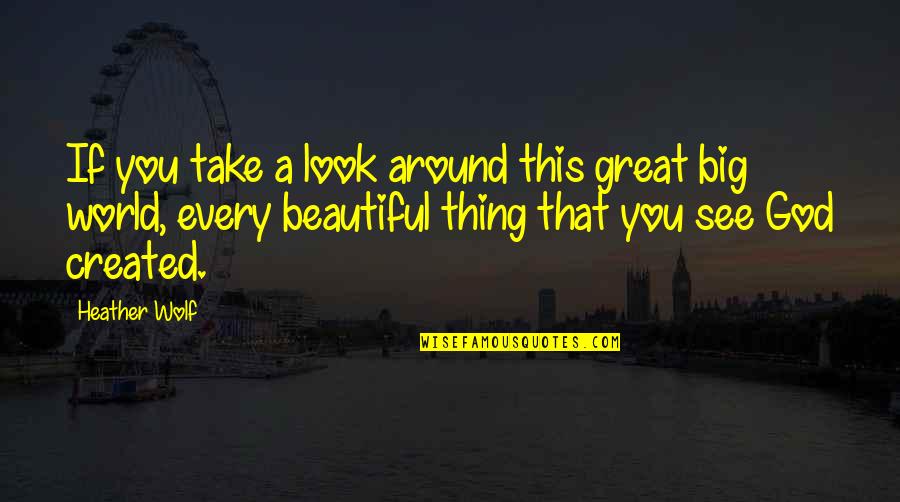 If you take a look around this great big world, every beautiful thing that you see God created. —
Heather Wolf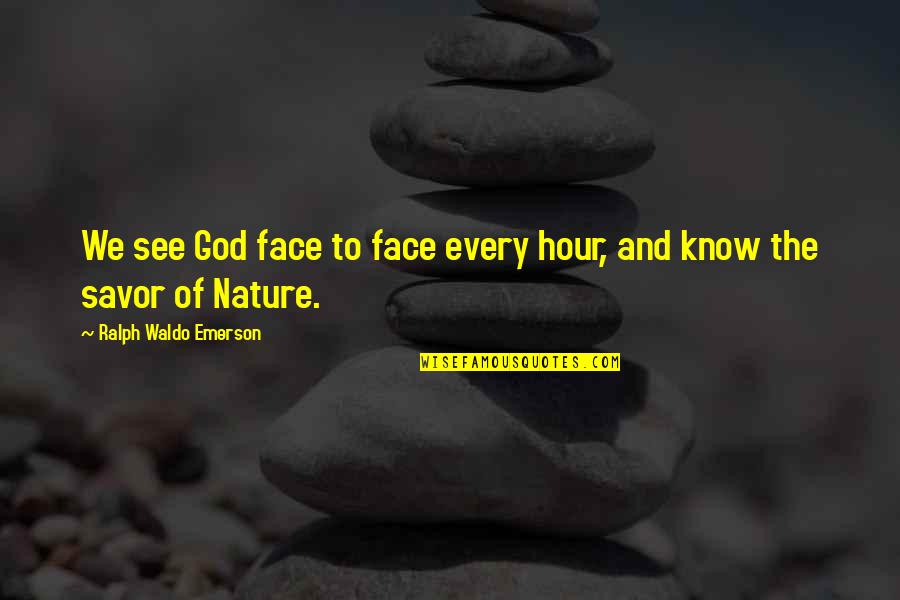 We see God face to face every hour, and know the savor of Nature. —
Ralph Waldo Emerson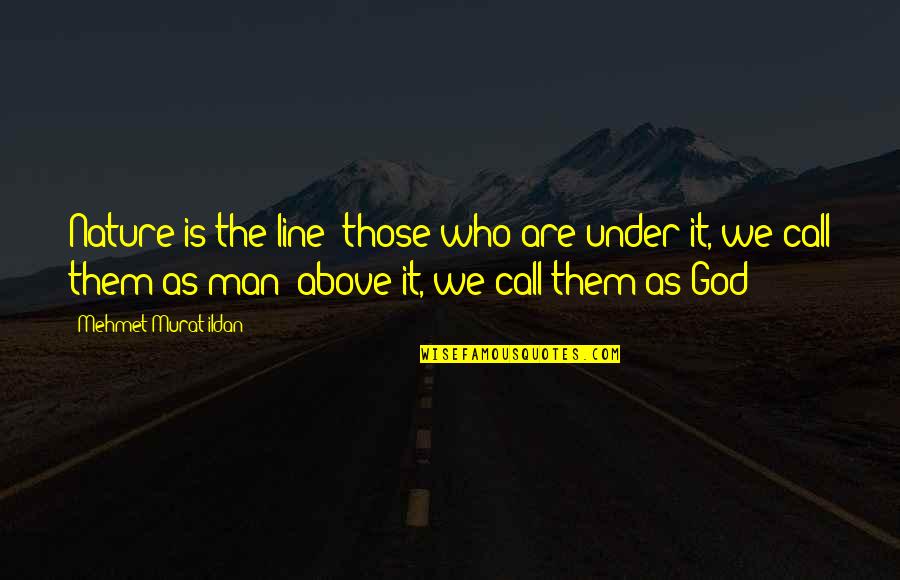 Nature is the line; those who are under it, we call them as man; above it, we call them as God! —
Mehmet Murat Ildan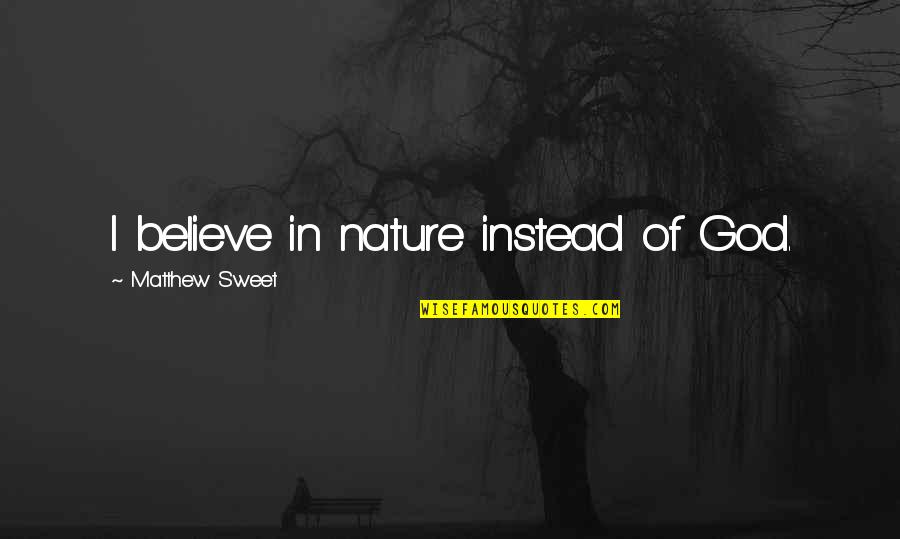 I believe in nature instead of God. —
Matthew Sweet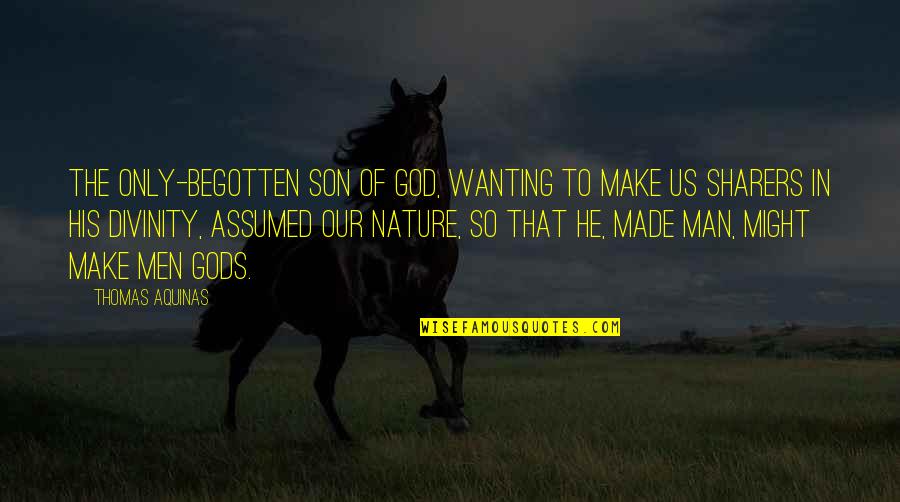 The only-begotten Son of God, wanting to make us sharers in His divinity, assumed our nature, so that He, made man, might make men gods. —
Thomas Aquinas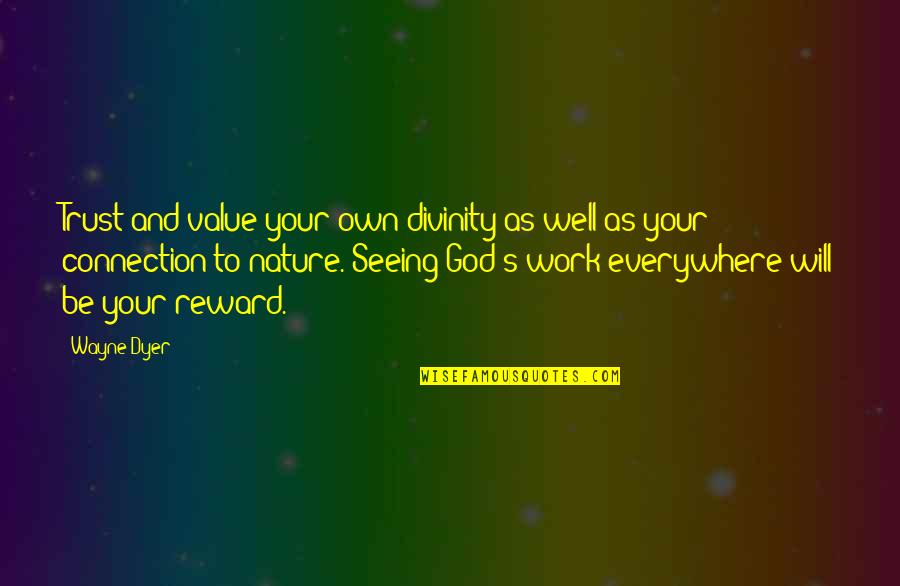 Trust and value your own divinity as well as your connection to nature. Seeing God's work everywhere will be your reward. —
Wayne Dyer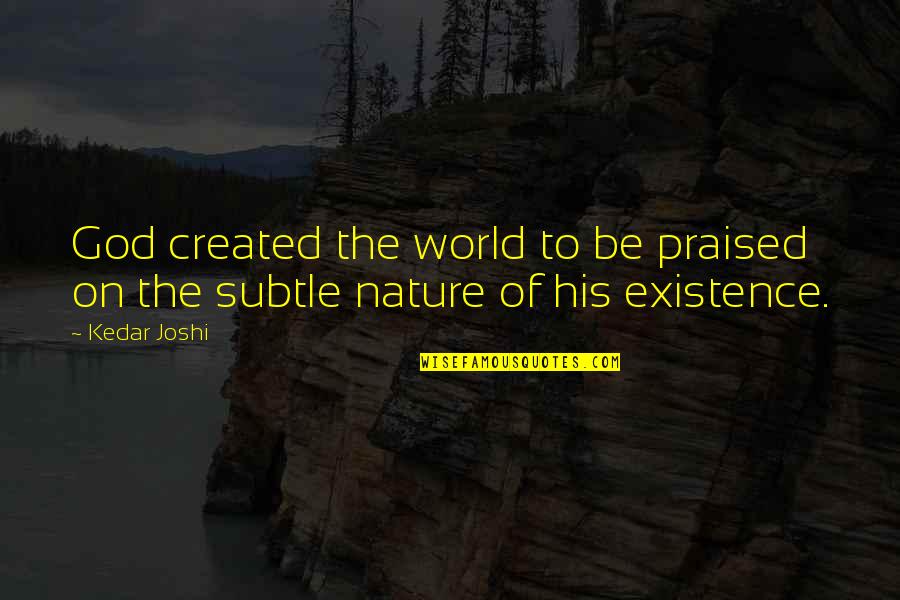 God created the world to be praised on the subtle nature of his existence. —
Kedar Joshi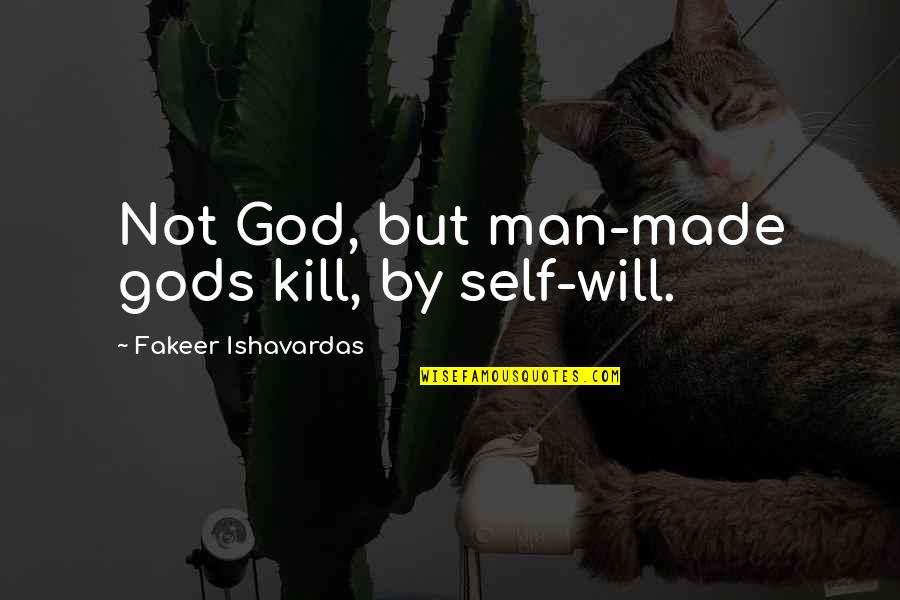 Not God, but man-made gods kill, by self-will. —
Fakeer Ishavardas