Morgan Saylor Quotes
Top 12 wise famous quotes and sayings by Morgan Saylor
Morgan Saylor Famous Quotes & Sayings
Discover top inspirational quotes from Morgan Saylor on Wise Famous Quotes.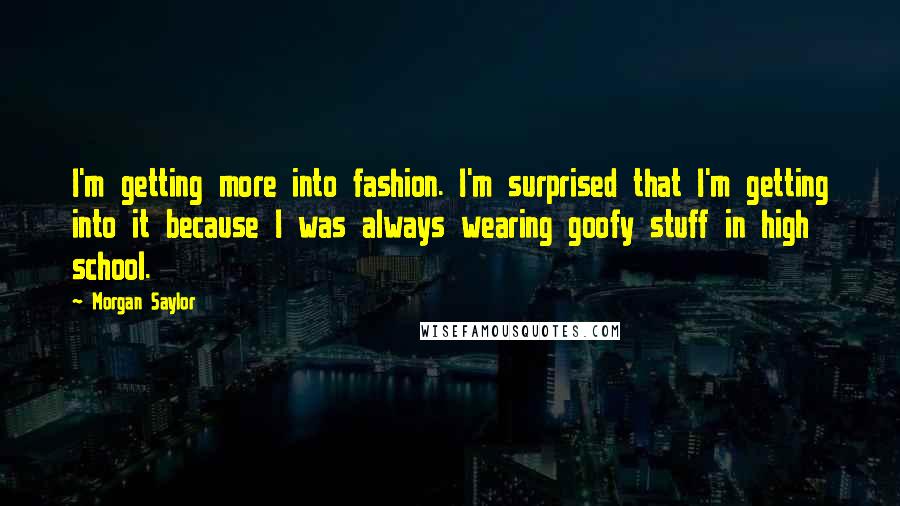 I'm getting more into fashion. I'm surprised that I'm getting into it because I was always wearing goofy stuff in high school.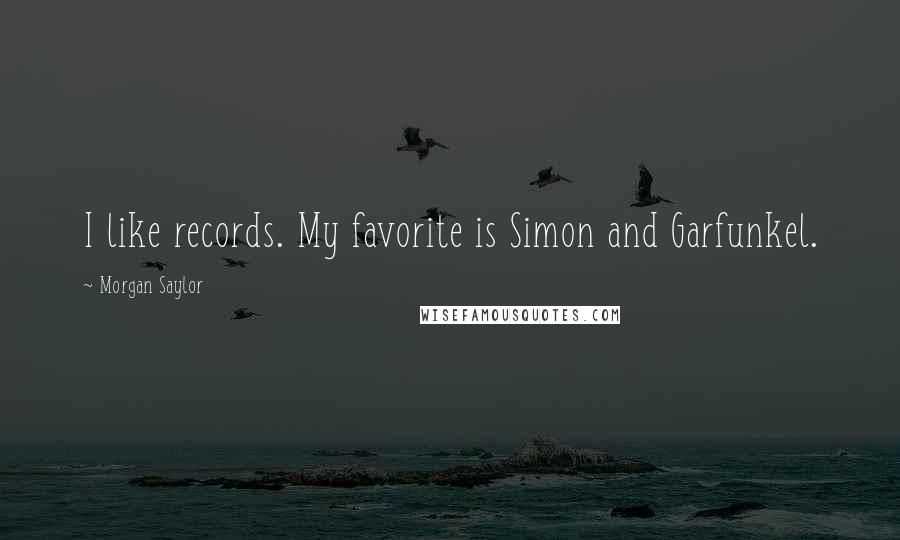 I like records. My favorite is Simon and Garfunkel.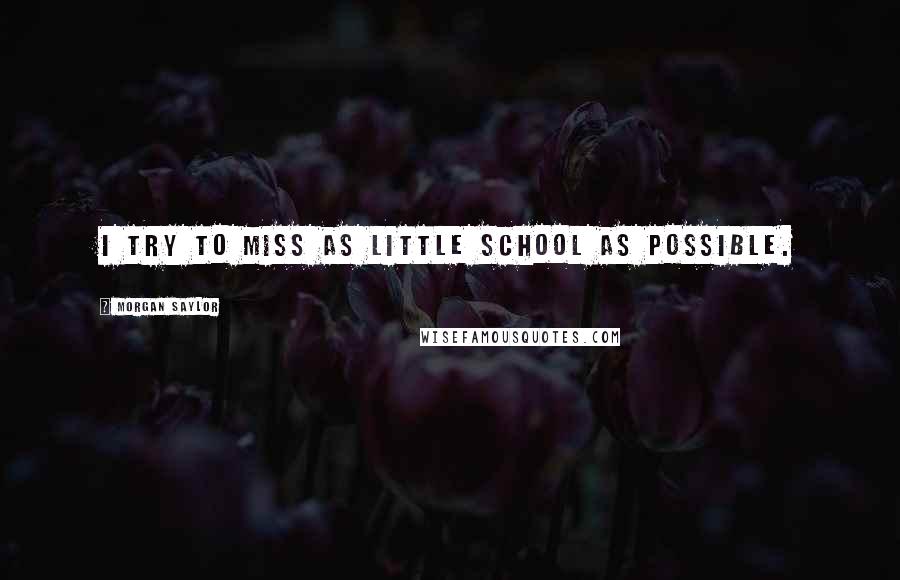 I try to miss as little school as possible.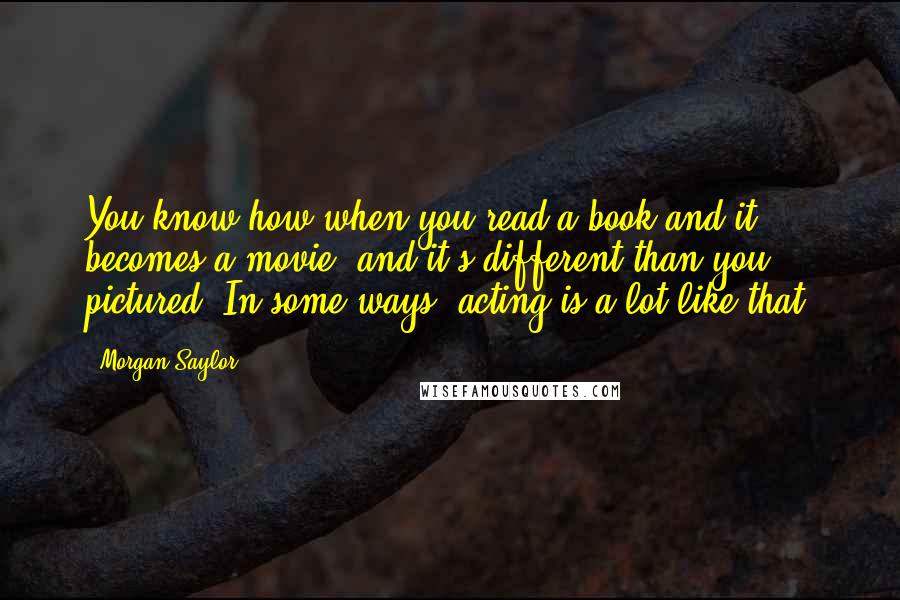 You know how when you read a book and it becomes a movie, and it's different than you pictured? In some ways, acting is a lot like that.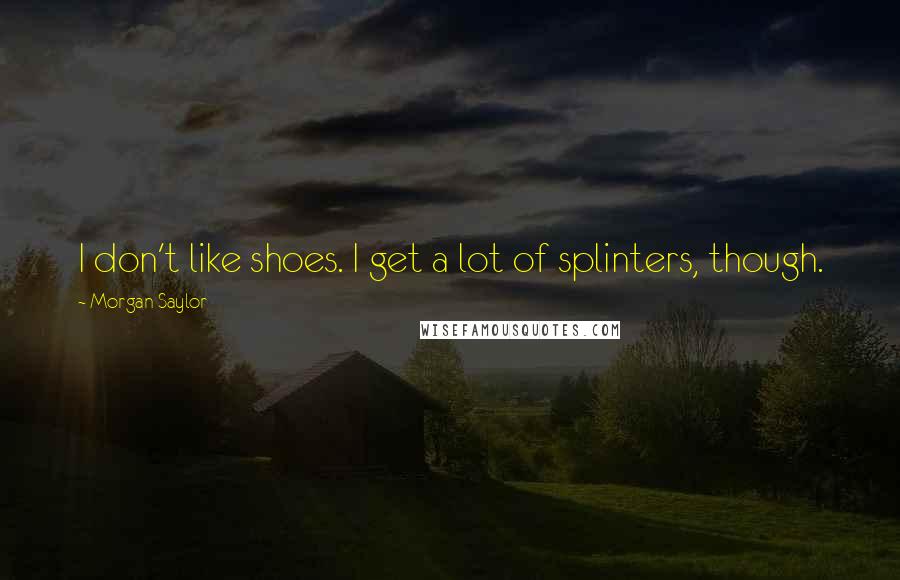 I don't like shoes. I get a lot of splinters, though.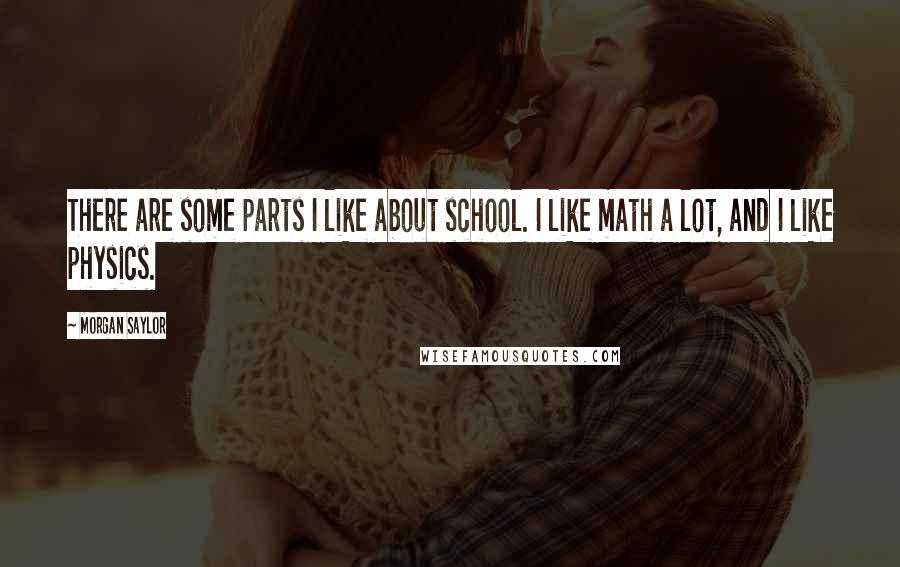 There are some parts I like about school. I like math a lot, and I like physics.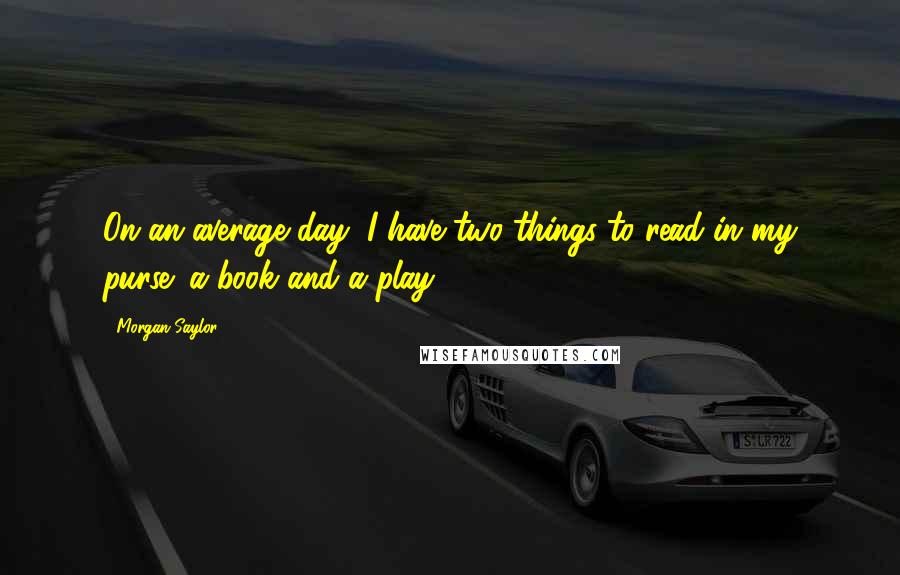 On an average day, I have two things to read in my purse: a book and a play.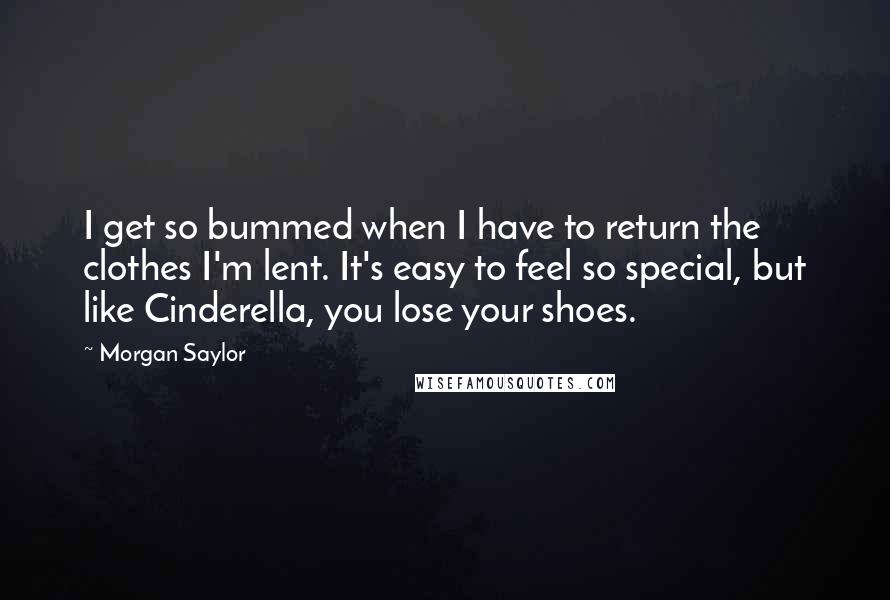 I get so bummed when I have to return the clothes I'm lent. It's easy to feel so special, but like Cinderella, you lose your shoes.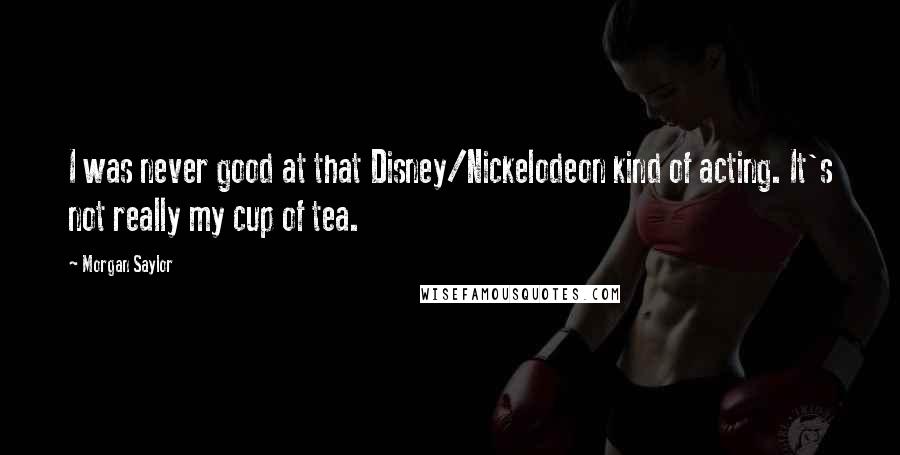 I was never good at that Disney/Nickelodeon kind of acting. It's not really my cup of tea.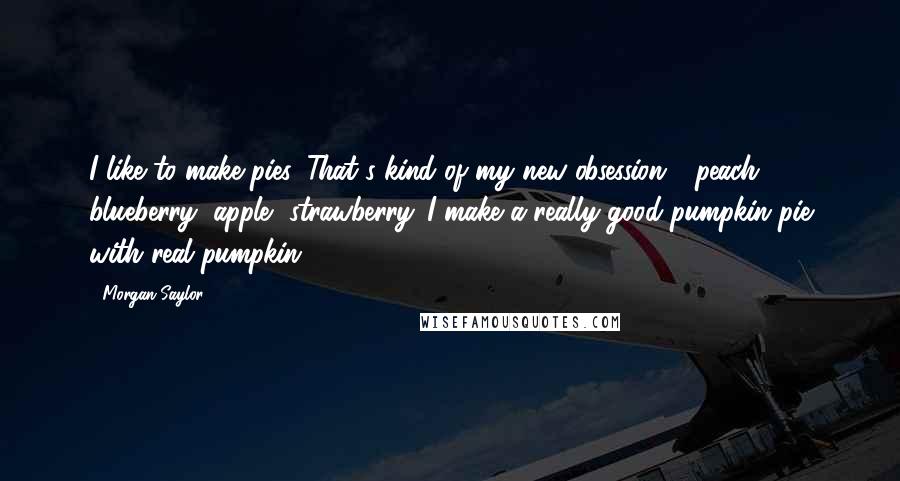 I like to make pies. That's kind of my new obsession - peach, blueberry, apple, strawberry. I make a really good pumpkin pie with real pumpkin.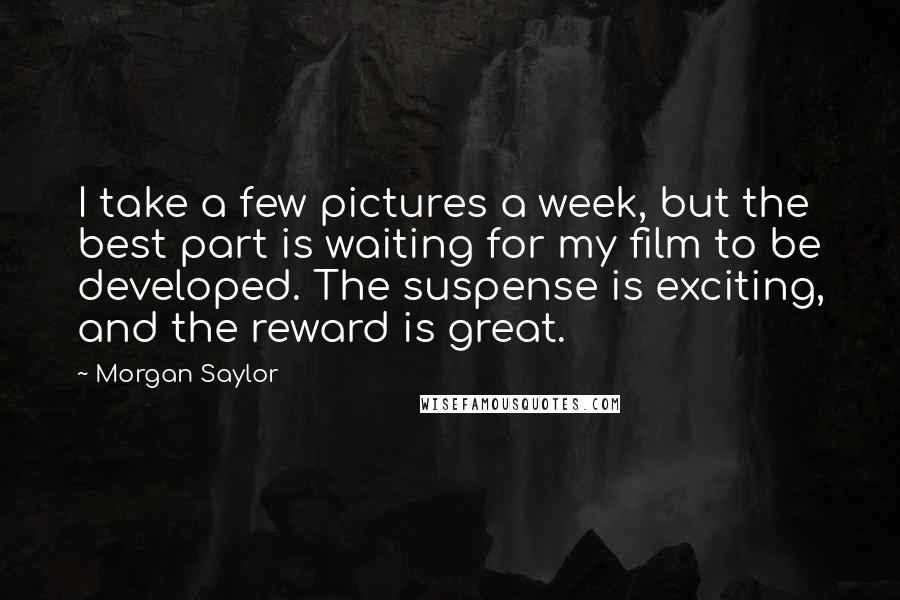 I take a few pictures a week, but the best part is waiting for my film to be developed. The suspense is exciting, and the reward is great.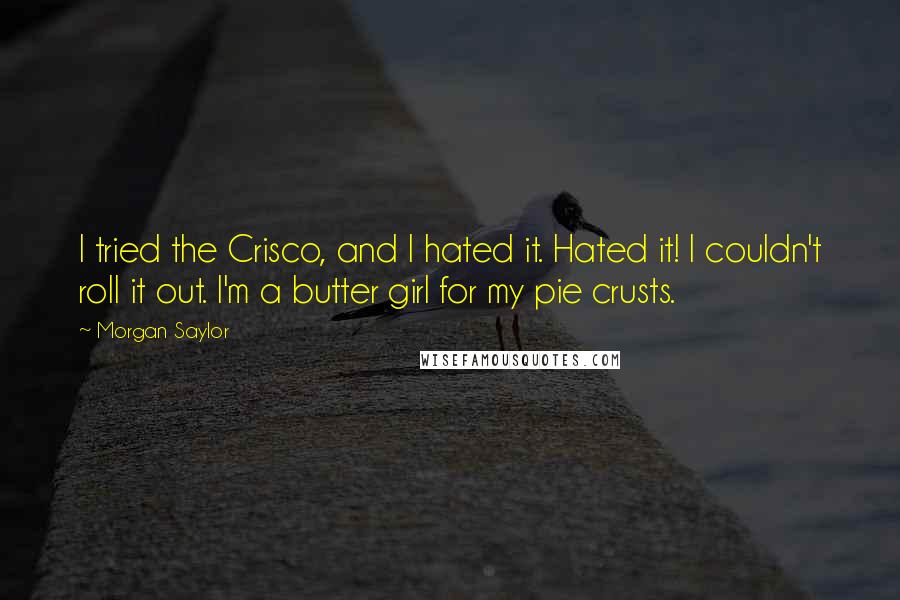 I tried the Crisco, and I hated it. Hated it! I couldn't roll it out. I'm a butter girl for my pie crusts.