Stjepan Sejic Quotes
Top 8 wise famous quotes and sayings by Stjepan Sejic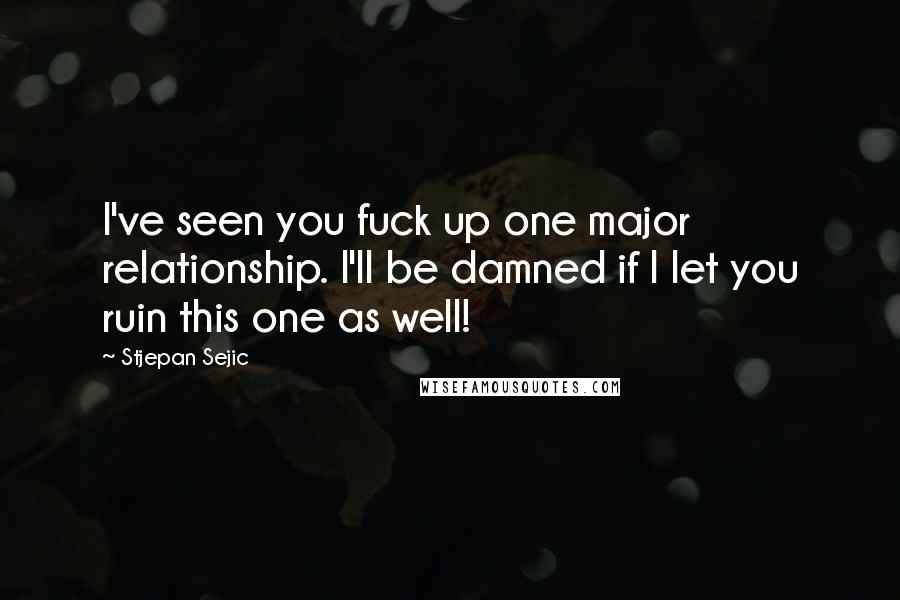 I've seen you fuck up one major relationship. I'll be damned if I let you ruin this one as well!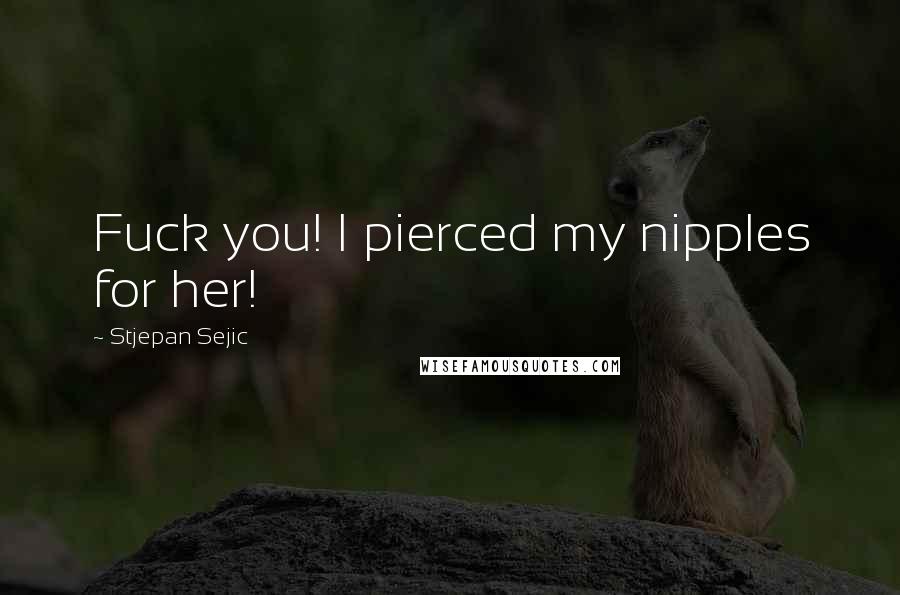 Fuck you! I pierced my nipples for her!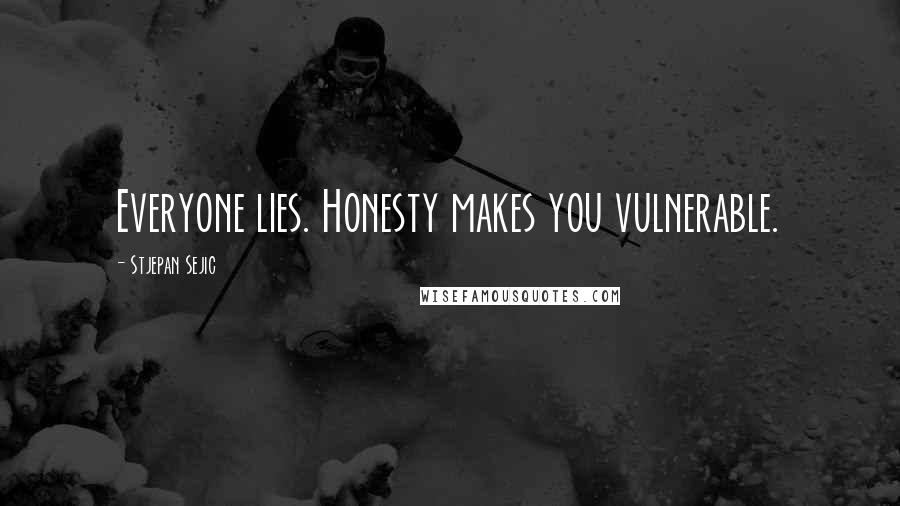 Everyone lies. Honesty makes you vulnerable.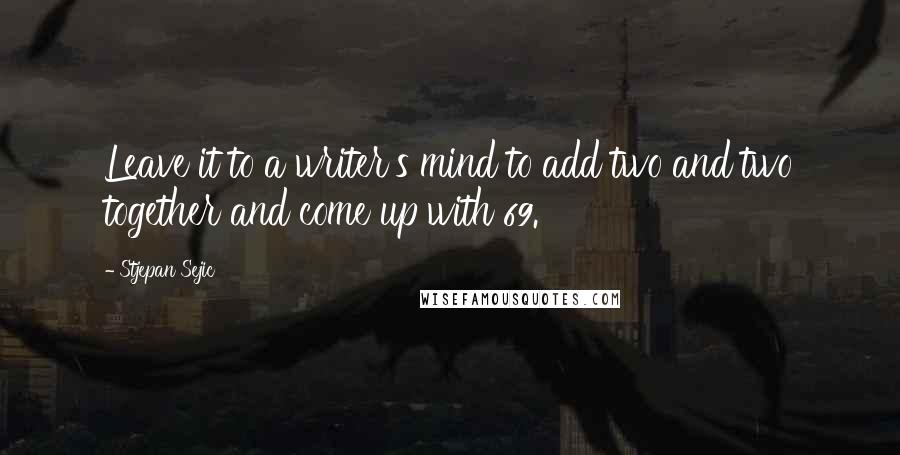 Leave it to a writer's mind to add two and two together and come up with 69.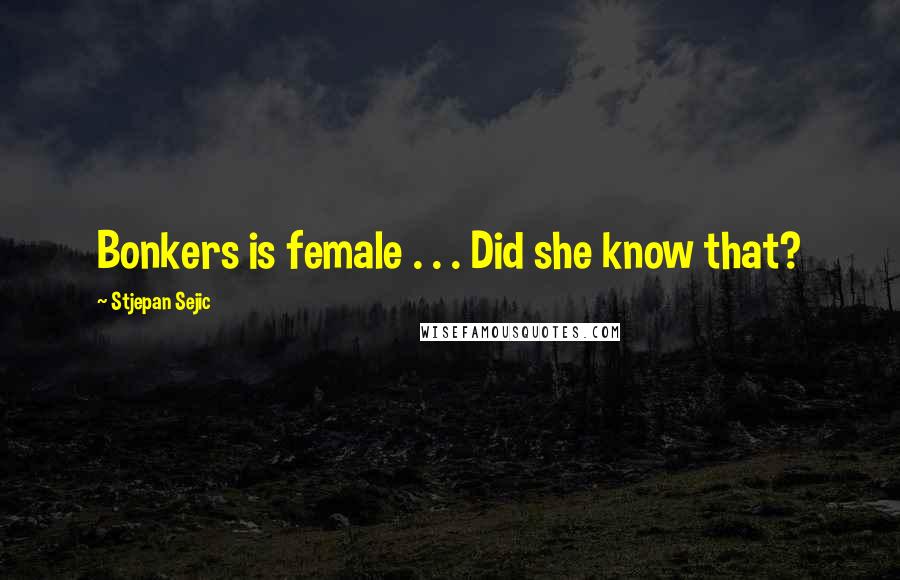 Bonkers is female . . . Did she know that?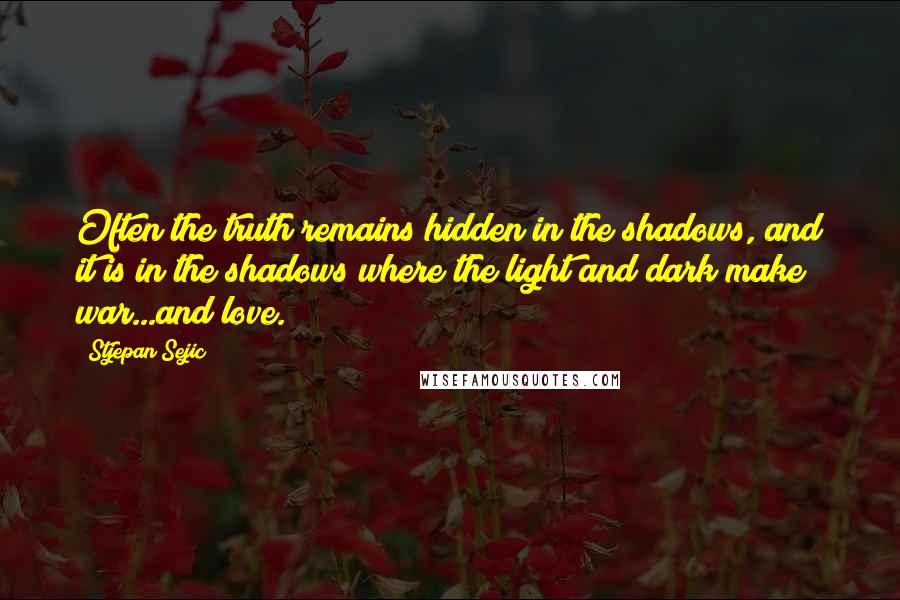 Often the truth remains hidden in the shadows, and it is in the shadows where the light and dark make war...and love.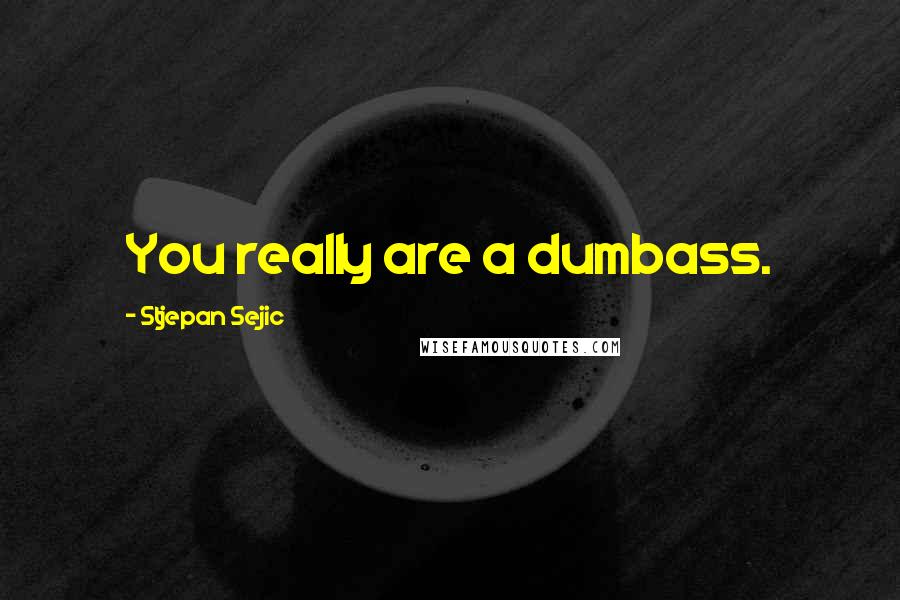 You really are a dumbass.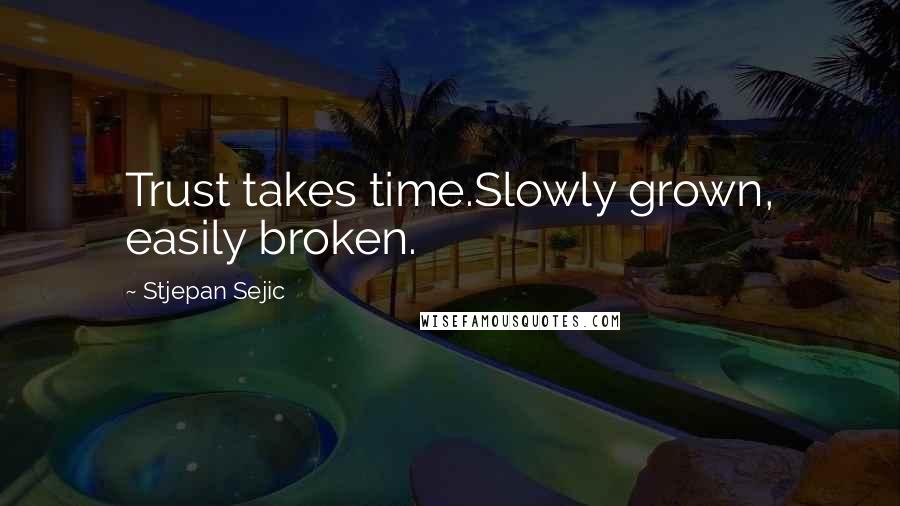 Trust takes time.
Slowly grown, easily broken.