Virginia Postrel Quotes
Top 31 wise famous quotes and sayings by Virginia Postrel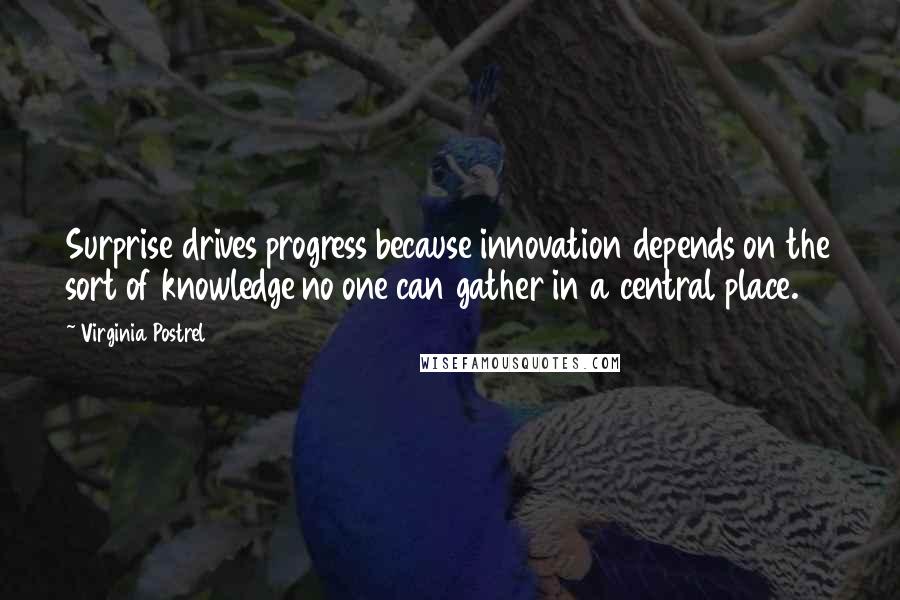 Surprise drives progress because innovation depends on the sort of knowledge no one can gather in a central place.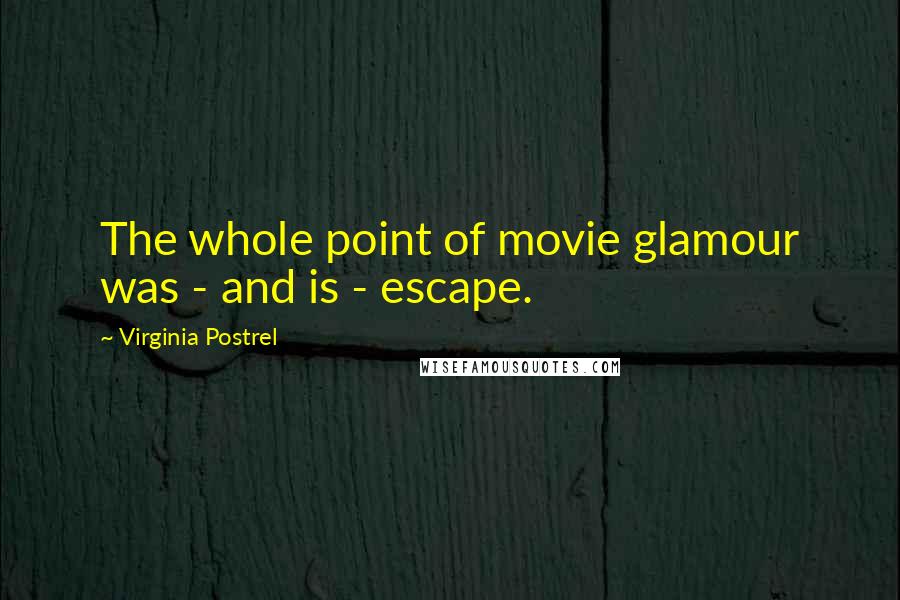 The whole point of movie glamour was - and is - escape.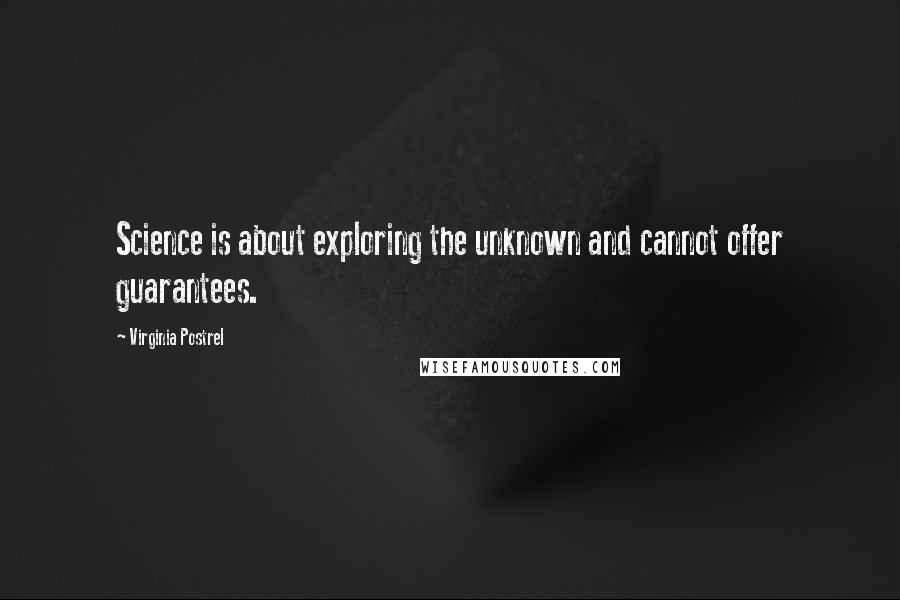 Science is about exploring the unknown and cannot offer guarantees.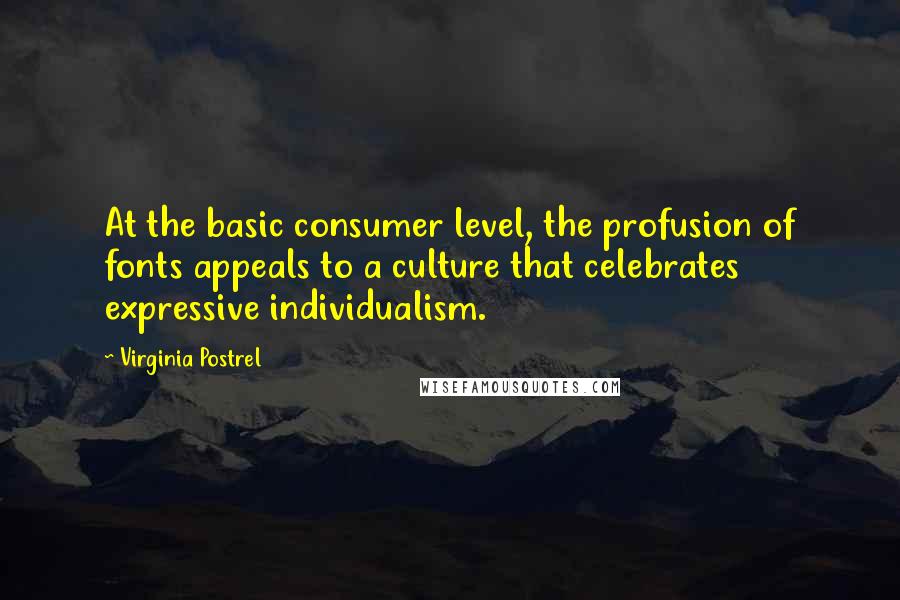 At the basic consumer level, the profusion of fonts appeals to a culture that celebrates expressive individualism.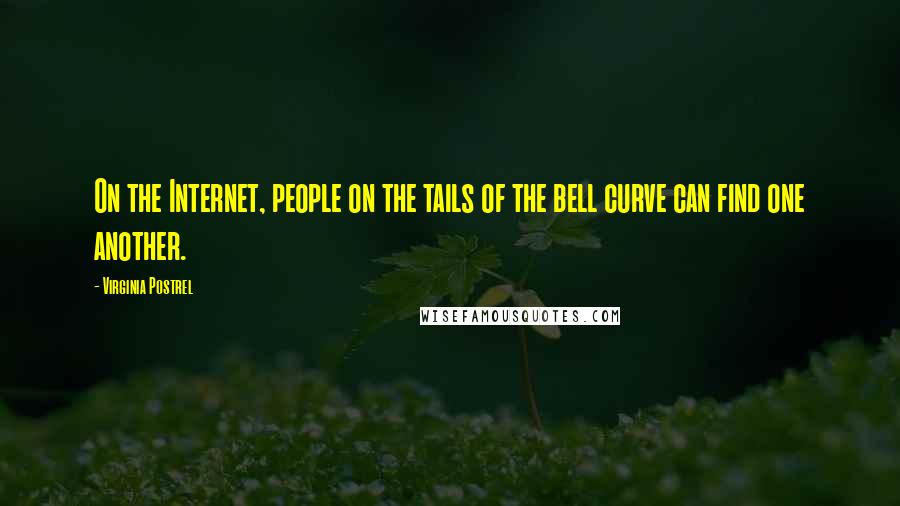 On the Internet, people on the tails of the bell curve can find one another.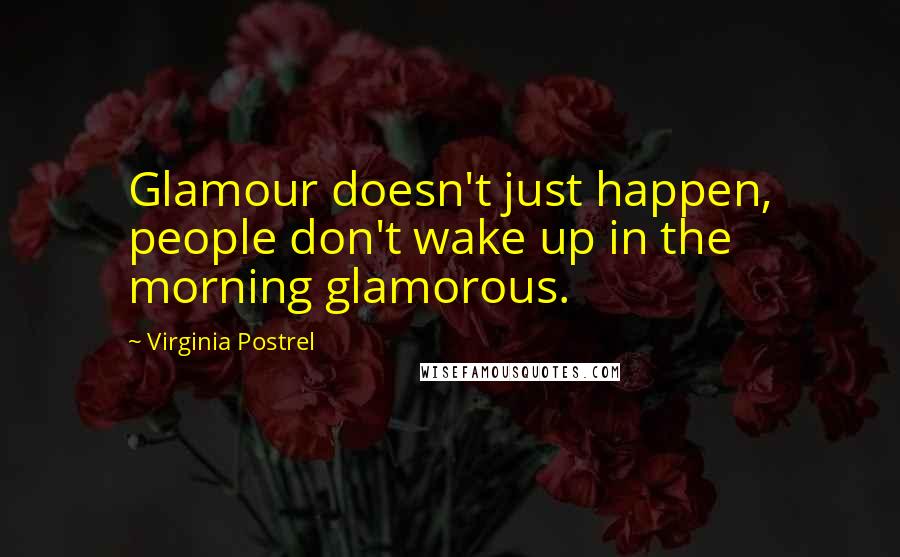 Glamour doesn't just happen, people don't wake up in the morning glamorous.
When credit is cheaper to use and easier to arrange, people do use more of it.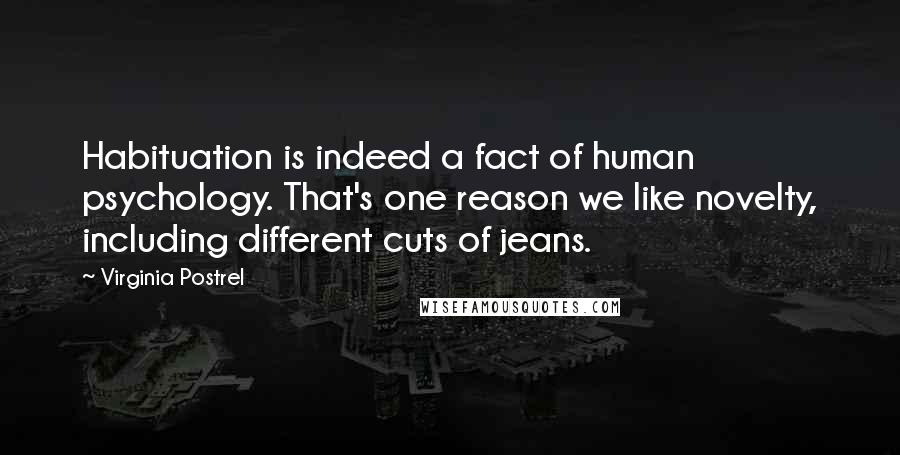 Habituation is indeed a fact of human psychology. That's one reason we like novelty, including different cuts of jeans.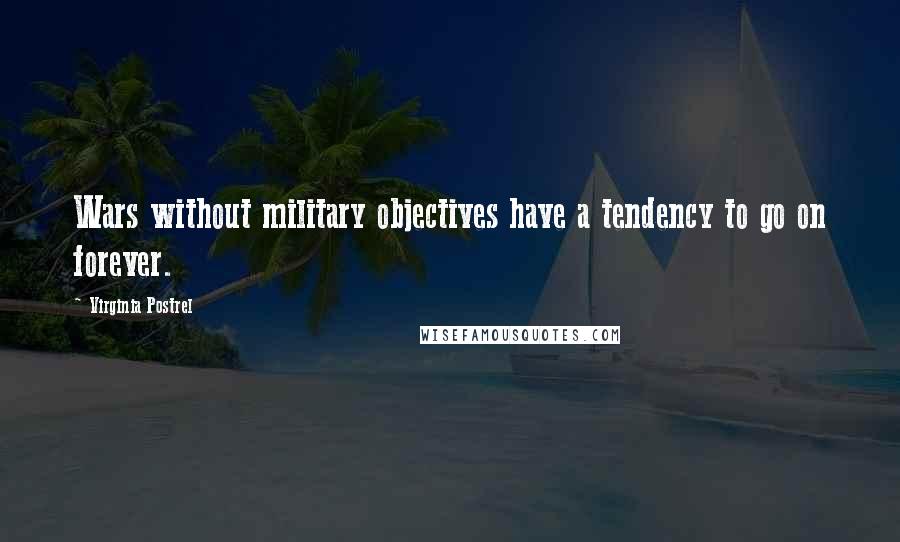 Wars without military objectives have a tendency to go on forever.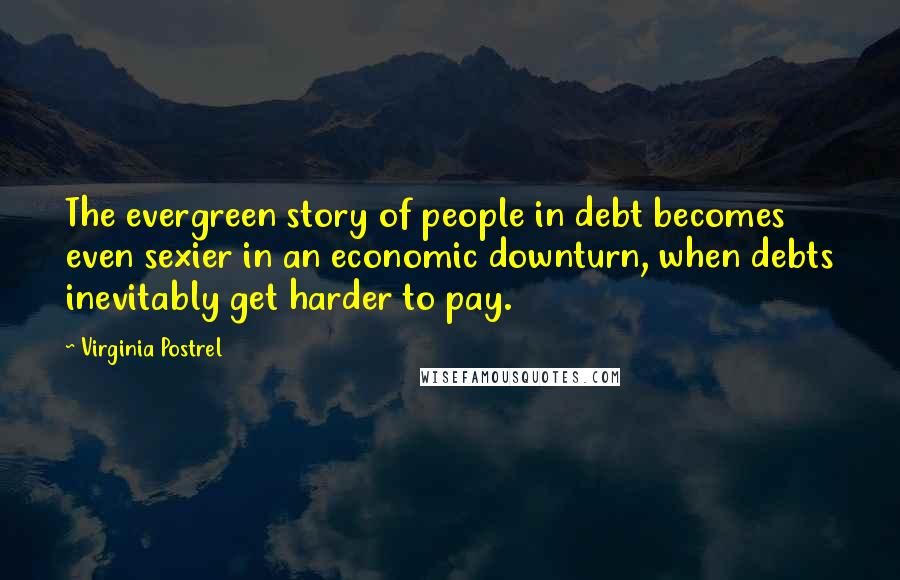 The evergreen story of people in debt becomes even sexier in an economic downturn, when debts inevitably get harder to pay.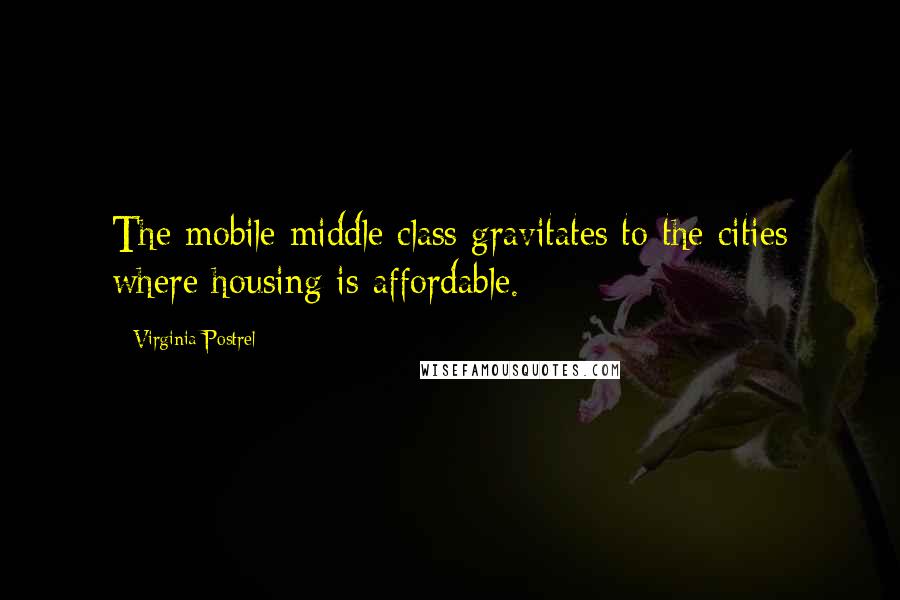 The mobile middle class gravitates to the cities where housing is affordable.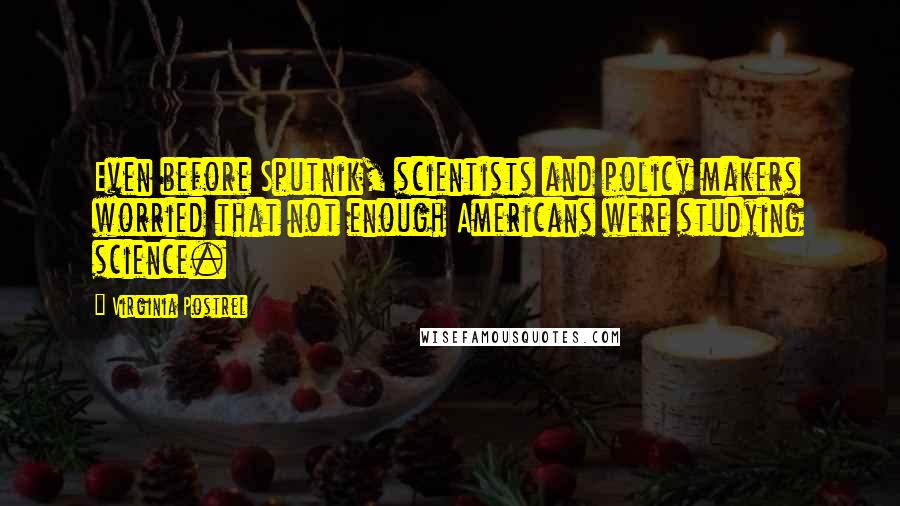 Even before Sputnik, scientists and policy makers worried that not enough Americans were studying science.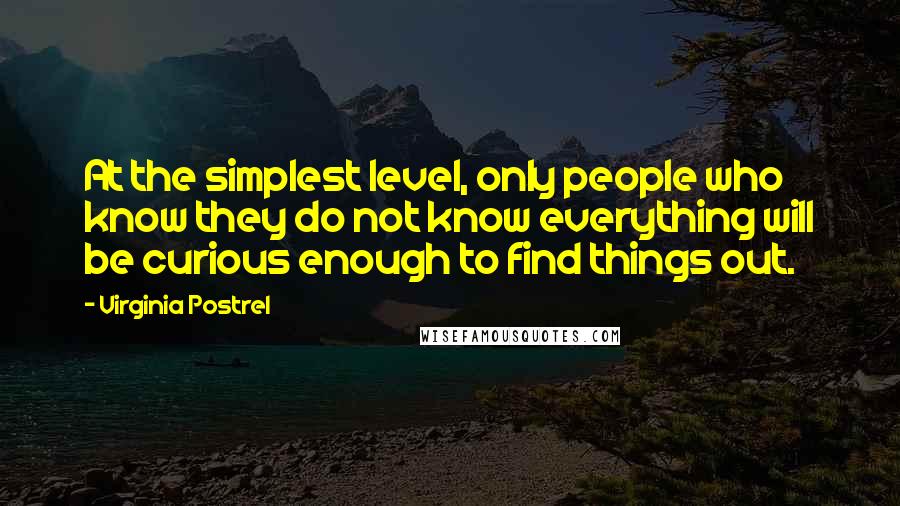 At the simplest level, only people who know they do not know everything will be curious enough to find things out.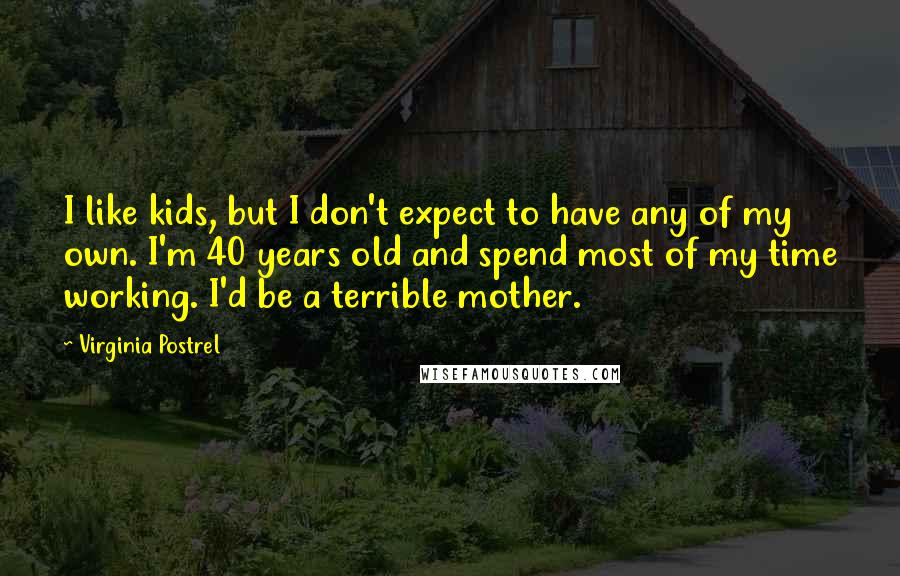 I like kids, but I don't expect to have any of my own. I'm 40 years old and spend most of my time working. I'd be a terrible mother.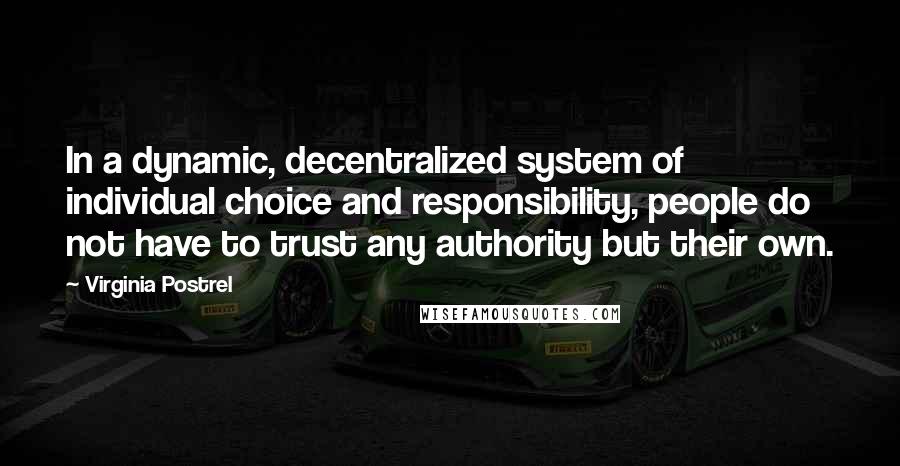 In a dynamic, decentralized system of individual choice and responsibility, people do not have to trust any authority but their own.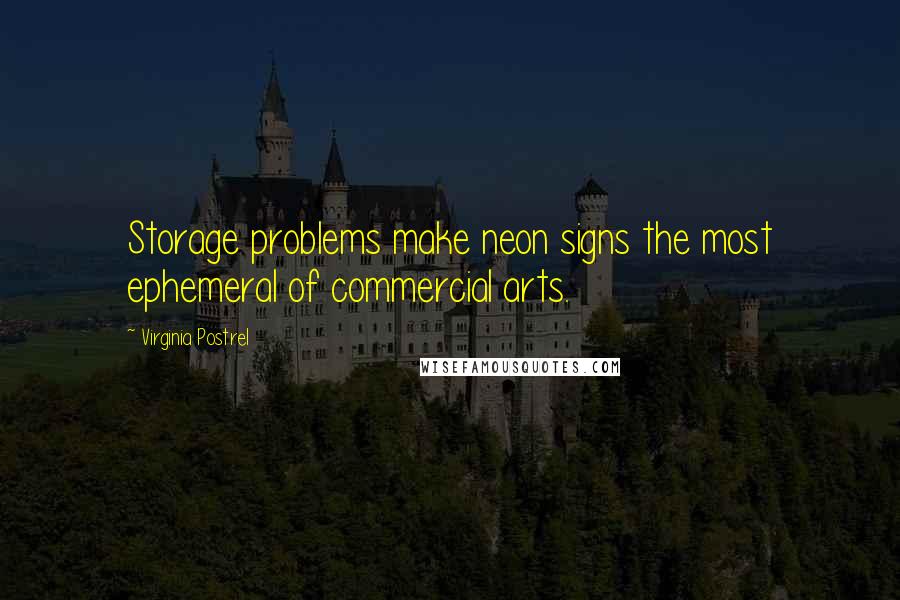 Storage problems make neon signs the most ephemeral of commercial arts.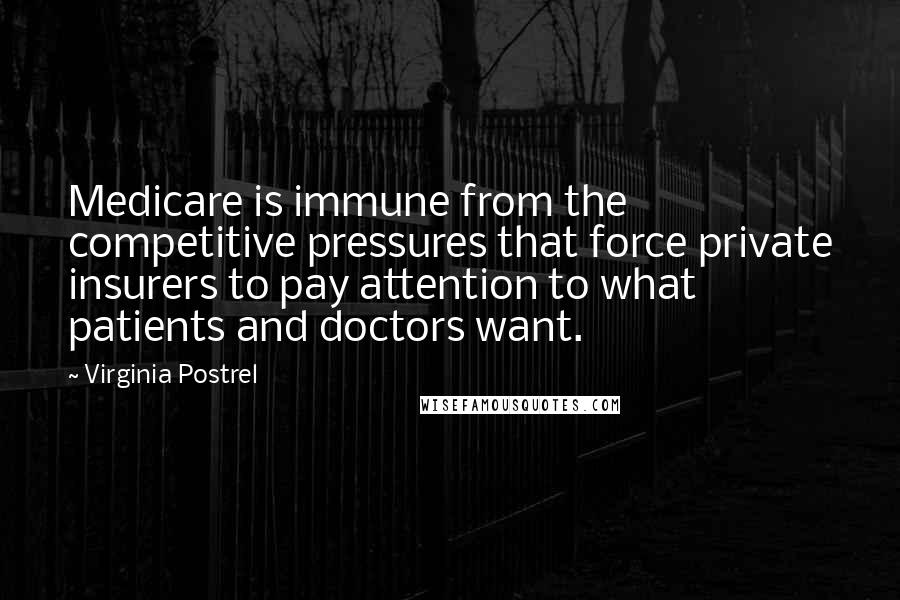 Medicare is immune from the competitive pressures that force private insurers to pay attention to what patients and doctors want.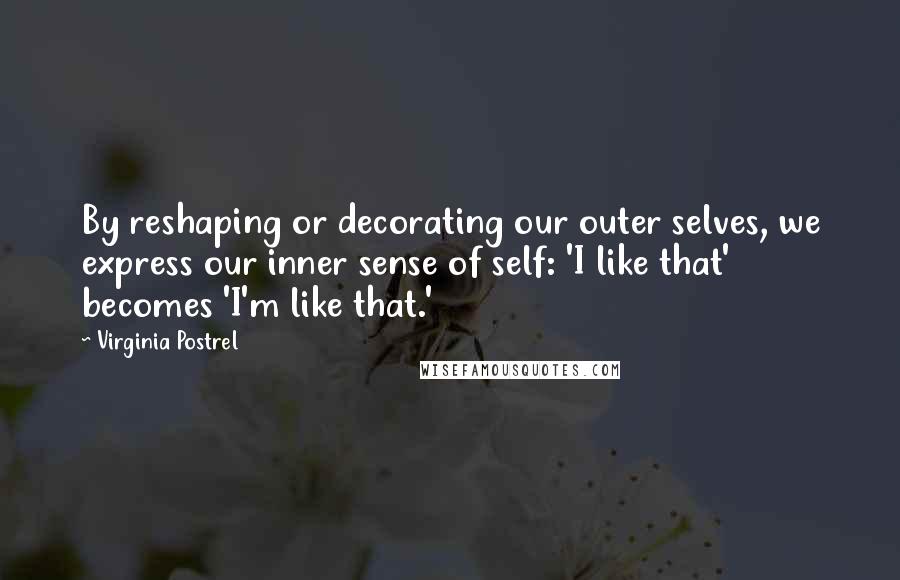 By reshaping or decorating our outer selves, we express our inner sense of self: 'I like that' becomes 'I'm like that.'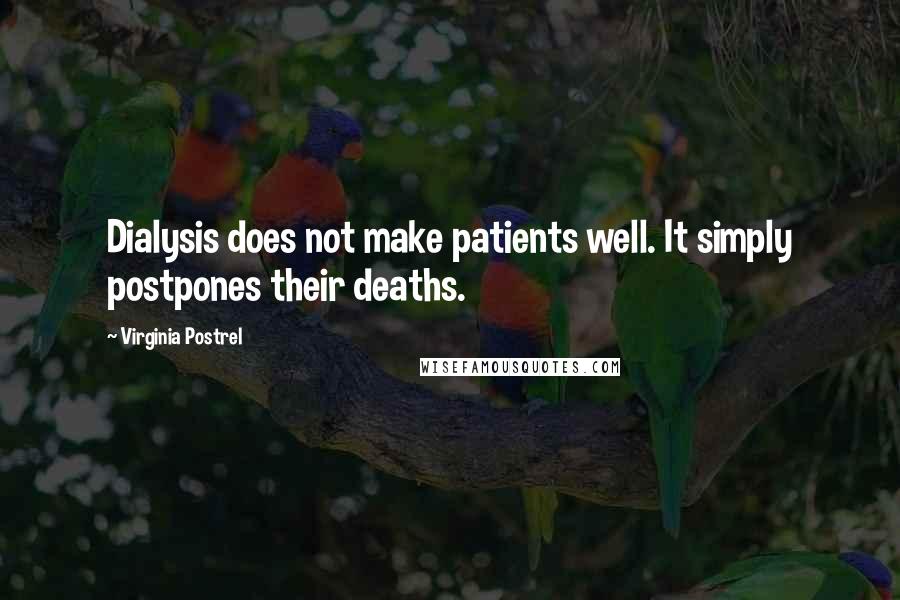 Dialysis does not make patients well. It simply postpones their deaths.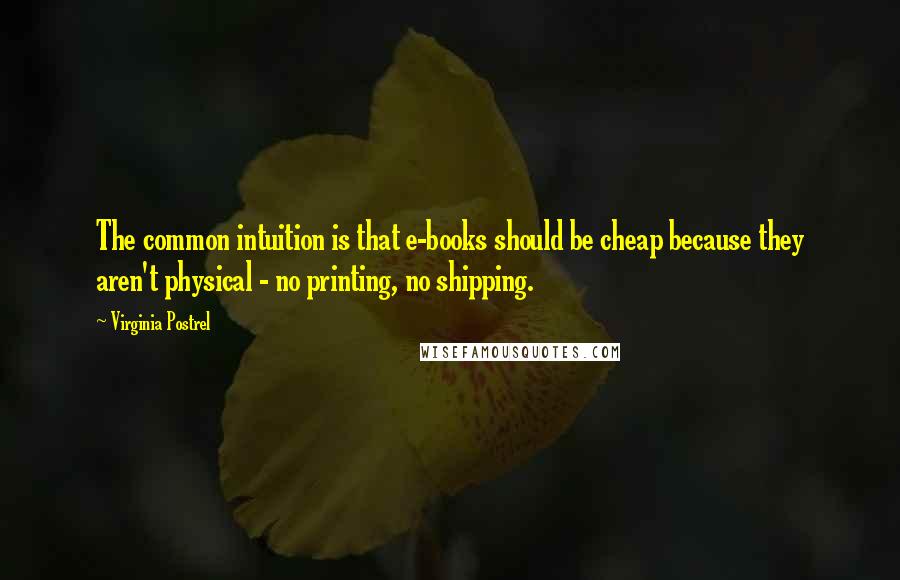 The common intuition is that e-books should be cheap because they aren't physical - no printing, no shipping.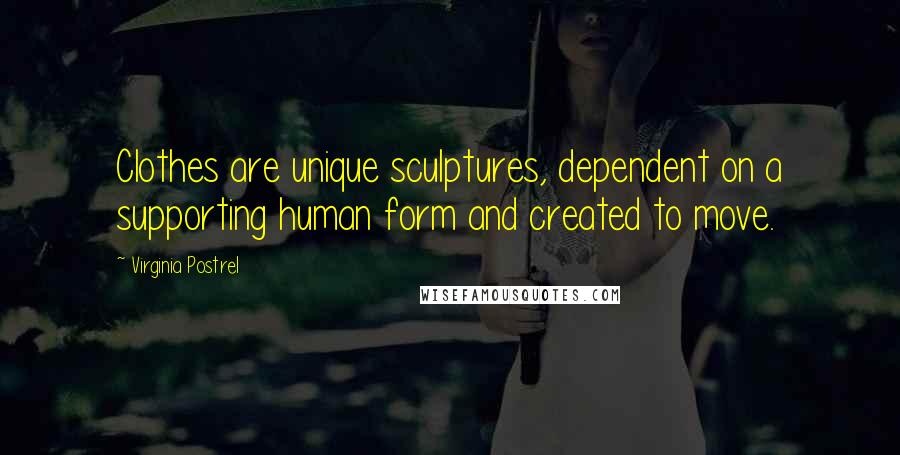 Clothes are unique sculptures, dependent on a supporting human form and created to move.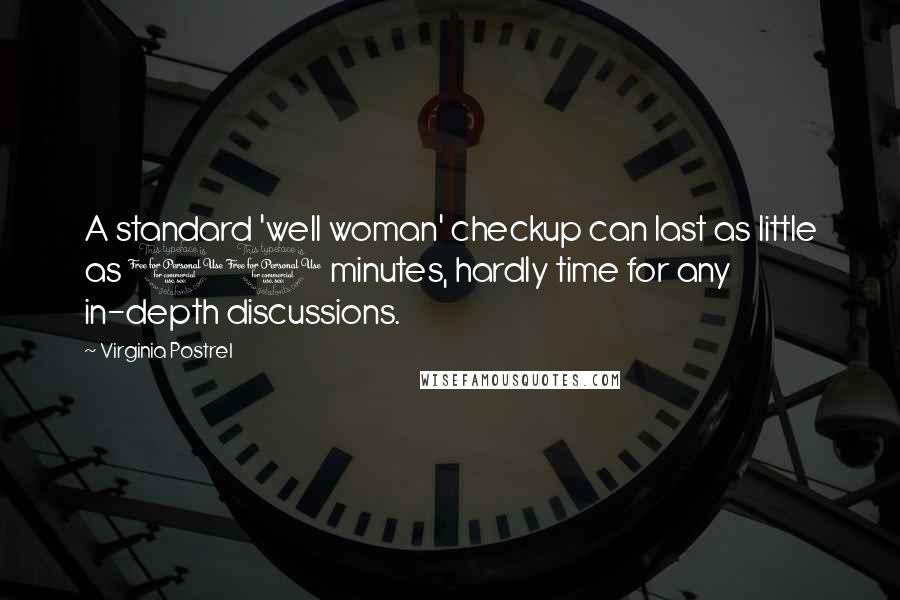 A standard 'well woman' checkup can last as little as 10 minutes, hardly time for any in-depth discussions.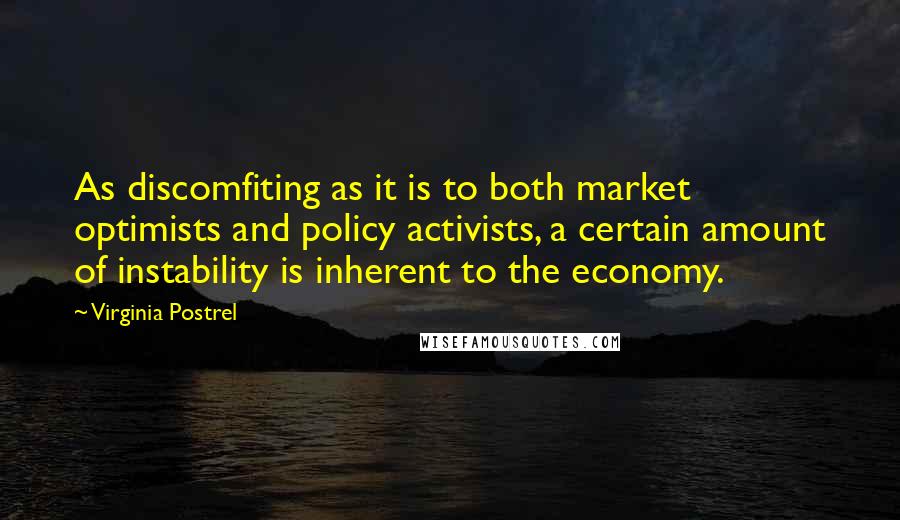 As discomfiting as it is to both market optimists and policy activists, a certain amount of instability is inherent to the economy.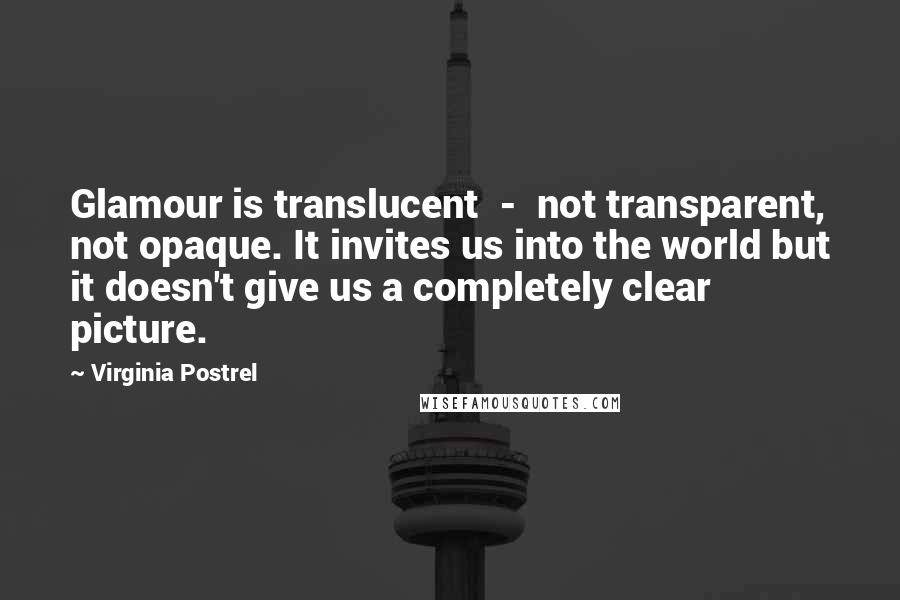 Glamour is translucent - not transparent, not opaque. It invites us into the world but it doesn't give us a completely clear picture.
Lofts were never supposed to be homes. They were vacant old factories and warehouses, taken over by artists looking for cheap space and good light.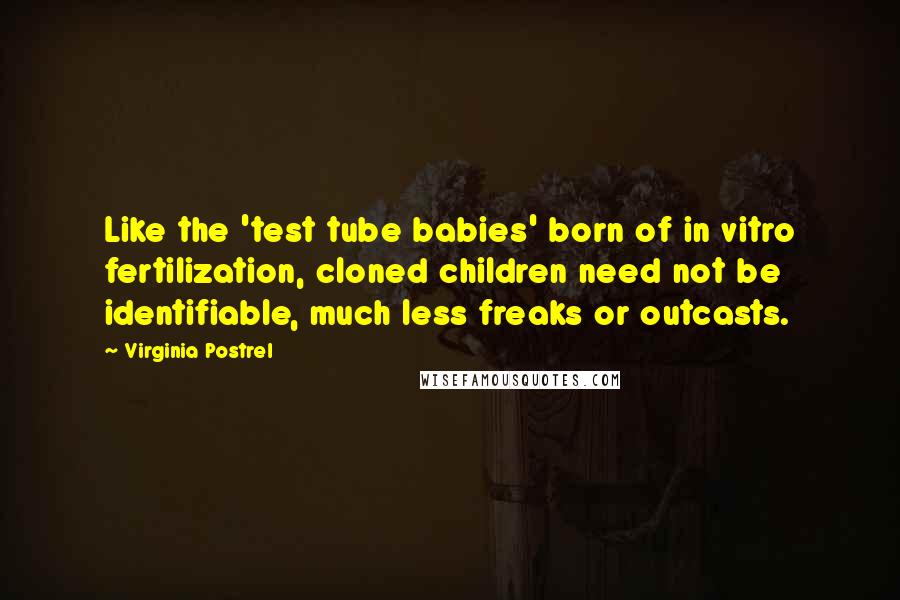 Like the 'test tube babies' born of in vitro fertilization, cloned children need not be identifiable, much less freaks or outcasts.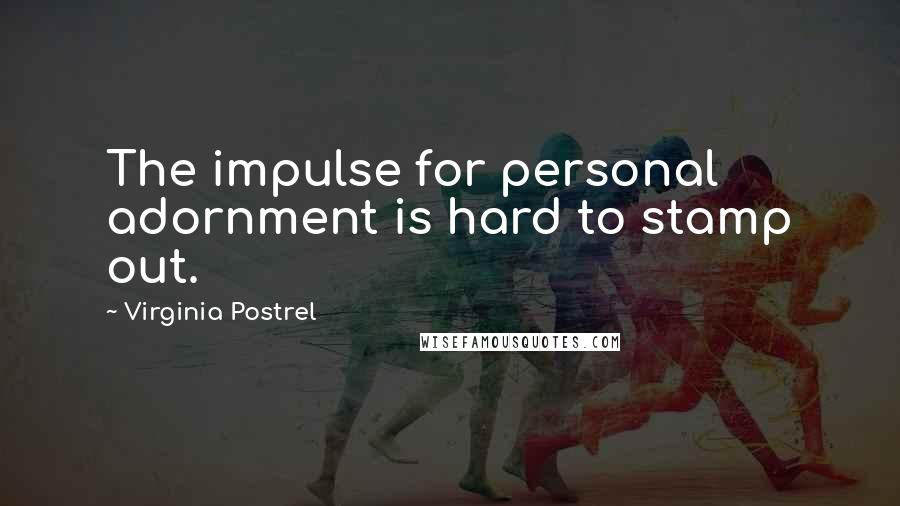 The impulse for personal adornment is hard to stamp out.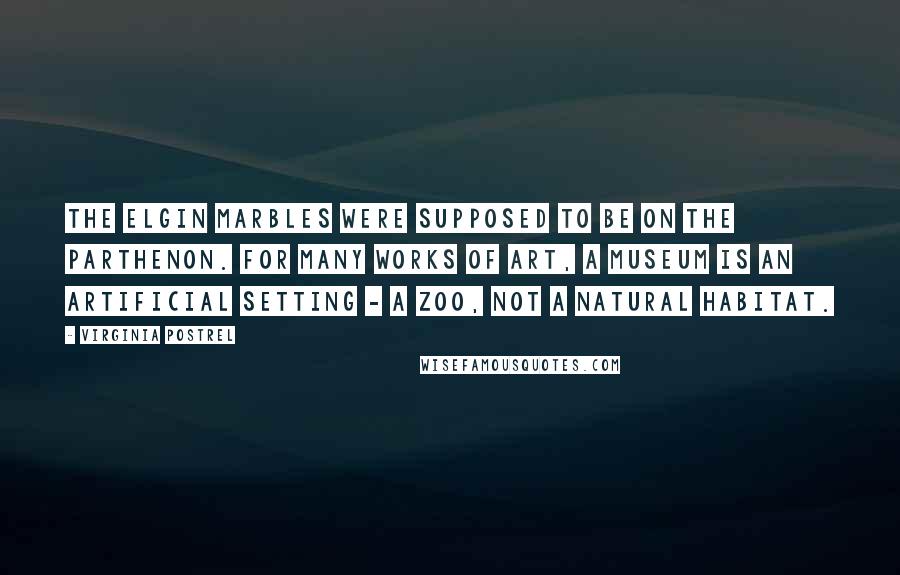 The Elgin Marbles were supposed to be on the Parthenon. For many works of art, a museum is an artificial setting - a zoo, not a natural habitat.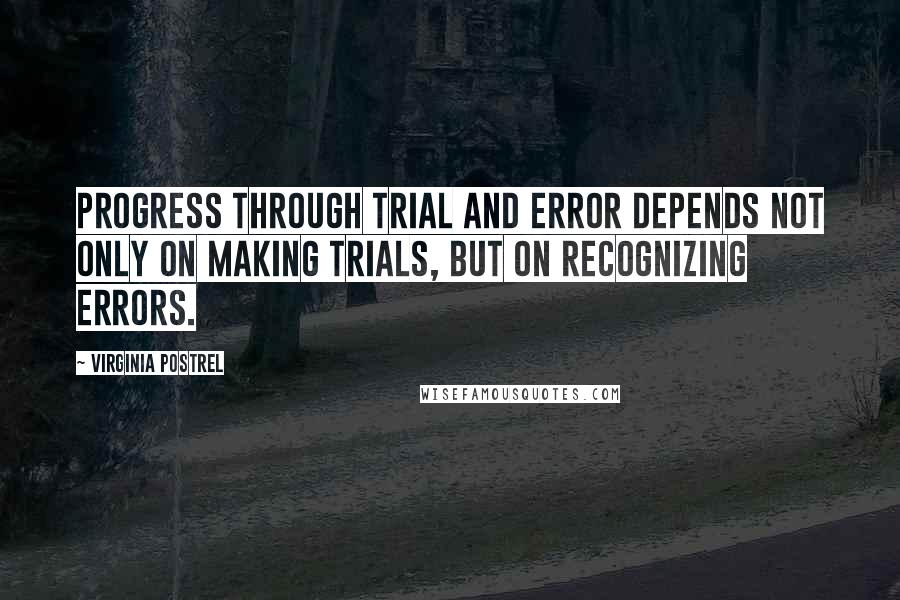 Progress through trial and error depends not only on making trials, but on recognizing errors.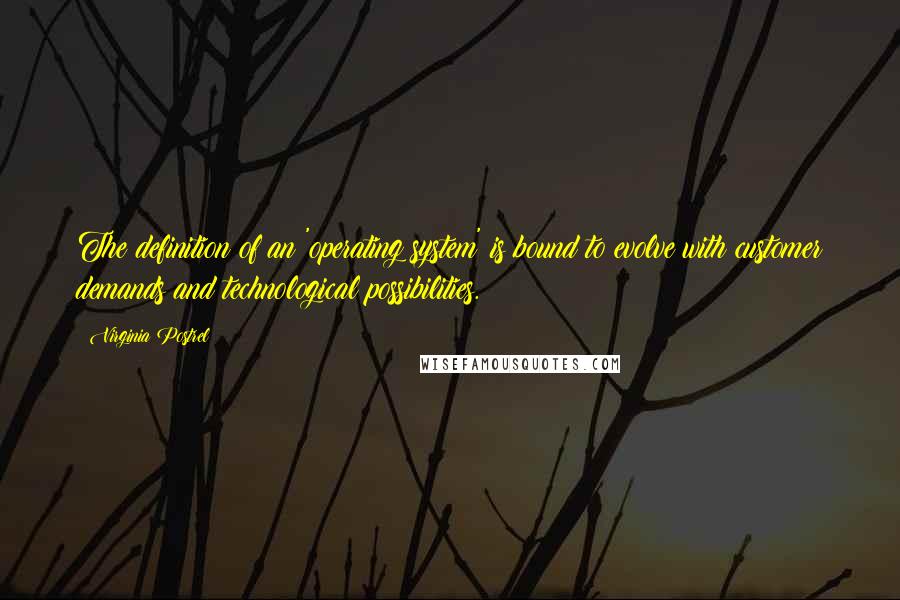 The definition of an 'operating system' is bound to evolve with customer demands and technological possibilities.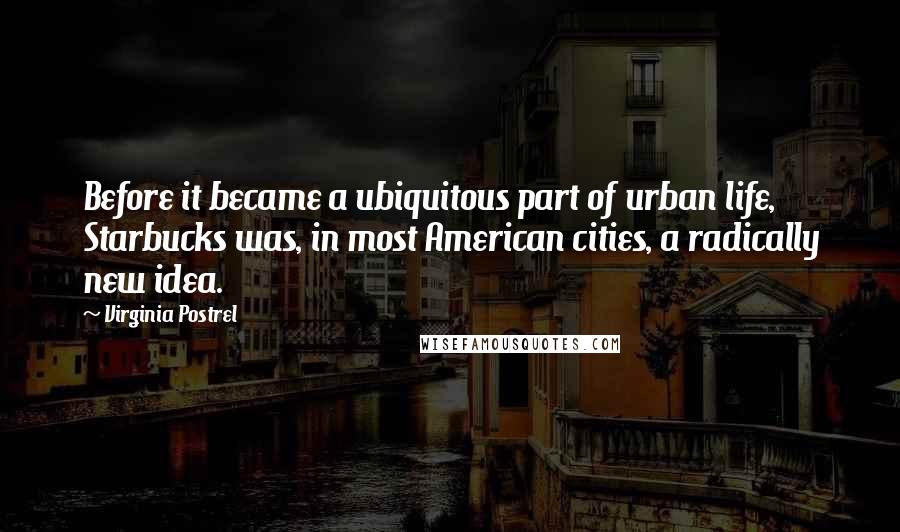 Before it became a ubiquitous part of urban life, Starbucks was, in most American cities, a radically new idea.