Karen Finerman Quotes
Collection of top 7 famous quotes about Karen Finerman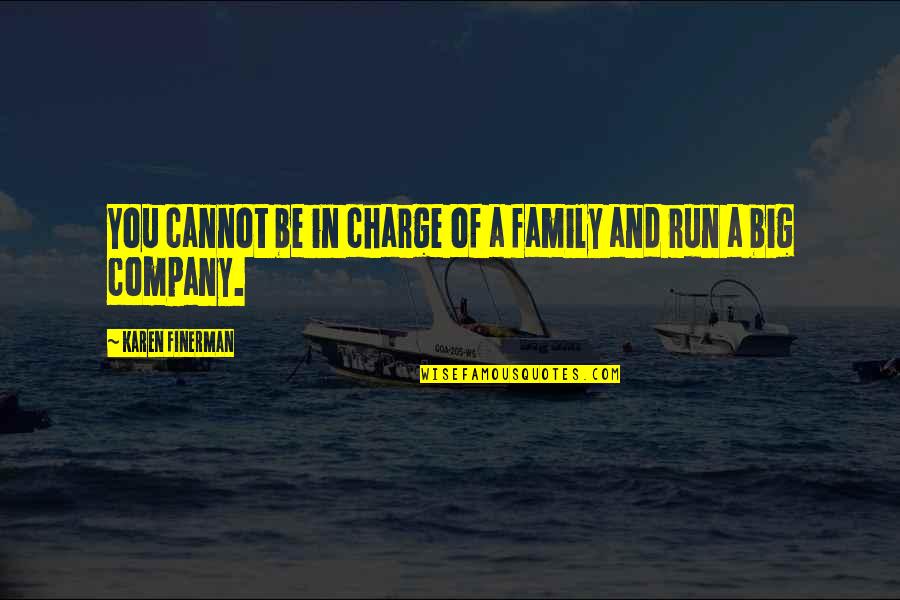 You cannot be in charge of a family and run a big company.
—
Karen Finerman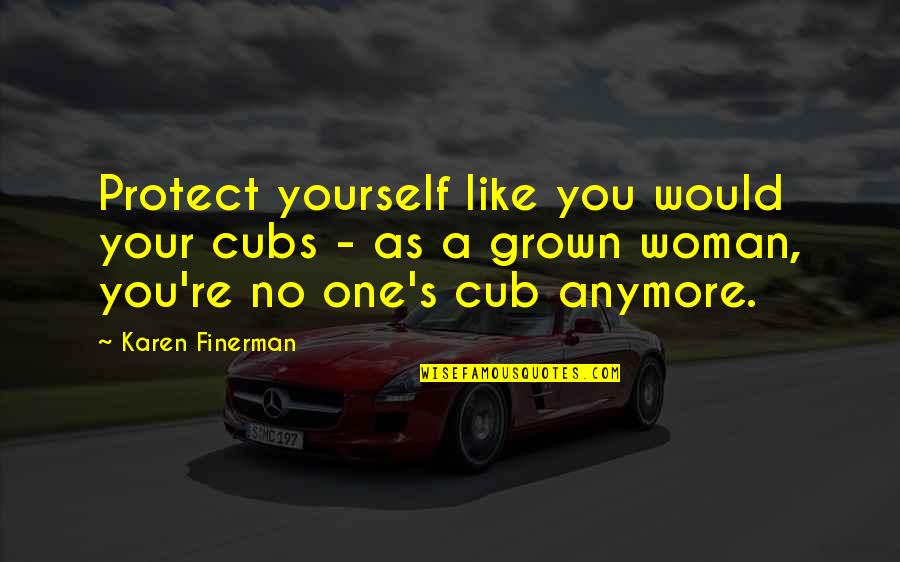 Protect yourself like you would your cubs - as a grown woman, you're no one's cub anymore.
—
Karen Finerman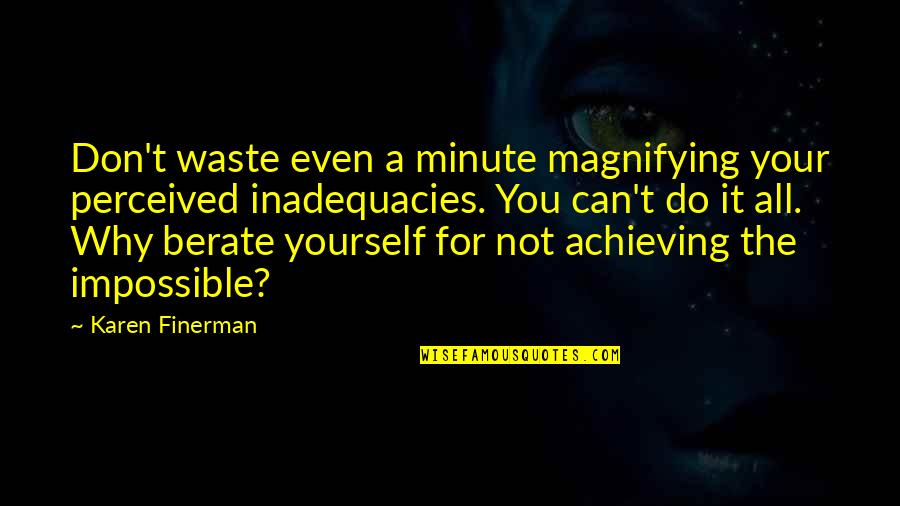 Don't waste even a minute magnifying your perceived inadequacies. You can't do it all. Why berate yourself for not achieving the impossible?
—
Karen Finerman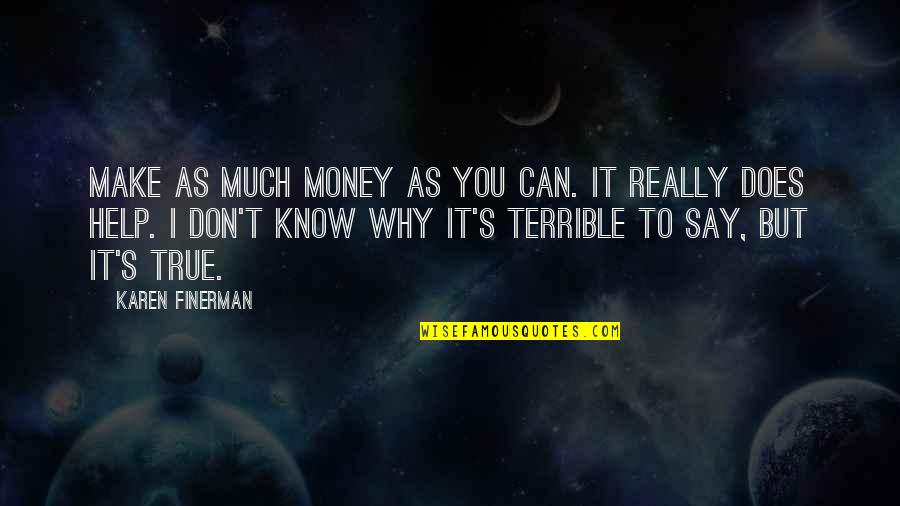 Make as much money as you can. It really does help. I don't know why it's terrible to say, but it's true. —
Karen Finerman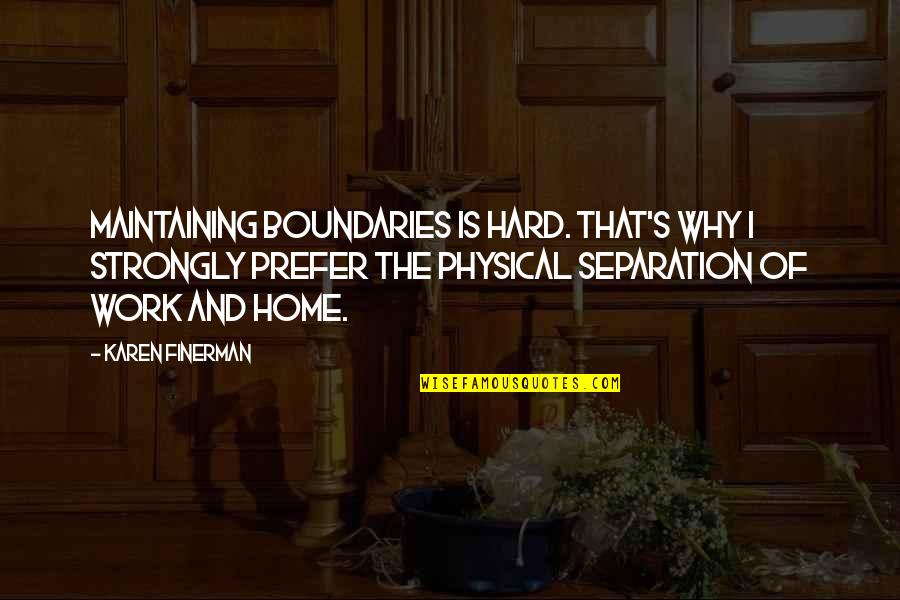 Maintaining boundaries is hard. That's why I strongly prefer the physical separation of work and home. —
Karen Finerman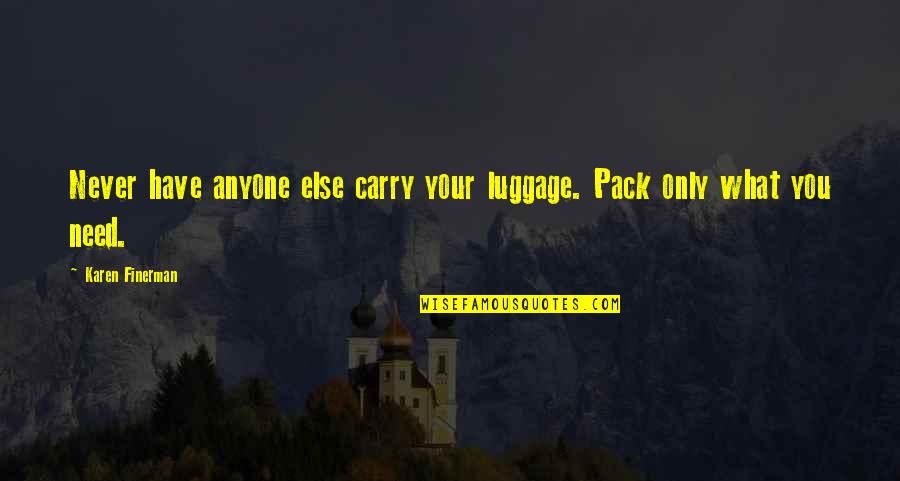 Never have anyone else carry your luggage. Pack only what you need. —
Karen Finerman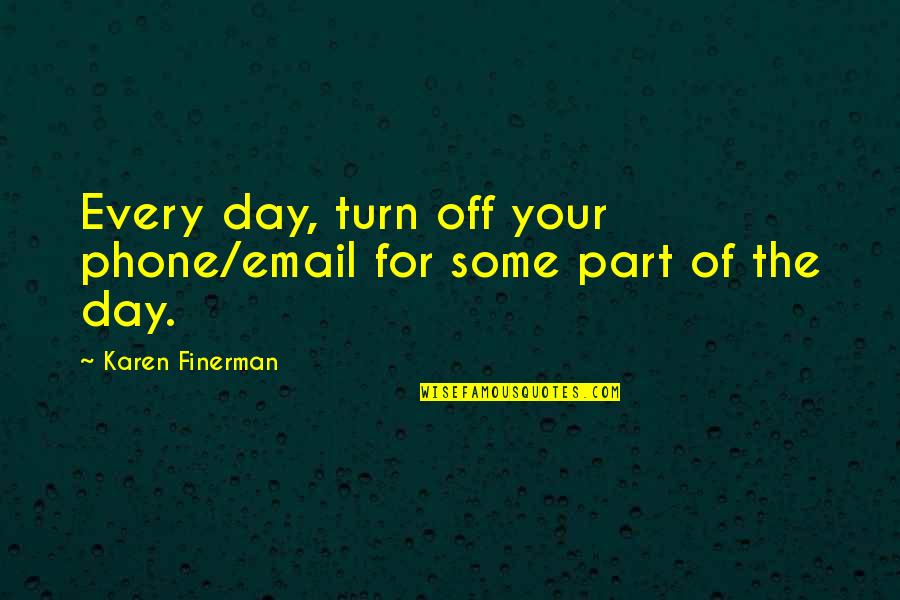 Every day, turn off your phone/email for some part of the day. —
Karen Finerman