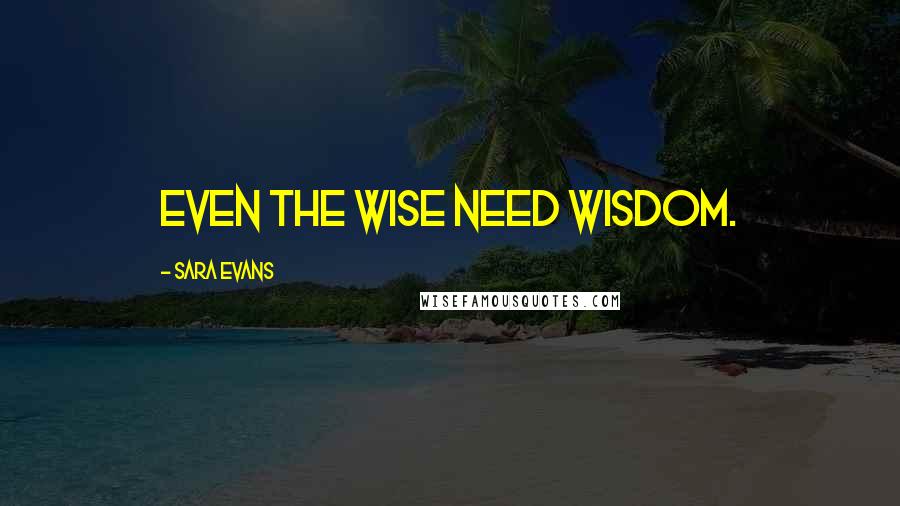 Even the wise need wisdom.
Have a relationship with Jesus and make it your top priority. I've also learned that it doesn't pay to stress and worry, just go where God leads you.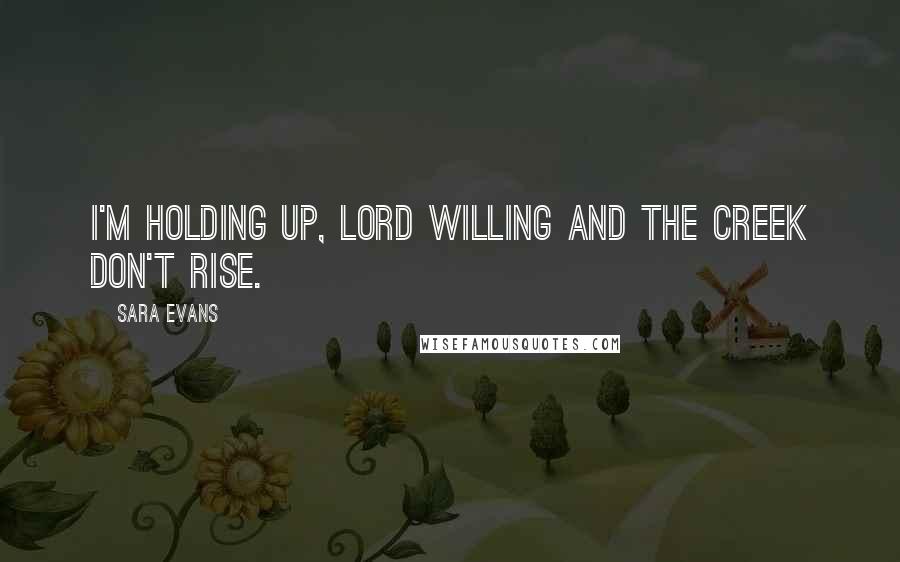 I'm holding up, Lord willing and the creek don't rise.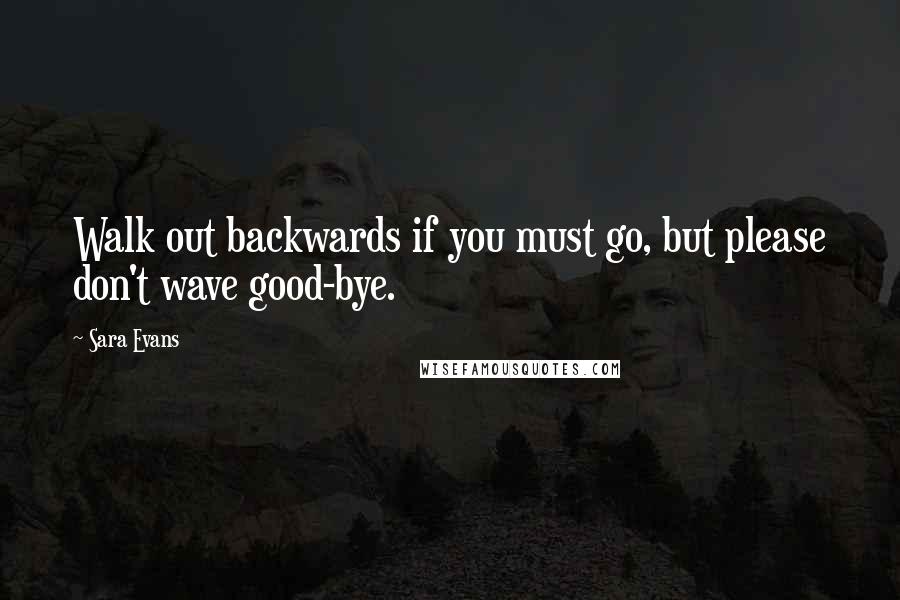 Walk out backwards if you must go, but please don't wave good-bye.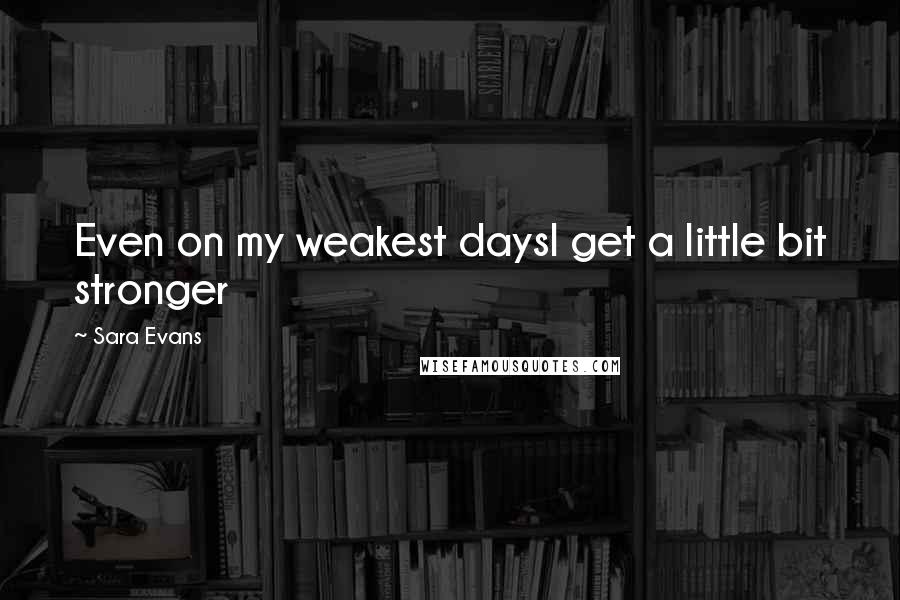 Even on my weakest days
I get a little bit stronger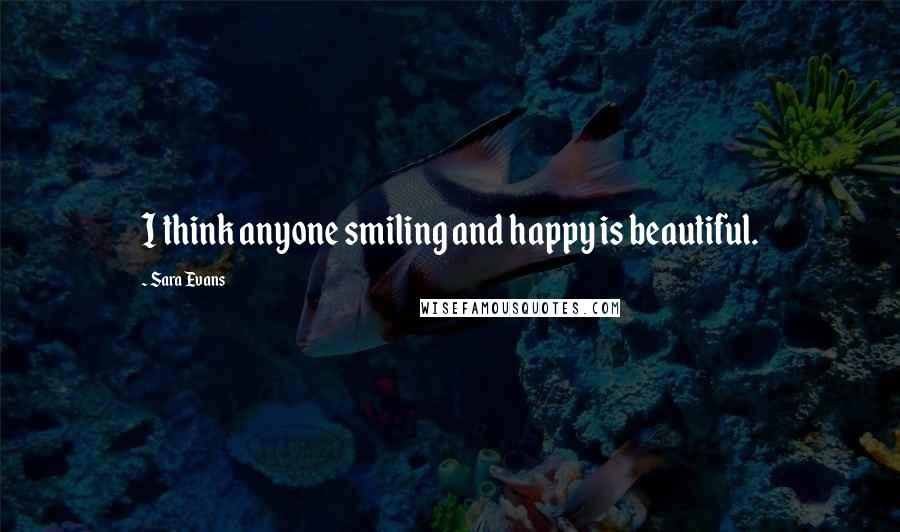 I think anyone smiling and happy is beautiful.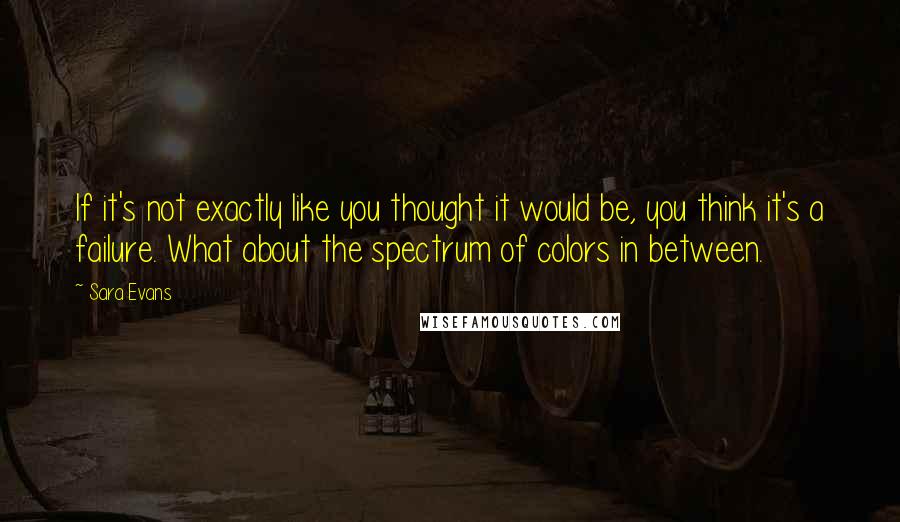 If it's not exactly like you thought it would be, you think it's a failure. What about the spectrum of colors in between.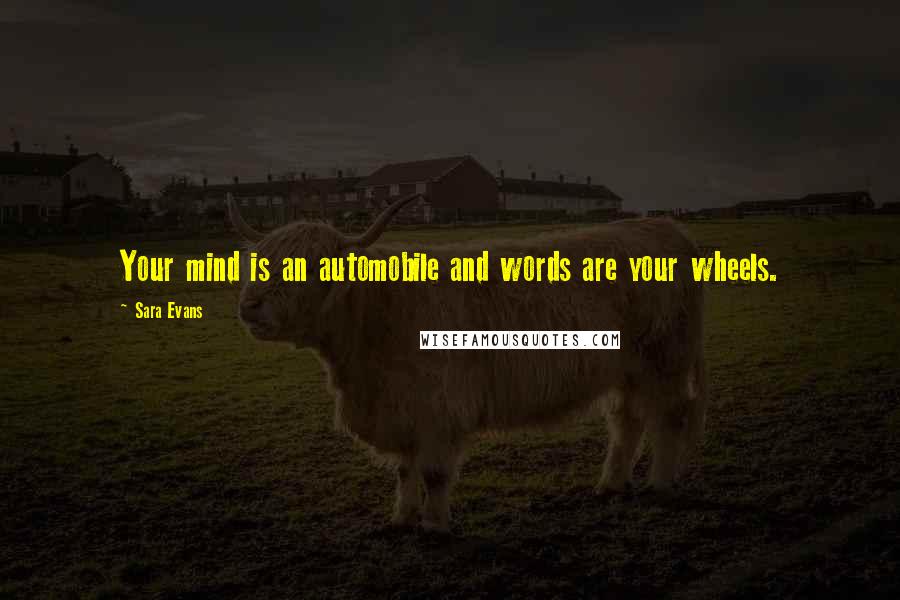 Your mind is an automobile and words are your wheels.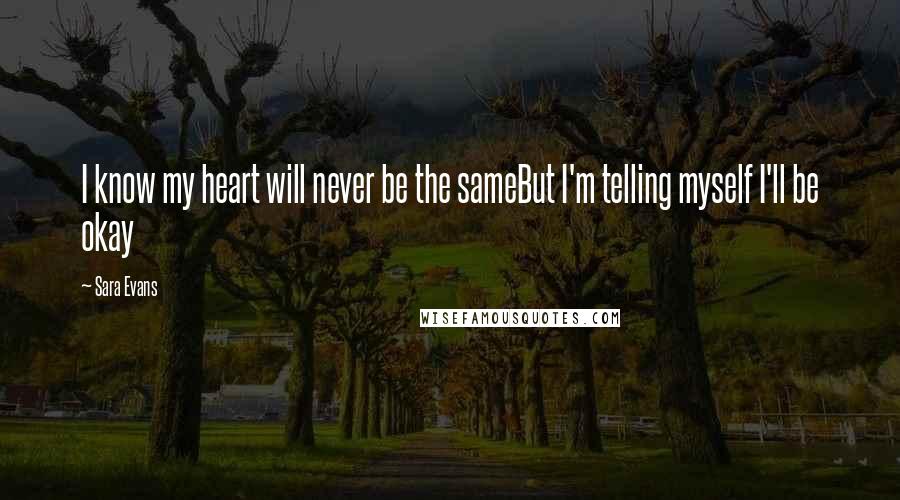 I know my heart will never be the same
But I'm telling myself I'll be okay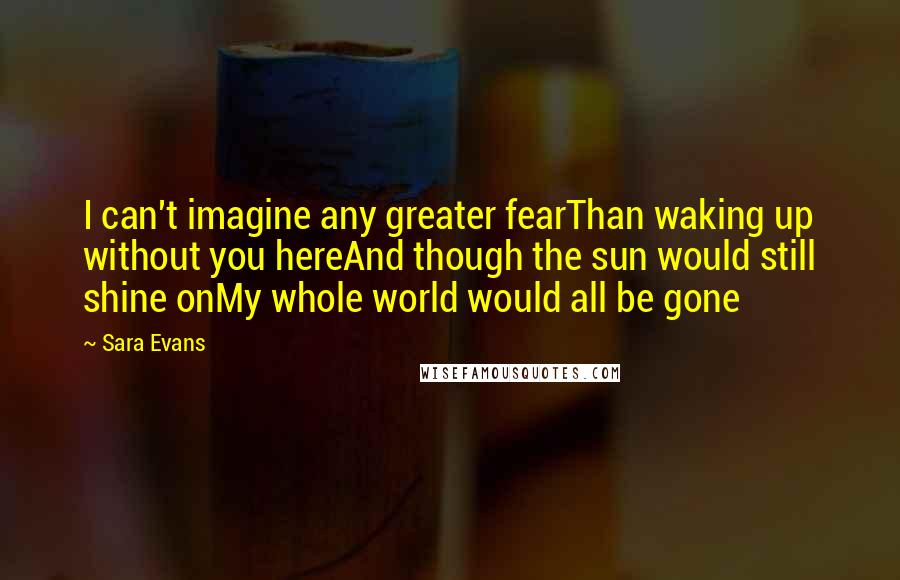 I can't imagine any greater fear
Than waking up without you here
And though the sun would still shine on
My whole world would all be gone