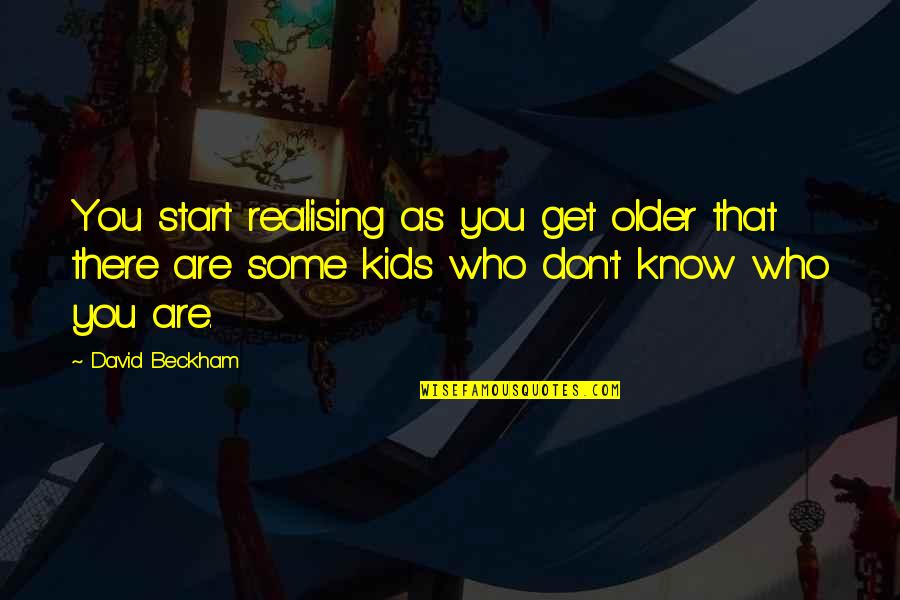 You start realising as you get older that there are some kids who don't know who you are.
—
David Beckham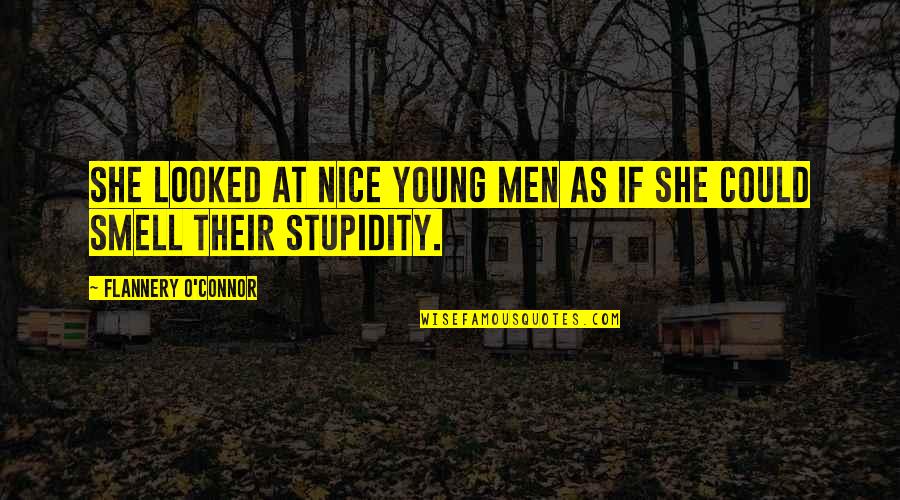 She looked at nice young men as if she could smell their stupidity.
—
Flannery O'Connor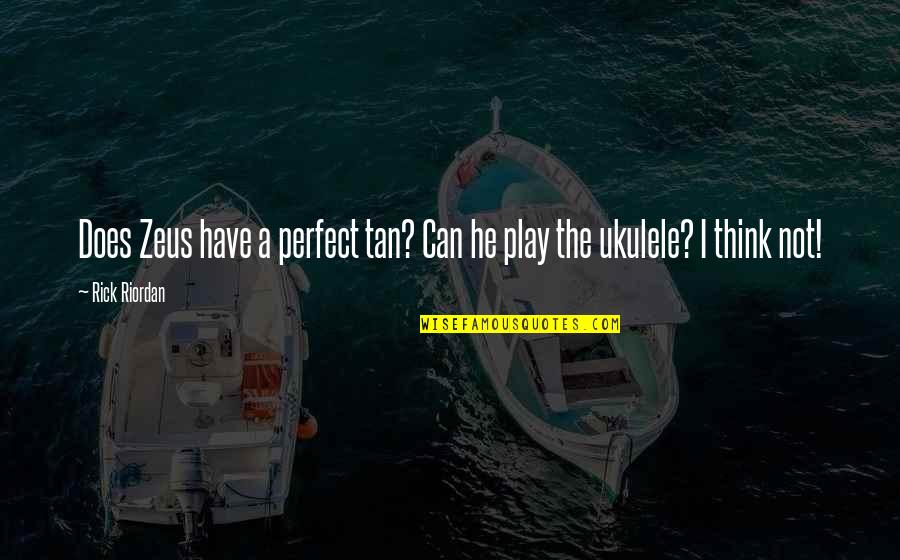 Does Zeus have a perfect tan? Can he play the ukulele? I think not!
—
Rick Riordan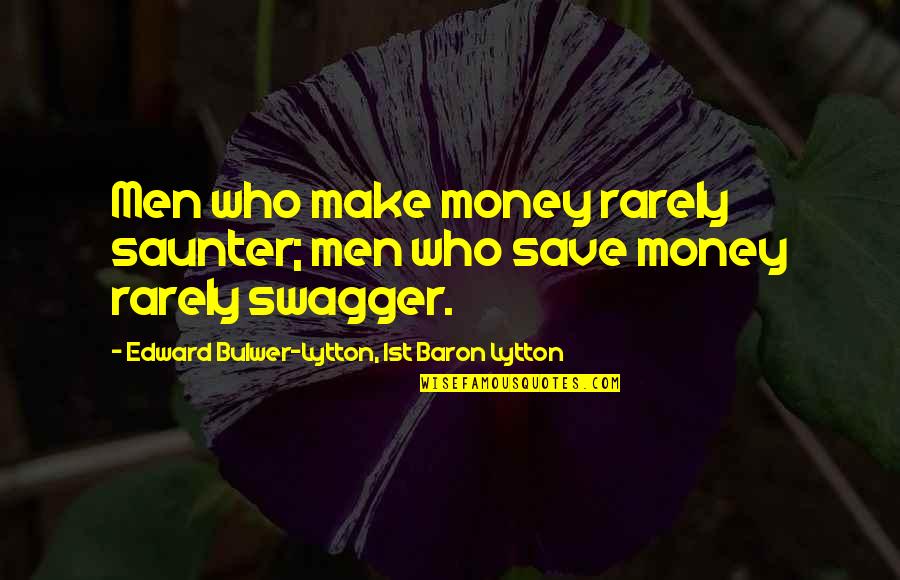 Men who make money rarely
saunter
; men who save money rarely swagger. —
Edward Bulwer-Lytton, 1st Baron Lytton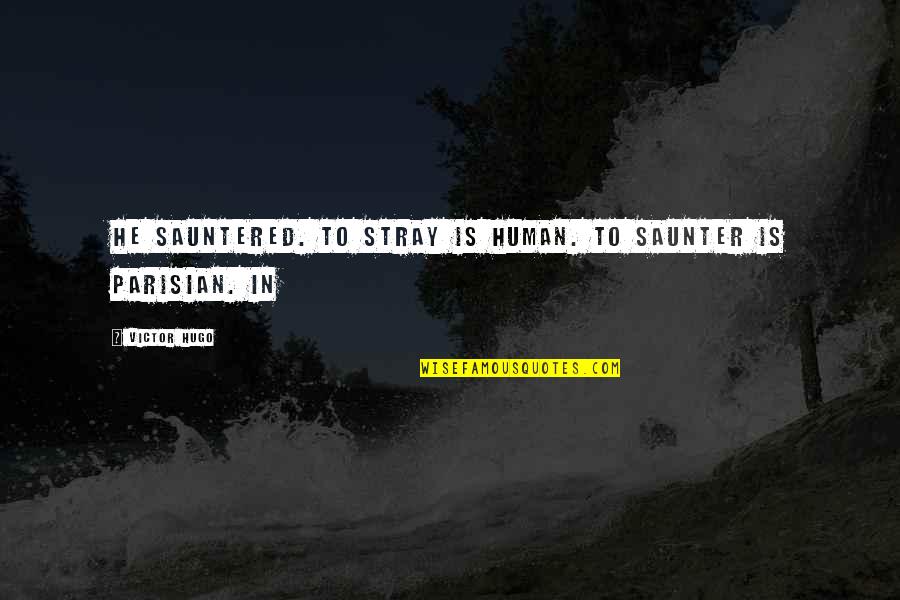 He
saunter
ed. To stray is human. To
saunter
is Parisian. In —
Victor Hugo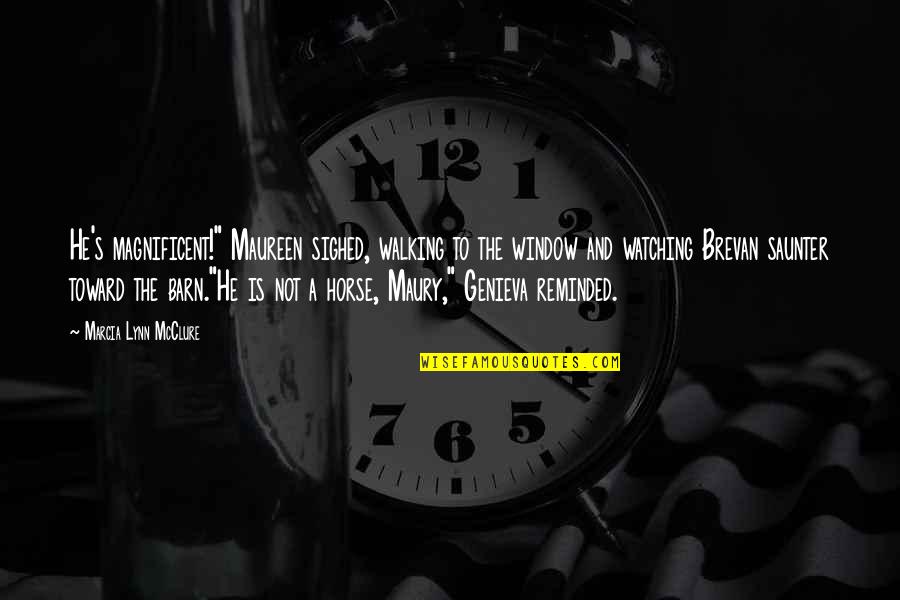 He's magnificent!" Maureen sighed, walking to the window and watching Brevan
saunter
toward the barn.
"He is not a horse, Maury," Genieva reminded. —
Marcia Lynn McClure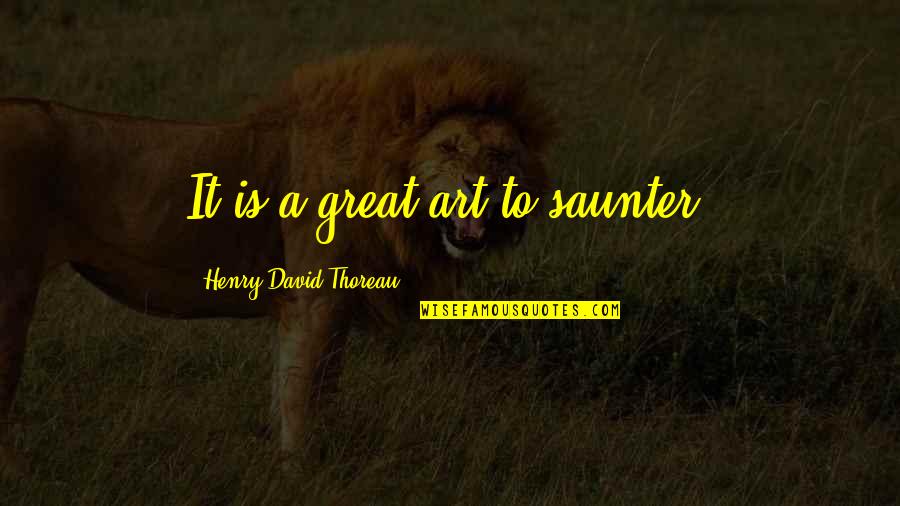 It is a great art to
saunter
. —
Henry David Thoreau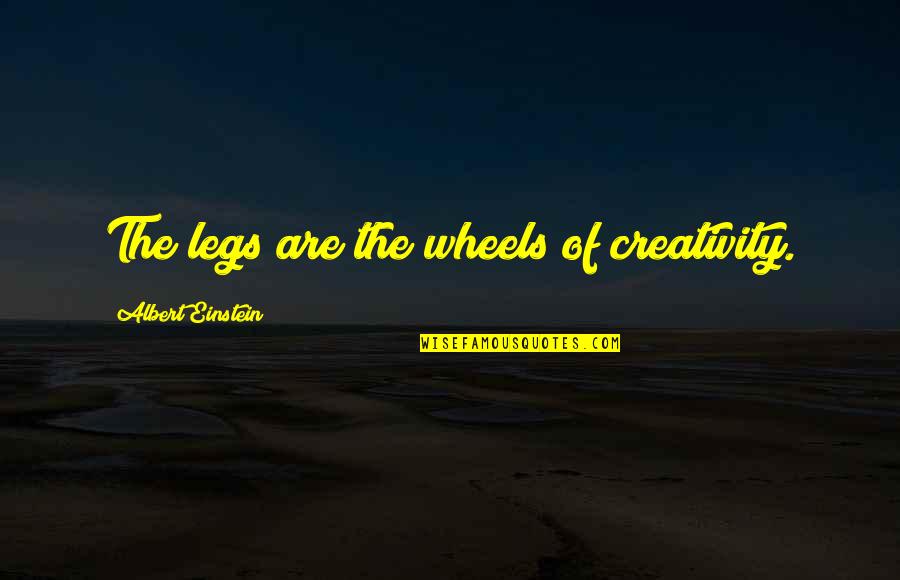 The legs are the wheels of creativity. —
Albert Einstein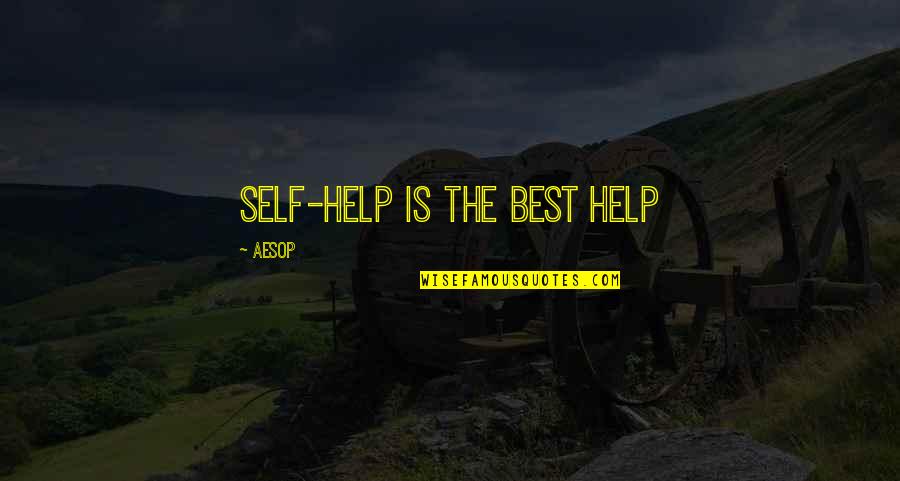 Self-help is the best help —
Aesop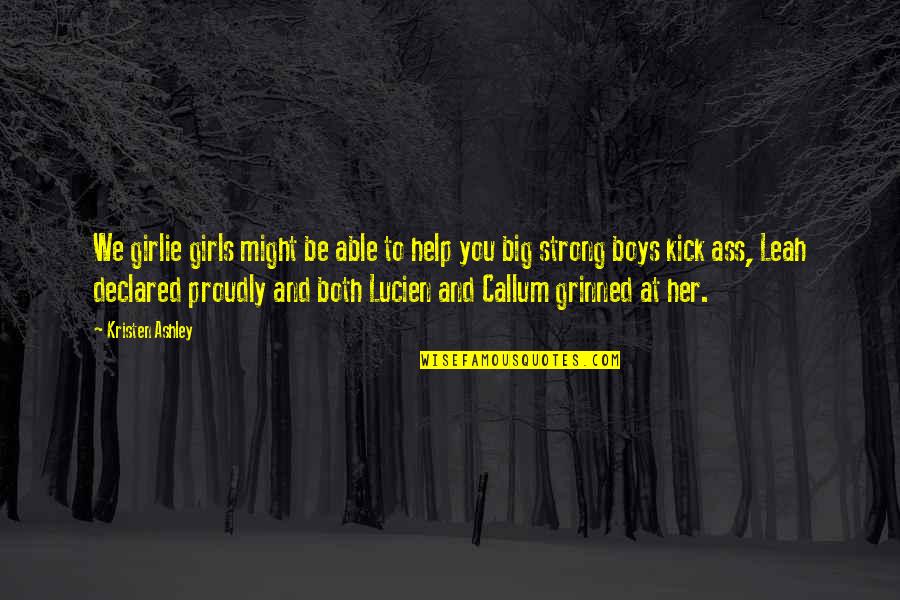 We girlie girls might be able to help you big strong boys kick ass, Leah declared proudly and both Lucien and Callum grinned at her. —
Kristen Ashley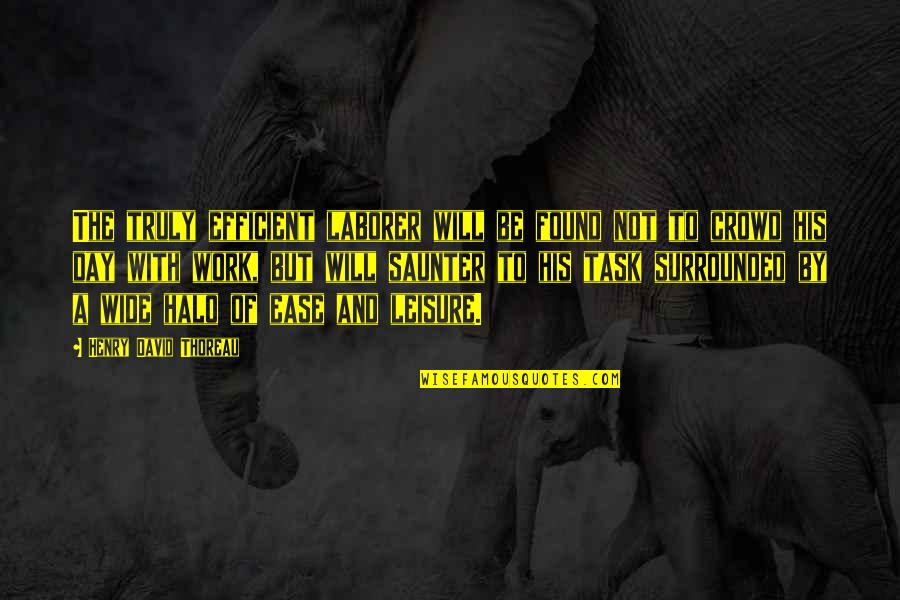 The truly efficient laborer will be found not to crowd his day with work, but will
saunter
to his task surrounded by a wide halo of ease and leisure. —
Henry David Thoreau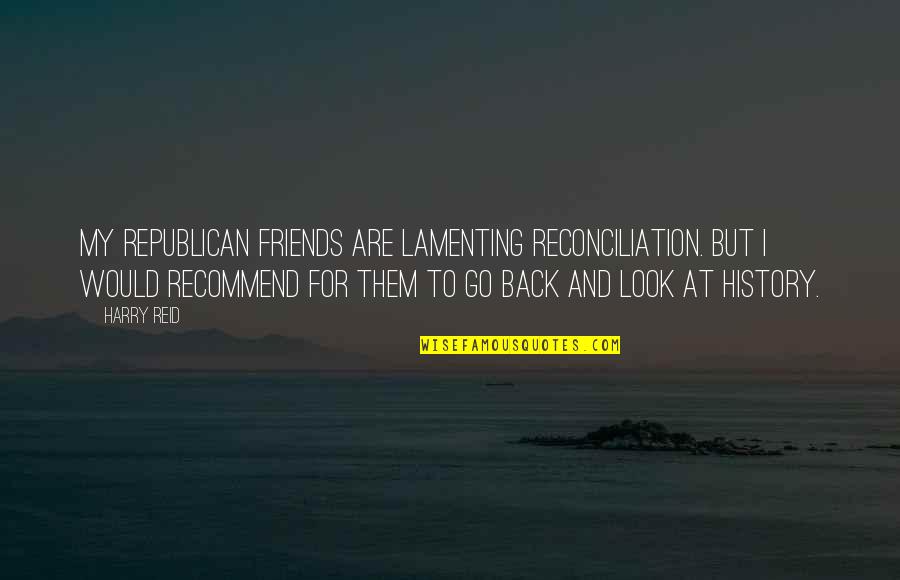 My Republican friends are lamenting reconciliation. But I would recommend for them to go back and look at history. —
Harry Reid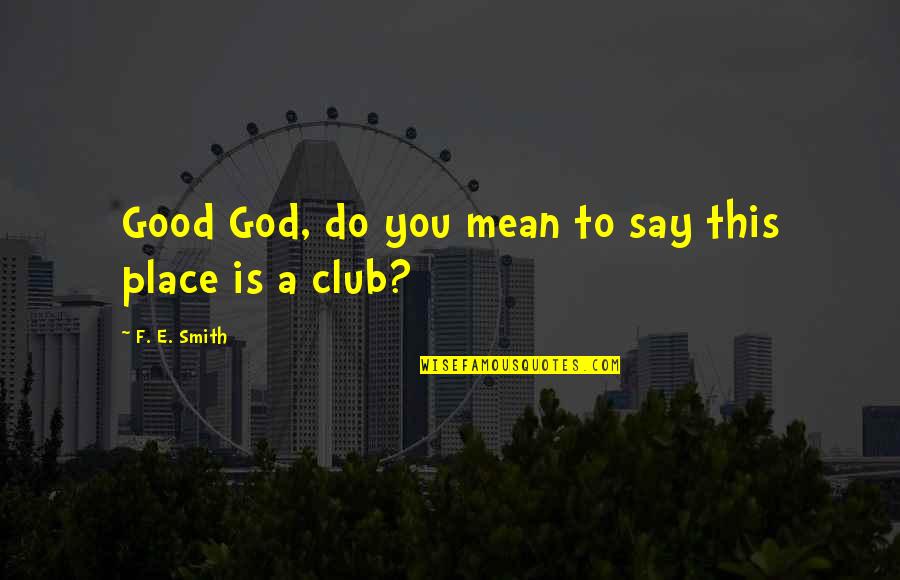 Good God, do you mean to say this place is a club? —
F. E. Smith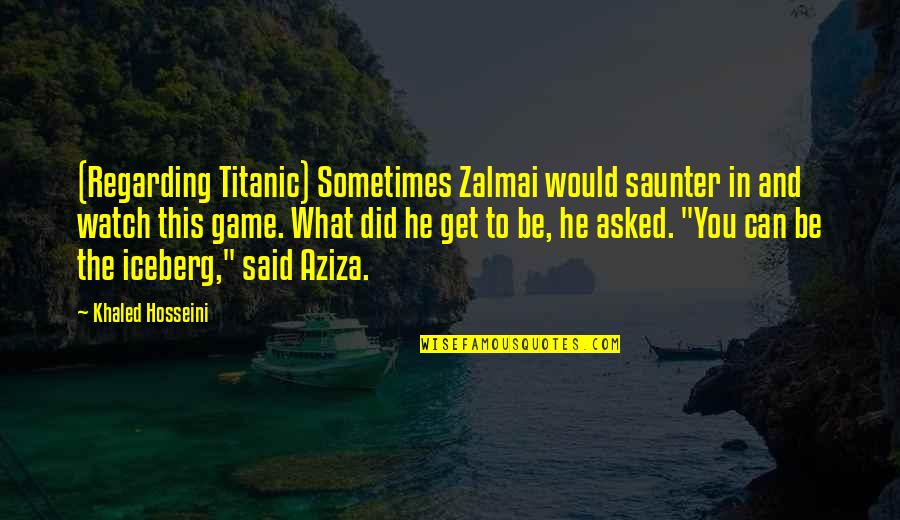 (Regarding Titanic) Sometimes Zalmai would
saunter
in and watch this game. What did he get to be, he asked. "You can be the iceberg," said Aziza. —
Khaled Hosseini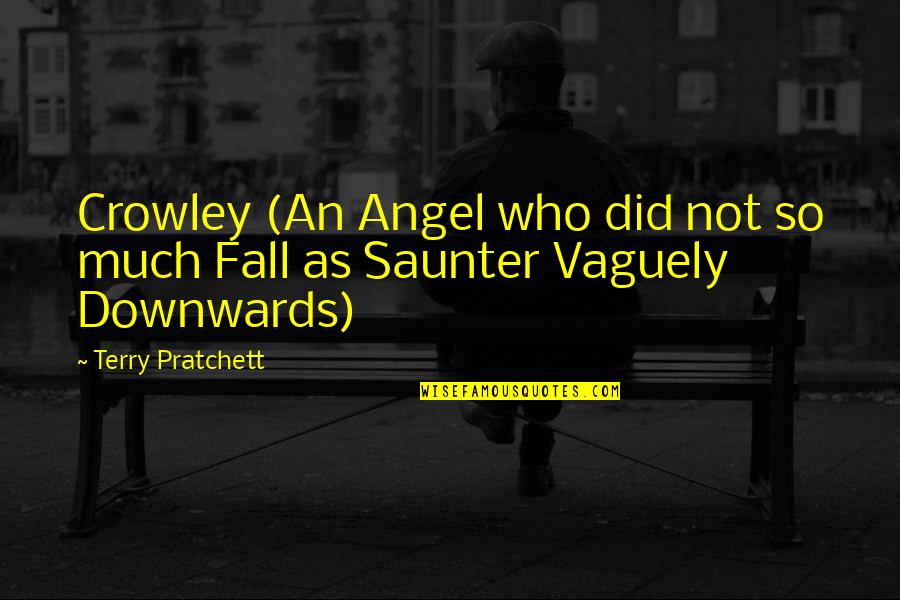 Crowley (An Angel who did not so much Fall as
Saunter
Vaguely Downwards) —
Terry Pratchett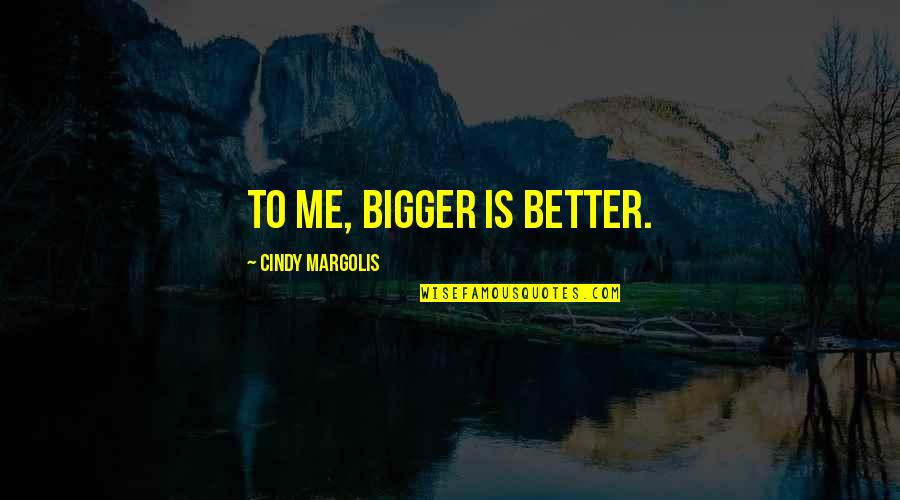 To me, bigger is better. —
Cindy Margolis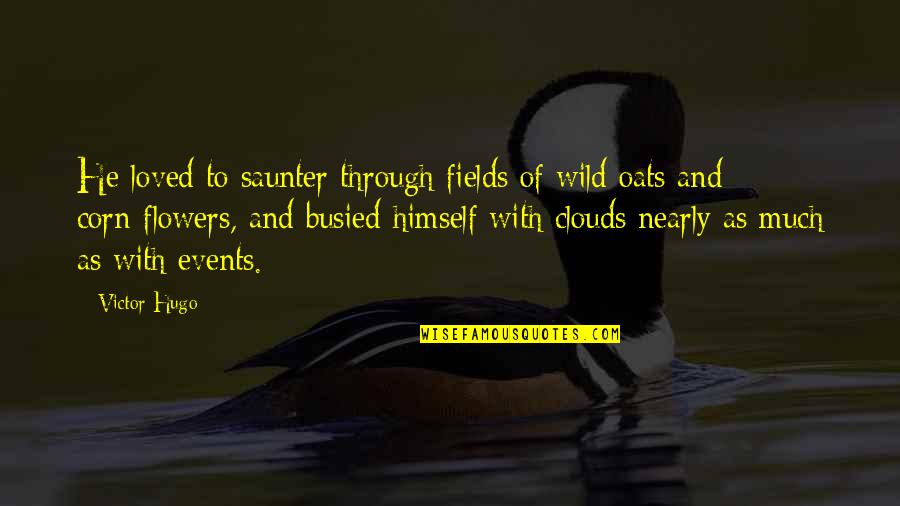 He loved to
saunter
through fields of wild oats and corn-flowers, and busied himself with clouds nearly as much as with events. —
Victor Hugo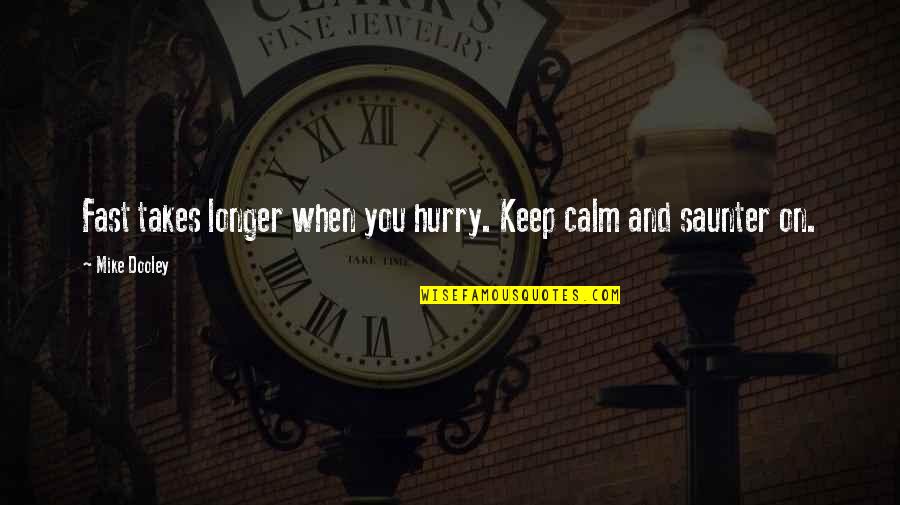 Fast takes longer when you hurry. Keep calm and
saunter
on. —
Mike Dooley