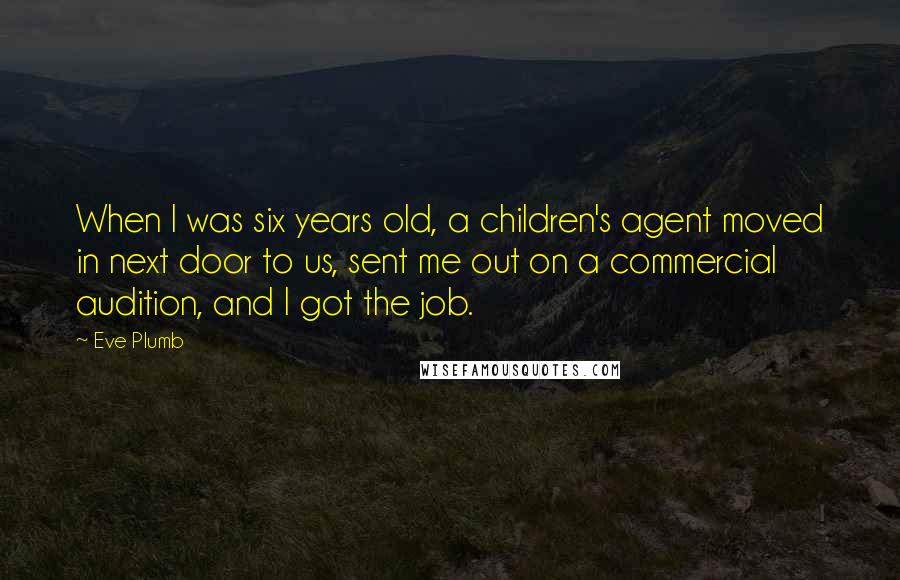 When I was six years old, a children's agent moved in next door to us, sent me out on a commercial audition, and I got the job.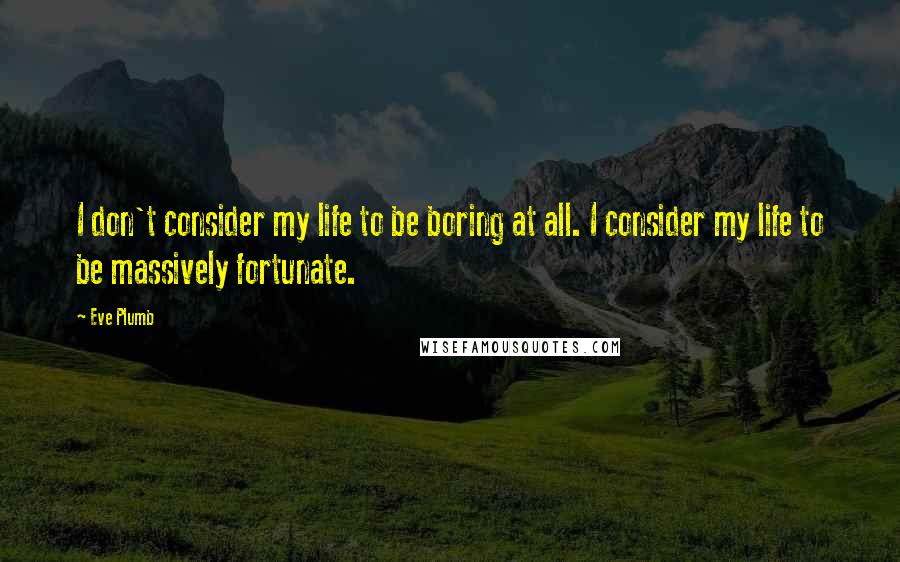 I don't consider my life to be boring at all. I consider my life to be massively fortunate.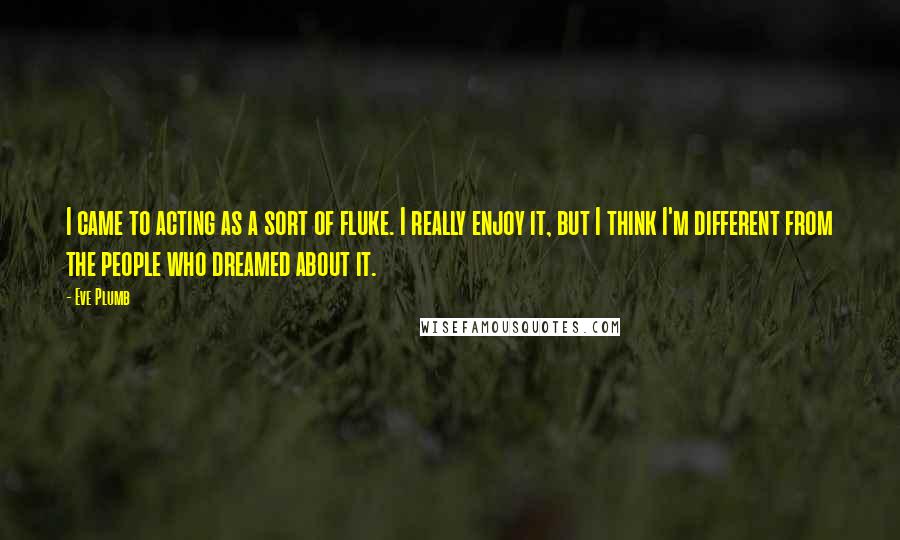 I came to acting as a sort of fluke. I really enjoy it, but I think I'm different from the people who dreamed about it.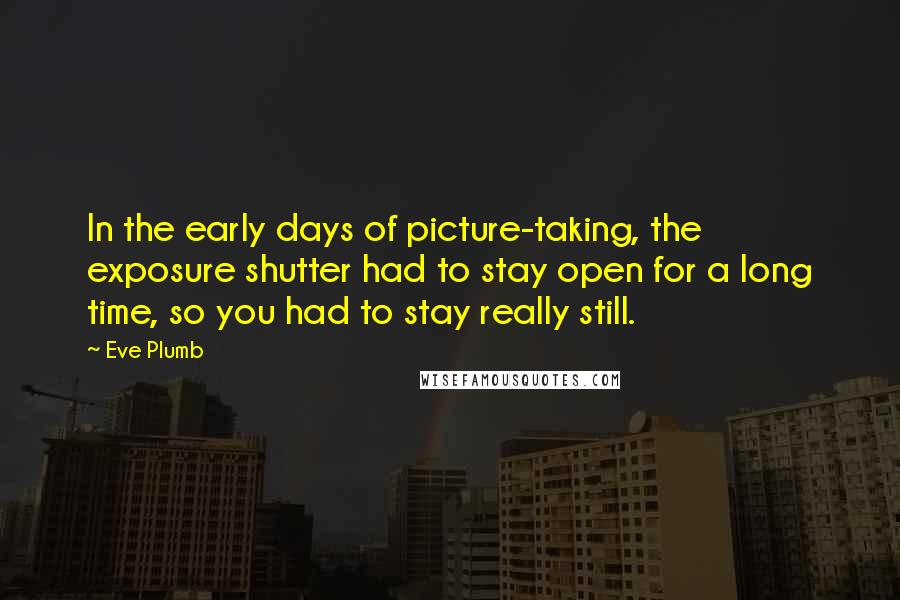 In the early days of picture-taking, the exposure shutter had to stay open for a long time, so you had to stay really still.