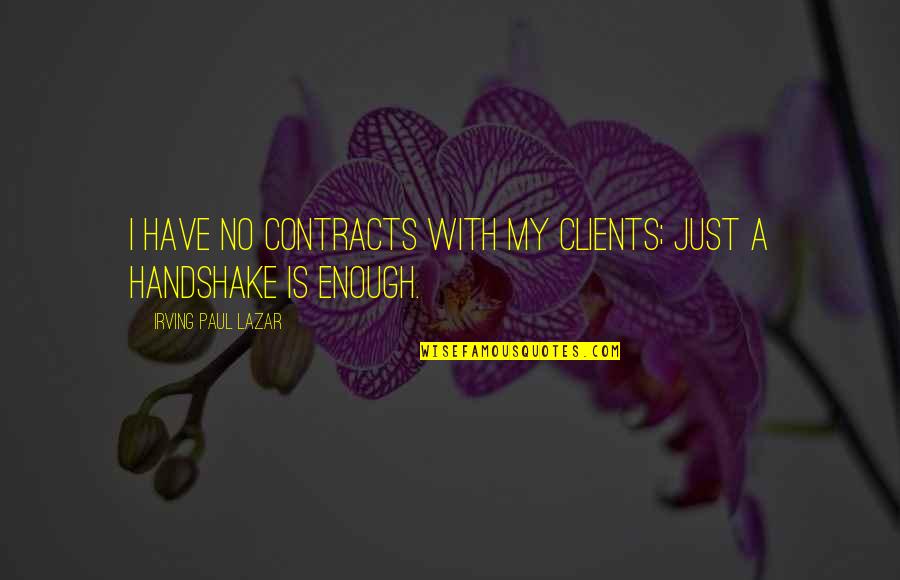 I have no contracts with my clients; just a handshake is enough.
—
Irving Paul Lazar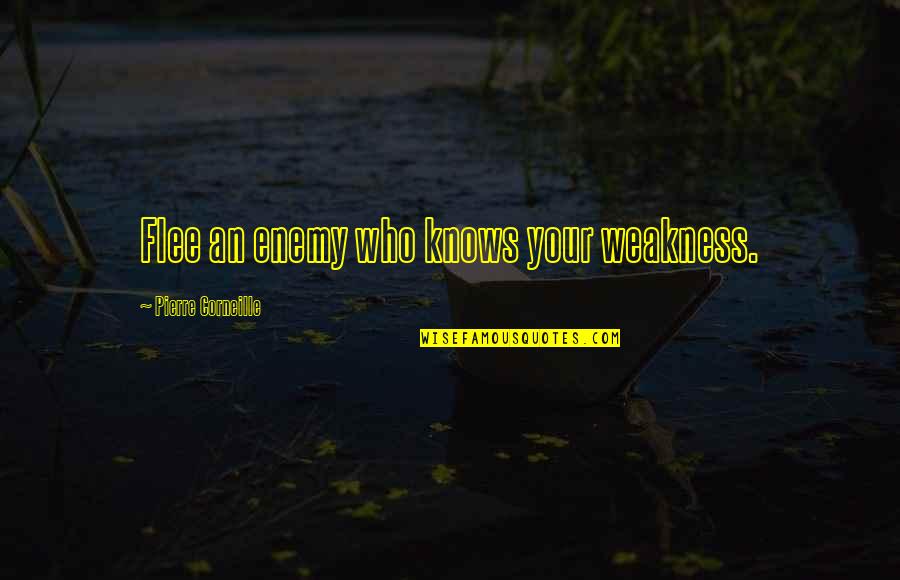 Flee an enemy who knows your weakness.
—
Pierre Corneille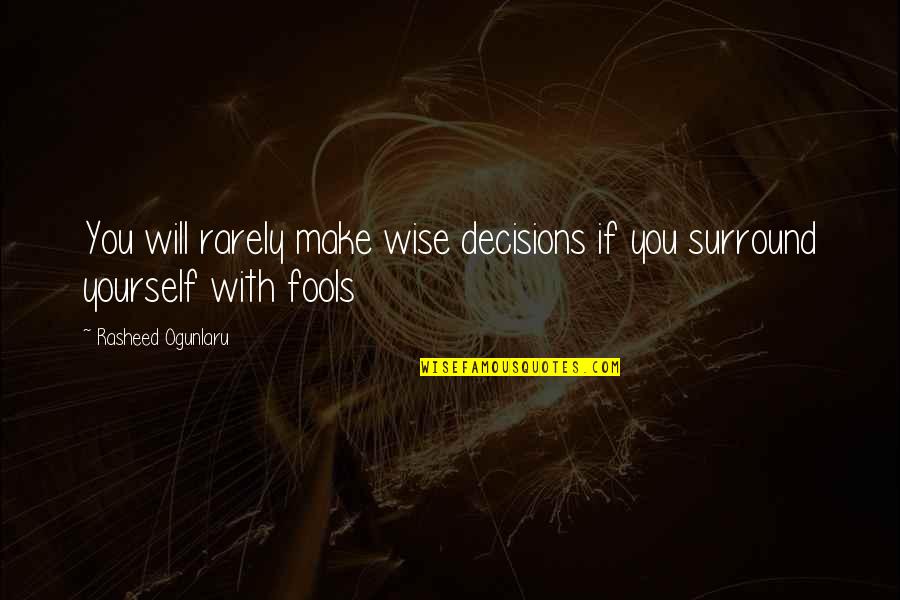 You will rarely make wise decisions if you surround yourself with fools
—
Rasheed Ogunlaru
My wisdom absent of God's wisdom is nothing more than a best-guess.
—
Craig D. Lounsbrough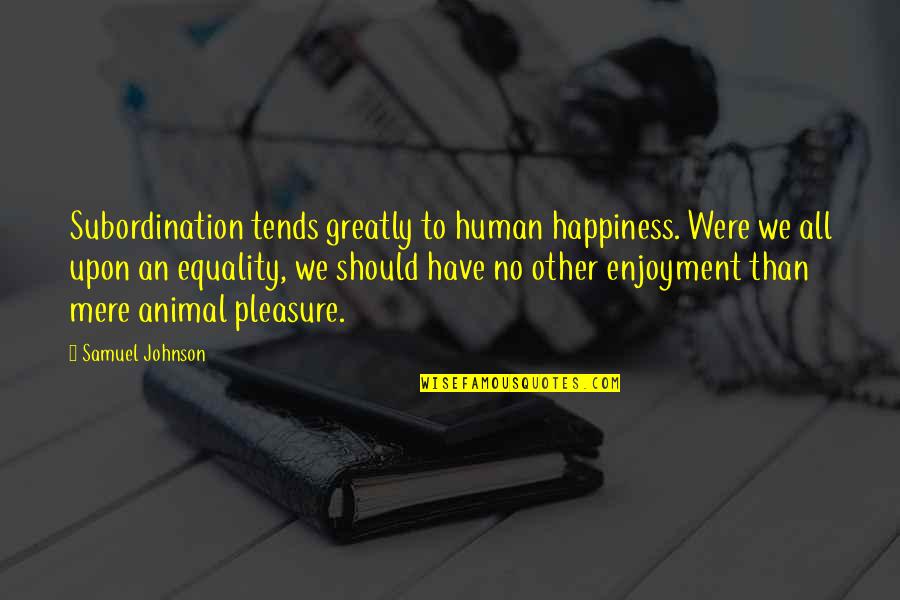 Subordination tends greatly to human happiness. Were we all upon an equality, we should have no other enjoyment than mere animal pleasure. —
Samuel Johnson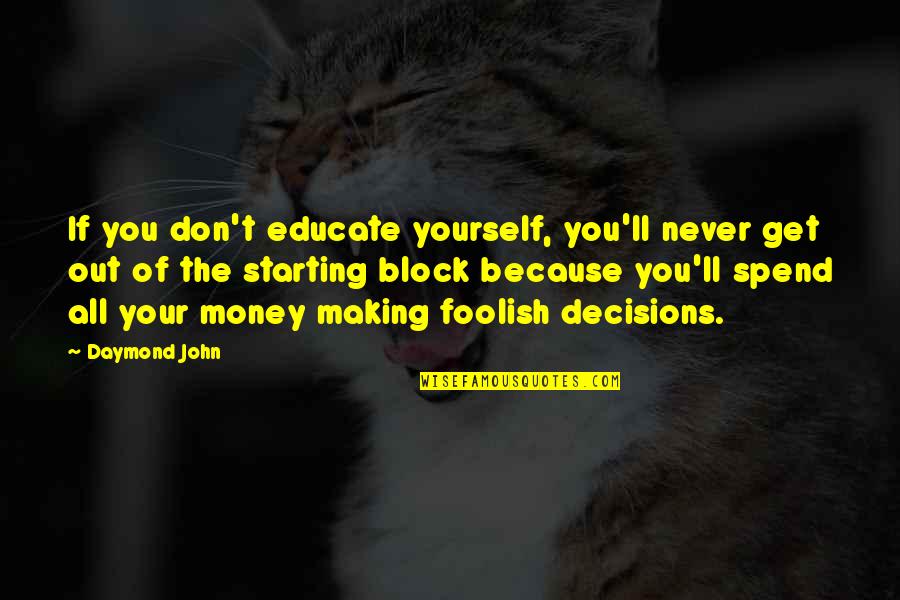 If you don't educate yourself, you'll never get out of the starting block because you'll spend all your money making
foolish decisions
. —
Daymond John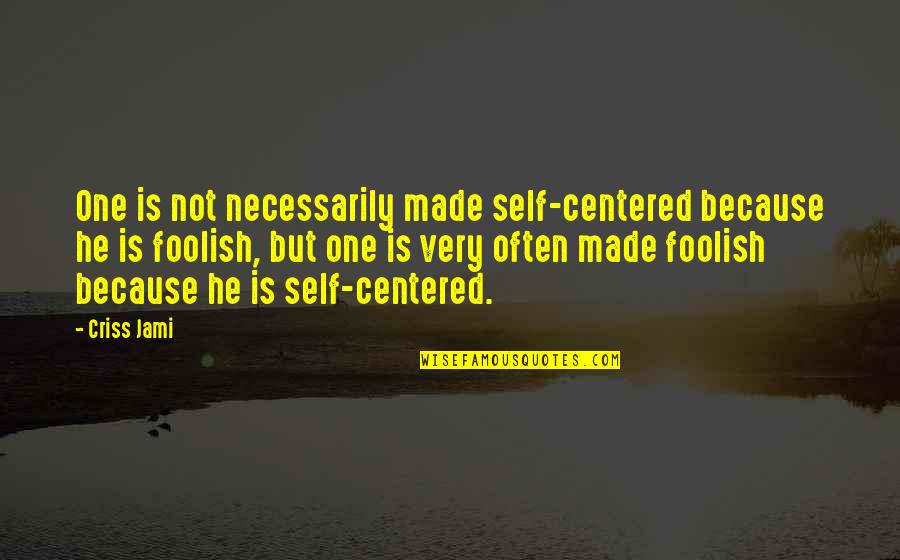 One is not necessarily made self-centered because he is foolish, but one is very often made foolish because he is self-centered. —
Criss Jami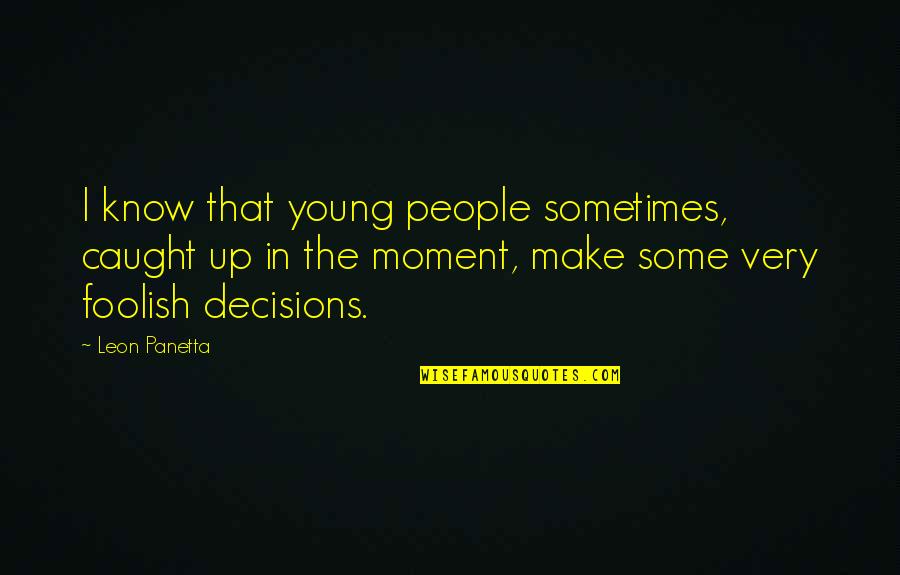 I know that young people sometimes, caught up in the moment, make some very
foolish decisions
. —
Leon Panetta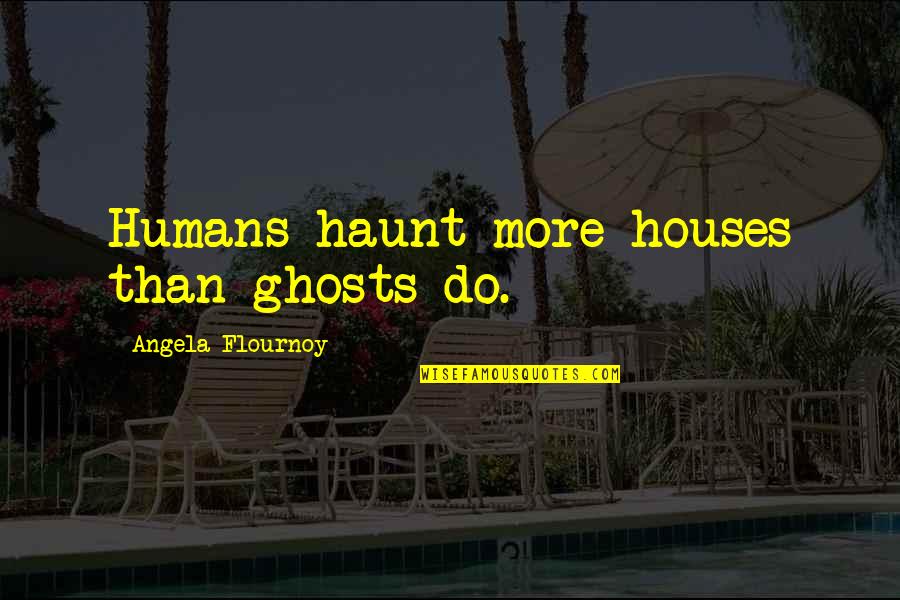 Humans haunt more houses than ghosts do. —
Angela Flournoy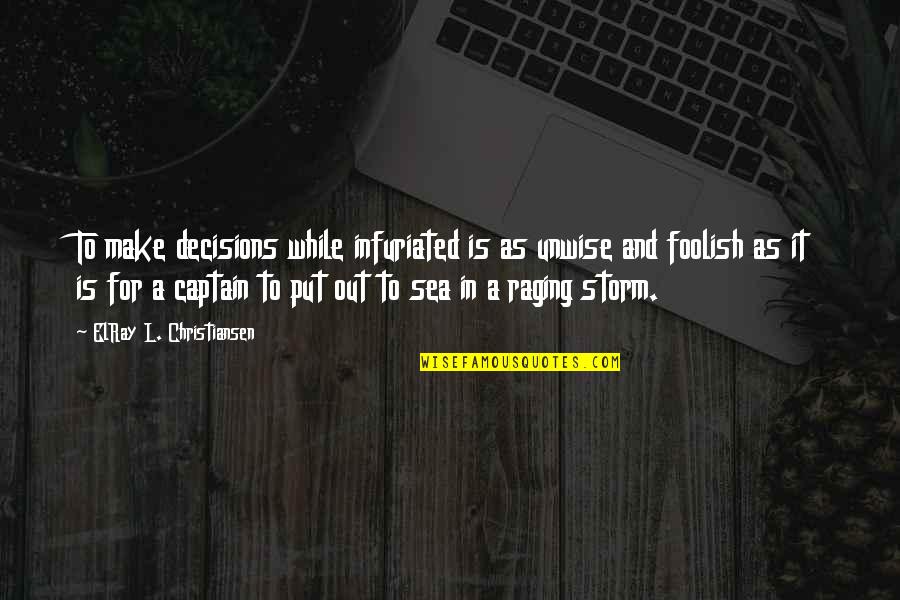 To make decisions while infuriated is as unwise and foolish as it is for a captain to put out to sea in a raging storm. —
ElRay L. Christiansen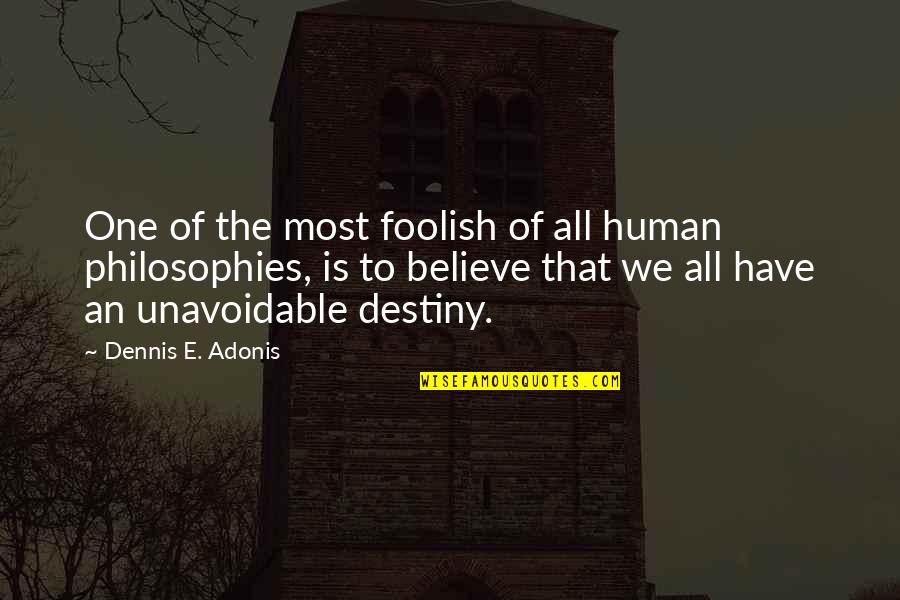 One of the most foolish of all human philosophies, is to believe that we all have an unavoidable destiny. —
Dennis E. Adonis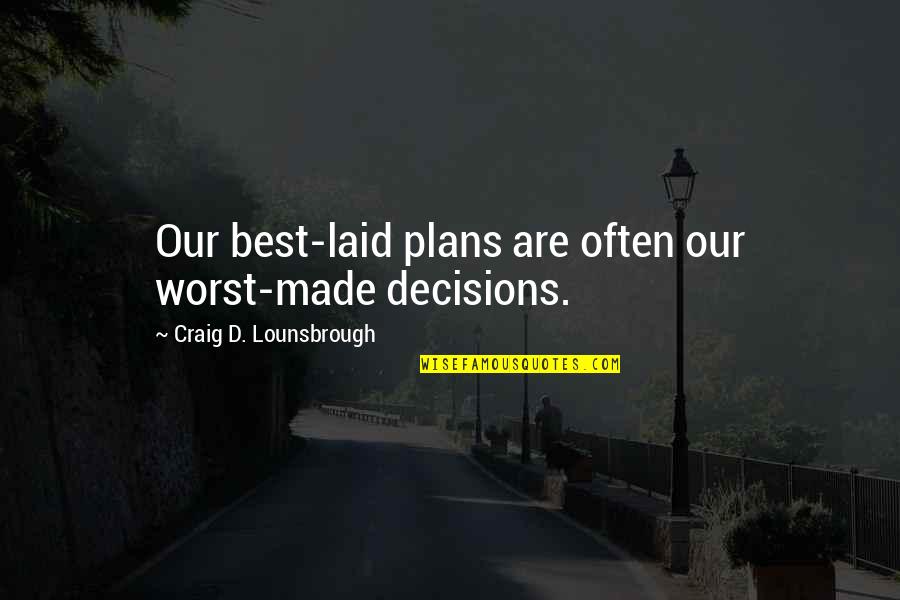 Our best-laid plans are often our worst-made decisions. —
Craig D. Lounsbrough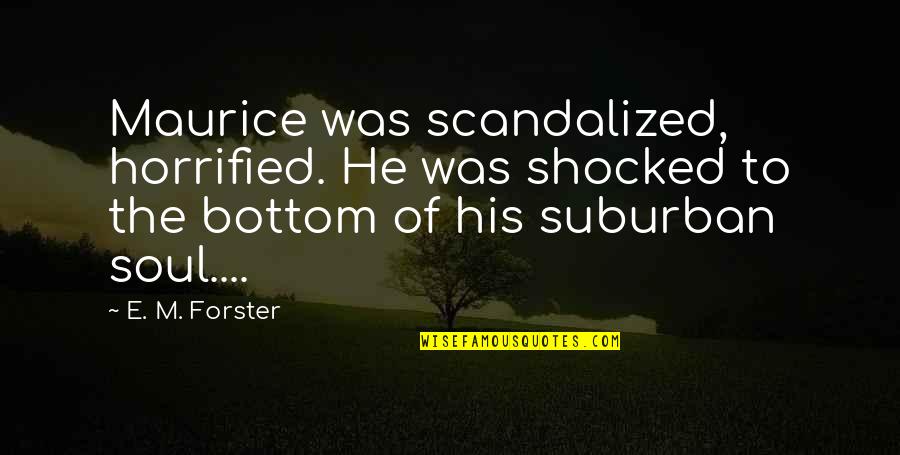 Maurice was scandalized, horrified. He was shocked to the bottom of his suburban soul.... —
E. M. Forster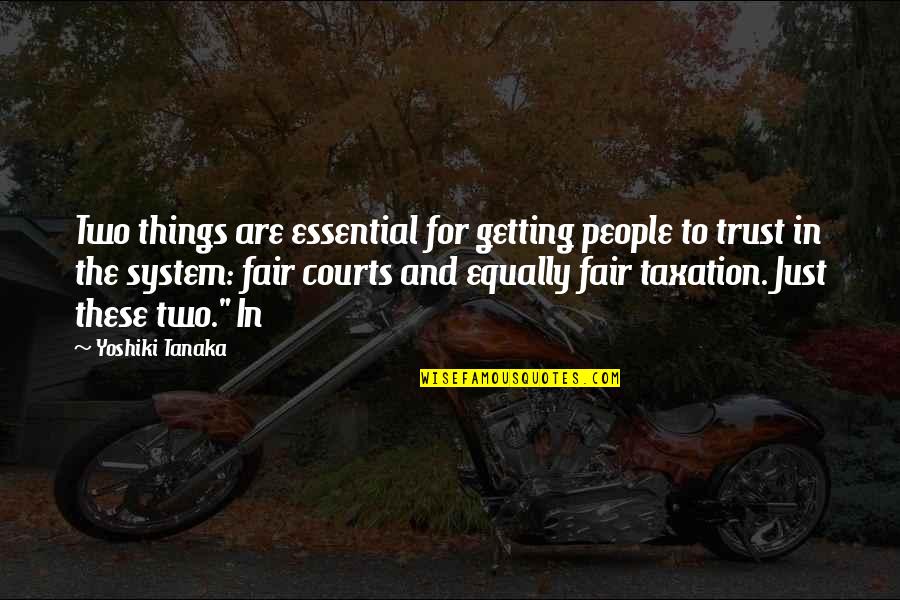 Two things are essential for getting people to trust in the system: fair courts and equally fair taxation. Just these two." In —
Yoshiki Tanaka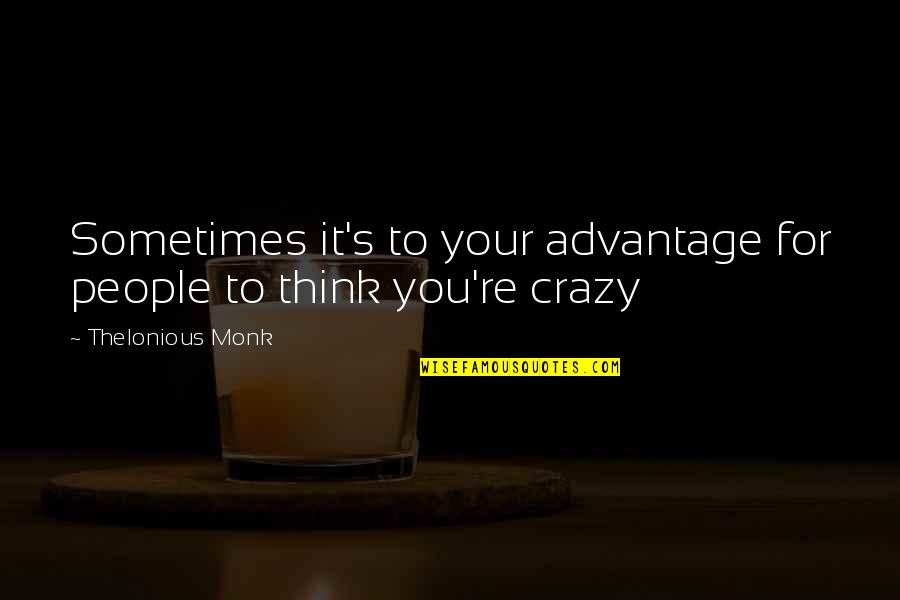 Sometimes it's to your advantage for people to think you're crazy —
Thelonious Monk