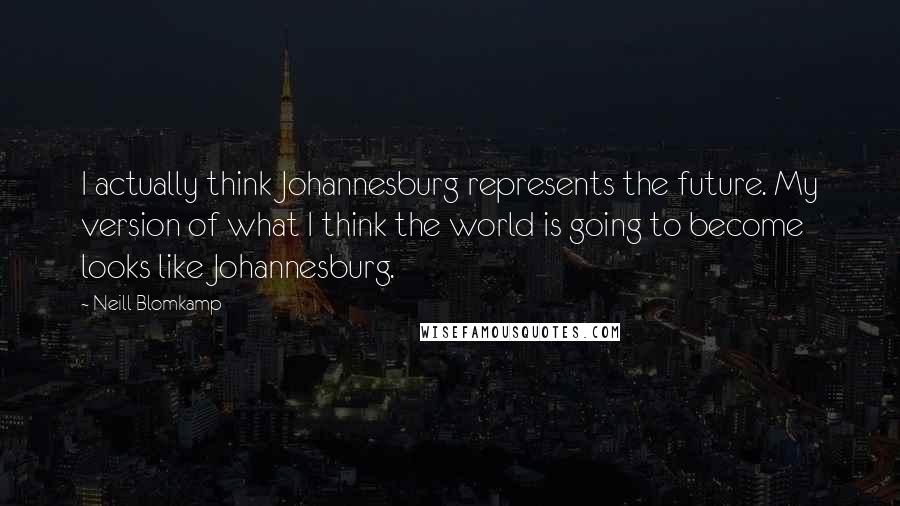 I actually think Johannesburg represents the future. My version of what I think the world is going to become looks like Johannesburg.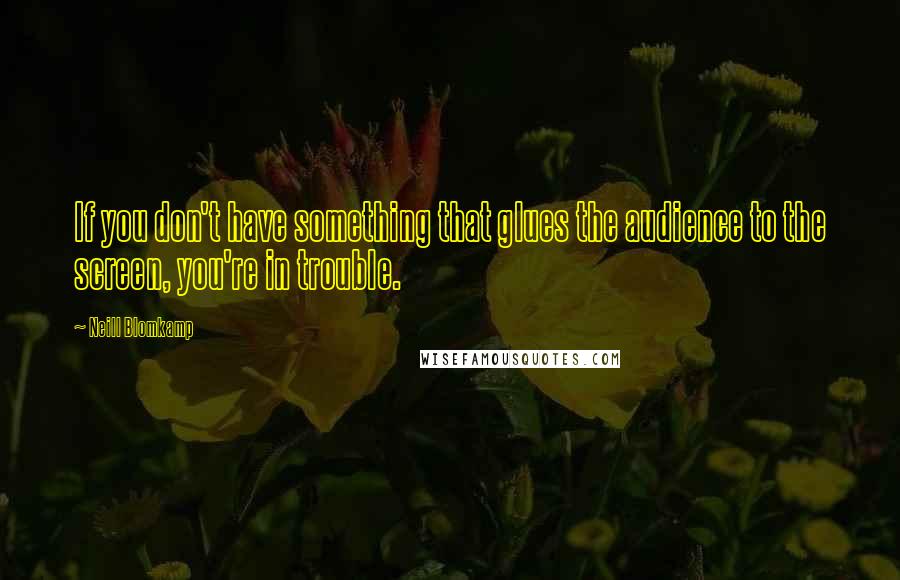 If you don't have something that glues the audience to the screen, you're in trouble.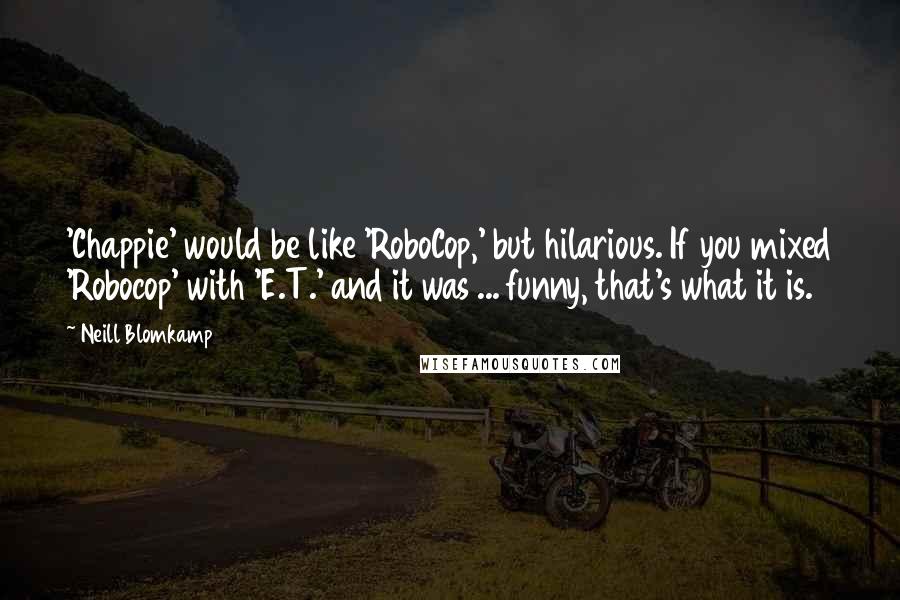 'Chappie' would be like 'RoboCop,' but hilarious. If you mixed 'Robocop' with 'E.T.' and it was ... funny, that's what it is.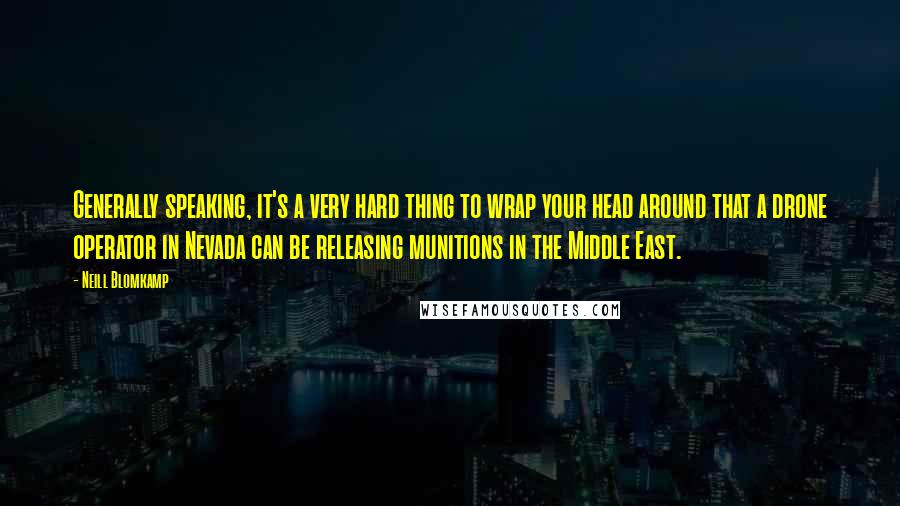 Generally speaking, it's a very hard thing to wrap your head around that a drone operator in Nevada can be releasing munitions in the Middle East.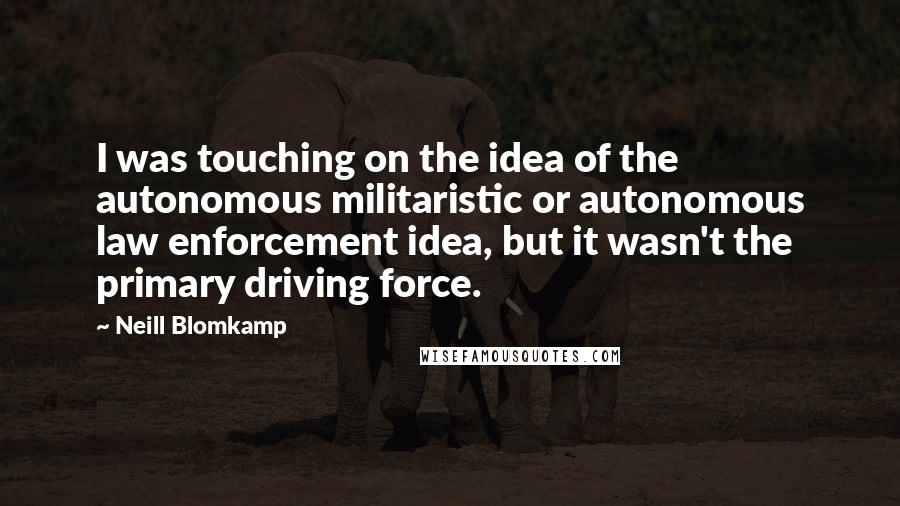 I was touching on the idea of the autonomous militaristic or autonomous law enforcement idea, but it wasn't the primary driving force.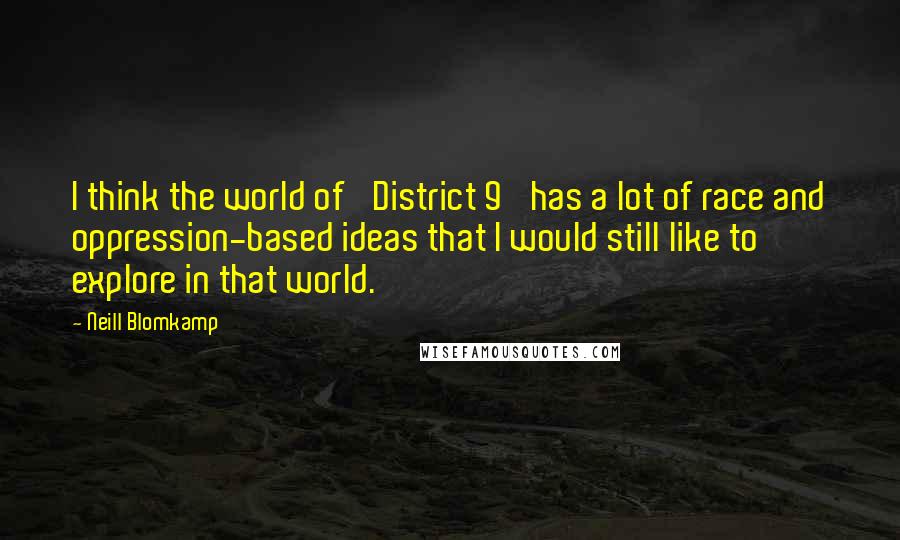 I think the world of 'District 9' has a lot of race and oppression-based ideas that I would still like to explore in that world.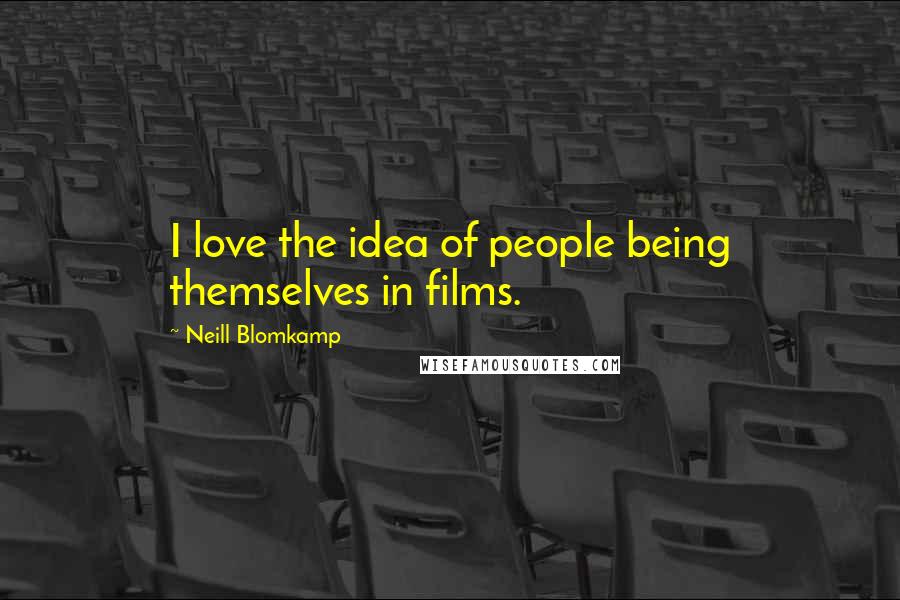 I love the idea of people being themselves in films.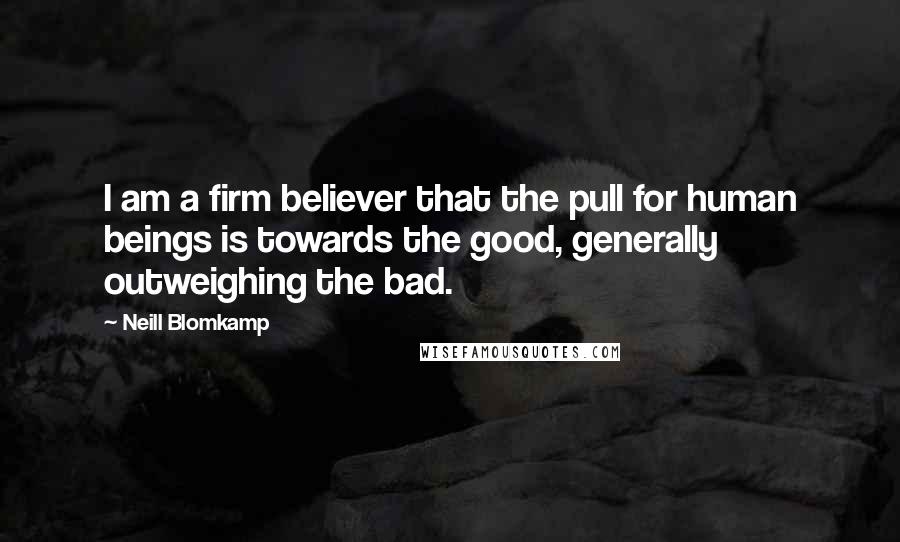 I am a firm believer that the pull for human beings is towards the good, generally outweighing the bad.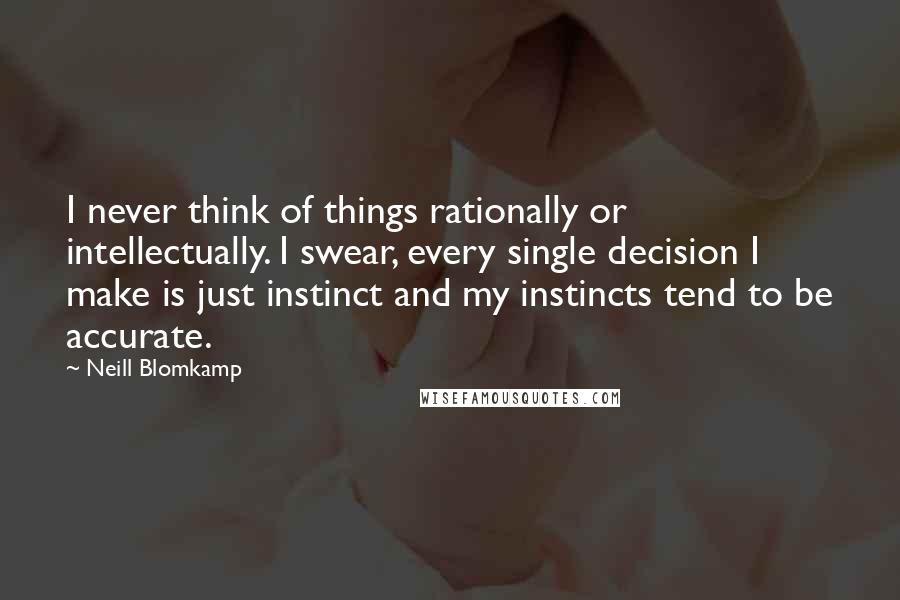 I never think of things rationally or intellectually. I swear, every single decision I make is just instinct and my instincts tend to be accurate.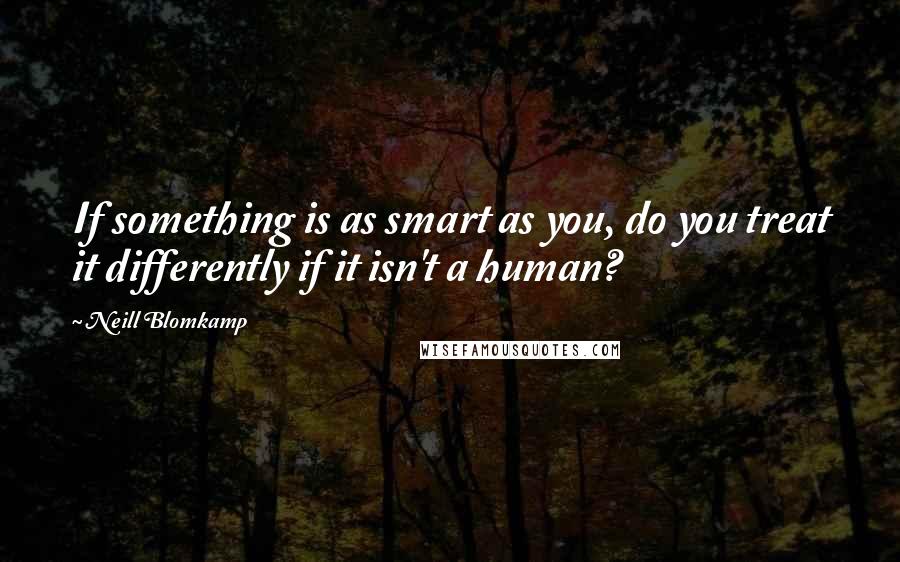 If something is as smart as you, do you treat it differently if it isn't a human?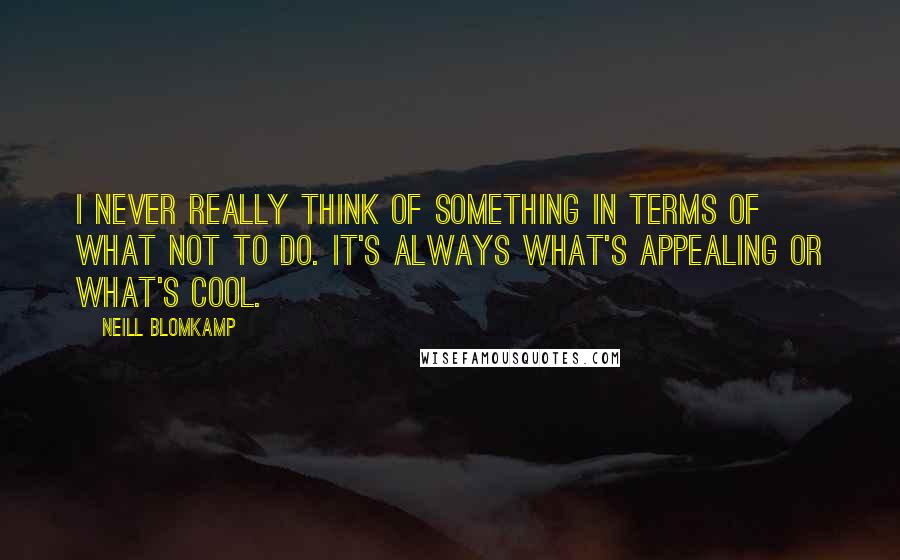 I never really think of something in terms of what not to do. It's always what's appealing or what's cool.