Maureen A. Miller Quotes
Top 7 wise famous quotes and sayings by Maureen A. Miller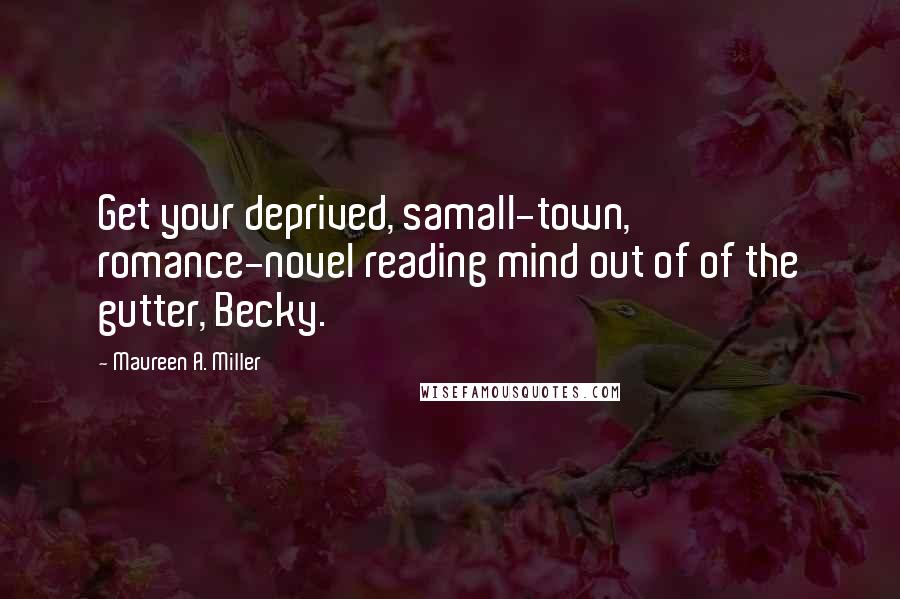 Get your deprived, samall-town, romance-novel reading mind out of of the gutter, Becky.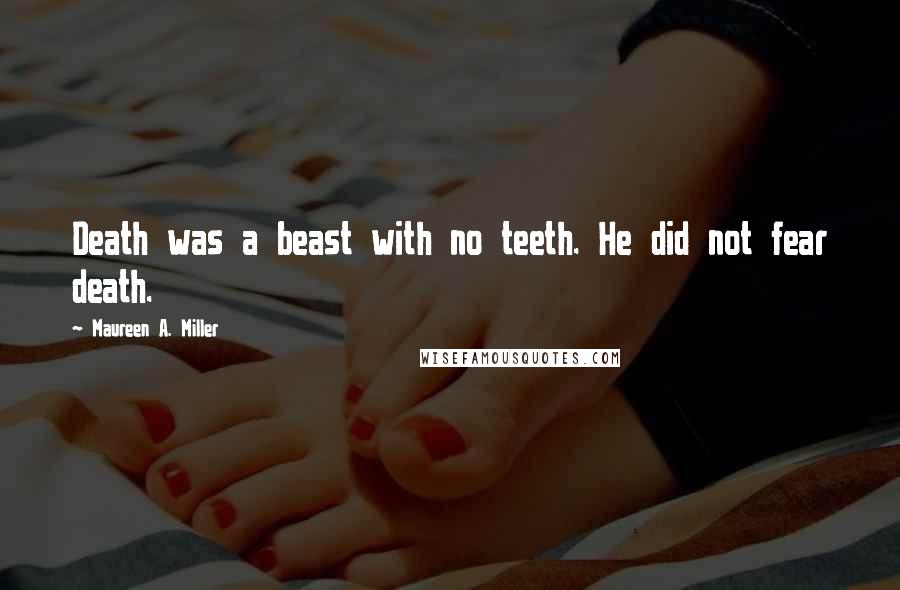 Death was a beast with no teeth. He did not fear death.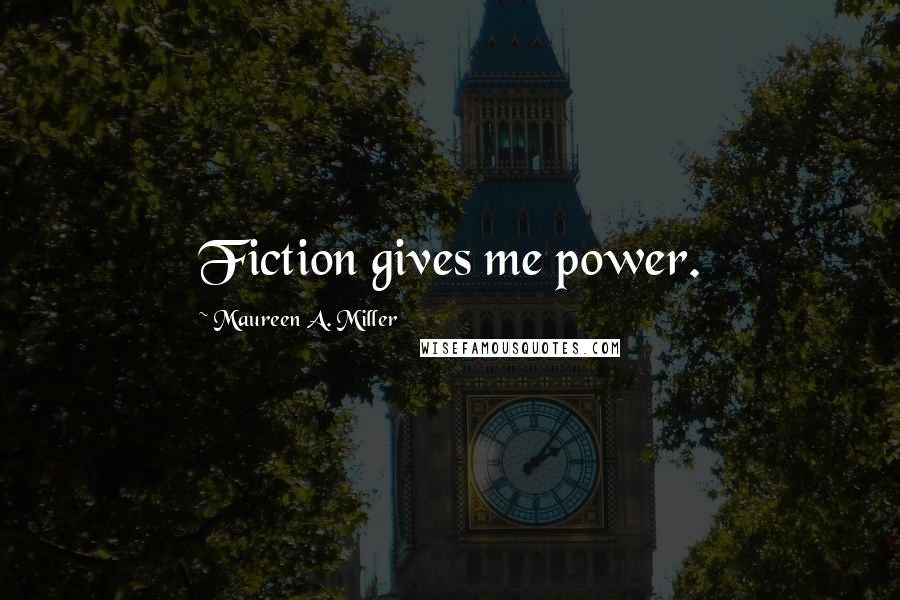 Fiction gives me power.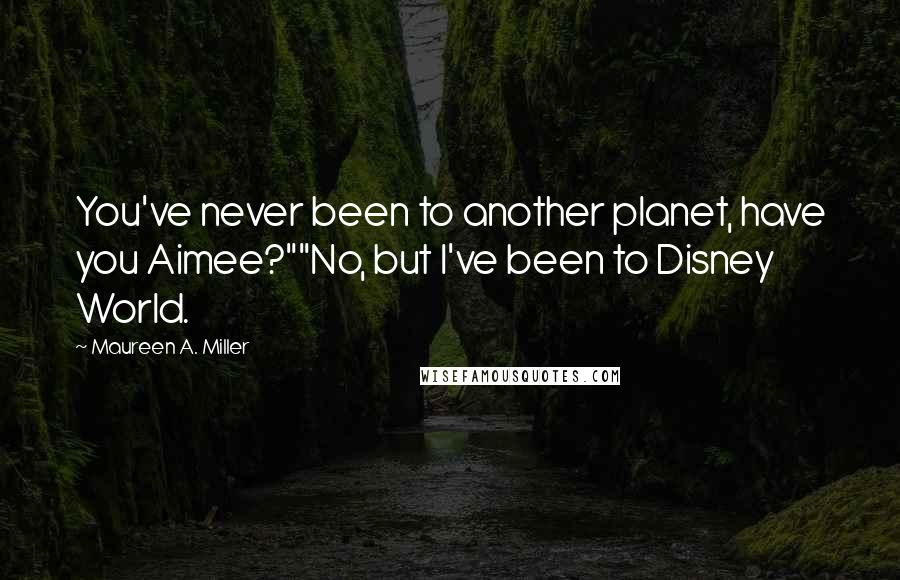 You've never been to another planet, have you Aimee?"
"No, but I've been to Disney World.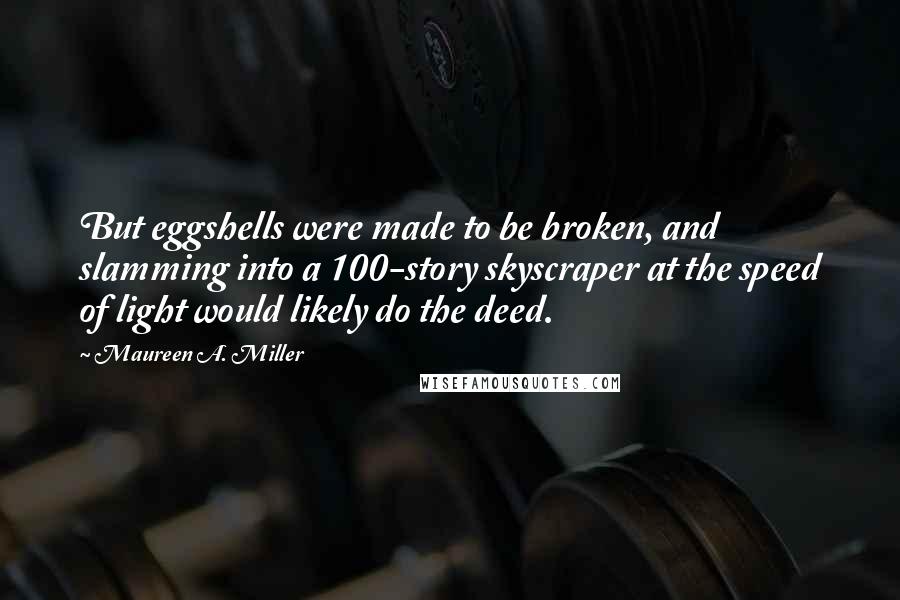 But eggshells were made to be broken, and slamming into a 100-story skyscraper at the speed of light would likely do the deed.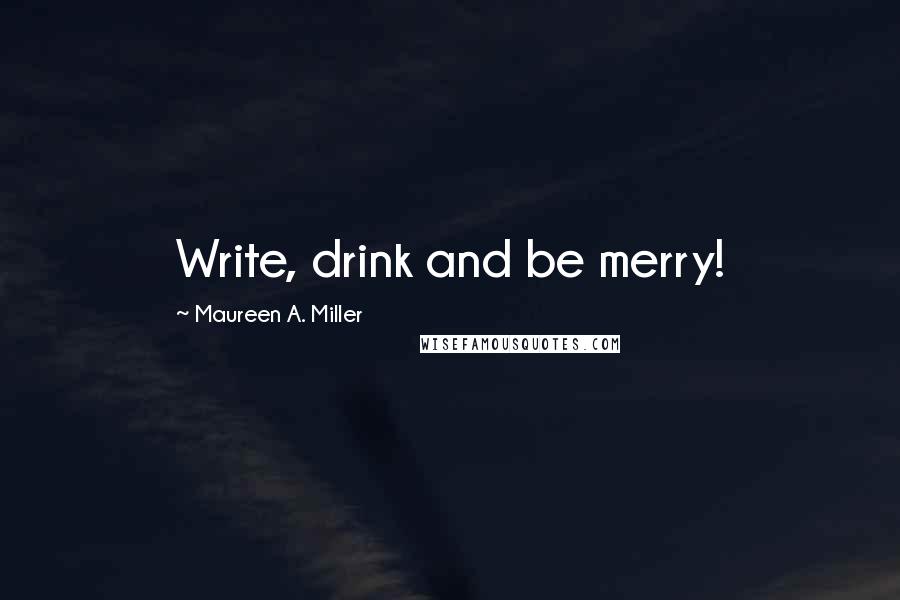 Write, drink and be merry!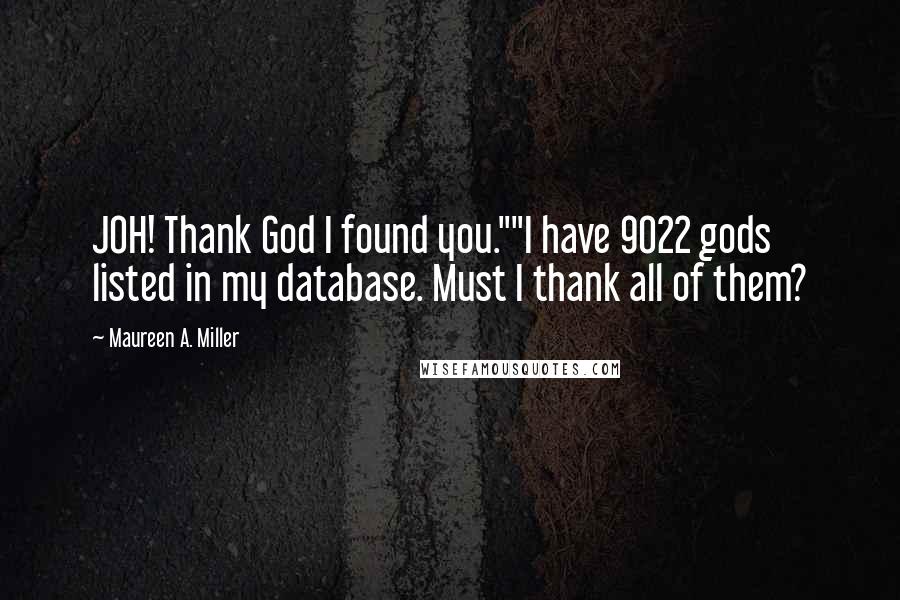 JOH! Thank God I found you."
"I have 9022 gods listed in my database. Must I thank all of them?