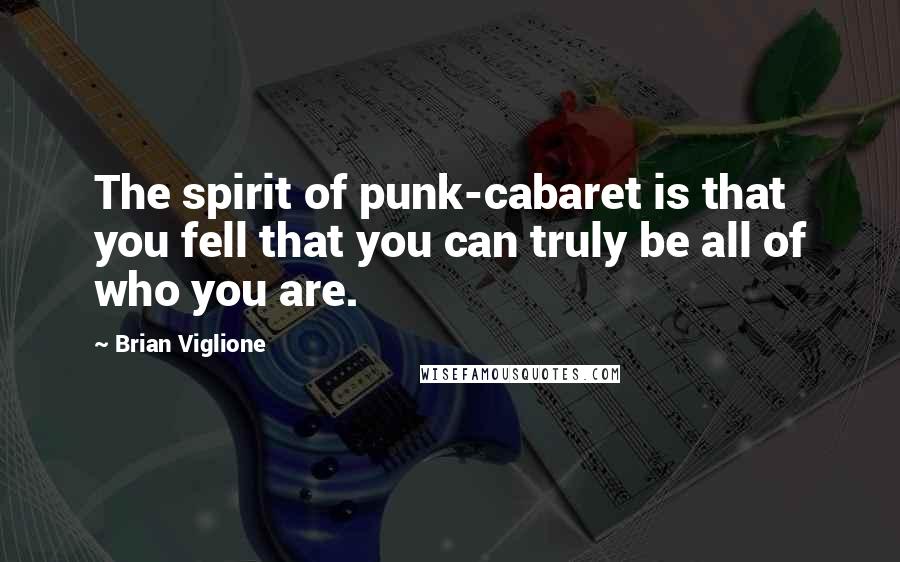 The spirit of punk-cabaret is that you fell that you can truly be all of who you are.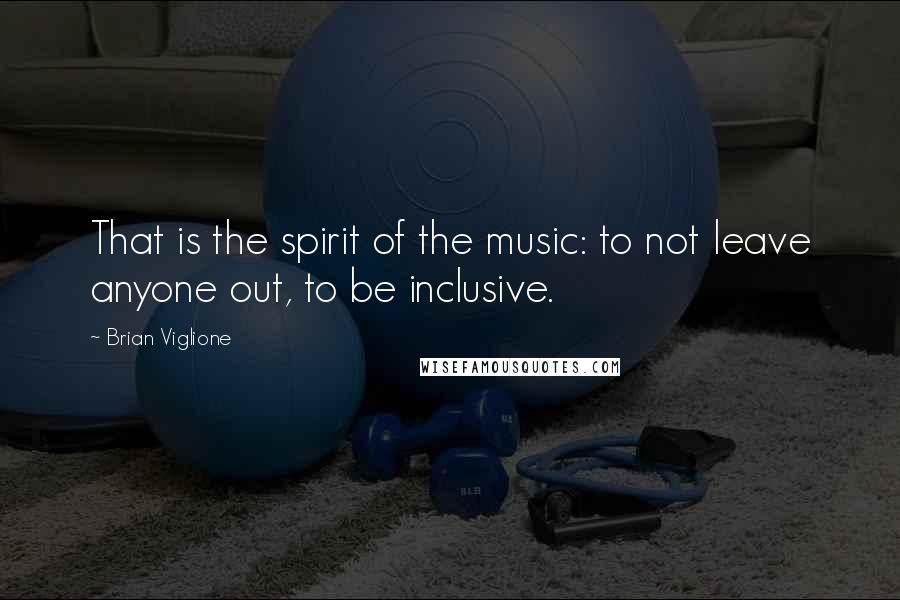 That is the spirit of the music: to not leave anyone out, to be inclusive.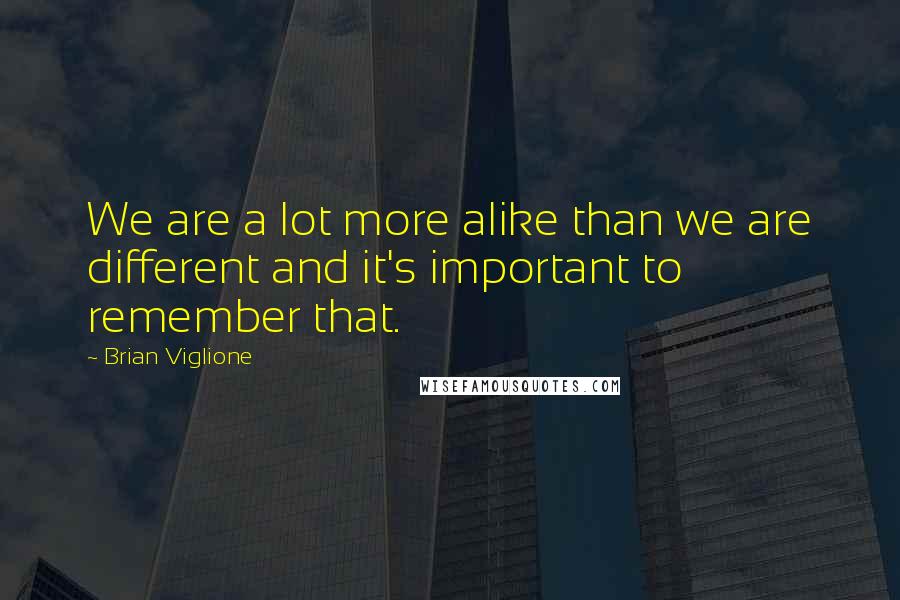 We are a lot more alike than we are different and it's important to remember that.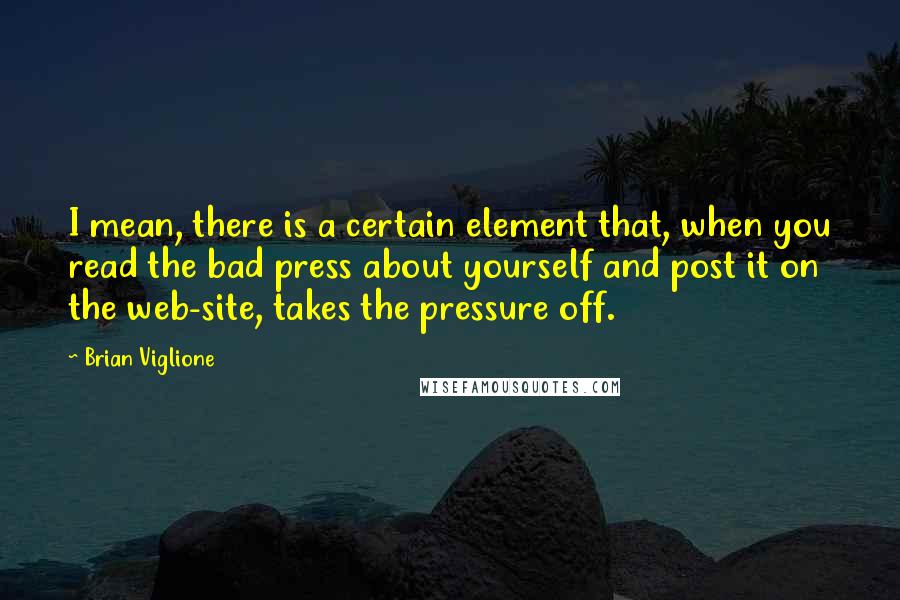 I mean, there is a certain element that, when you read the bad press about yourself and post it on the web-site, takes the pressure off.