Mary Ritter Beard Quotes
Top 14 wise famous quotes and sayings by Mary Ritter Beard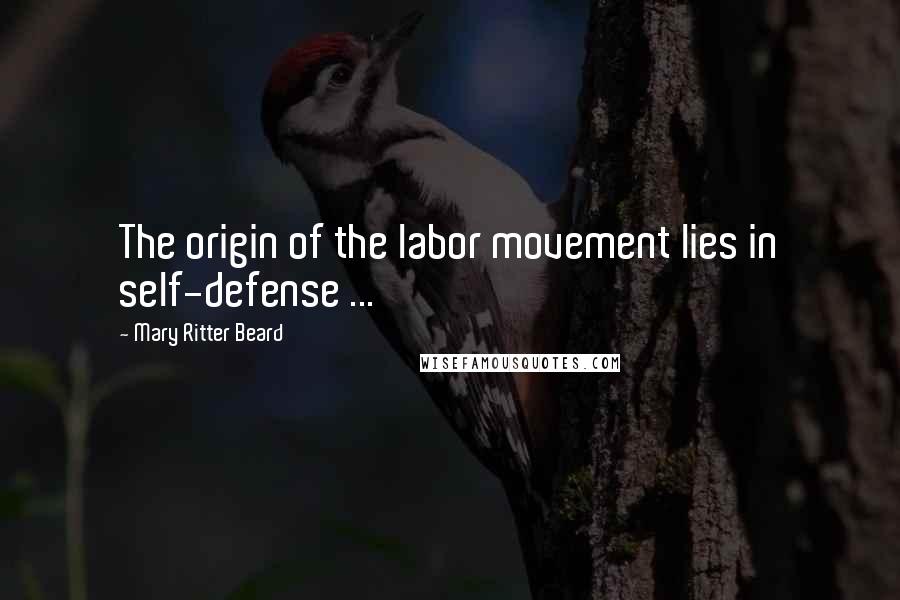 The origin of the labor movement lies in self-defense ...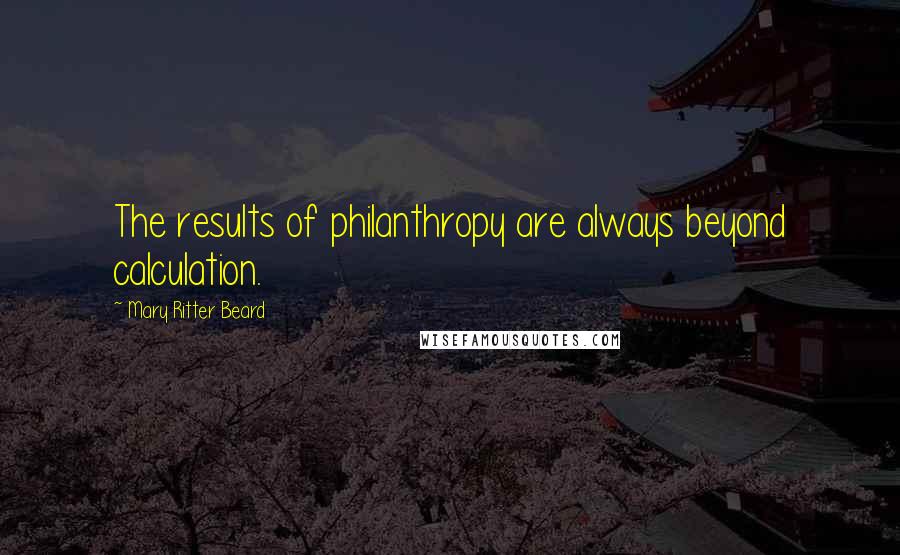 The results of philanthropy are always beyond calculation.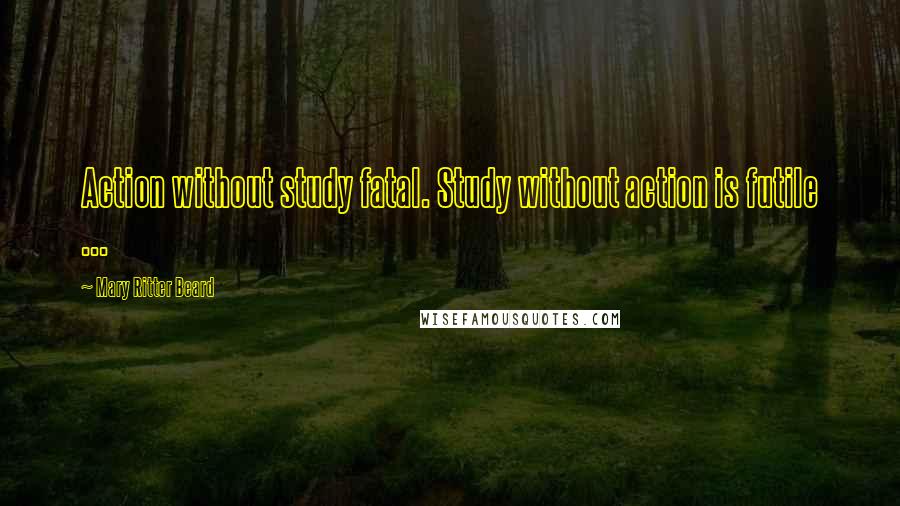 Action without study fatal. Study without action is futile ...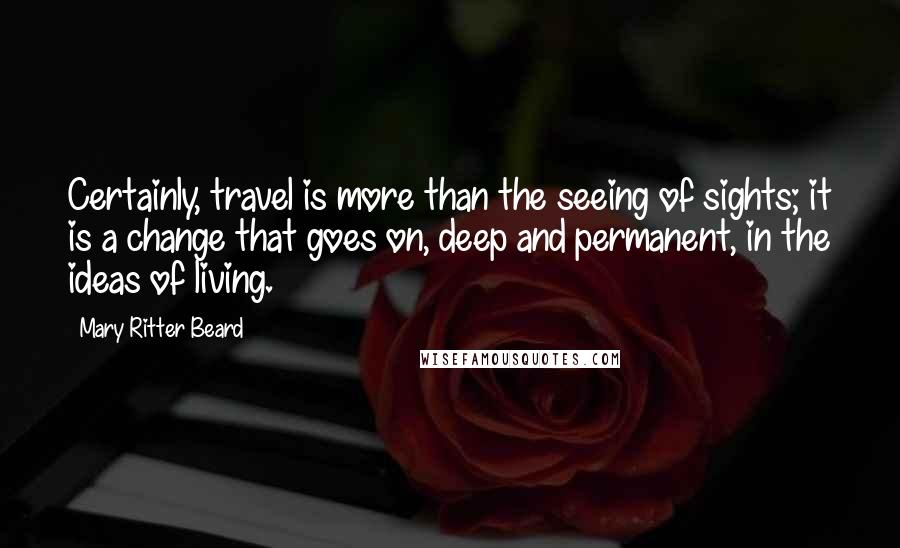 Certainly, travel is more than the seeing of sights; it is a change that goes on, deep and permanent, in the ideas of living.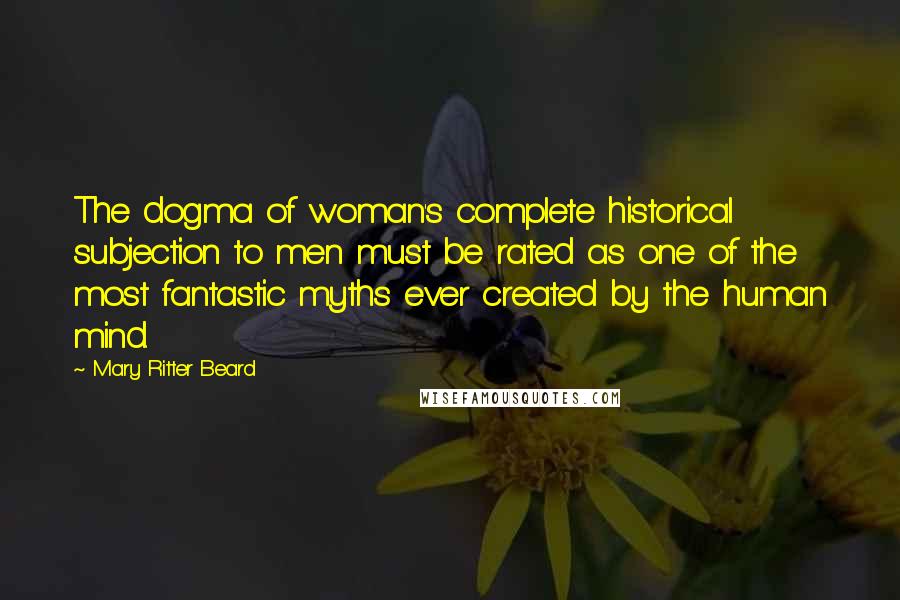 The dogma of woman's complete historical subjection to men must be rated as one of the most fantastic myths ever created by the human mind.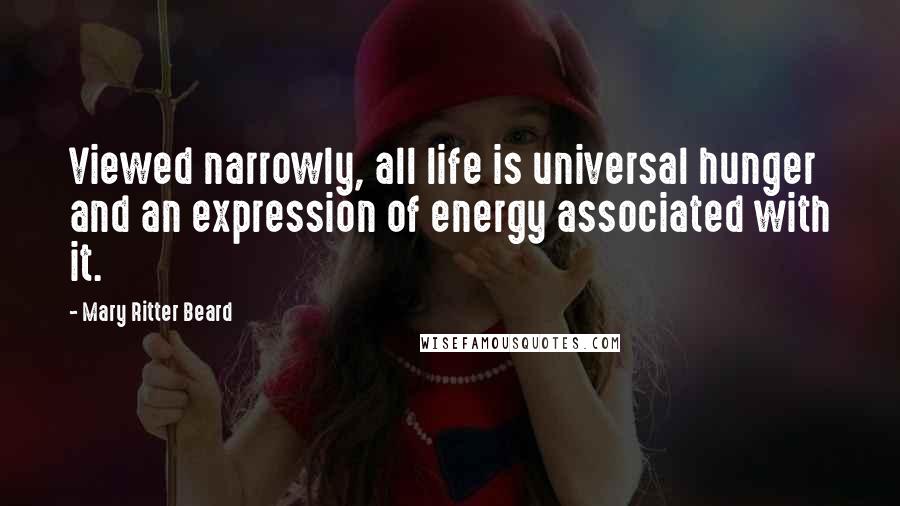 Viewed narrowly, all life is universal hunger and an expression of energy associated with it.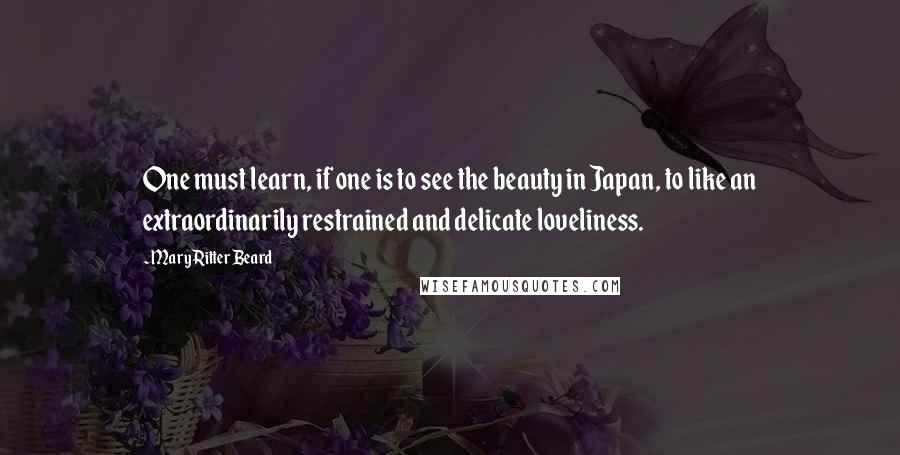 One must learn, if one is to see the beauty in Japan, to like an extraordinarily restrained and delicate loveliness.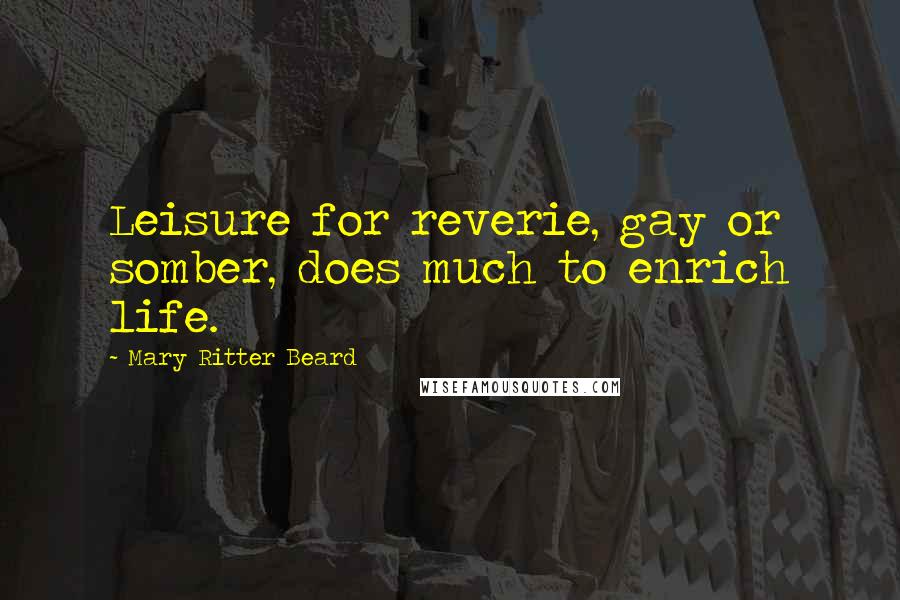 Leisure for reverie, gay or somber, does much to enrich life.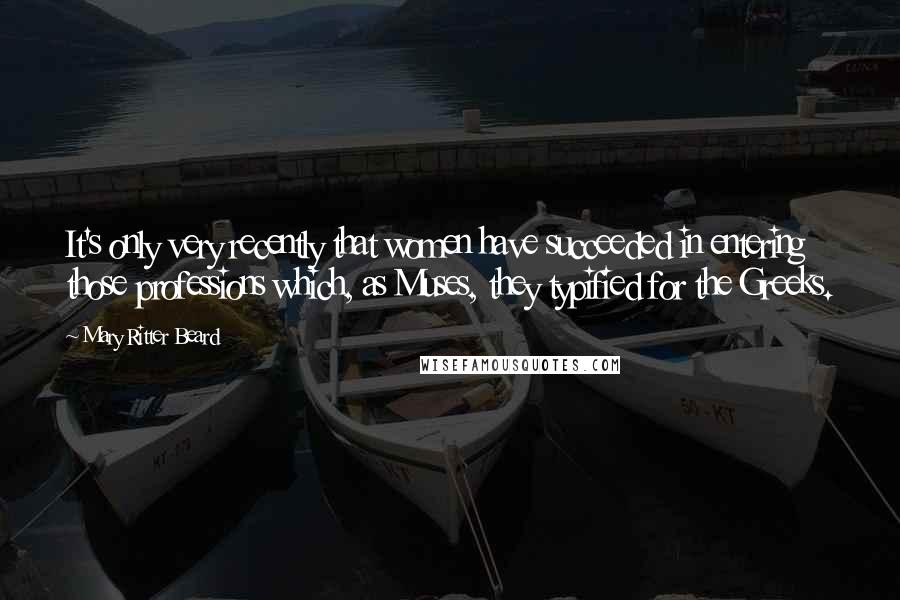 It's only very recently that women have succeeded in entering those professions which, as Muses, they typified for the Greeks.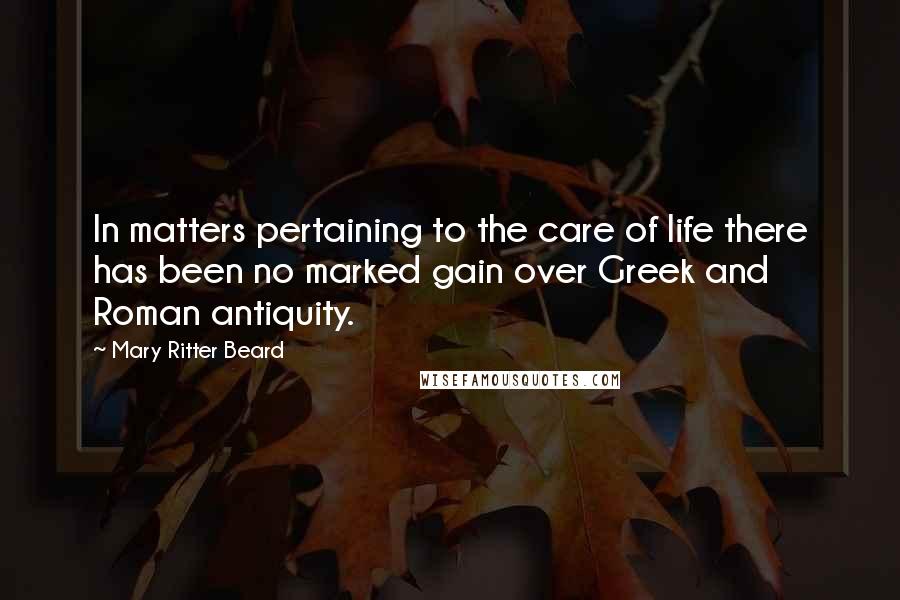 In matters pertaining to the care of life there has been no marked gain over Greek and Roman antiquity.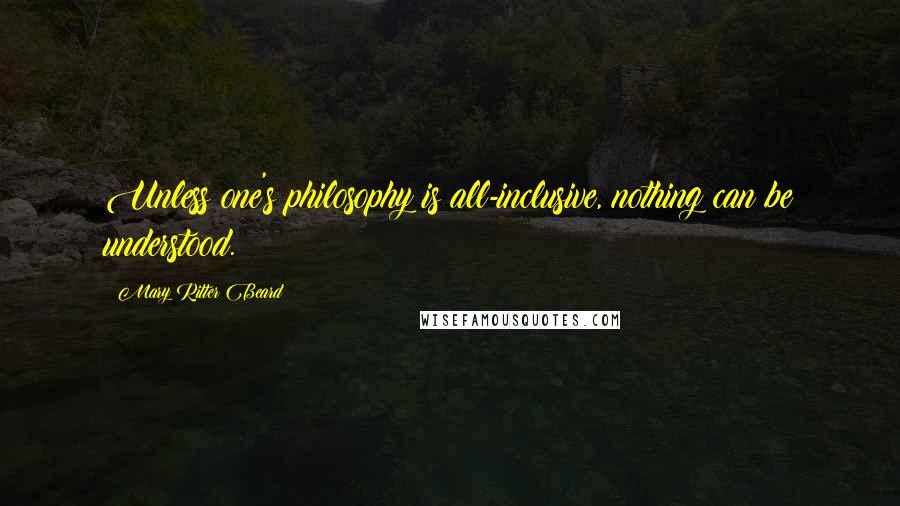 Unless one's philosophy is all-inclusive, nothing can be understood.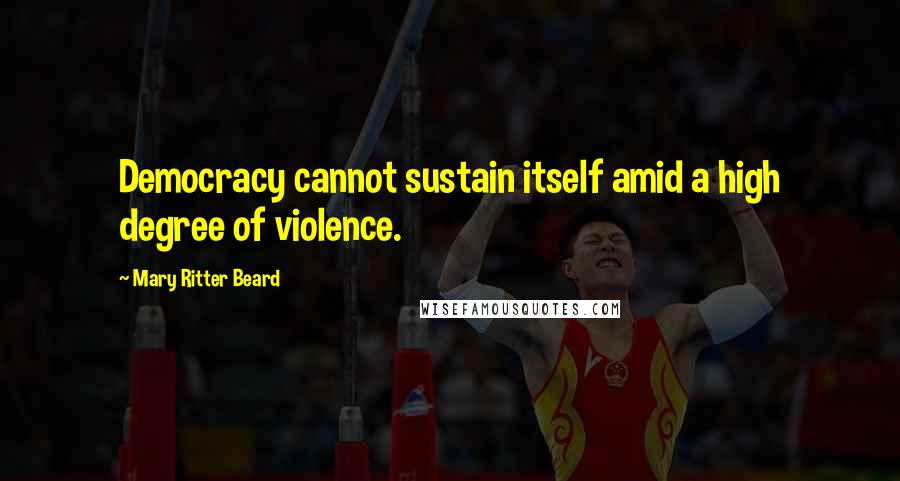 Democracy cannot sustain itself amid a high degree of violence.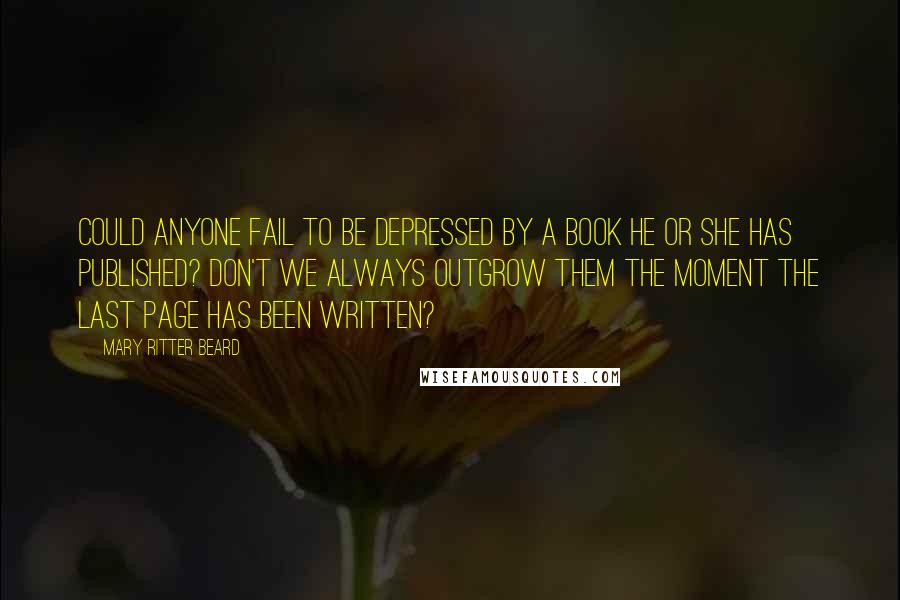 Could anyone fail to be depressed by a book he or she has published? Don't we always outgrow them the moment the last page has been written?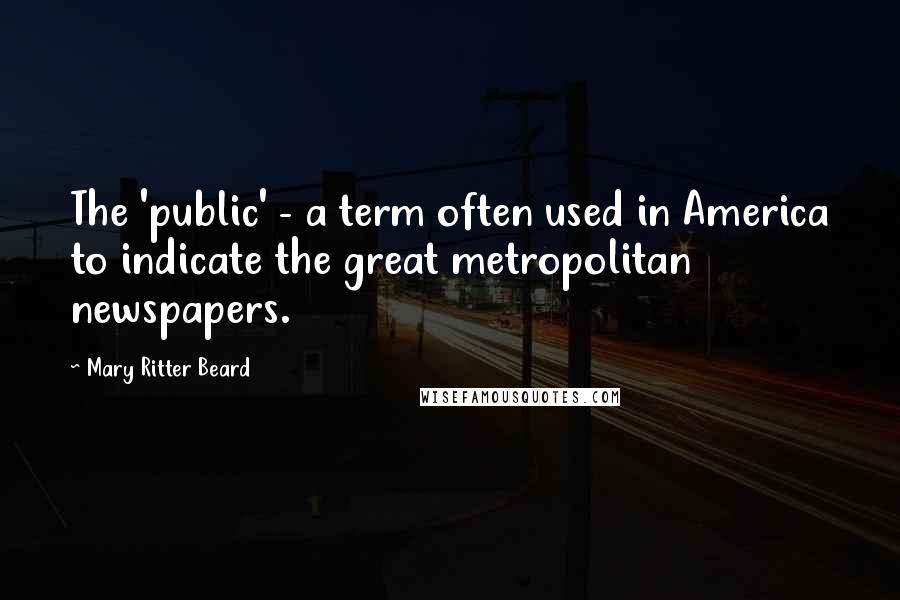 The 'public' - a term often used in America to indicate the great metropolitan newspapers.