Four Letter Words Quotes
Collection of top 30 famous quotes about Four Letter Words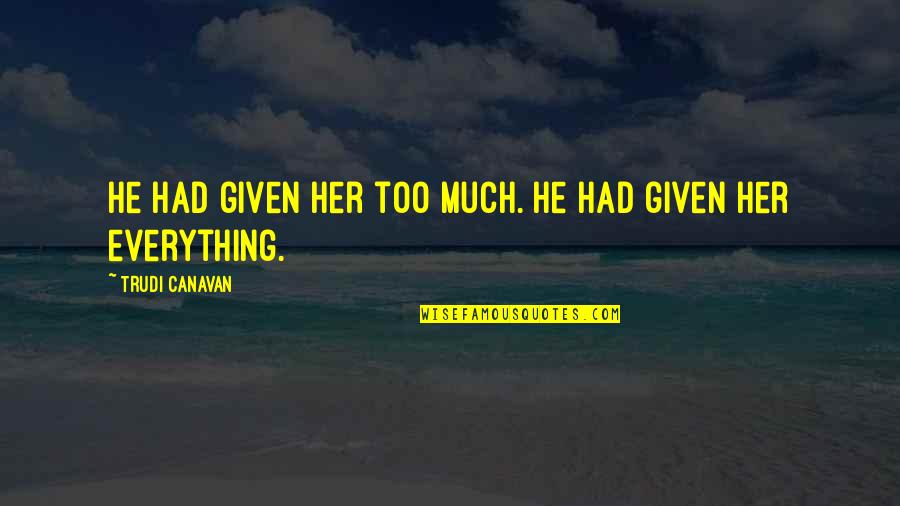 He had given her too much. He had given her everything.
—
Trudi Canavan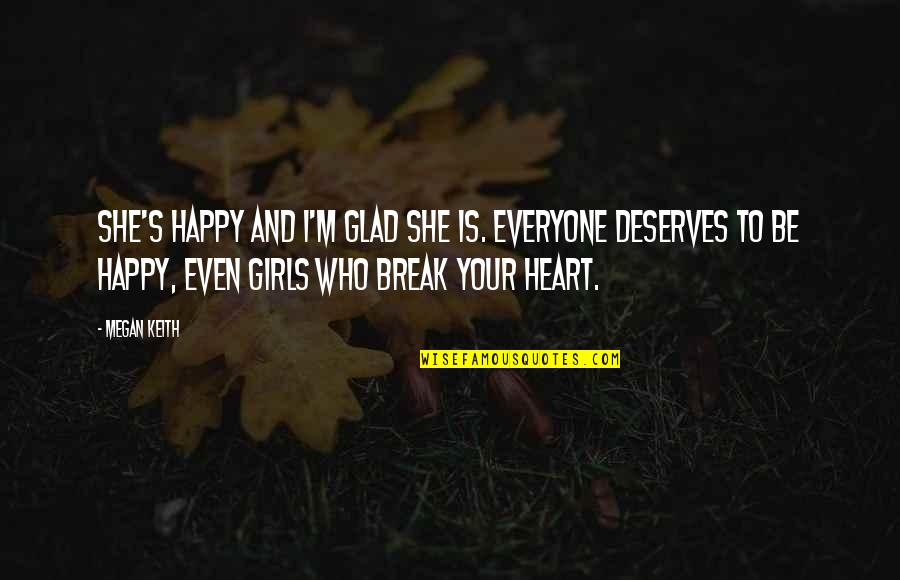 She's happy and I'm glad she is. Everyone deserves to be happy, even girls who break your heart.
—
Megan Keith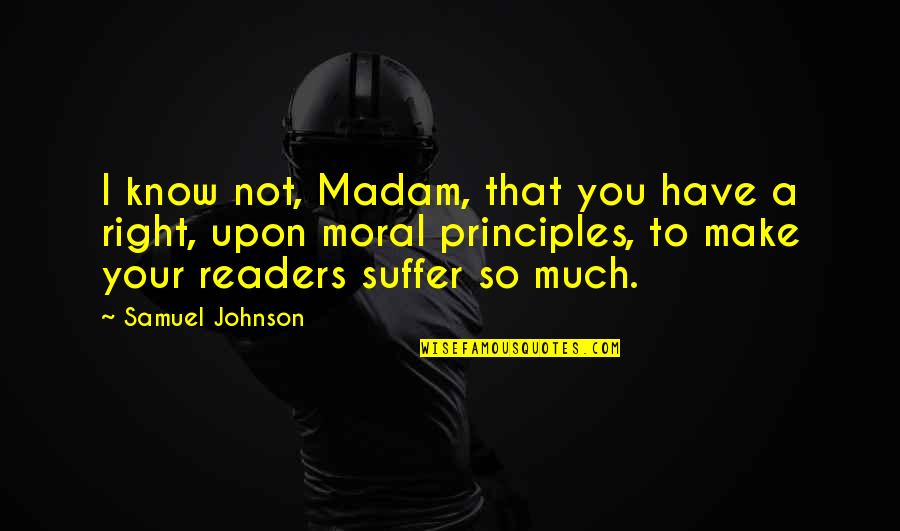 I know not, Madam, that you have a right, upon moral principles, to make your readers suffer so much.
—
Samuel Johnson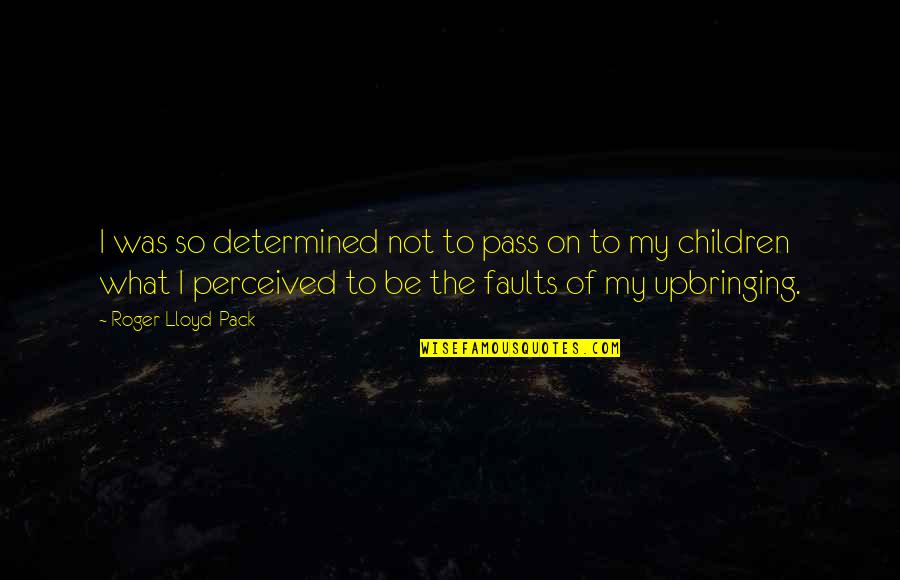 I was so determined not to pass on to my children what I perceived to be the faults of my upbringing.
—
Roger Lloyd-Pack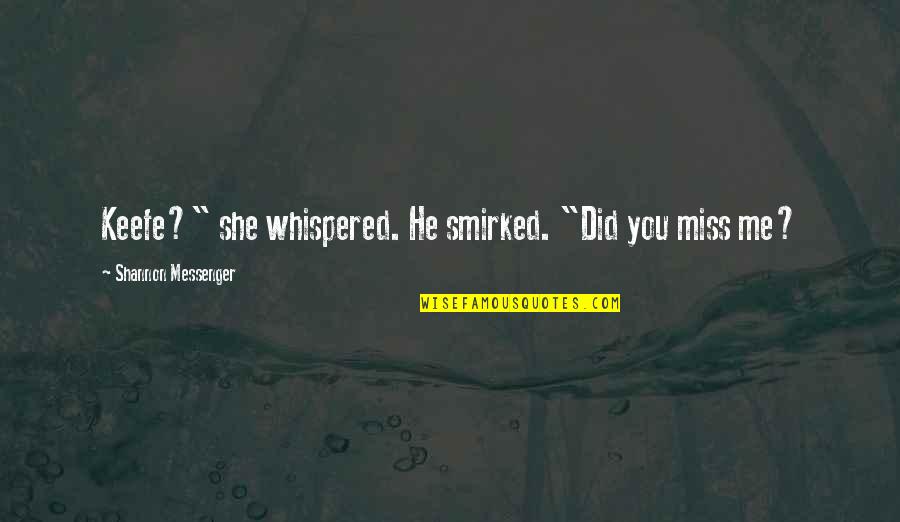 Keefe?" she whispered. He smirked. "Did you miss me?
—
Shannon Messenger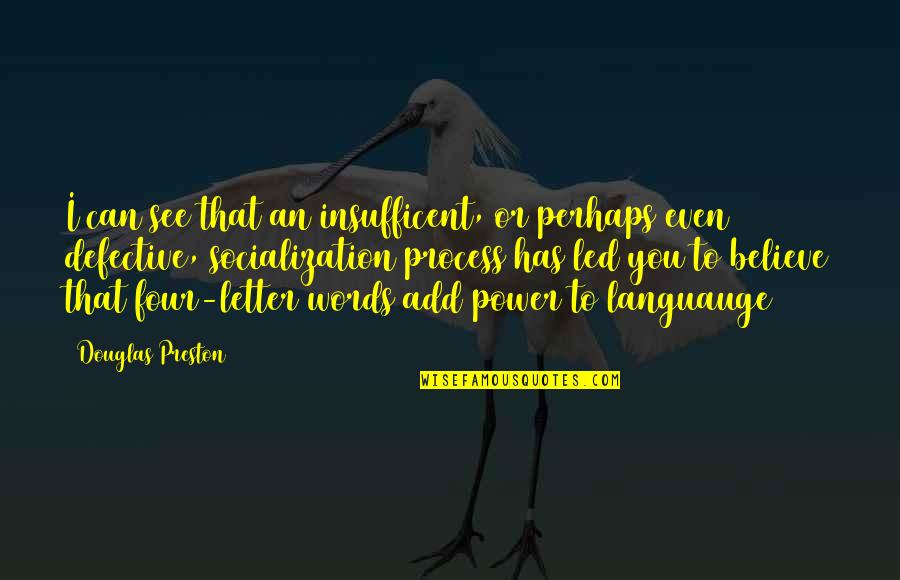 I can see that an insufficent, or perhaps even defective, socialization process has led you to believe that four-letter words add power to languauge
—
Douglas Preston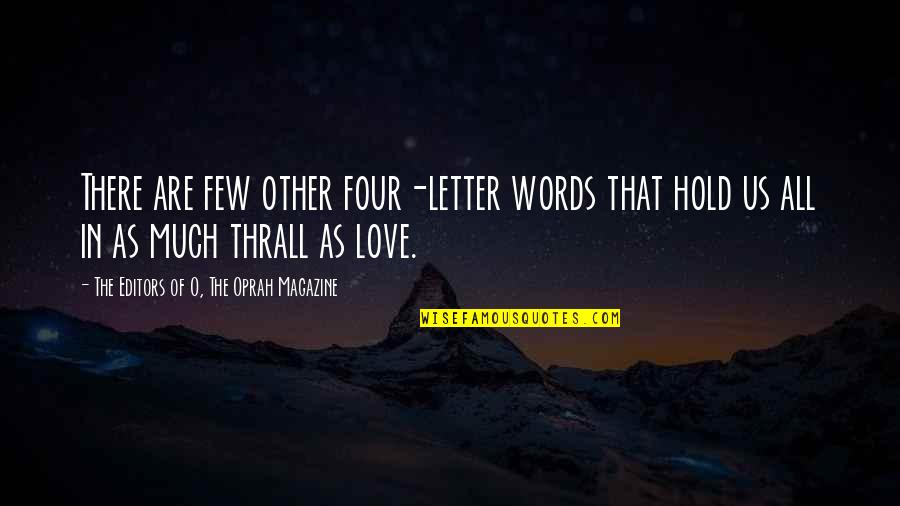 There are few other four-letter words that hold us all in as much thrall as love.
—
The Editors Of O, The Oprah Magazine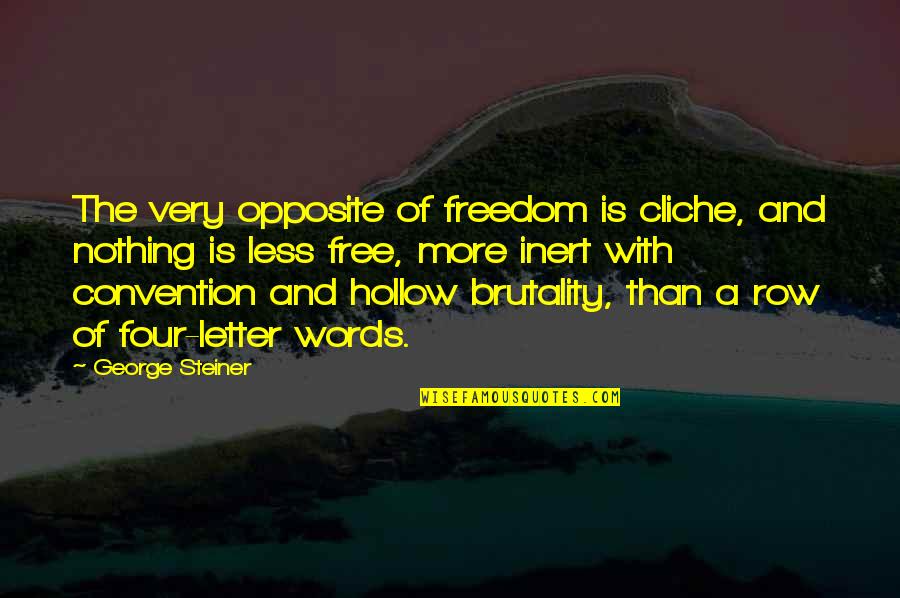 The very opposite of freedom is cliche, and nothing is less free, more inert with convention and hollow brutality, than a row of four-letter words.
—
George Steiner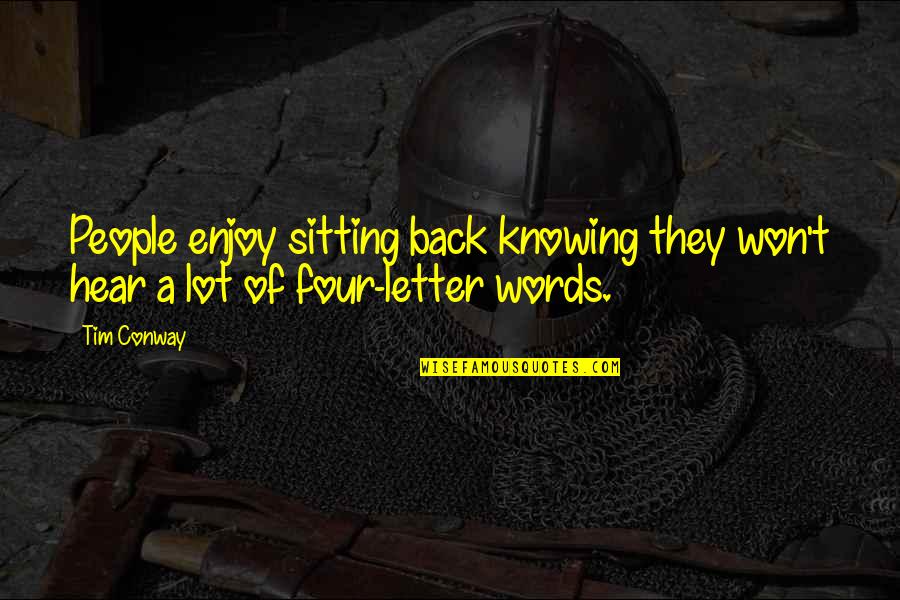 People enjoy sitting back knowing they won't hear a lot of four-letter words.
—
Tim Conway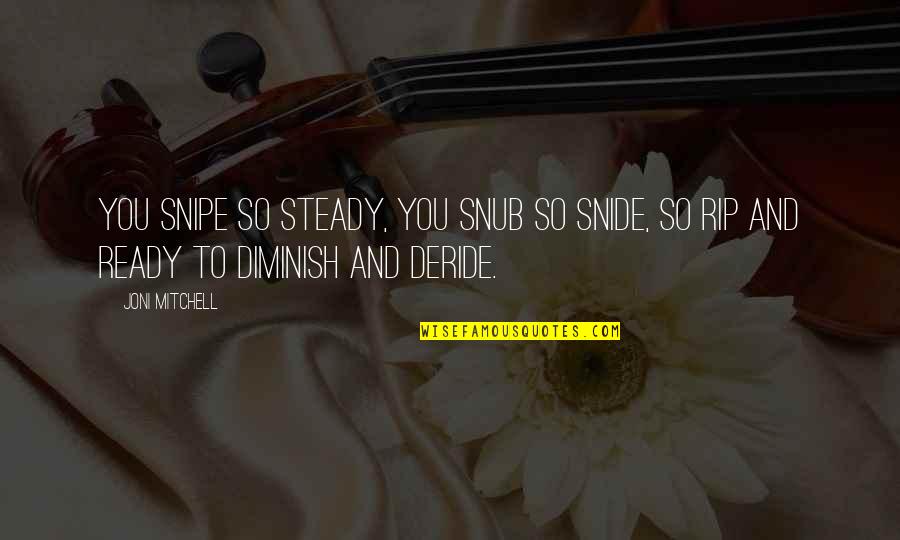 You snipe so steady, you snub so snide, so rip and ready to diminish and deride.
—
Joni Mitchell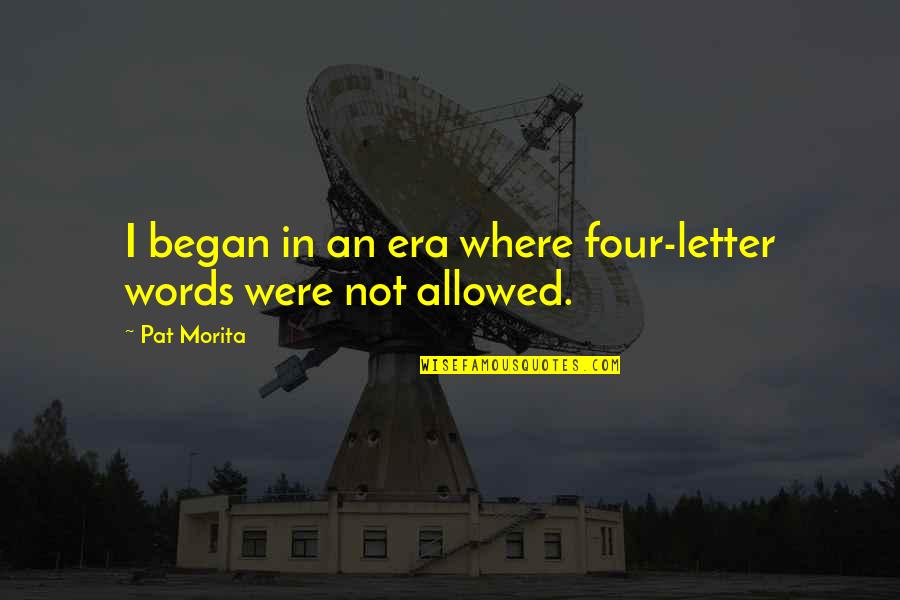 I began in an era where four-letter words were not allowed.
—
Pat Morita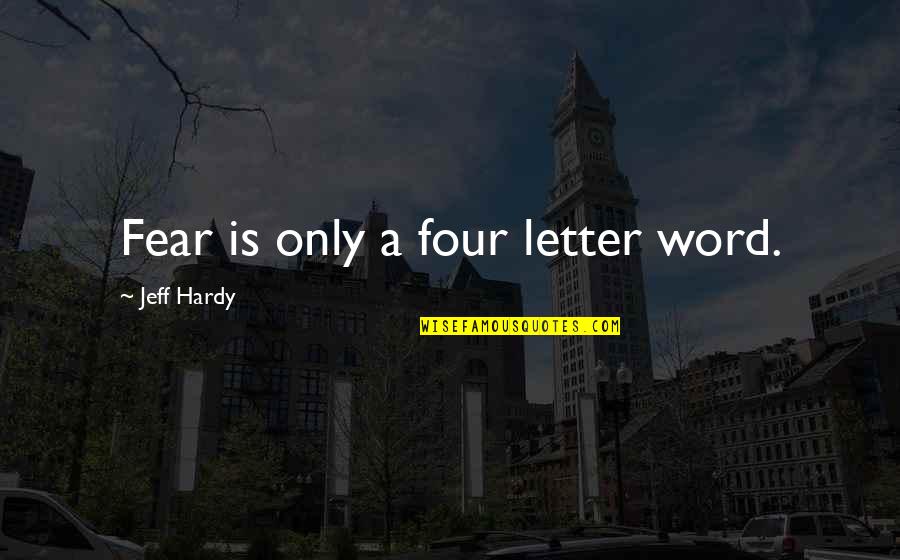 Fear is only a four letter word. —
Jeff Hardy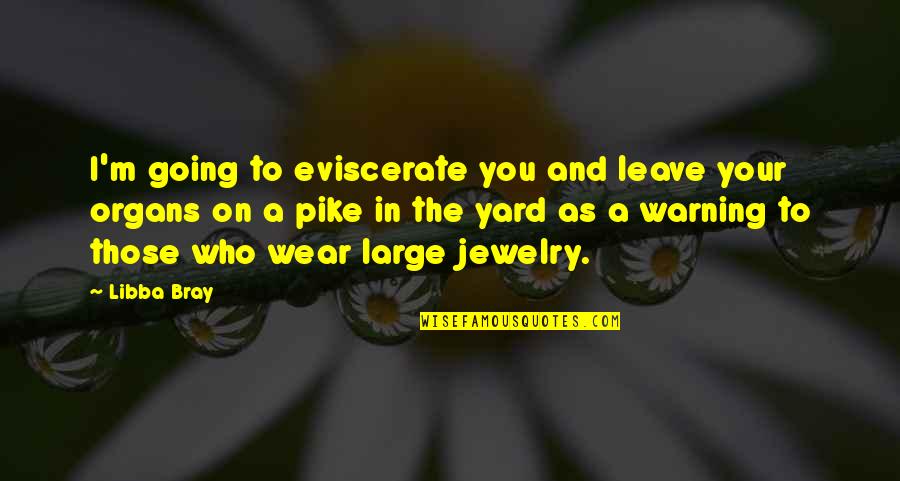 I'm going to eviscerate you and leave your organs on a pike in the yard as a warning to those who wear large jewelry. —
Libba Bray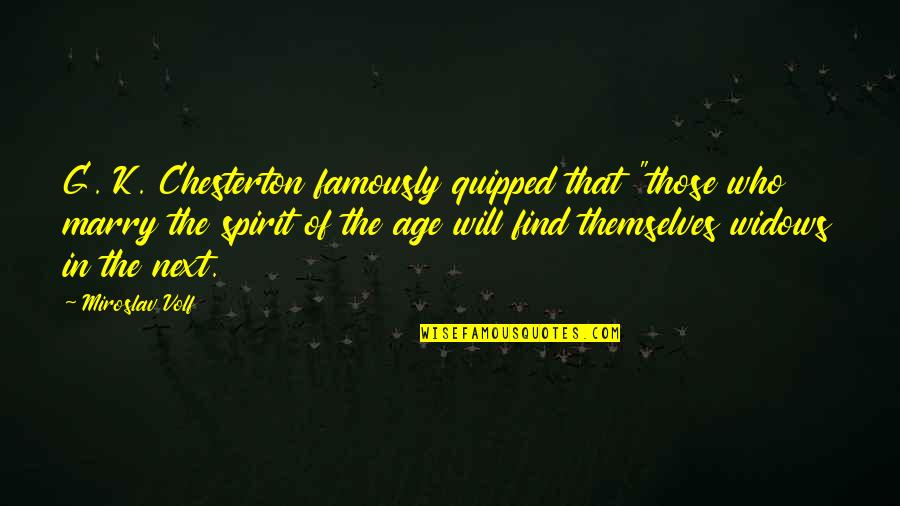 G. K. Chesterton famously quipped that "those who marry the spirit of the age will find themselves widows in the next. —
Miroslav Volf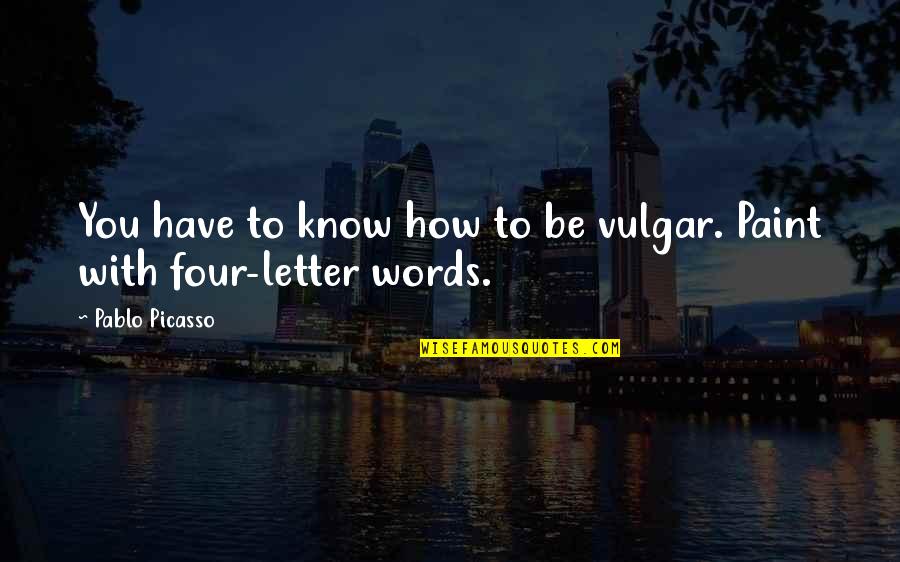 You have to know how to be vulgar. Paint with four-letter words. —
Pablo Picasso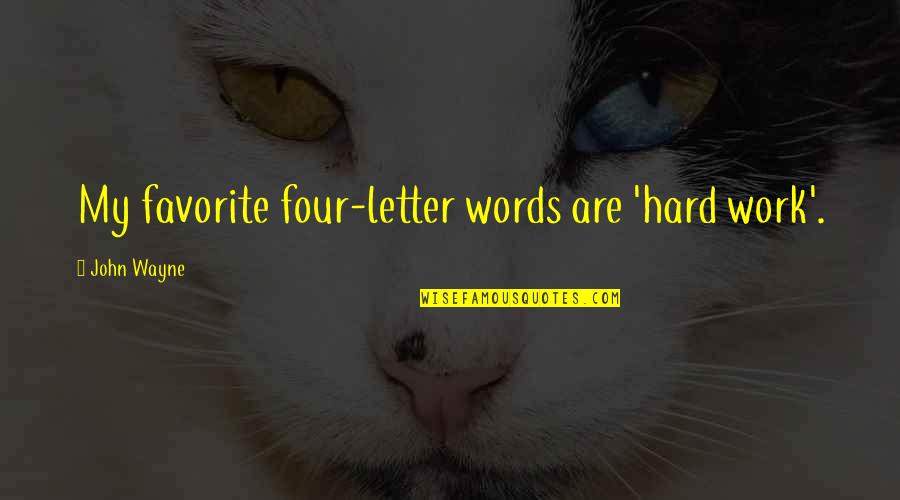 My favorite four-letter words are 'hard work'. —
John Wayne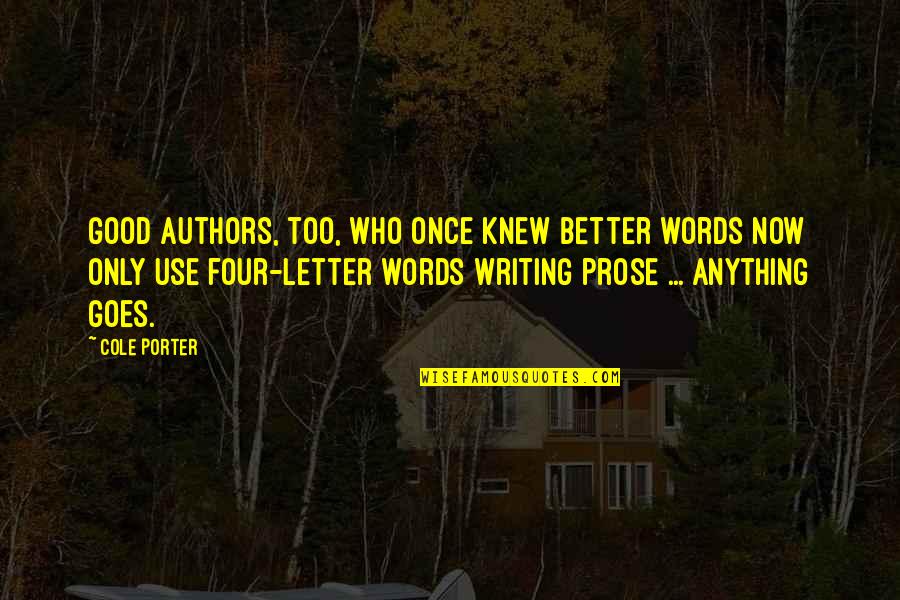 Good authors, too, who once knew better words now only use four-letter words writing prose ... anything goes. —
Cole Porter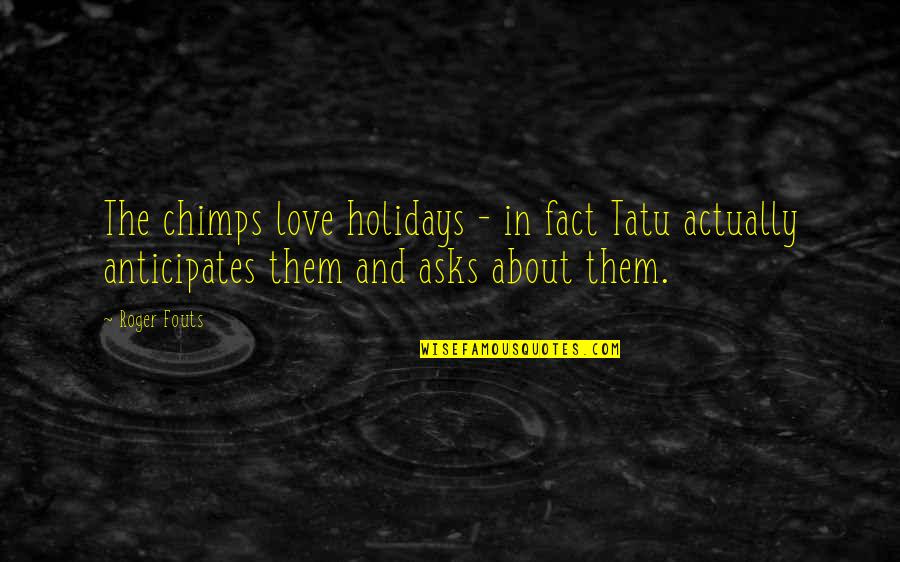 The chimps love holidays - in fact Tatu actually anticipates them and asks about them. —
Roger Fouts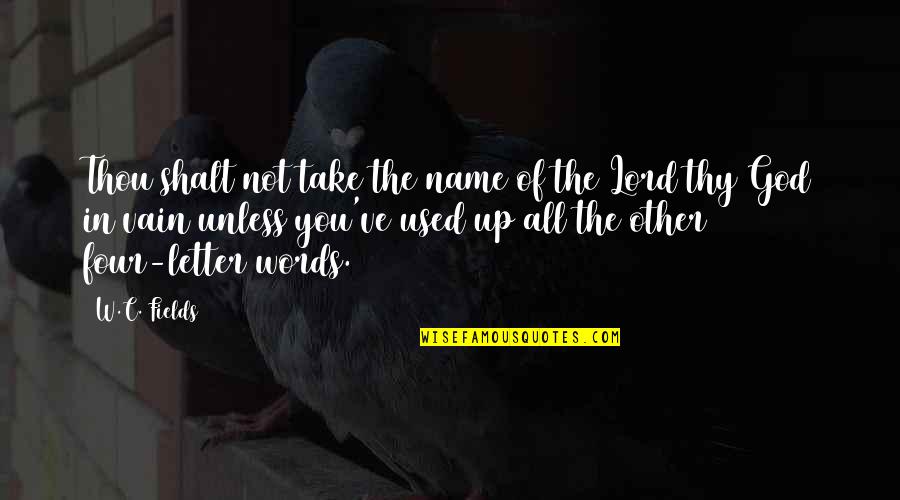 Thou shalt not take the name of the Lord thy God in vain unless you've used up all the other four-letter words. —
W.C. Fields
There are only two
four letter words
that are offense to men. The words don't and stop. Well, unless they are used together. —
Christine Zolendz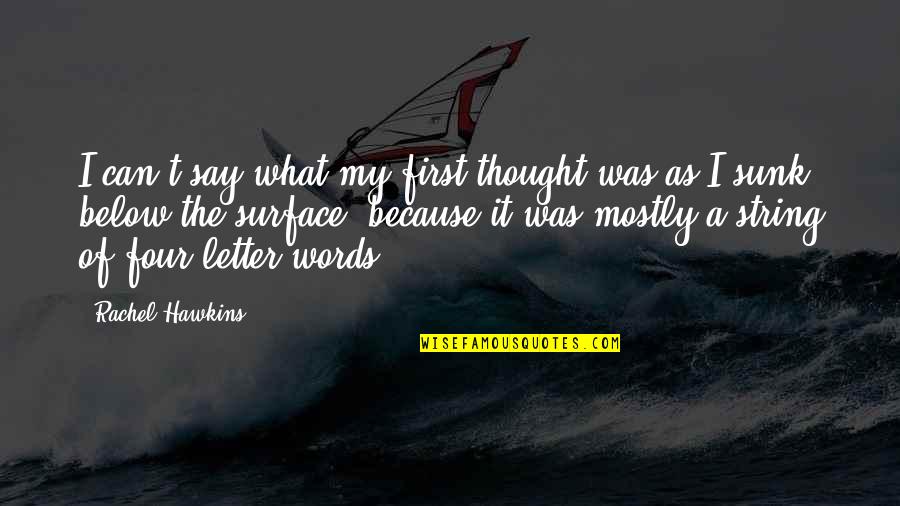 I can't say what my first thought was as I sunk below the surface, because it was mostly a string of four-letter words. —
Rachel Hawkins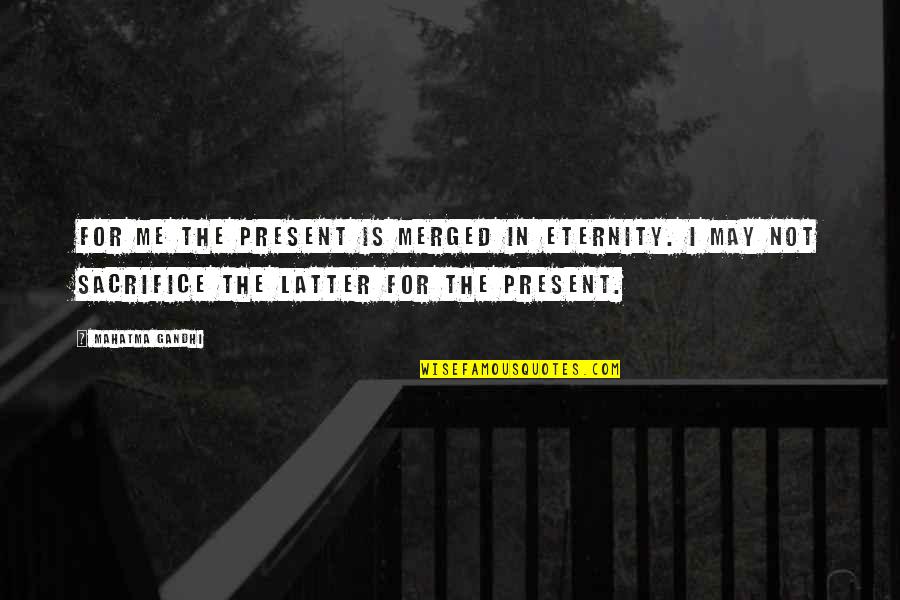 For me the present is merged in eternity. I may not sacrifice the latter for the present. —
Mahatma Gandhi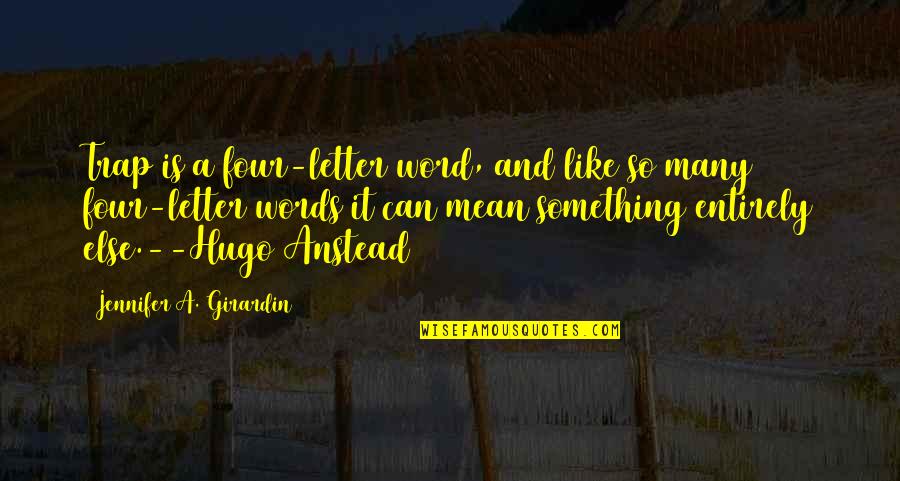 Trap is a four-letter word, and like so many four-letter words it can mean something entirely else.
--Hugo Anstead —
Jennifer A. Girardin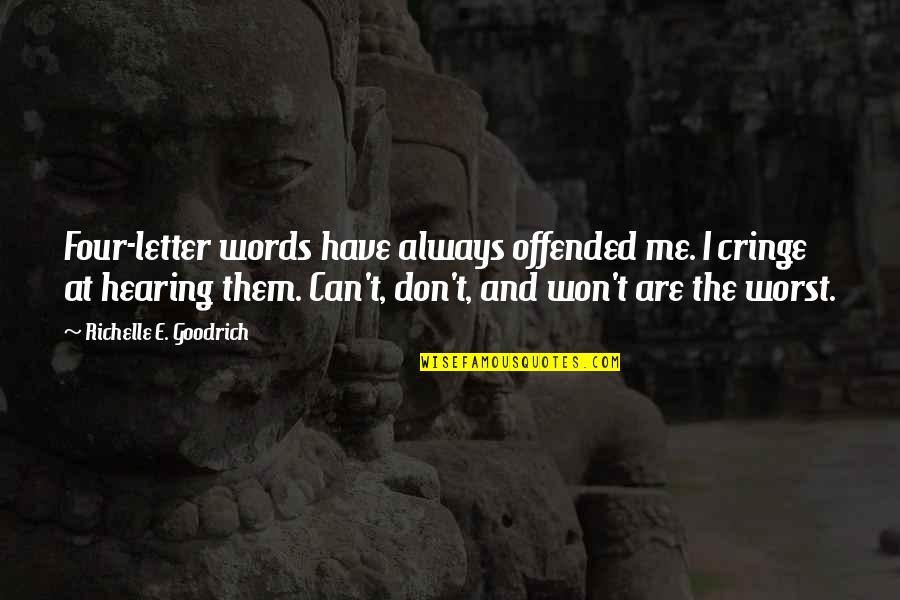 Four-letter words have always offended me. I cringe at hearing them. Can't, don't, and won't are the worst. —
Richelle E. Goodrich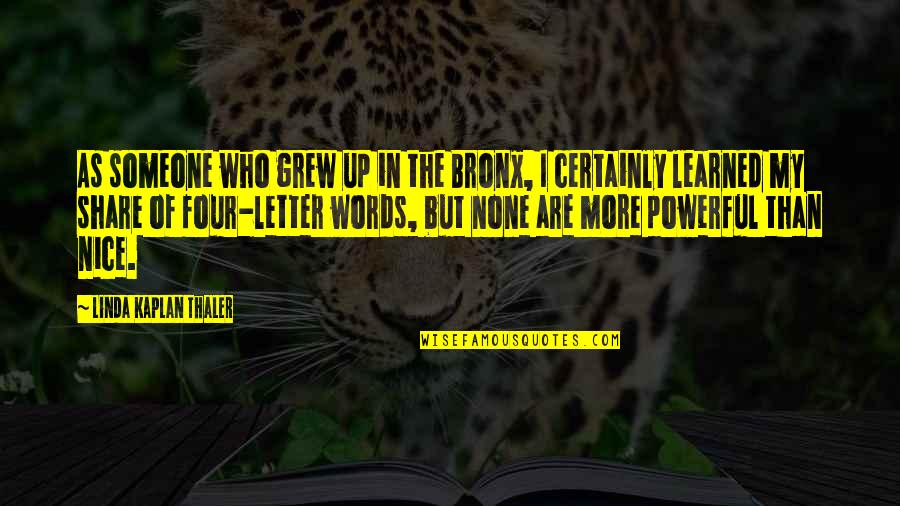 As someone who grew up in the Bronx, I certainly learned my share of four-letter words, but none are more powerful than nice. —
Linda Kaplan Thaler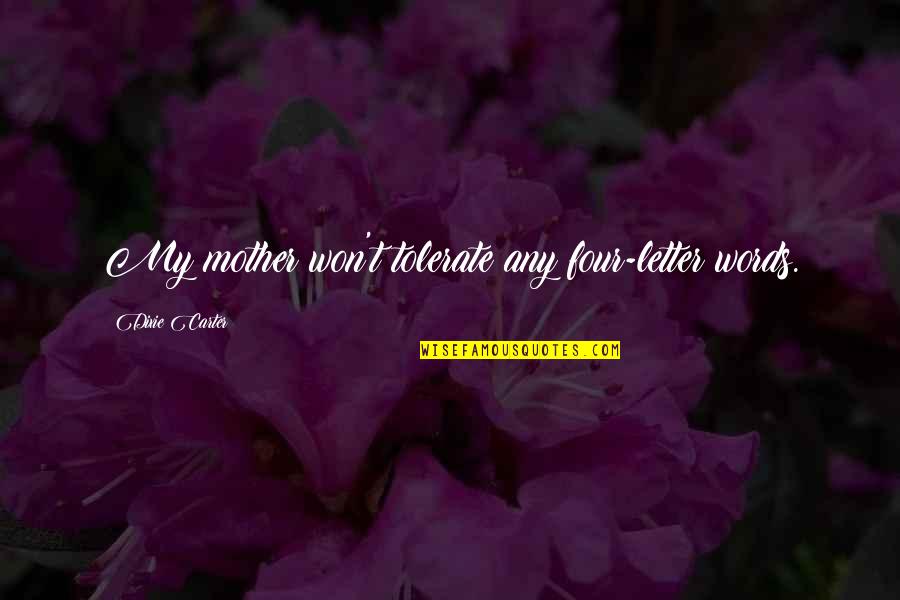 My mother won't tolerate any four-letter words. —
Dixie Carter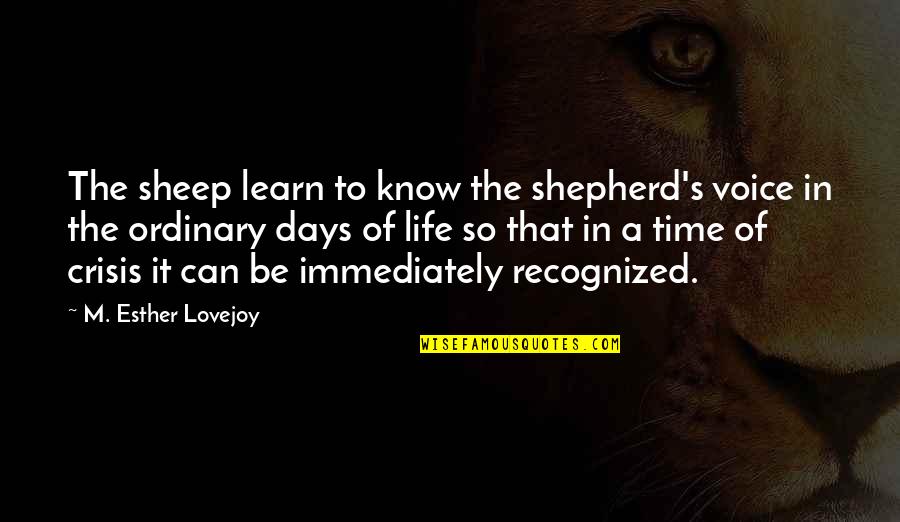 The sheep learn to know the shepherd's voice in the ordinary days of life so that in a time of crisis it can be immediately recognized. —
M. Esther Lovejoy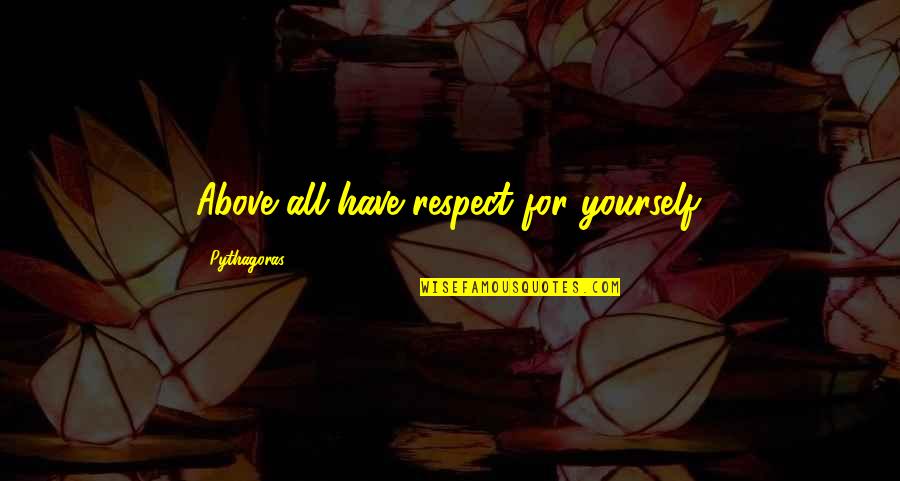 Above all have respect for yourself. —
Pythagoras