Lynne McTaggart Quotes
Top 8 wise famous quotes and sayings by Lynne McTaggart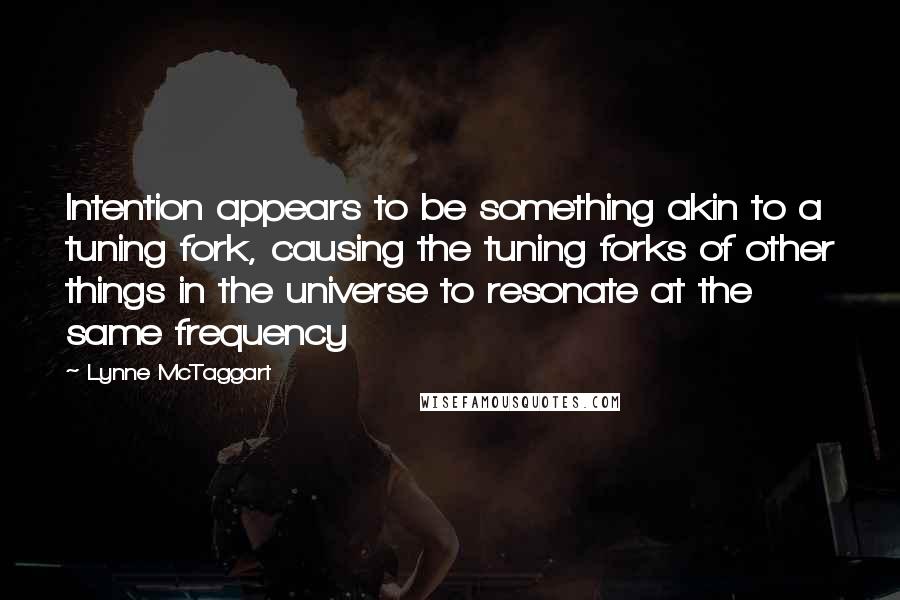 Intention appears to be something akin to a tuning fork, causing the tuning forks of other things in the universe to resonate at the same frequency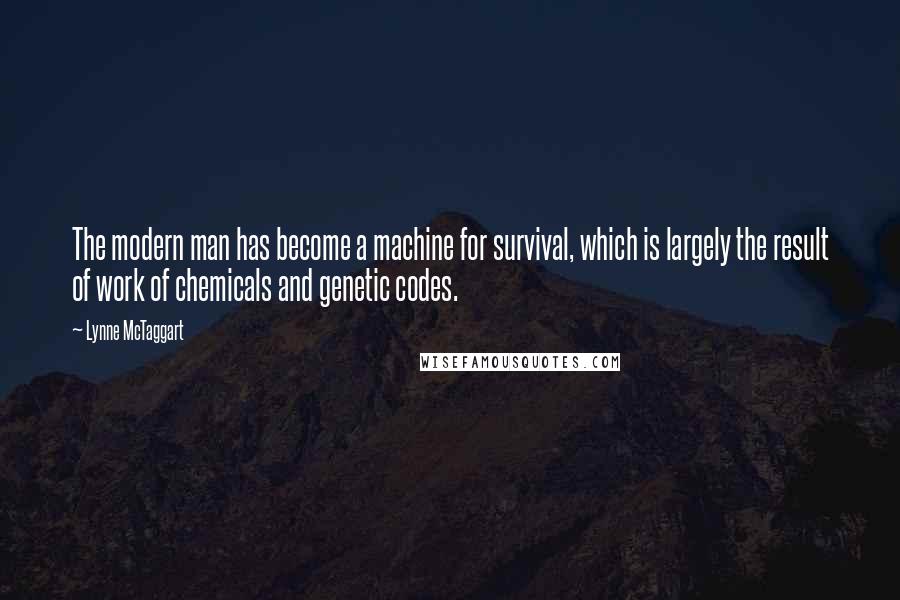 The modern man has become a machine for survival, which is largely the result of work of chemicals and genetic codes.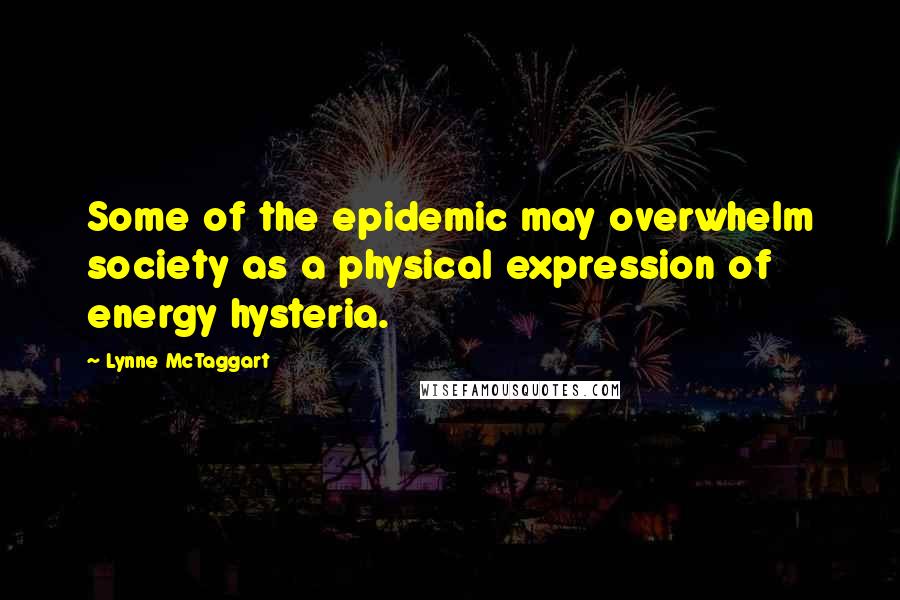 Some of the epidemic may overwhelm society as a physical expression of energy hysteria.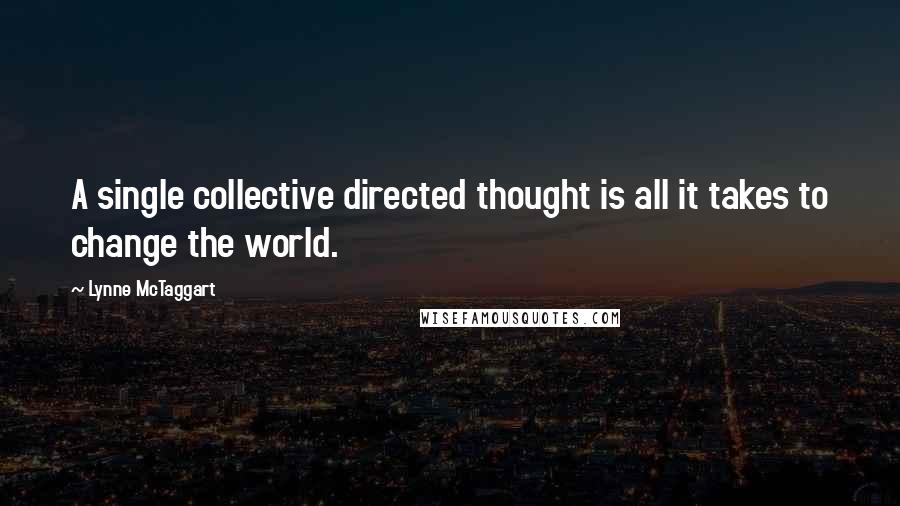 A single collective directed thought is all it takes to change the world.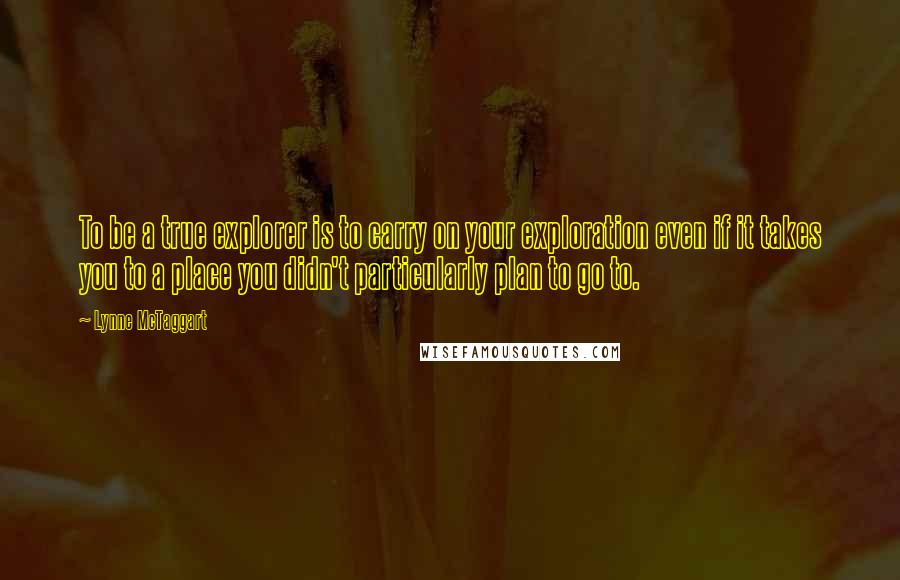 To be a true explorer is to carry on your exploration even if it takes you to a place you didn't particularly plan to go to.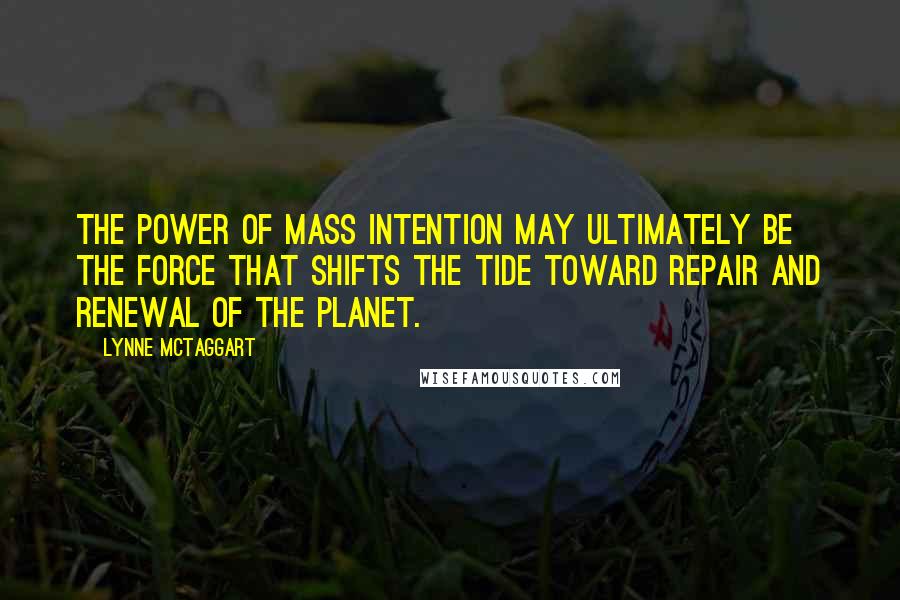 The power of mass intention may ultimately be the force that shifts the tide toward repair and renewal of the planet.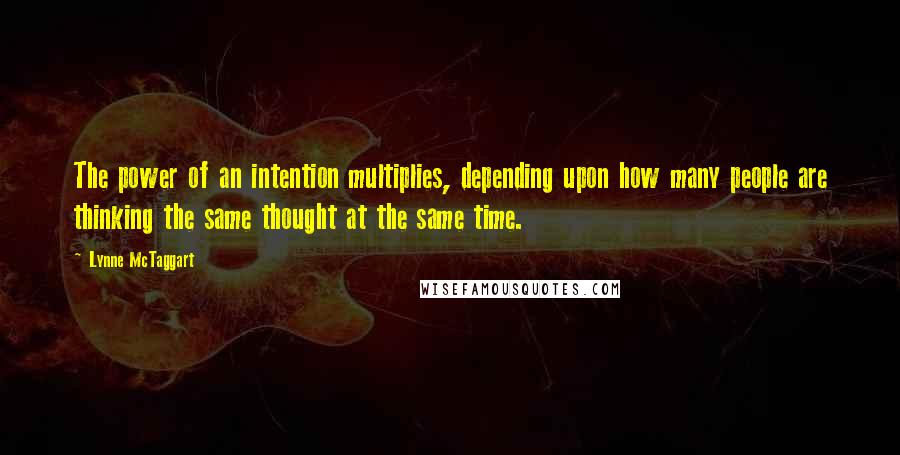 The power of an intention multiplies, depending upon how many people are thinking the same thought at the same time.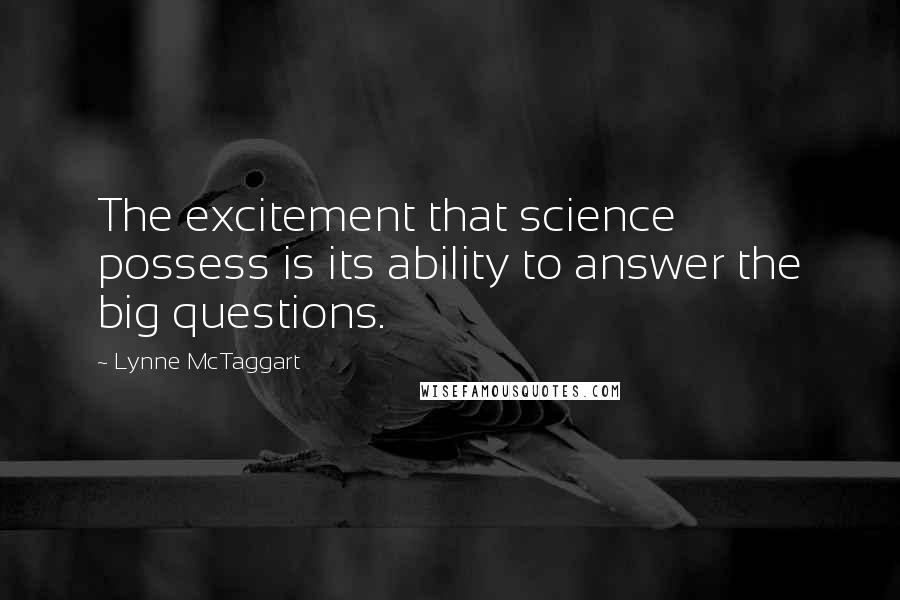 The excitement that science possess is its ability to answer the big questions.