Regina Scott Quotes
Top 12 wise famous quotes and sayings by Regina Scott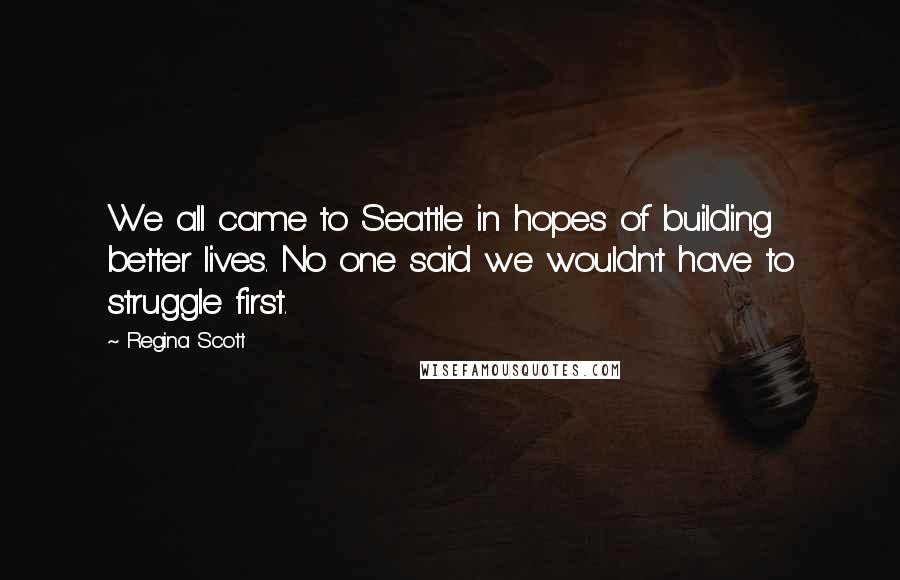 We all came to Seattle in hopes of building better lives. No one said we wouldn't have to struggle first.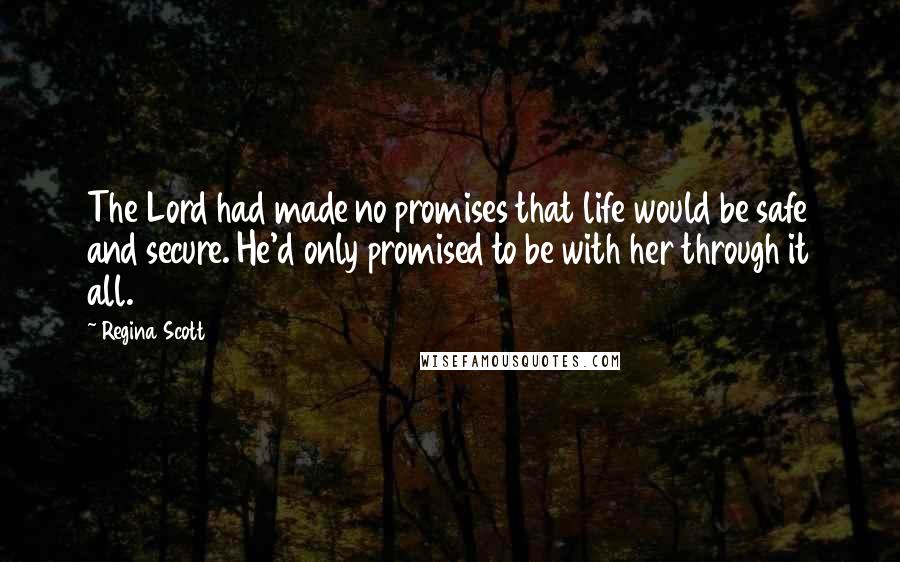 The Lord had made no promises that life would be safe and secure. He'd only promised to be with her through it all.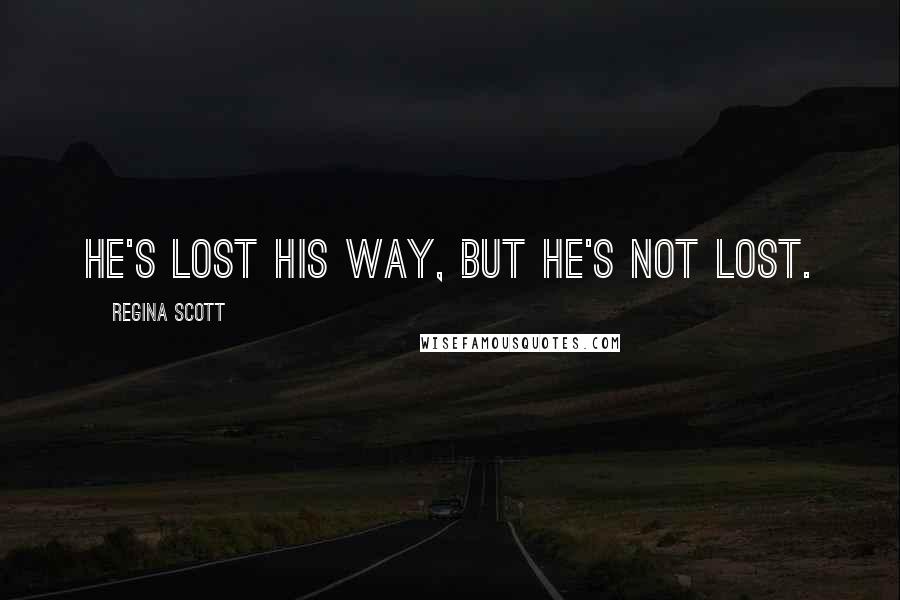 He's lost his way, but he's not lost.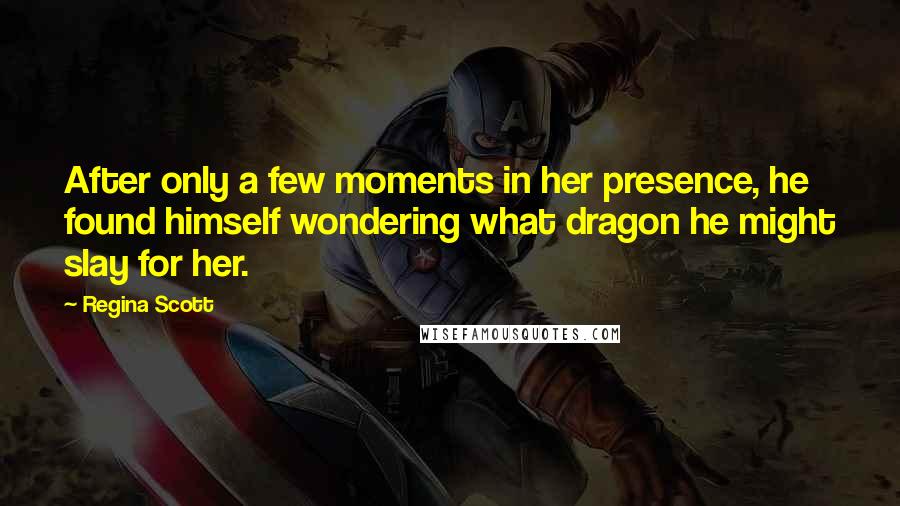 After only a few moments in her presence, he found himself wondering what dragon he might slay for her.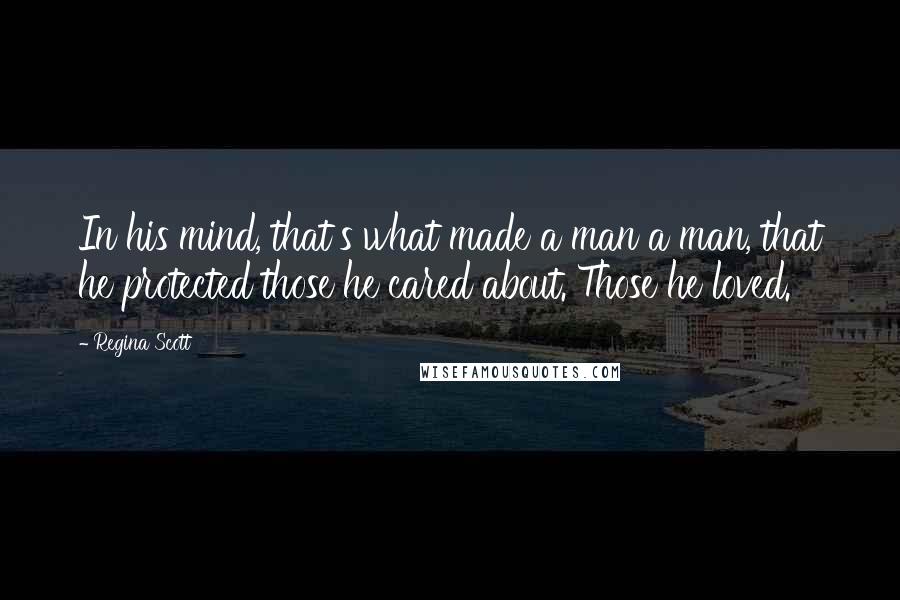 In his mind, that's what made a man a man, that he protected those he cared about. Those he loved.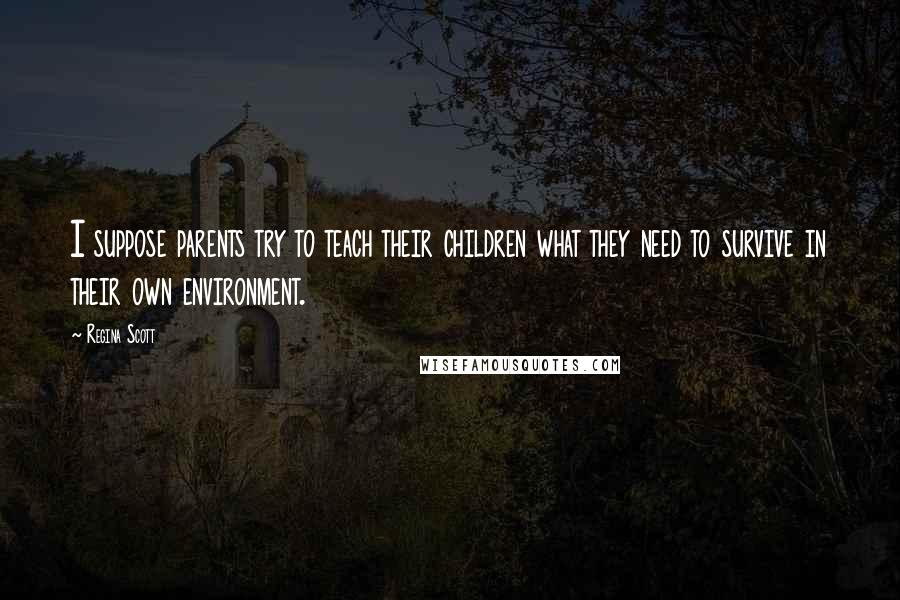 I suppose parents try to teach their children what they need to survive in their own environment.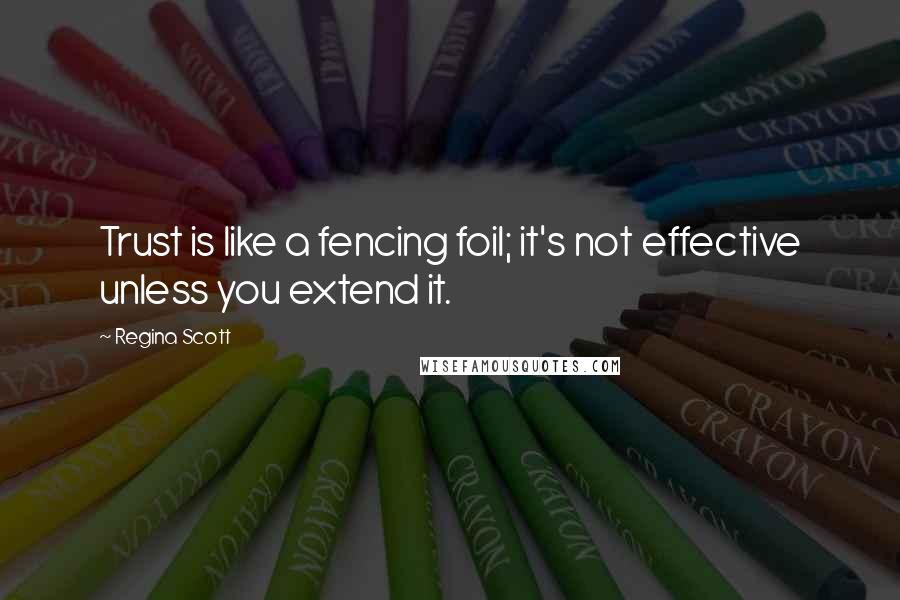 Trust is like a fencing foil; it's not effective unless you extend it.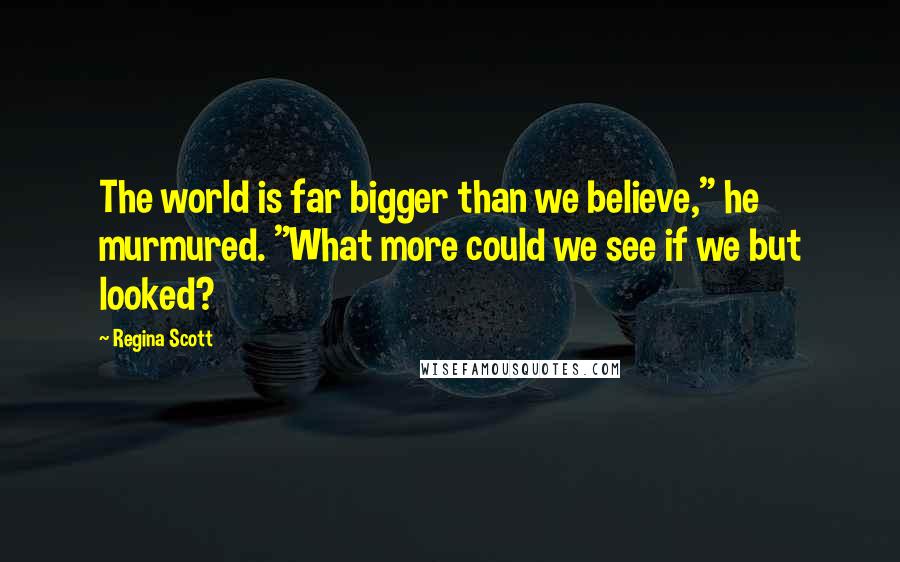 The world is far bigger than we believe," he murmured. "What more could we see if we but looked?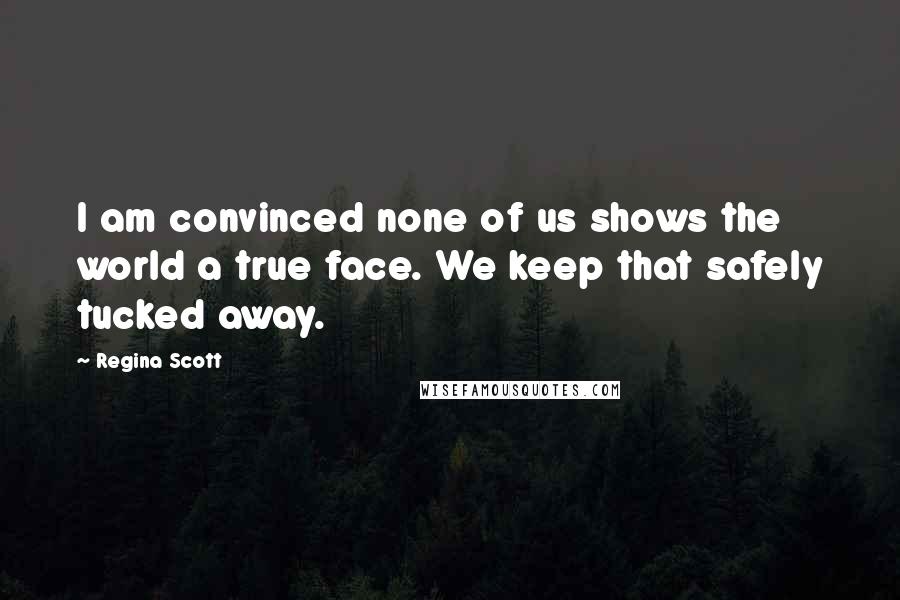 I am convinced none of us shows the world a true face. We keep that safely tucked away.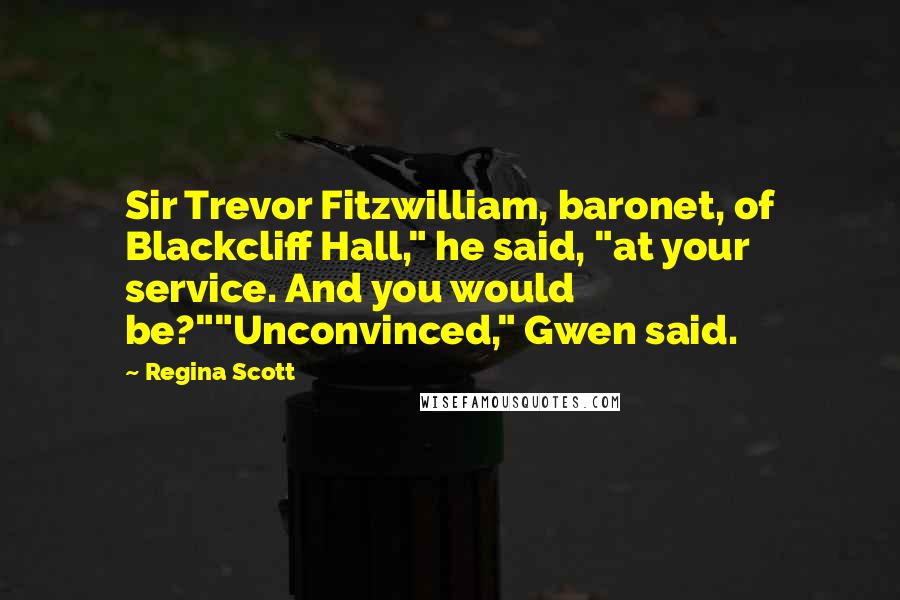 Sir Trevor Fitzwilliam, baronet, of Blackcliff Hall," he said, "at your service. And you would be?"
"Unconvinced," Gwen said.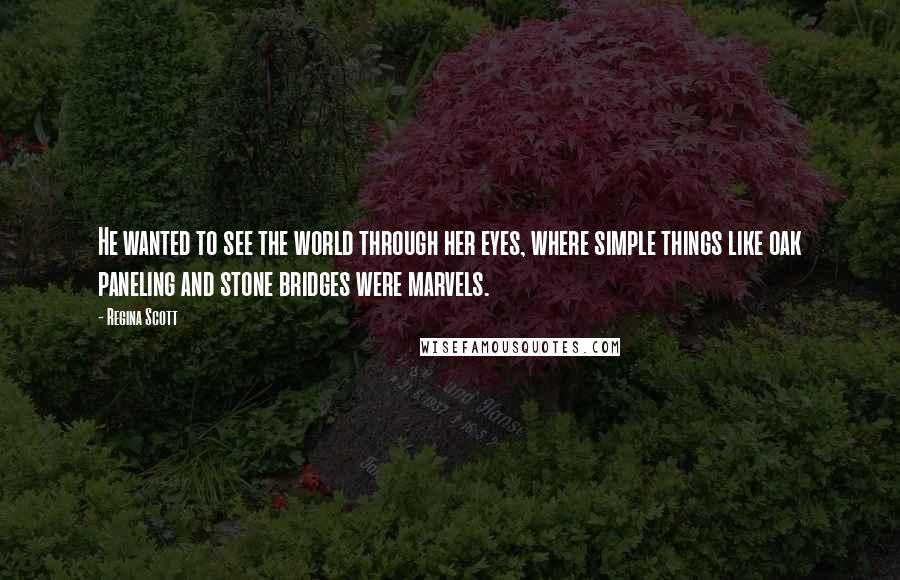 He wanted to see the world through her eyes, where simple things like oak paneling and stone bridges were marvels.