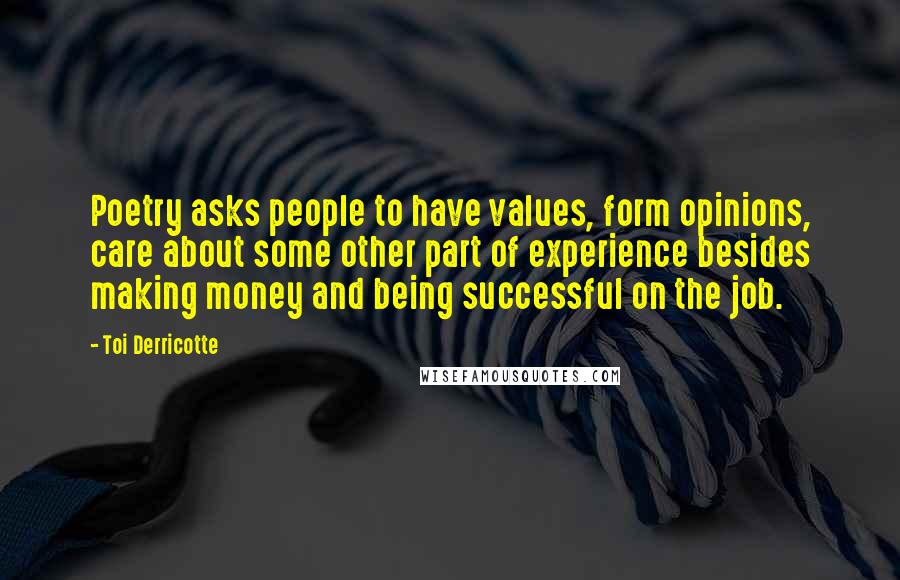 Poetry asks people to have values, form opinions, care about some other part of experience besides making money and being successful on the job.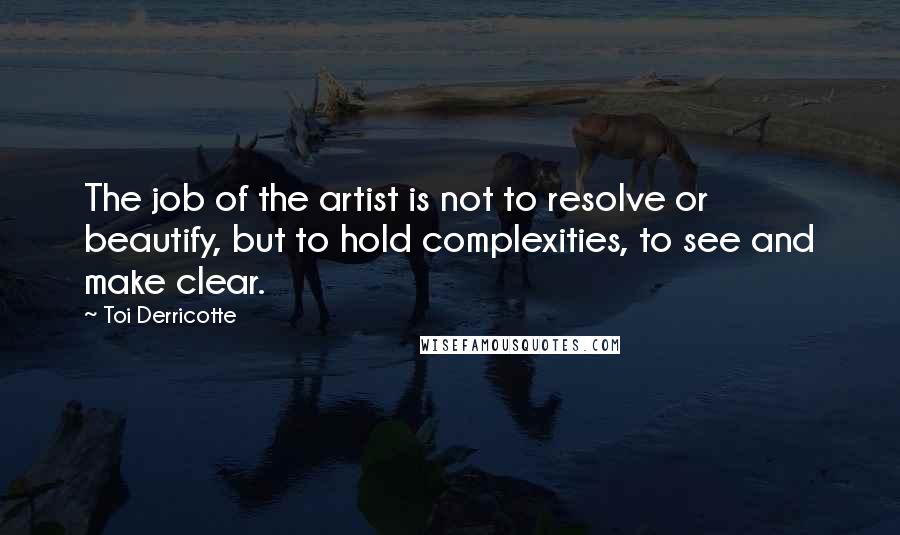 The job of the artist is not to resolve or beautify, but to hold complexities, to see and make clear.
I hate it when, after I let a white person know they've said something racist, I end up having to listen for hours to their life.