Mercy Otis Warren Quotes
Top 14 wise famous quotes and sayings by Mercy Otis Warren
Mercy Otis Warren Famous Quotes & Sayings
Discover top inspirational quotes from Mercy Otis Warren on Wise Famous Quotes.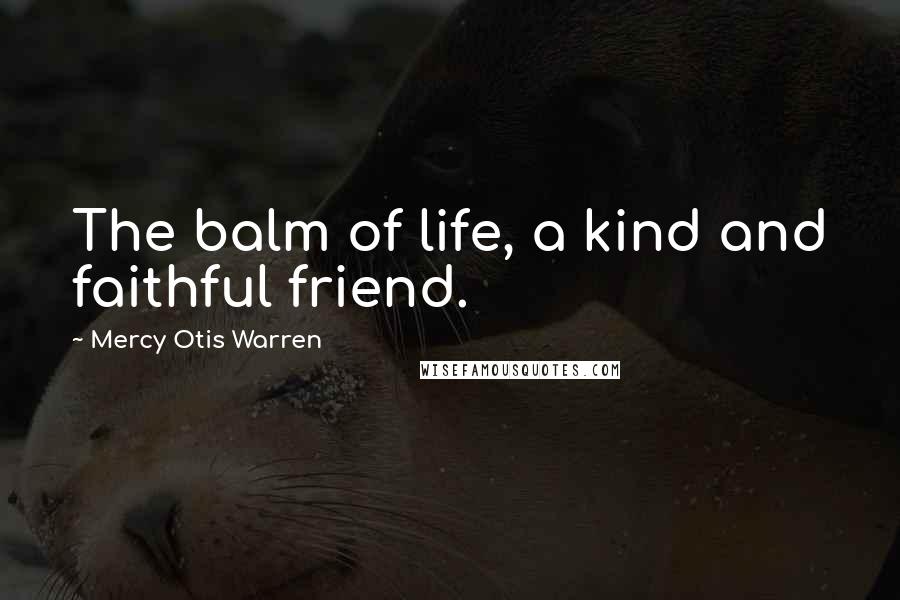 The balm of life, a kind and faithful friend.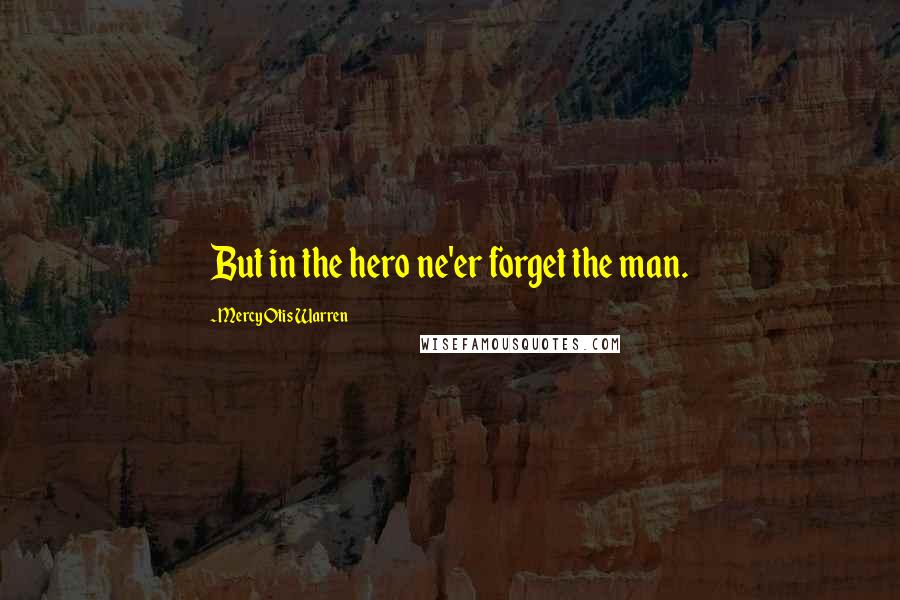 But in the hero ne'er forget the man.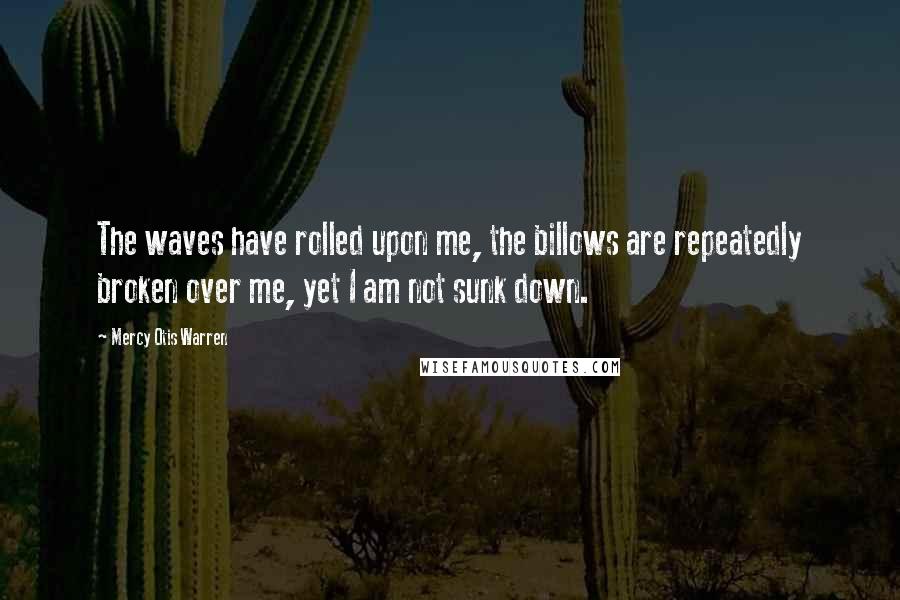 The waves have rolled upon me, the billows are repeatedly broken over me, yet I am not sunk down.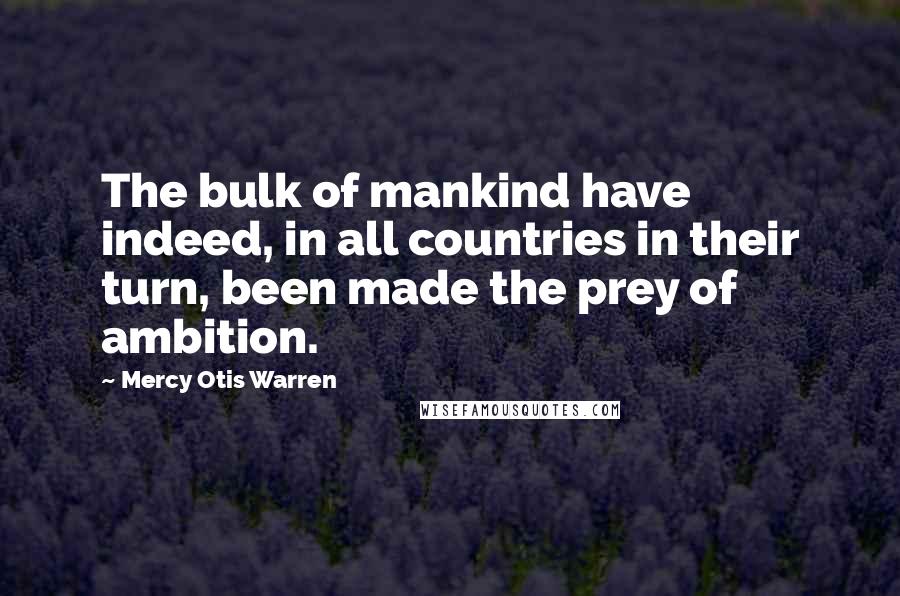 The bulk of mankind have indeed, in all countries in their turn, been made the prey of ambition.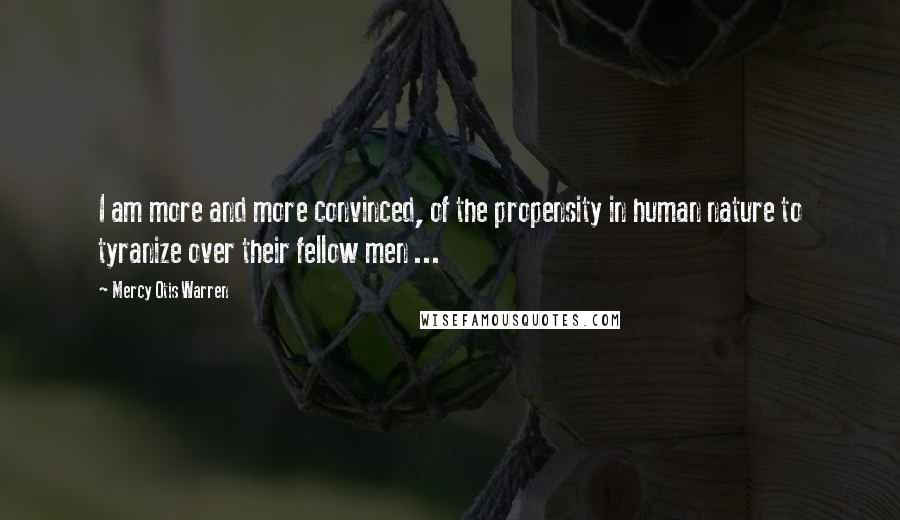 I am more and more convinced, of the propensity in human nature to tyranize over their fellow men ...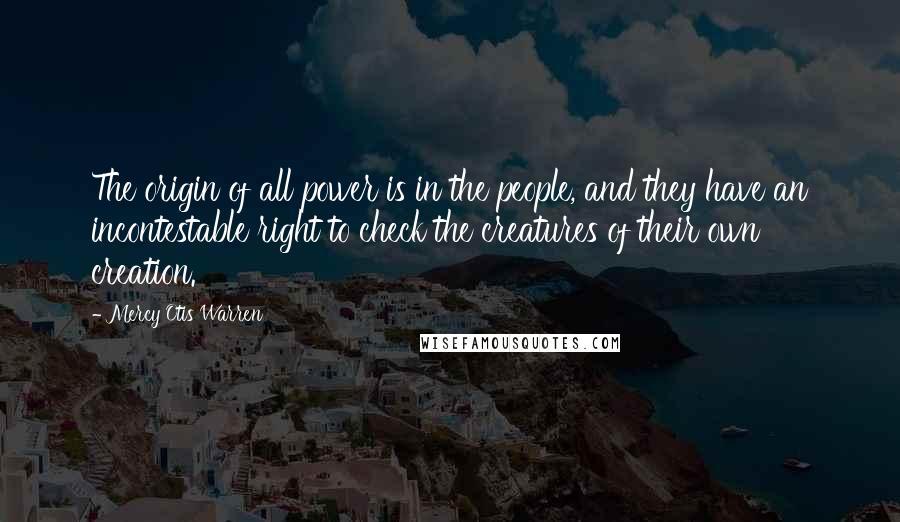 The origin of all power is in the people, and they have an incontestable right to check the creatures of their own creation.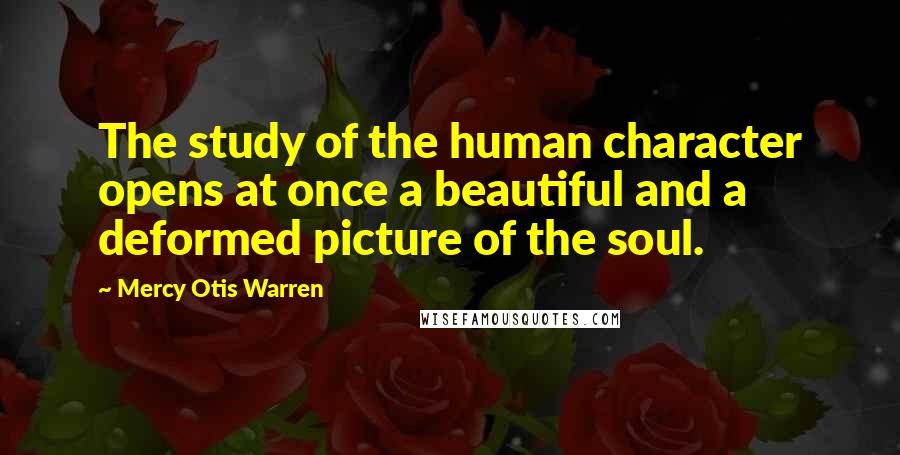 The study of the human character opens at once a beautiful and a deformed picture of the soul.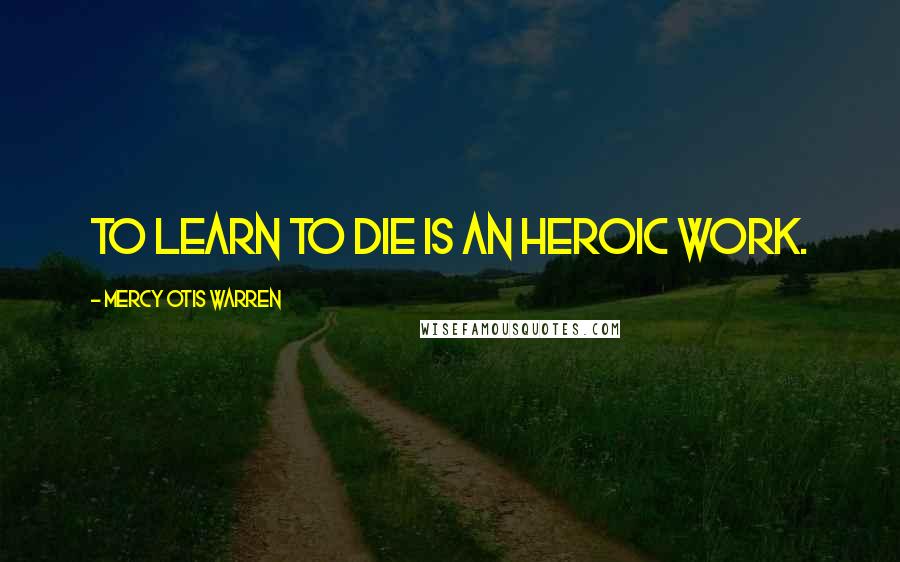 To learn to die is an heroic work.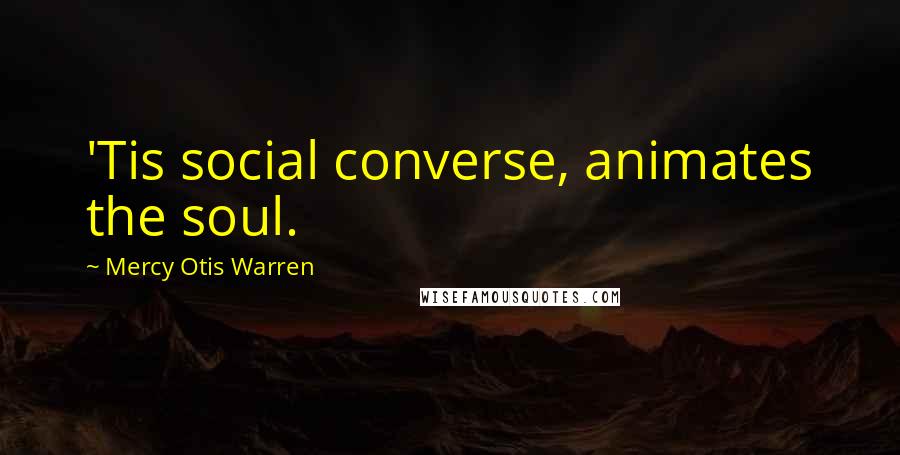 'Tis social converse, animates the soul.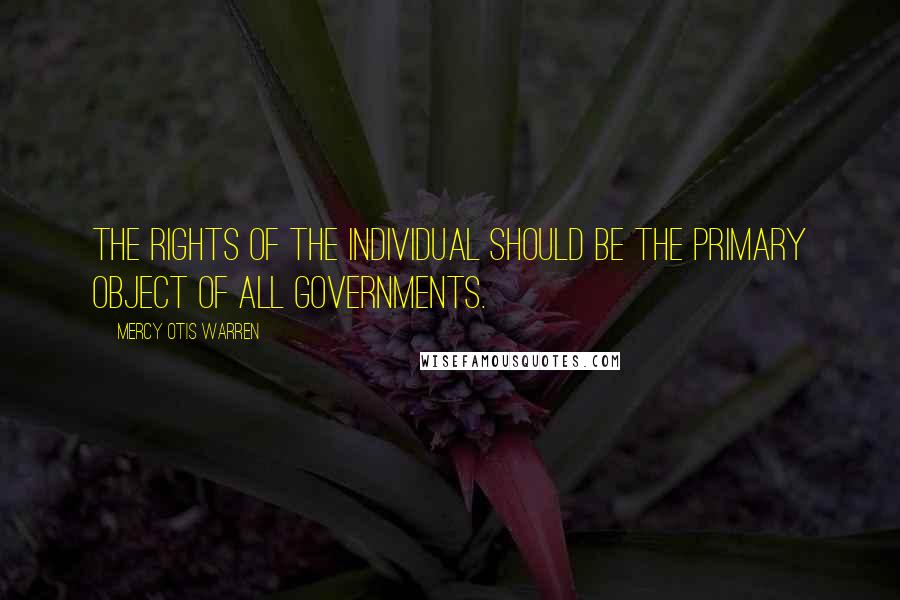 The rights of the individual should be the primary object of all governments.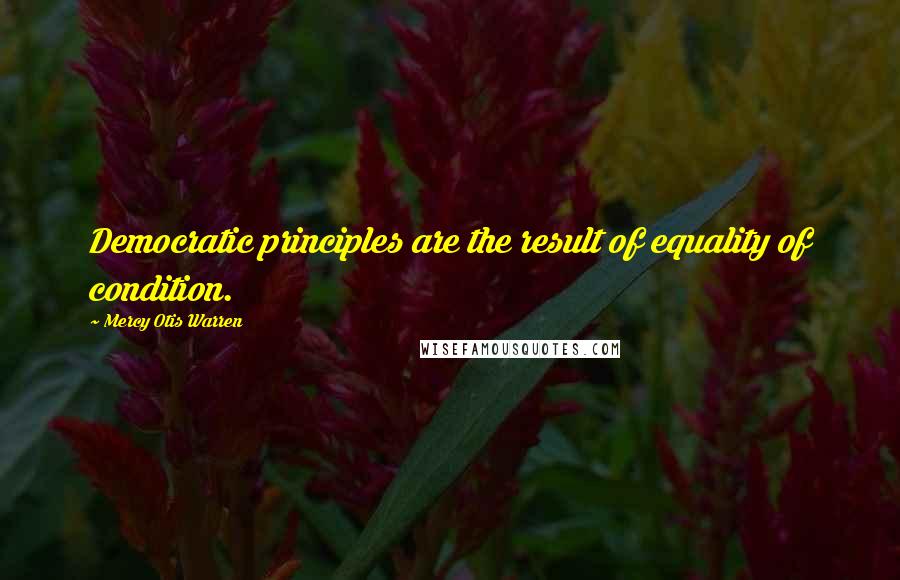 Democratic principles are the result of equality of condition.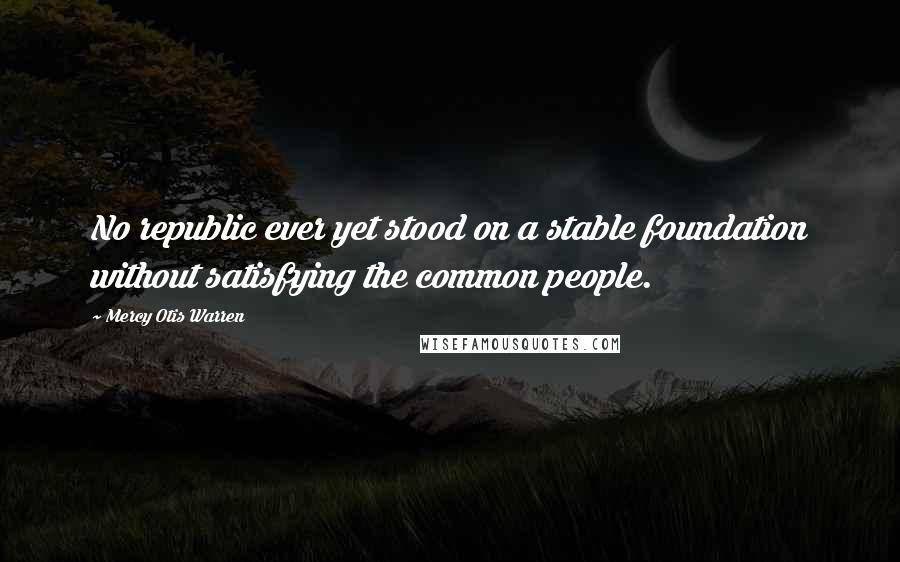 No republic ever yet stood on a stable foundation without satisfying the common people.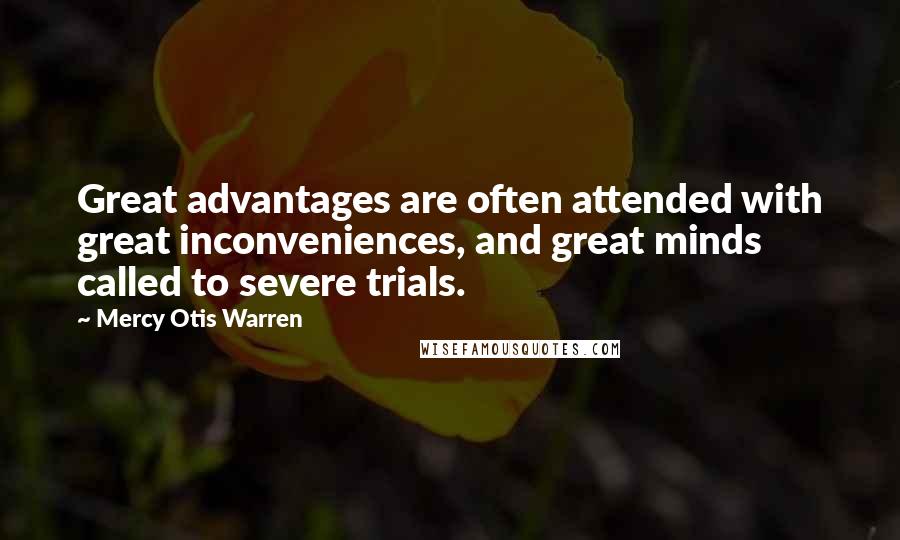 Great advantages are often attended with great inconveniences, and great minds called to severe trials.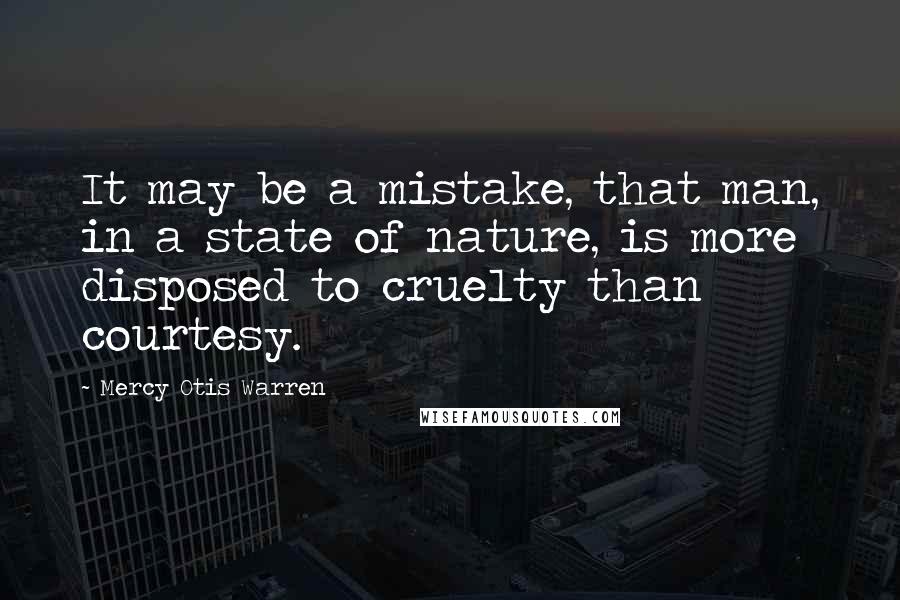 It may be a mistake, that man, in a state of nature, is more disposed to cruelty than courtesy.