Stefanie Schneider Quotes
Top 7 wise famous quotes and sayings by Stefanie Schneider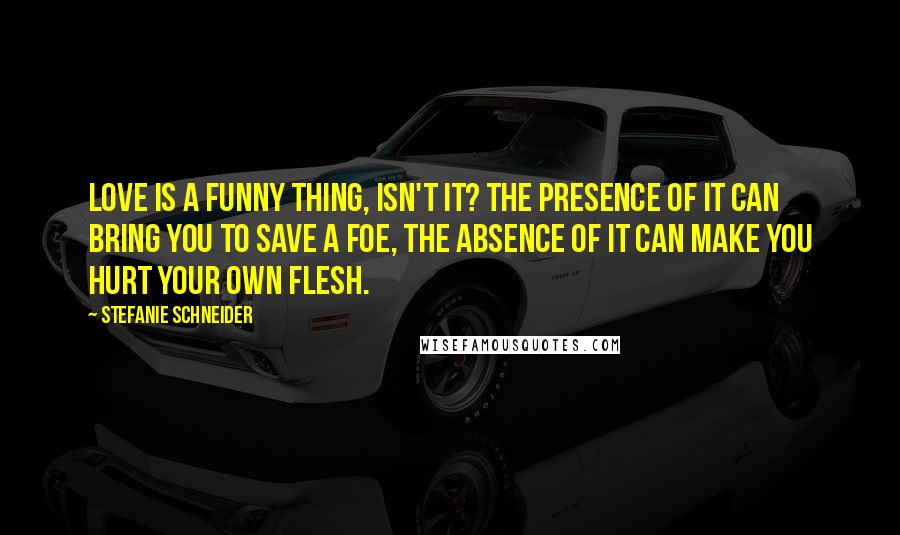 Love is a funny thing, isn't it? The presence of it can bring you to save a foe, the absence of it can make you hurt your own flesh.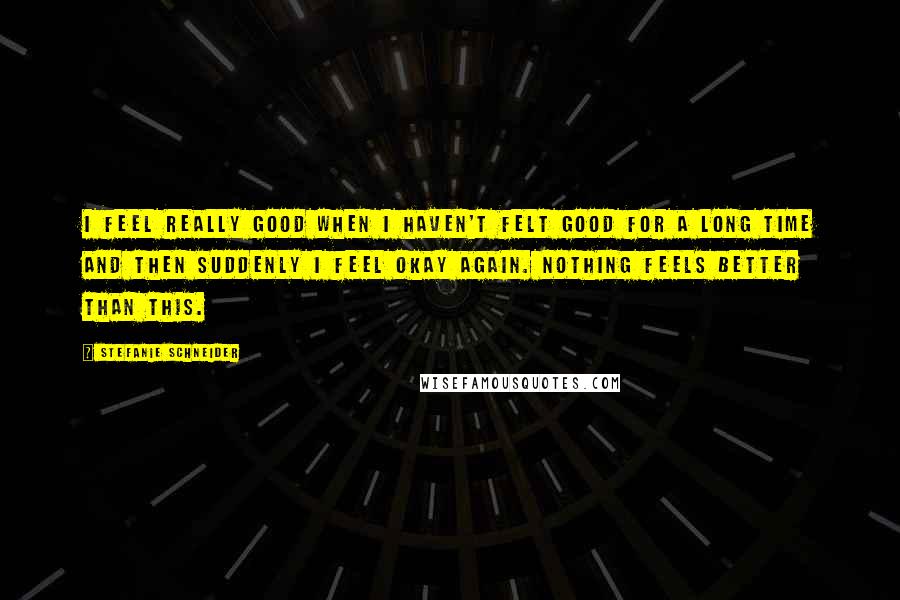 I feel really good when I haven't felt good for a long time and then suddenly I feel okay again. Nothing feels better than this.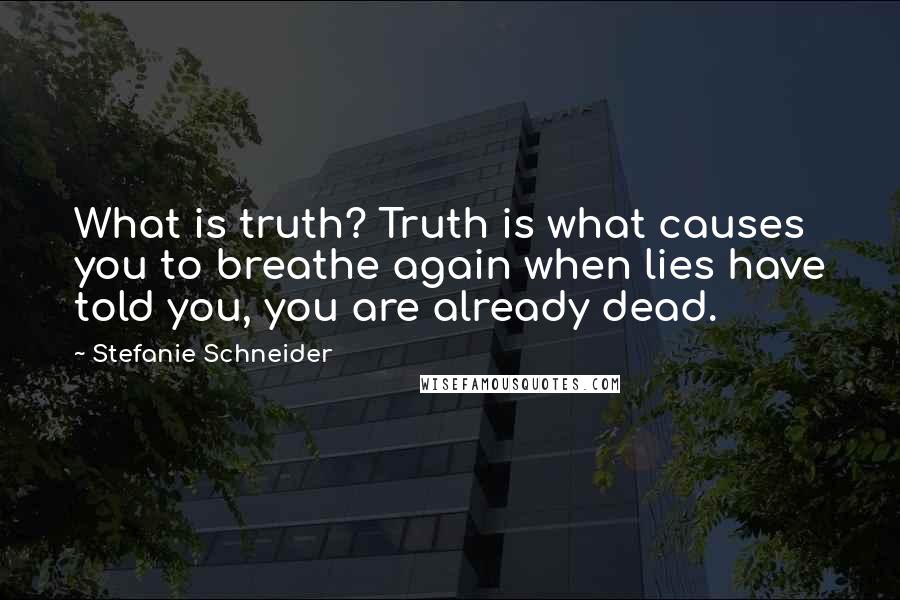 What is truth? Truth is what causes you to breathe again when lies have told you, you are already dead.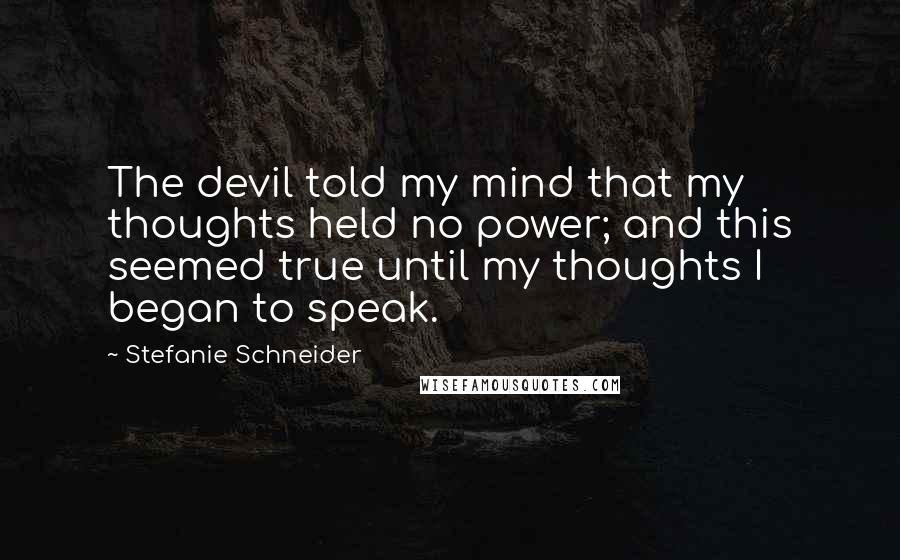 The devil told my mind that my thoughts held no power; and this seemed true until my thoughts I began to speak.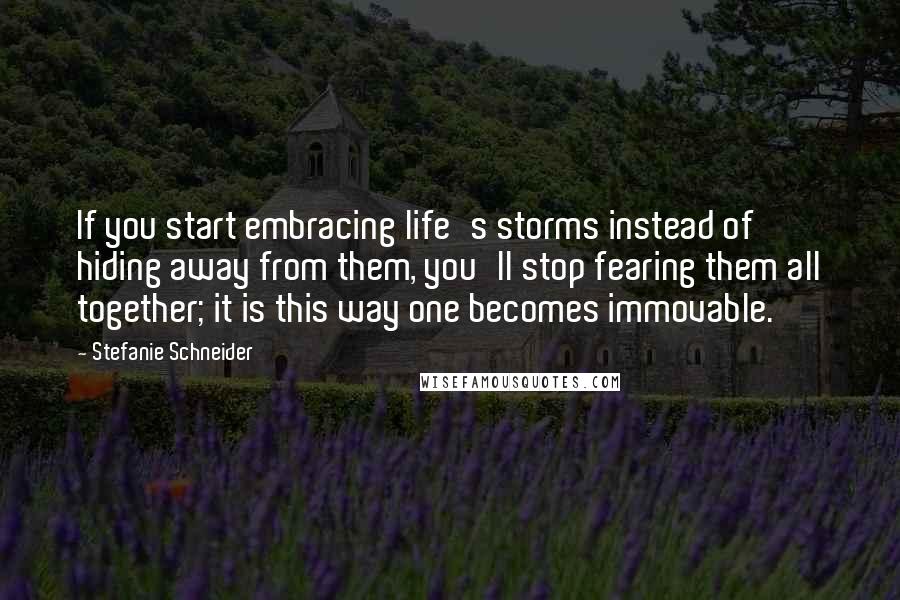 If you start embracing life's storms instead of hiding away from them, you'll stop fearing them all together; it is this way one becomes immovable.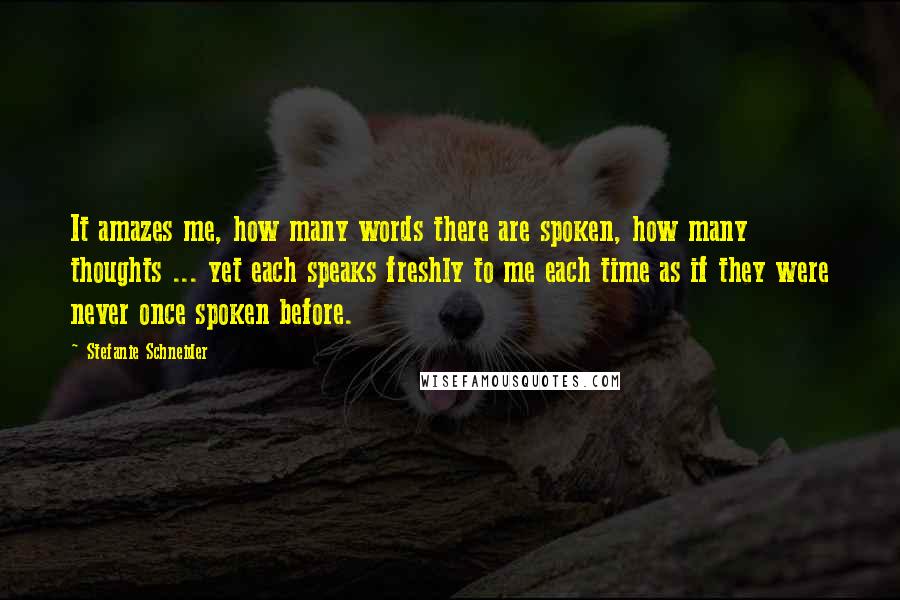 It amazes me, how many words there are spoken, how many thoughts ... yet each speaks freshly to me each time as if they were never once spoken before.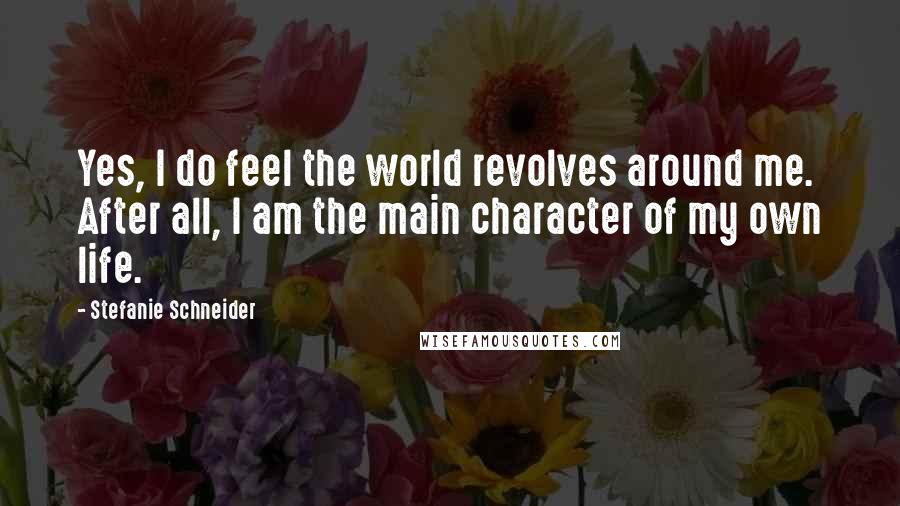 Yes, I do feel the world revolves around me. After all, I am the main character of my own life.