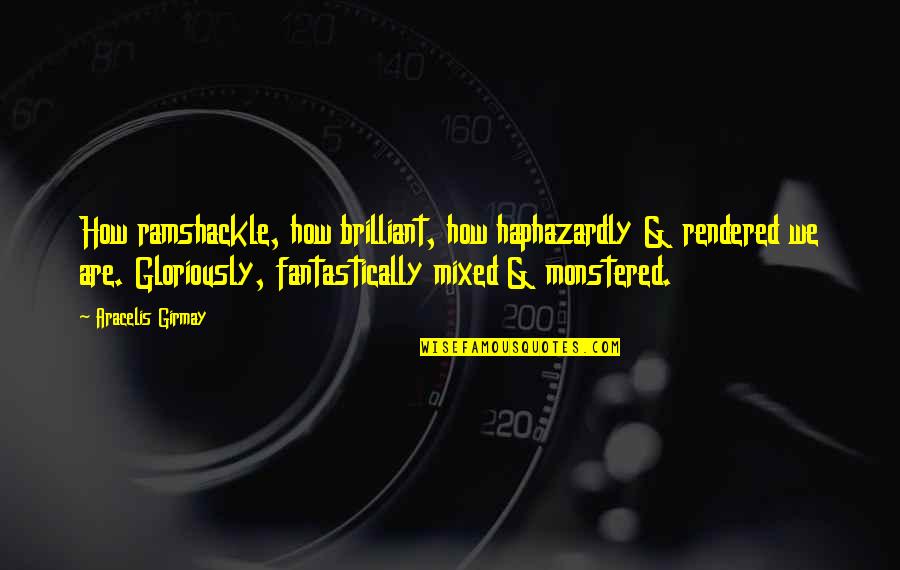 How ramshackle, how brilliant, how haphazardly & rendered we are. Gloriously, fantastically mixed & monstered.
—
Aracelis Girmay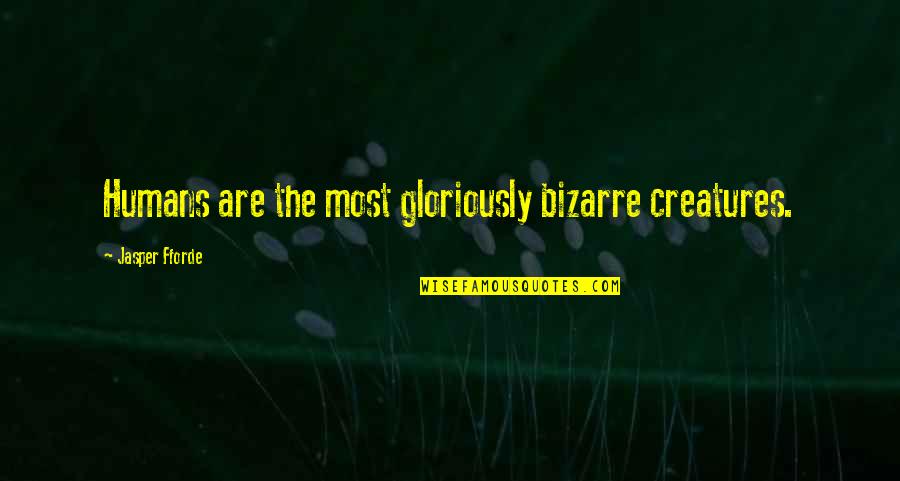 Humans are the most gloriously bizarre creatures.
—
Jasper Fforde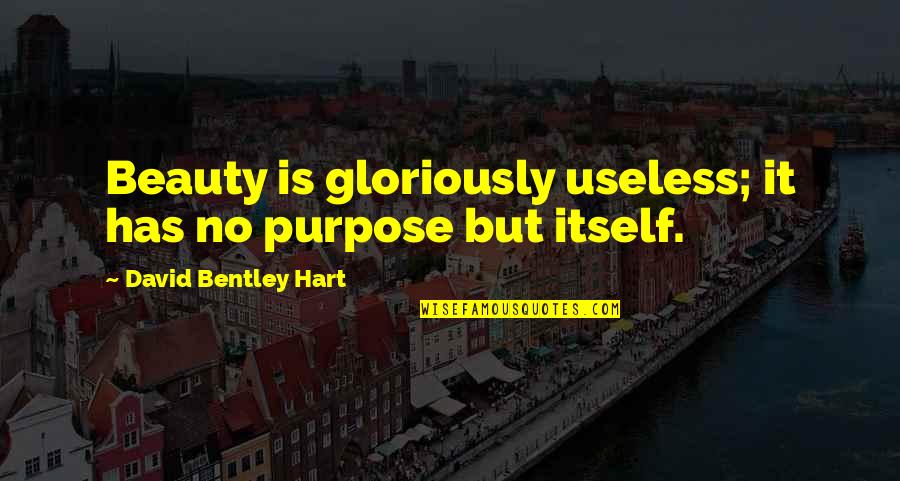 Beauty is gloriously useless; it has no purpose but itself.
—
David Bentley Hart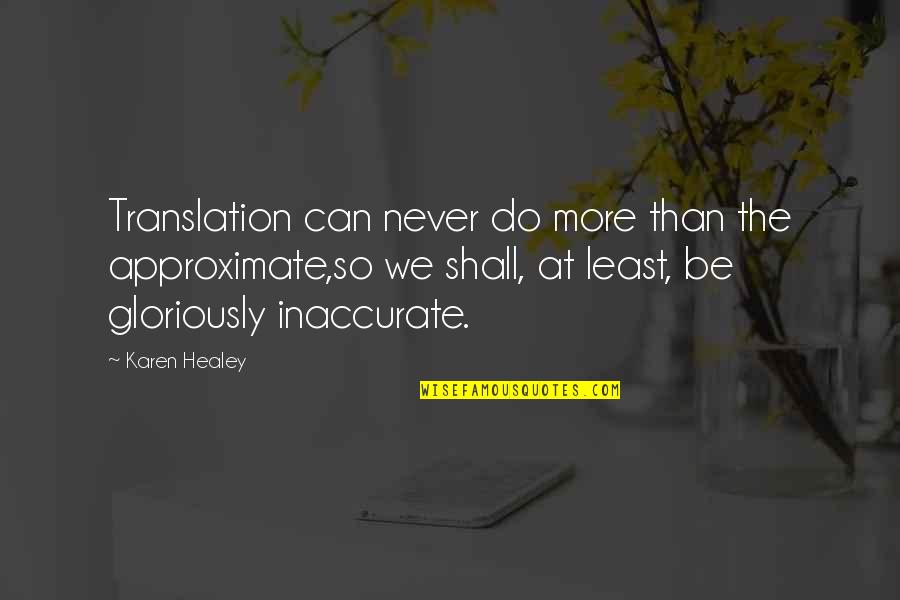 Translation can never do more than the approximate,so we shall, at least, be
gloriously
inaccurate. —
Karen Healey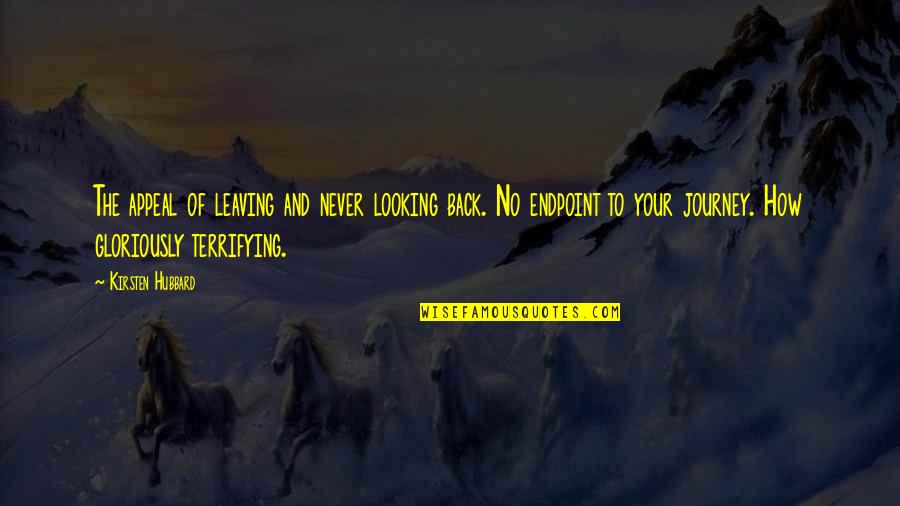 The appeal of leaving and never looking back. No endpoint to your journey.
How
gloriously
terrifying. —
Kirsten Hubbard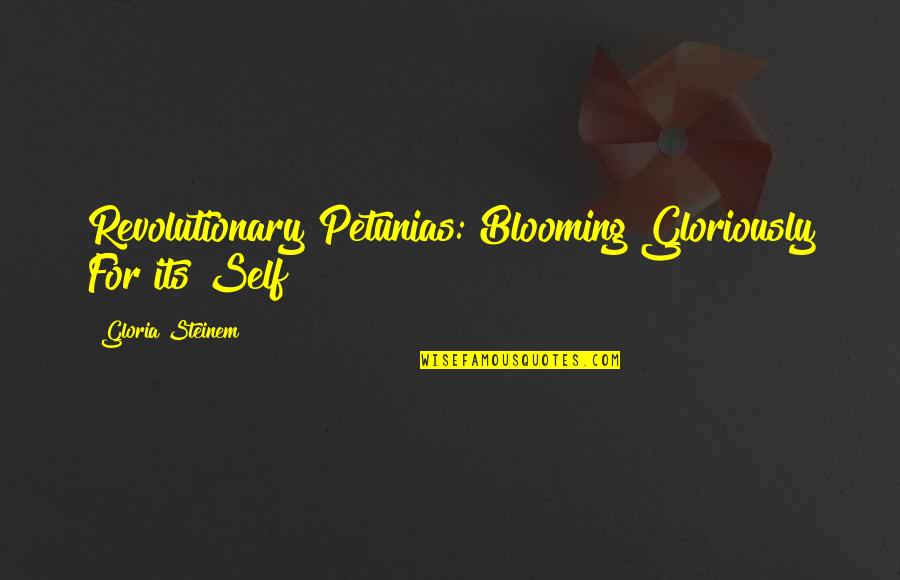 Revolutionary Petunias: Blooming
Gloriously
For its Self —
Gloria Steinem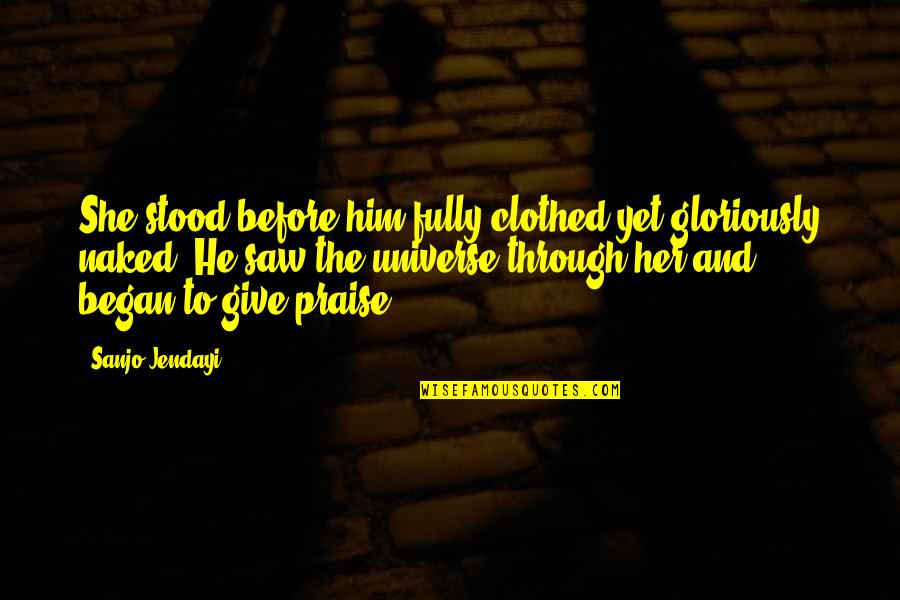 She stood before him fully clothed yet
gloriously
naked. He saw the universe through her and began to give praise! —
Sanjo Jendayi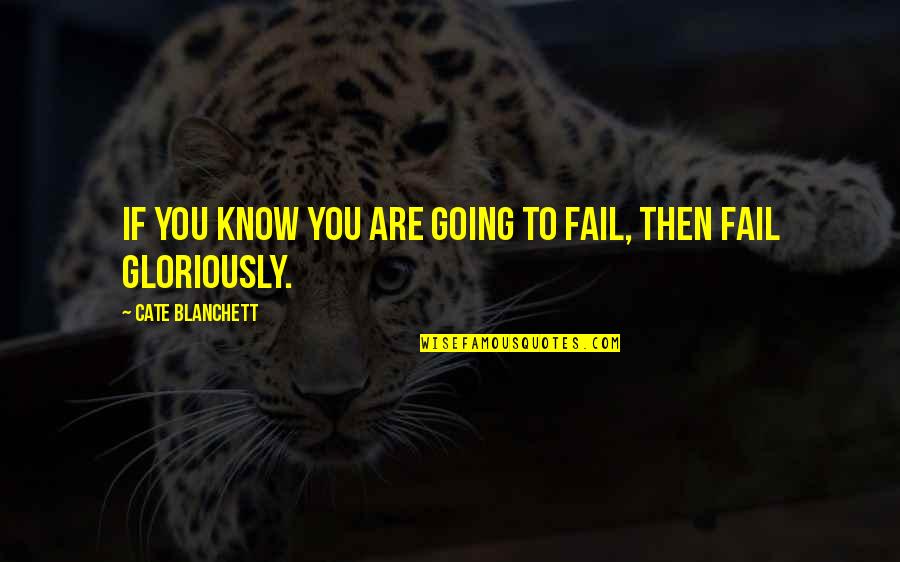 If you know you are going to fail, then fail
gloriously
. —
Cate Blanchett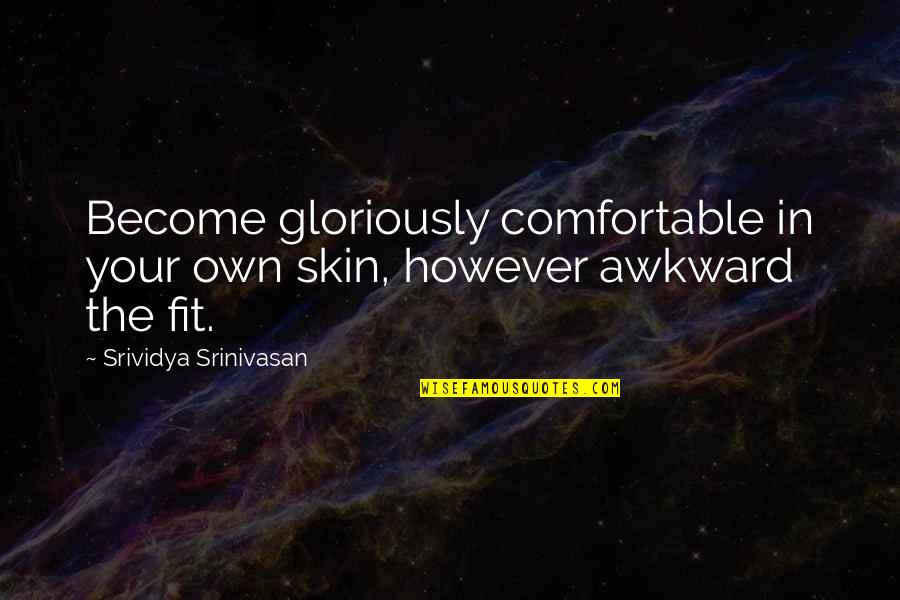 Become
gloriously
comfortable in your own skin, however awkward the fit. —
Srividya Srinivasan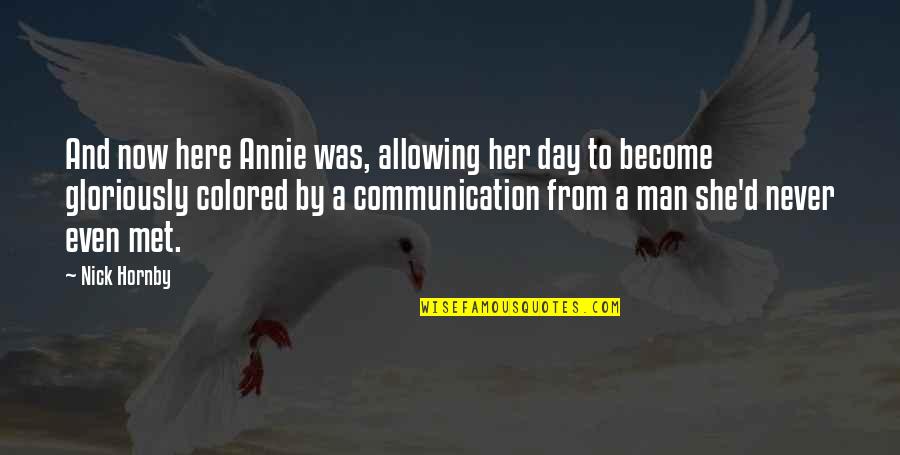 And now here Annie was, allowing her day to become
gloriously
colored by a communication from a man she'd never even met. —
Nick Hornby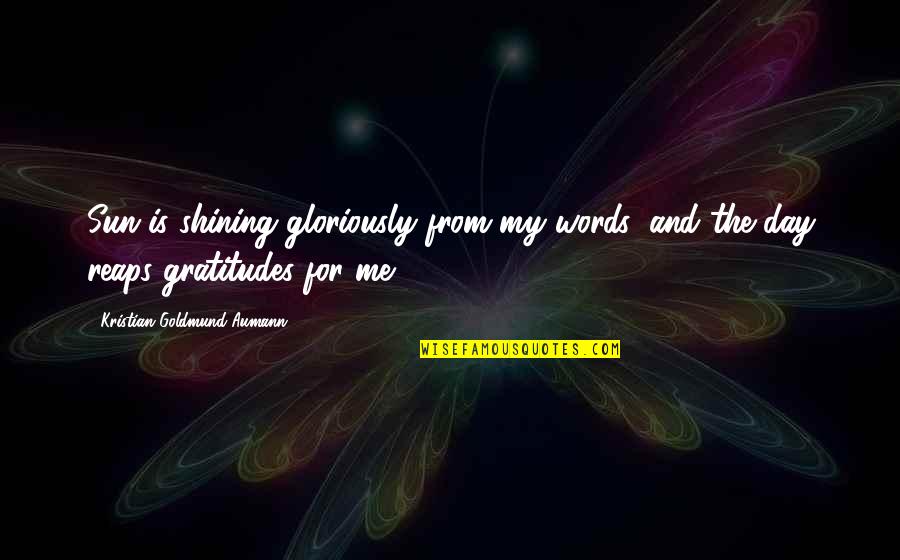 Sun is shining
gloriously
from my words; and the day reaps gratitudes for me. —
Kristian Goldmund Aumann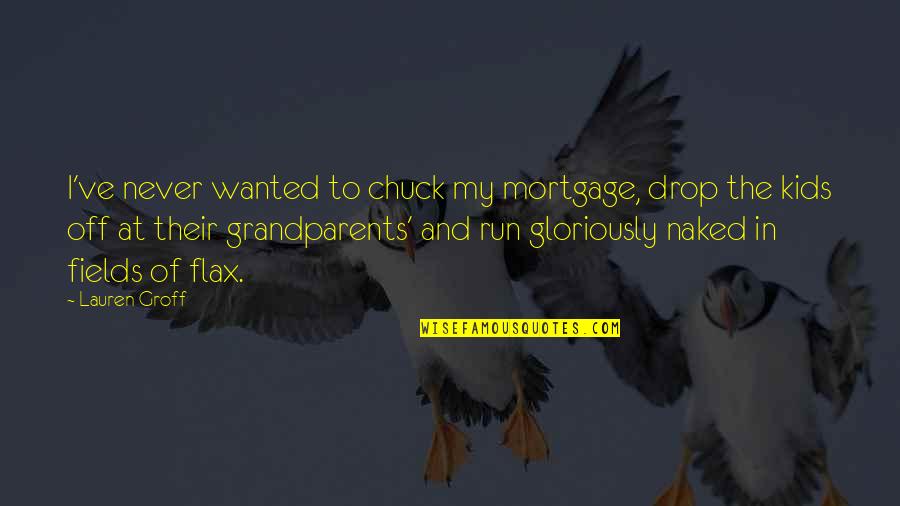 I've never wanted to chuck my mortgage, drop the kids off at their grandparents' and run
gloriously
naked in fields of flax. —
Lauren Groff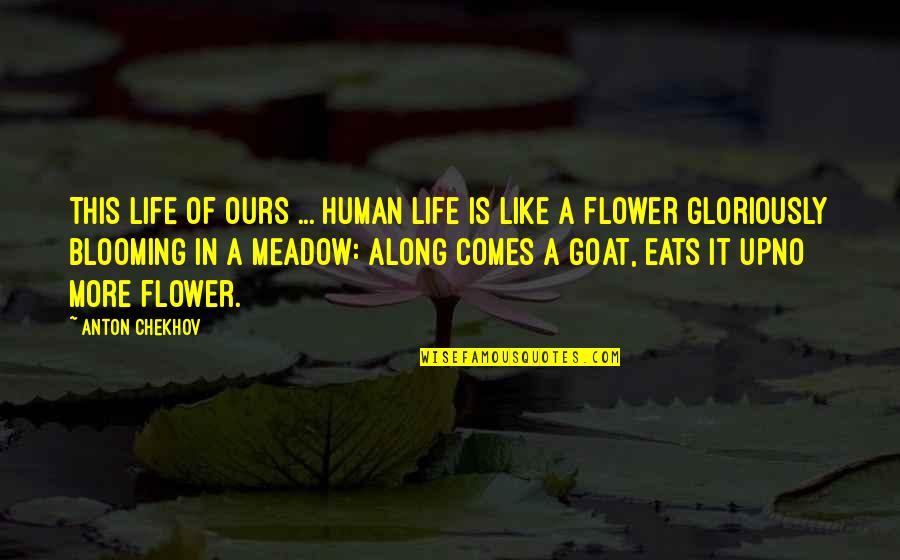 This life of ours ... human life is like a flower
gloriously
blooming in a meadow: along comes a goat, eats it up
no more flower. —
Anton Chekhov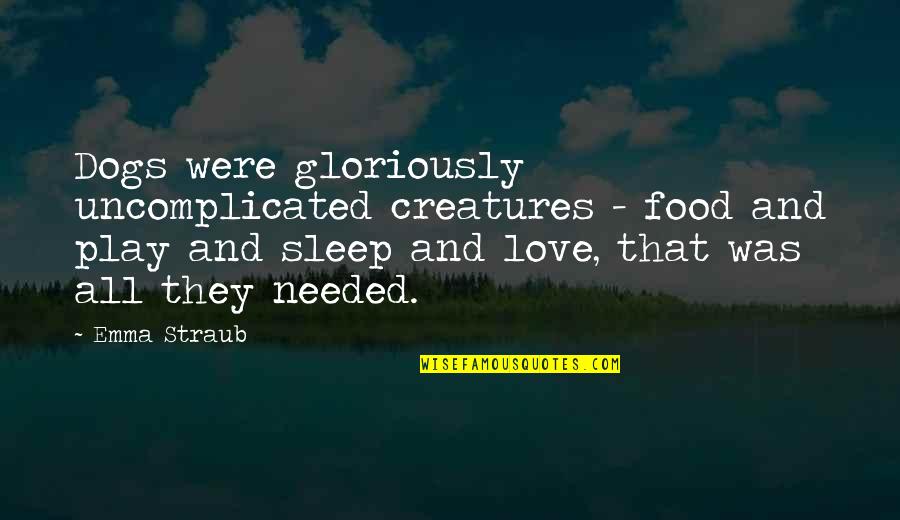 Dogs were
gloriously
uncomplicated creatures - food and play and sleep and love, that was all they needed. —
Emma Straub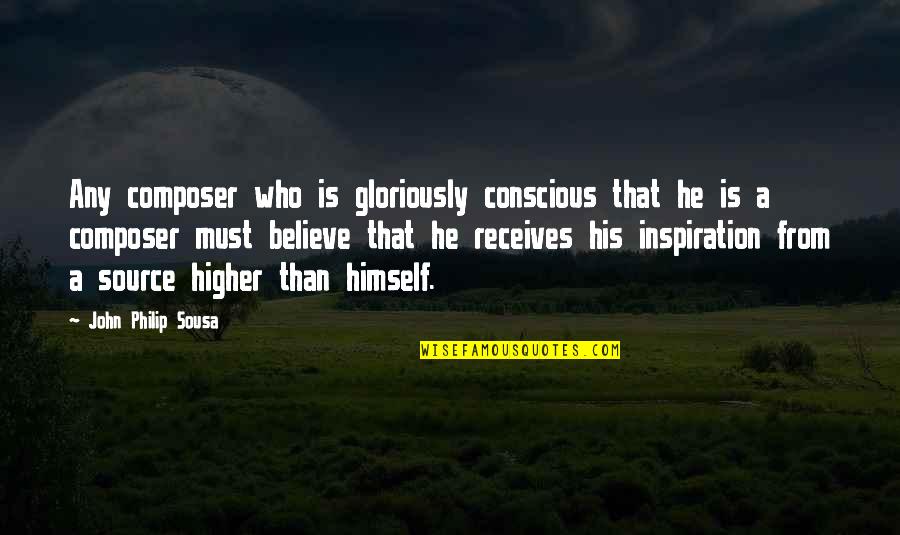 Any composer who is
gloriously
conscious that he is a composer must believe that he receives his inspiration from a source higher than himself. —
John Philip Sousa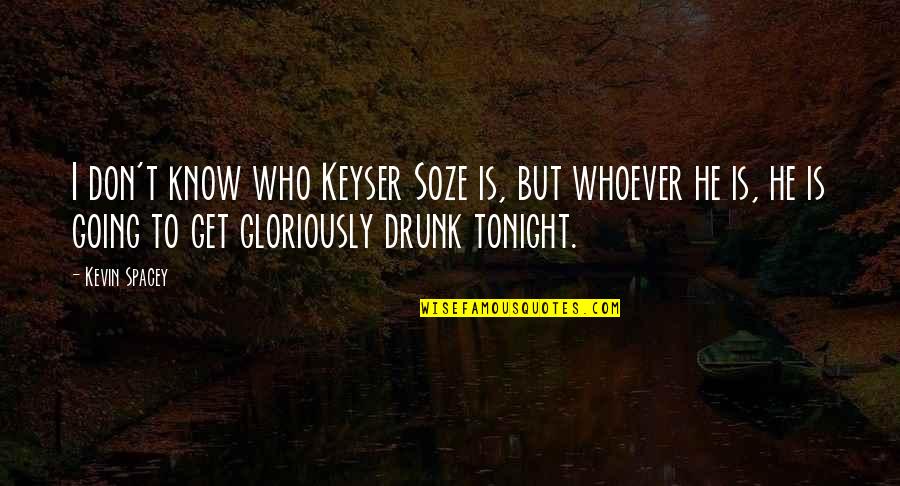 I don't know who Keyser Soze is, but whoever he is, he is going to get
gloriously
drunk tonight. —
Kevin Spacey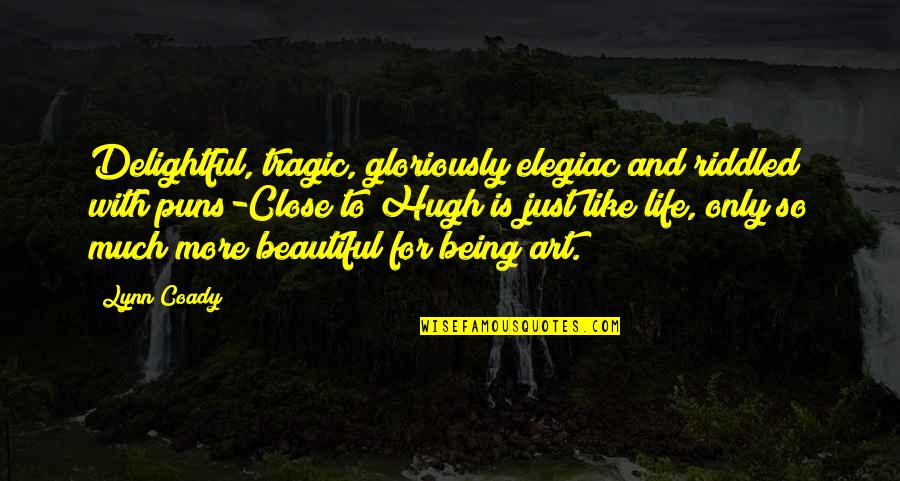 Delightful, tragic,
gloriously
elegiac and riddled with puns-Close to Hugh is just like life, only so much more beautiful for being art. —
Lynn Coady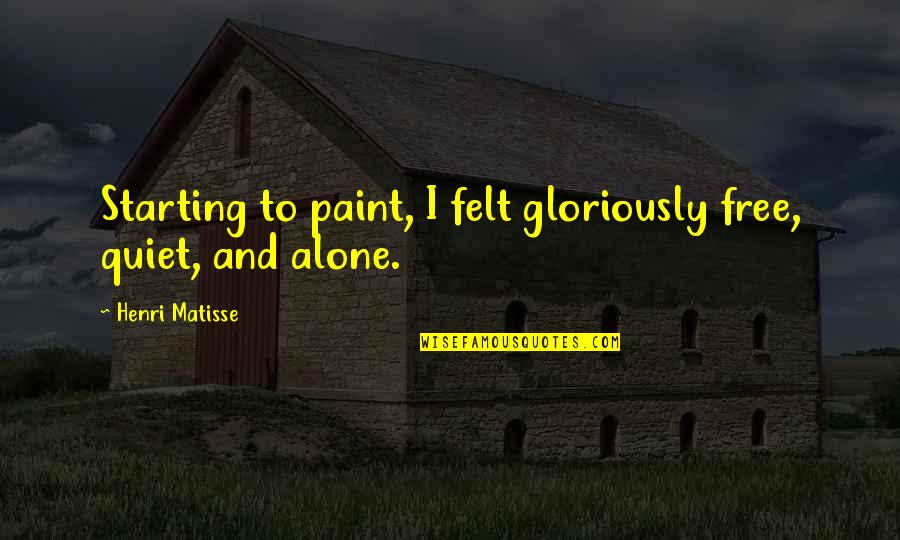 Starting to paint, I felt
gloriously
free, quiet, and alone. —
Henri Matisse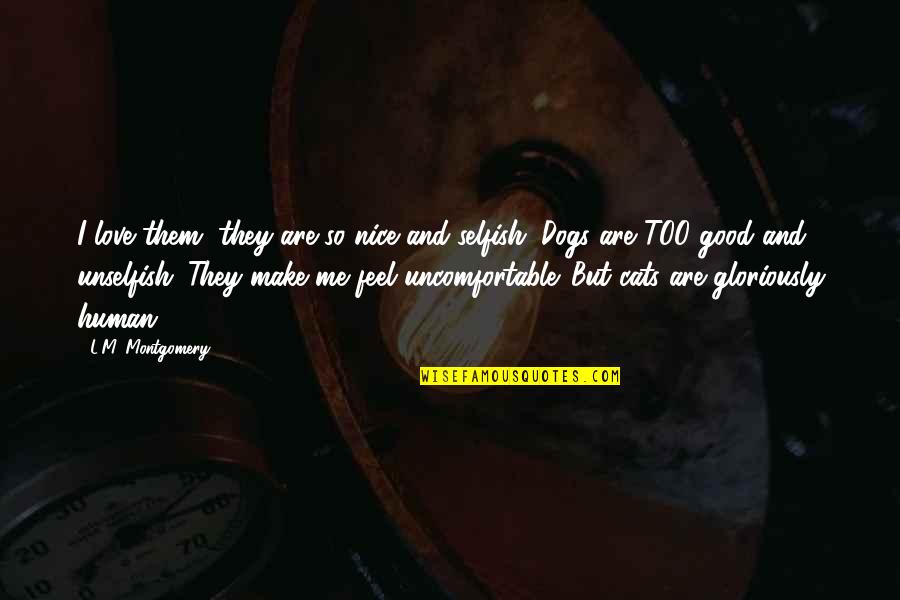 I love them, they are so nice and selfish. Dogs are TOO good and unselfish. They make me feel uncomfortable. But cats are
gloriously
human. —
L.M. Montgomery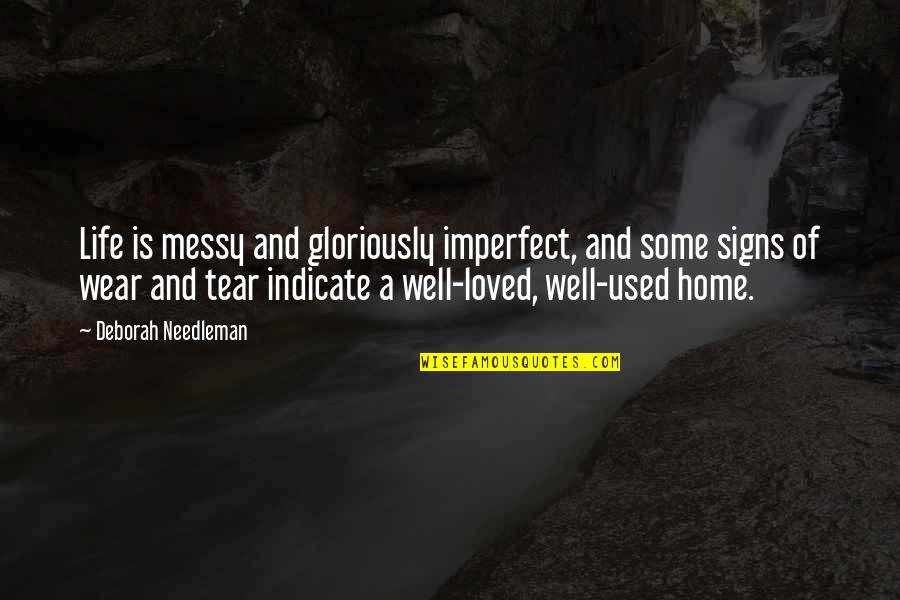 Life is messy and
gloriously
imperfect, and some signs of wear and tear indicate a well-loved, well-used home. —
Deborah Needleman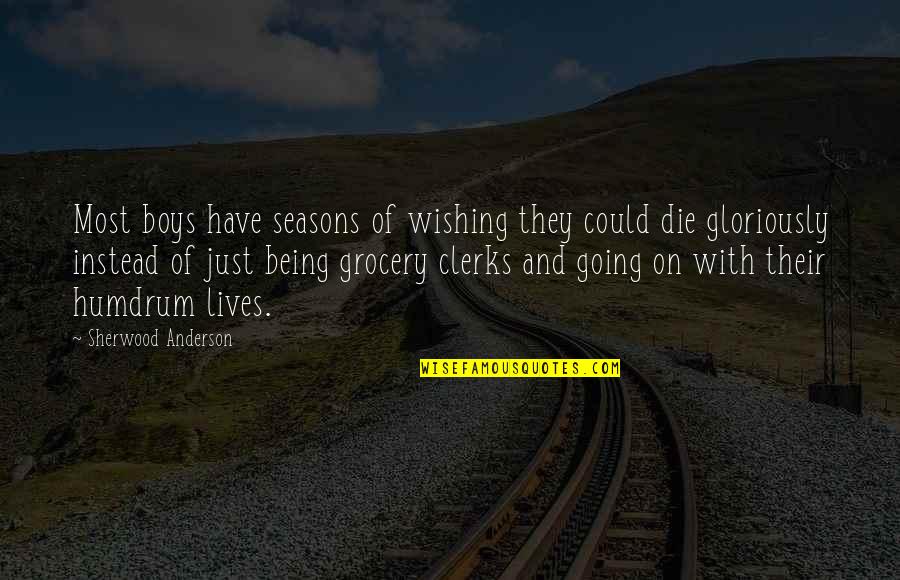 Most boys have seasons of wishing they could die
gloriously
instead of just being grocery clerks and going on with their humdrum lives. —
Sherwood Anderson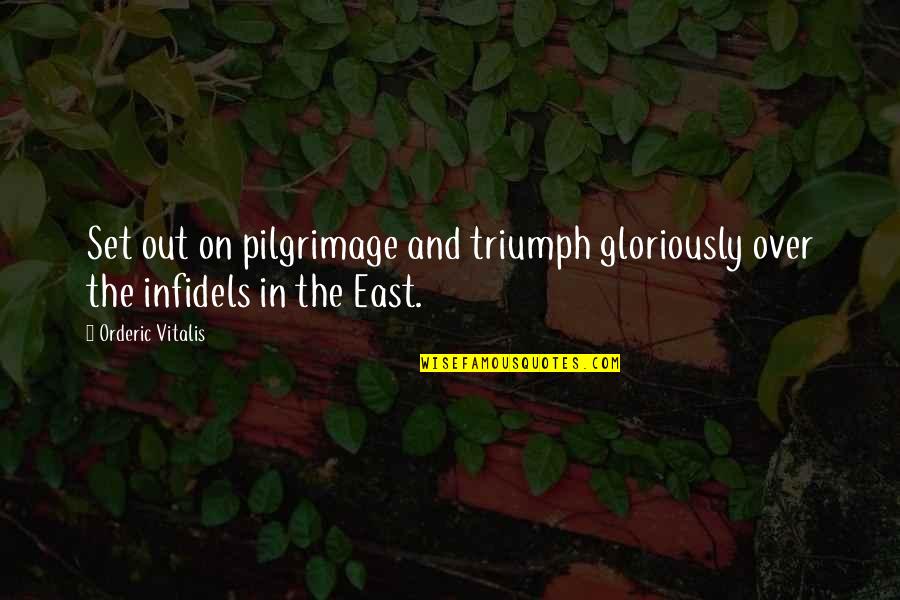 Set out on pilgrimage and triumph
gloriously
over the infidels in the East. —
Orderic Vitalis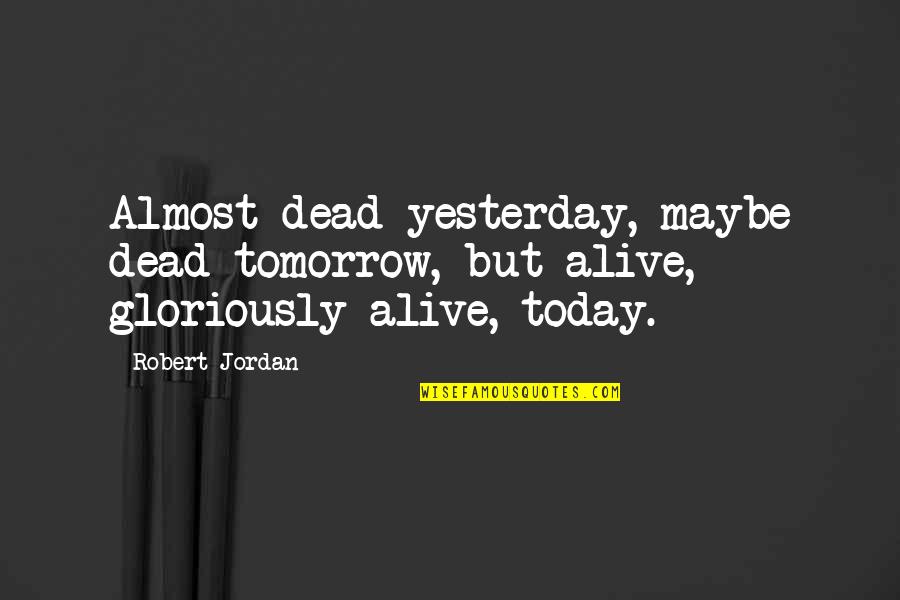 Almost dead yesterday, maybe dead tomorrow, but alive,
gloriously
alive, today. —
Robert Jordan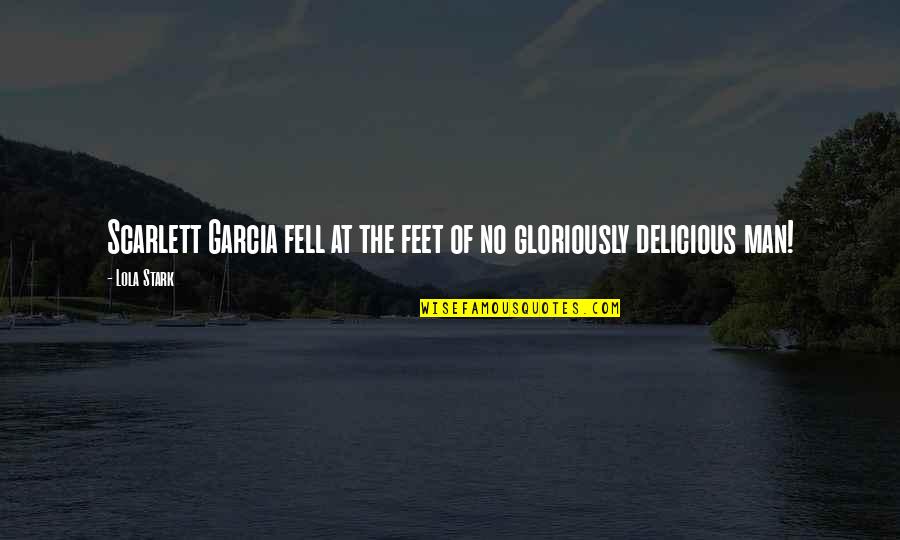 Scarlett Garcia fell at the feet of no
gloriously
delicious man! —
Lola Stark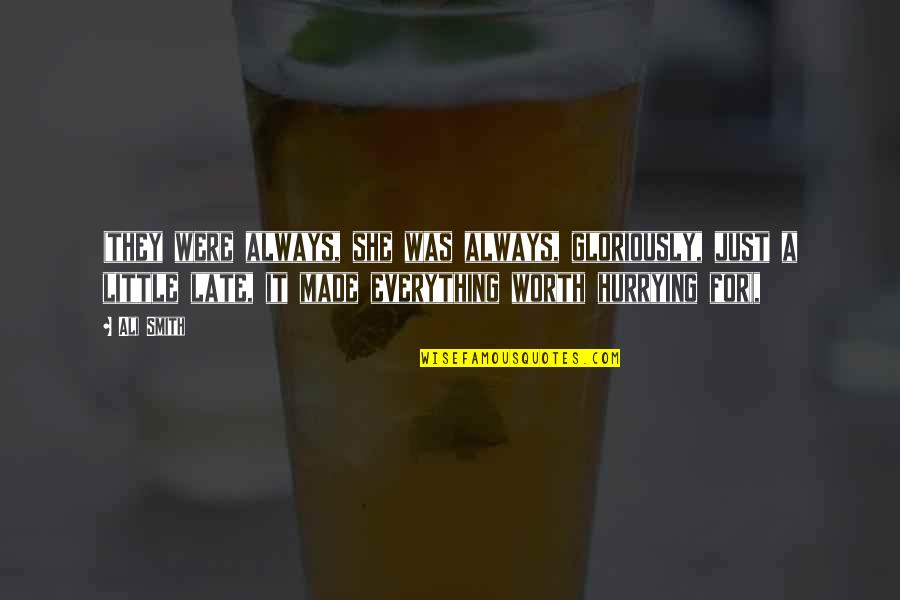 (they were always, she was always,
gloriously
, just a little late, it made everything worth hurrying for), —
Ali Smith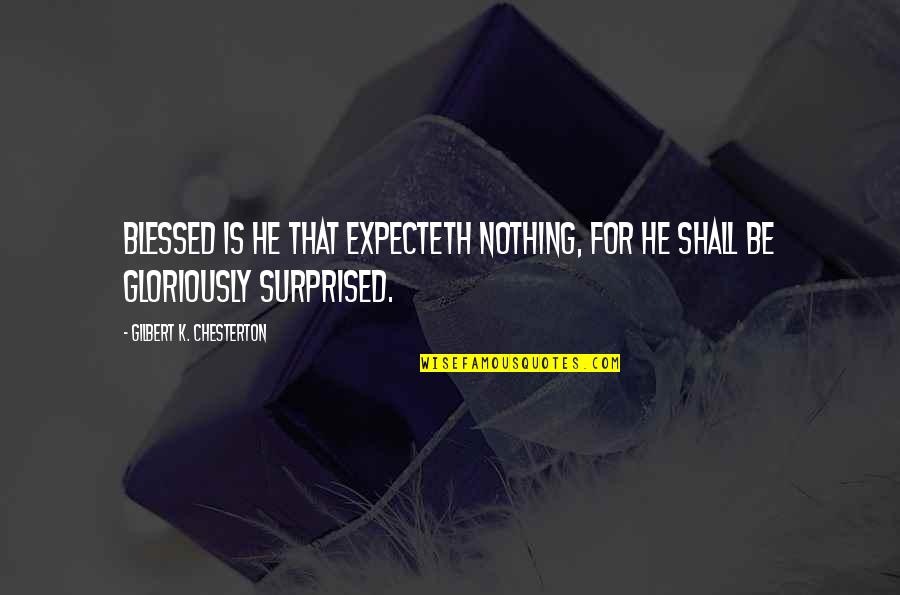 Blessed is he that expecteth nothing, for he shall be
gloriously
surprised. —
Gilbert K. Chesterton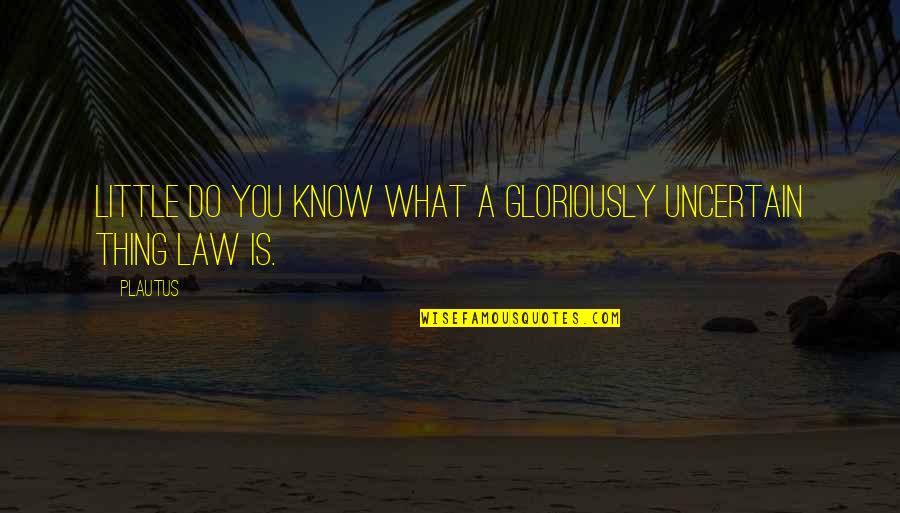 Little do you know what a
gloriously
uncertain thing law is. —
Plautus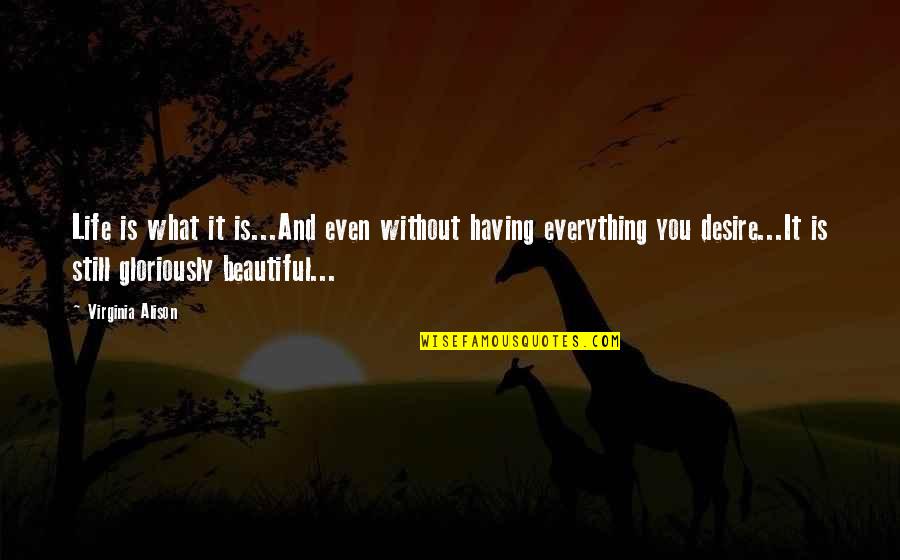 Life is what it is...And even without having everything you desire...It is still
gloriously
beautiful... —
Virginia Alison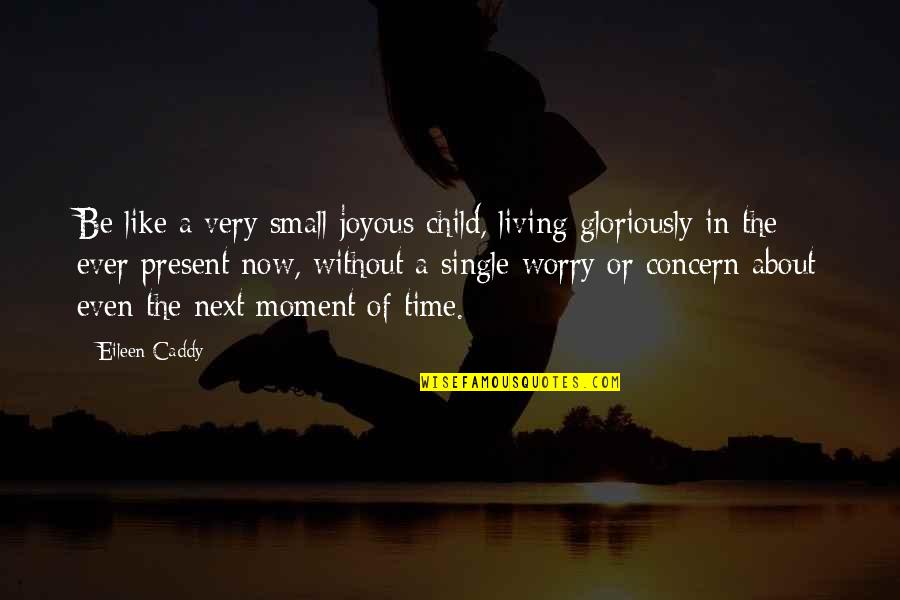 Be like a very small joyous child, living
gloriously
in the ever present now, without a single worry or concern about even the next moment of time. —
Eileen Caddy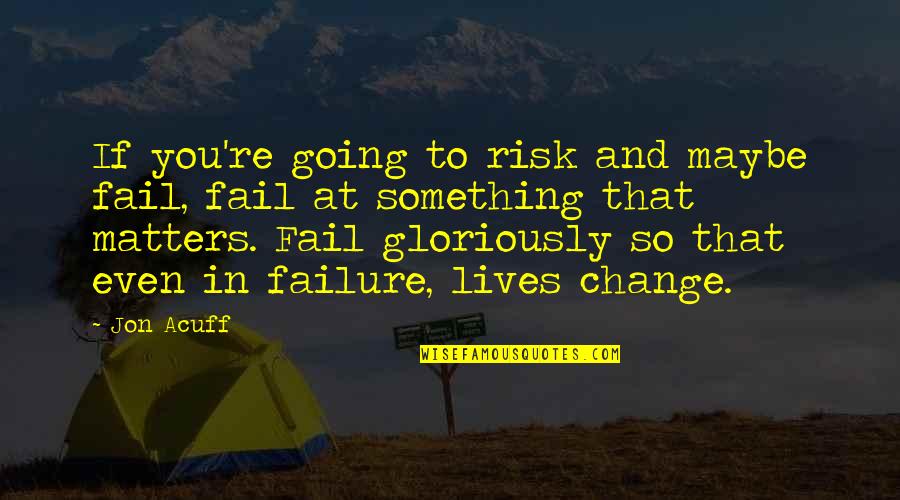 If you're going to risk and maybe fail, fail at something that matters. Fail
gloriously
so that even in failure, lives change. —
Jon Acuff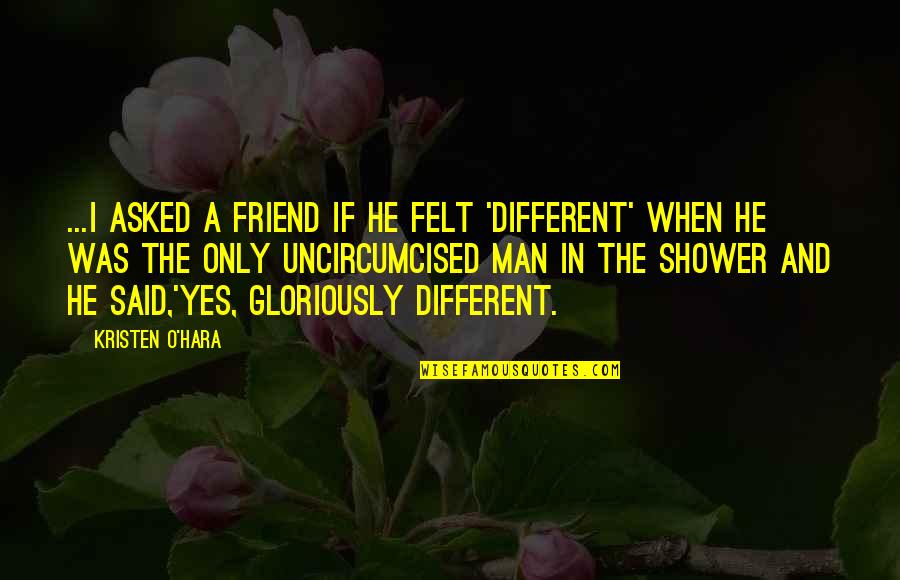 ...I asked a friend if he felt 'different' when he was the only uncircumcised man in the shower and he said,'Yes,
gloriously
different. —
Kristen O'Hara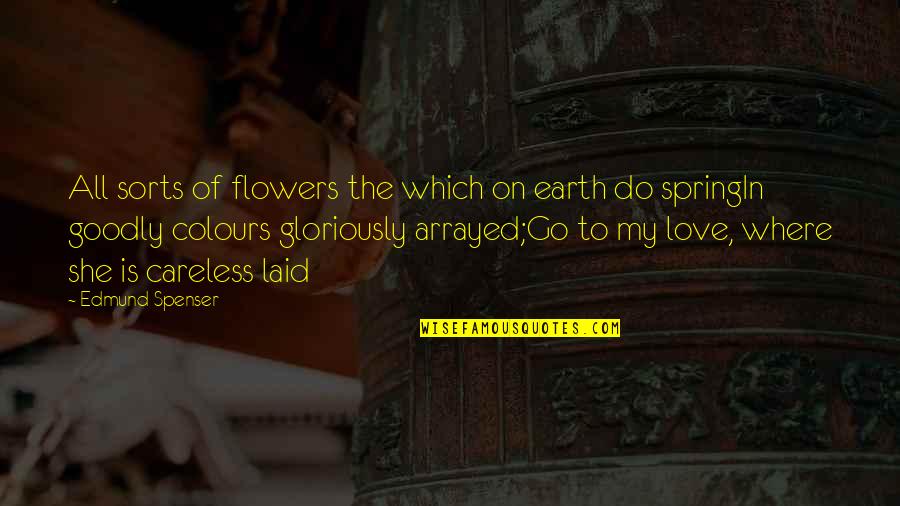 All sorts of flowers the which on earth do spring
In goodly colours
gloriously
arrayed;
Go to my love, where she is careless laid —
Edmund Spenser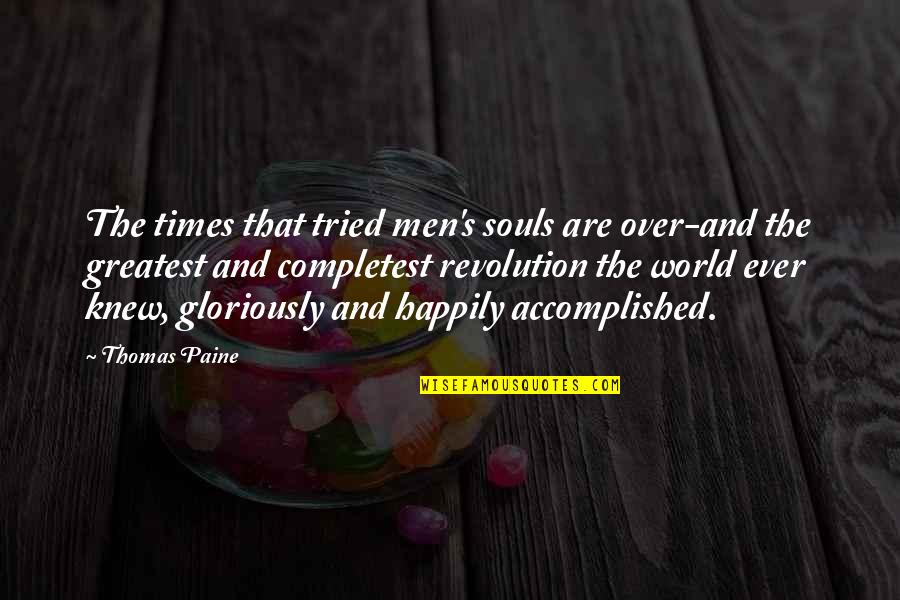 The times that tried men's souls are over-and the greatest and completest revolution the world ever knew,
gloriously
and happily accomplished. —
Thomas Paine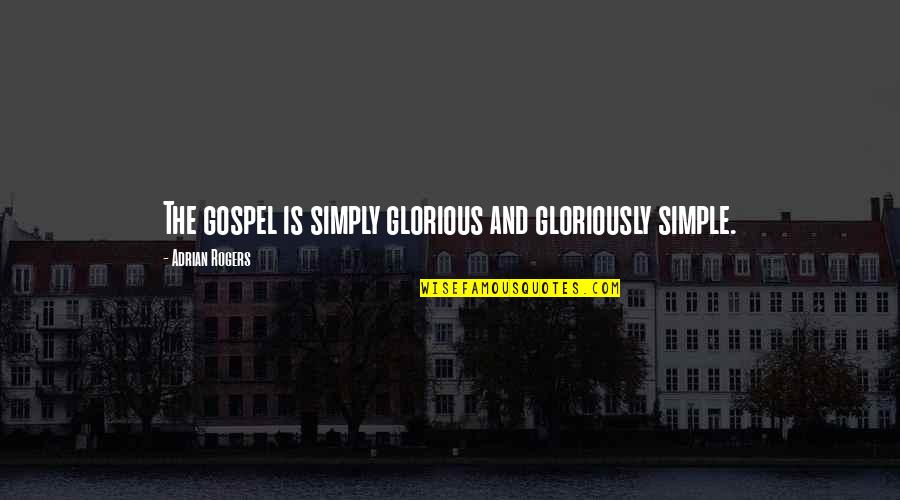 The gospel is simply glorious and
gloriously
simple. —
Adrian Rogers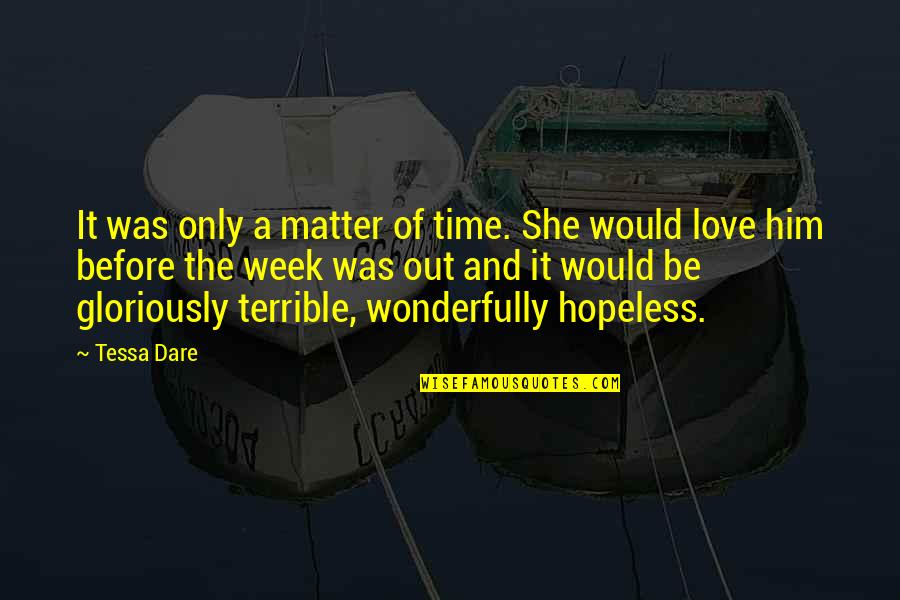 It was only a matter of time. She would love him before the week was out and it would be
gloriously
terrible, wonderfully hopeless. —
Tessa Dare