Story So Far Quotes
Collection of top 38 famous quotes about Story So Far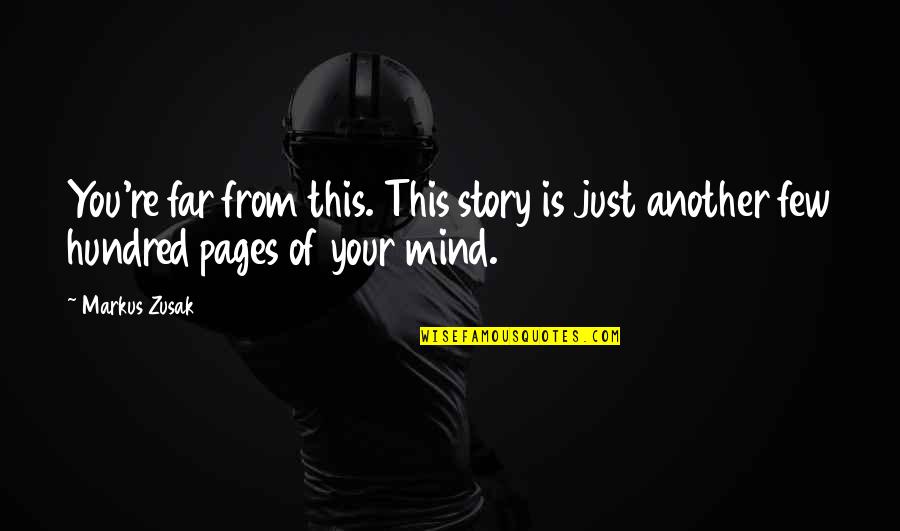 You're far from this. This story is just another few hundred pages of your mind.
—
Markus Zusak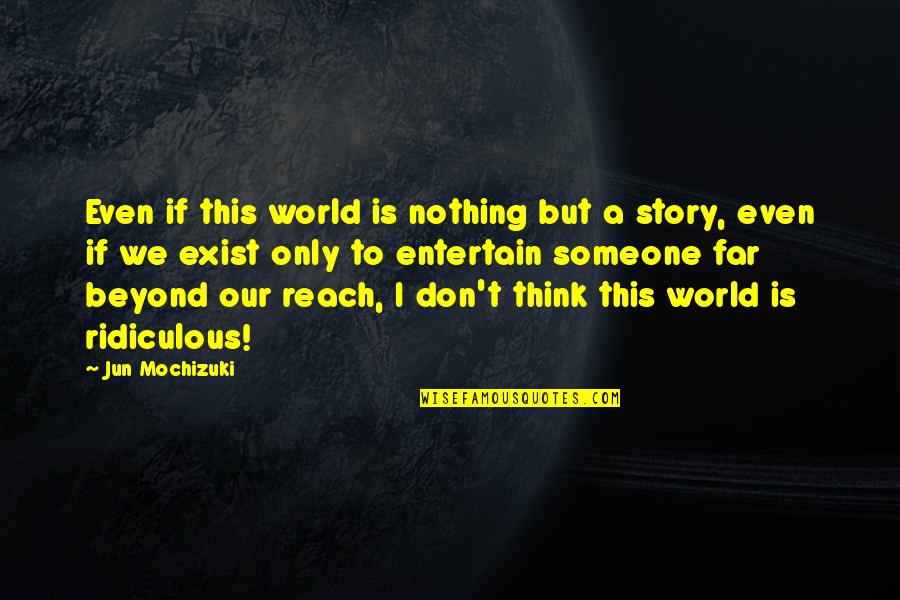 Even if this world is nothing but a story, even if we exist only to entertain someone far beyond our reach, I don't think this world is ridiculous!
—
Jun Mochizuki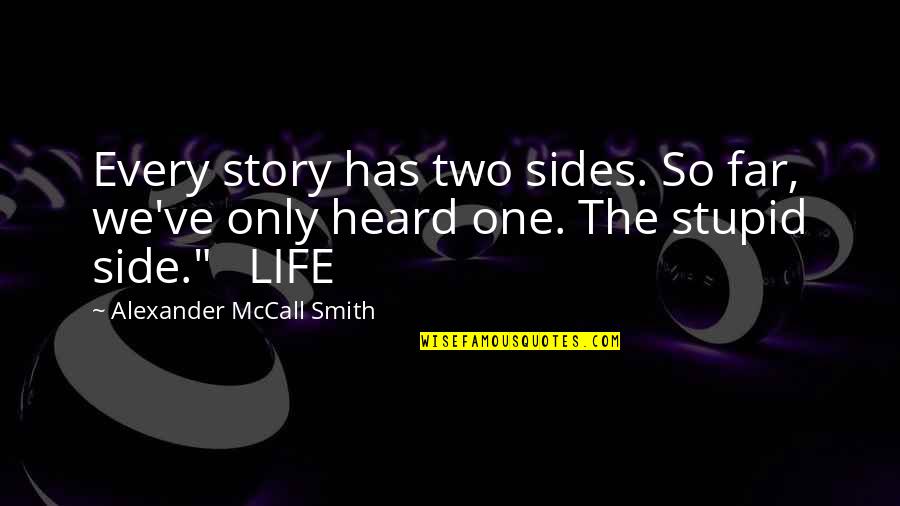 Every story has two sides. So far, we've only heard one. The stupid side." LIFE
—
Alexander McCall Smith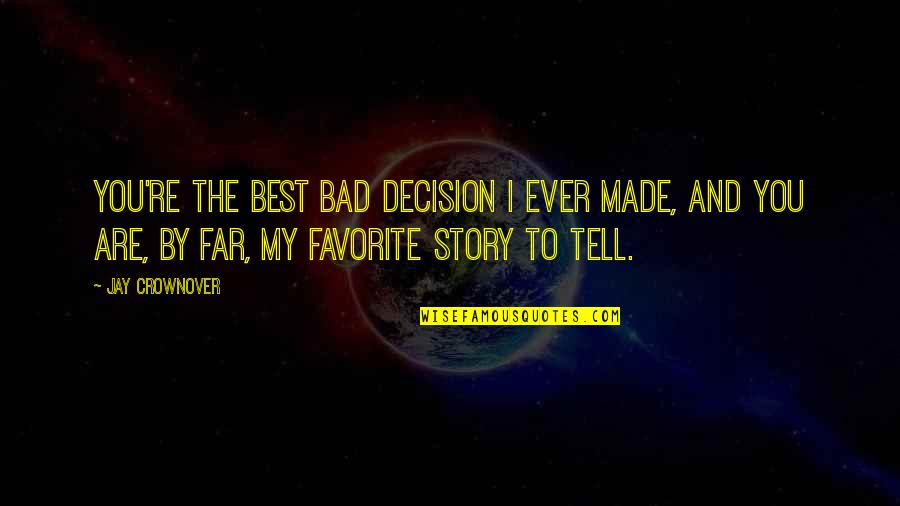 You're the best bad decision I ever made, and you are, by far, my favorite story to tell.
—
Jay Crownover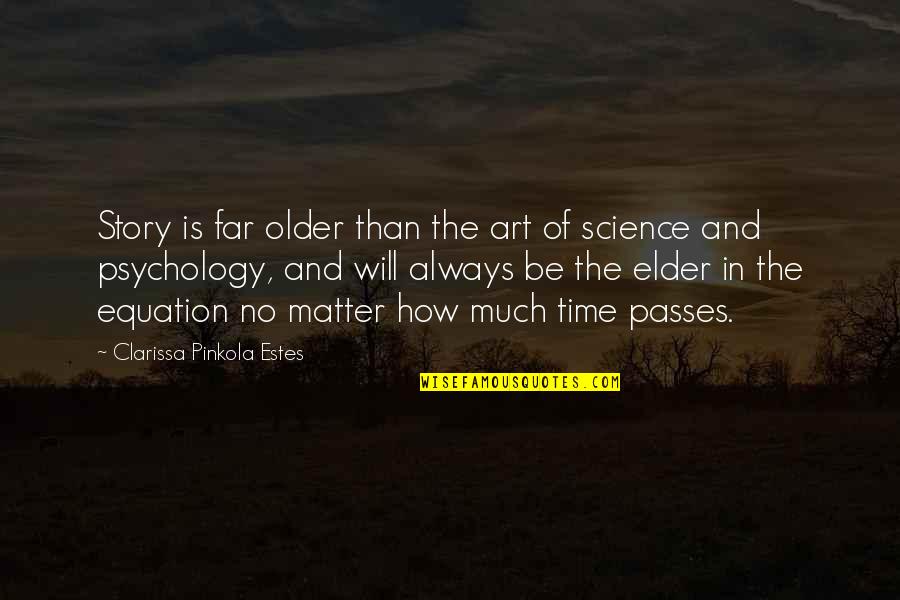 Story is far older than the art of science and psychology, and will always be the elder in the equation no matter how much time passes.
—
Clarissa Pinkola Estes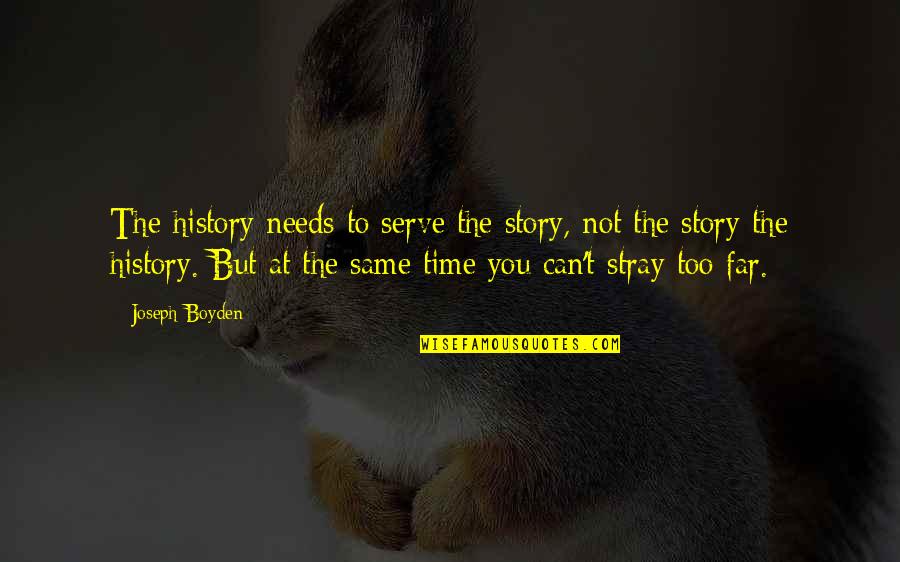 The history needs to serve the story, not the story the history. But at the same time you can't stray too far.
—
Joseph Boyden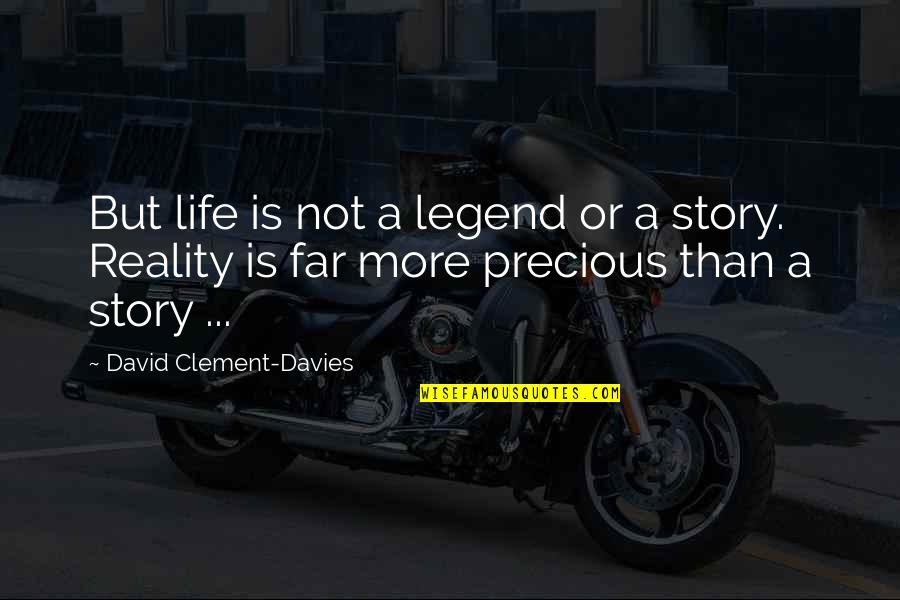 But life is not a legend or a story. Reality is far more precious than a story ...
—
David Clement-Davies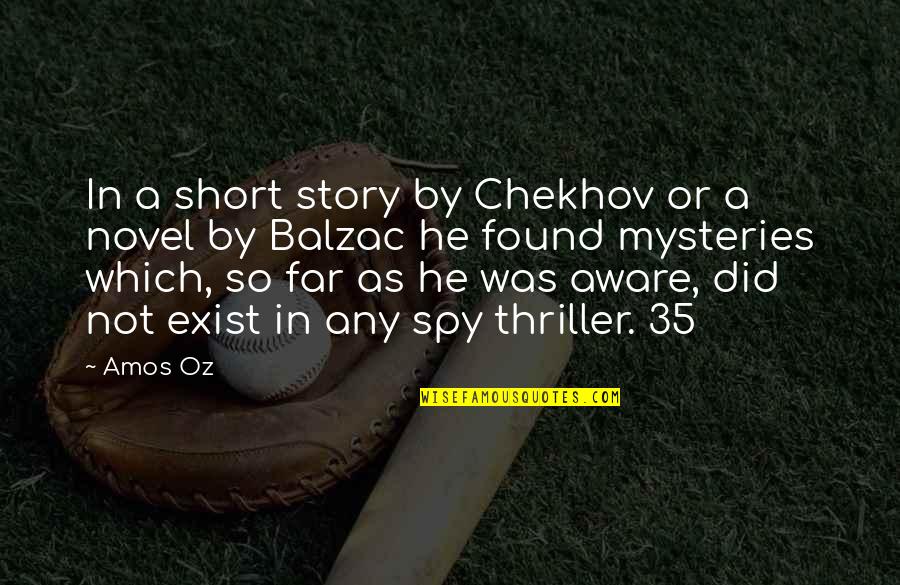 In a short story by Chekhov or a novel by Balzac he found mysteries which, so far as he was aware, did not exist in any spy thriller. 35 —
Amos Oz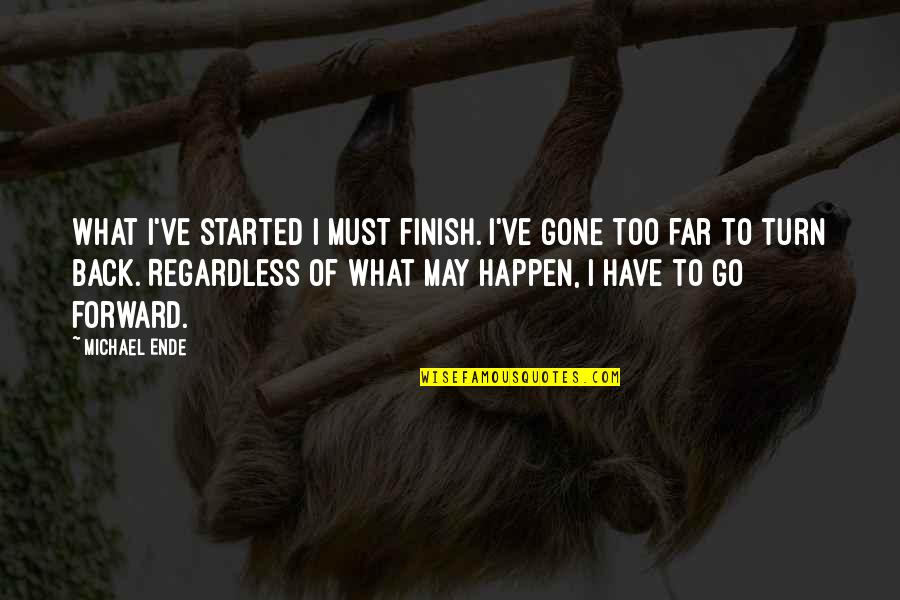 What I've started I must finish. I've gone too far to turn back. Regardless of what may happen, I have to go forward. —
Michael Ende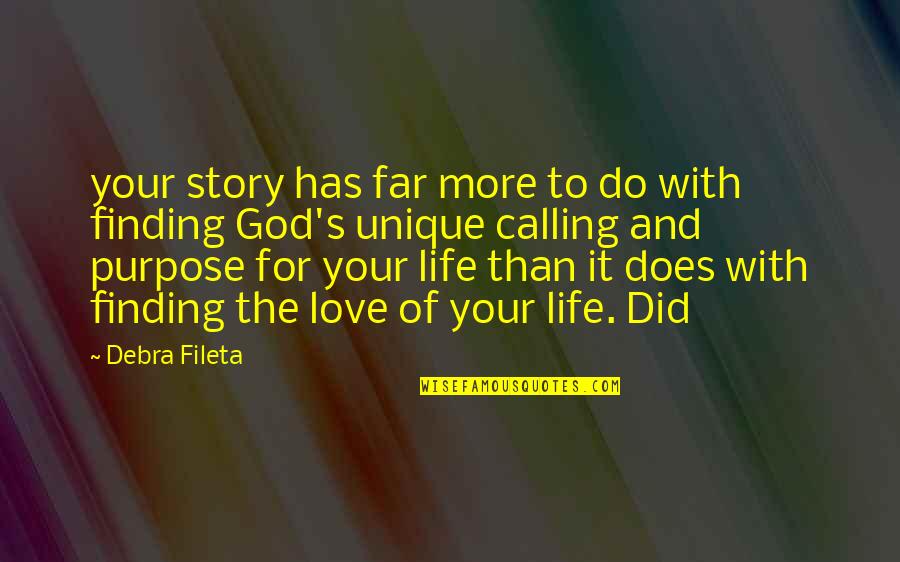 your story has far more to do with finding God's unique calling and purpose for your life than it does with finding the love of your life. Did —
Debra Fileta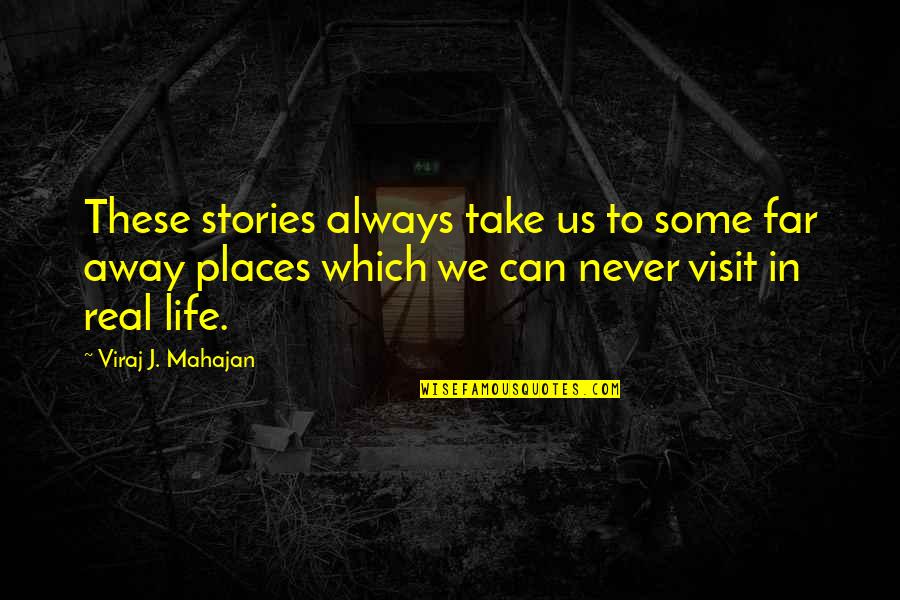 These stories always take us to some far away places which we can never visit in real life. —
Viraj J. Mahajan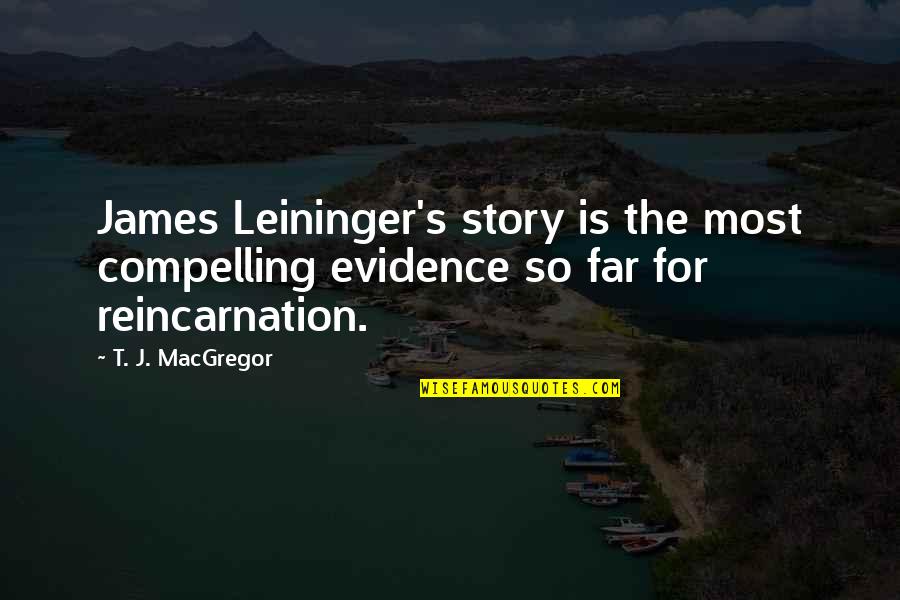 James Leininger's story is the most compelling evidence so far for reincarnation. —
T. J. MacGregor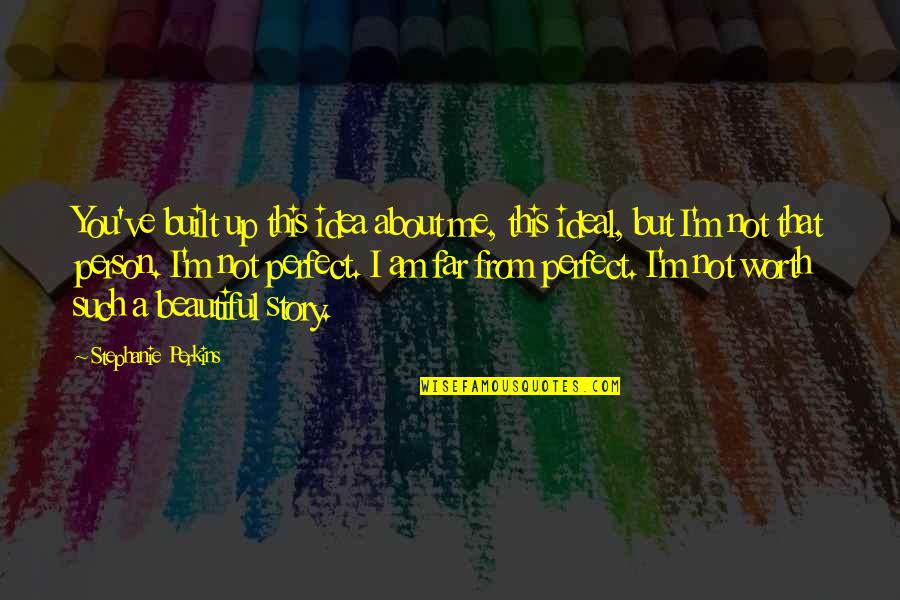 You've built up this idea about me, this ideal, but I'm not that person. I'm not perfect. I am far from perfect. I'm not worth such a beautiful story. —
Stephanie Perkins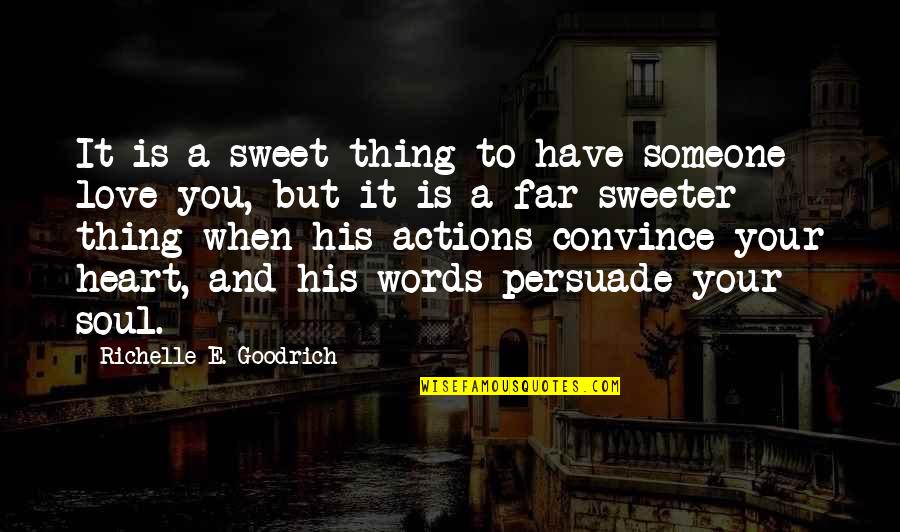 It is a sweet thing to have someone love you, but it is a far sweeter thing when his actions convince your heart, and his words persuade your soul. —
Richelle E. Goodrich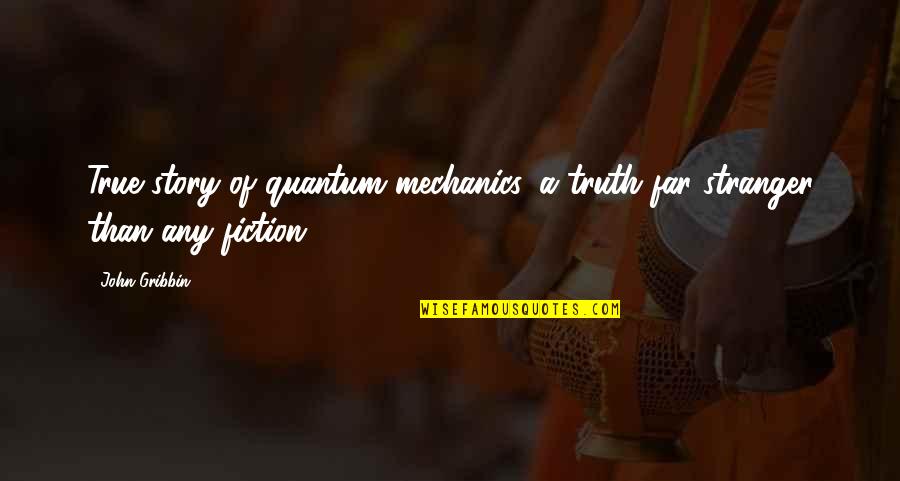 True story of quantum mechanics, a truth far stranger than any fiction. —
John Gribbin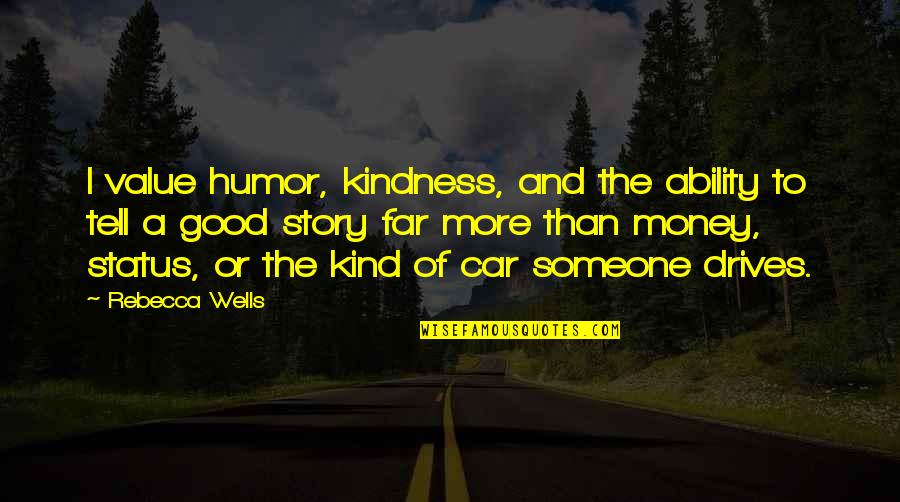 I value humor, kindness, and the ability to tell a good story far more than money, status, or the kind of car someone drives. —
Rebecca Wells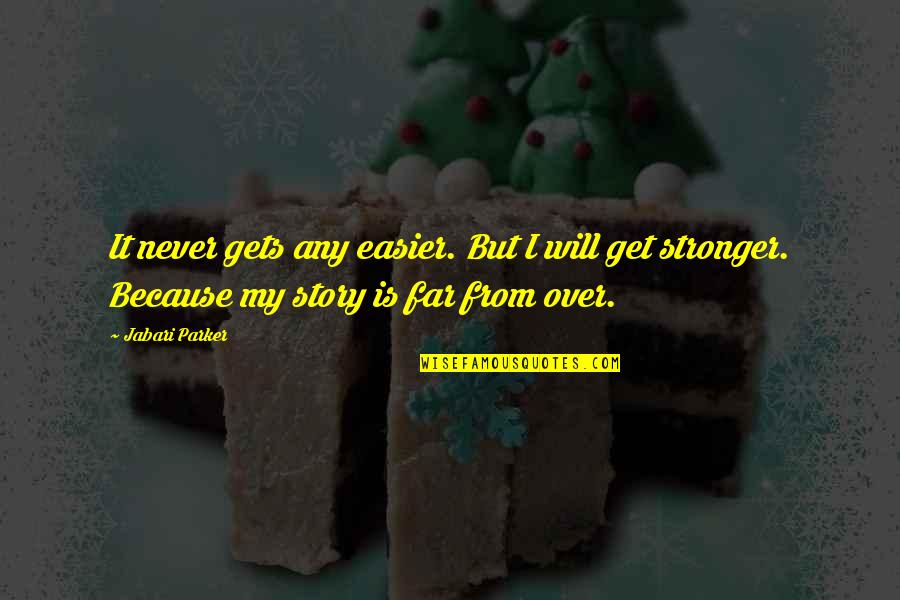 It never gets any easier. But I will get stronger. Because my story is far from over. —
Jabari Parker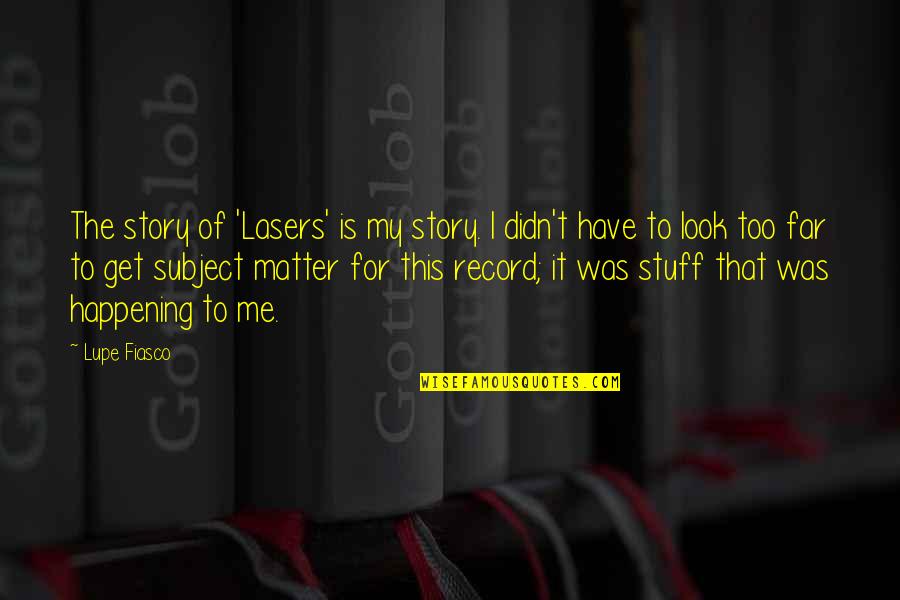 The story of 'Lasers' is my story. I didn't have to look too far to get subject matter for this record; it was stuff that was happening to me. —
Lupe Fiasco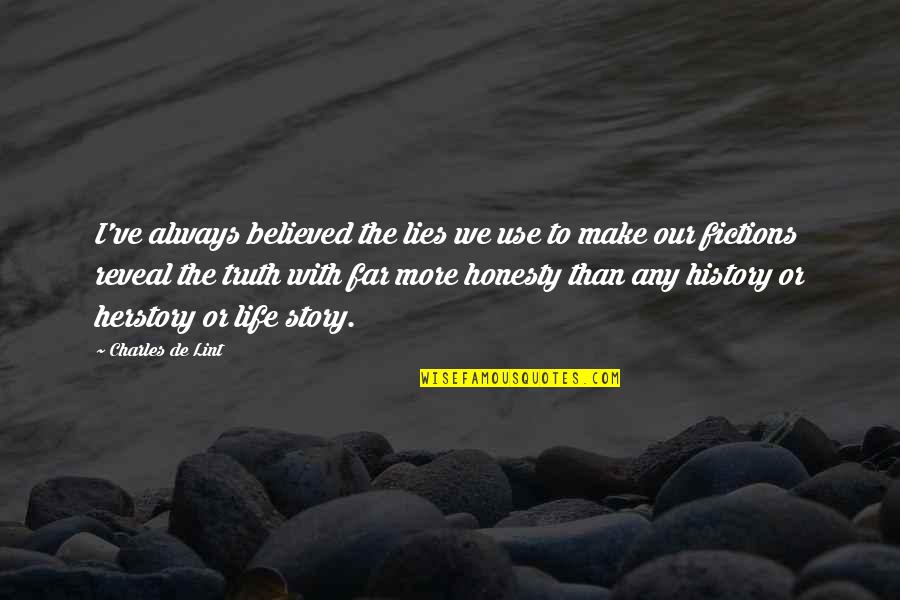 I've always believed the lies we use to make our fictions reveal the truth with far more honesty than any history or herstory or life story. —
Charles De Lint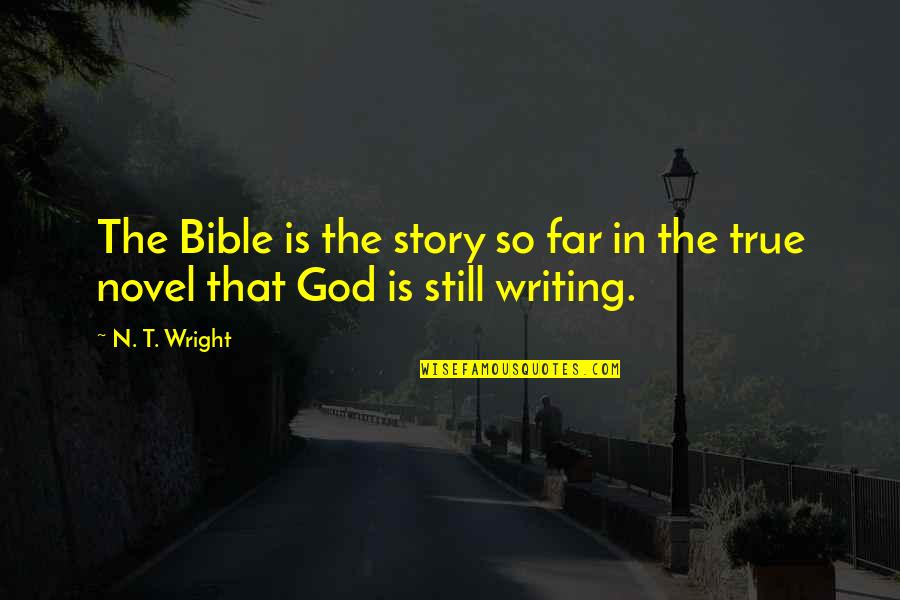 The Bible is the
story so far
in the true novel that God is still writing. —
N. T. Wright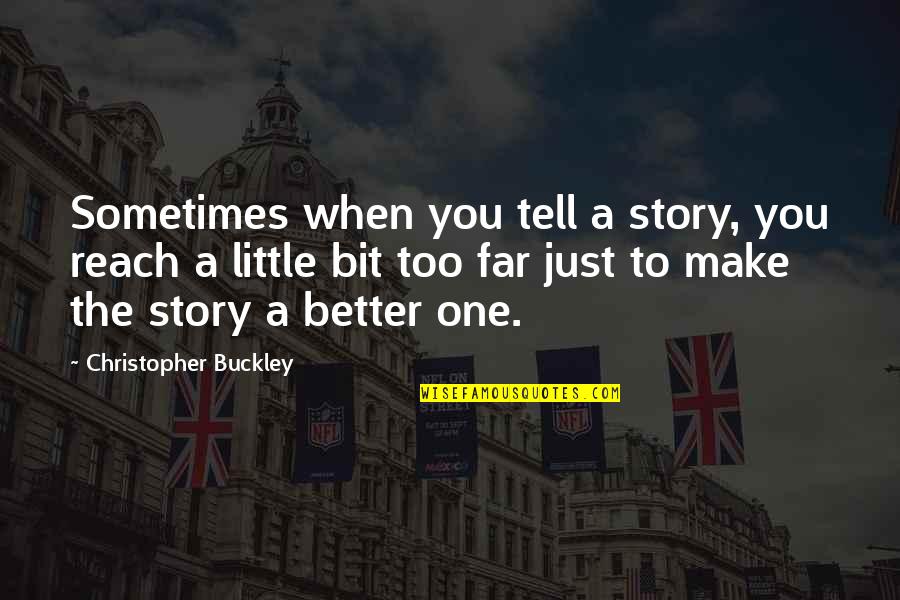 Sometimes when you tell a story, you reach a little bit too far just to make the story a better one. —
Christopher Buckley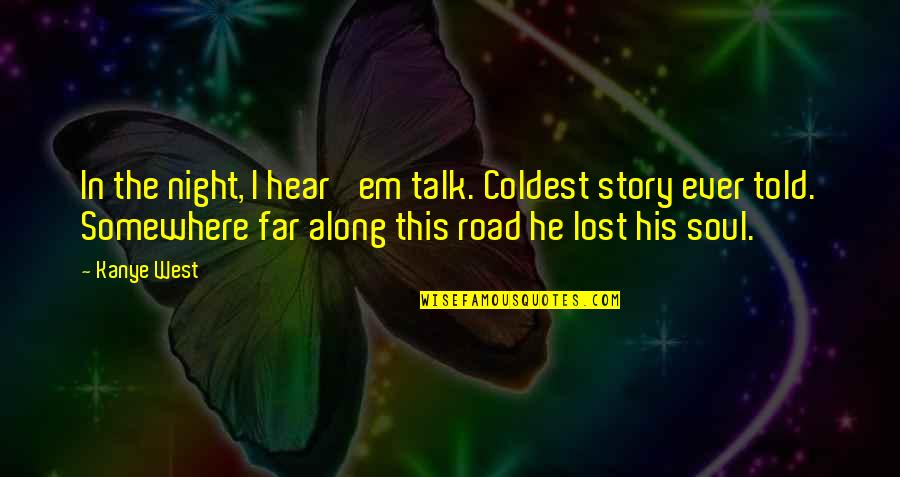 In the night, I hear 'em talk. Coldest story ever told. Somewhere far along this road he lost his soul. —
Kanye West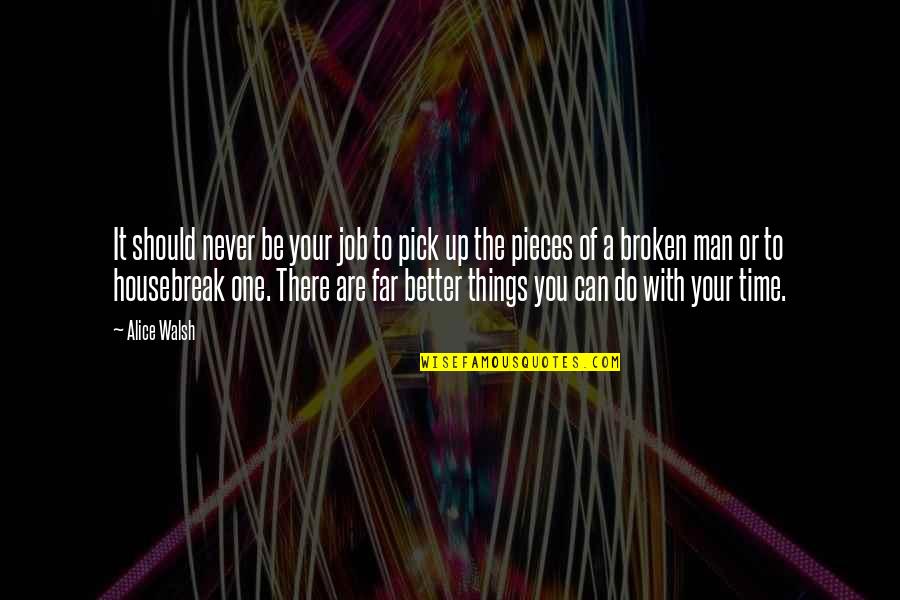 It should never be your job to pick up the pieces of a broken man or to housebreak one. There are far better things you can do with your time. —
Alice Walsh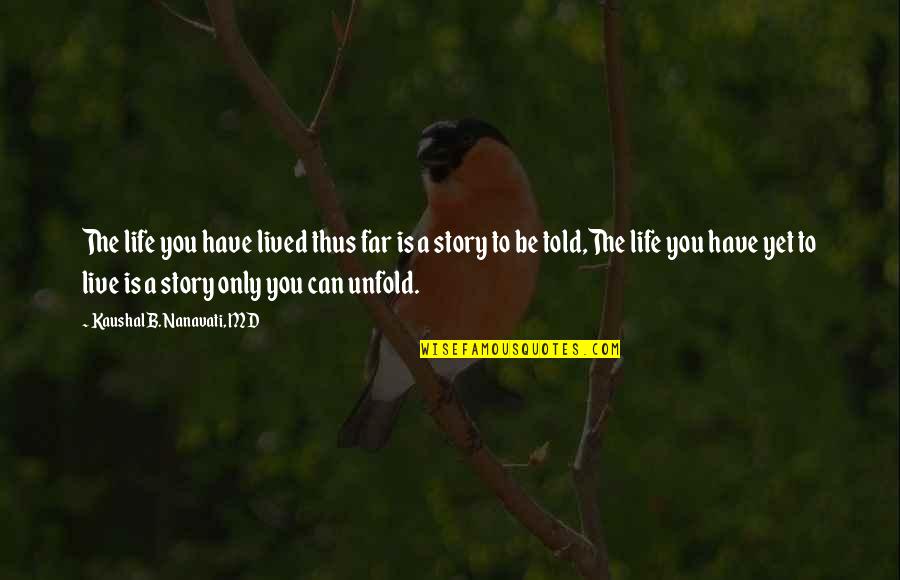 The life you have lived thus far is a story to be told,
The life you have yet to live is a story only you can unfold. —
Kaushal B. Nanavati, MD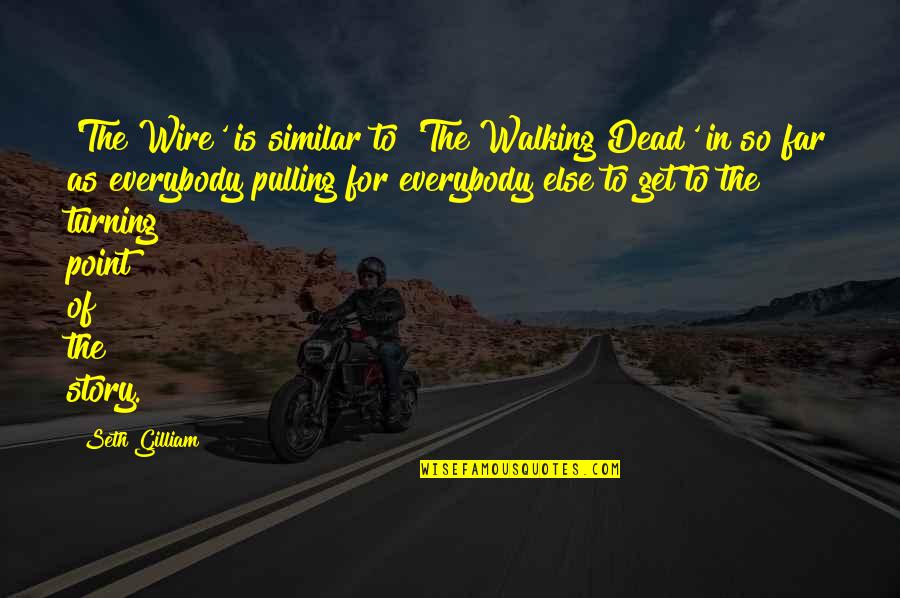 'The Wire' is similar to 'The Walking Dead' in so far as everybody pulling for everybody else to get to the turning point of the story. —
Seth Gilliam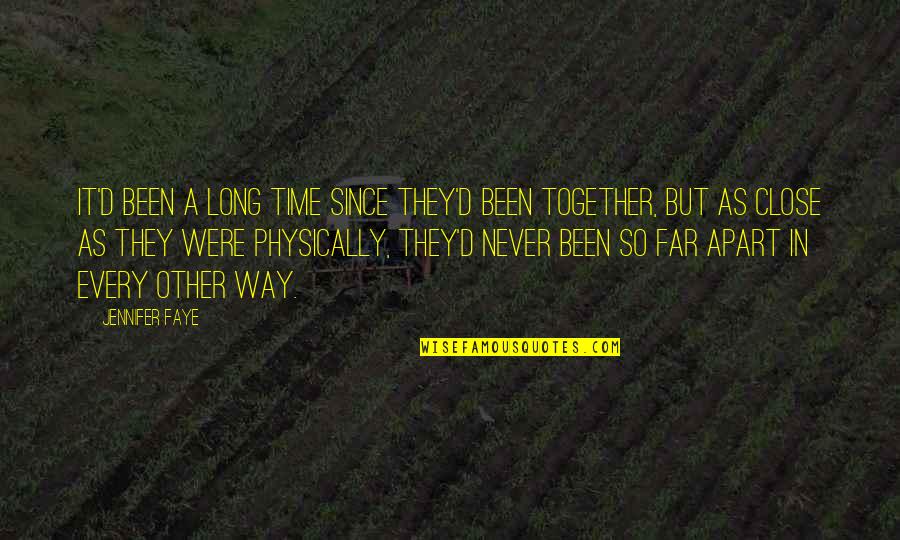 It'd been a long time since they'd been together, but as close as they were physically, they'd never been so far apart in every other way. —
Jennifer Faye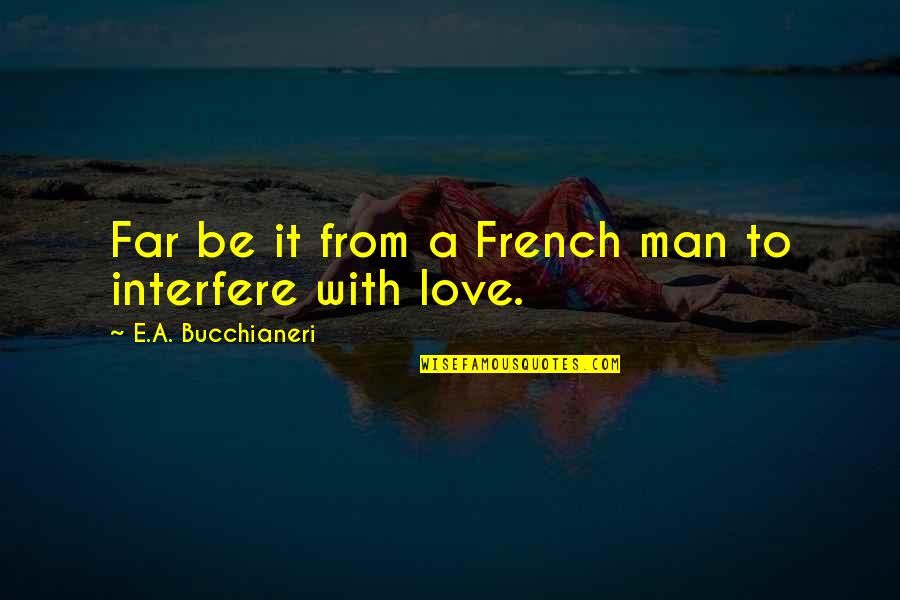 Far be it from a French man to interfere with love. —
E.A. Bucchianeri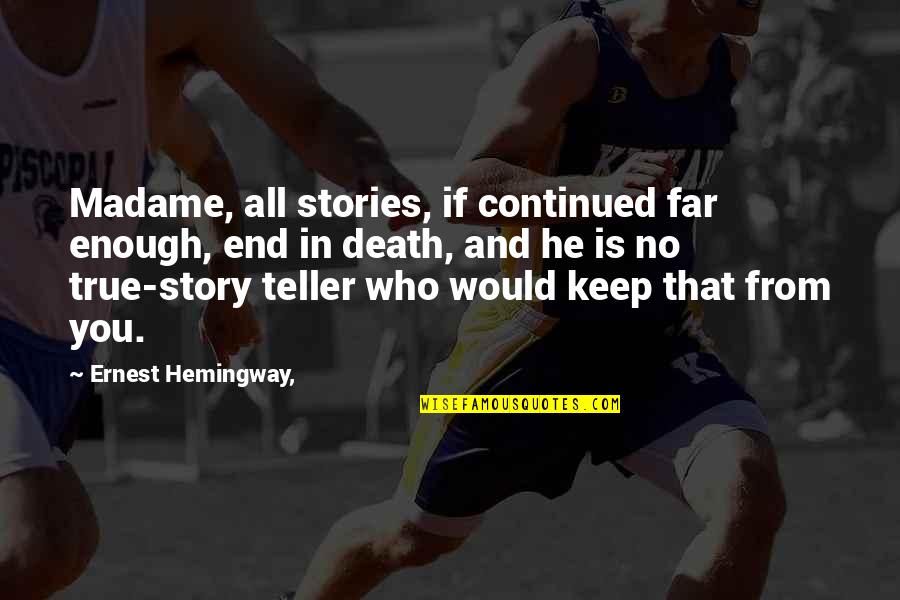 Madame, all stories, if continued far enough, end in death, and he is no true-story teller who would keep that from you. —
Ernest Hemingway,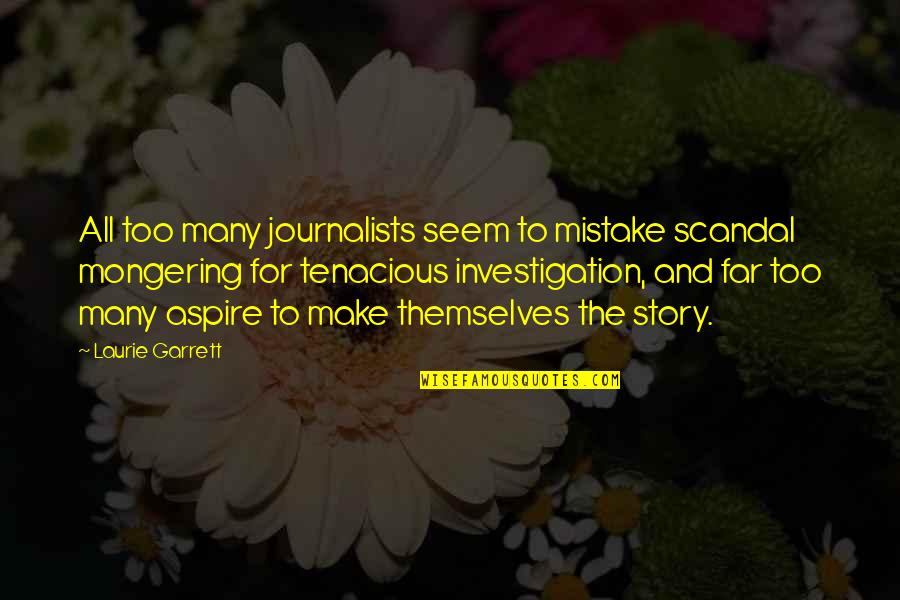 All too many journalists seem to mistake scandal mongering for tenacious investigation, and far too many aspire to make themselves the story. —
Laurie Garrett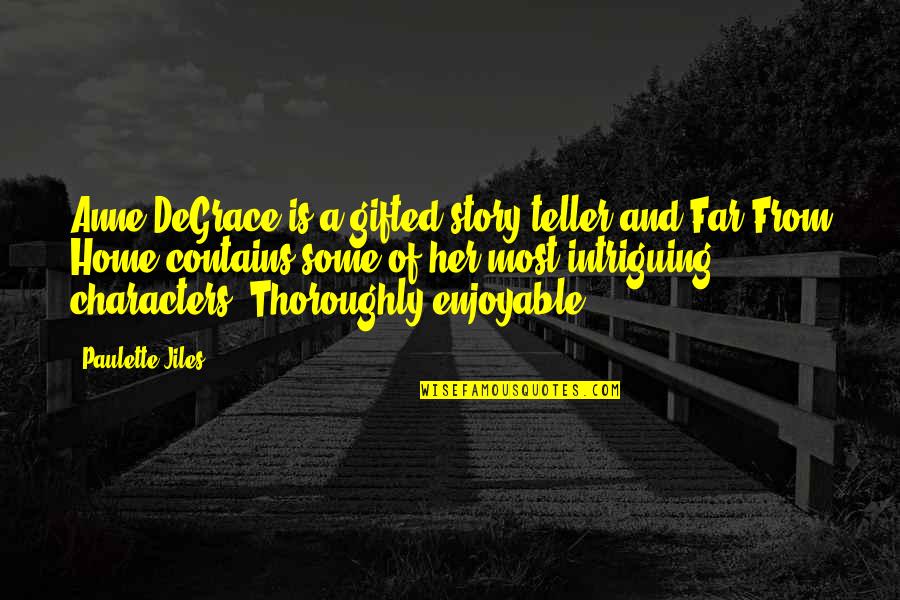 Anne DeGrace is a gifted story teller and Far From Home contains some of her most intriguing characters. Thoroughly enjoyable. —
Paulette Jiles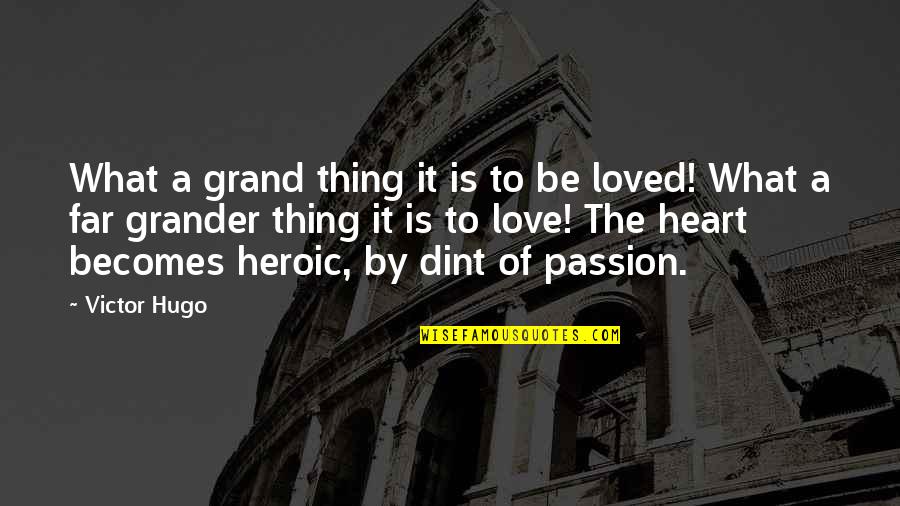 What a grand thing it is to be loved! What a far grander thing it is to love! The heart becomes heroic, by dint of passion. —
Victor Hugo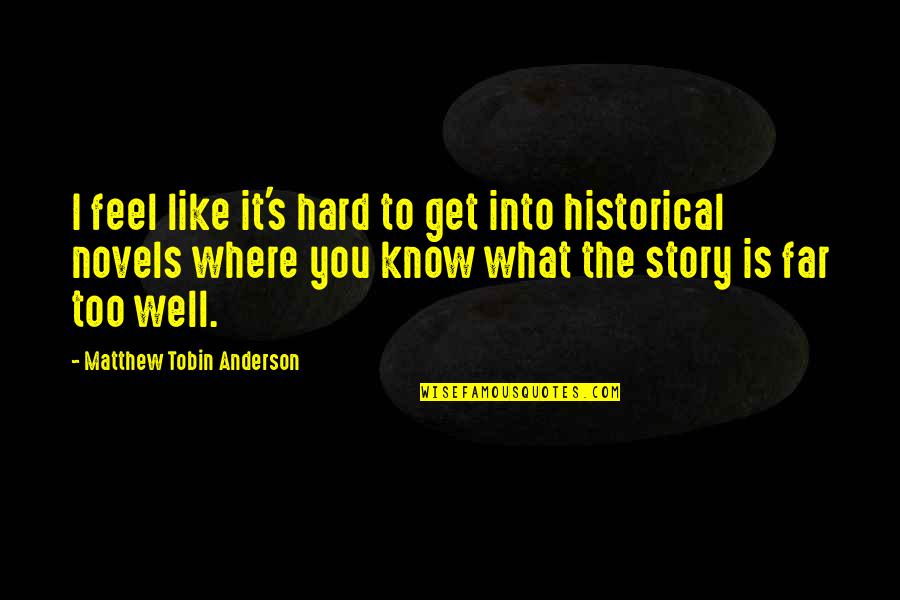 I feel like it's hard to get into historical novels where you know what the story is far too well. —
Matthew Tobin Anderson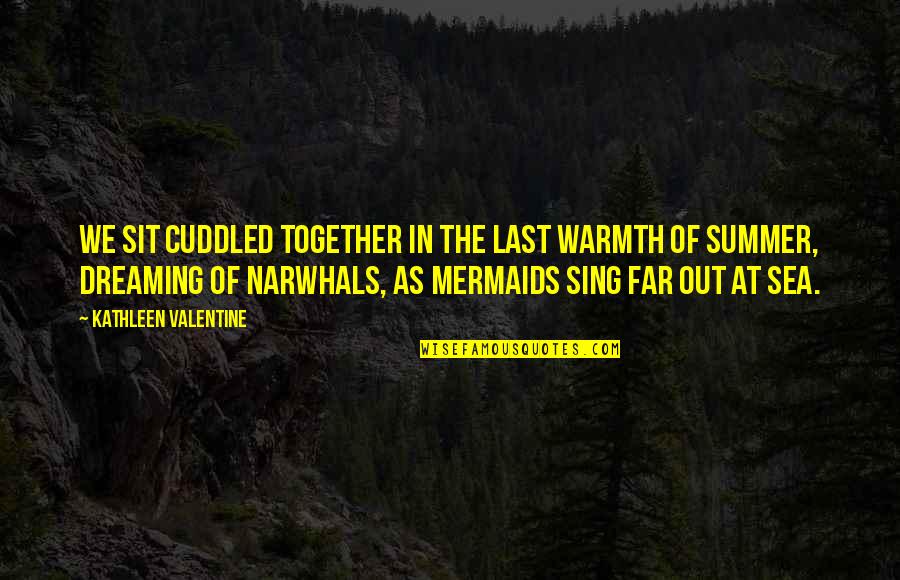 We sit cuddled together in the last warmth of summer, dreaming of narwhals, as mermaids sing far out at sea. —
Kathleen Valentine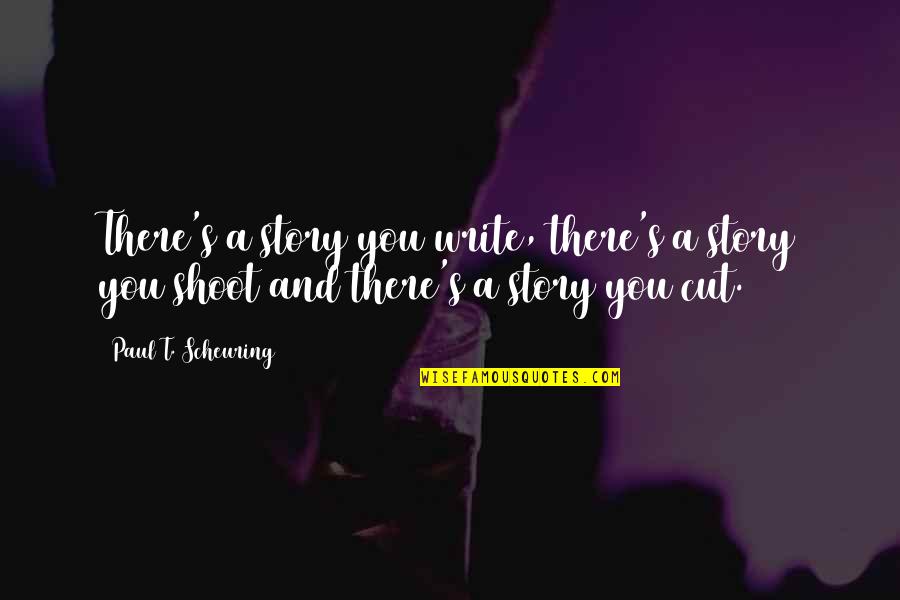 There's a story you write, there's a story you shoot and there's a story you cut. —
Paul T. Scheuring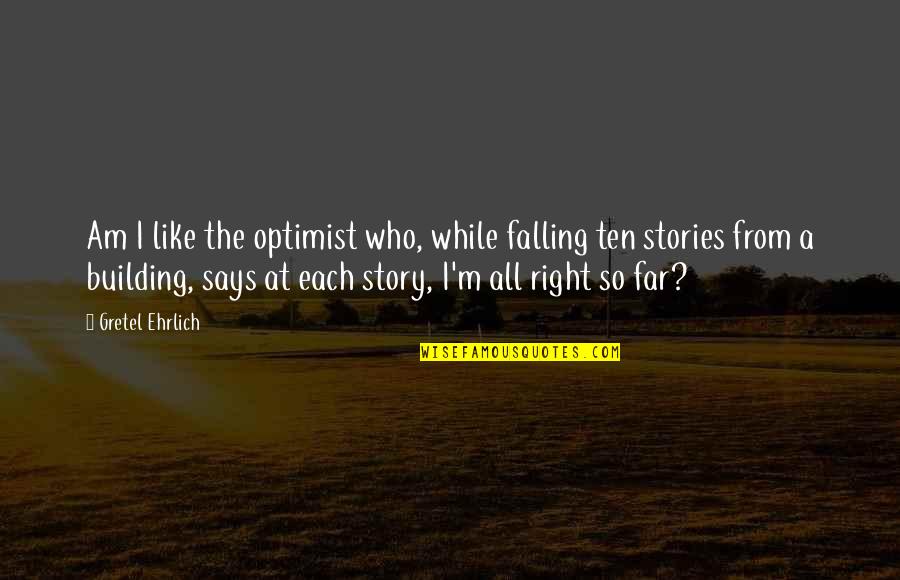 Am I like the optimist who, while falling ten stories from a building, says at each story, I'm all right so far? —
Gretel Ehrlich