Daisy Goodwin Quotes
Top 12 wise famous quotes and sayings by Daisy Goodwin
Daisy Goodwin Famous Quotes & Sayings
Discover top inspirational quotes from Daisy Goodwin on Wise Famous Quotes.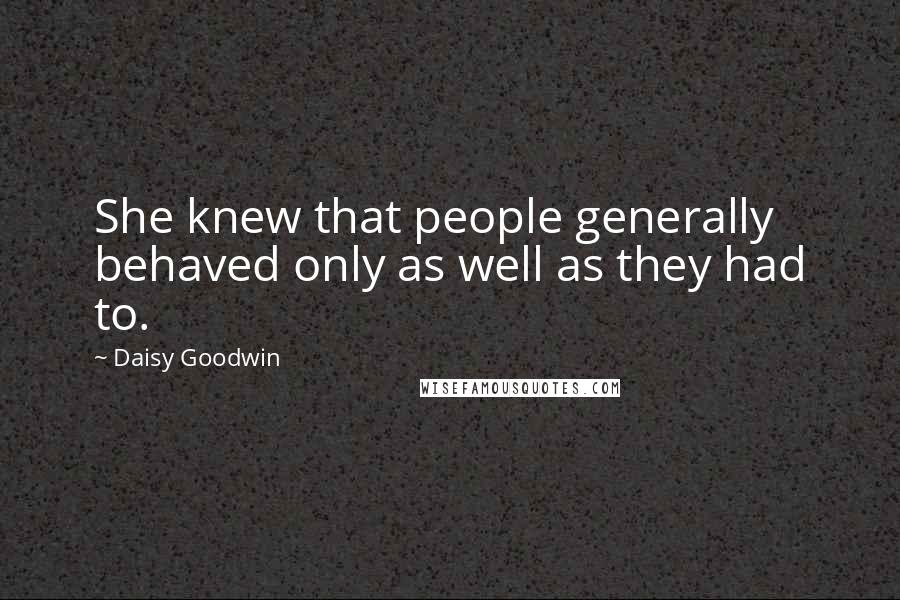 She knew that people generally behaved only as well as they had to.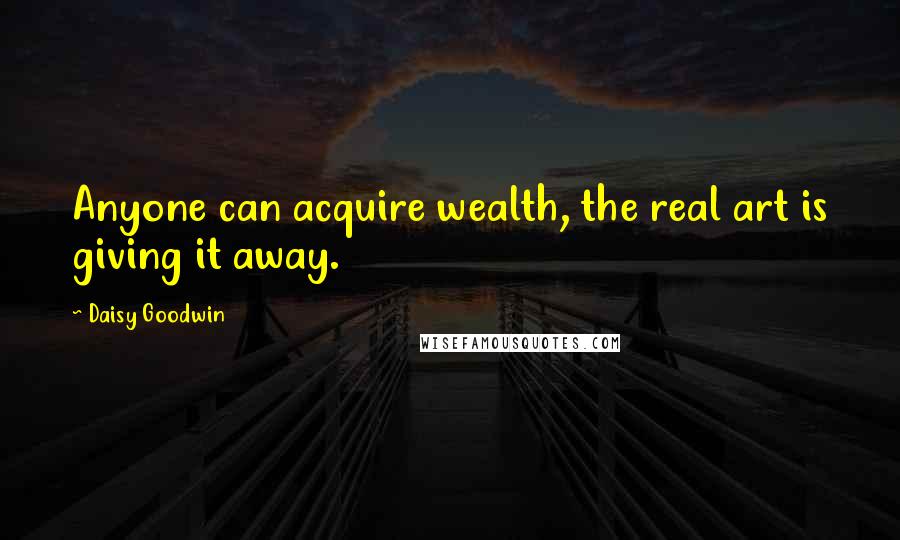 Anyone can acquire wealth, the real art is giving it away.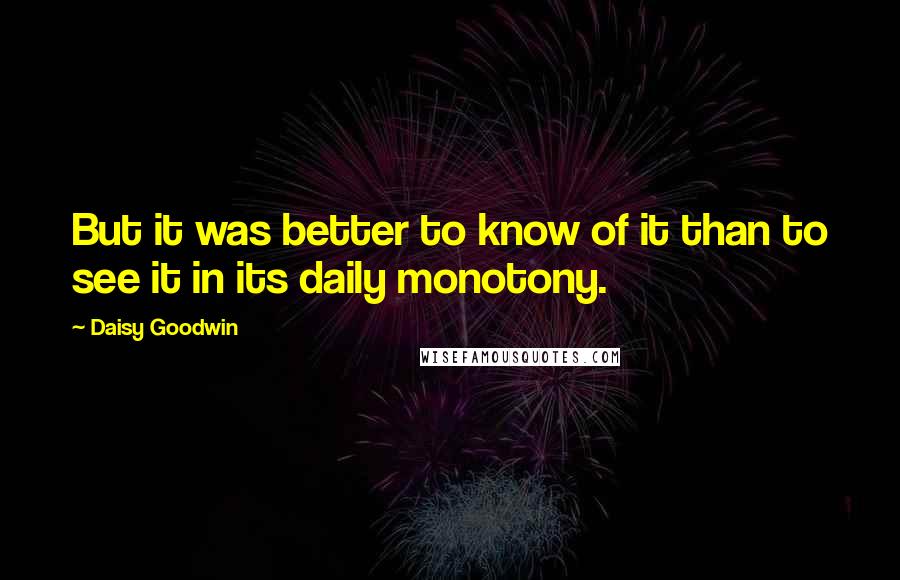 But it was better to know of it than to see it in its daily monotony.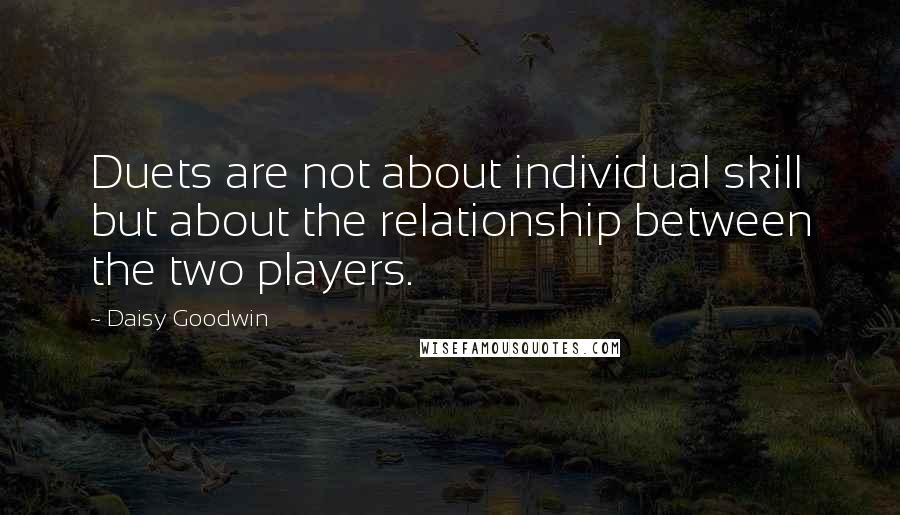 Duets are not about individual skill but about the relationship between the two players.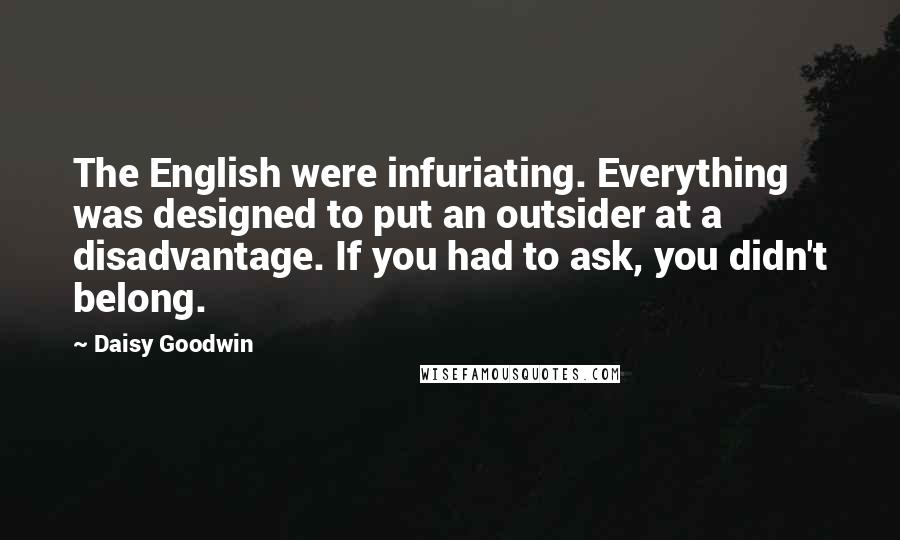 The English were infuriating. Everything was designed to put an outsider at a disadvantage. If you had to ask, you didn't belong.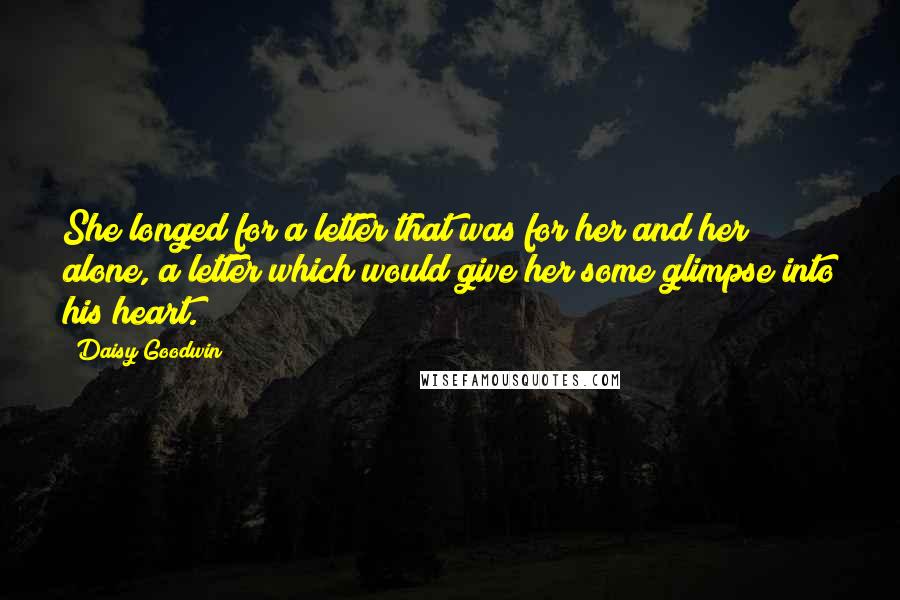 She longed for a letter that was for her and her alone, a letter which would give her some glimpse into his heart.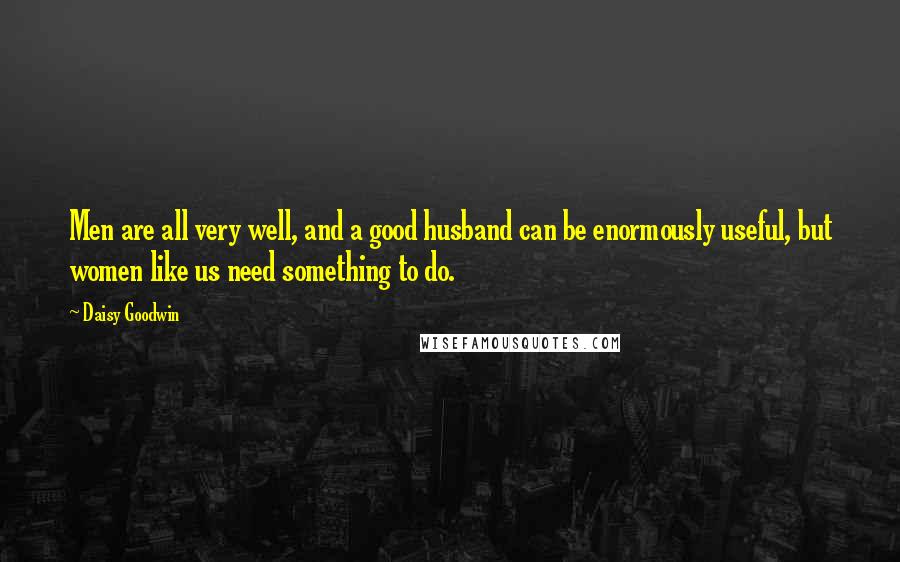 Men are all very well, and a good husband can be enormously useful, but women like us need something to do.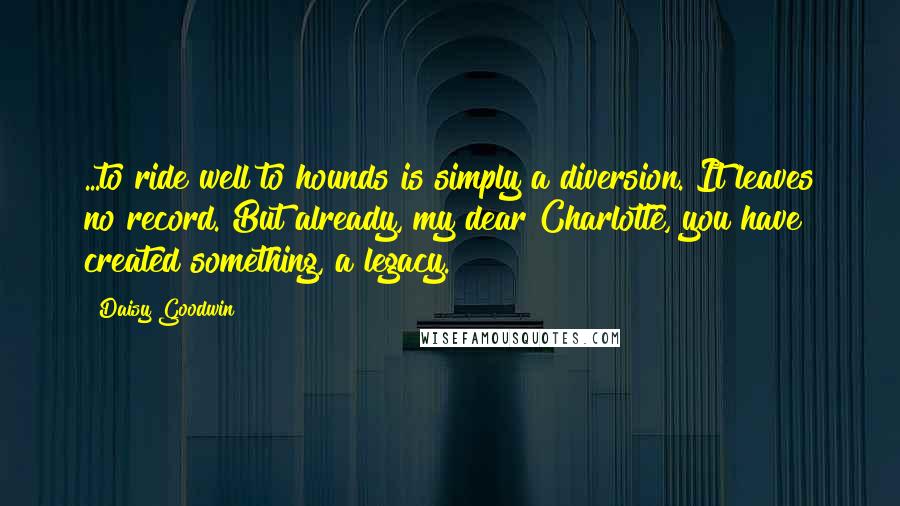 ...to ride well to hounds is simply a diversion. It leaves no record. But already, my dear Charlotte, you have created something, a legacy.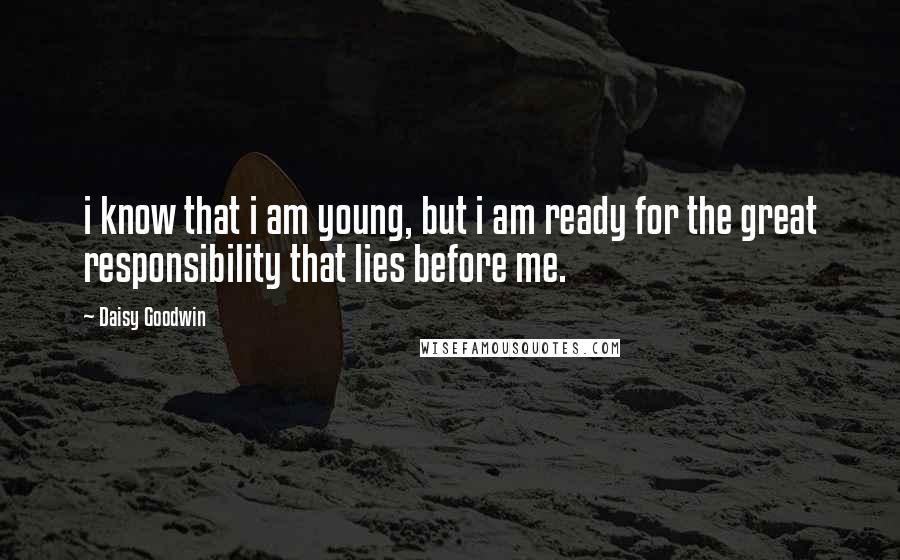 i know that i am young, but i am ready for the great responsibility that lies before me.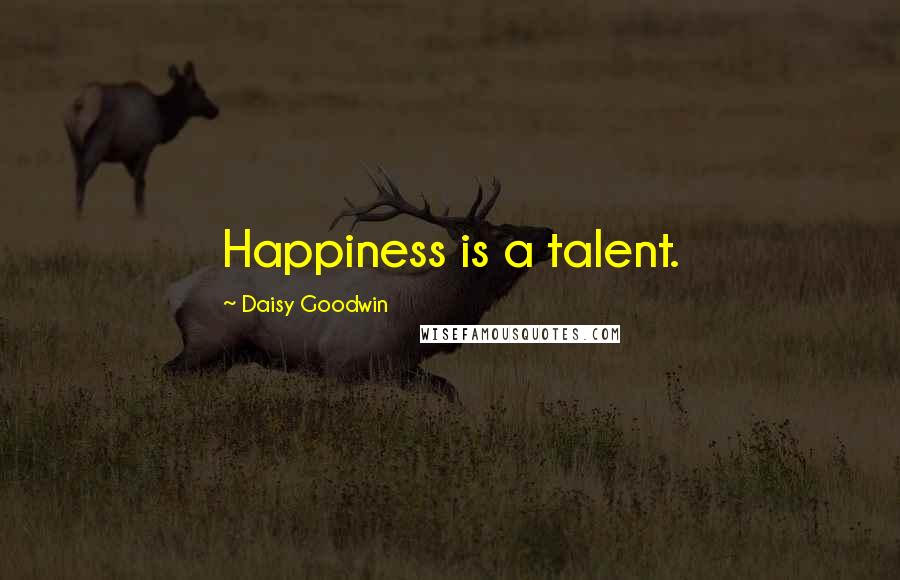 Happiness is a talent.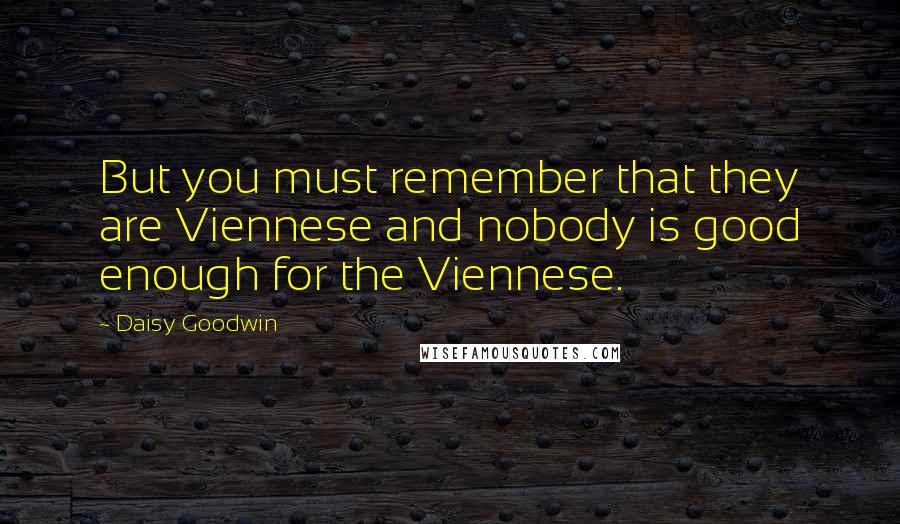 But you must remember that they are Viennese and nobody is good enough for the Viennese.
i am referred to as Alexandrina Victoria. But i do not like the name Alexandrina. From now on i wish to be called Victoria.